Lie Detector Test Knowledge Hub
Latest news, social media watch, case studies and industry publications.
Jun202121
Our client ordered a Stevenage lie detector test for a friend who once lived in her home, when her 15-year-old daughter became pregnant.
Follow us on Twitter to engage with our network of examiners and leading world polygraph groups
Join our community of followers and get regular updates on Facebook
Jun202121
Our client ordered a Stevenage lie detector test for a friend who once lived in her home, when her 15-year-old daughter became pregnant.
Jun202120
Fathers play an essential role in their children´s lives that nobody else can fulfil. Let's reflect on that this Father's Day.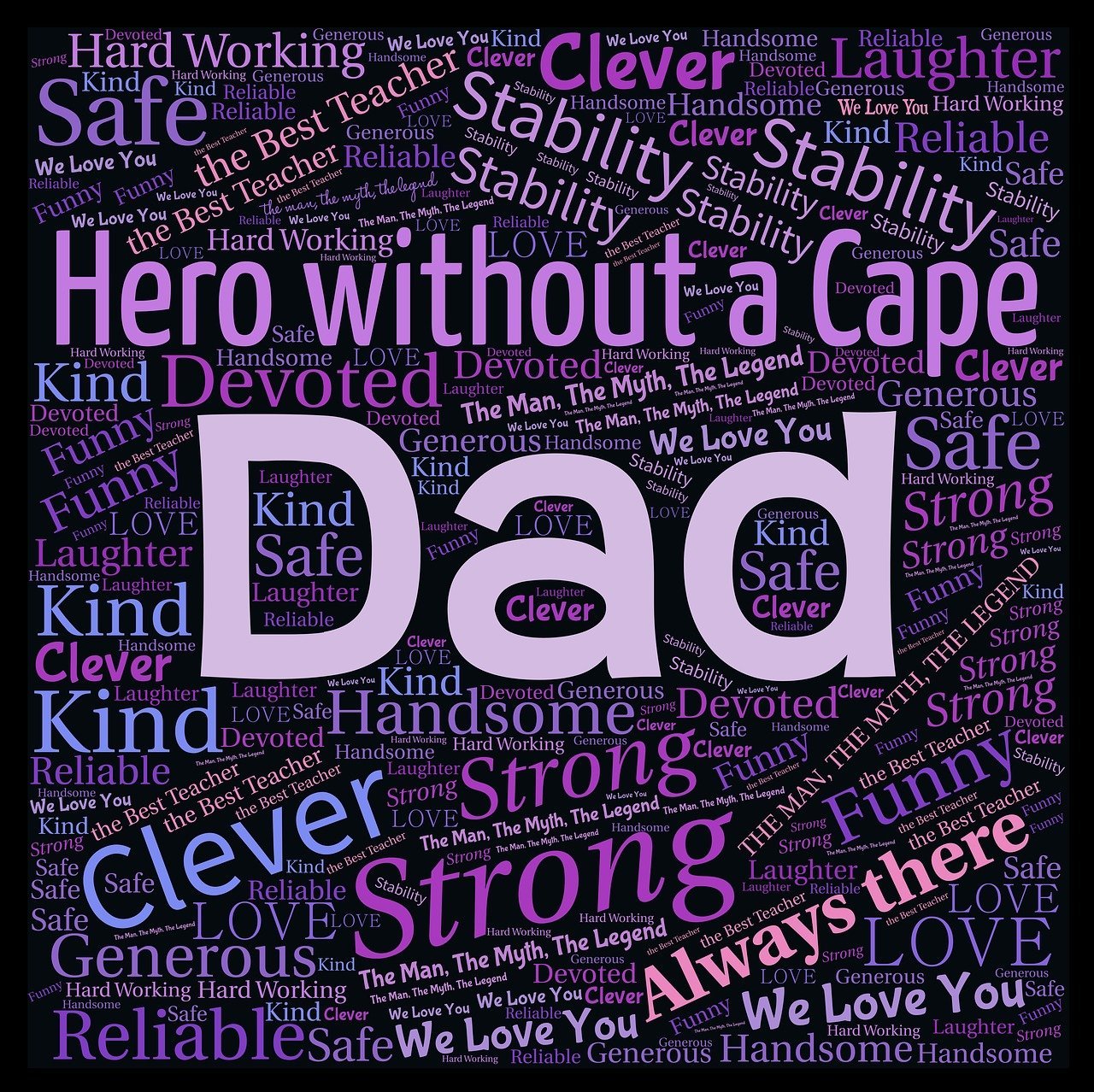 Jun202119
This query came in from a woman worried about the effect her brother in law's infidelity will have on his marriage. Our Polygraph Examiner is Solihull responded to it.
Jun202118
When we learned last week that Paul Francis Gadd, more commonly known as Gary Glitter, may soon be allowed out of prison on day release, it came as no great surprise...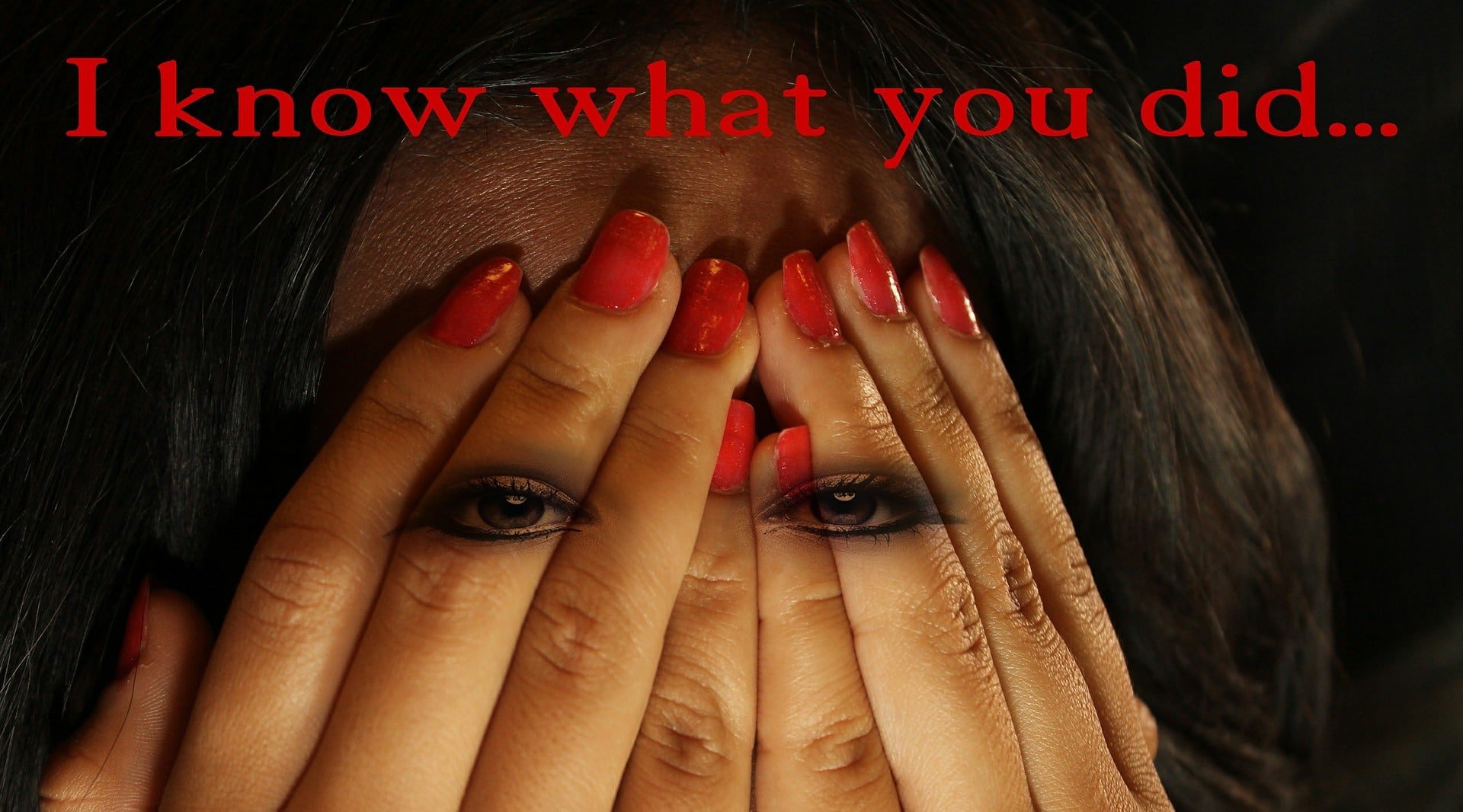 Jun202116
When our client´s son accused her of breaking up her marriage with his father, she ordered a Grantham lie detector test to set the record straight.
Jun202115
June 2021 Covid-19 Update - Step 4 Covid restrictions will remain in place for a further 4 weeks, despite promises to the contrary.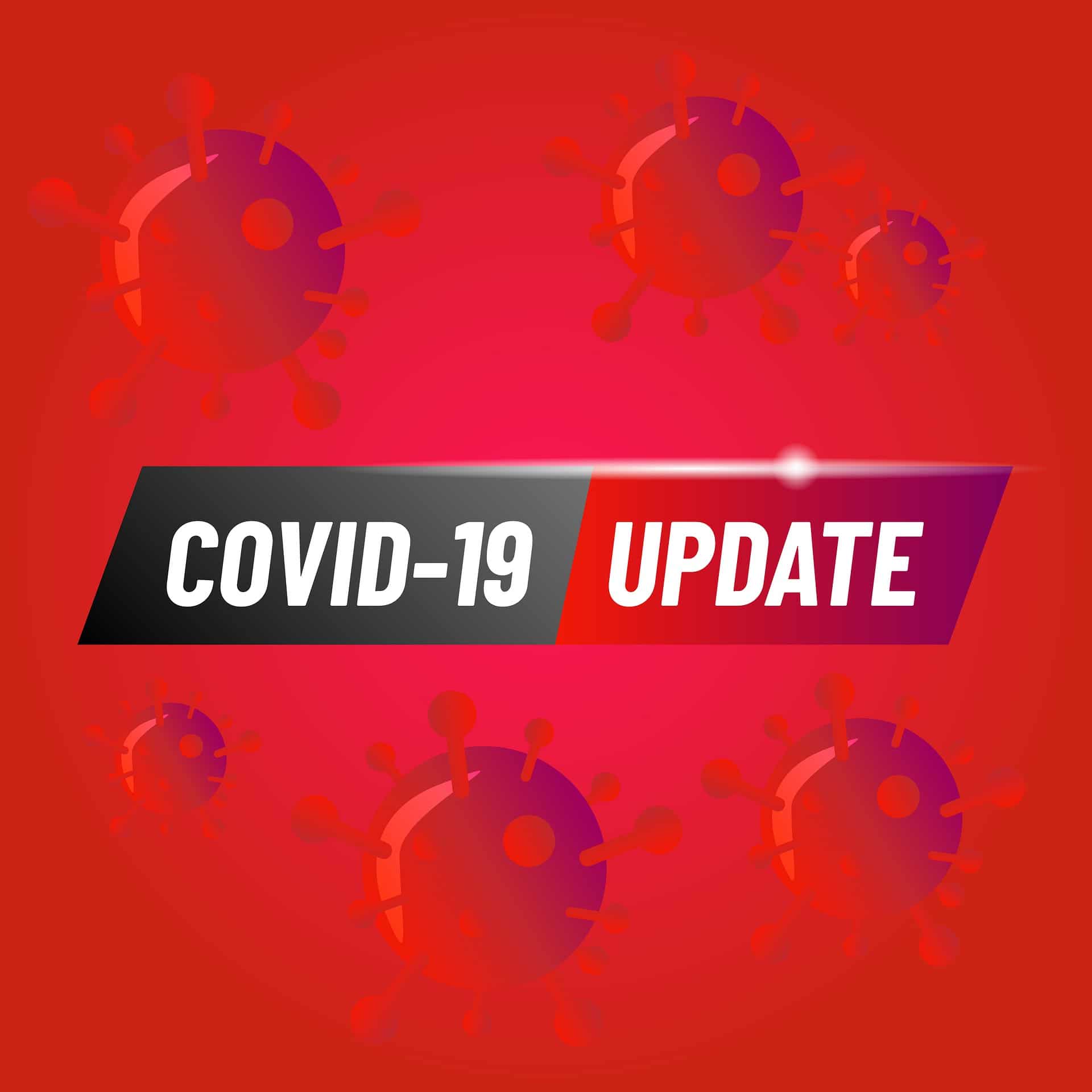 Jun202114
When our client's married lover asked her to move nearer to where he lived, she booked a Guildford lie detector test to verify his commitment.
Jun202112
This query for a Corby lie detector test comes from a mother who is convinced that her son´s girlfriend is cheating on him. Our Corby Polygraph examiner responded to her.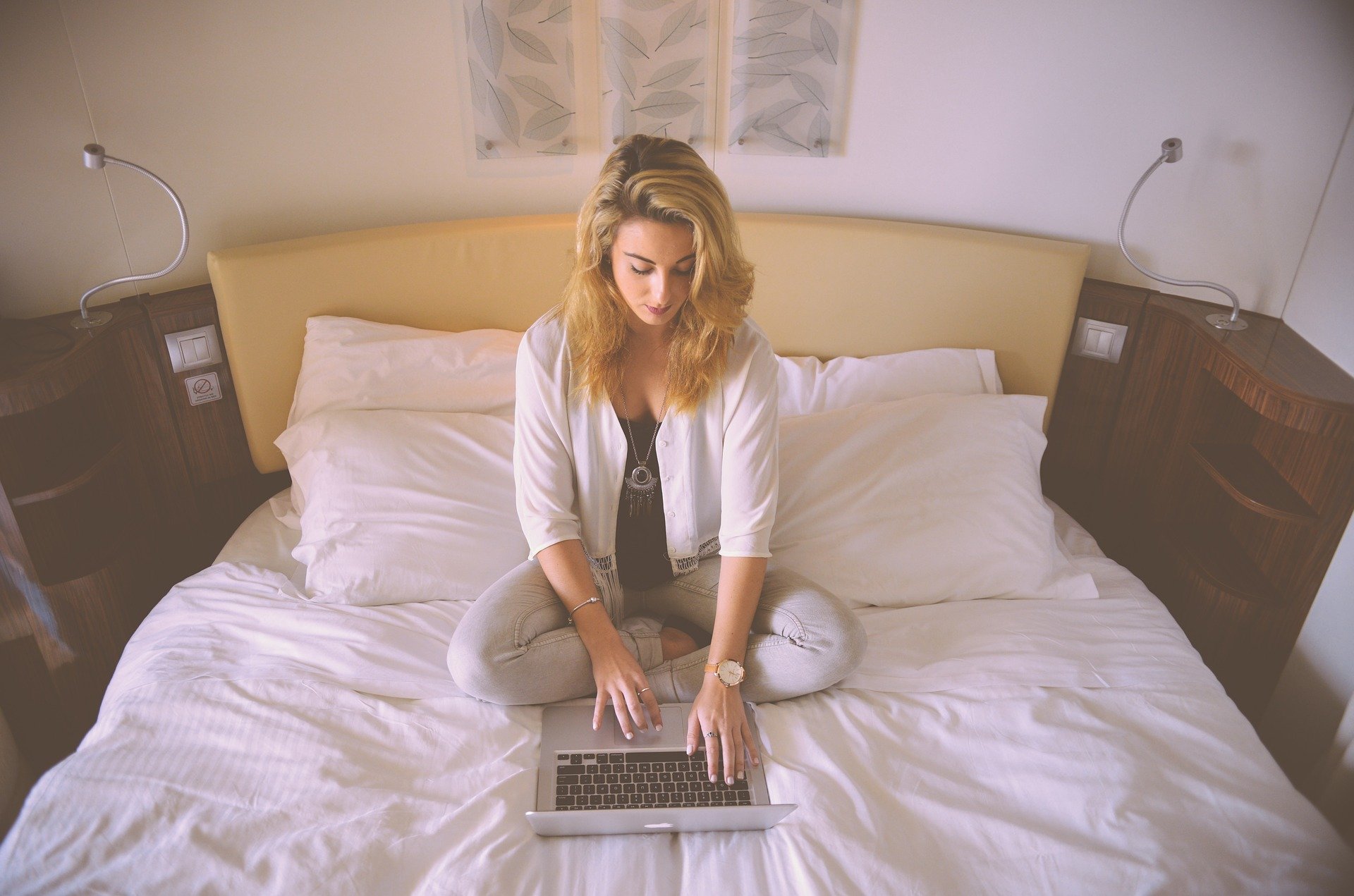 Jun202111
Our client's stepson was the main cause of arguments in her marriage. She booked a Kensington lie detector test to open her husband´s eyes to the truth.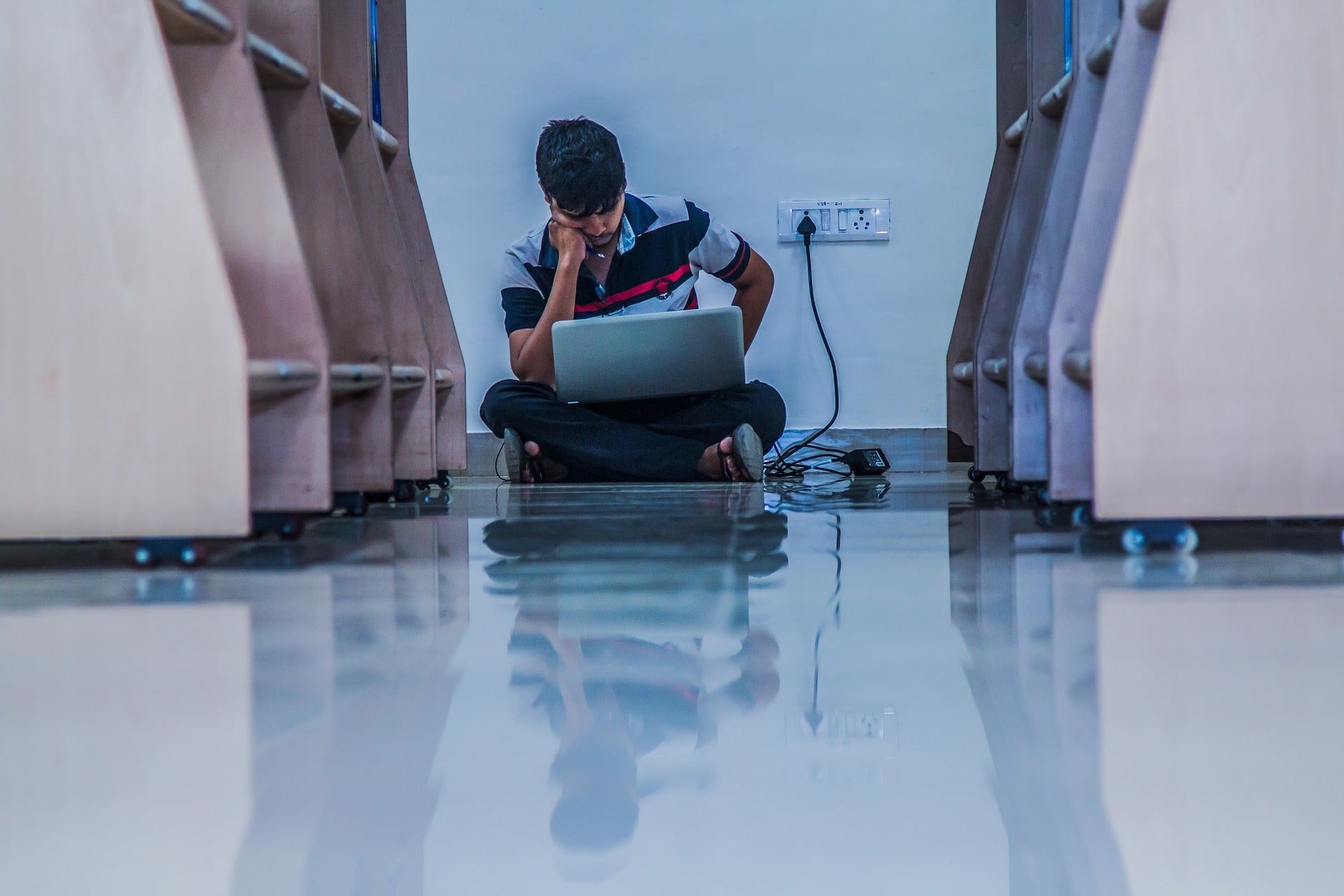 Jun20219
When our client found her biological mother, she had huge trust issues. She resolved them with a Canterbury lie detector test.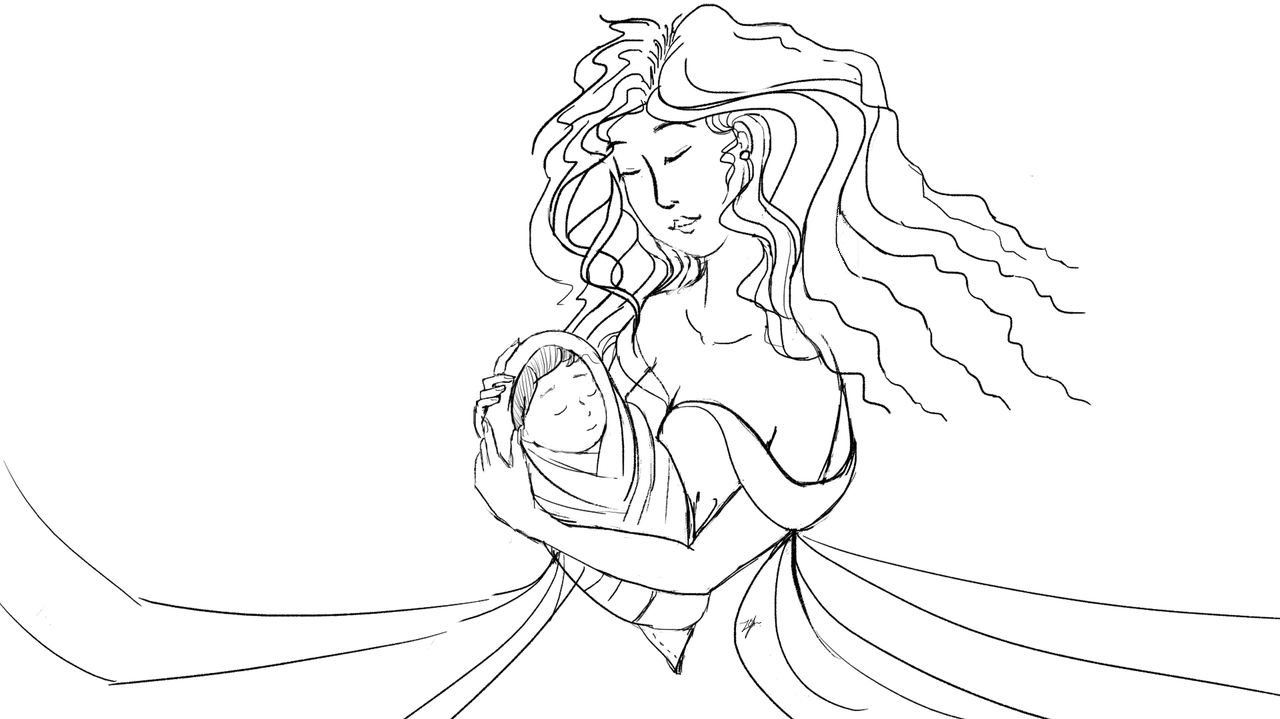 Jun20217
This query for a Birmingham lie detector test comes from a worried father whose son feels coerced into changing his gender.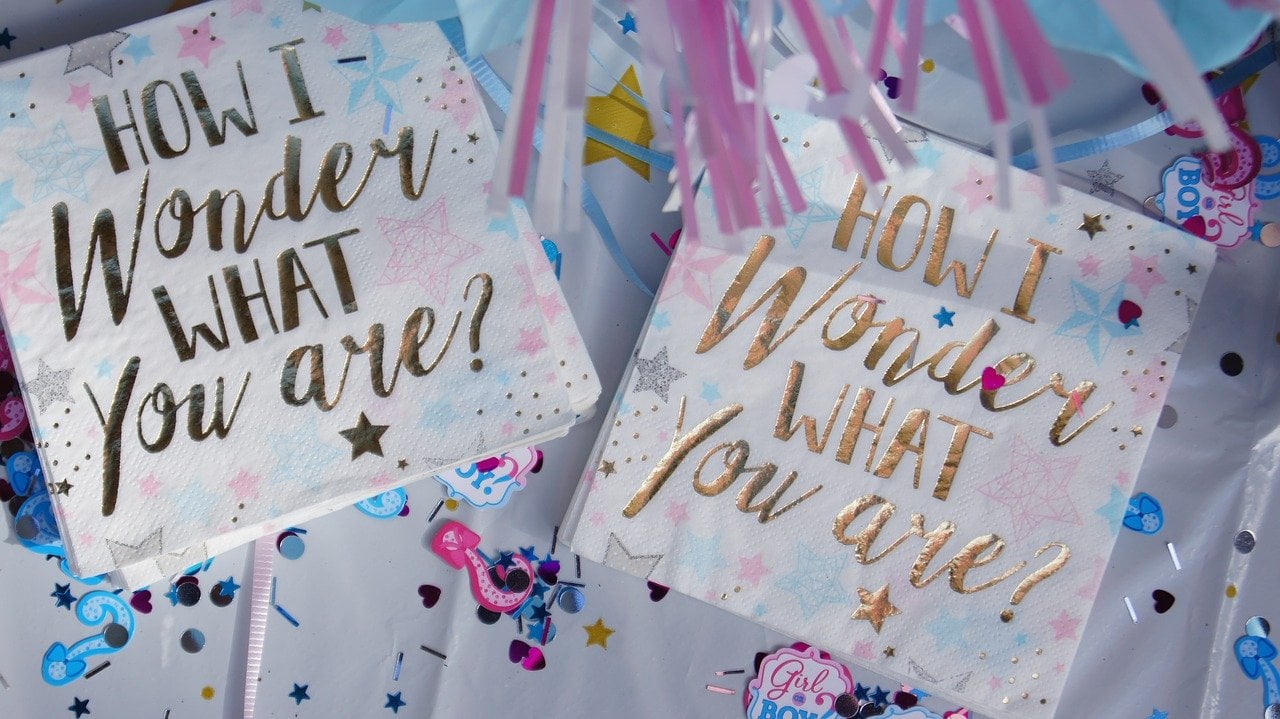 Jun20215
This cheating married man case was handled by our East Midlands polygraph examiner. The Mansfield lie detector test we administered produced some interesting results.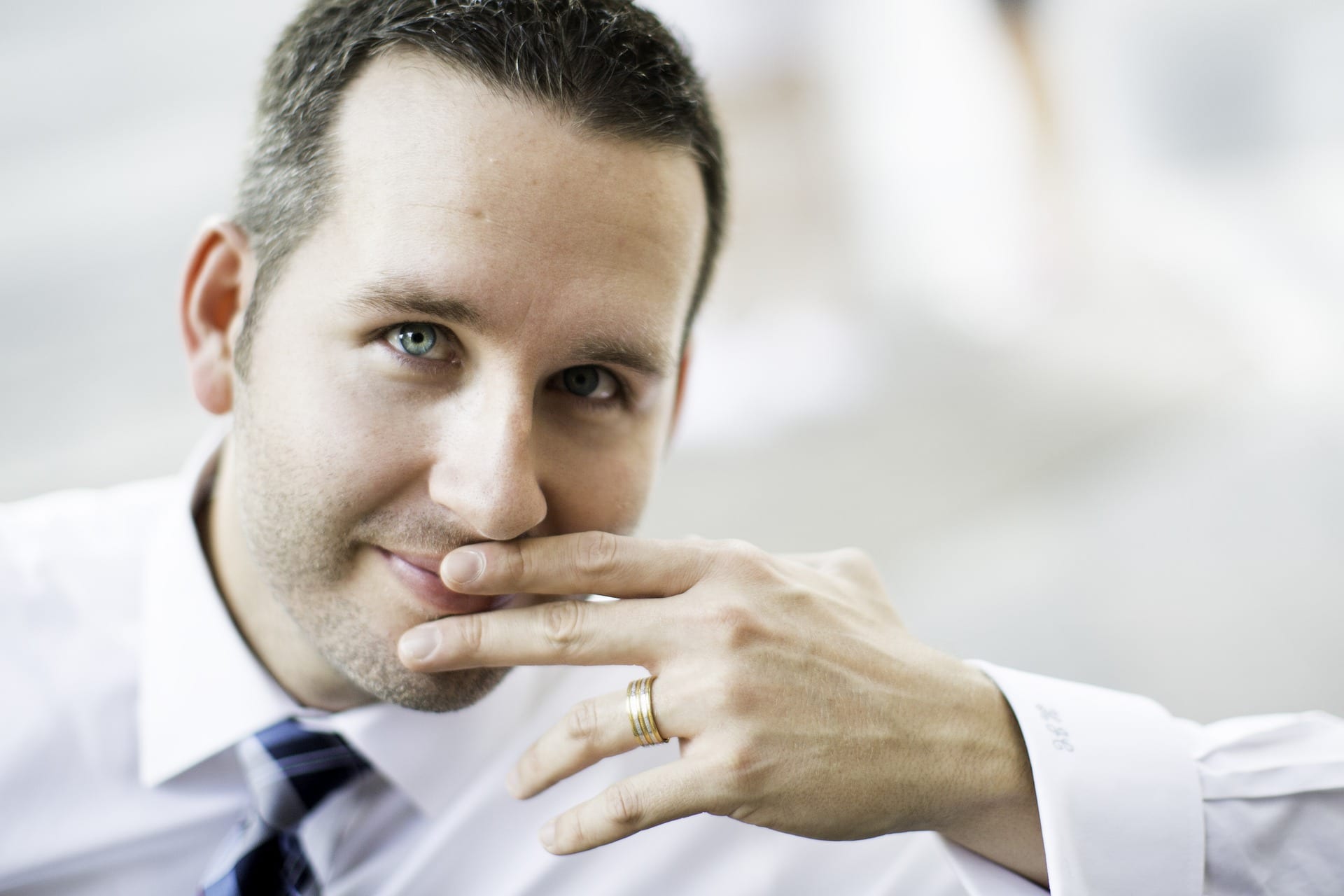 Jun20214
Our client was impressed by a candidate for a vacant sales position in his company. Having read his CV, our client took him on immediately never imagining it would lead to a Telford lie detector test.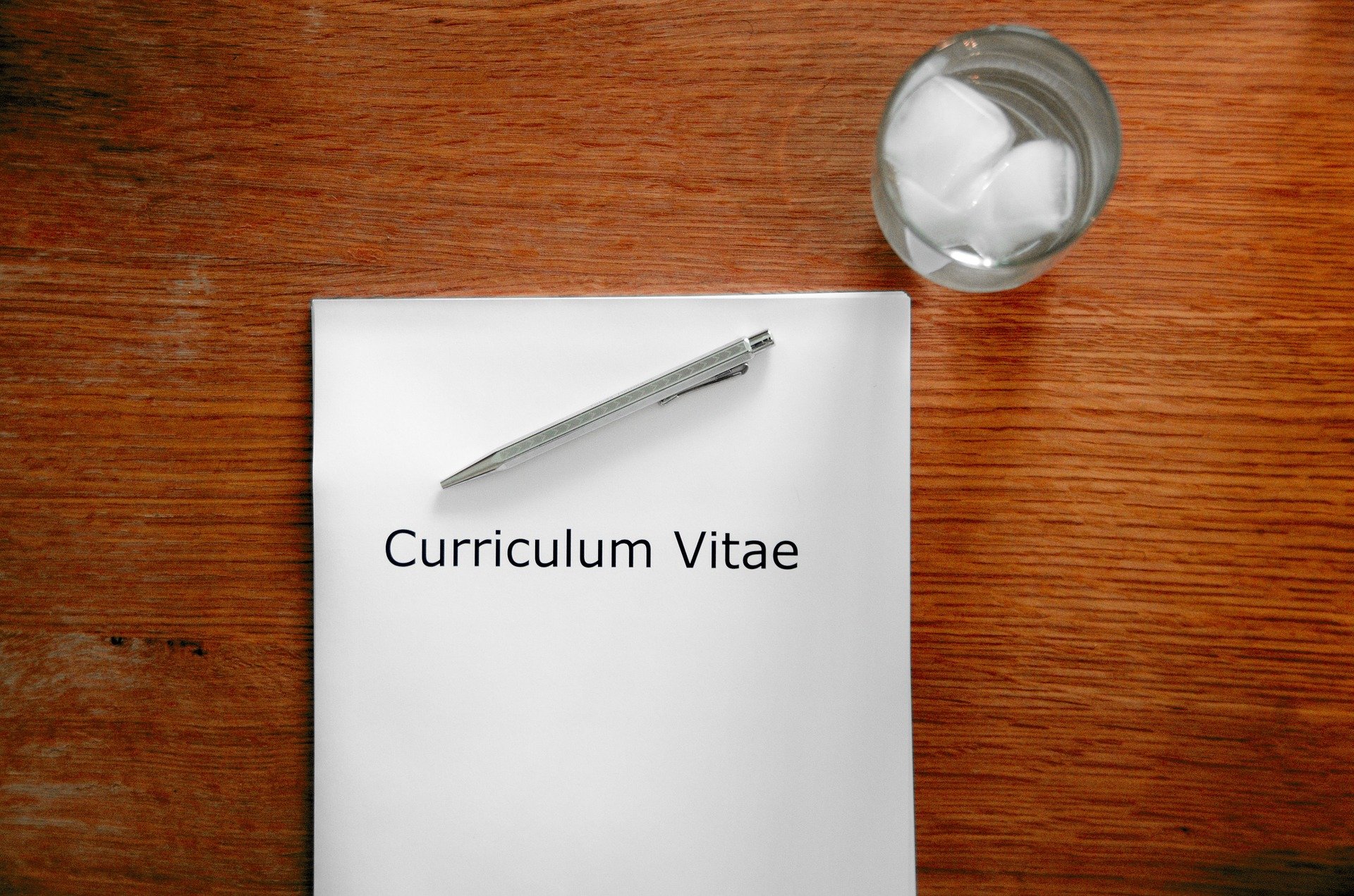 Jun20213
This query for a Leicester lie detector test comes from a worried wife, amid sexual assault allegations made against her husband.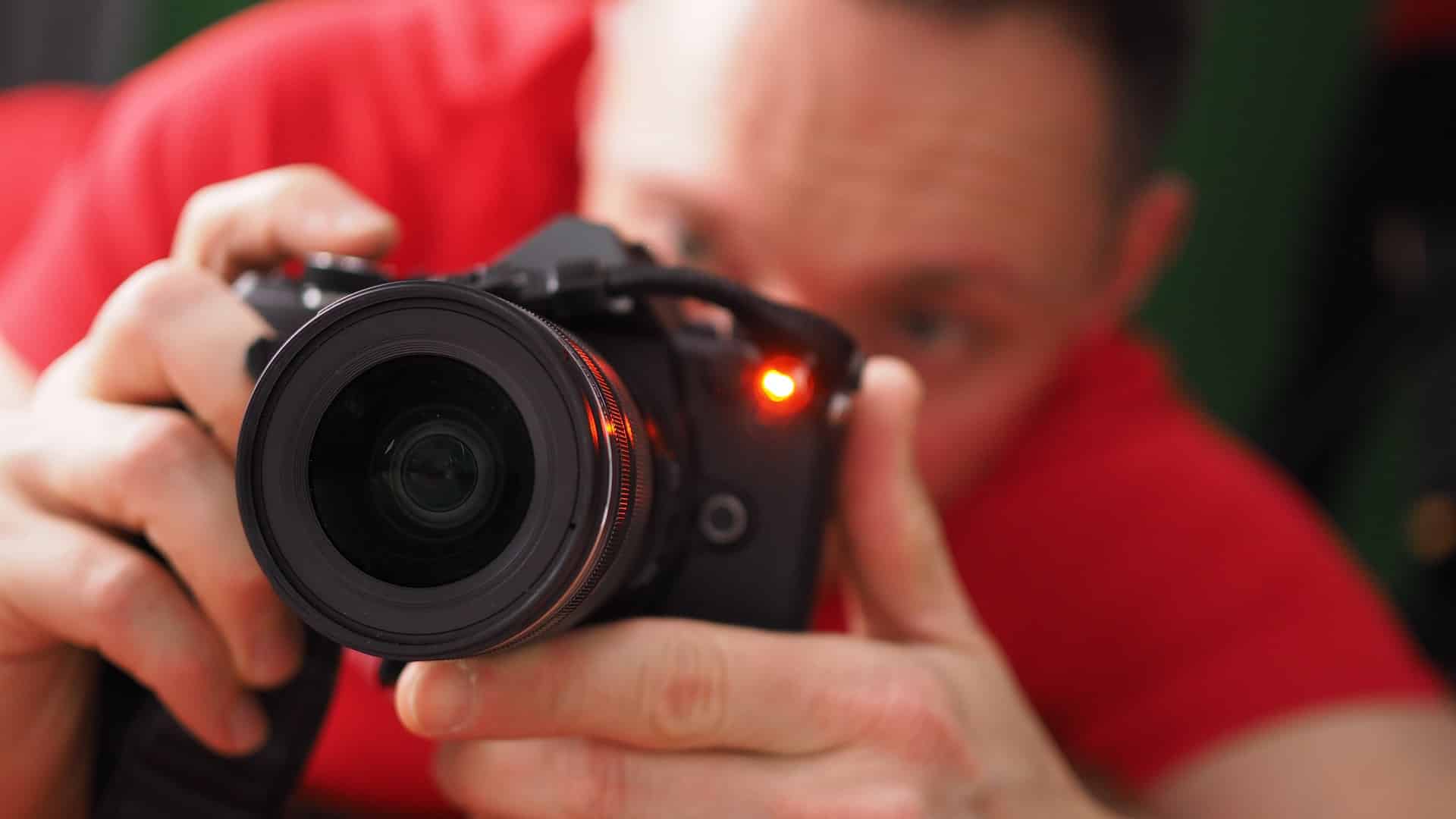 Jun20212
Our client accepted he husband´s desire to occasionally dress up in female clothes. But when she caught him in bed with another woman, she ordered a Swindon lie detector test.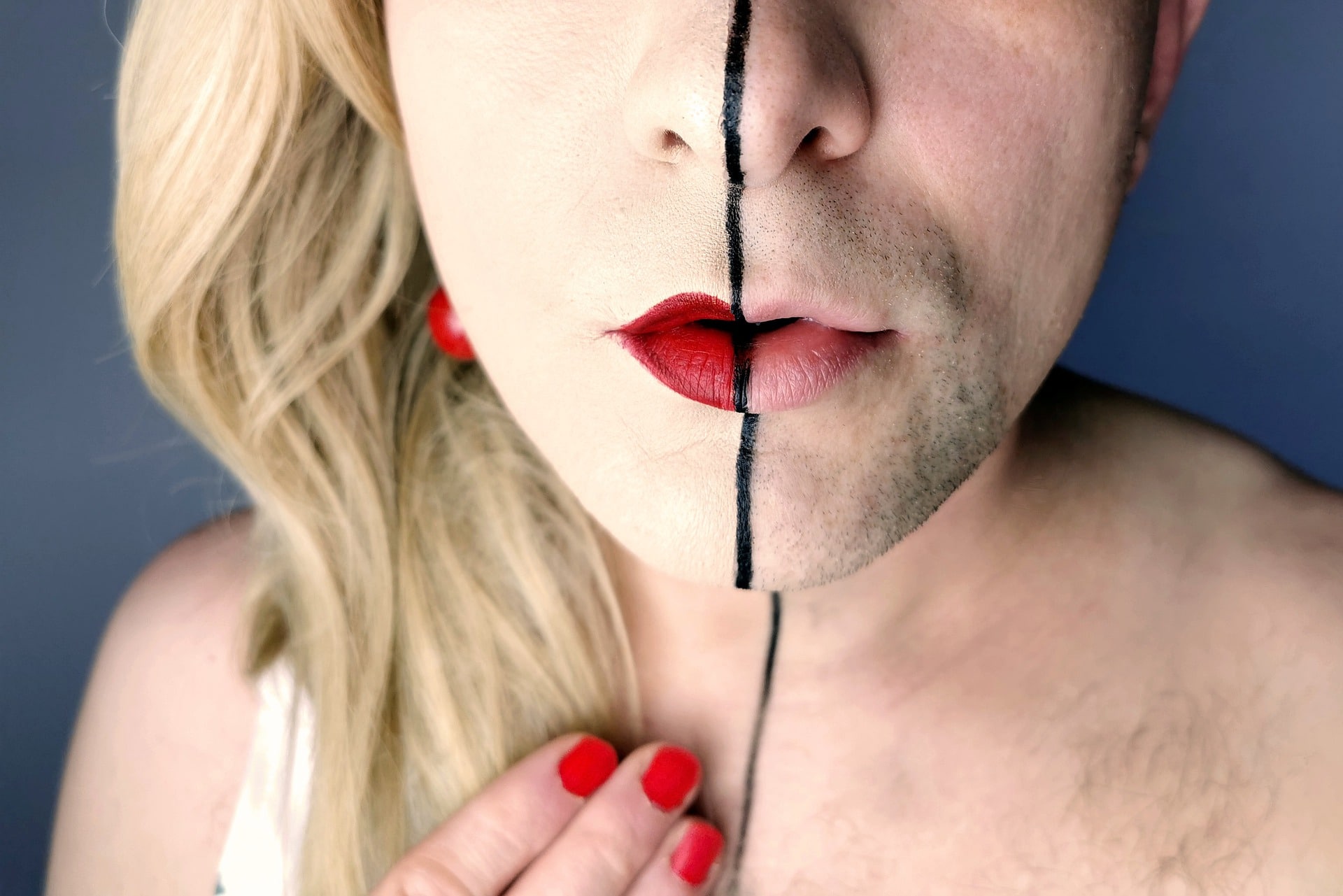 May202131
In our May 2021 Lie Detector Test news roundup we highlight some of our case studies, interesting queries we have received and relevant news we think our readers will be interested in.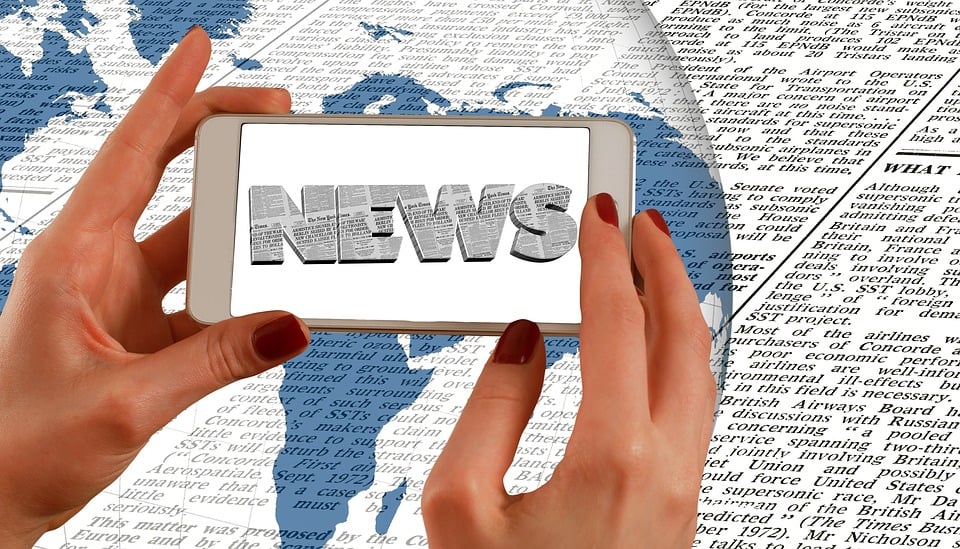 May202129
Our client had suspicions that his partner was cheating on him for over a year. Ultimately it led him to order two Brighton lie detector tests.
May202128
This query regarding the use of lie detector tests for drug addiction problems was handled by our Dudley Polygraph Examiner.
May202127
Each year Lie Detector Test UK reviews its donations to and sponsorship of charities.  This year we are happy to announce our sponsorship of The Maggie Oliver Foundation.
May202126
Family business theft is a sensitive and awkward matter to deal with. Our client ordered a lie detector test in Mansfield to discreetly resolve it.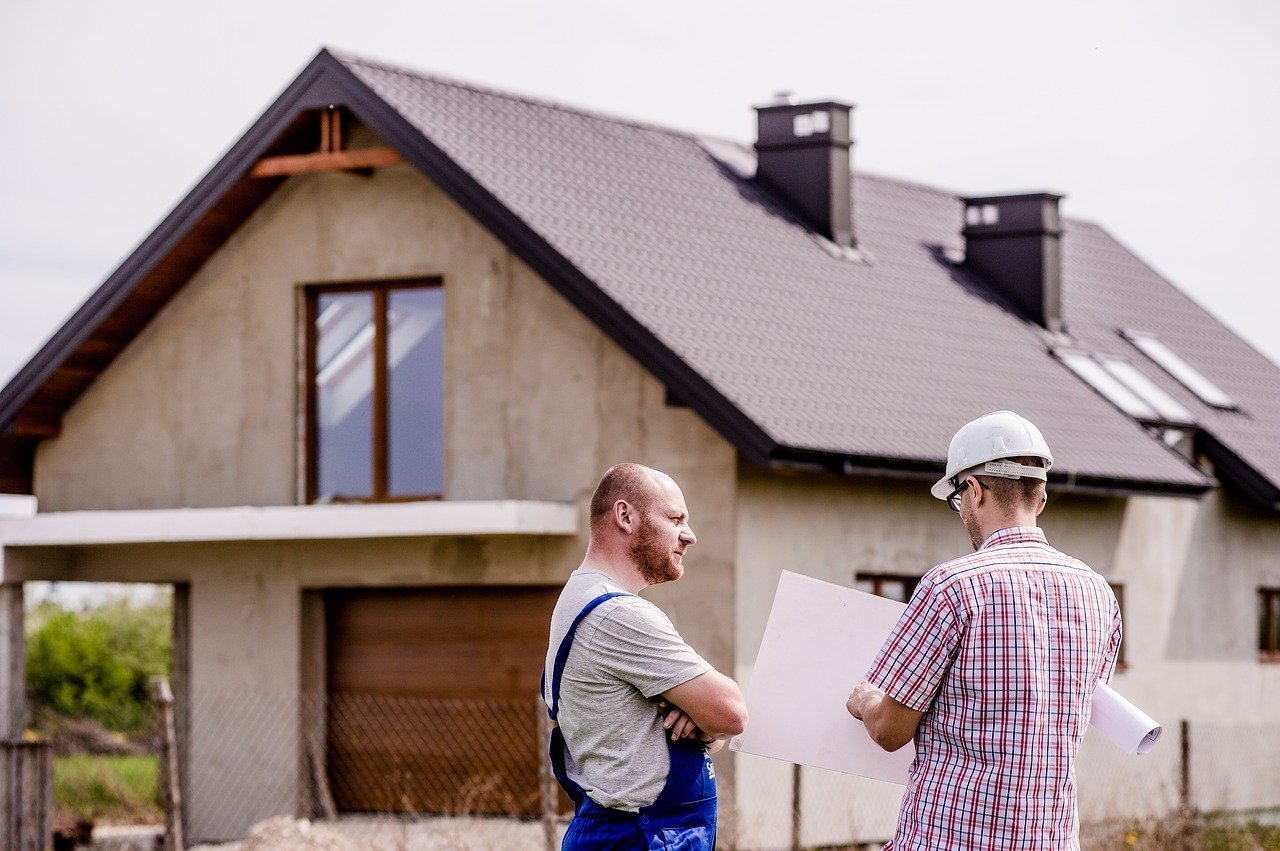 May202124
Following a query we received from someone who had infidelity suspicions, a Kettering lie detector test was booked with one of our London polygraph examiners.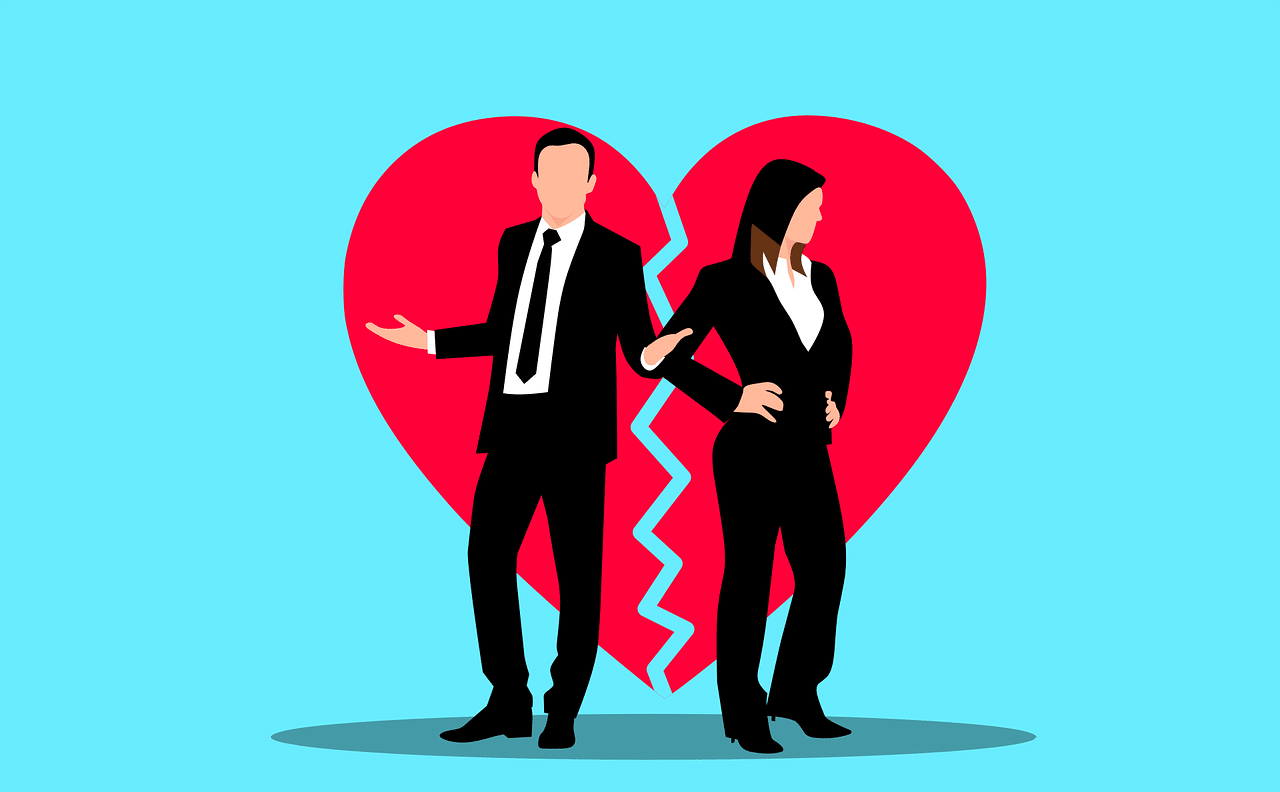 May202122
When your lover leaves his partner for you, sometimes it´s difficult to shake the belief that history will repeat itself. This query was handled by our Worcester Polygraph Examiner.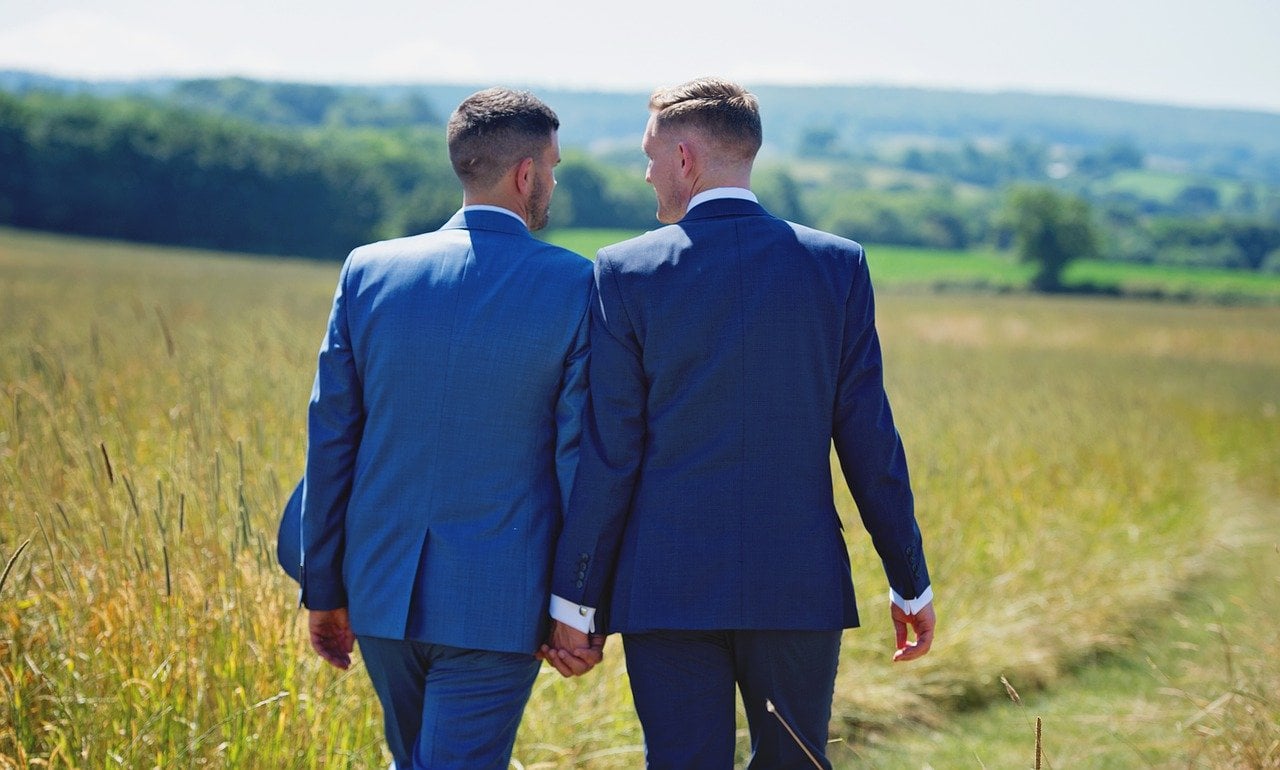 May202121
Our client came from a long line of travellers but decided to settle down when her third child came along. She never imagined that her move would lead to her taking a Corby lie detector test, amid child neglect allegations.
May202119
On occasion the odd opportunist slips through the screening net in the care industry, and elderly financial abuse can occur. Our client's mother was a victim of this despicable crime.
May202117
Covid-19 update - Today, Step 3 of the Prime Minister's 'roadmap' out of lockdown for England is happening bringing with it what Boris Johnson describes as "very considerable step on the road back to normality".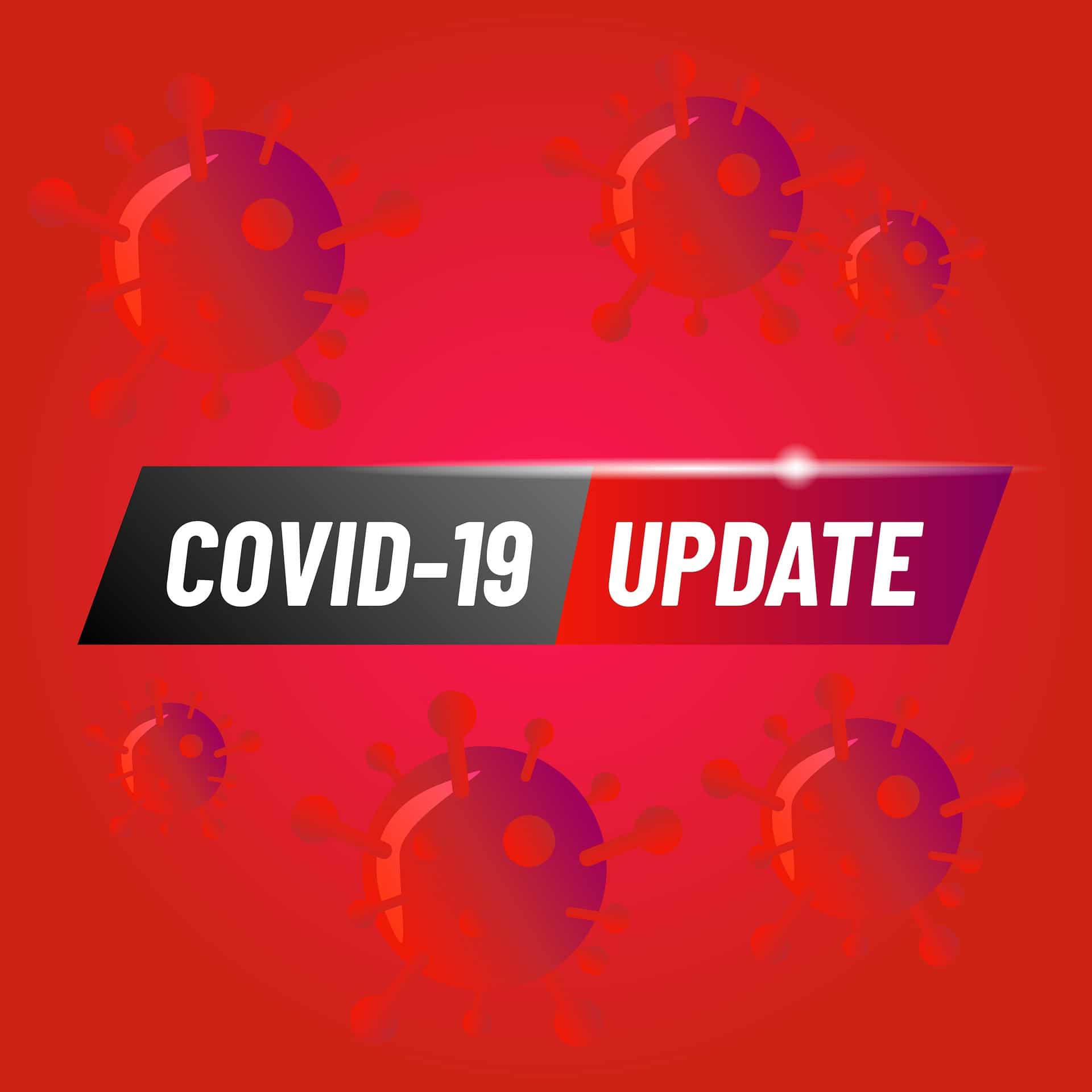 May202116
National Children´s Day UK focuses on the protection of the rights and freedoms of our children every year. And the ways we can ensure that all children grow into happy, healthy adults.
May202115
Our client´s husband had already been caught having an affair some years ago. However, the consequences of cyber sex infidelity were far worse.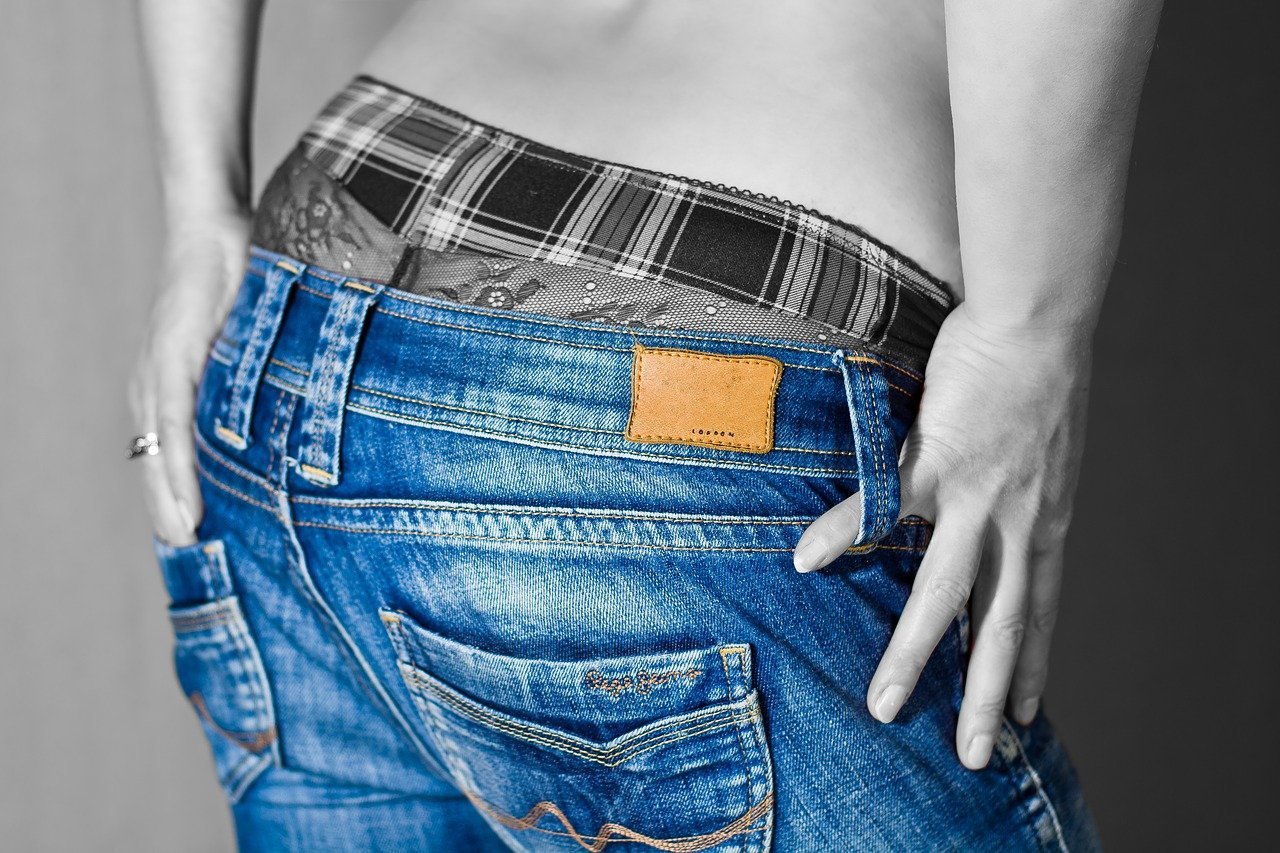 May202114
Do you know that the most common wedding planning lies relate to the cost of dresses, shoes, make-up, hair and jewellery?
May202112
Lie detector tests could have avoided 39 postmasters being convicted of theft in the Horizon Computer system scandal.
May202110
Last week we addressed a query related to infidelity suspicions on our blog. Our polygraph examiner´s advice led to a Gillingham lie detector test being booked.
May20218
As lockdown eases across the UK, many will emerge having done a lot of soul searching. Our clients booked two Rugby lie detector tests to resolve their infidelity issues.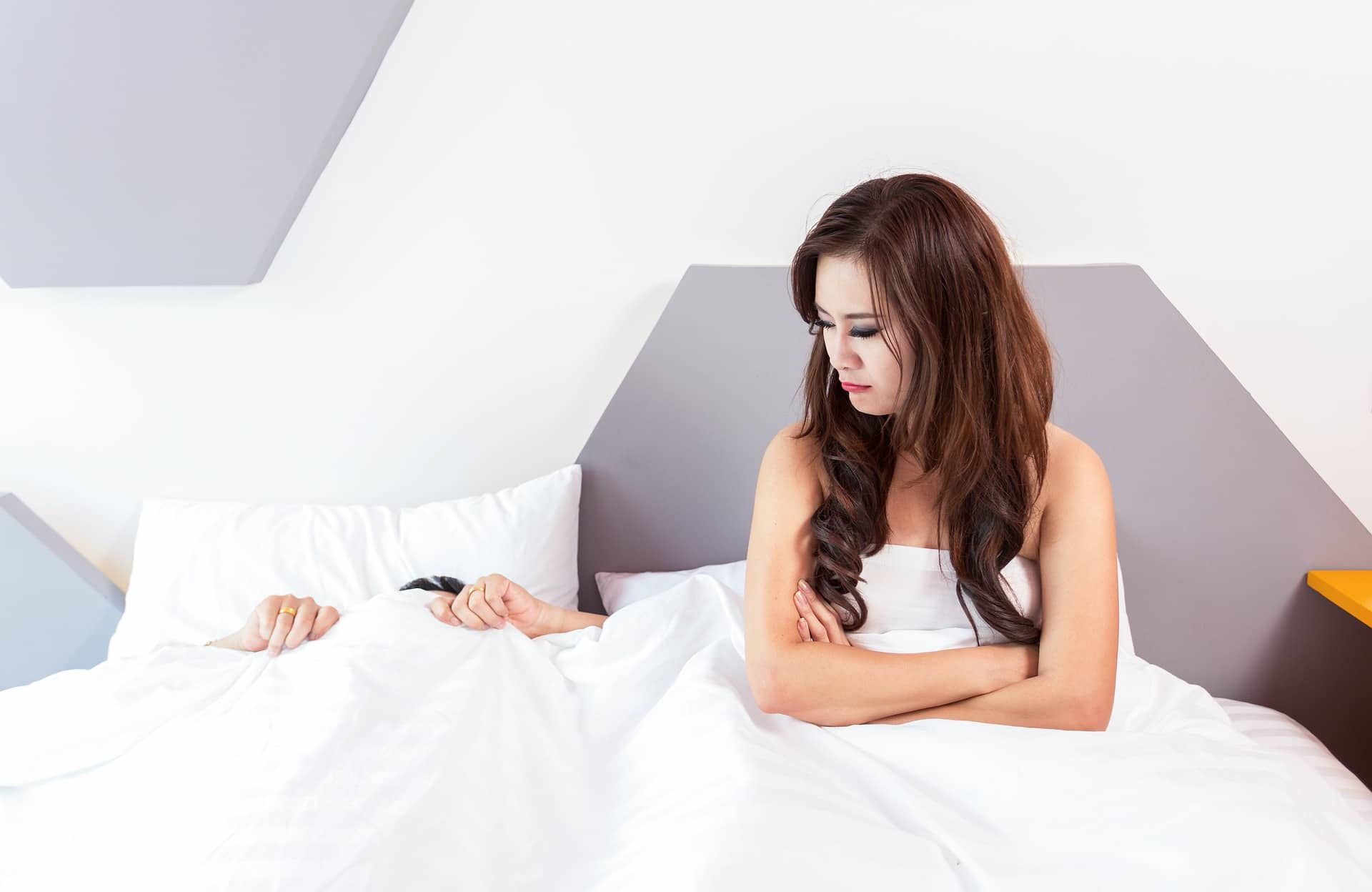 May20217
There has never been a time in history when society is so divided by a myriad of issues. However, this is the first vaccine hesitancy query our Rochester Polygraph Examiner has ever had.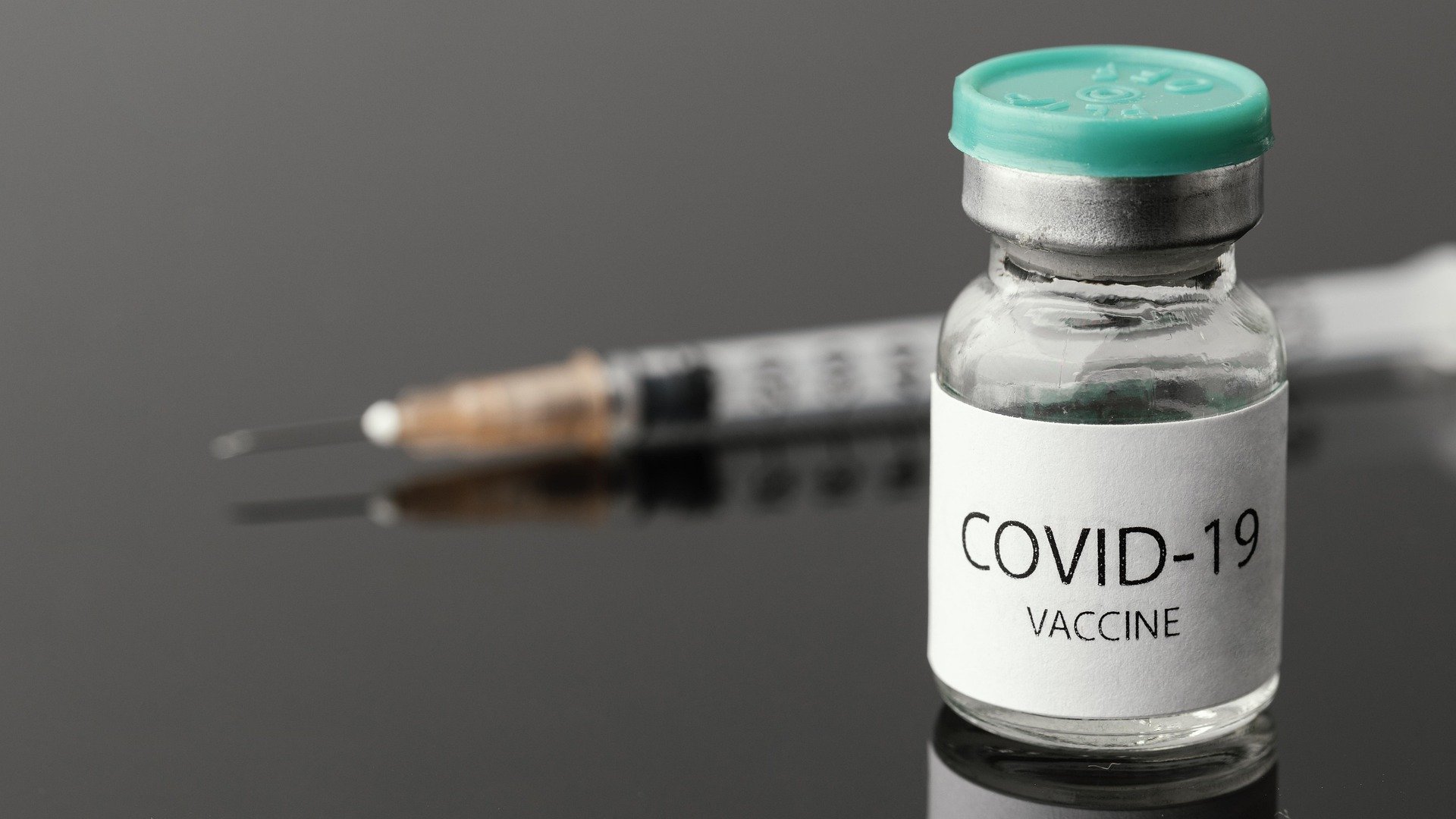 May20215
Our client experienced a bride´s worst nightmare when she was left waiting at the altar. She ordered a lie detector test in Stoke for the groom when he eventually reappeared.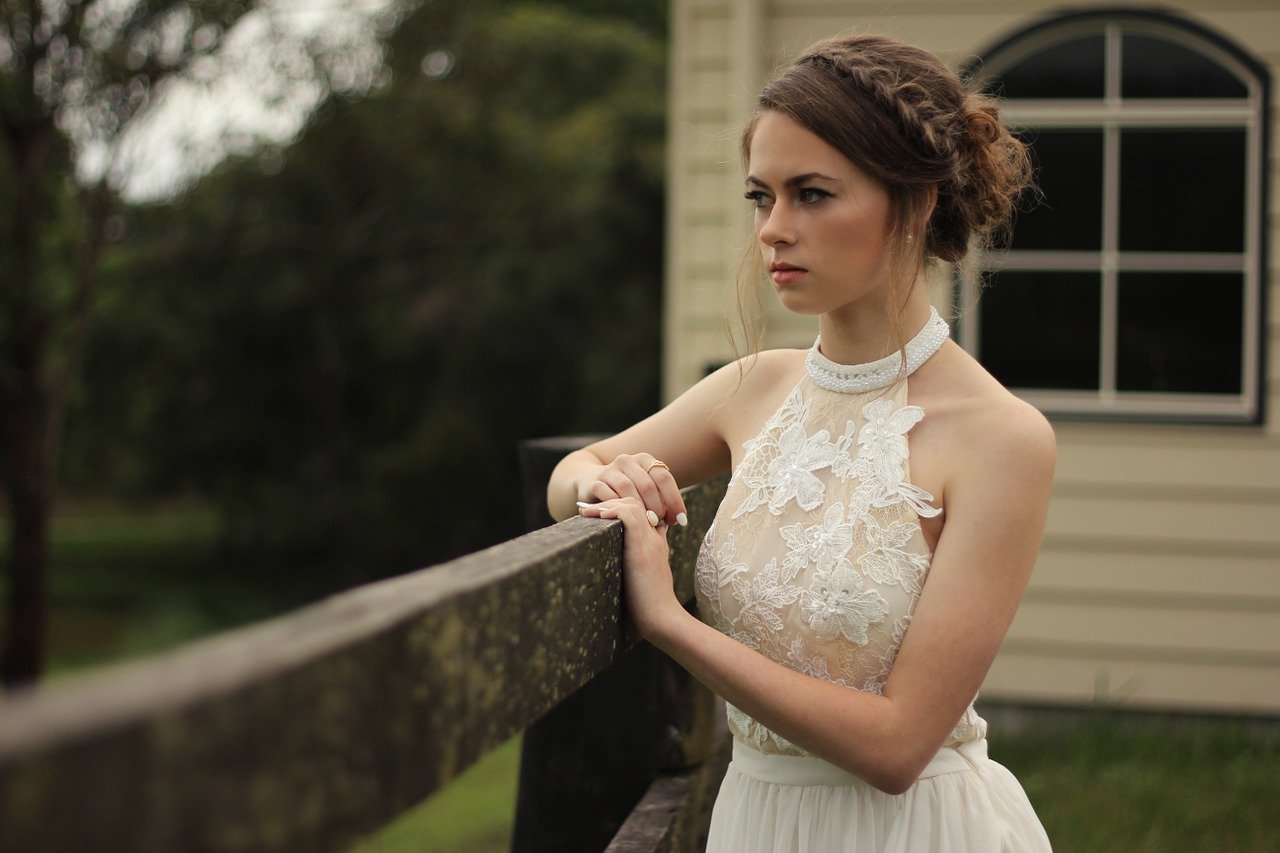 May20213
We received this enquiry from an employee whose manager had ordered several Newark lie detector tests. Our Newark polygraph examiner responded.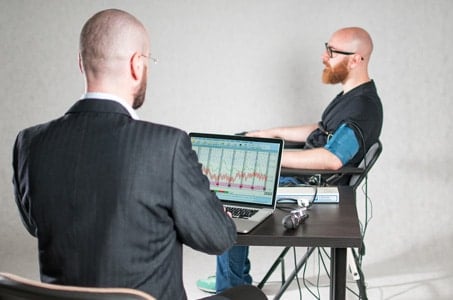 May20212
This query came from a wife who is worried that her husband may be seeing another woman. Our Gillingham Polygraph Examiner responded to it.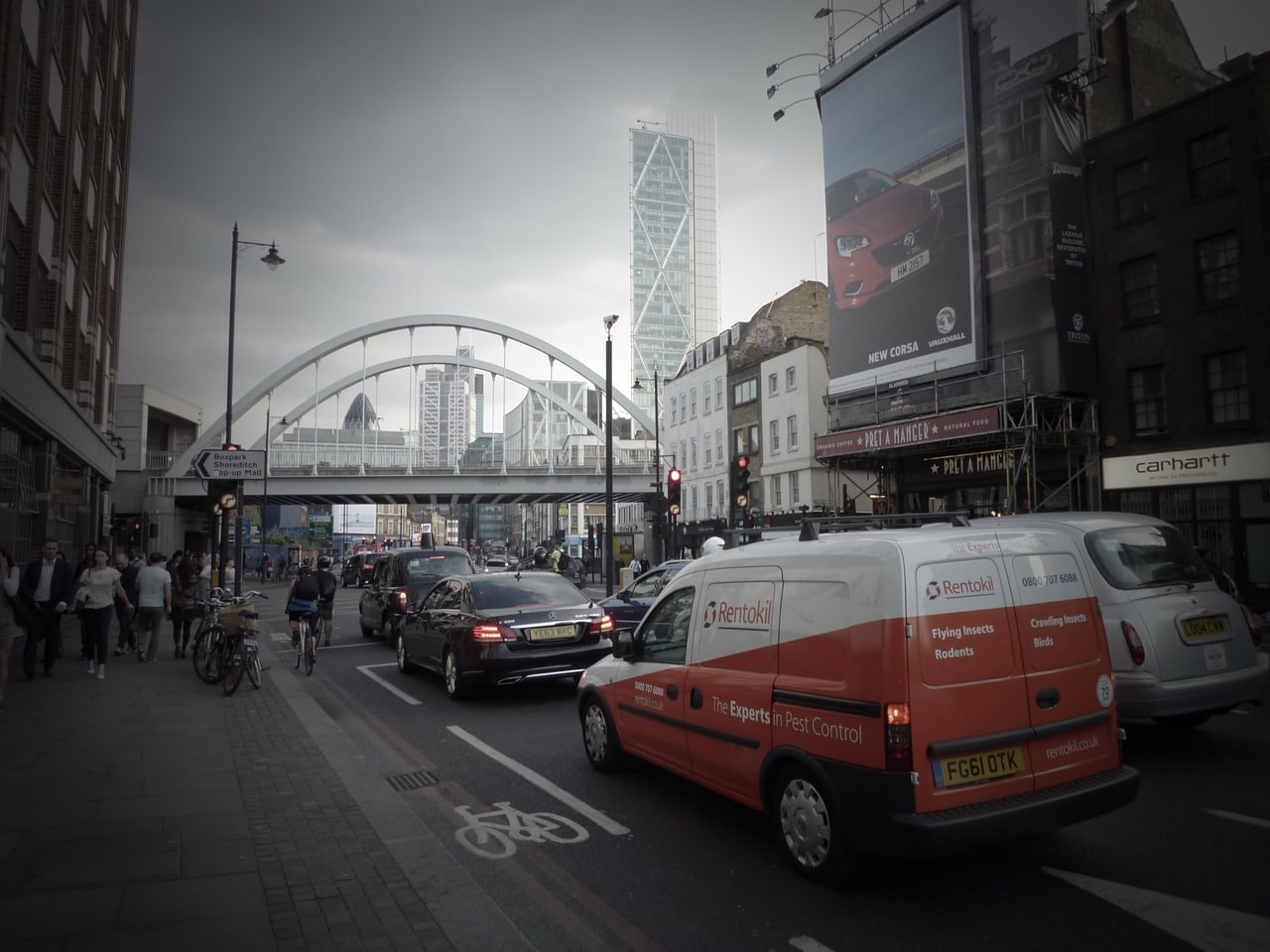 May20211
The British Parliament once banned dancing round the Maypole.  In 1644 it was described as "a Heathenish vanity, generally abused to superstition and wickedness" by Oliver Cromwell.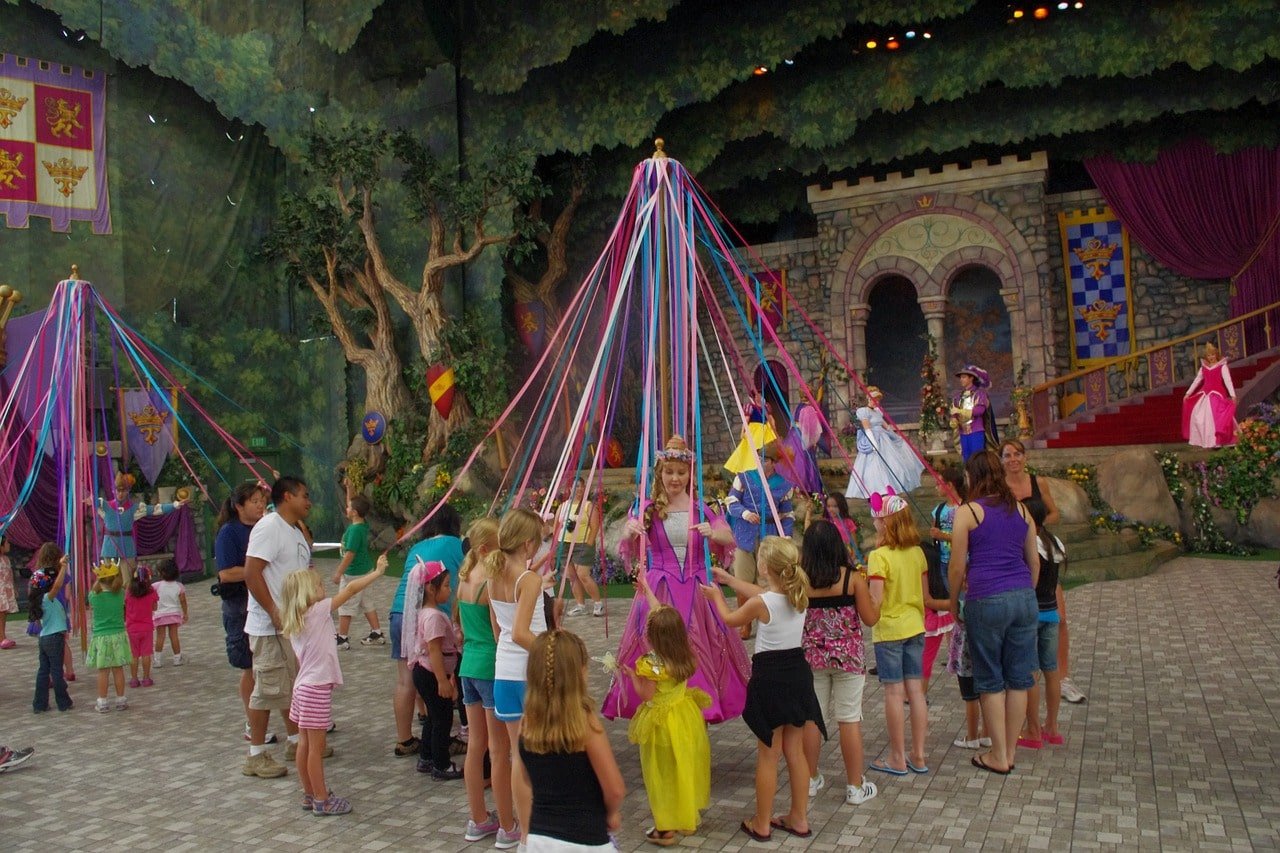 Apr202130
Our News Roundup for April 2021 has been an interesting one. Here is a snapshot of some of the interesting news, case studies and worries we have shared during this month.
Apr202129
Infidelity queries tend to flood in around this time of year and this is one of many dealt with by our Kettering Polygraph Examiner.
Apr202128
Carl Bridgewater was just 13 years old when he was killed with a shotgun on 19 September 1978. Our West Midlands polygraph examiner is offering Bert Spencer a free lie detector test to stop speculation about his alleged involvement.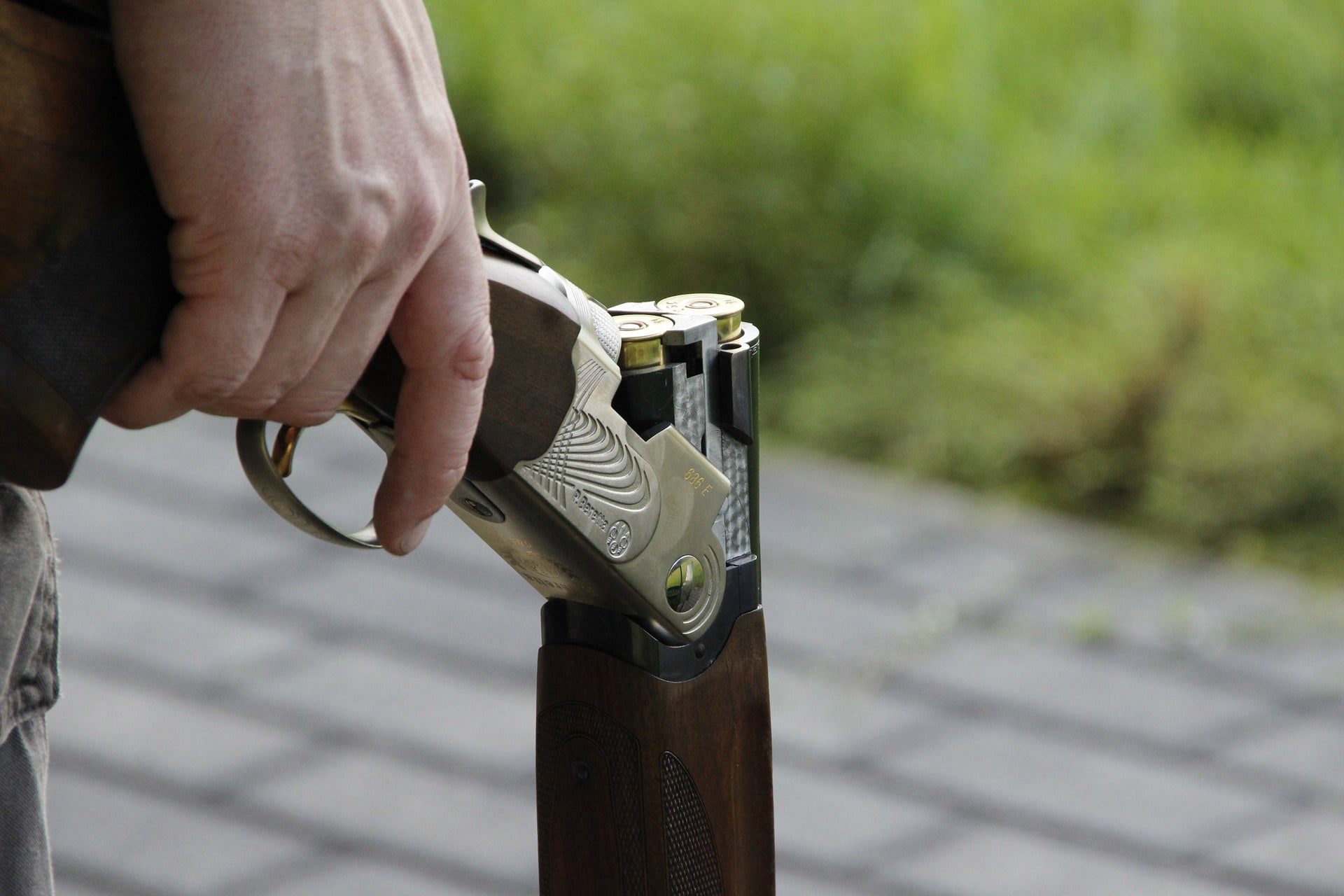 Apr202126
This is a query we received regarding Eastbourne lie detector tests for theft, but it is a little unusual. Our Eastbourne Polygraph Examiner responded to it.
Apr202124
Our clients ordered two Kidderminster lie detector tests after the husband admitted to a one night stand. If his wife insisted he take a test then he wanted her to take one too.
Apr202123
Disowned by her family 20 years ago after she told them she had been raped multiple times, our client decided to set the record straight by taking a lie detector test in Grantham. It related to historical sexual abuse.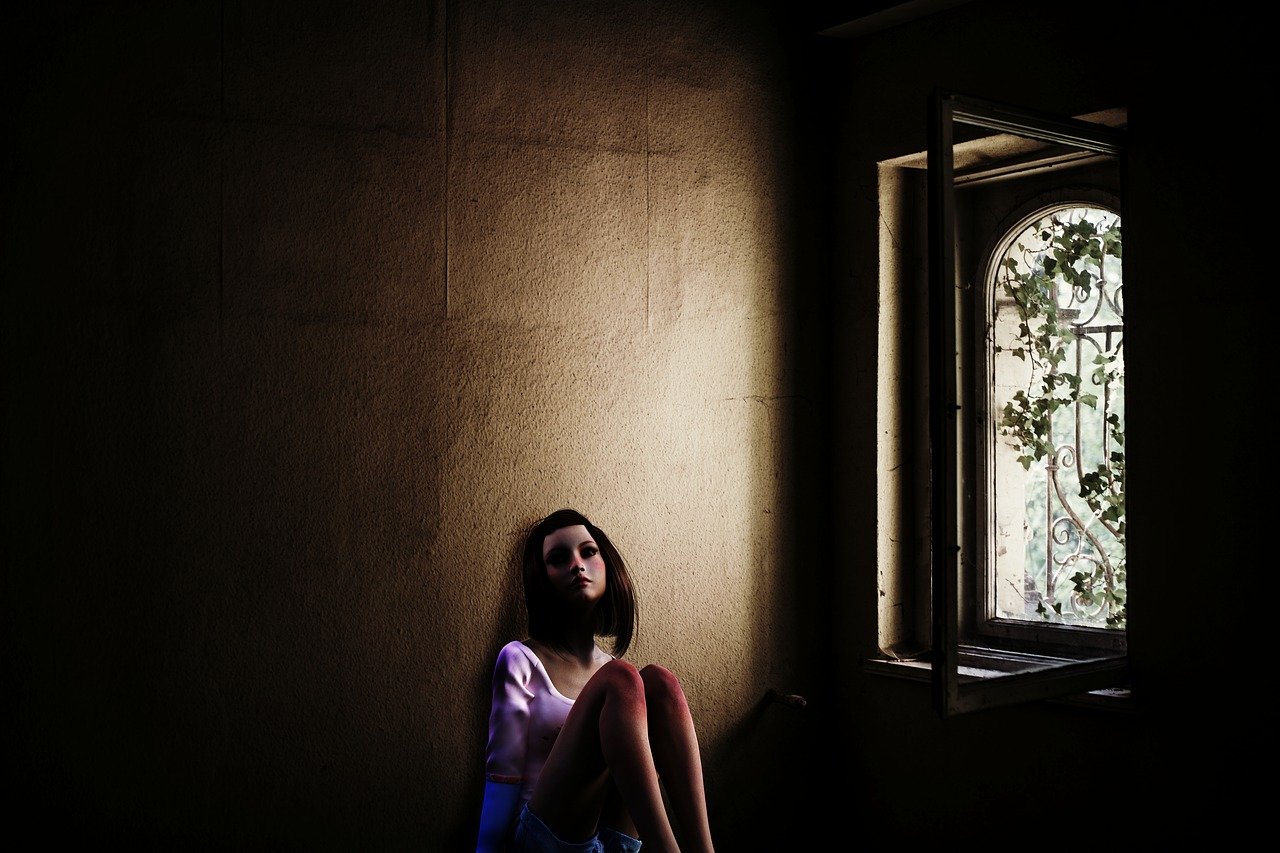 Apr202122
This Earth Day we're concentrating on 'down to earth people' who seem to be a dying breed. How can we hope to tackle larger issues with so much deception in almost every aspect of our lives?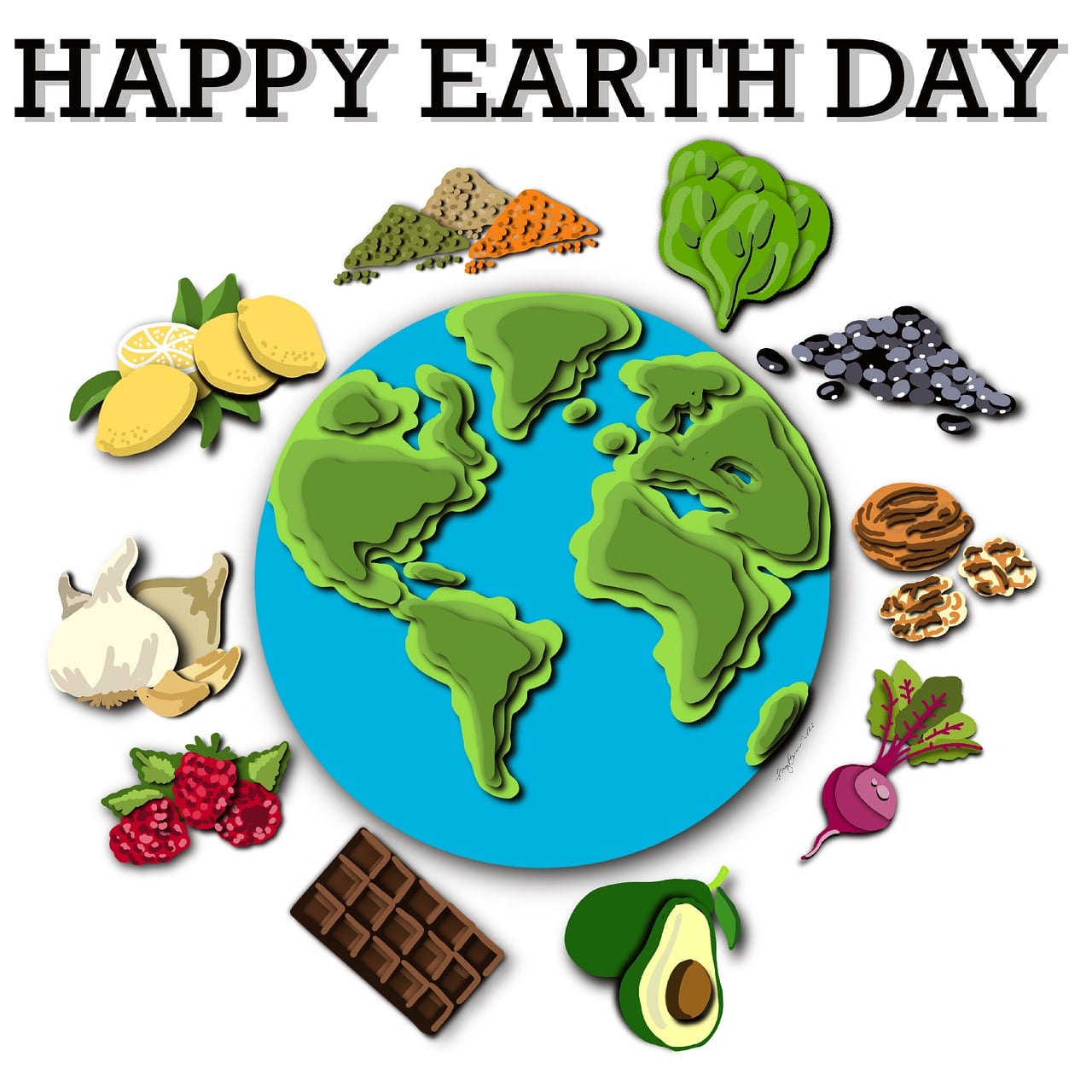 Apr202121
Our client took a lie detector test in Soho when her stepfather made a pass at her and her mother didn't believe it.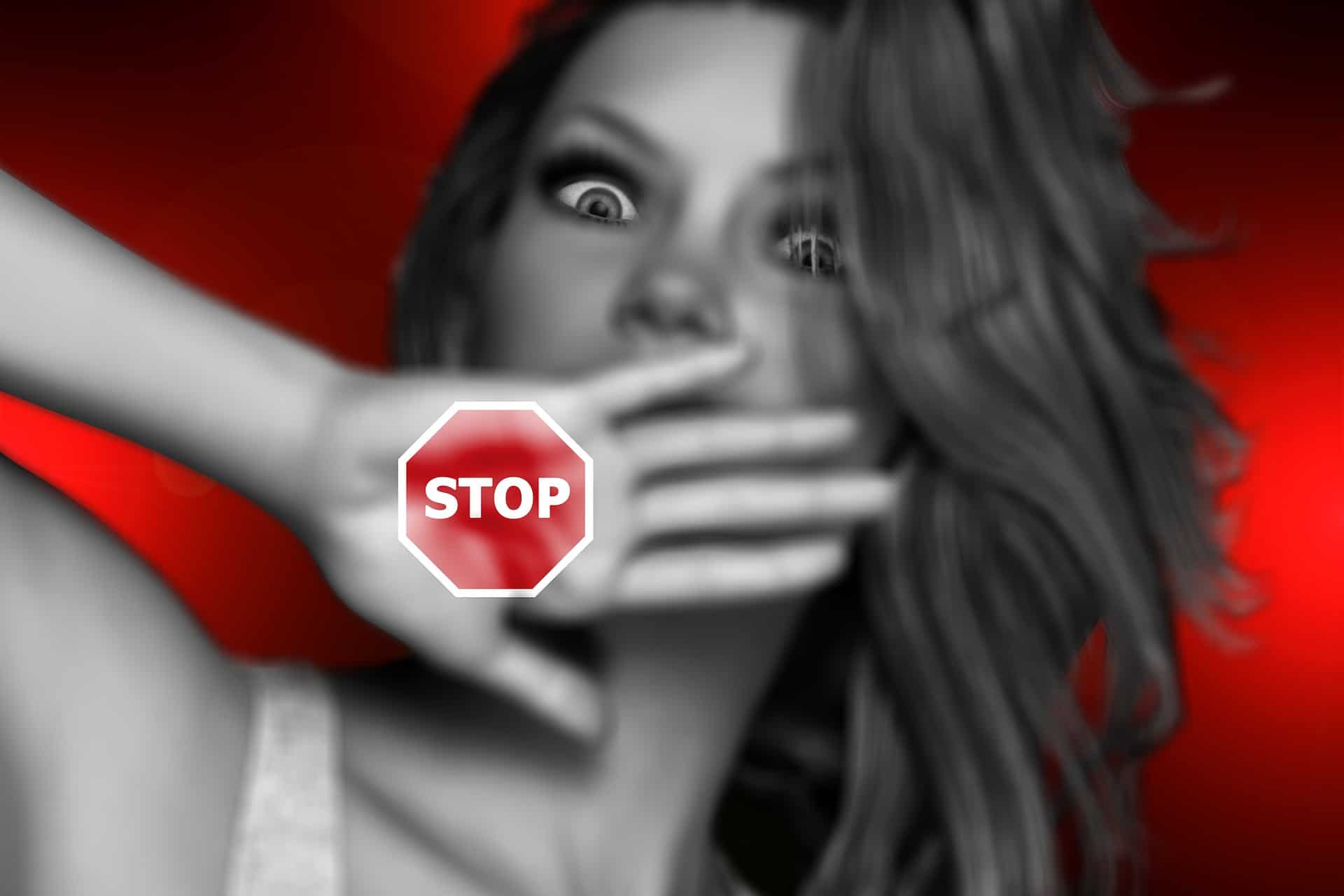 Apr202119
When our client found out she was terminally ill, she ordered two Dudley lie detector tests. She wanted to know something before making her will.
Apr202117
It's not unusual for prisoners to seek advice regarding real or imagined infidelity. This query for a lie detector test in Tunbridge Wells was handled by our Kent Polygraph Examiner.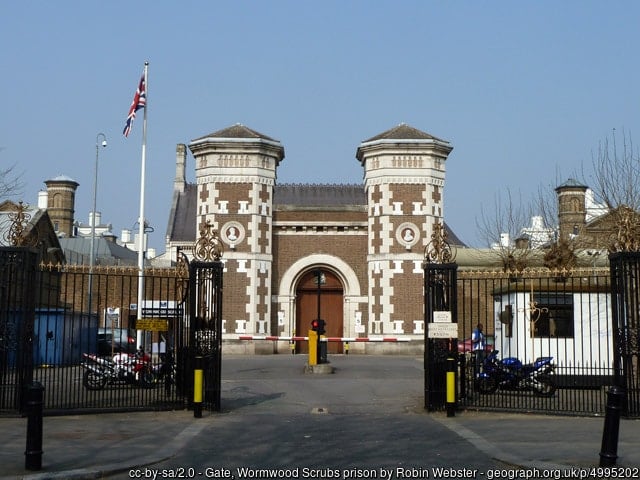 Apr202116
When our client became suspicious about a racehorse purchase, she booked an East Midlands lie detector test for her husband with alarming results.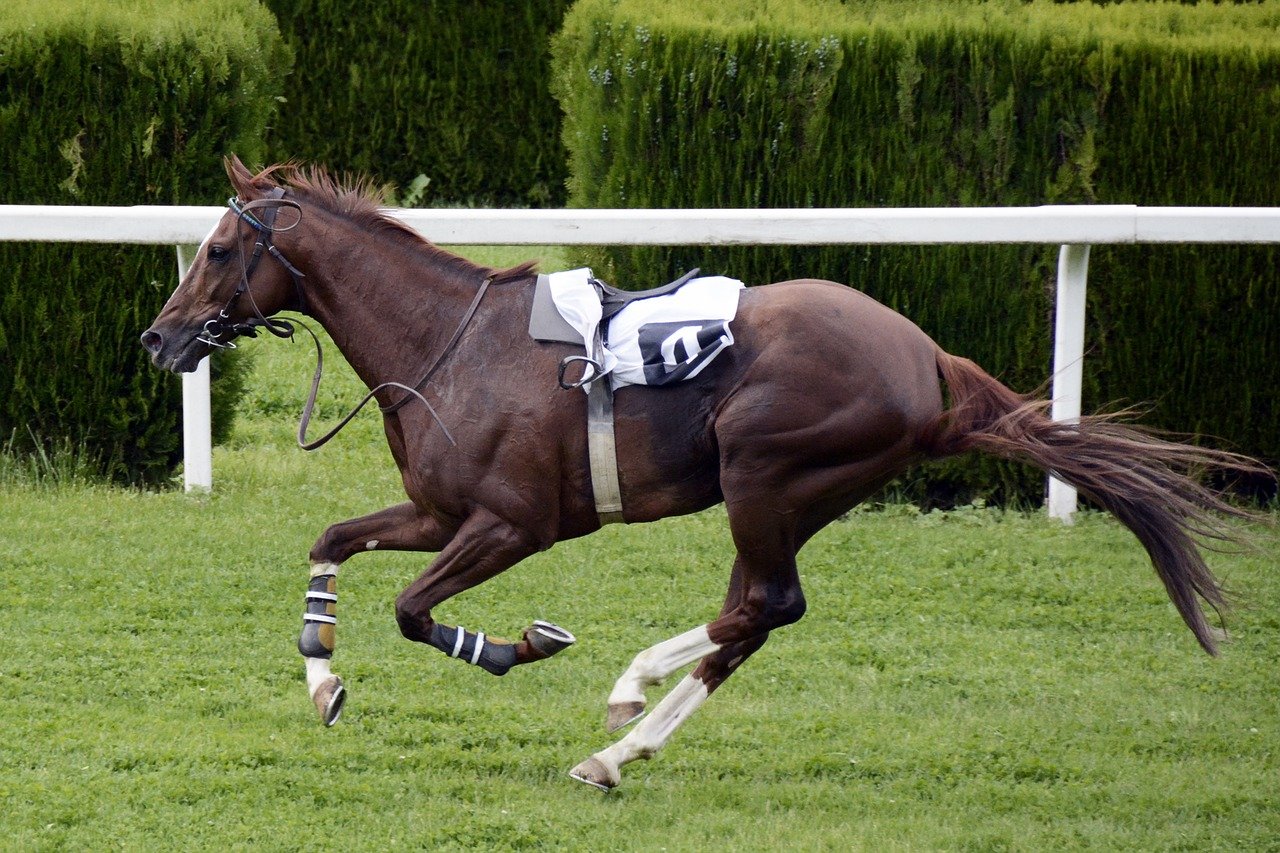 Apr202114
Already a booming industry, online dating scams have positively exploded during the pandemic. A Knightsbridge lie detector test indirectly exposed some of them.
Apr202112
When one partner wants children and the other doesn't it's best to be honest. Our client ordered a lie detector test in the West Midlands to resolve the matter.
Apr202110
This is our first case when a husband admitted to being a serial cheater and then retracted it. A London lie detector test for infidelity revealed the truth.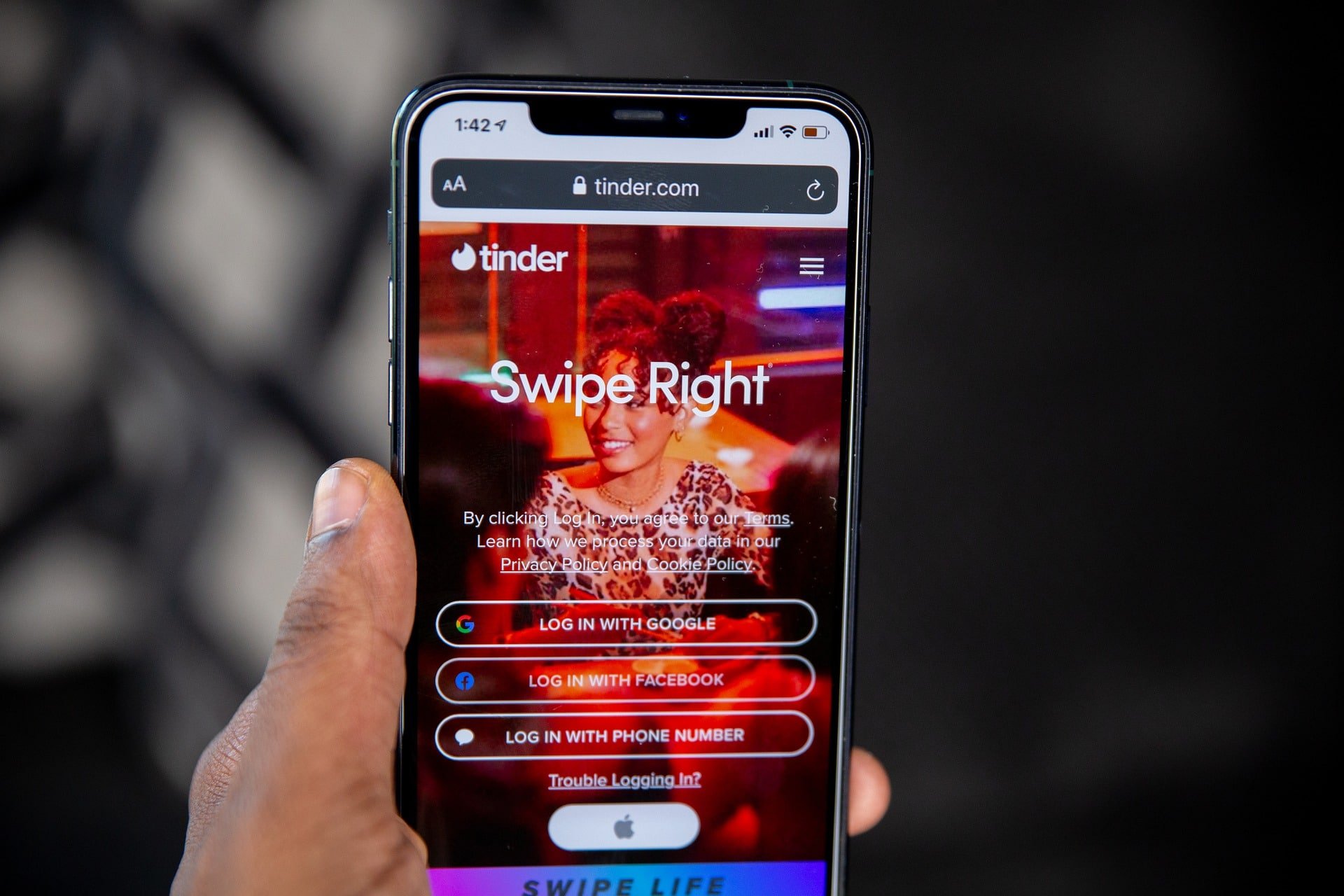 Apr20219
The idea of having to explain "how I lost my virginity" doesn't cross the minds of Western women unless they actually want to tell their partners.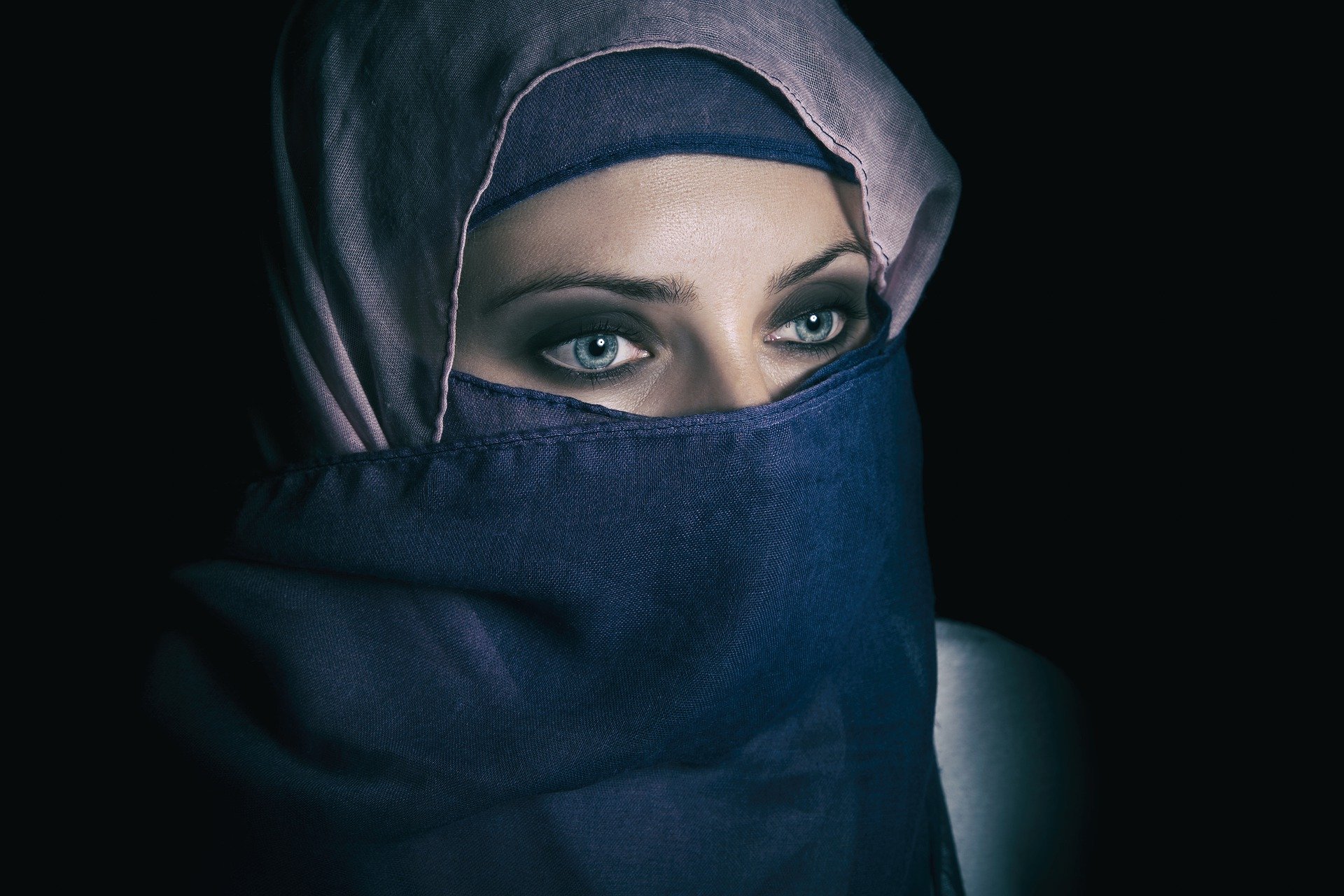 Apr20218
Our client was worried that she might develop an hereditary mental illness but family gossip caused her to book a Worcester lie detector test for her father.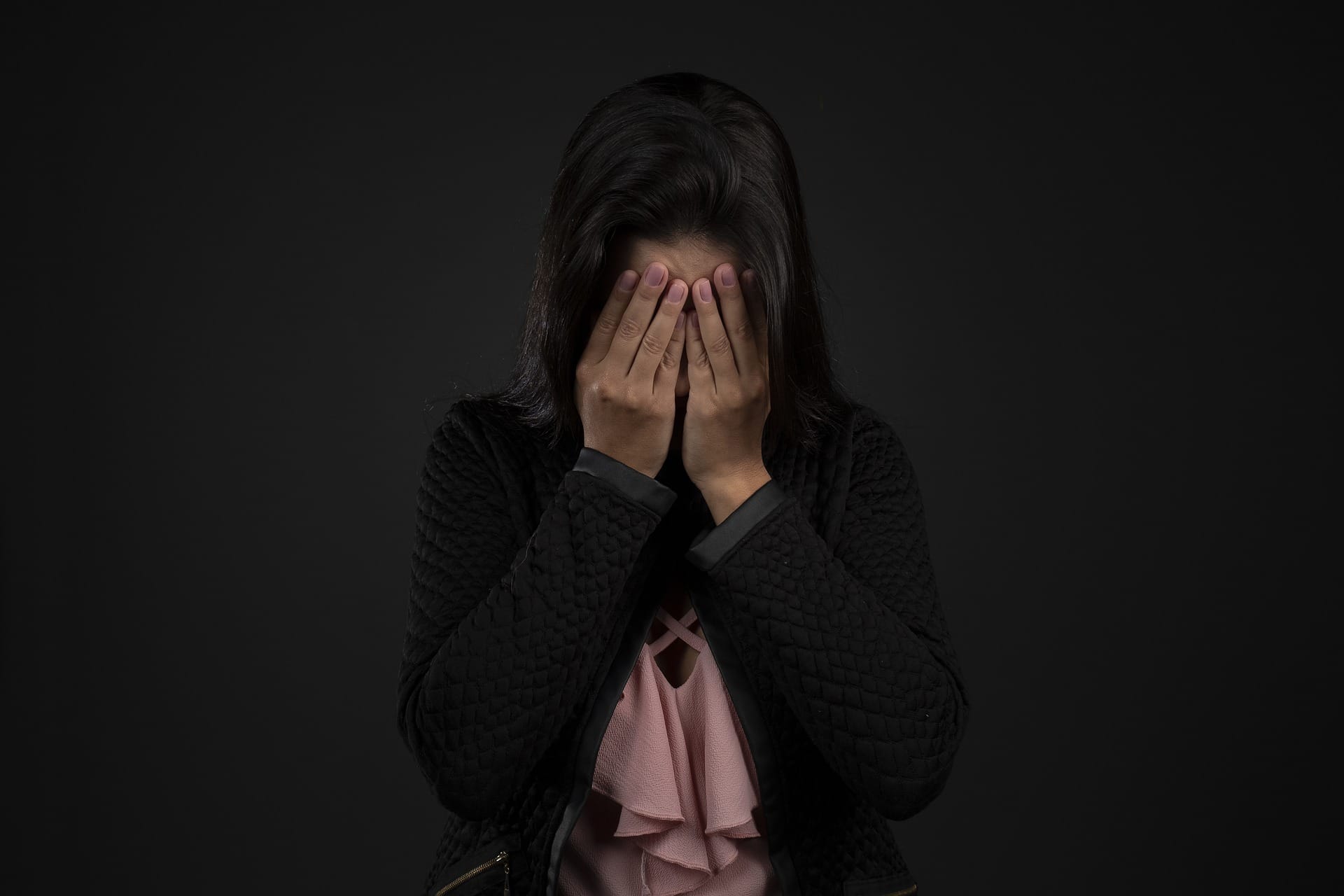 Apr20217
Commendable though the World Health Organisation's plans are to build a fair, healthier world, the effects of the Covid-19 pandemic have left most people concerned about matters closer to home.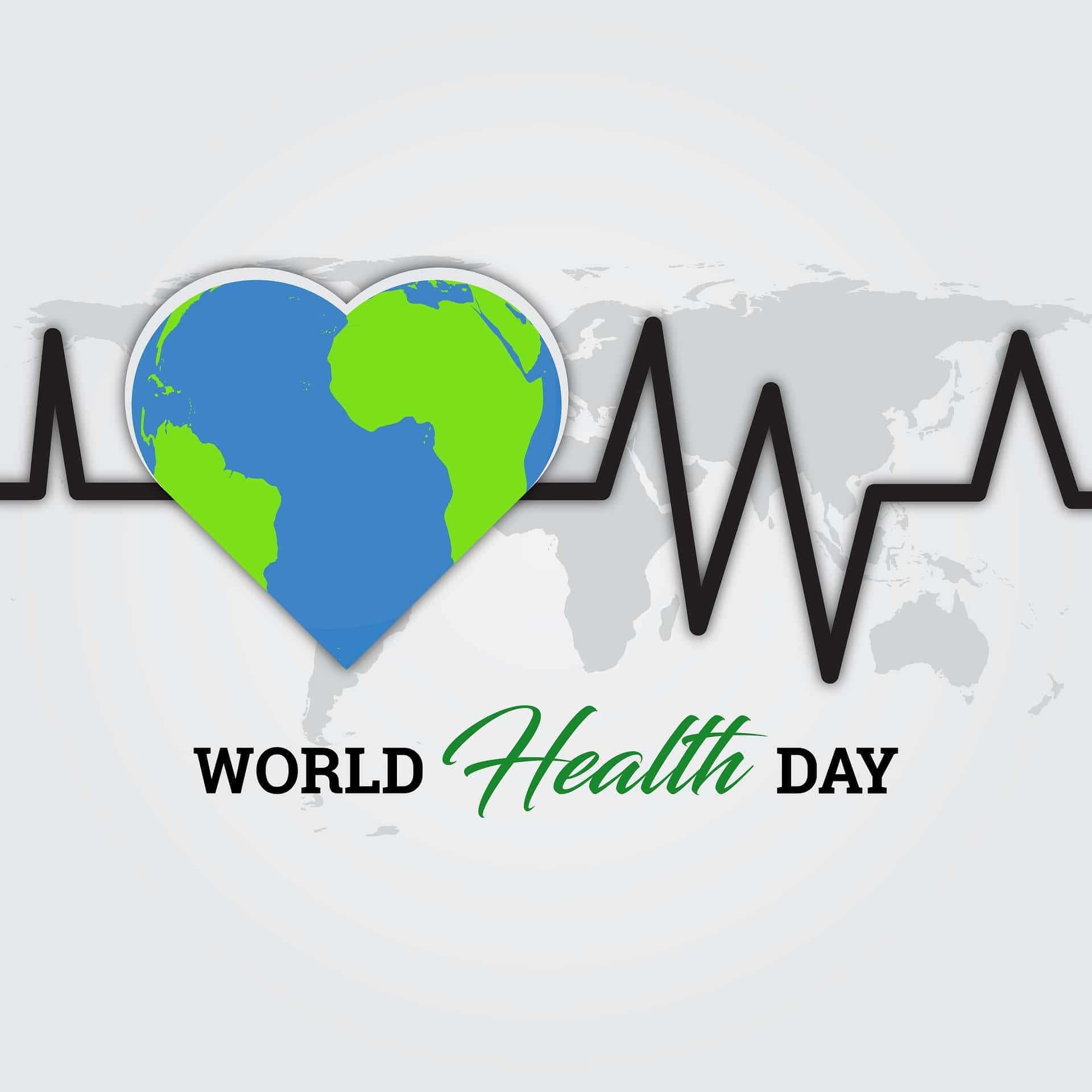 Apr20215
This query about a Maidstone lie detector test came from someone worried about her boyfriend's immigration status. Our Maidstone polygraph examiner responded
Apr20213
It's often best not to interfere in a couple's relationship as they'll often 'shoot the messenger'. It took two Nottingham lie detector tests to restore our client's integrity.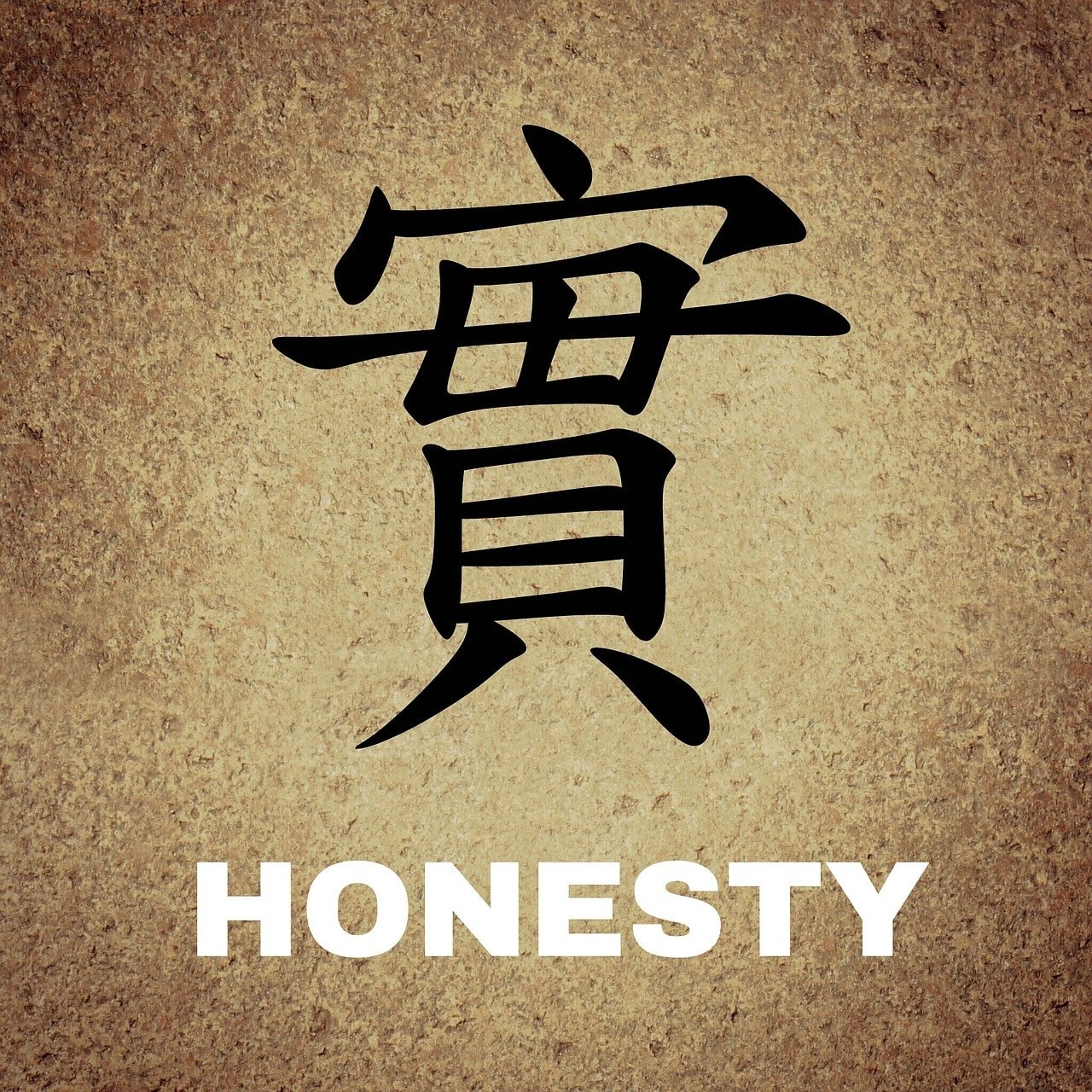 Apr20212
It's always heartbreaking to hear from victims struggling to come to terms with historical child sexual abuse. Our Coventry polygraph examiner dealt with this one.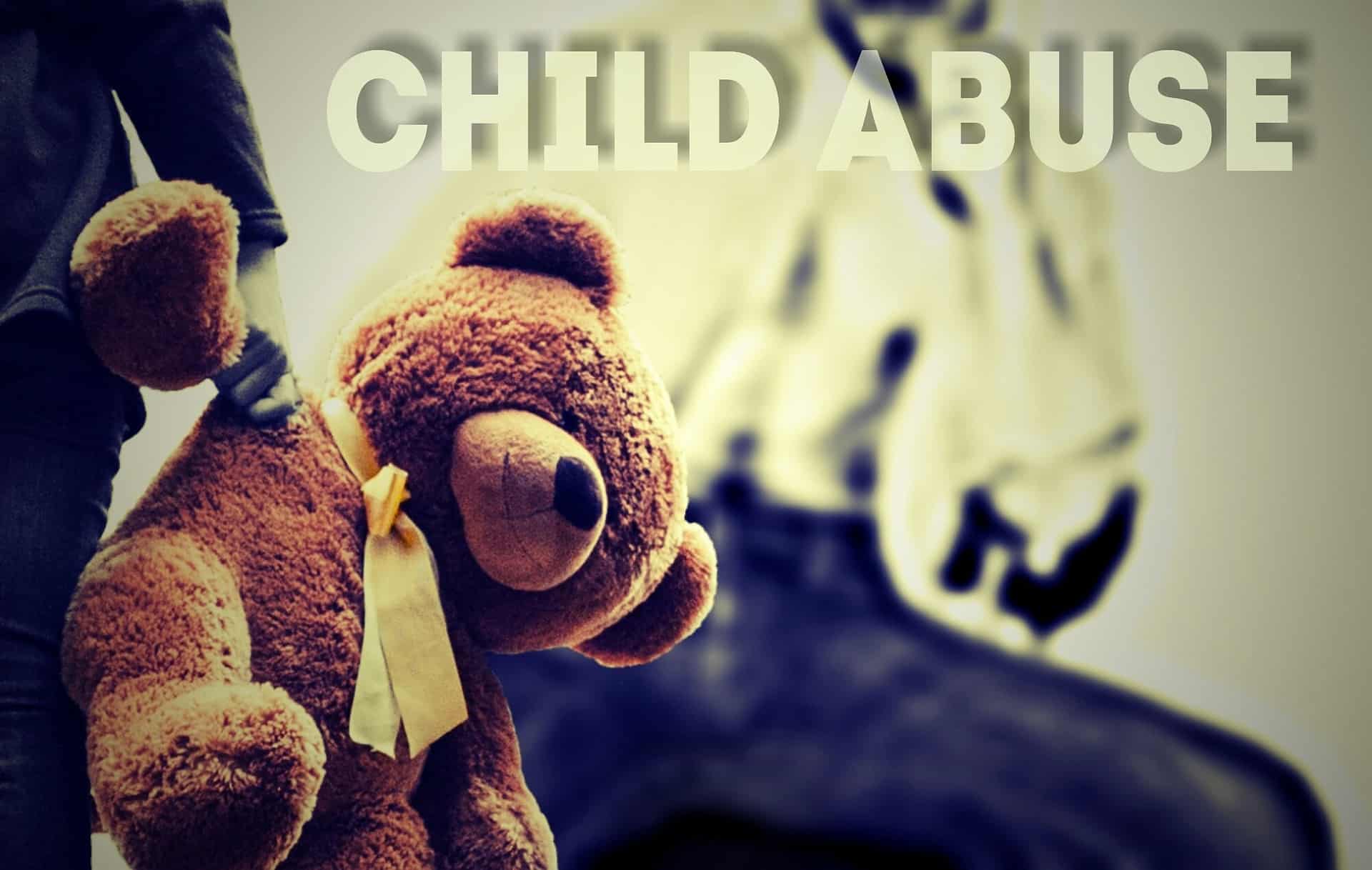 Apr20211
Boffins at the Institute of Prevaricating Paediatrics have discovered that babies born to compulsive liars have significantly longer noses than other babies.  This is now known as Pinocchio Syndrome.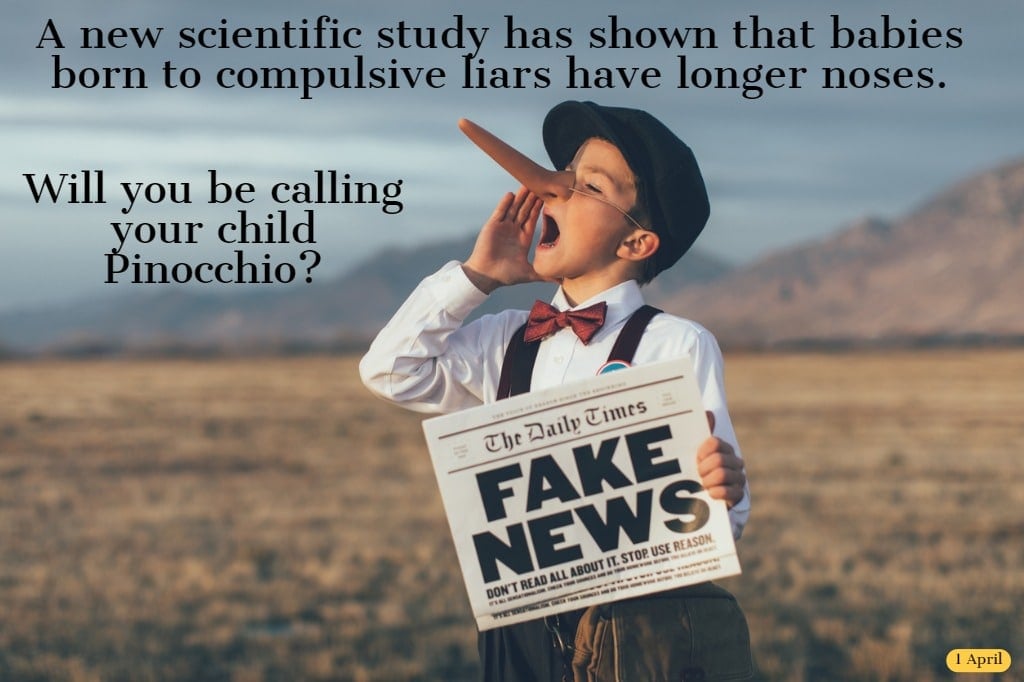 Mar202131
In our March 2021 Lie Detector Test News Roundup lies and dishonesty have been rife. Are we living in a society where deception is becoming the norm?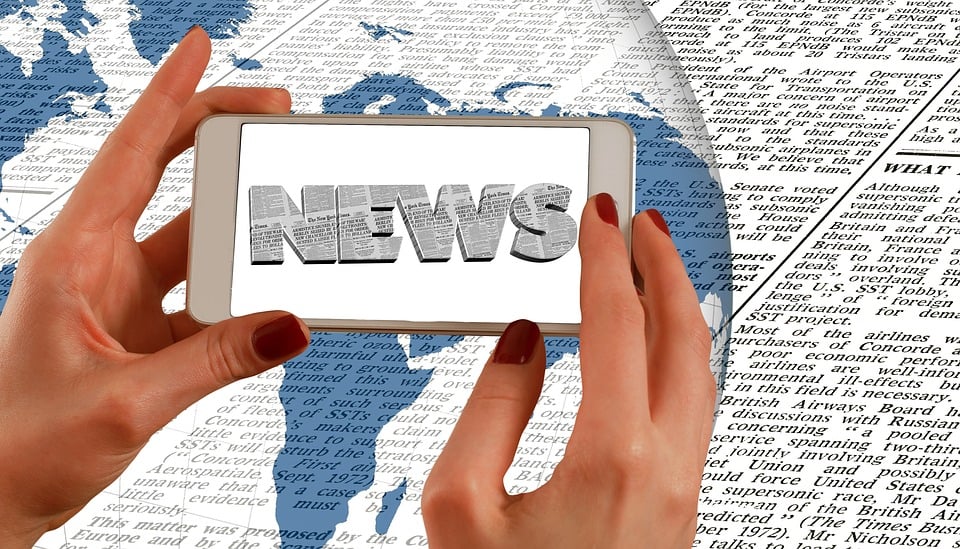 Mar202129
In our Covid-19 Update March 2021 we look at which restrictions will be lifted and when others are expected to change during the next few weeks and months.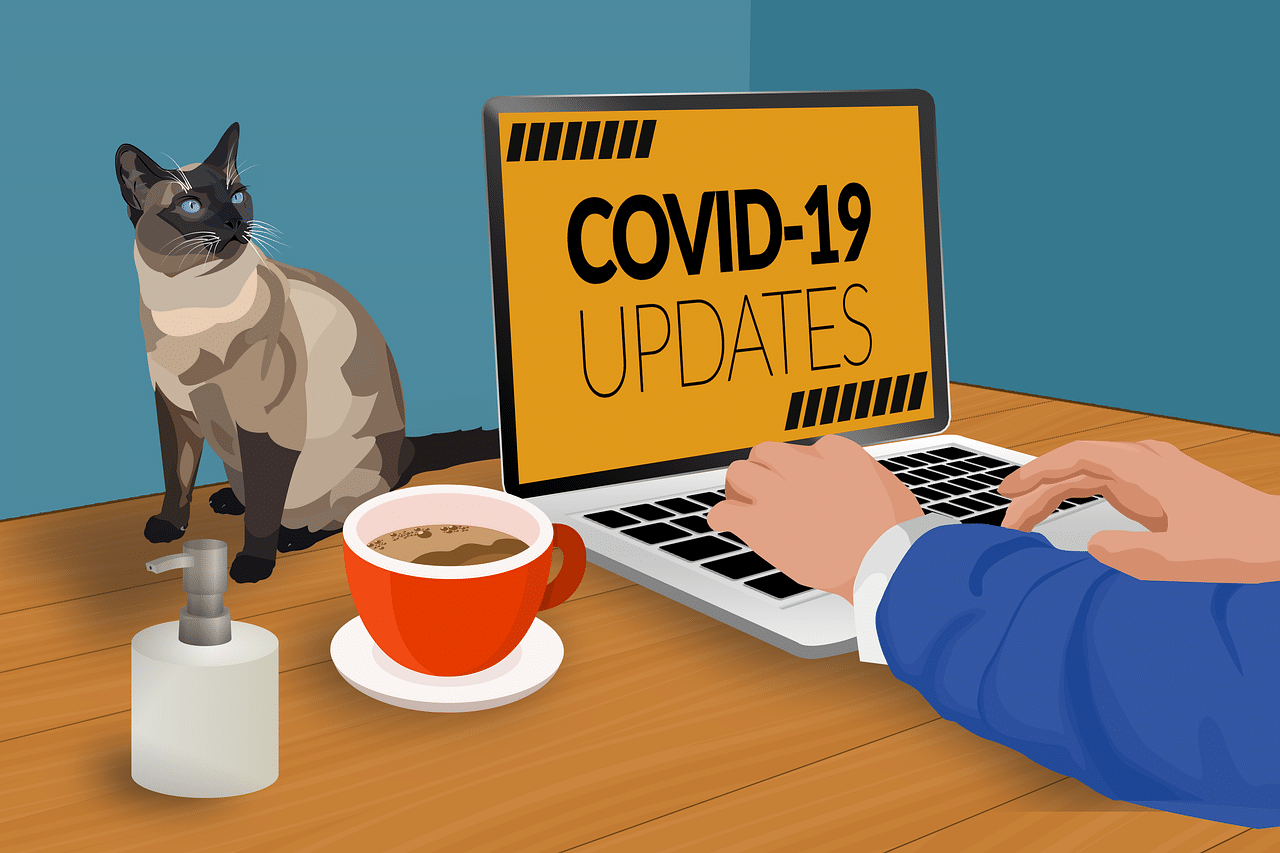 Mar202127
A wedding prompted our clients to book two Ramsgate lie detector tests for the groom's parents when one refused to attend if the other was there.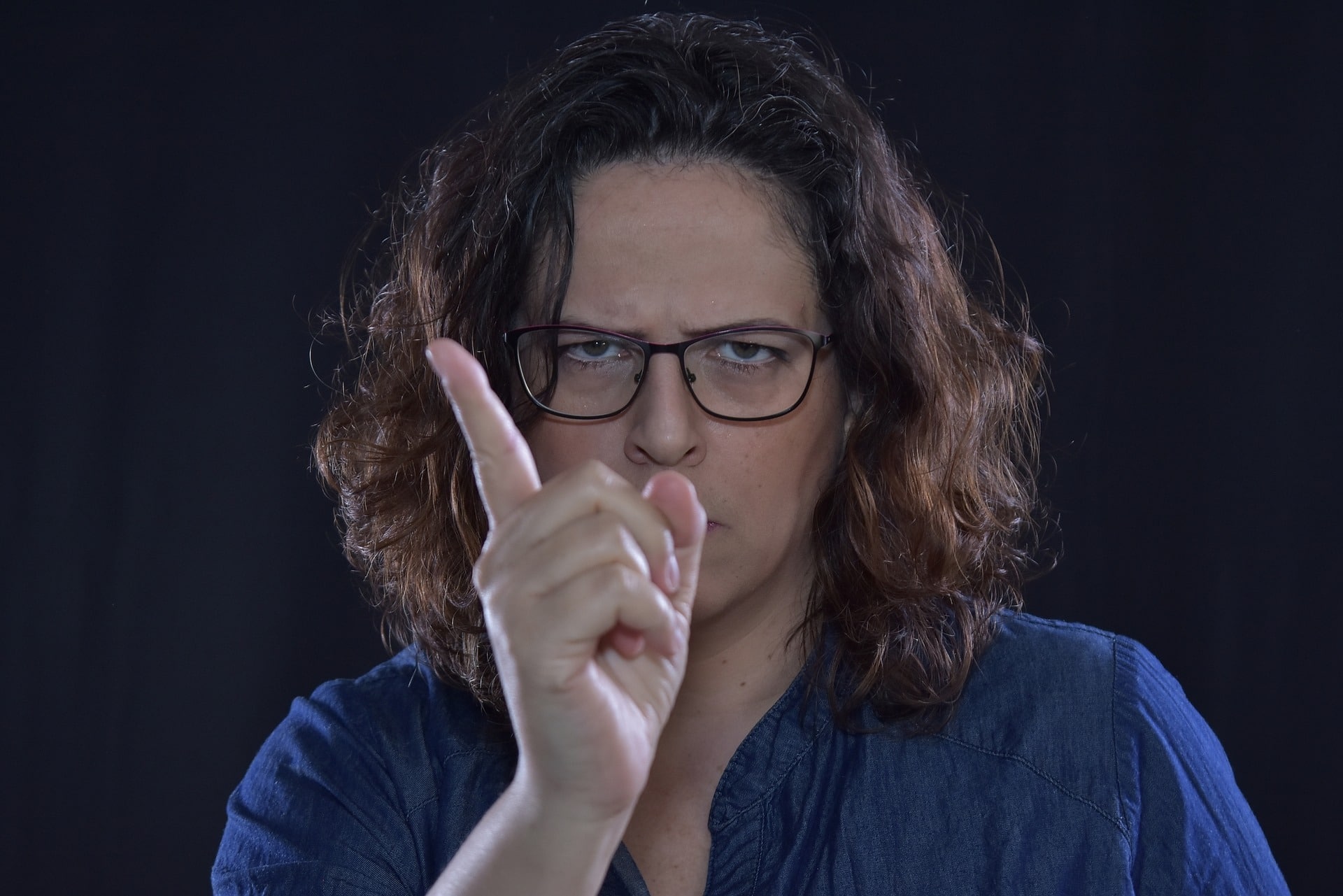 Mar202126
Our client suspected her husband of infidelity. But when she received a message saying he was an online dating scammer, she booked a Warwick lie detector test to establish the truth.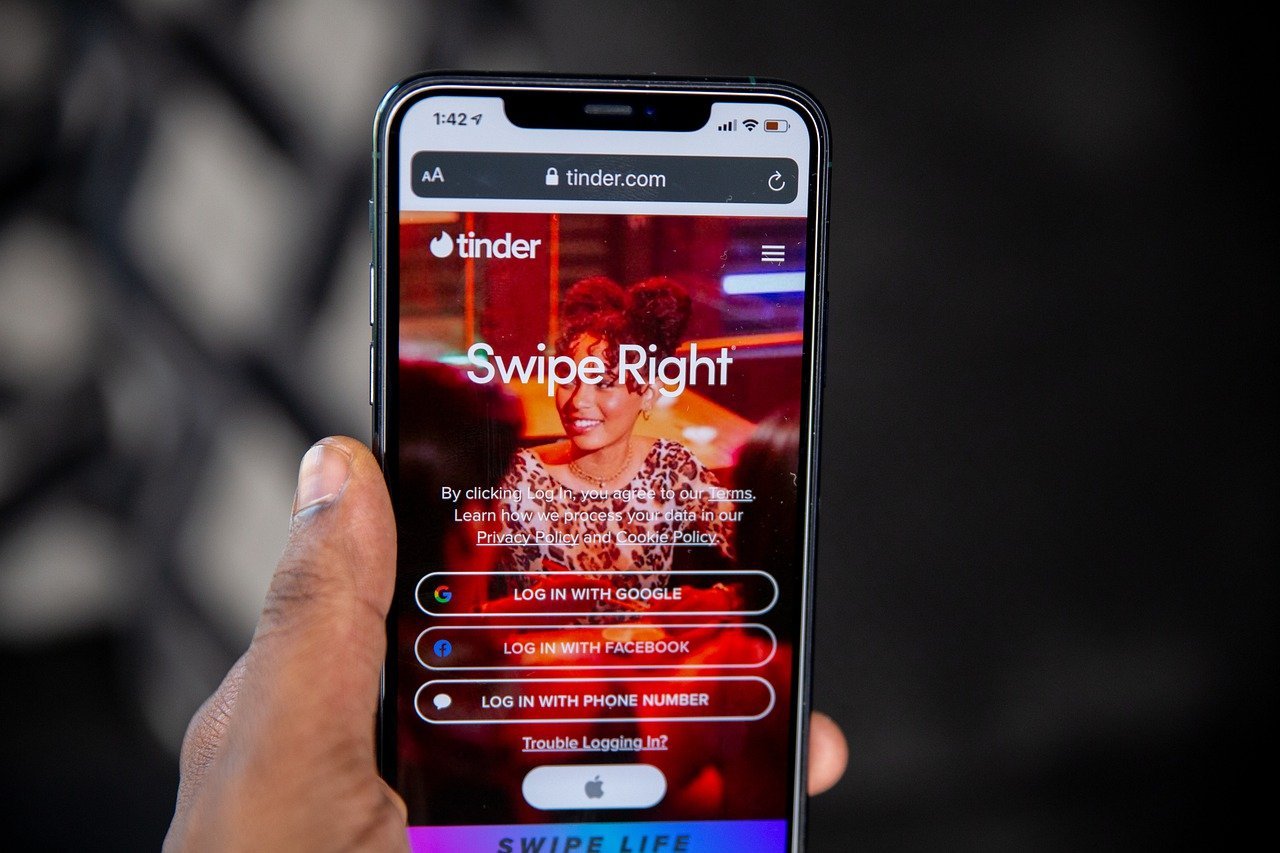 Mar202125
Our client's life became impossible following benefit fraud allegations made against him by what he described as the "neighbours from hell".
Mar202123
This year many have found the truth in lockdown. Others are still searching for it.  Are you? Make National Reflection Day 2021 a day to change your life.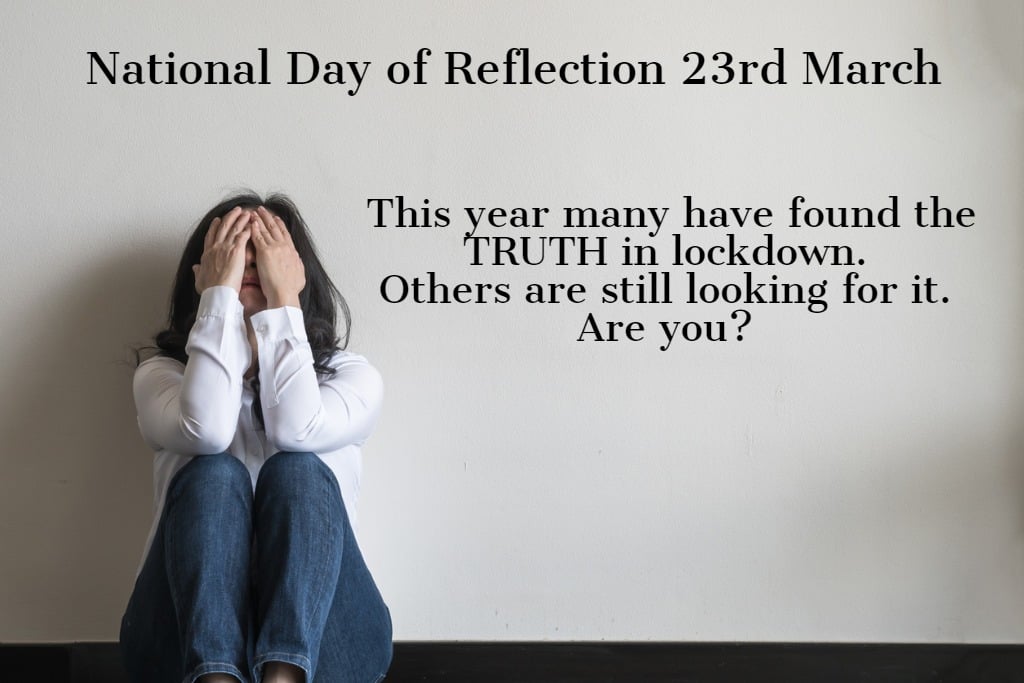 Mar202122
Our client had spent two years estranged from his family due to false allegations related to an inheritance.  He ordered a Margate lie detector test to set the record straight.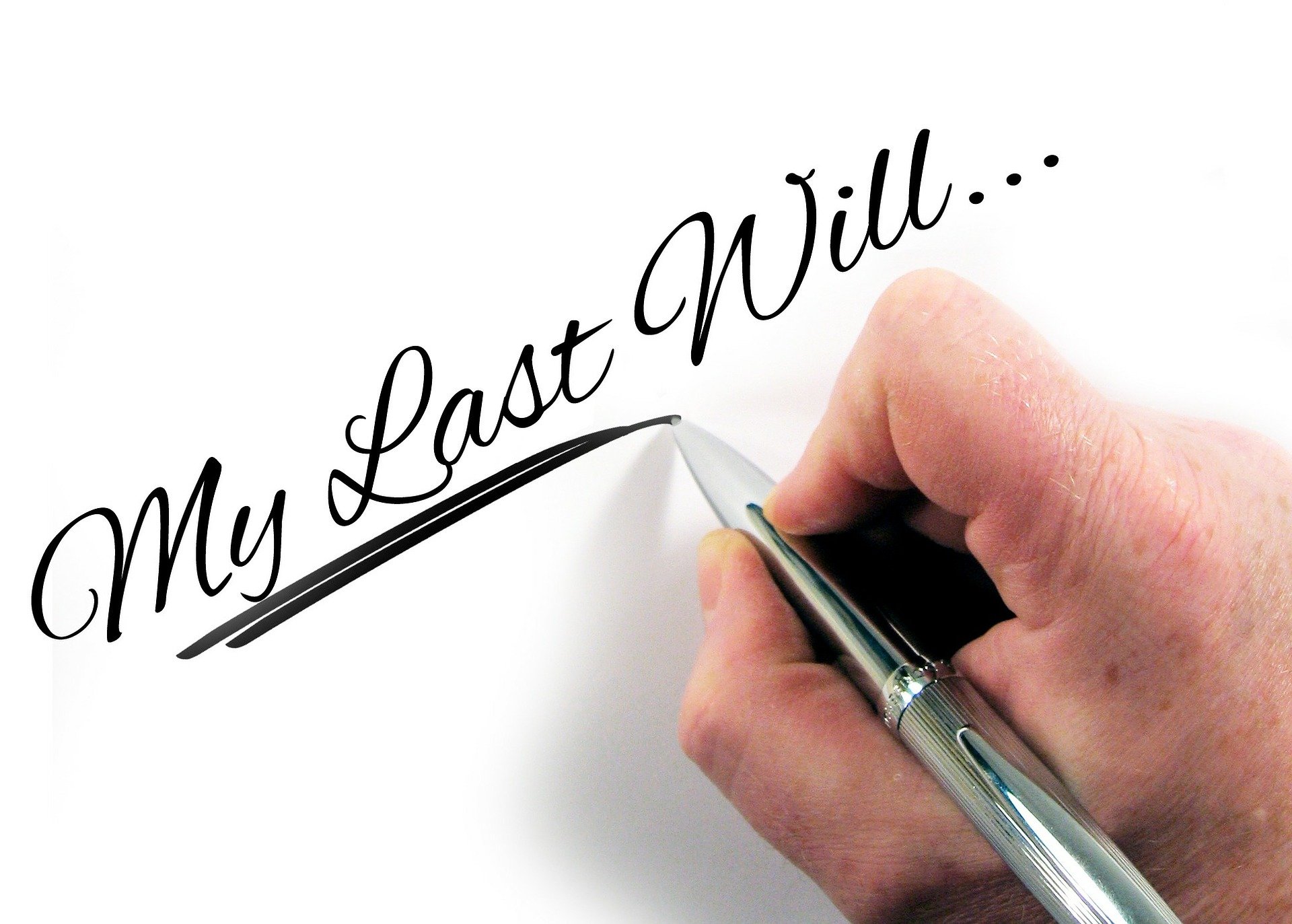 Mar202120
Our client ordered a Birmingham lie detector test for his girlfriend having endured 6 years of deceit. She was a compulsive liar.
Mar202119
When our client noticed a huge deficit in his car parts stock, he ordered four Solihull lie detector tests in an attempt to resolve the issue
Mar202117
This query about a lie detector test relates to an argument about the Meghan and Harry interview with Oprah Winfrey that aired last week.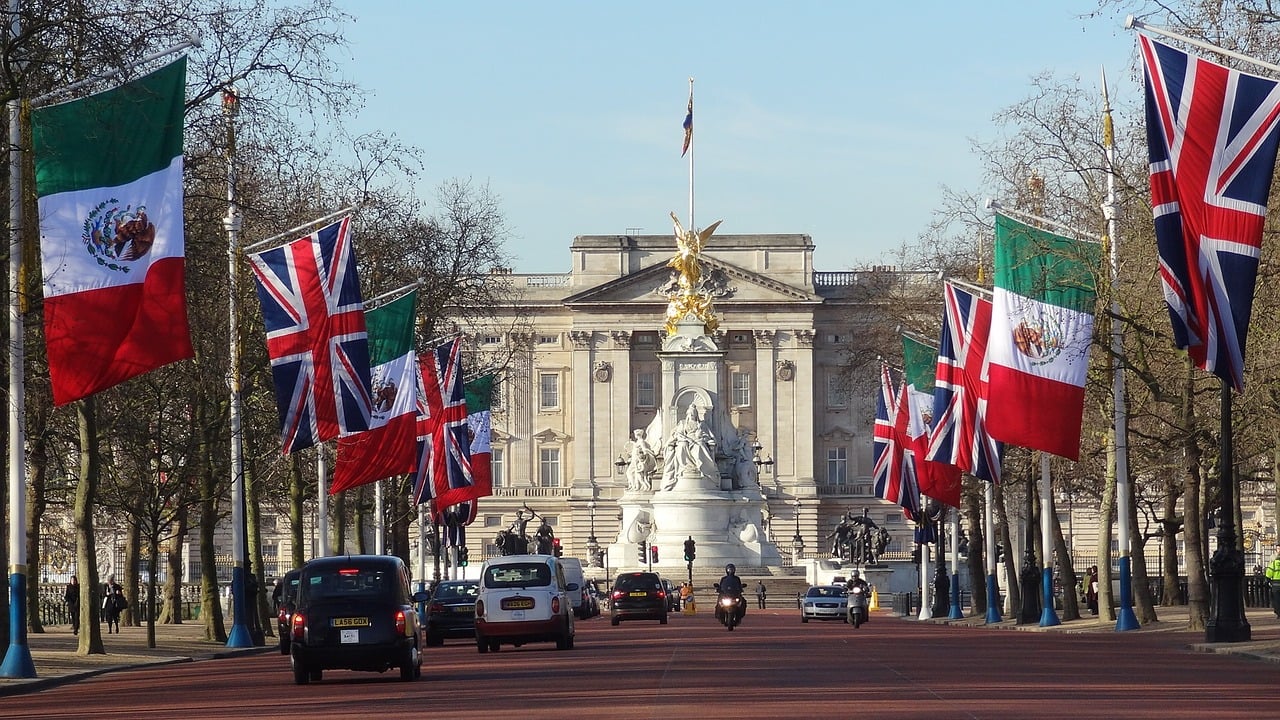 Mar202116
On 13 March 'Reclaim These Streets', the organisers of a proposed vigil for Sarah Everard, tweeted that the event on Clapham Common had been cancelled. What followed was disgraceful politicising of her death.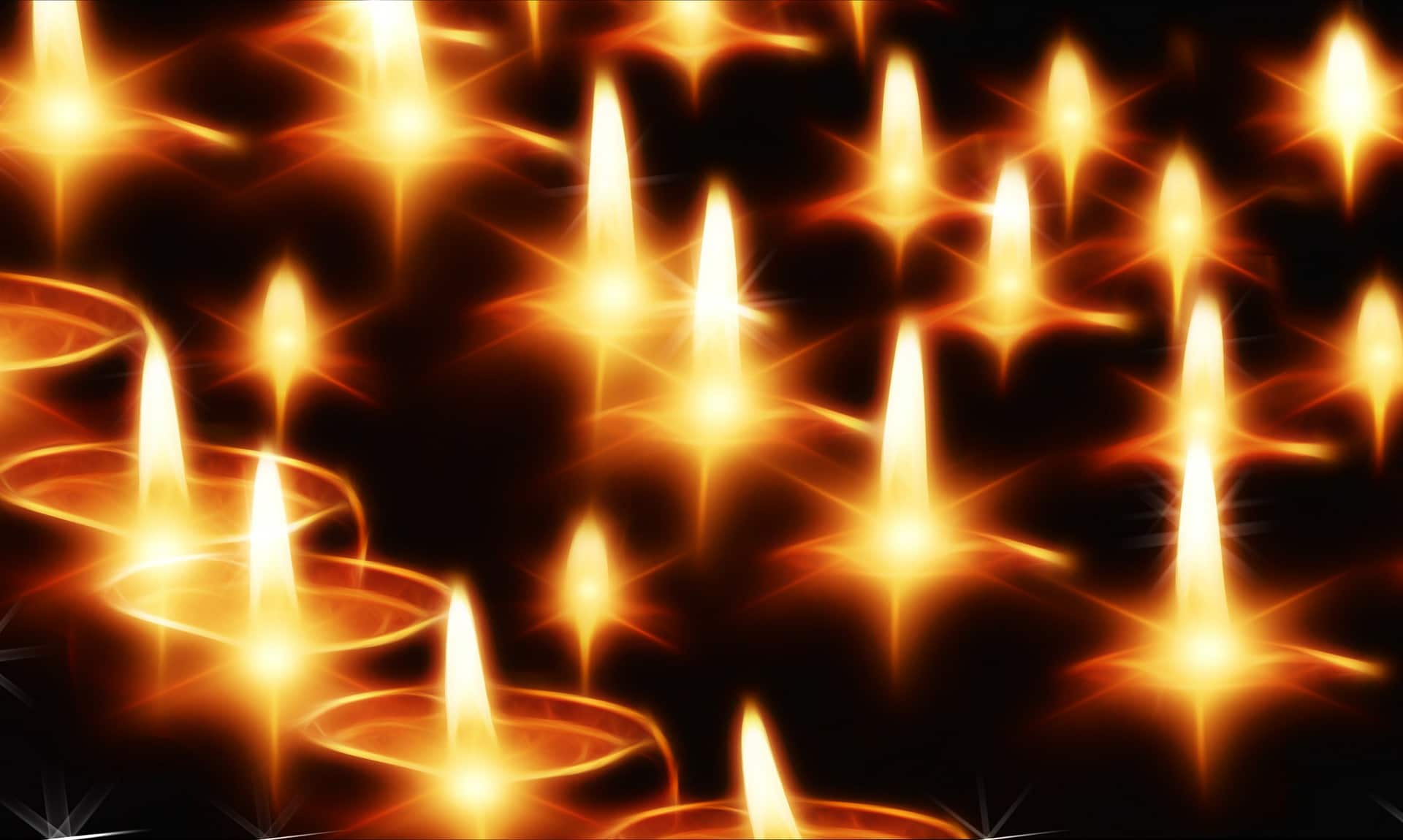 Mar202115
This query came in last week from a married woman. She wants to know whether a lie detector test in North London will help her find out if her lover is cheating on her.
Mar202114
In words, deeds and with unconditional love, mothers deeply influence their children. Our mothers give us the precious gift of life, nurturing and supporting us. To celebrate Mother's Day 2021 here are some of history's greatest and most inspiring mothers.
Mar202113
Our client was worried that her husband might be planning a divorce without consent. She booked a Newark lie detector test to find out.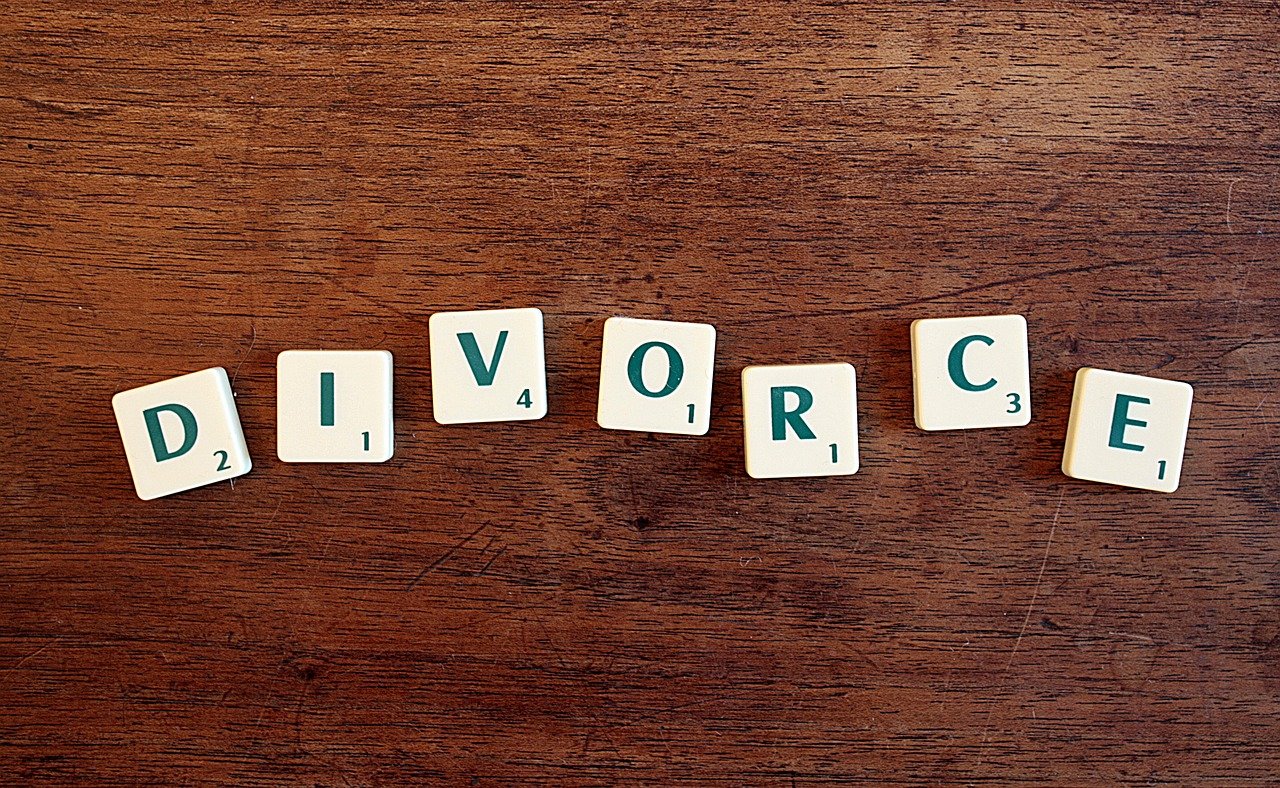 Mar202112
Receiving an enquiry about whether a lie detector test can establish whether someone is faking orgasms is a first for our Telford Polygraph Examiner.
Mar202111
Our client ordered a High Wycombe lie detector test when her husband became obsessed with how many lovers she'd had before they married.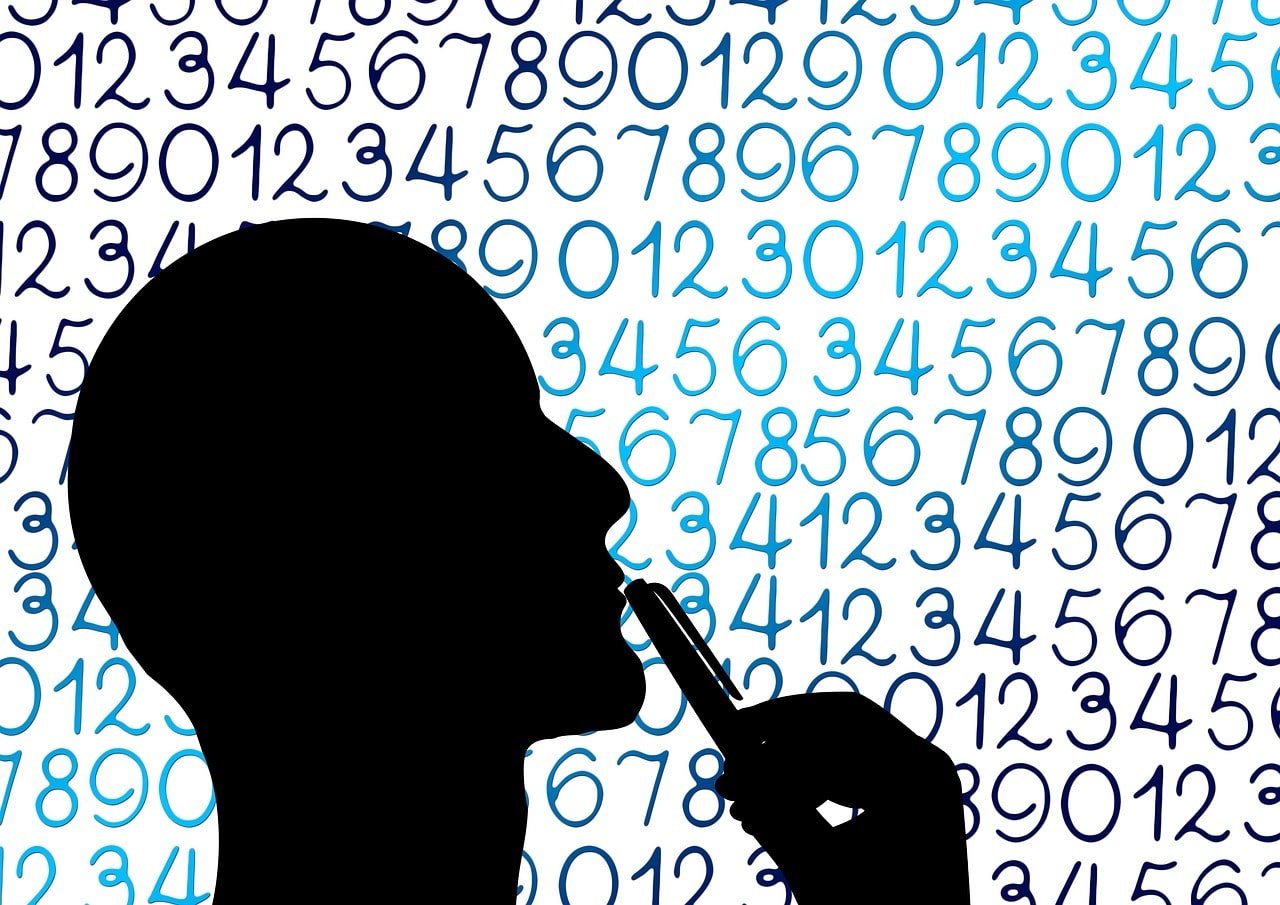 Mar202110
This query came from someone who is dating a reformed sex offender.  Our Corby Polygraph Examiner answered it.
Mar20219
Once upon a time a very attractive young woman called Sparkles sailed across the sea to the island of Engleland from Trailerville in the USA.  Her ambition was to marry Prince Hazbeen and she did.
Mar20218
On International Women's Day 2021, we would like to pay our own tribute to some of the women who have entered our lives during the pandemic. They have shown tremendous courage or presence of mind in using lie detector tests to resolve their issues.
Mar20216
This query came in last week from a concerned husband. He wants to know if a lie detector test in Kensington would help him find out if his wife has cheated on him.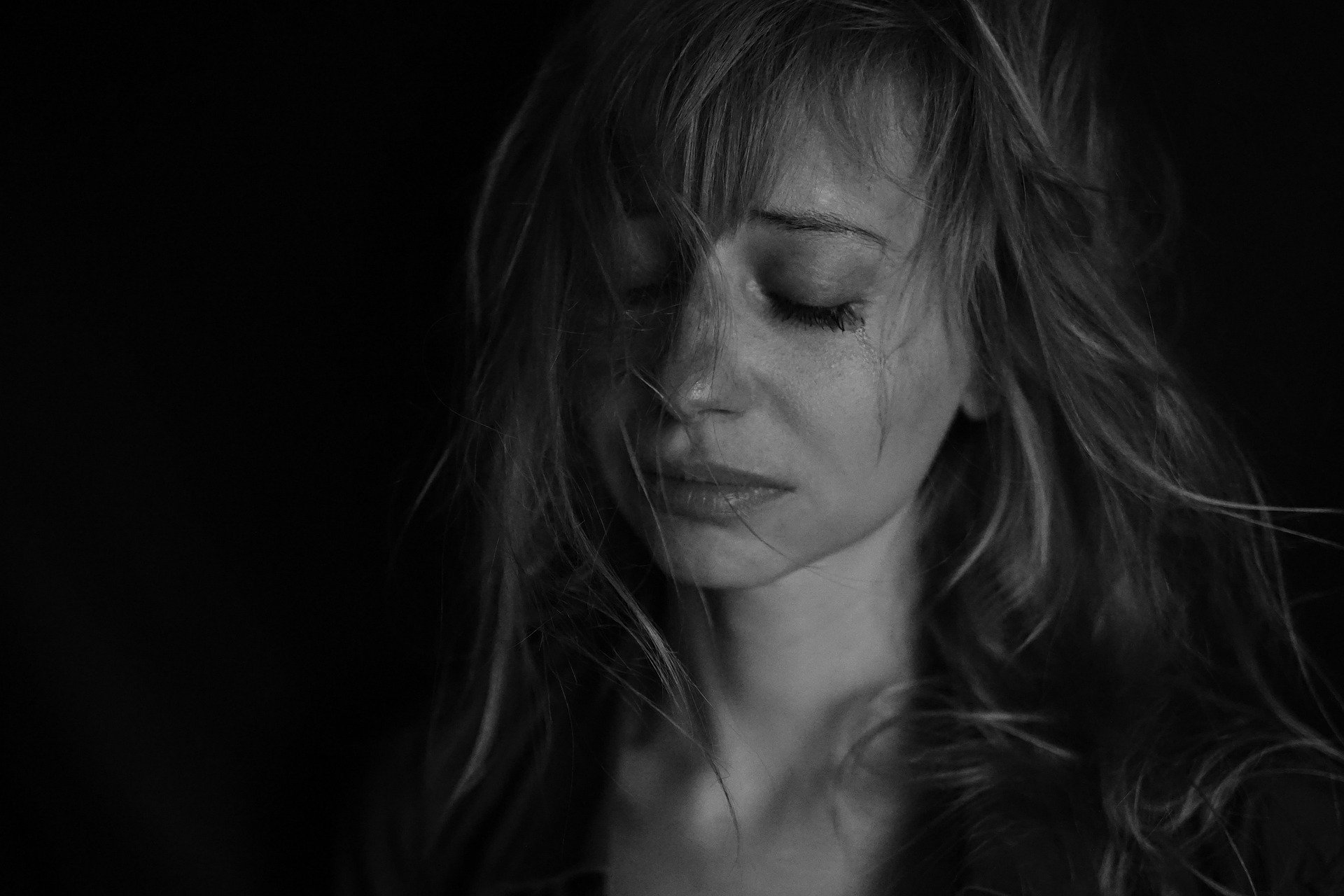 Mar20215
Our client anonymously wrote to us last month worried about false allegations of paedophilia. A lie detector test in Brighton helped him dispel the rumours.
Mar20214
In November last year our client wrote to us for some advice regarding Sutton Coldfield lie detector tests for her employees. This year she implemented them.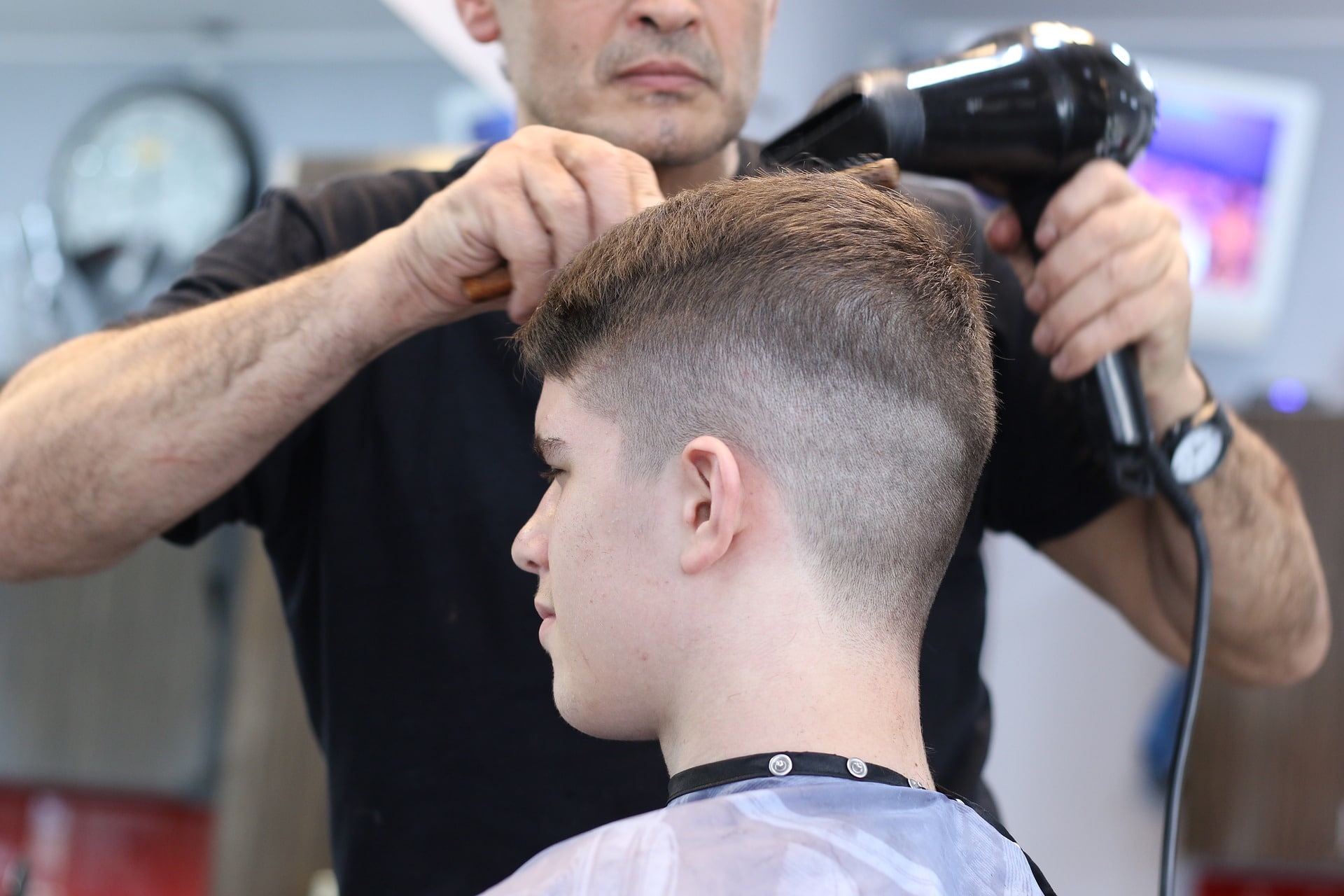 Mar20213
How accurate are reviews and how do we know whether they are fake?  Here we compare two platforms and how they deal with fake reviews.
Mar20211
As Armed Forces personnel assist with the UK's vaccination programme, requests for infidelity lie detector tests are on the rise. Our Derby Polygraph Examiner responded to this one.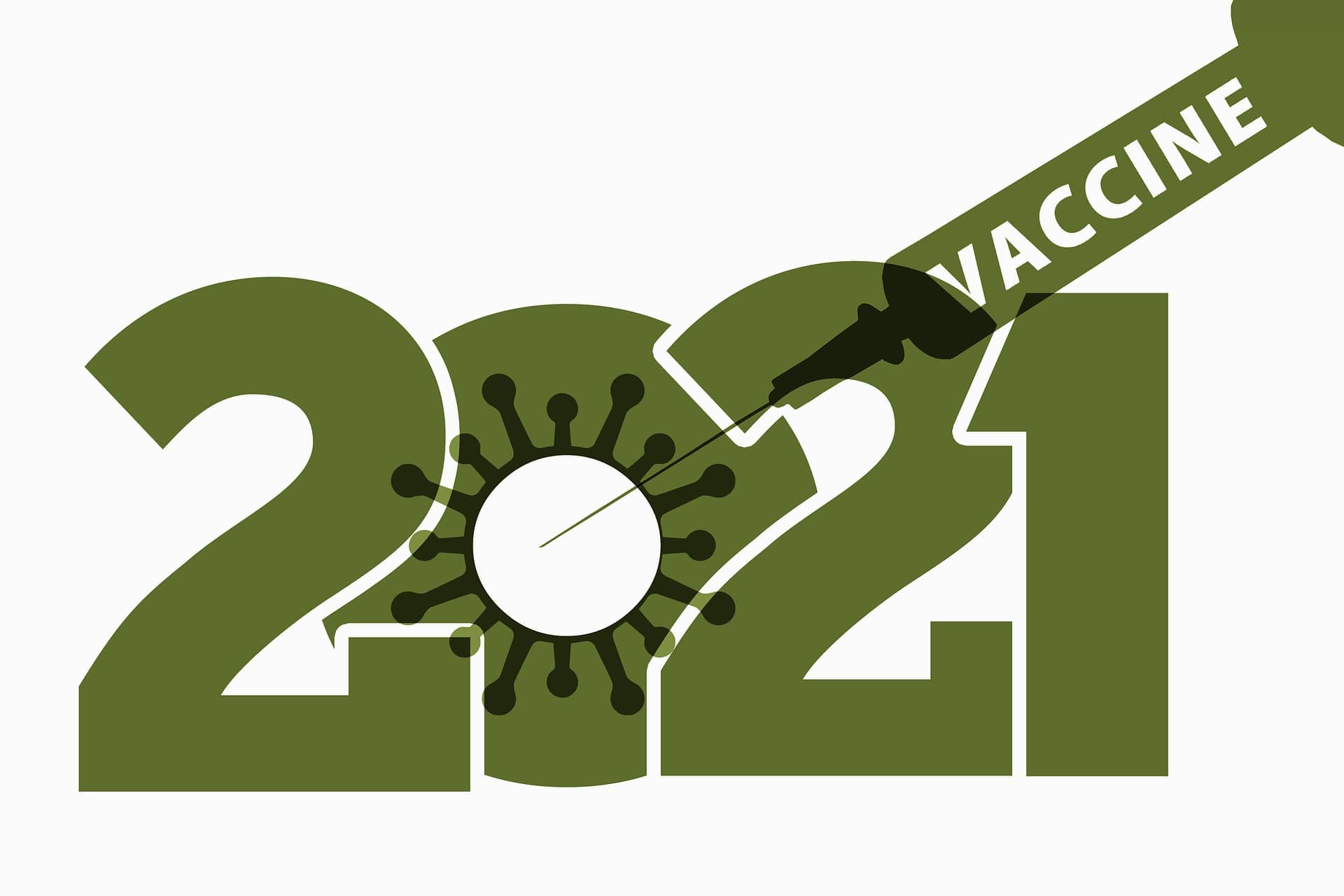 Feb202128
Here is our latest Lie Detector Test UK news for February 2021 so that you can catch up on what we have been doing and talking about this month.
Feb202127
Following the break-up of a friendship due to allegations of sexual advances by a married man two Chichester Lie Detector Tests were booked to resolve the matter.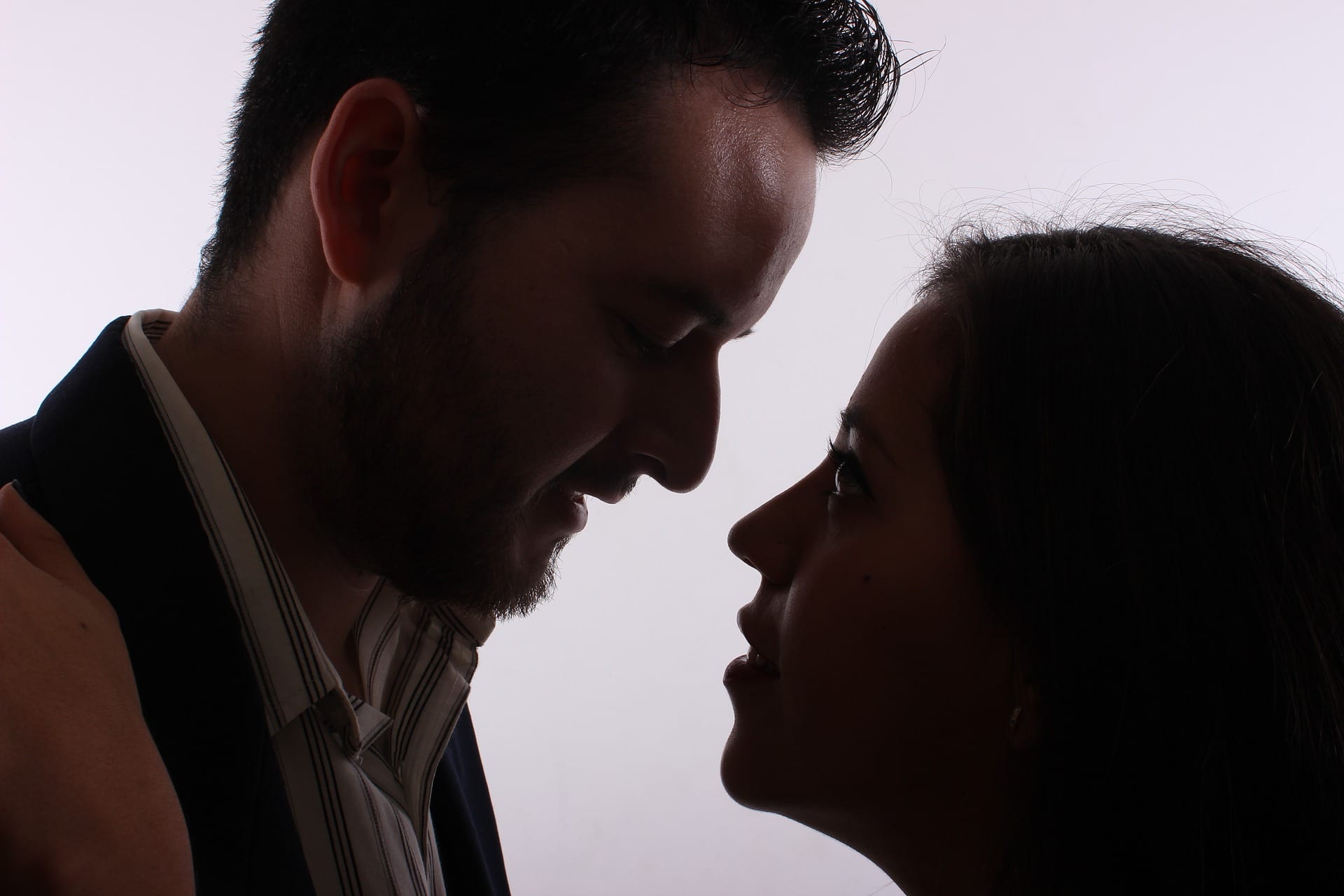 Feb202126
Our client booked a lie detector test in Chelsea when he suspected his wife of infidelity. He was devastated by the results.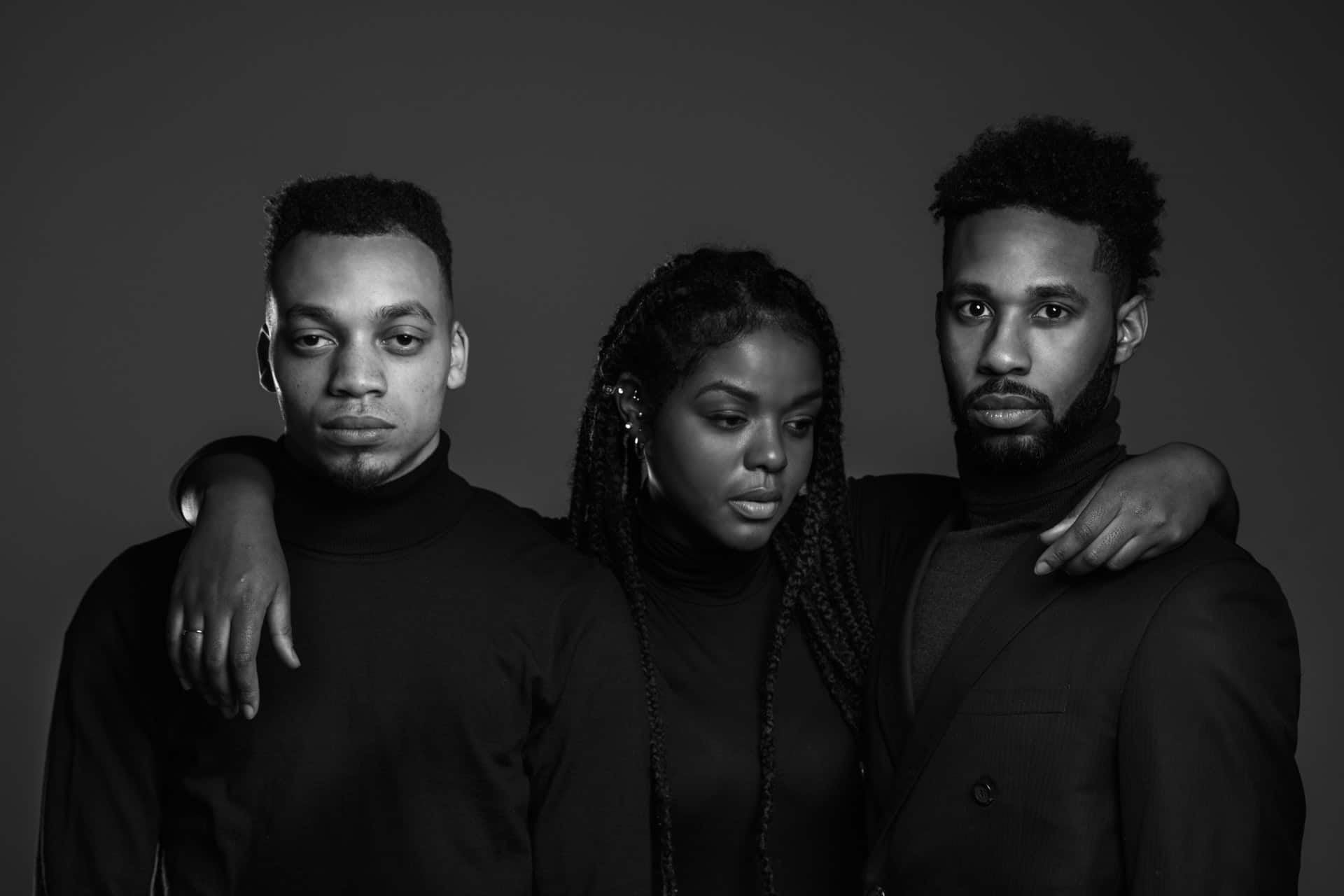 Feb202125
We carried out three Mansfield lie detector tests for our client when he suspected his son and two friends had stolen valuable items from the local church.
Feb202124
Damage to our client's car led to a car insurance fraud investigation. The facts were exposed by a Birmingham lie detector test.
Feb202123
Covid 19 Update - Yesterday the government announced a 4 step lifting of restrictions roadmap for easing of lockdown rules.
Feb202122
Children around the world will contemplate Peacebuilding this year on 22 February 2021 for International World Thinking Day.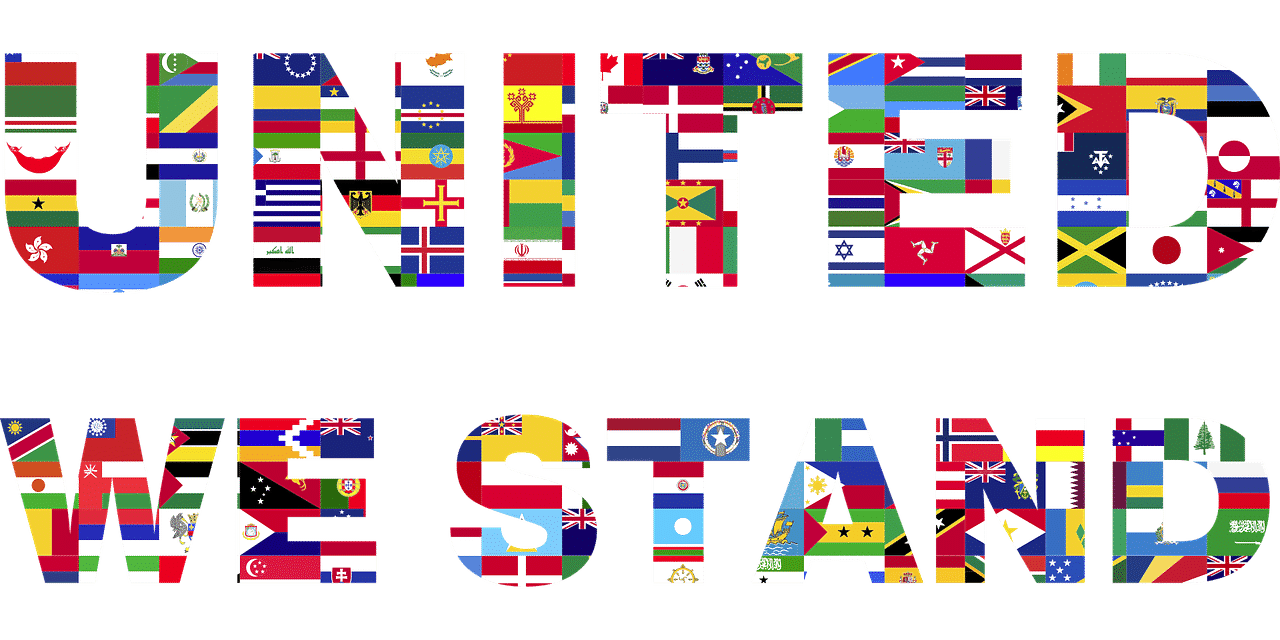 Feb202120
Our clients ordered Leicester lie detector tests to find out what their husbands were up to following a visit from the police.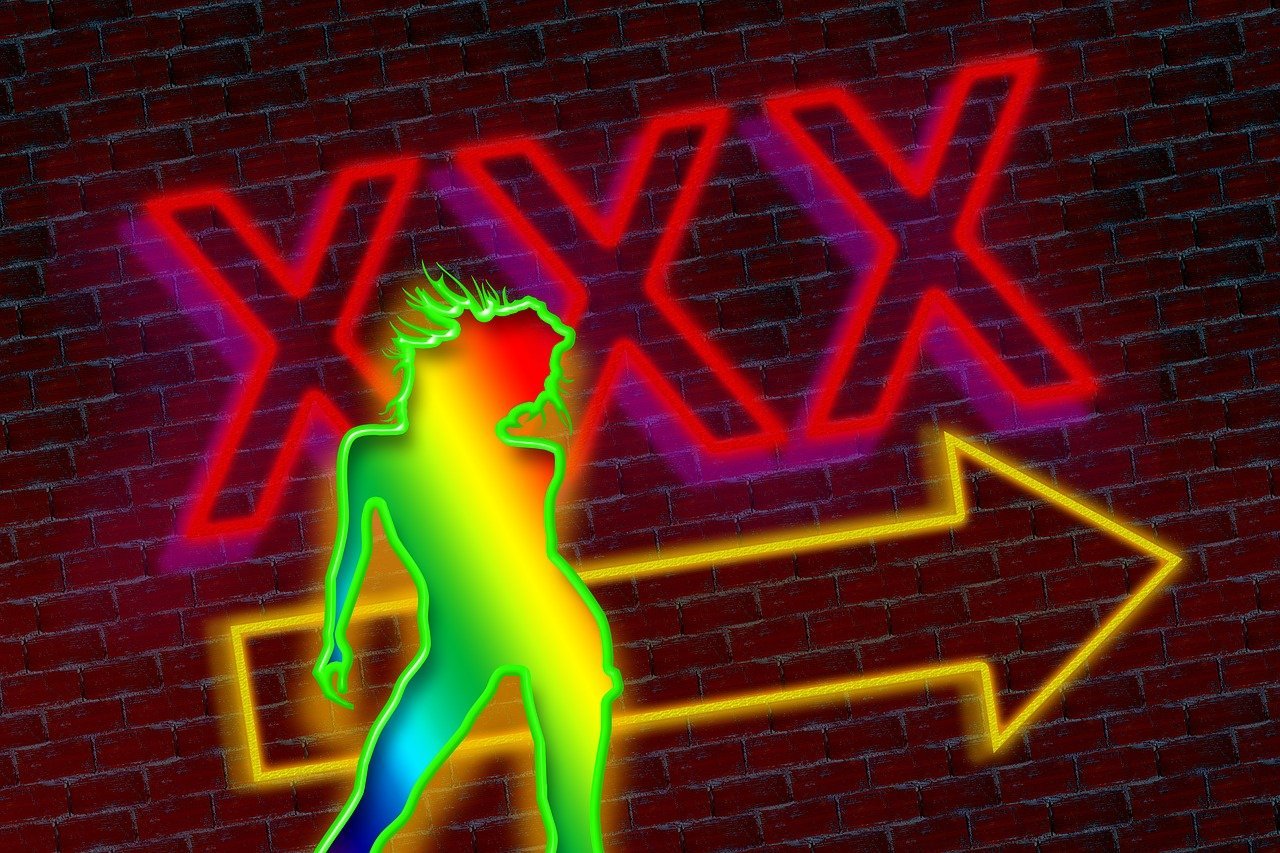 Feb202119
This enquiry came in from a wife who is worried that her husband spent Valentine's Day with another woman. Our Kidderminster Polygraph Examiner responded to it.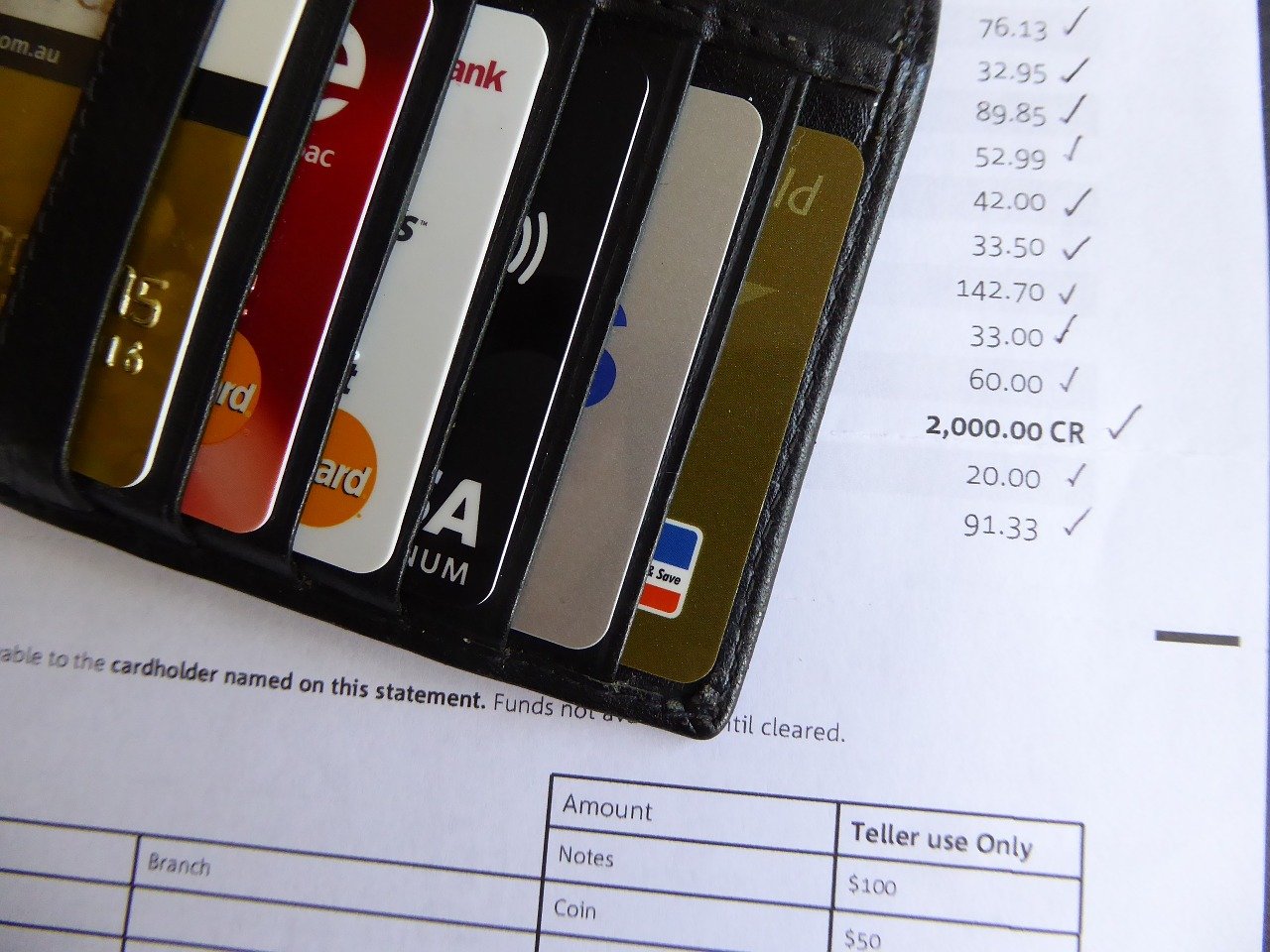 Feb202118
Few people need a reason to open a bottle of wine at the end of a busy, stress filled day. But National Drink Wine Day provides an excellent excuse to have a glass.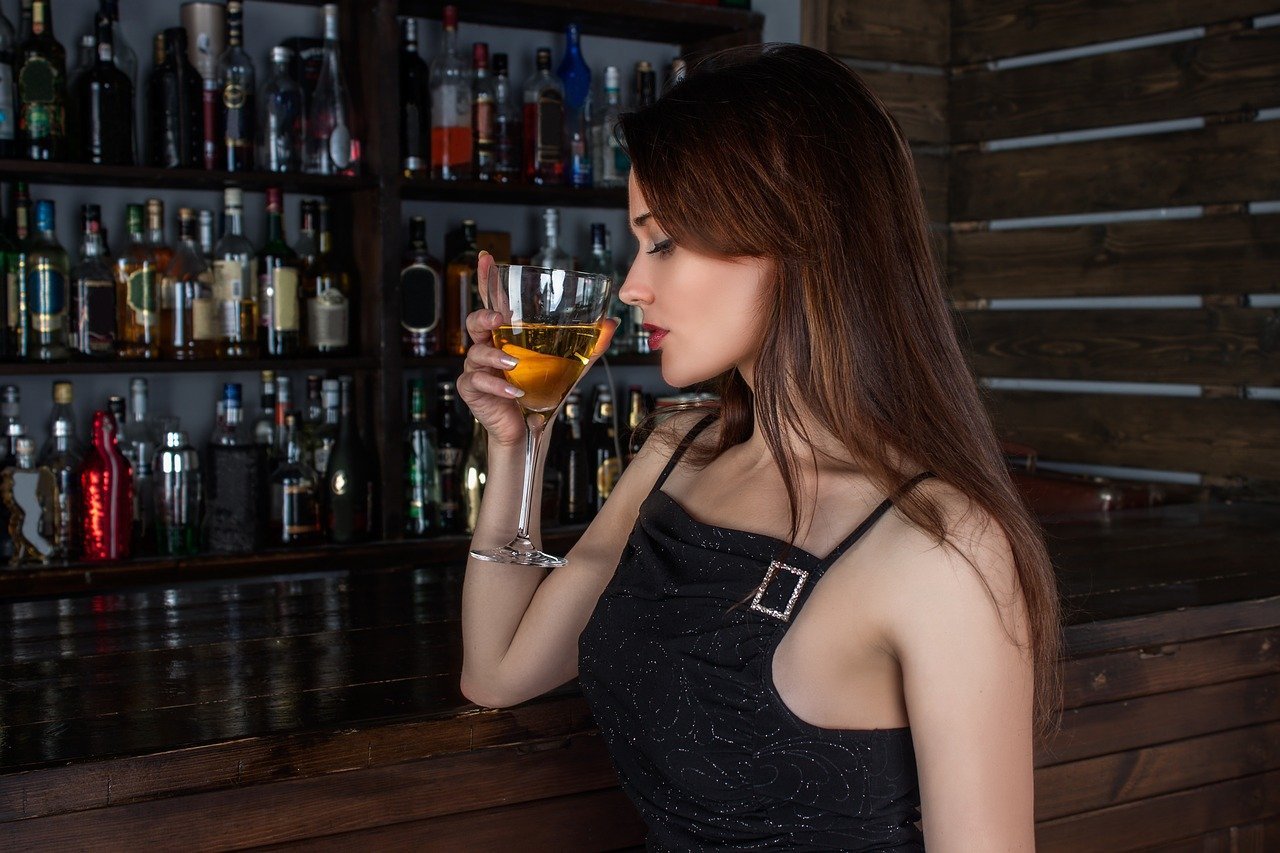 Feb202117
When his wife became pregnant, our client was initially thrilled until he realised that the dates didn't add up. He ordered an Infidelity lie detector test in Surrey to clear up any doubt.
Feb202115
For over 30 years our client's husband confidentially told friends and family members that she was mentally ill. In reality he was hiding long term domestic abuse.
Feb202112
Our client found that vandalism wasn't high on the list of crime investigation by his local police force.  So he booked a Hatfield lie detector test to investigate one suspect.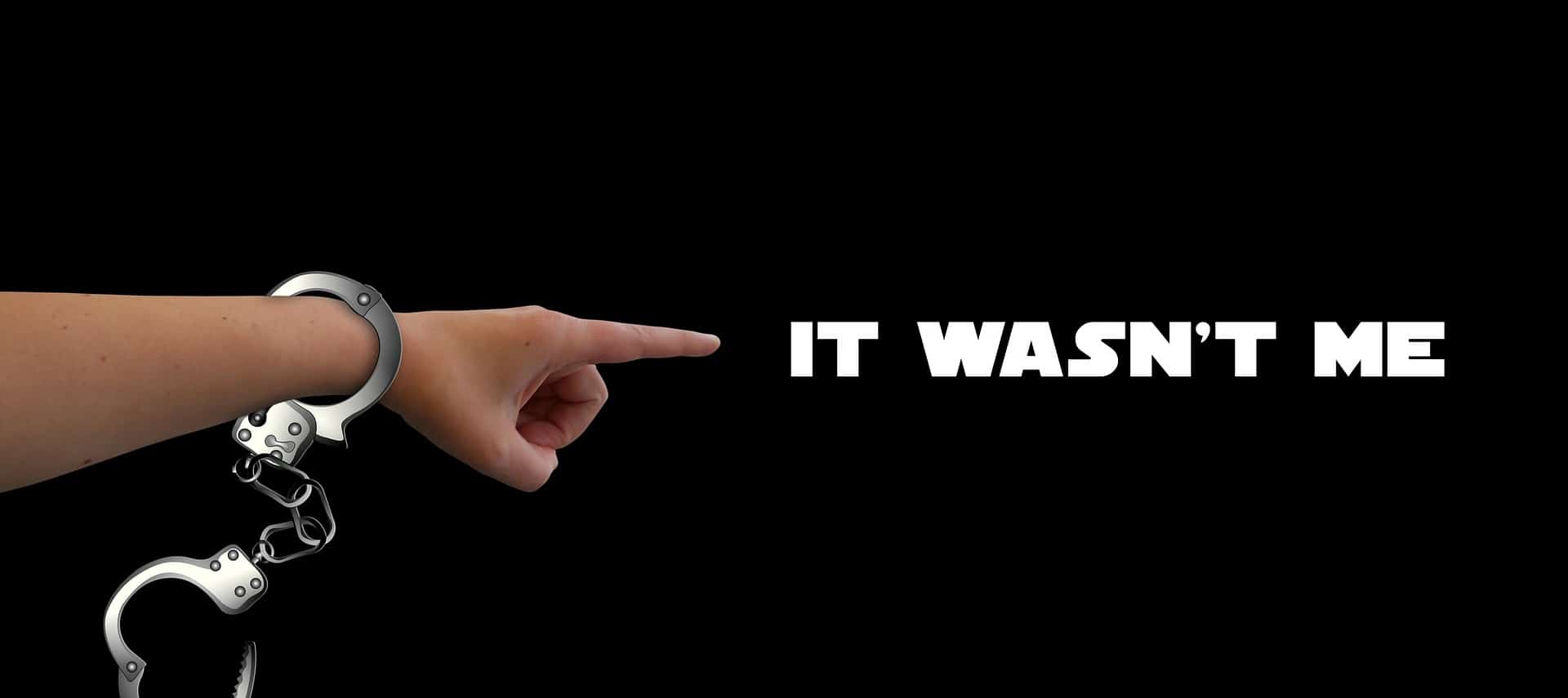 Feb202111
After two visits from Social Services regarding allegations of child neglect and abuse, our client booked a lie detector test in Lincoln to prove a point.
Feb202110
with Valentine's Day just around the corner here is a guide to Valentine's Day gifts for unromantic partners, especially for men living in Chelmsford, Nottingham, Brighton and Manchester.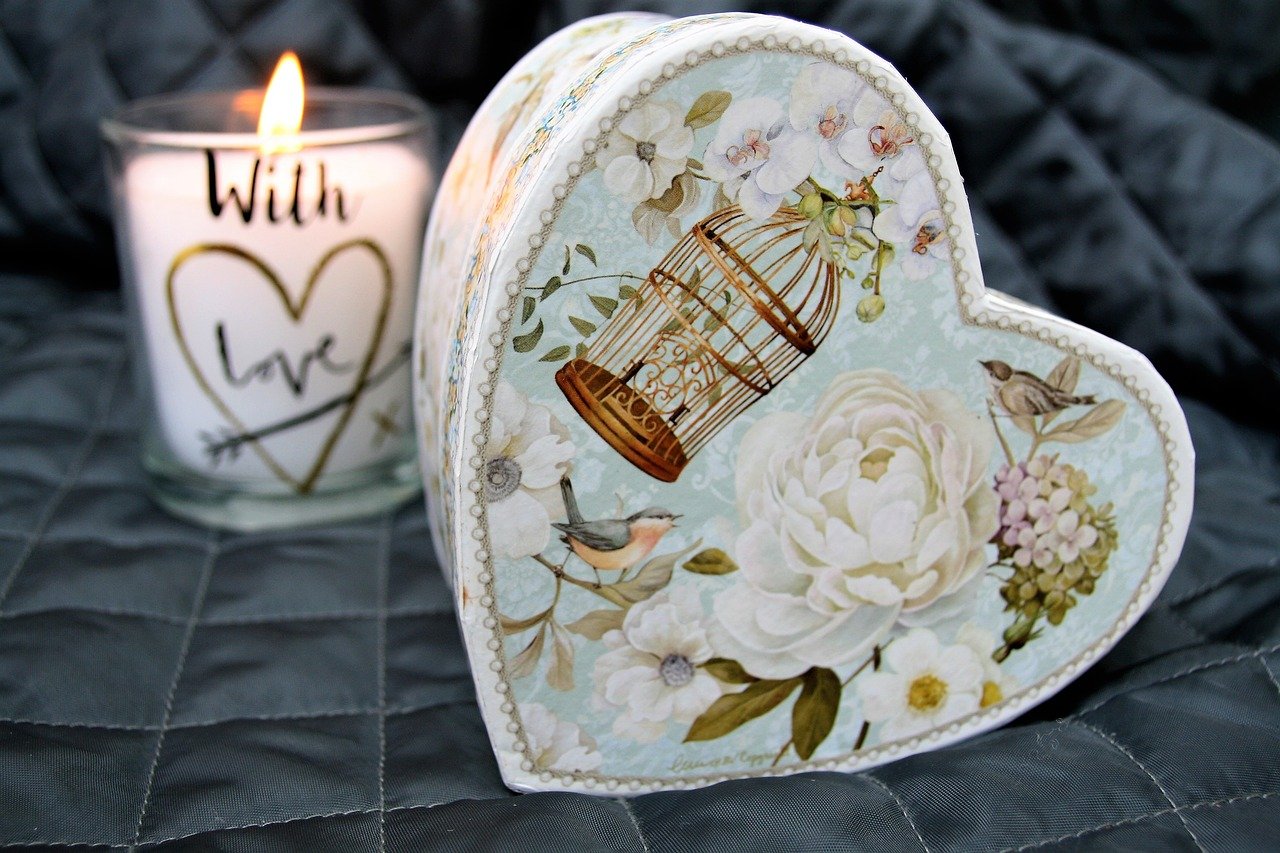 Feb20218
This enquiry came from someone who was horrified when he learned why he'd lost a regular babysitting gig. Our Brighton Polygraph Examiner advised him.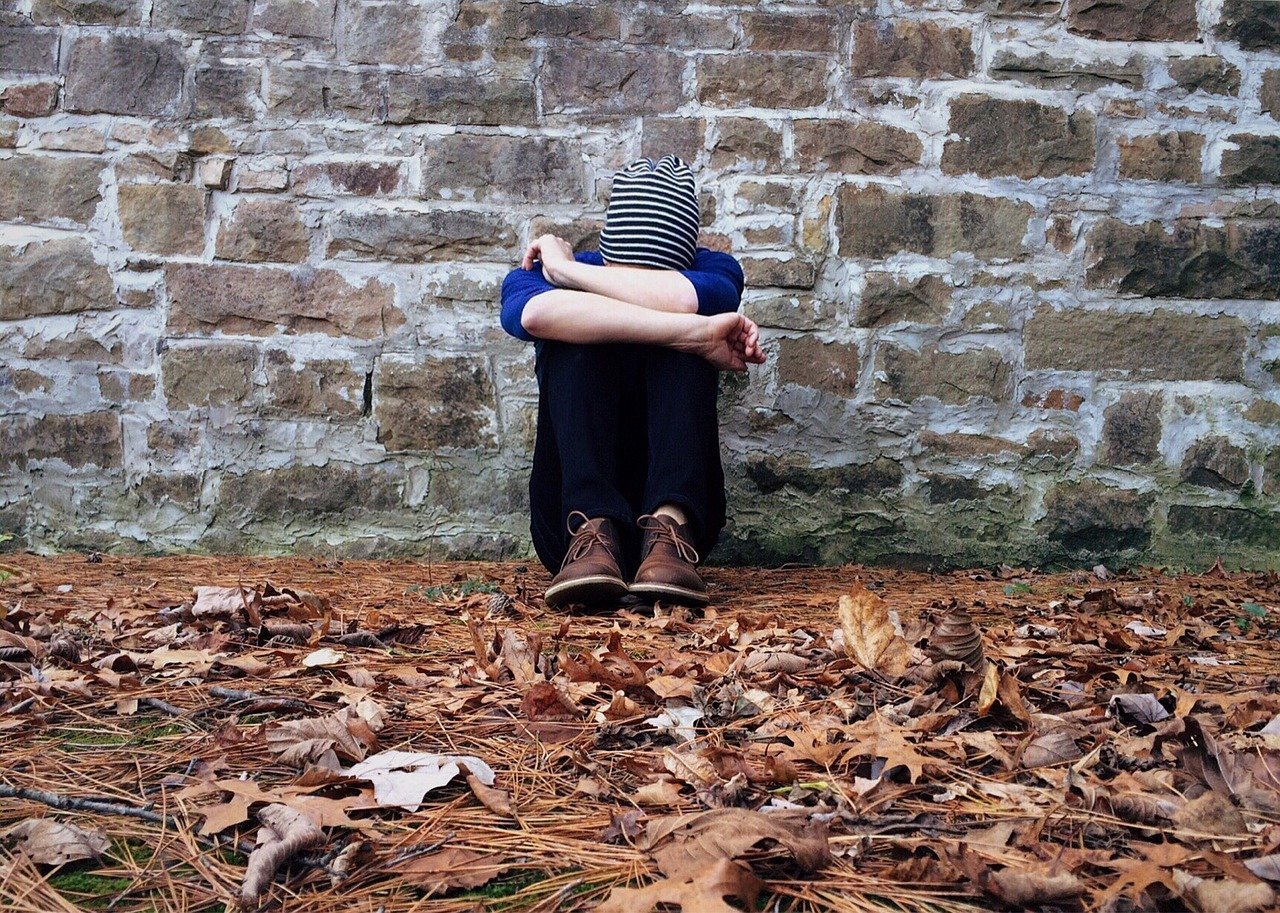 Feb20215
Our client booked a lie detector test in Kettering before she decided whether or not, three was a crowd on Valentine's Day
Feb20214
This query for commercial lie detector tests in Birmingham is not unusual when theft in the workplace is suspected. But this one has a twist.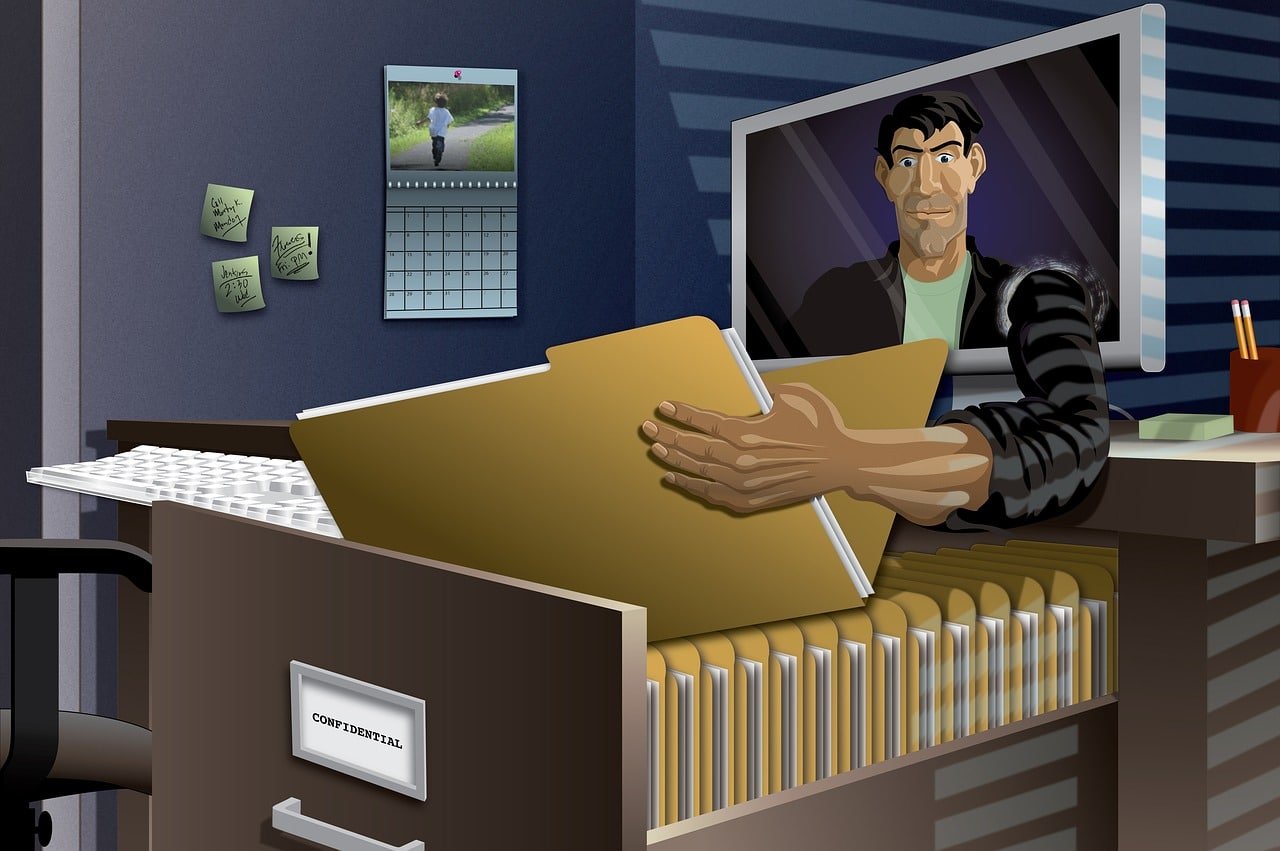 Feb20213
Men mimic body language when lying to according to a new study conducted by Royal Society Open Science. This may lead to new types of lie detector tests.
Follow us on Twitter to engage with our network of examiners and leading world polygraph groups
Join our community of followers and get regular updates on Facebook