Lie Detector Test Knowledge Hub
Latest news, social media watch, case studies and industry publications.
Sep202118
As Jeremy Kyle makes his comeback to broadcasting, after two years, our Reigate Polygraph Examiner reviews what caused him to be 'cancelled'.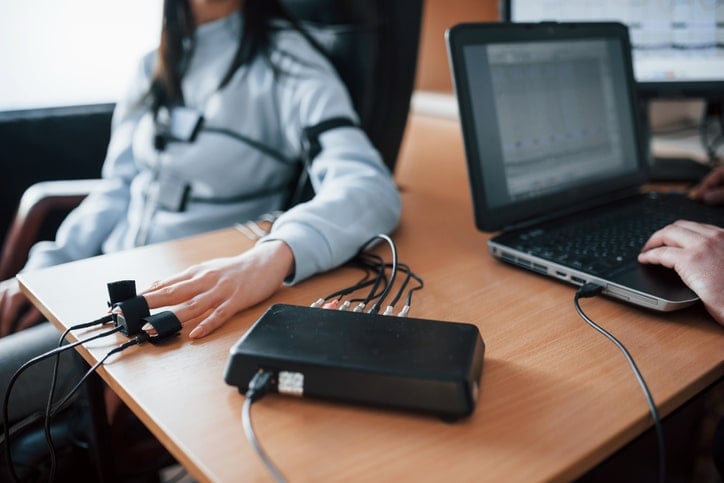 Follow us on Twitter to engage with our network of examiners and leading world polygraph groups
Join our community of followers and get regular updates on Facebook
Sep202118
As Jeremy Kyle makes his comeback to broadcasting, after two years, our Reigate Polygraph Examiner reviews what caused him to be 'cancelled'.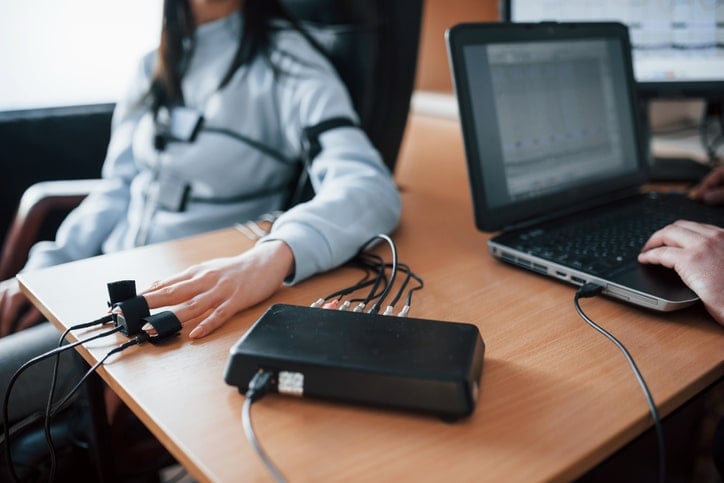 Sep202117
When two friends decided to share childcare duties, it seemed like a great idea. They never imagined a Worcester lie detector test would be necessary.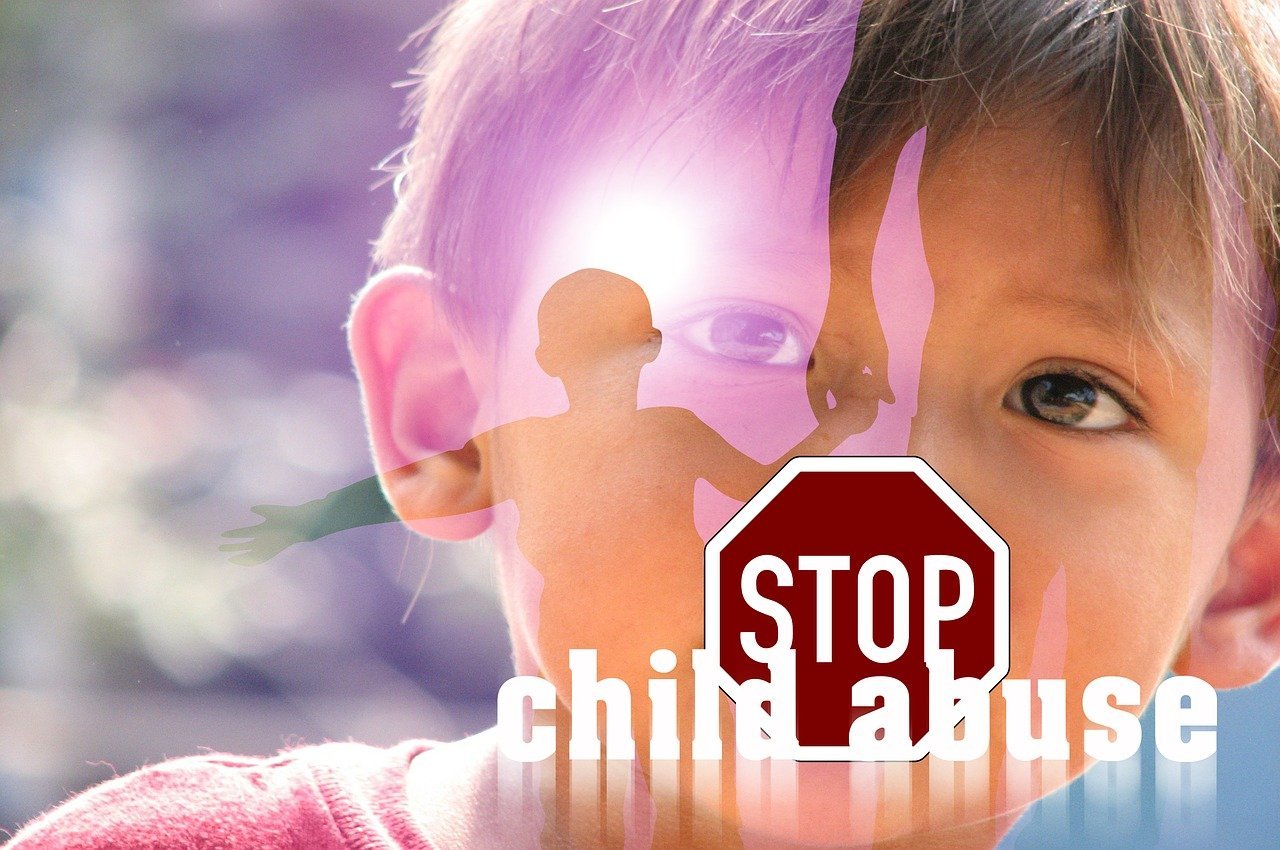 Sep202116
The reaction our client got from friends after finally leaving her abusive partner, led her to take a Rainham lie detector test.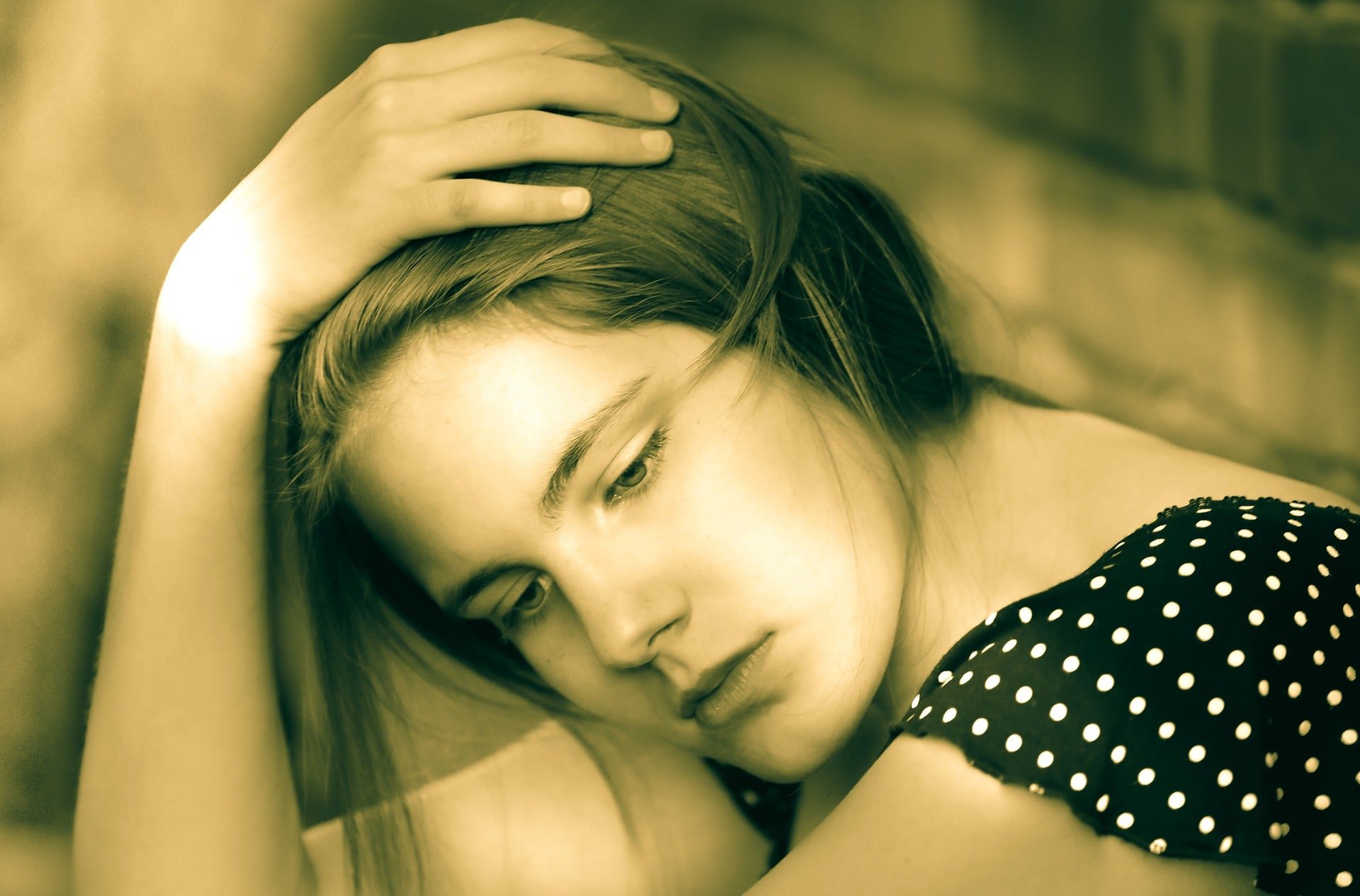 Sep202115
The loss of a child is heart breaking but made worse when malicious rumours are spread about the cause of death. Our client took a Poole lie detector test stop the gossip.
Sep202114
Our Northwest Polygraph Examiner responded to this query for a Rotherham lie detector test. It comes from a woman who has found at least 500 texts and messages to other women on her husband's phone.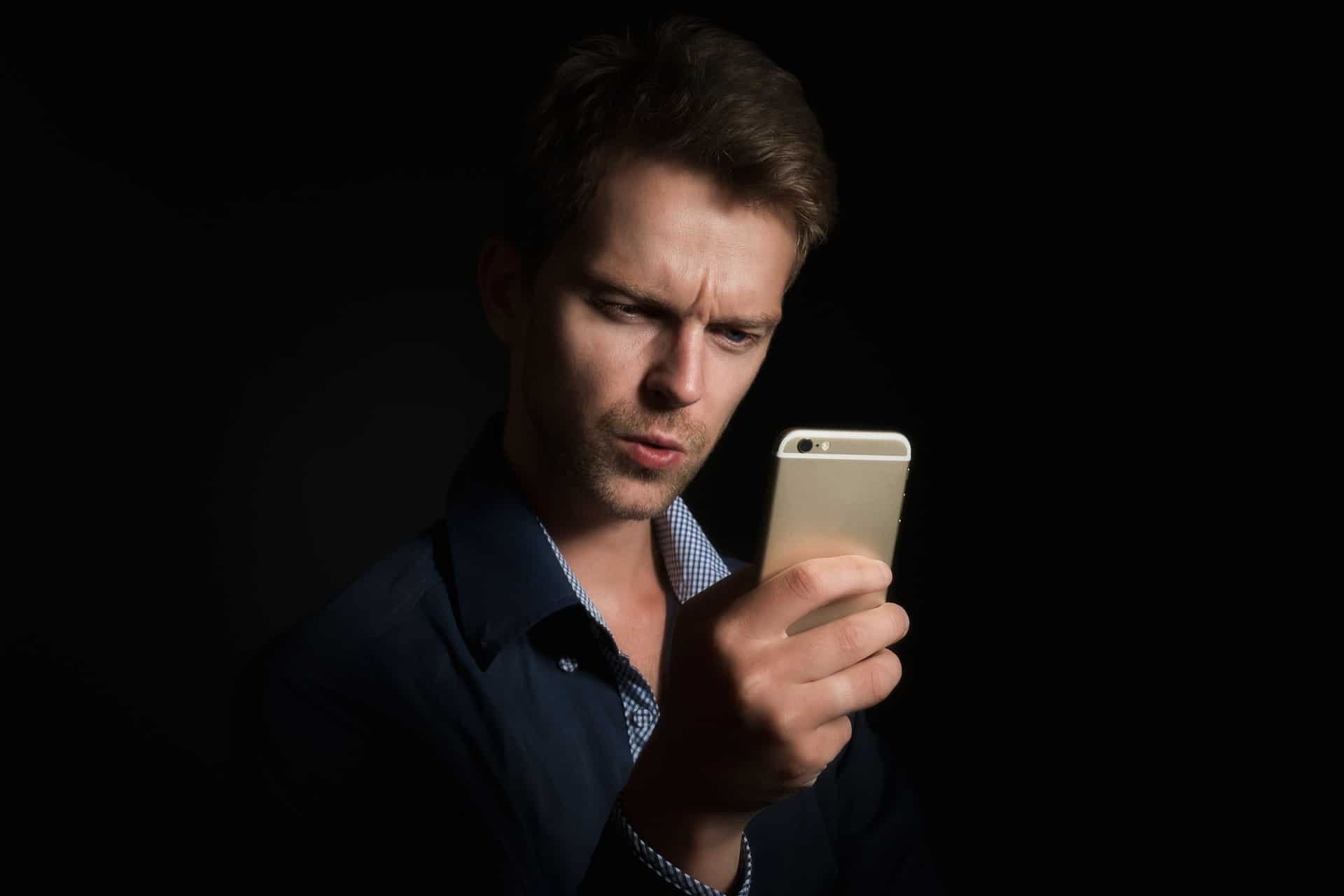 Sep202113
Positive Thinking Day is the perfect time to push negativity and clouds of doubt away. Thinking positively has so many rewards and benefits to our wellbeing.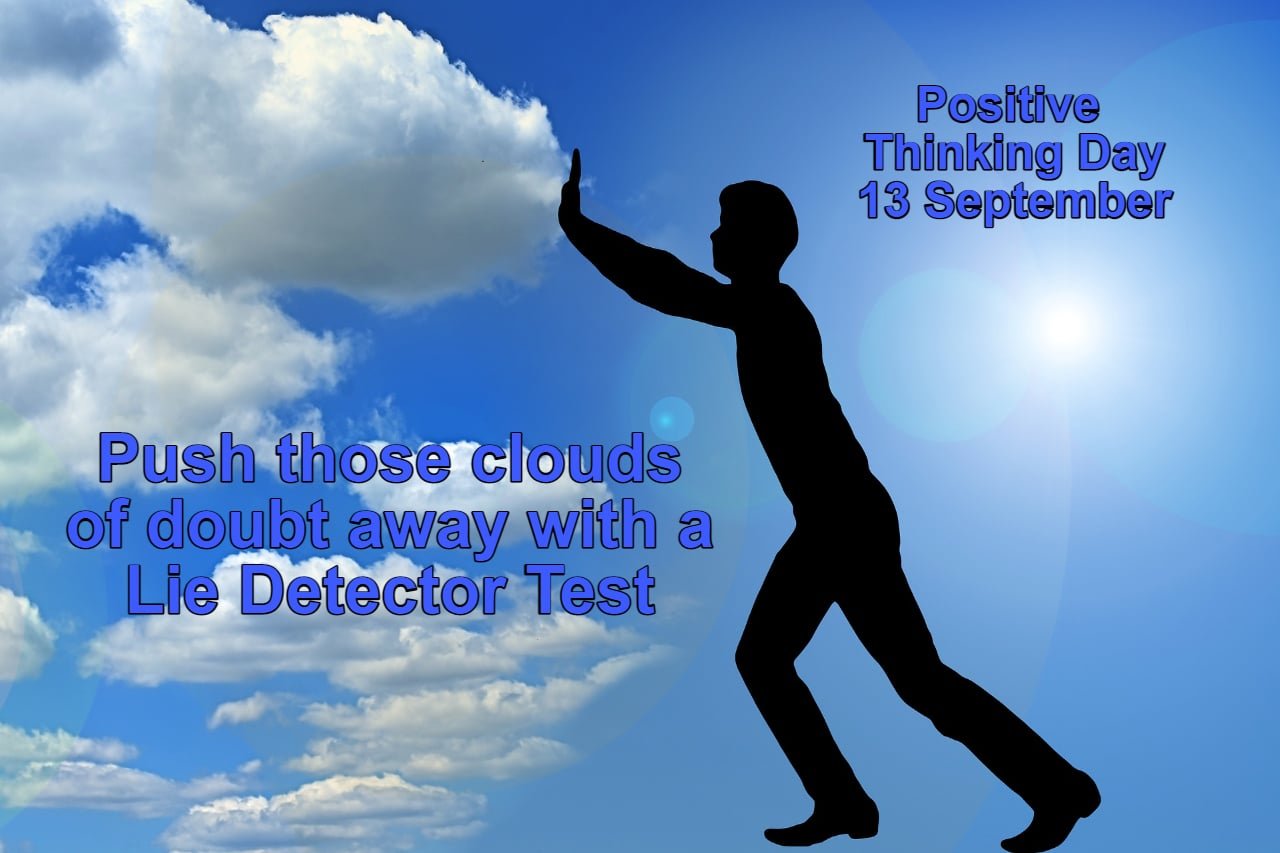 Sep202111
Two years into an intensely romantic relationship, our client was told that her lover was "happily" married. She ordered a Chesterfield lie detector test to establish the truth.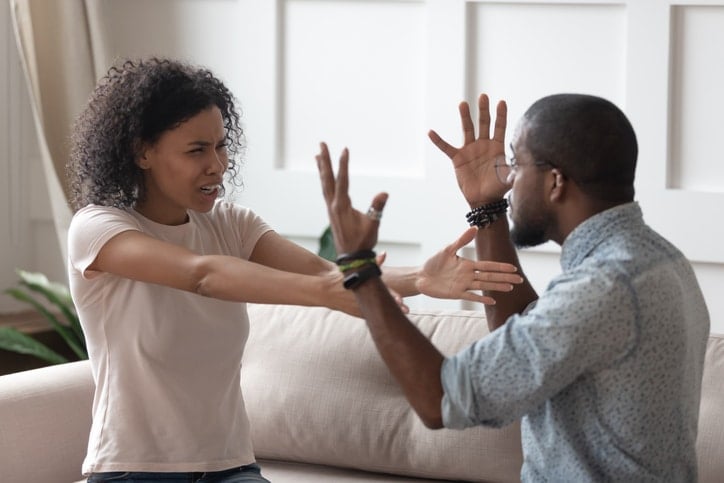 Sep202110
This is the first Leamington Spa lie detector test query we have received that appears to be racially motivated. Our West Midlands Polygraph examiner responded to it.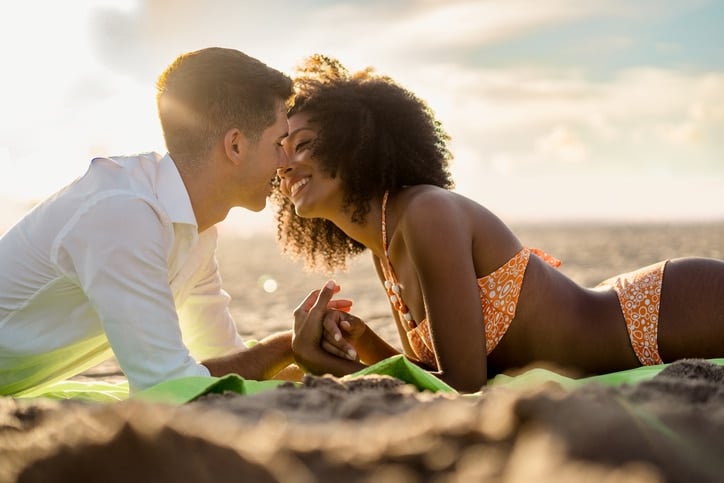 Sep20219
Our client was adopted when she was just 3 months old. When she found her biological mother she thought it would make her complete. But it resulted in a Romford lie detector test.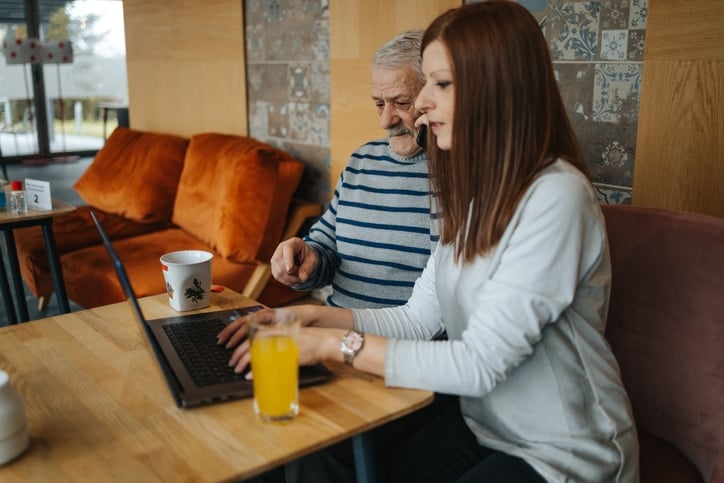 Sep20218
Our client has a food relabelling and sales business. When large amounts of products went missing he ordered a Stafford lie detector test for his brother in law.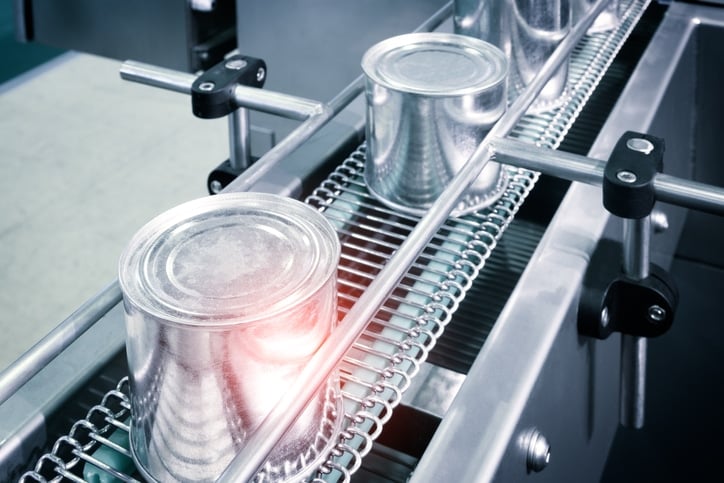 Sep20217
Finding out she had been lied to at the beginning of her relationship, our client booked a Doncaster lie detector test for her partner of 5 years.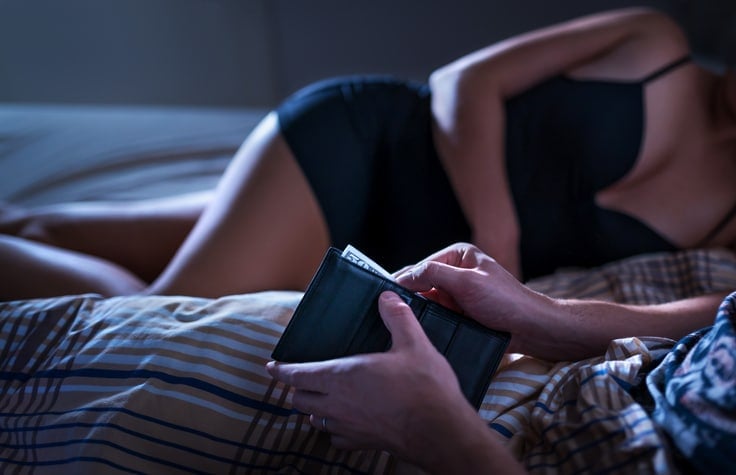 Sep20216
When our client's daughter came home from school crying one day, her first thought wasn't the Gloucester lie detector test she would eventually take to resolve the matter.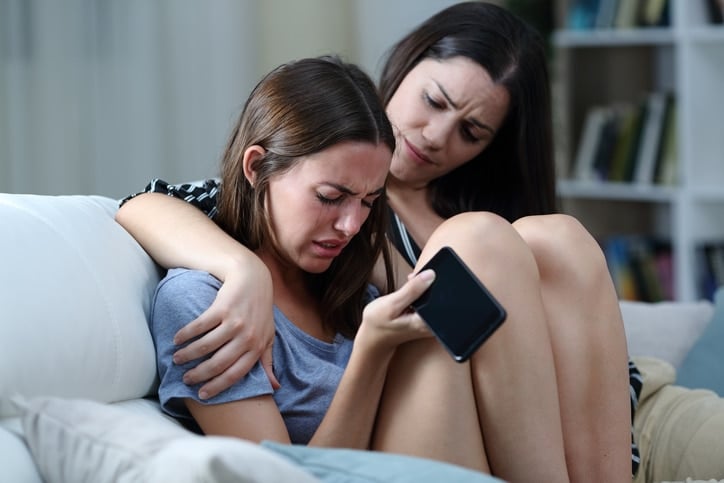 Sep20214
Seeing his father out with his aunt one day, our client noticed they were holding hands. He never imagined the matter would lead to him taking a Loughborough lie detector test.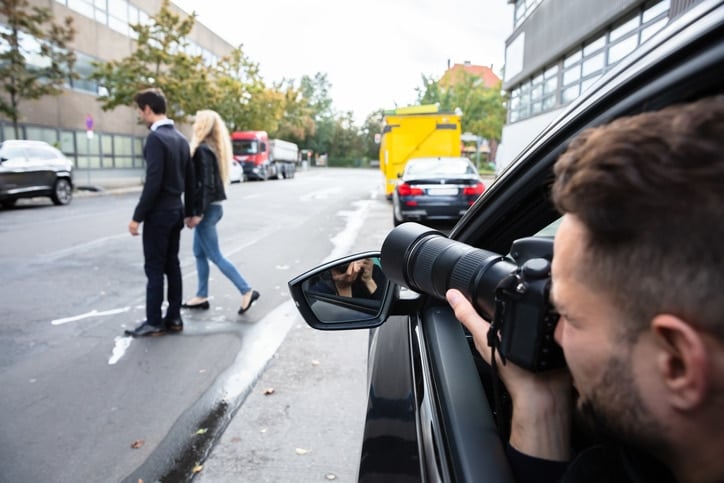 Sep20213
Our client ordered a Bath lie detector test for his nephew, after he failed to return some jewellery that he had borrowed.
Sep20212
False allegations of coercion were made against our client when she became the main beneficiary of a will. She booked a Dartford lie detector test to dispel them.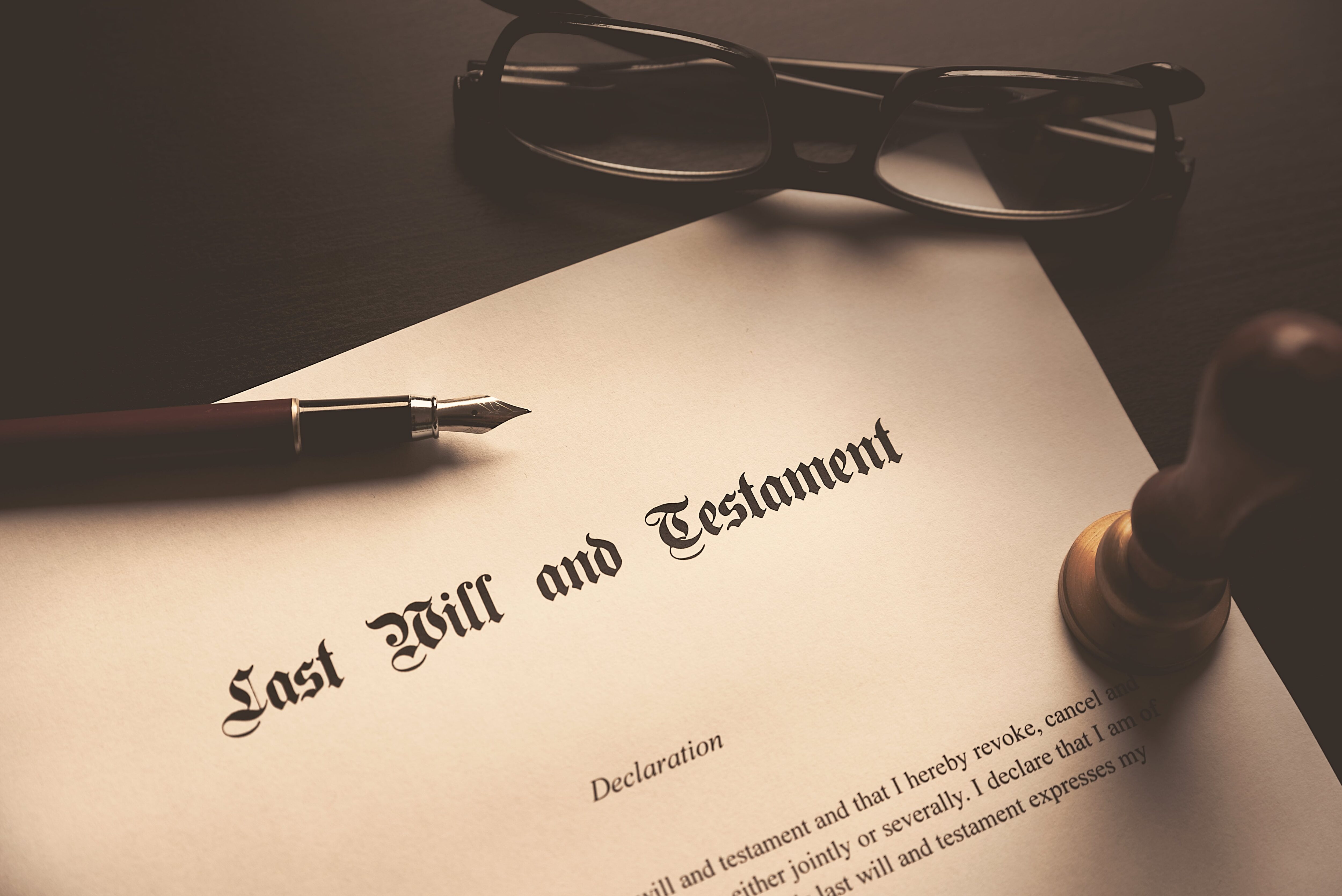 Sep20211
This query for a Portsmouth lie detector test comes from a now settled refugee. Our Hampshire Polygraph Examiner responded to it.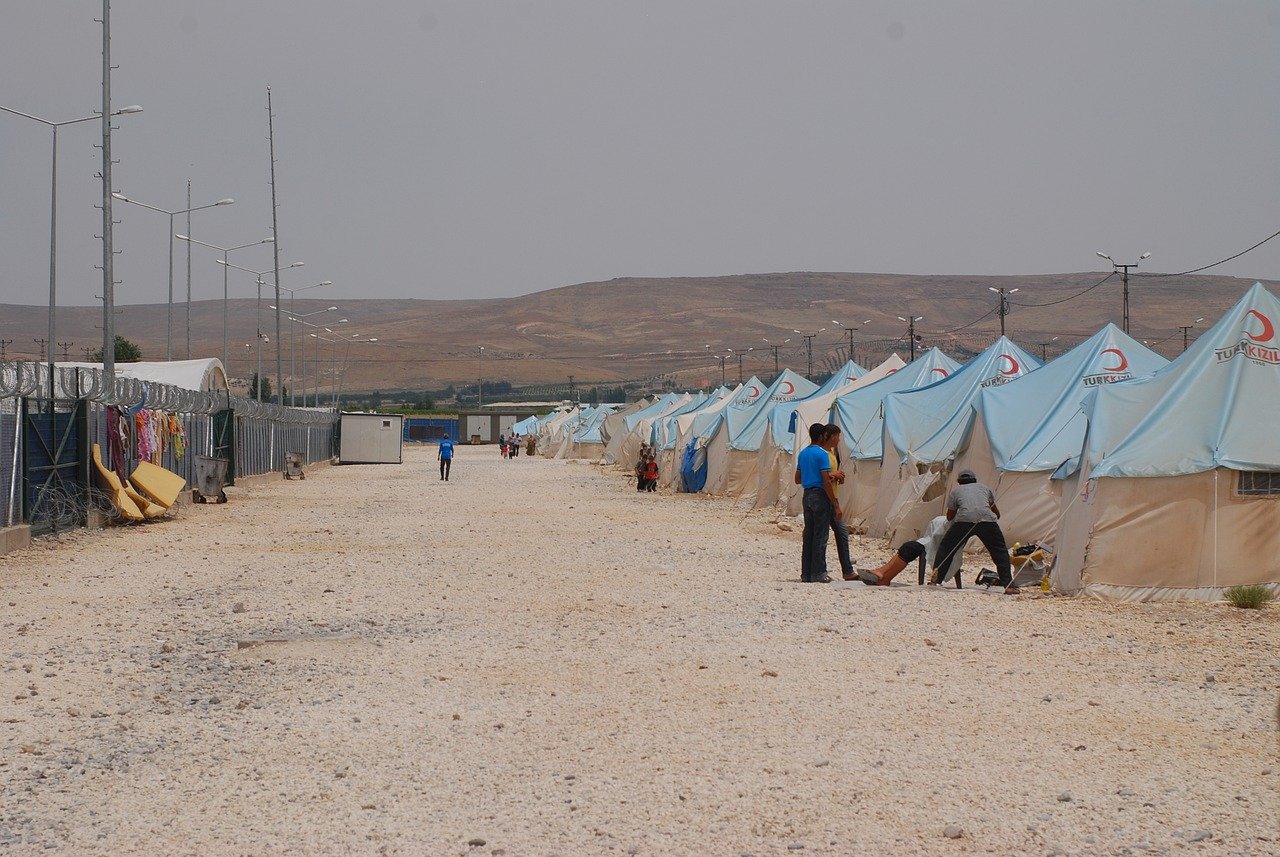 Aug202131
Our August 2020 lie detector test news roundup is packed full of case studies and issues that many of us can relate to, as well as stories in the media we think will be of interest to our readers.
Aug202130
When our client's wife continually accused him of infidelity with no justification at all, he turned the tables by ordering a Cheltenham lie detector test for her.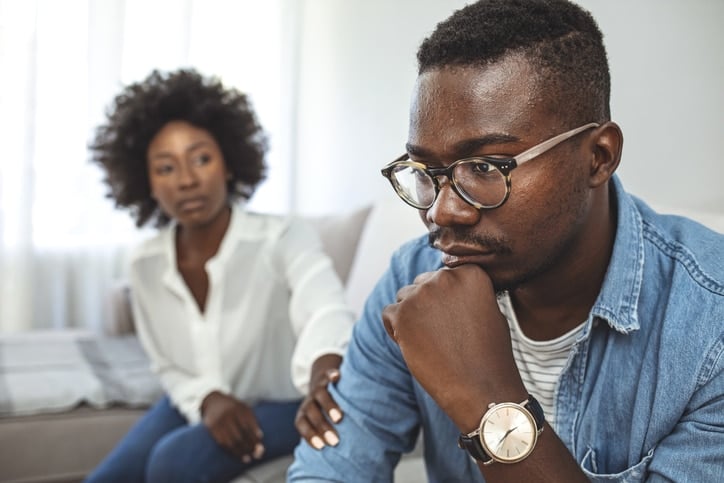 Aug202128
Last year our client found out that his wife was having an affair. The couple separated but then she wanted to come back. Not sure of her motives he ordered a Stratford lie detector test.
Aug202127
When our client left the NHS five years ago and decided to start a cosmetic surgery practice, it was a risk. But the least thing he imagined would be involved in it, was a Leeds lie detector test.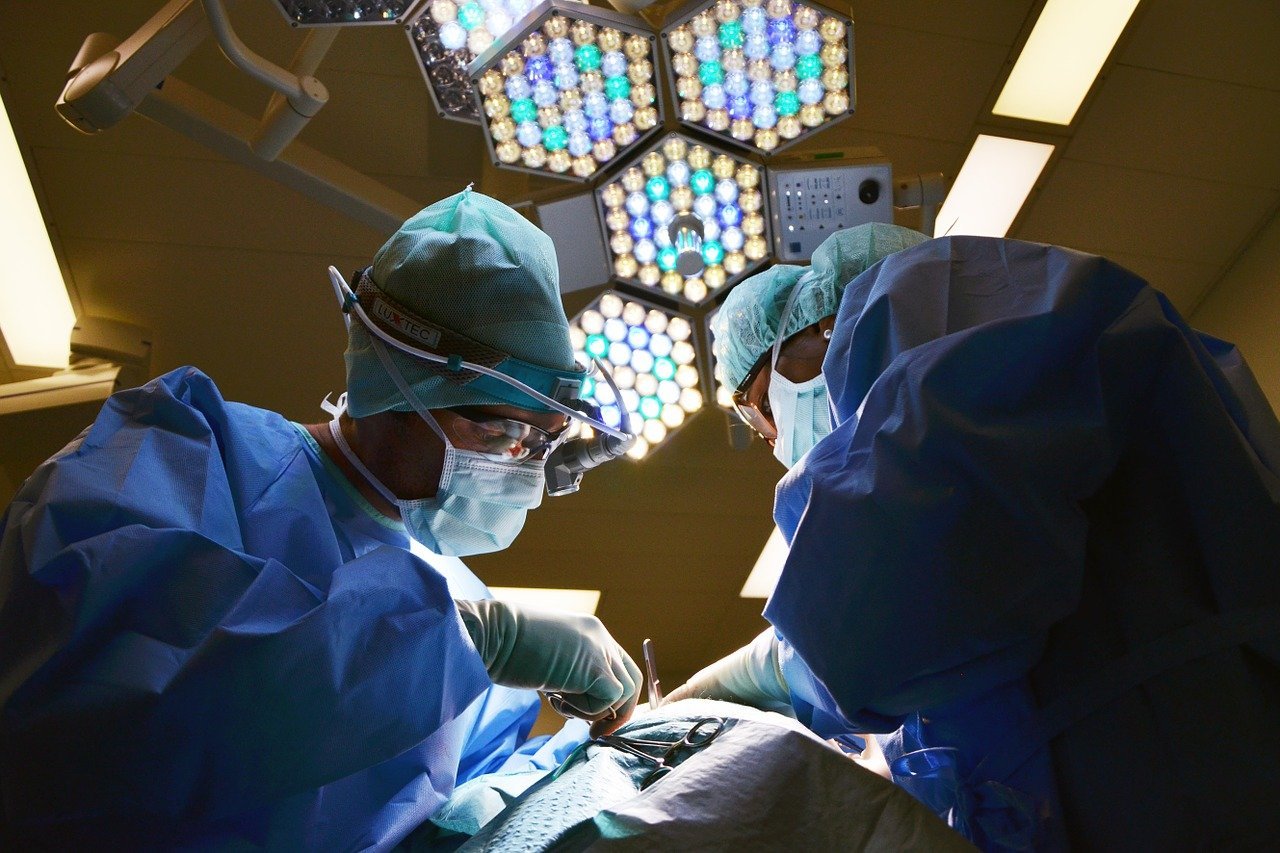 Aug202126
Today is National Kiss and Make Up Day, a special day when we can put differences aside and repair our relationships. But how easy is that to do?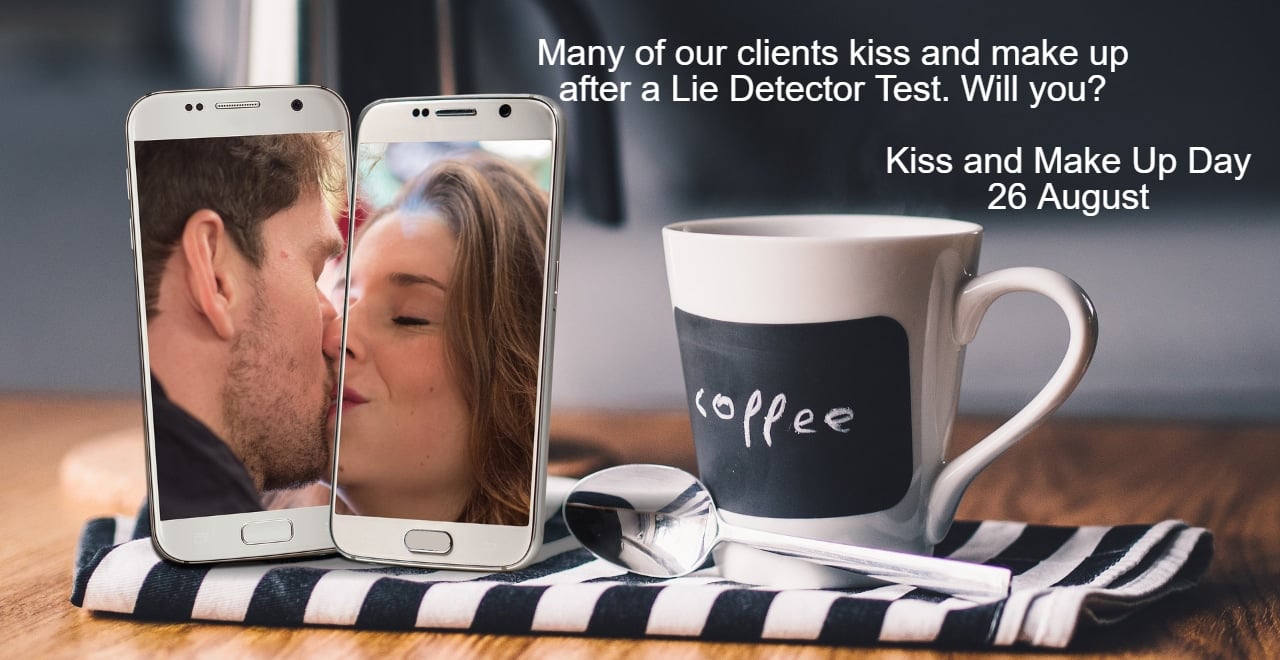 Aug202125
Our client ordered a Nuneaton lie detector test for her husband, some ten years after catching him in bed with another woman.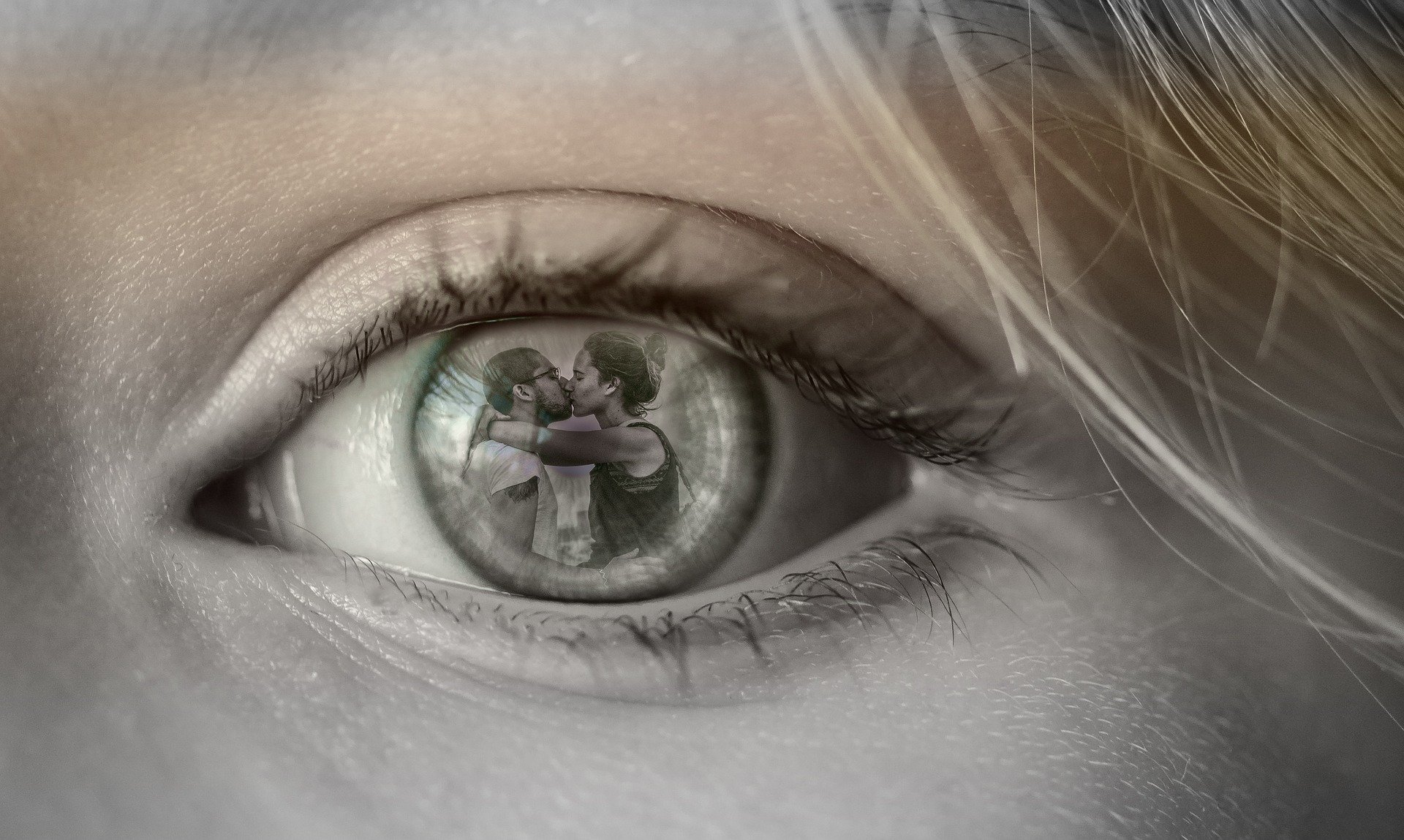 Aug202124
Our client ordered a Northampton lie detector test when her father said that he had slept with her fiancé. This was far from the truth.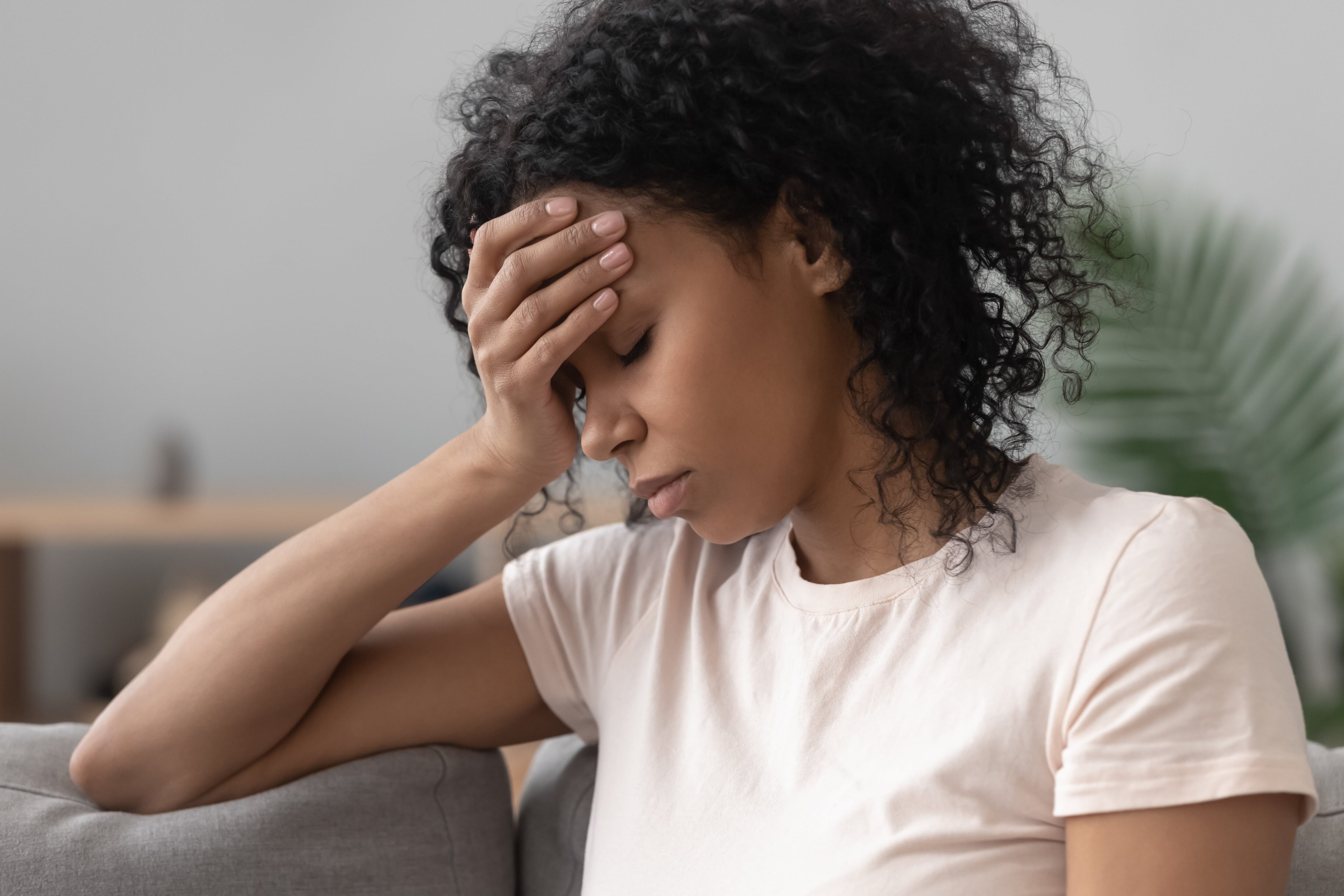 Aug202123
Prior to the pandemic, our client spent most of his time in Portugal. On his return to the UK he never dreamed he would end up taking a Hereford lie detector test due to false allegations.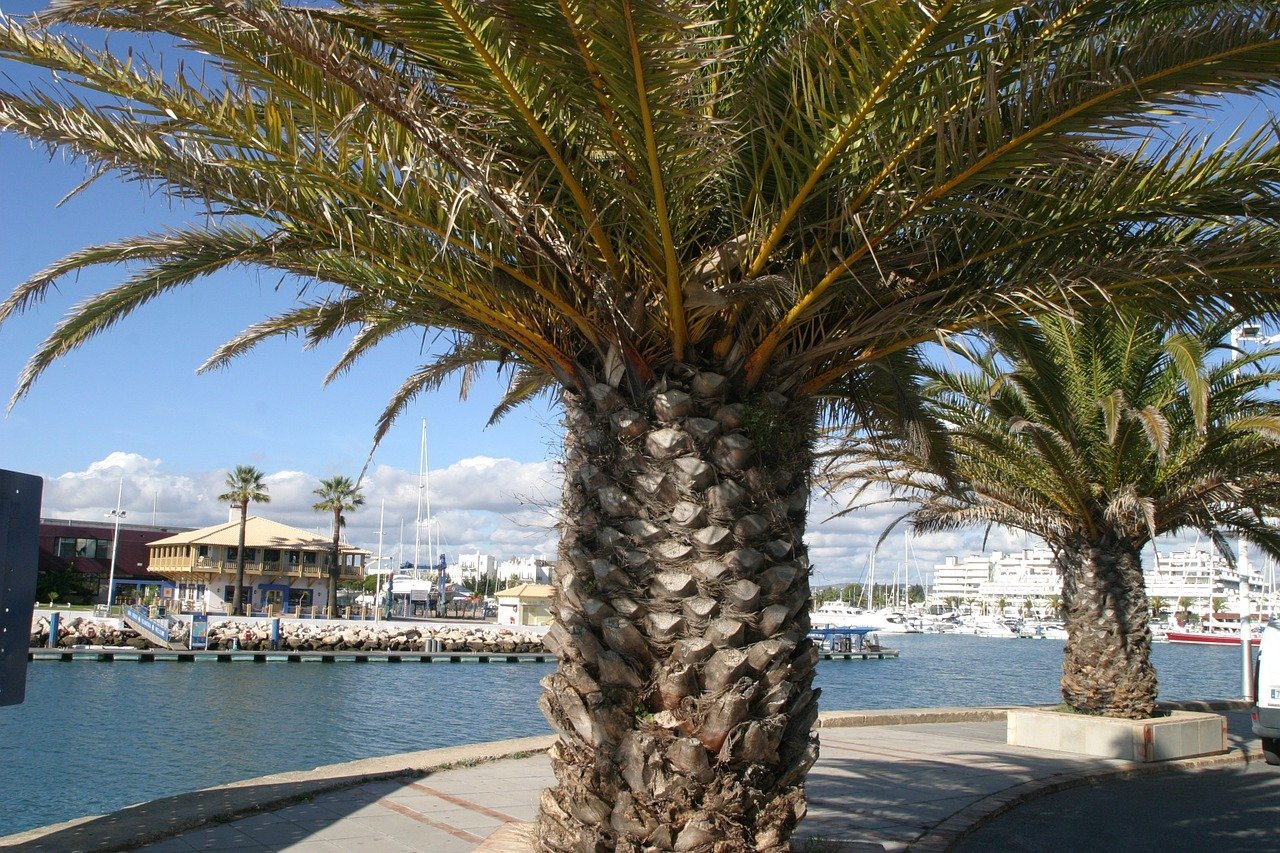 Aug202120
This query for a Poole lie detector test comes from a teacher. She is worried about sexual abuse allegations made against her by a pupil.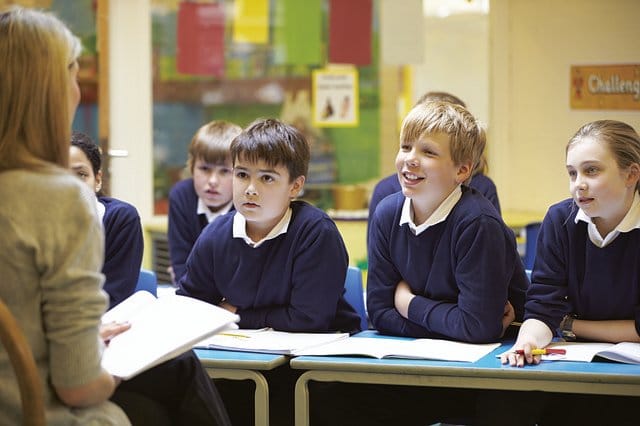 Aug202119
With all the media hype about certain Royal Family members we thought we would wade in and offer them London lie detector tests. And if they can't make London, anywhere in the UK will do.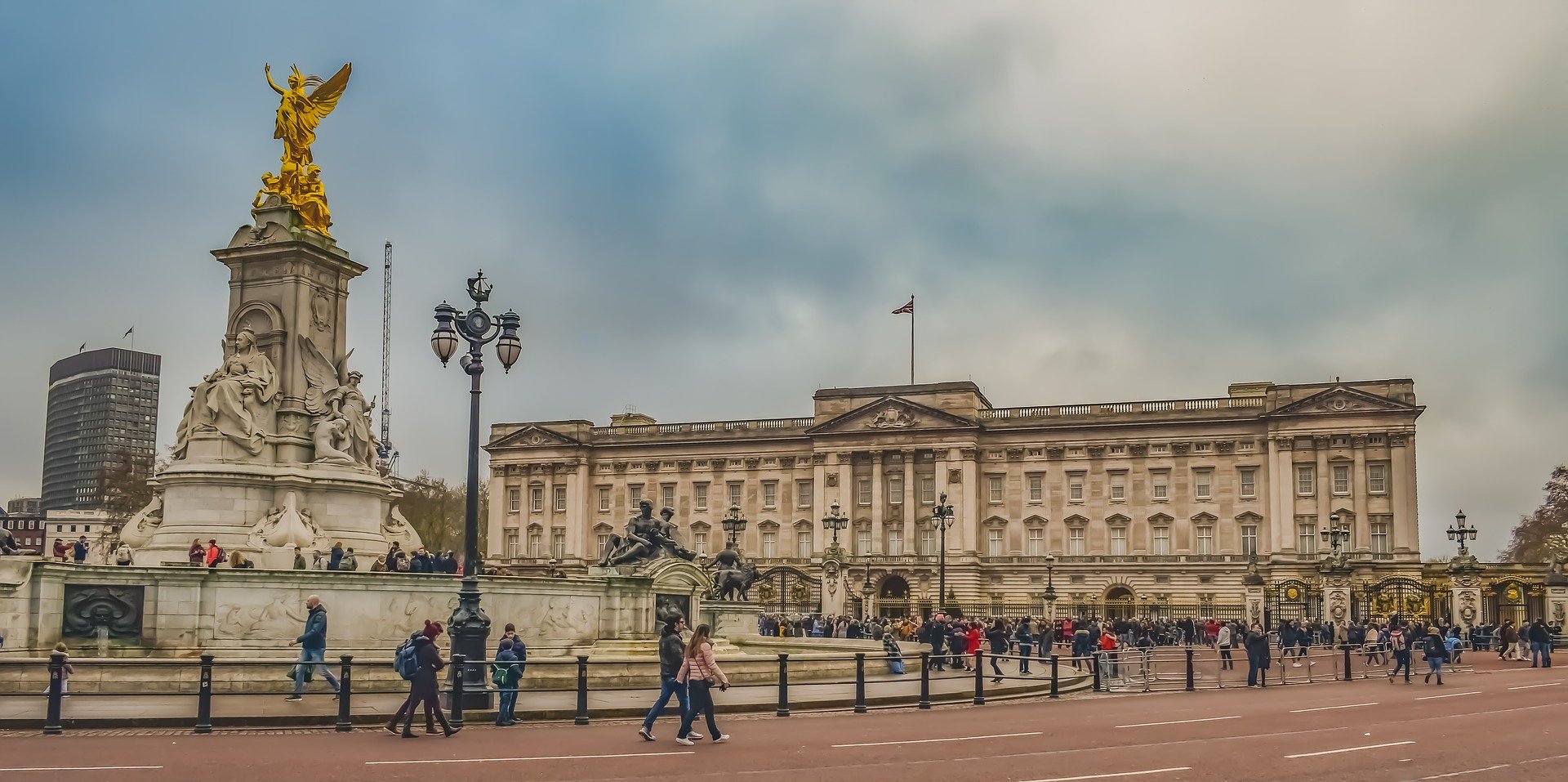 Aug202118
Our client had a terrible childhood, but one aspect of it he felt could only be resolved with a Mansfield lie detector test.
Aug202117
After five years of an on/off relationship, our client decided to book a York lie detector test for her partner. She wanted to know just how committed her partner was to their relationship.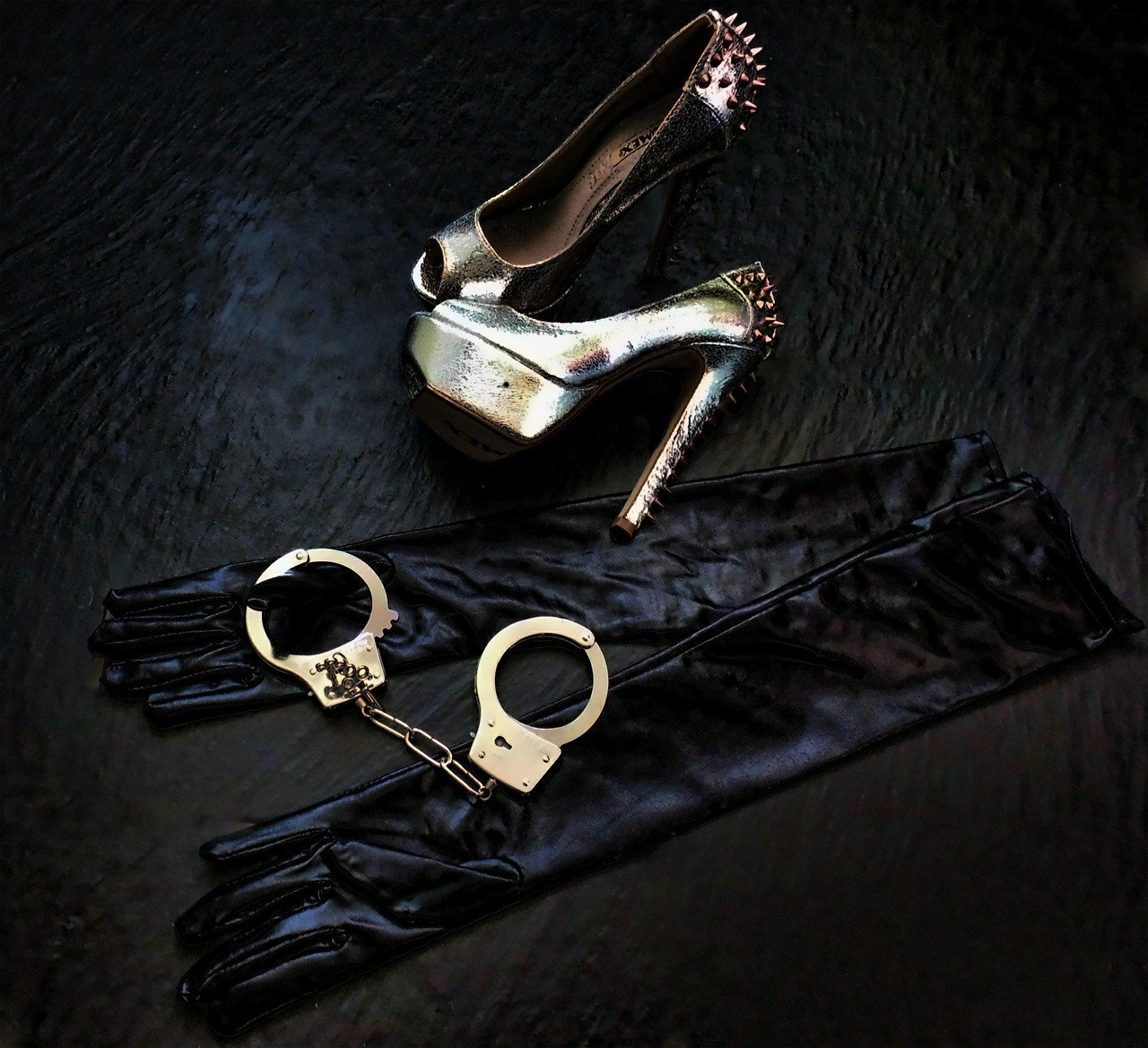 Aug202116
As a recovering drug addict, our client was upset because her brother didn't want her at his wedding. A Taunton lie detector test changed his mind.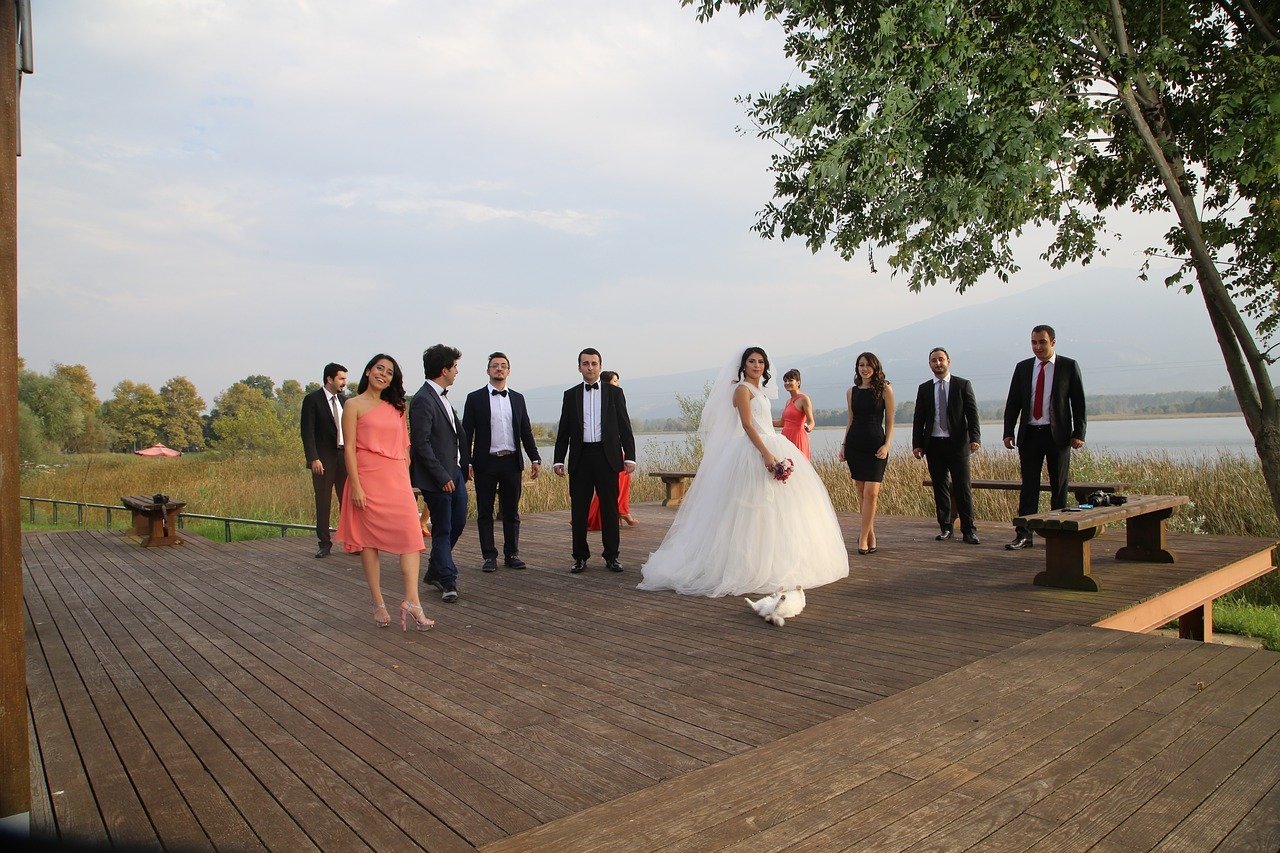 Aug202114
This query, regarding a Uttoxeter lie detector test for infidelity comes from someone who is concerned that they may fail it.
Aug202113
Today is National Blame Someone Else Day when we get a pass to blame something or someone else for anything we want to.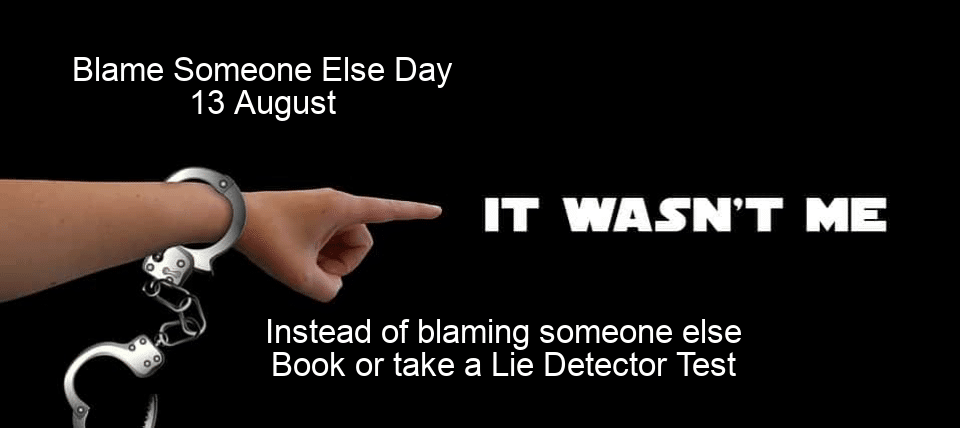 Aug202112
Our client booked a Maidstone lie detector test for her boyfriend when someone drew her attention to his profile on dating app, Tinder.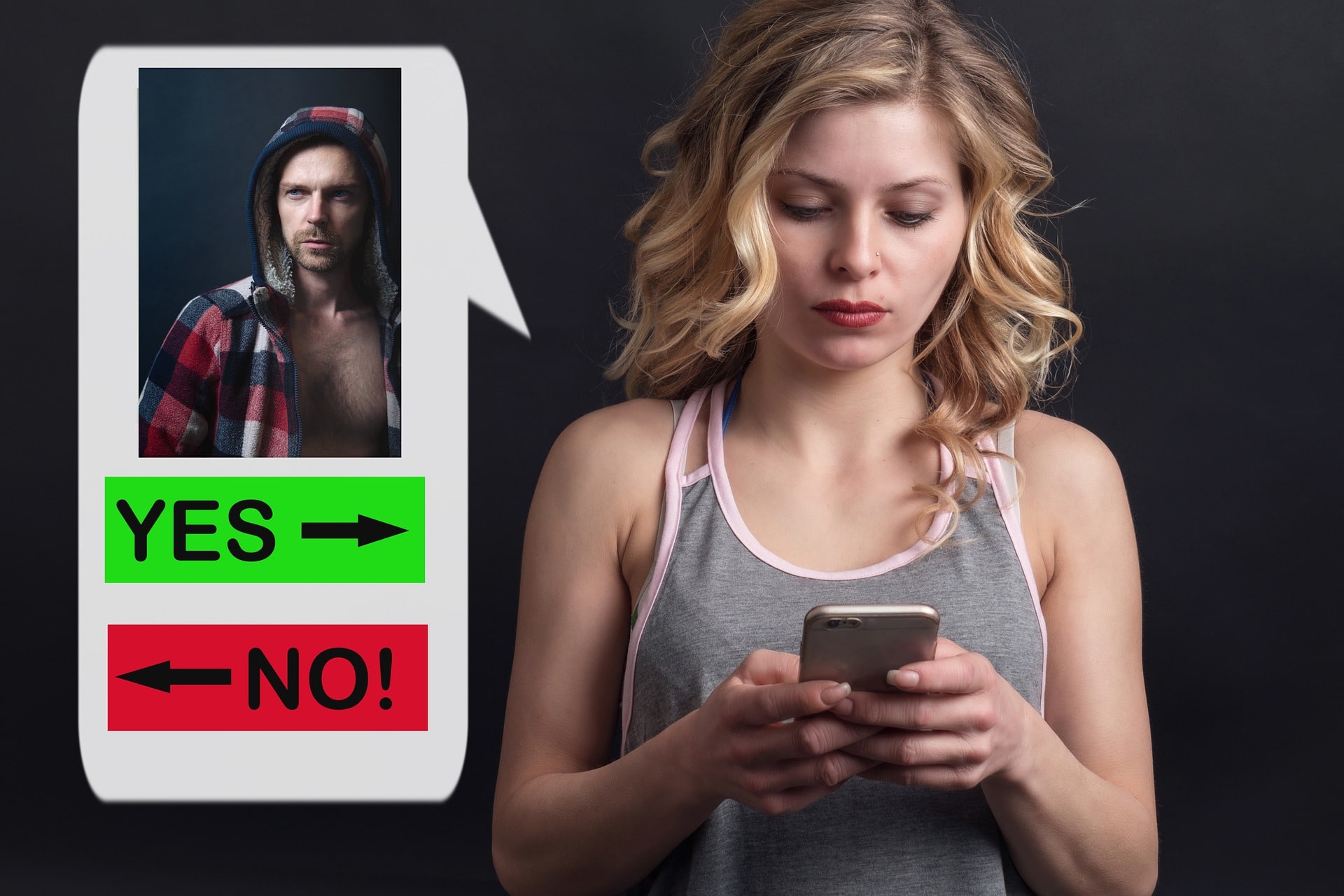 Aug202111
Our West Midlands Polygraph Examiner dealt with this query for a Kidderminster lie detector test. It comes from someone who is worried about their booked appointment.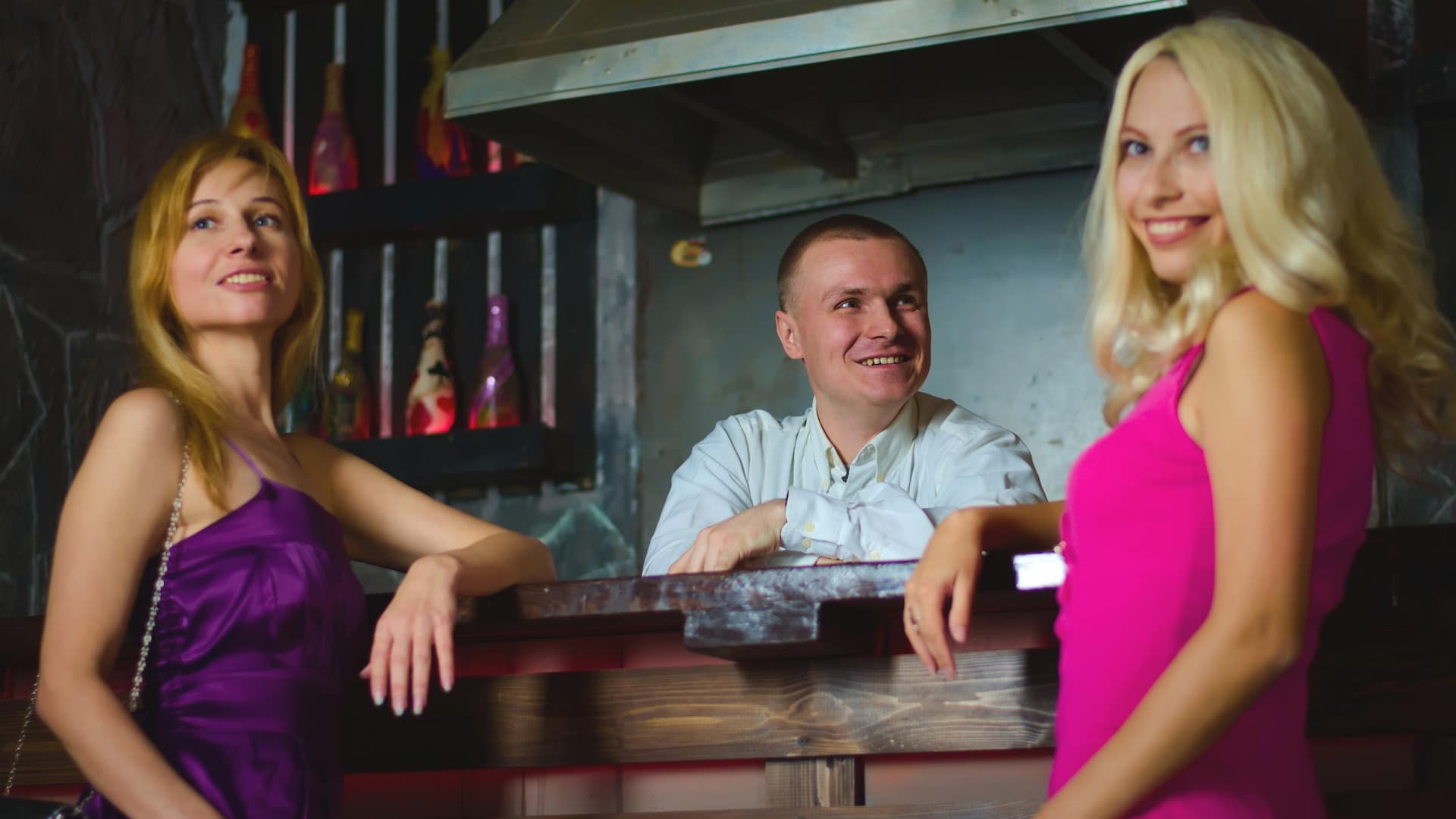 Aug202110
When a relative was arrested for possession of pornographic images of children on his computer, our client booked a Nottingham lie detector test to establish the truth.
Aug20219
Our client booked a Dorchester lie detector test for his girlfriend when rumours about her drug addiction caused misgivings about their relationship.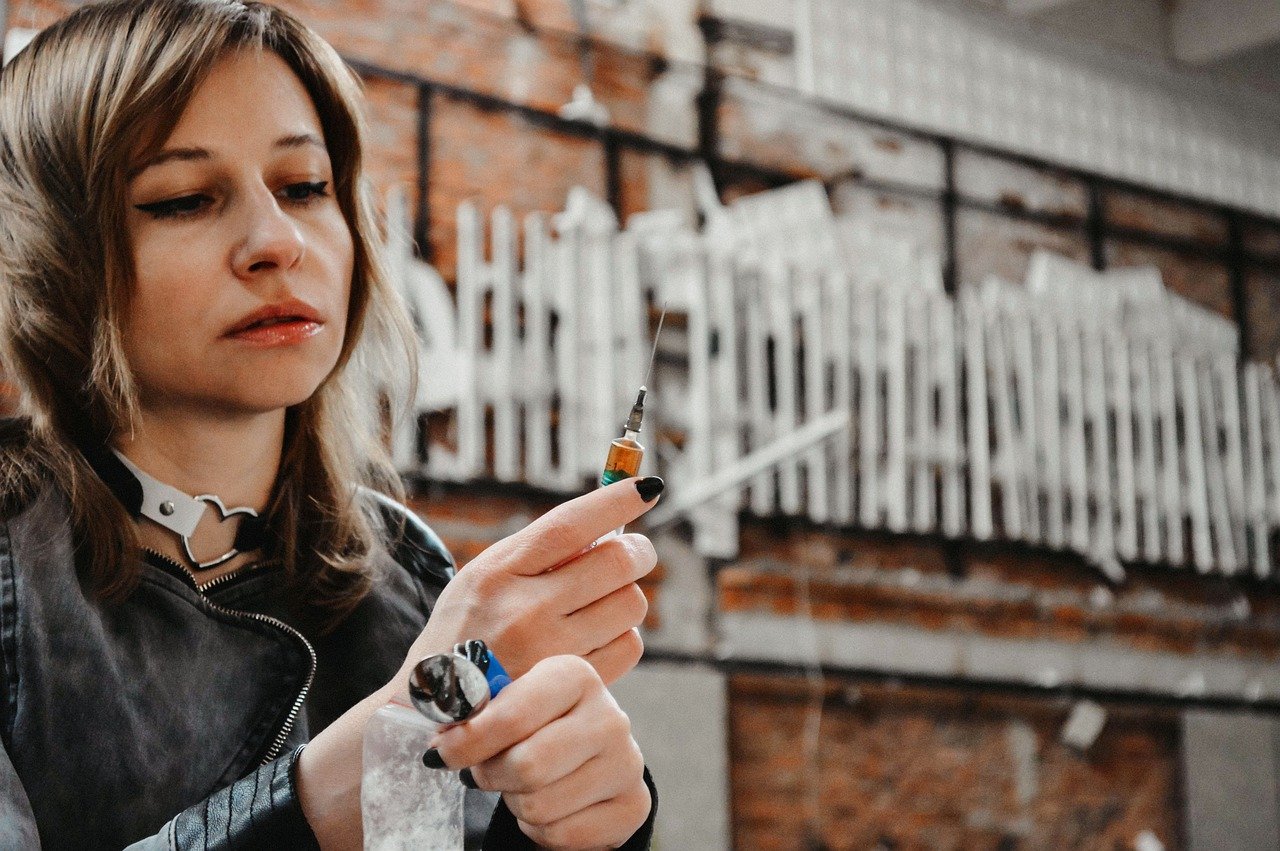 Aug20217
Our client betrayed her mother's trust by sleeping with her stepfather. The affair had been kept secret for years but was confirmed with a Kingston lie detector test.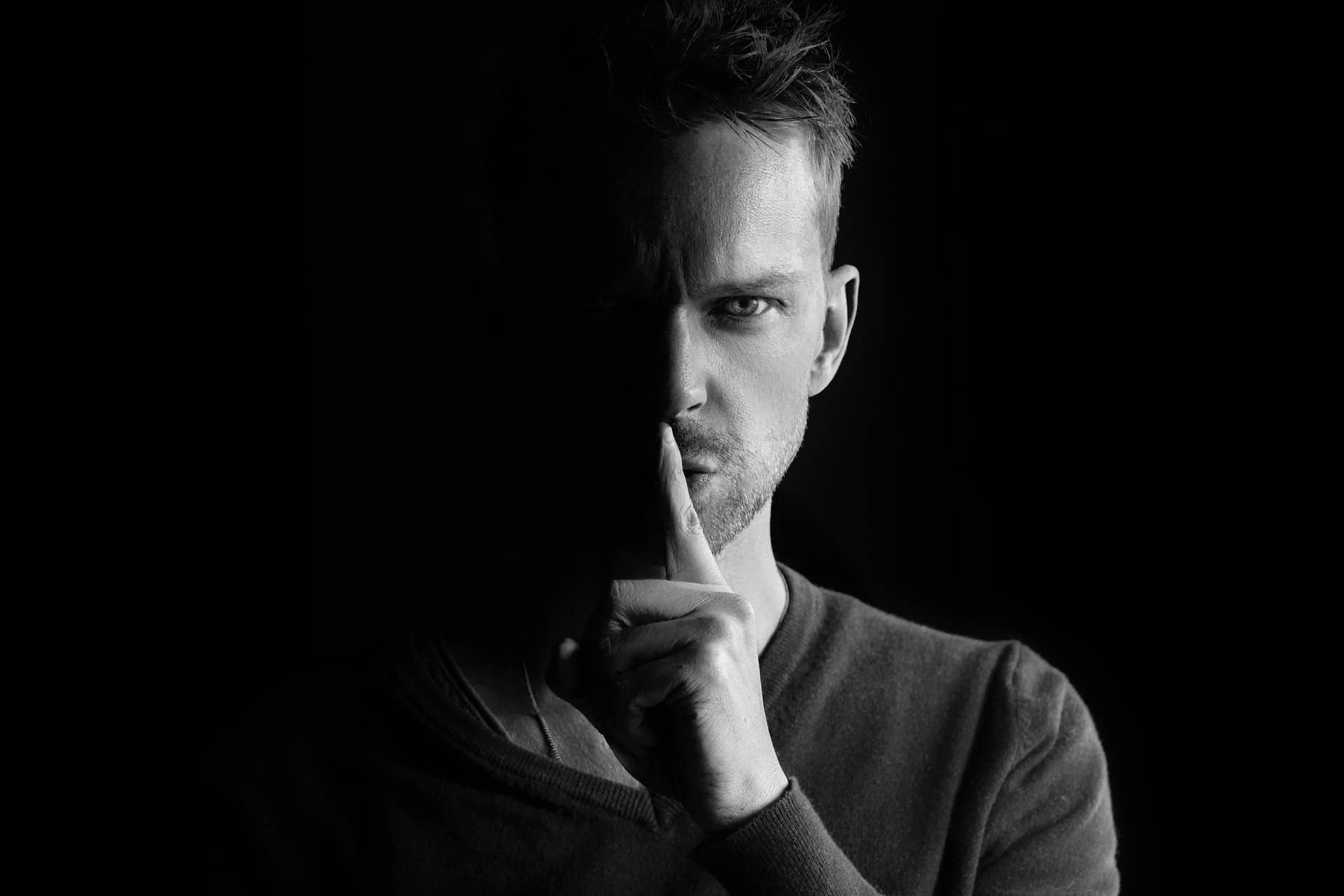 Aug20216
This query for a lie detector test for theft in Sutton came from someone who thinks a colleague is stealing from her. Our West Midlands Polygraph Examiner responded.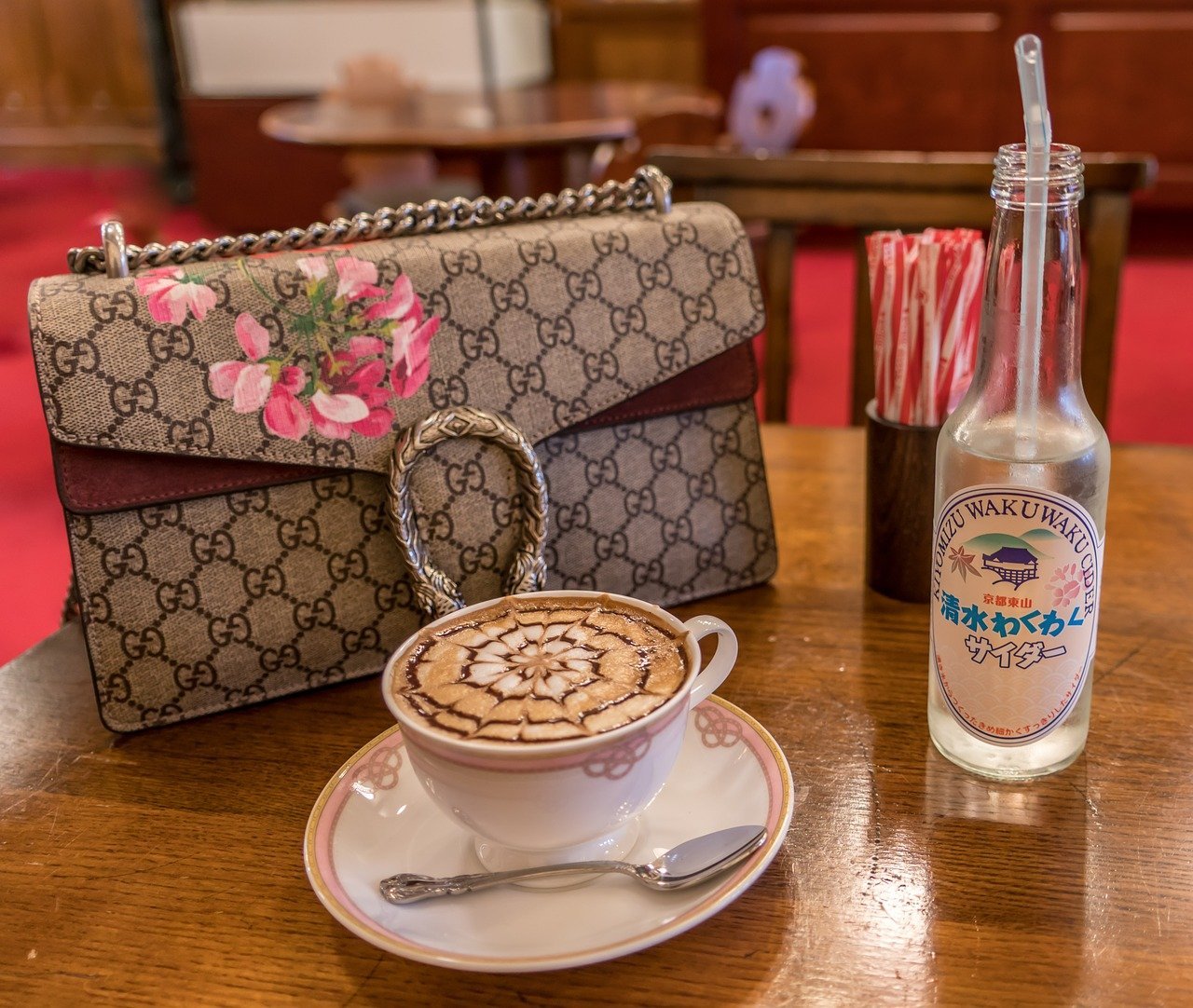 Aug20215
This query comes from a victim of false allegations in the East Midlands. We are often asked if someone can get a "lie detector test near me" and we are happy to report that we have nationwide offices available.
Aug20214
Our client put herself in the line of fire for her friend to "shoot the messenger". It resulted in her taking a Warwick lie detector test.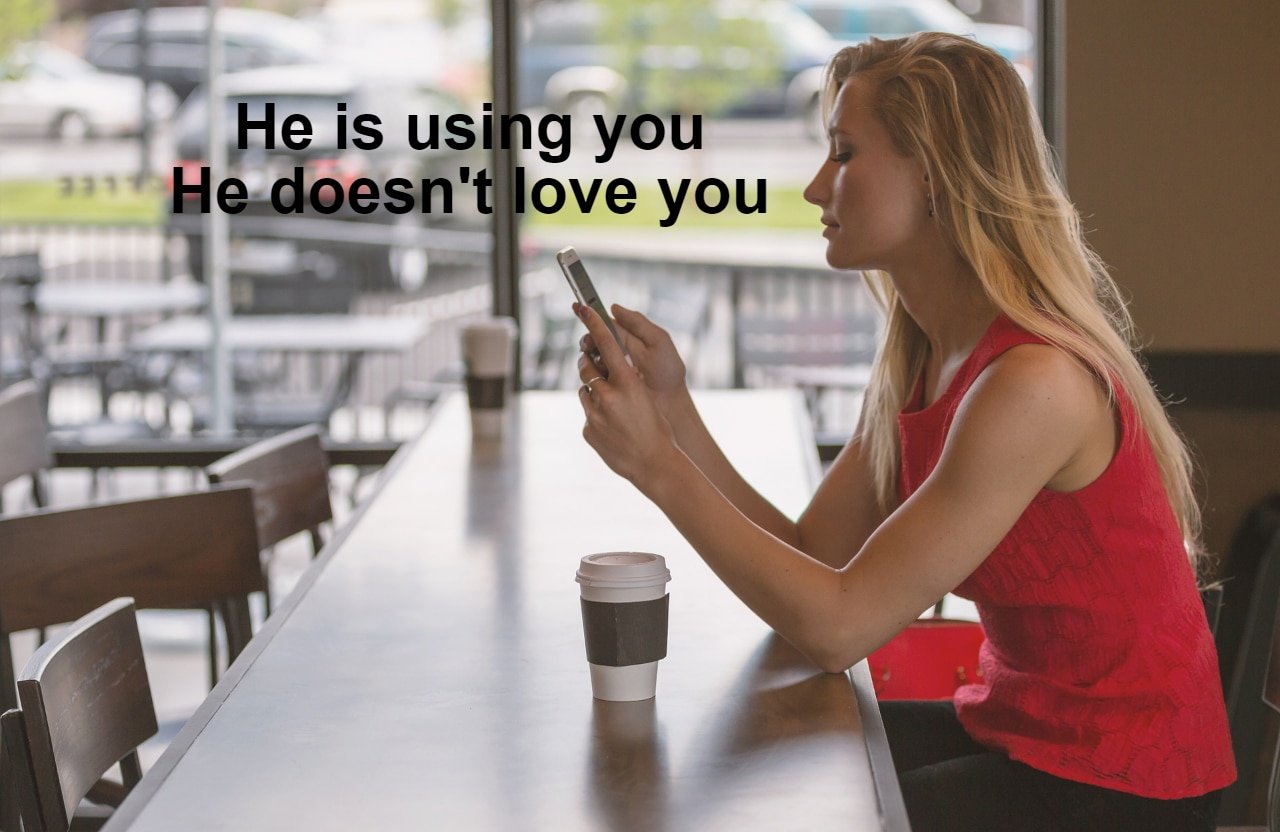 Aug20212
Our client became suspicious when, despite watching the fertility clock, his wife didn't become pregnant. Ultimately those suspicions led to an Exeter lie detector test.
Jul202131
There have been lots of trust issues for our polygraph examiners to sort out this month and many trust issues that have featured in the media. We highlight some of these in our July 2021 News Roundup.
Jul202130
To be or not to be jabbed is causing almost as much division in relationships as Brexit did. Our client booked a Brighton lie detector test for her boyfriend following months of Covid vaccine hesitancy.
Jul202128
Our client's twin 17-year-old boys had learned to tell lies at a very early age. Their lies were senseless and often about each other. Bristol lie detector tests were ordered as a last resort to put an end to their deceit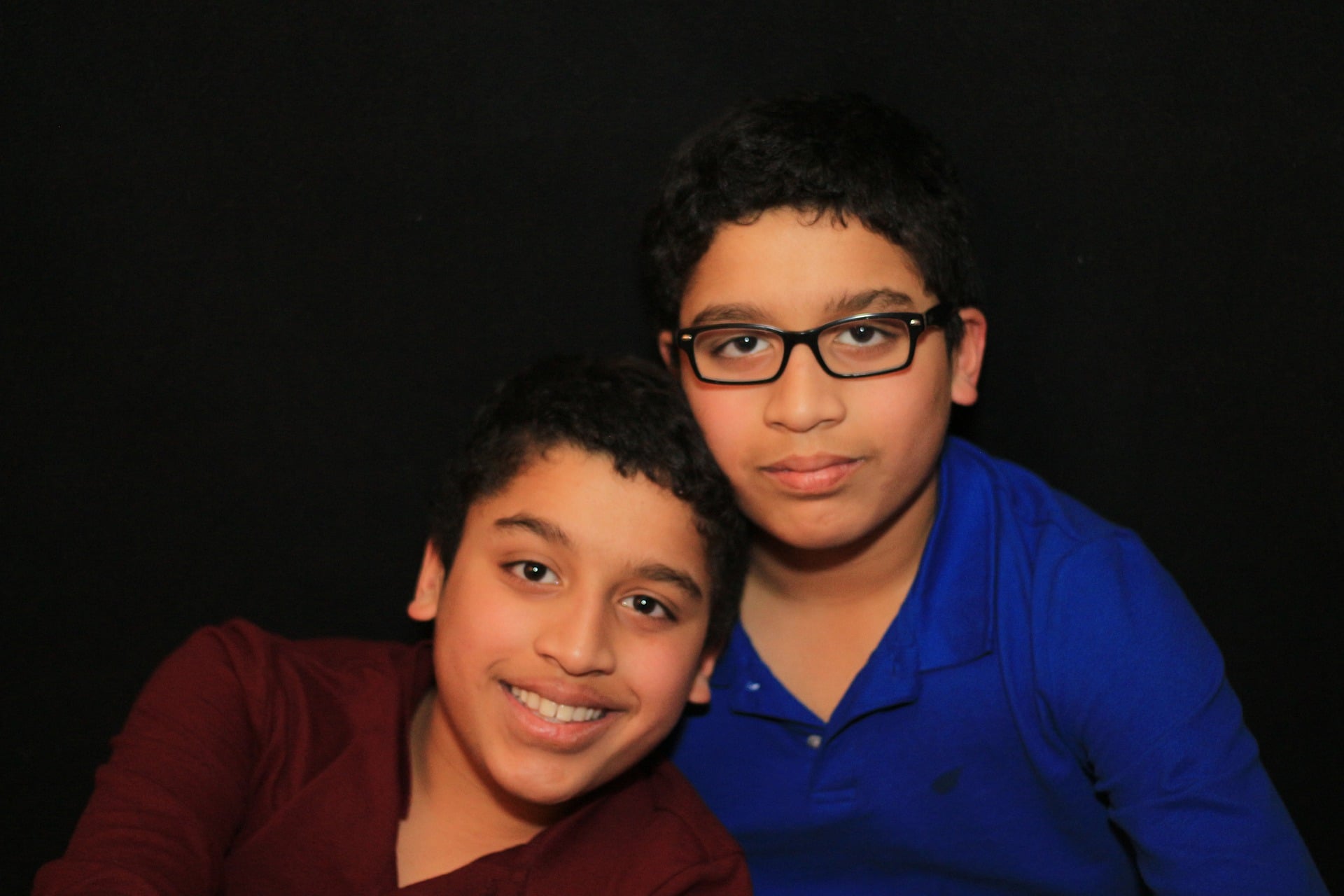 Jul202126
All or Nothing Day is celebrated each year, by people doing something they have always wanted to do but didn't dare up until now. Why not use this opportunity to either tell or find the truth?
Jul202124
This query for a Hatfield lie detector test comes from a wife who believes her husband's interests in drama go beyond his amateur dramatics group.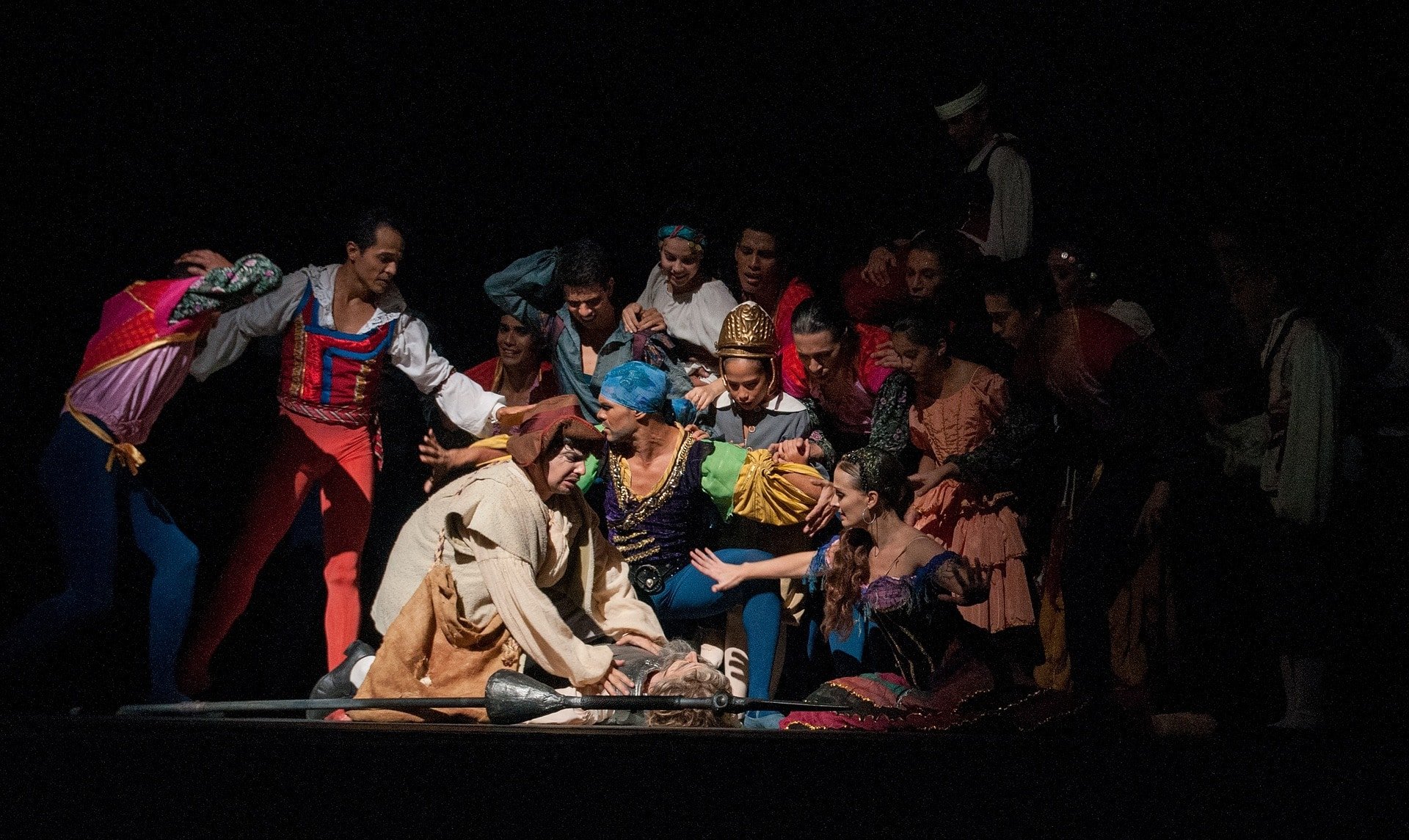 Jul202123
Parents worked together to stop racism in its tracks with a Shrewsbury lie detector test, when their teenagers got into a fight.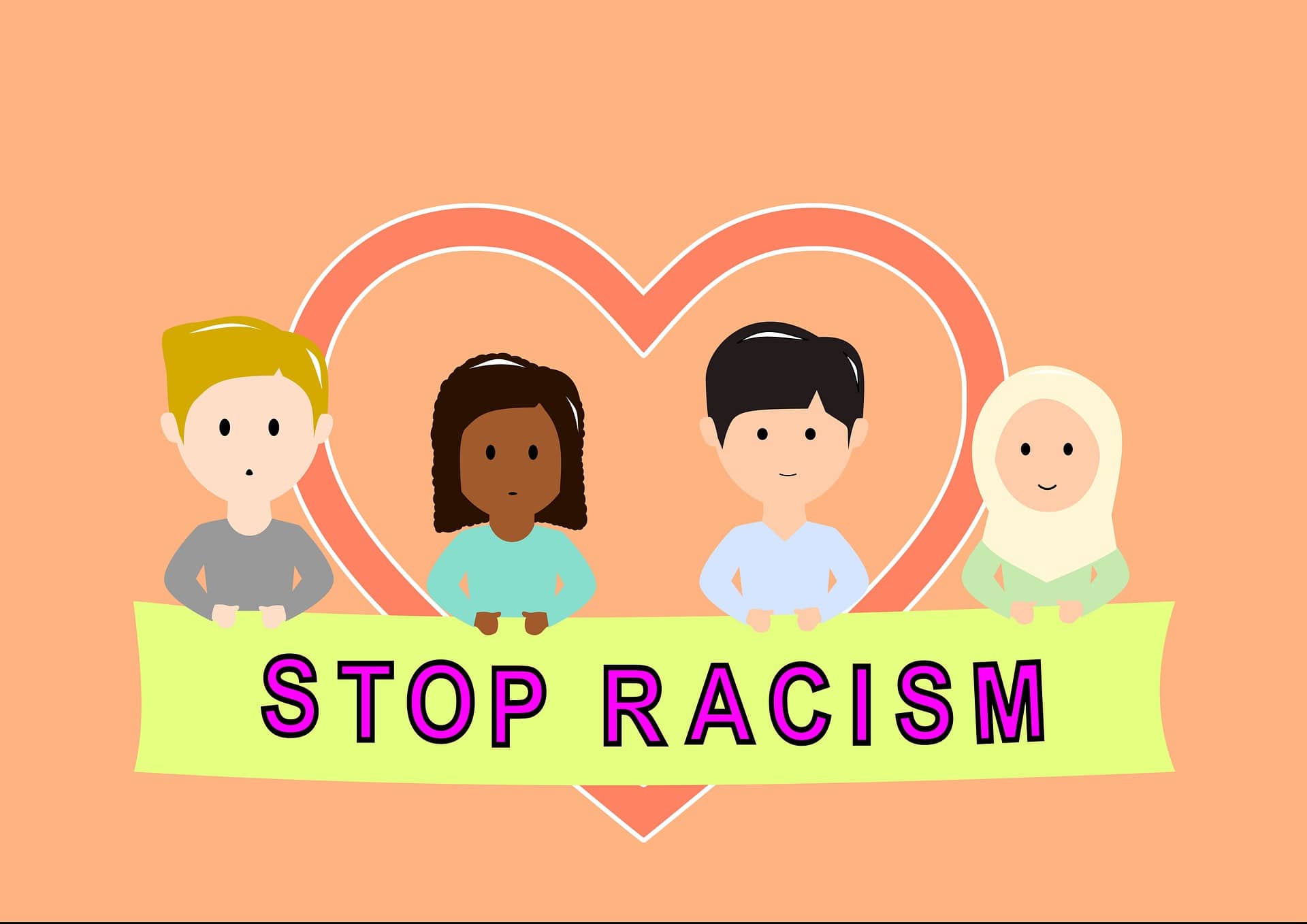 Jul202121
When our client's marriage fell apart, her husband left no stone unturned in making her life miserable. Two years later a Worksop lie detector test allowed her to move forward with her life.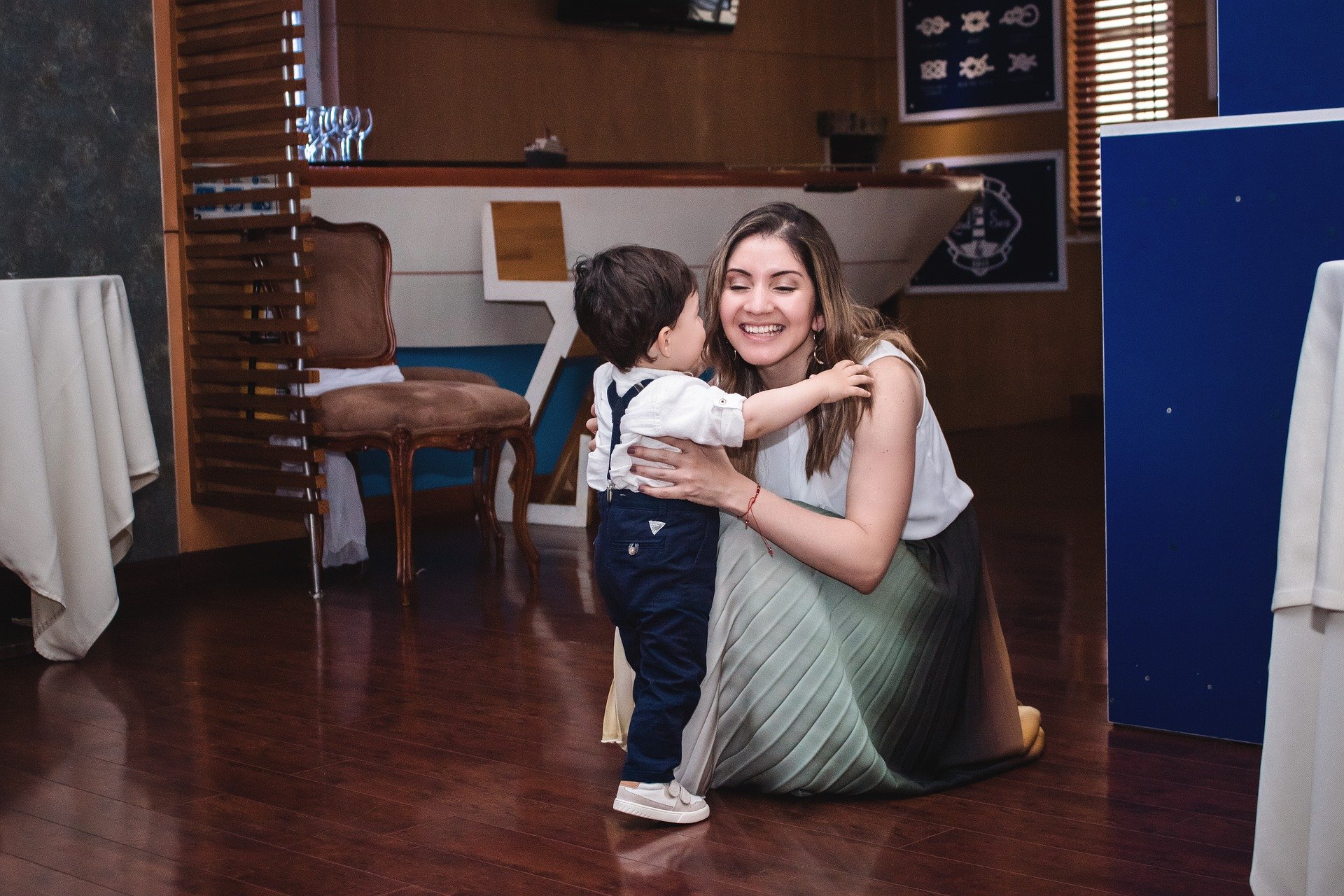 Jul202119
The four nations of the UK will be easing Covid 19 restrictions within the next few weeks. Here is our Covid 19 update from 19 July 2021 for England, Wales, Northern Ireland and Scotland.
Jul202117
Our Westminster polygraph examiner has tested several murderers during her career. Last week the case of Corinna Smith, who was jailed for murdering her husband caught her eye.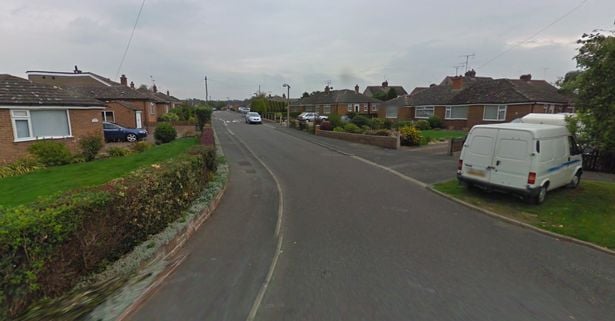 Jul202116
Despite the pandemic our UK polygraph examiners have been busy with infidelity lie detector tests throughout. They decided to review some recent UK infidelity statistics and they are truly shocking.
Jul202114
As polygraph examiners we meet a lot of obnoxious individuals in the course of our work, but this case beats them all. Our client ordered a Basildon lie detector test to check out her fiancé.
Jul202112
This query about a Lincoln lie detector test came from a husband worried that his wife's short story writing, is more fact than fiction.
Jul202110
Our client was suspicious when her husband of 9 months began comparing her to his ex. Suspecting infidelity, she ordered a Worksop lie detector test.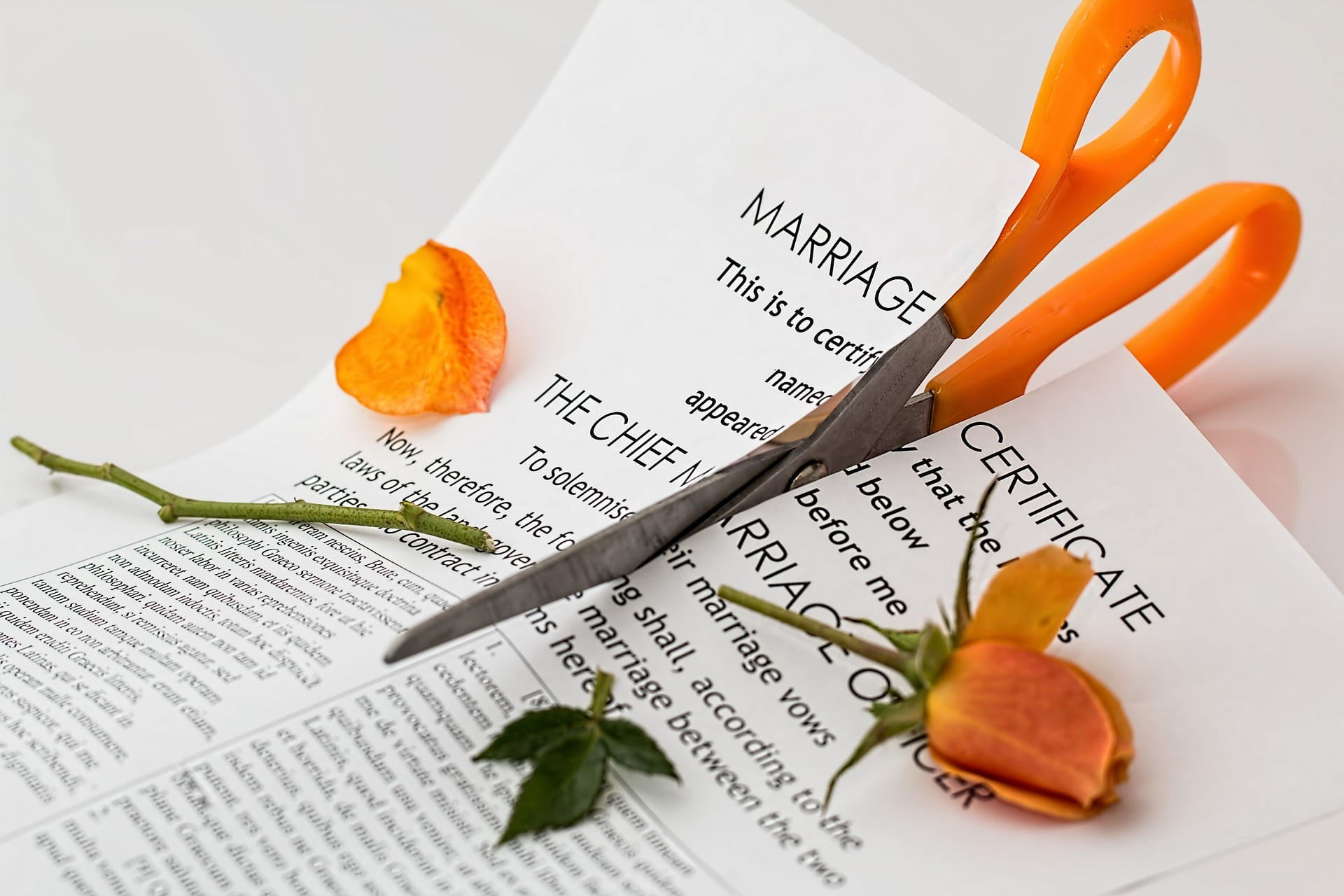 Jul20219
One of our London polygraph examiners dealt with this query for a Croydon lie detector test related to a work colleague taking credit for other colleagues' ideas.
Jul20217
Our clients´ lives were made miserable by a nosy neighbour who lived opposite their houses. They took Rugby lie detector tests to resolve the issue.
Jul20215
Our client took a Corby lie detector test to prove she was telling the truth about her stepmother, when her father couldn't be convinced.
Jul20213
Our client was suspicious that his wife was getting too close to their nanny. A Guildford lie detector test confirmed it.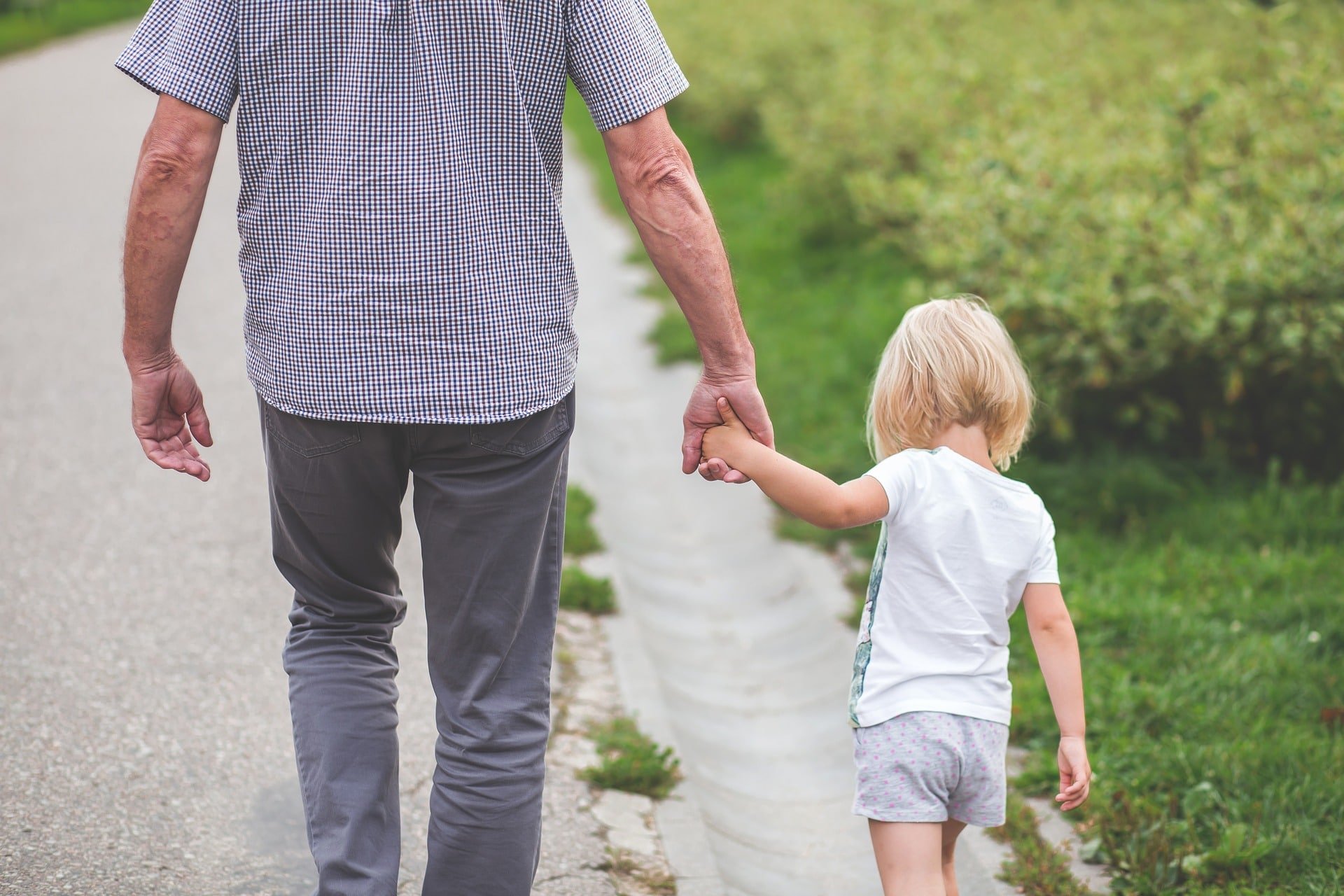 Jul20212
Our client's family ostracised her when she reported her brother for historical childhood sexual abuse. A Nottingham lie detector test healed the rift.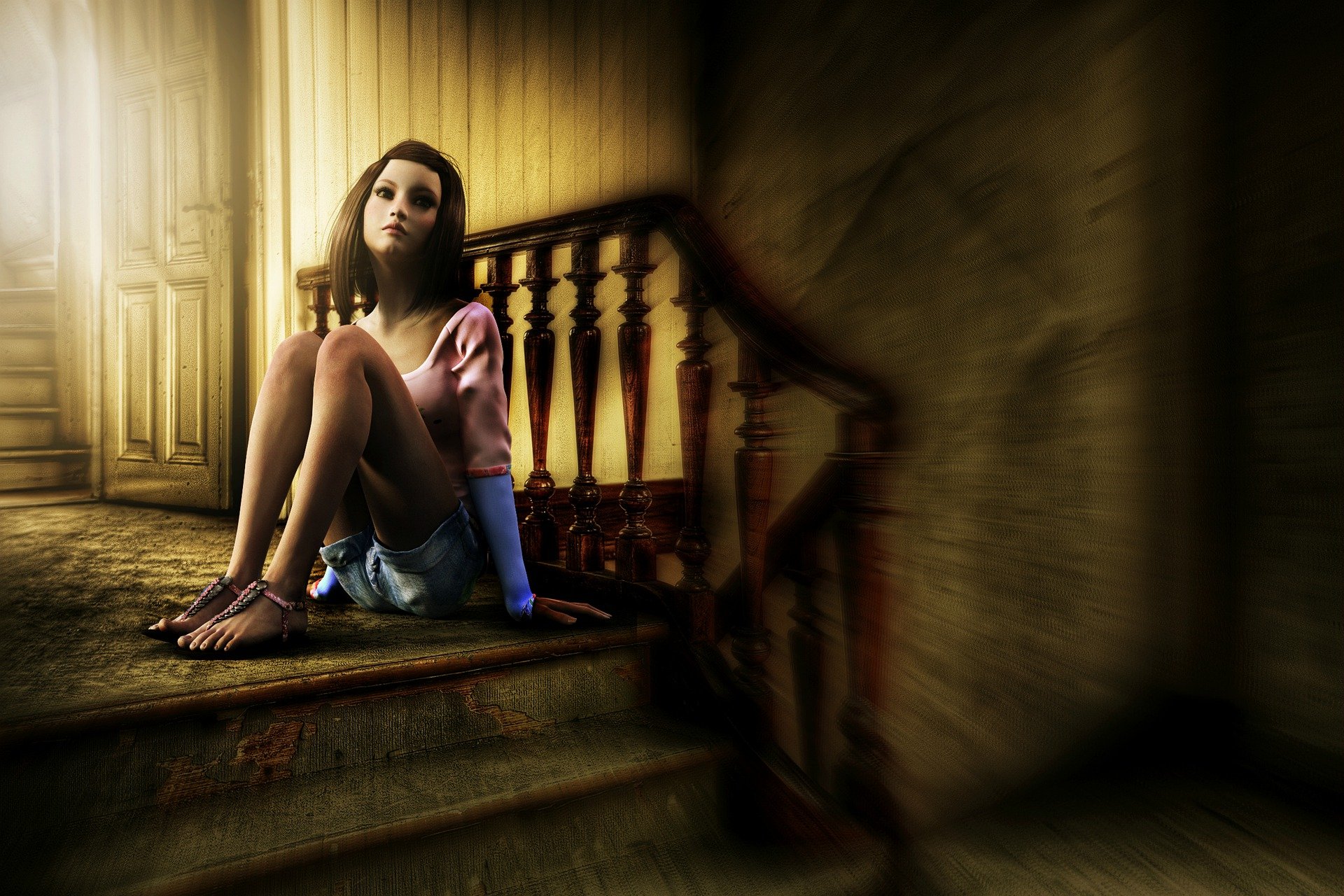 Jun202130
Honesty has been a bit sparse this month as you will see from this June 2021 lie detector test news roundup. We sometimes wonder whether society has lost its moral compass!
Jun202128
This North London lie detector test query comes from someone who wonders whether we can help her prove a leopard can change its spots.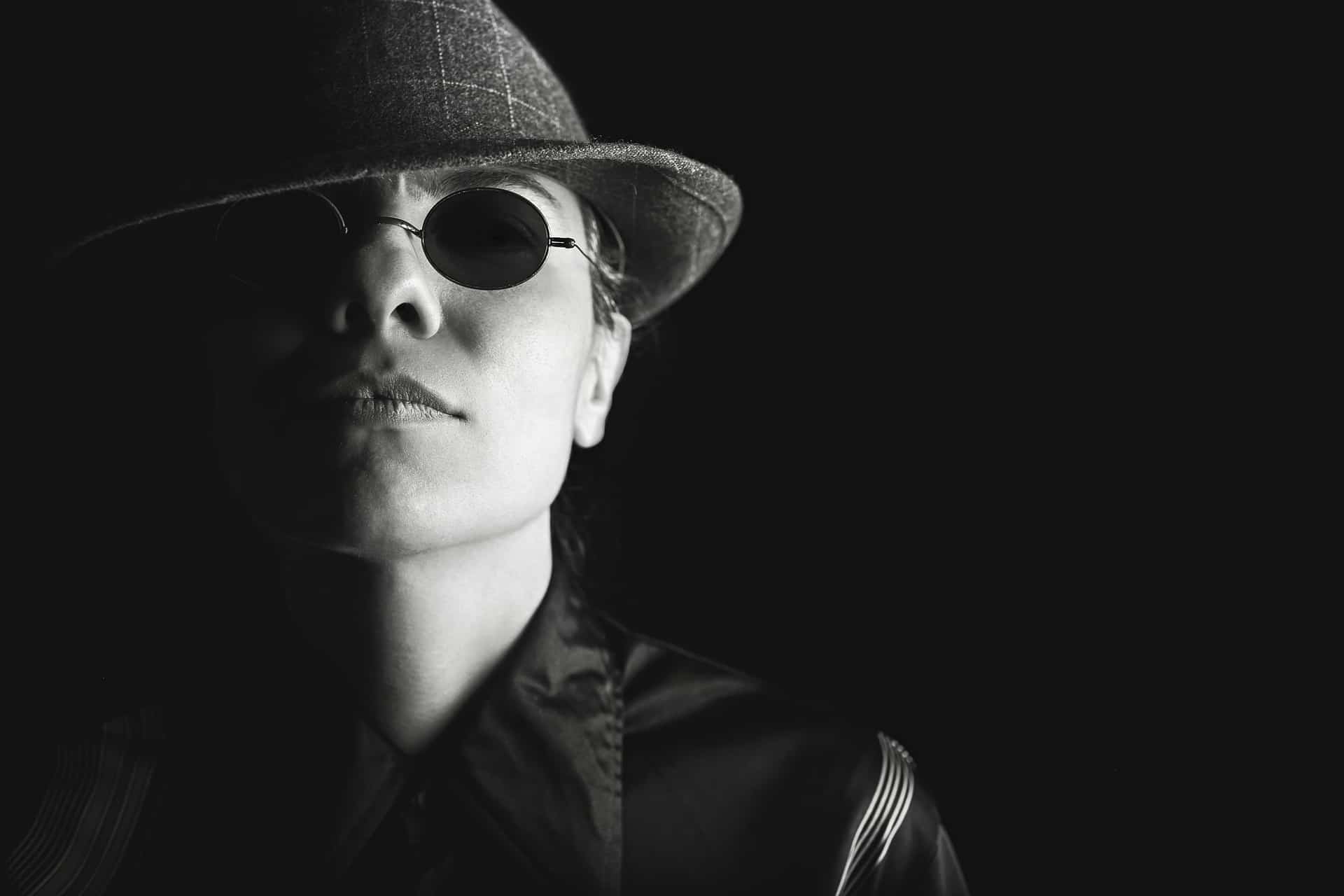 Jun202126
For all our clients this year who are thinking about forgiving the liar we exposed in their life maybe #ForgivenessDay is an ideal time to make that life changing decision.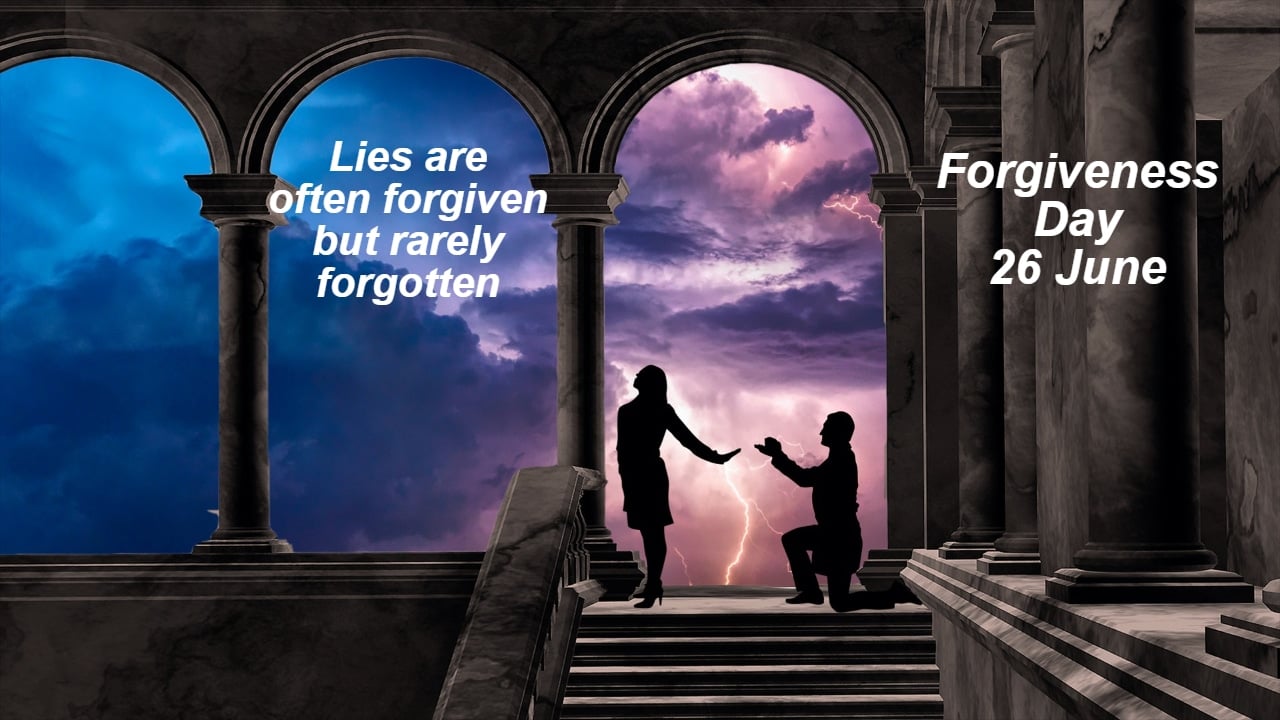 Jun202125
This query for a Dudley lie detector test, regarding a controlling husband was handled by our West Midlands Polygraph Examiner.
Jun202123
Our client was excited about an opportunity to work as a hotel receptionist in London. Never did she imagine that it would end with her brother taking a Derby lie detector test.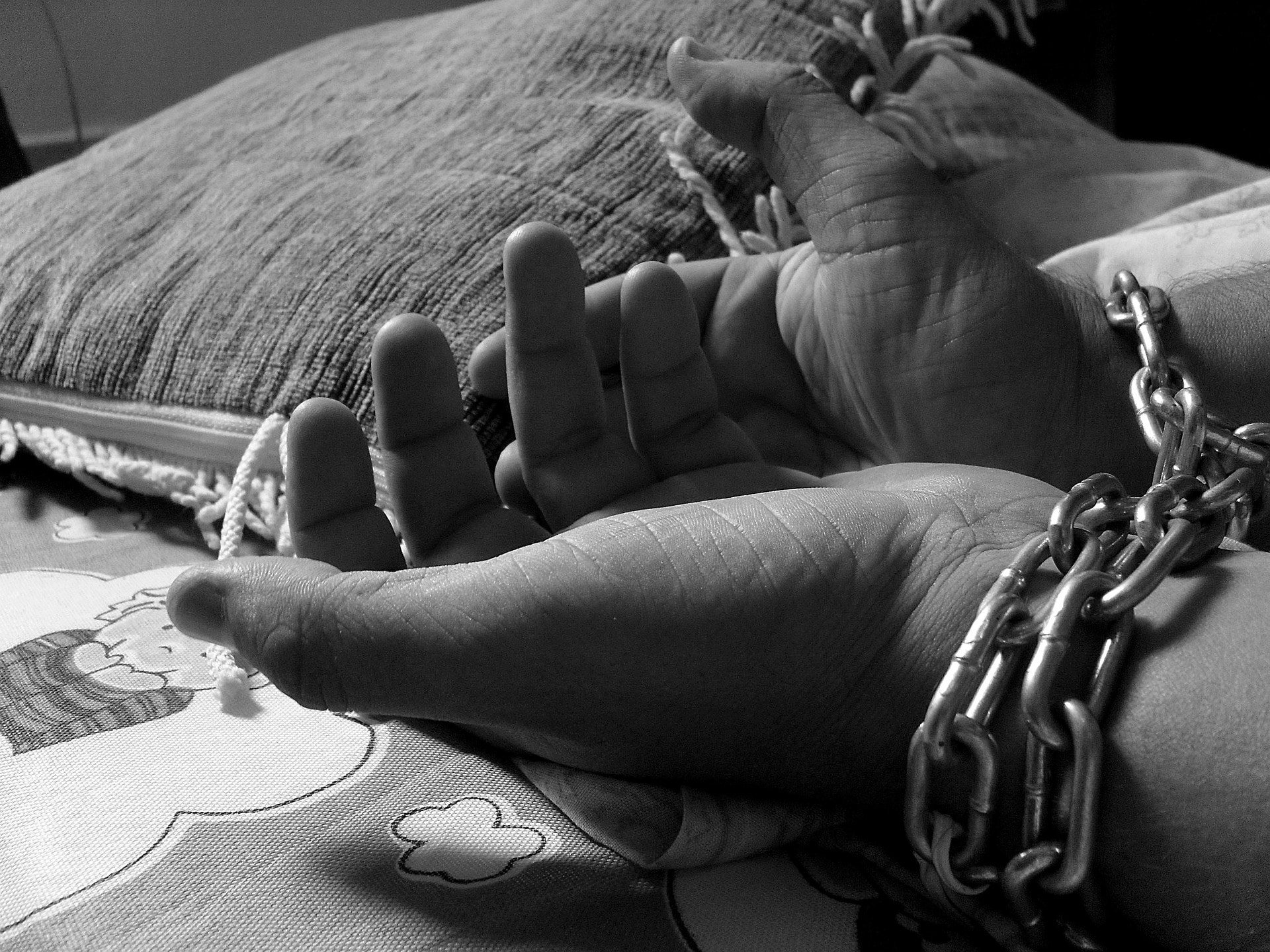 Jun202121
Our client ordered a Stevenage lie detector test for a friend who once lived in her home, when her 15-year-old daughter became pregnant.
Jun202120
Fathers play an essential role in their children´s lives that nobody else can fulfil. Let's reflect on that this Father's Day.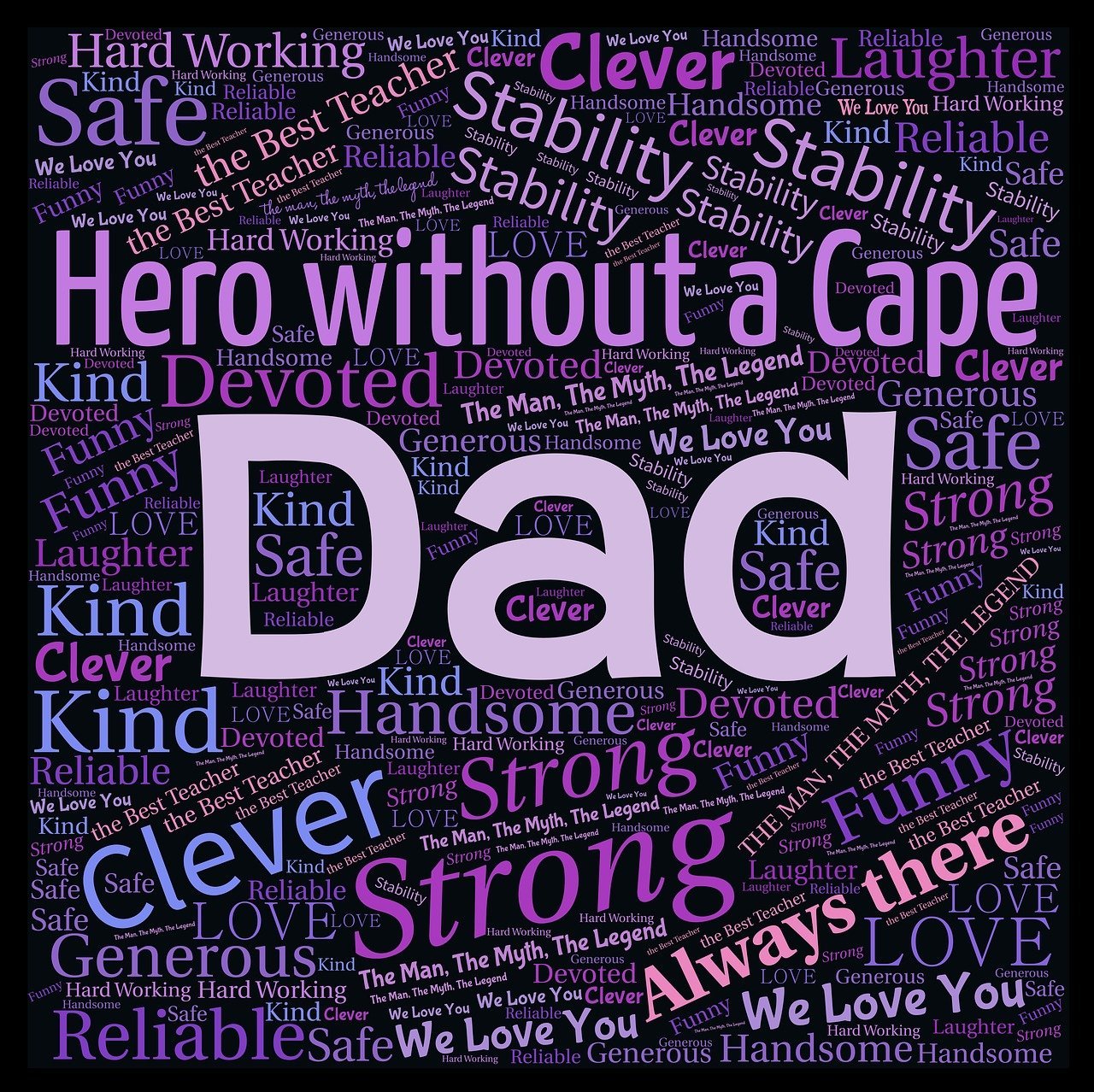 Jun202119
This query came in from a woman worried about the effect her brother in law's infidelity will have on his marriage. Our Polygraph Examiner is Solihull responded to it.
Jun202118
When we learned last week that Paul Francis Gadd, more commonly known as Gary Glitter, may soon be allowed out of prison on day release, it came as no great surprise...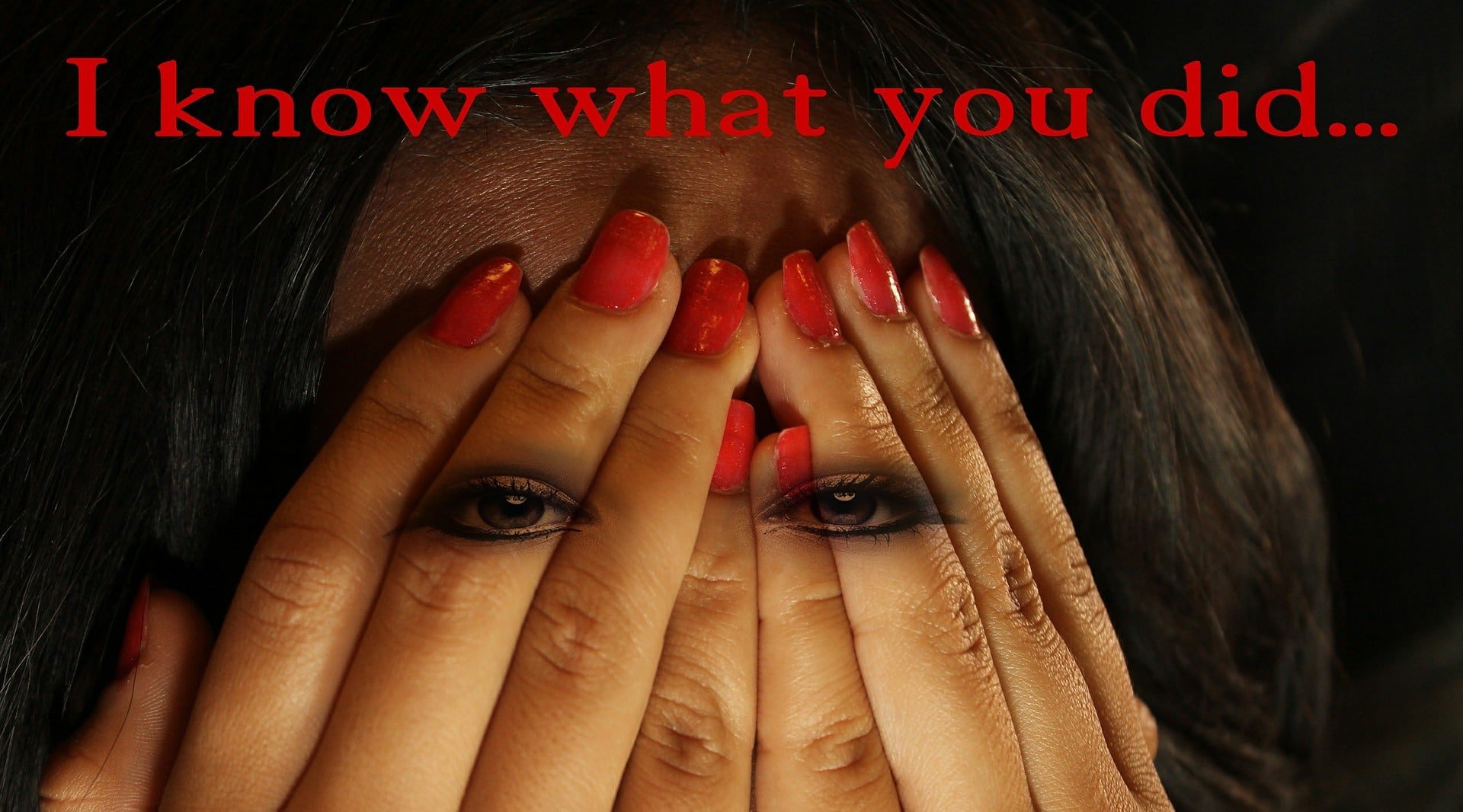 Jun202116
When our client´s son accused her of breaking up her marriage with his father, she ordered a Grantham lie detector test to set the record straight.
Jun202115
June 2021 Covid-19 Update - Step 4 Covid restrictions will remain in place for a further 4 weeks, despite promises to the contrary.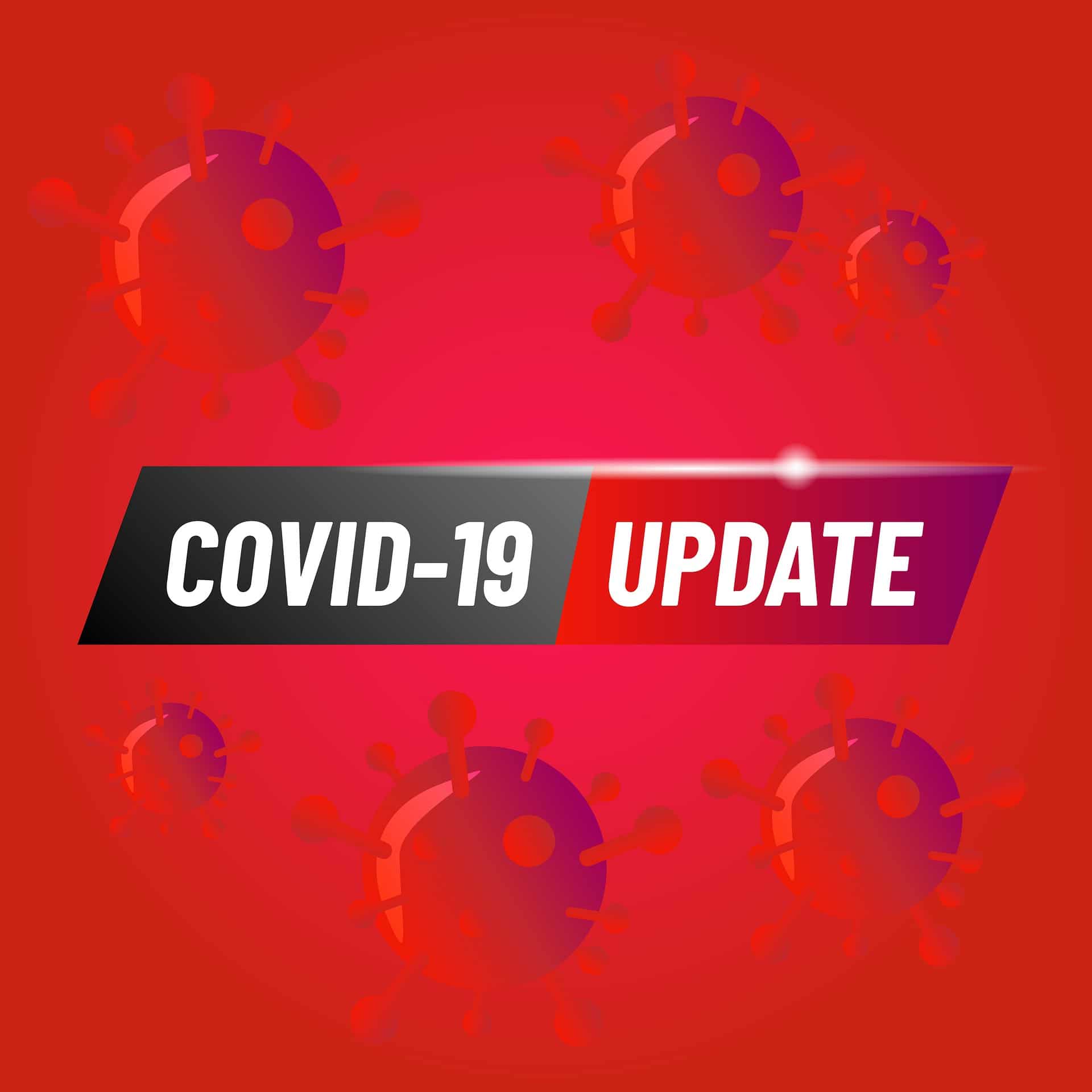 Jun202114
When our client's married lover asked her to move nearer to where he lived, she booked a Guildford lie detector test to verify his commitment.
Jun202112
This query for a Corby lie detector test comes from a mother who is convinced that her son´s girlfriend is cheating on him. Our Corby Polygraph examiner responded to her.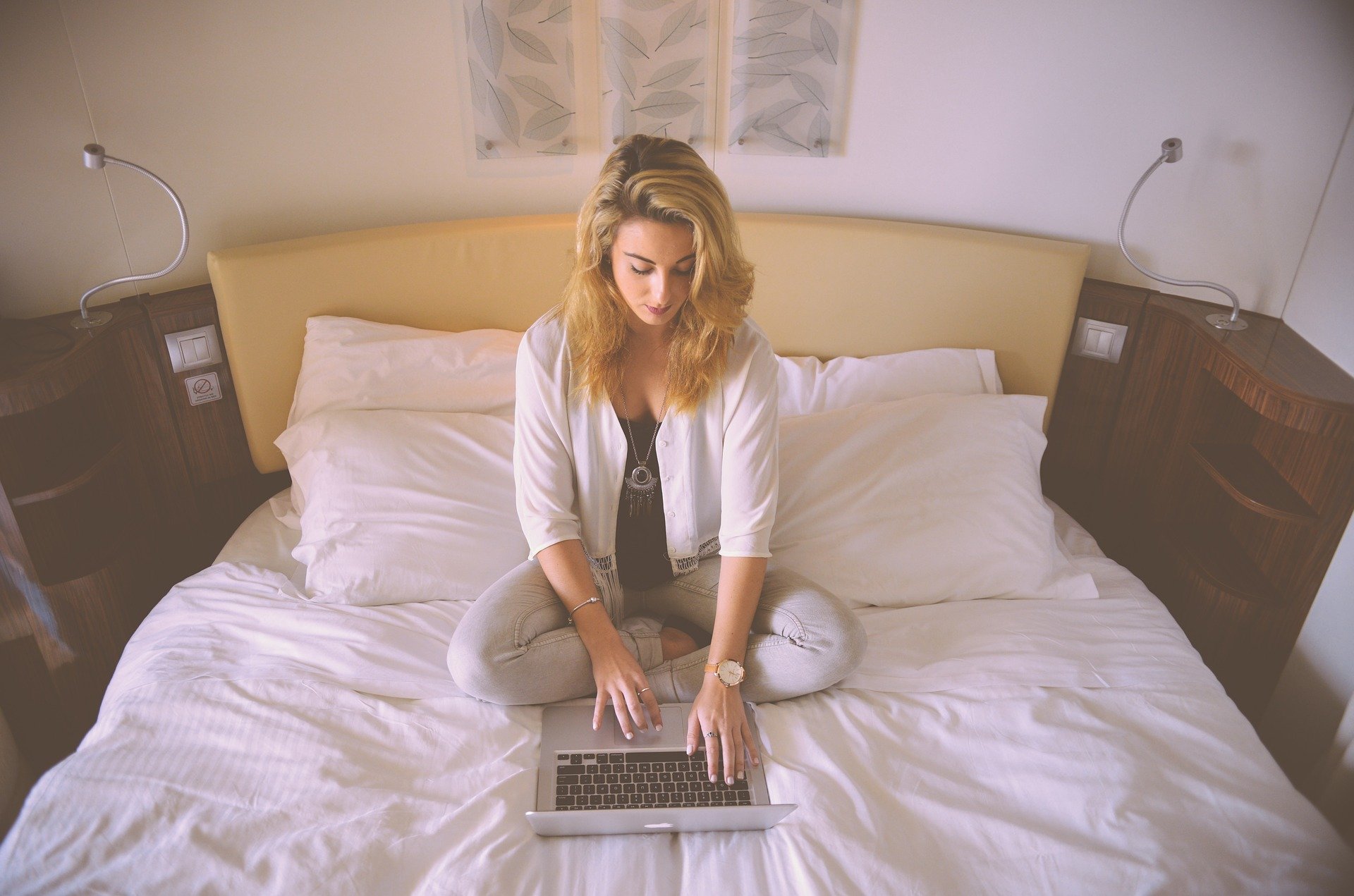 Jun202111
Our client's stepson was the main cause of arguments in her marriage. She booked a Kensington lie detector test to open her husband´s eyes to the truth.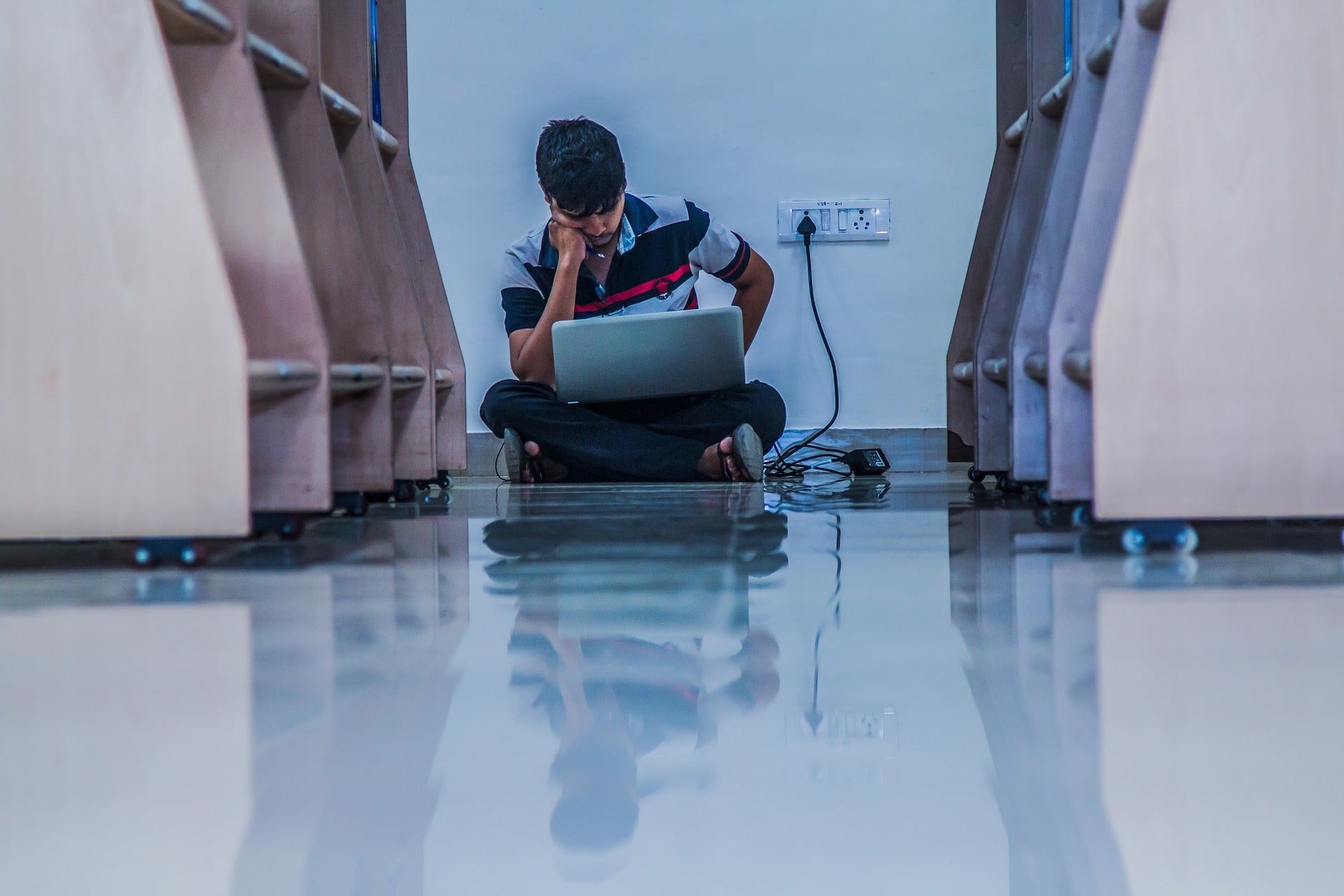 Jun20219
When our client found her biological mother, she had huge trust issues. She resolved them with a Canterbury lie detector test.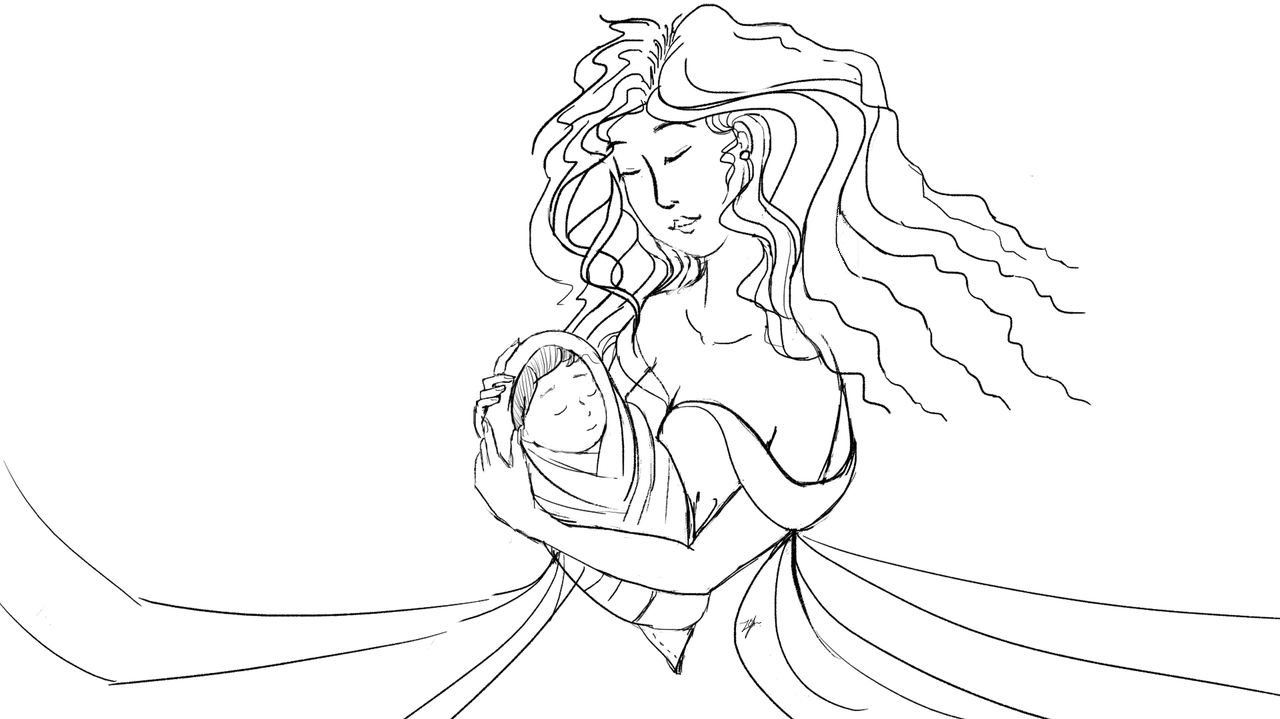 Jun20217
This query for a Birmingham lie detector test comes from a worried father whose son feels coerced into changing his gender.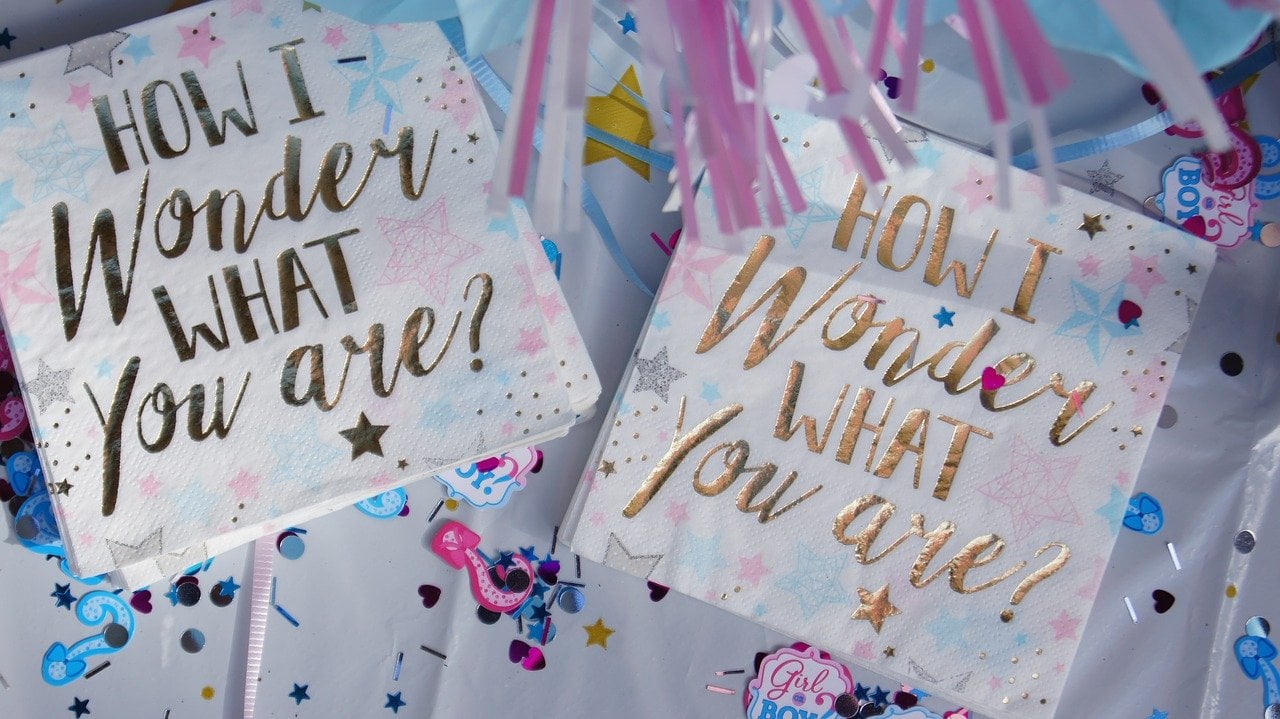 Jun20215
This cheating married man case was handled by our East Midlands polygraph examiner. The Mansfield lie detector test we administered produced some interesting results.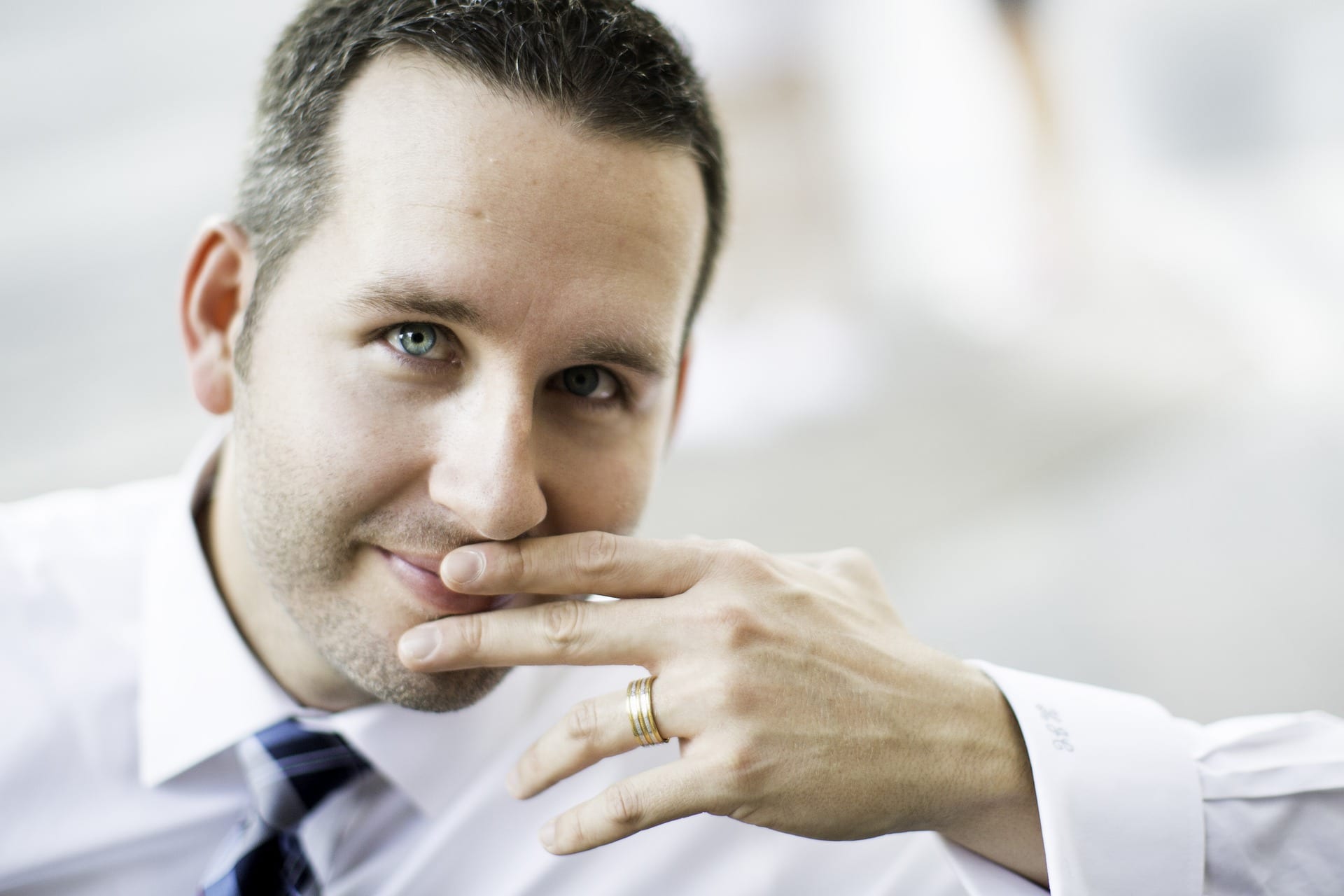 Jun20214
Our client was impressed by a candidate for a vacant sales position in his company. Having read his CV, our client took him on immediately never imagining it would lead to a Telford lie detector test.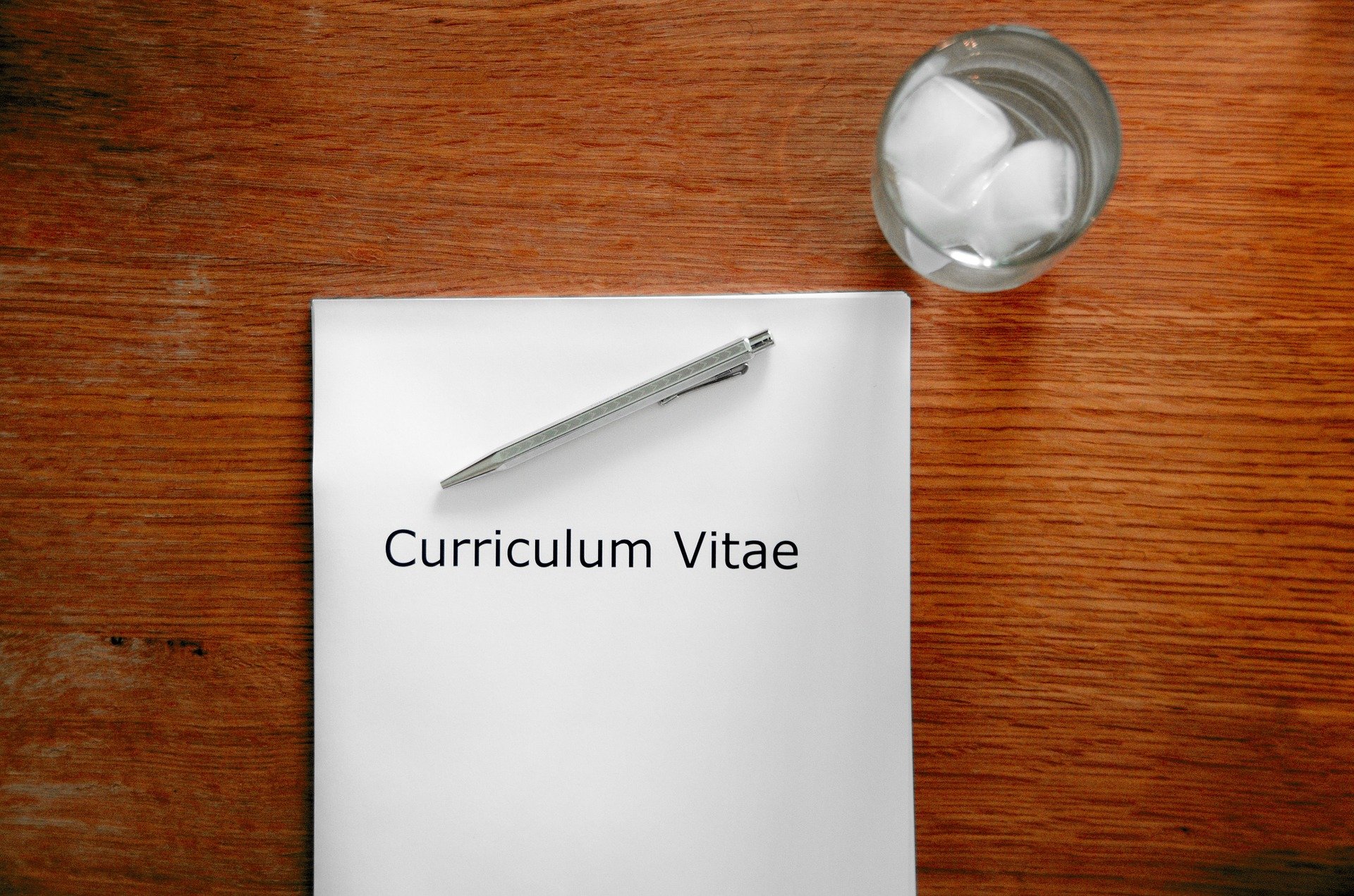 Jun20213
This query for a Leicester lie detector test comes from a worried wife, amid sexual assault allegations made against her husband.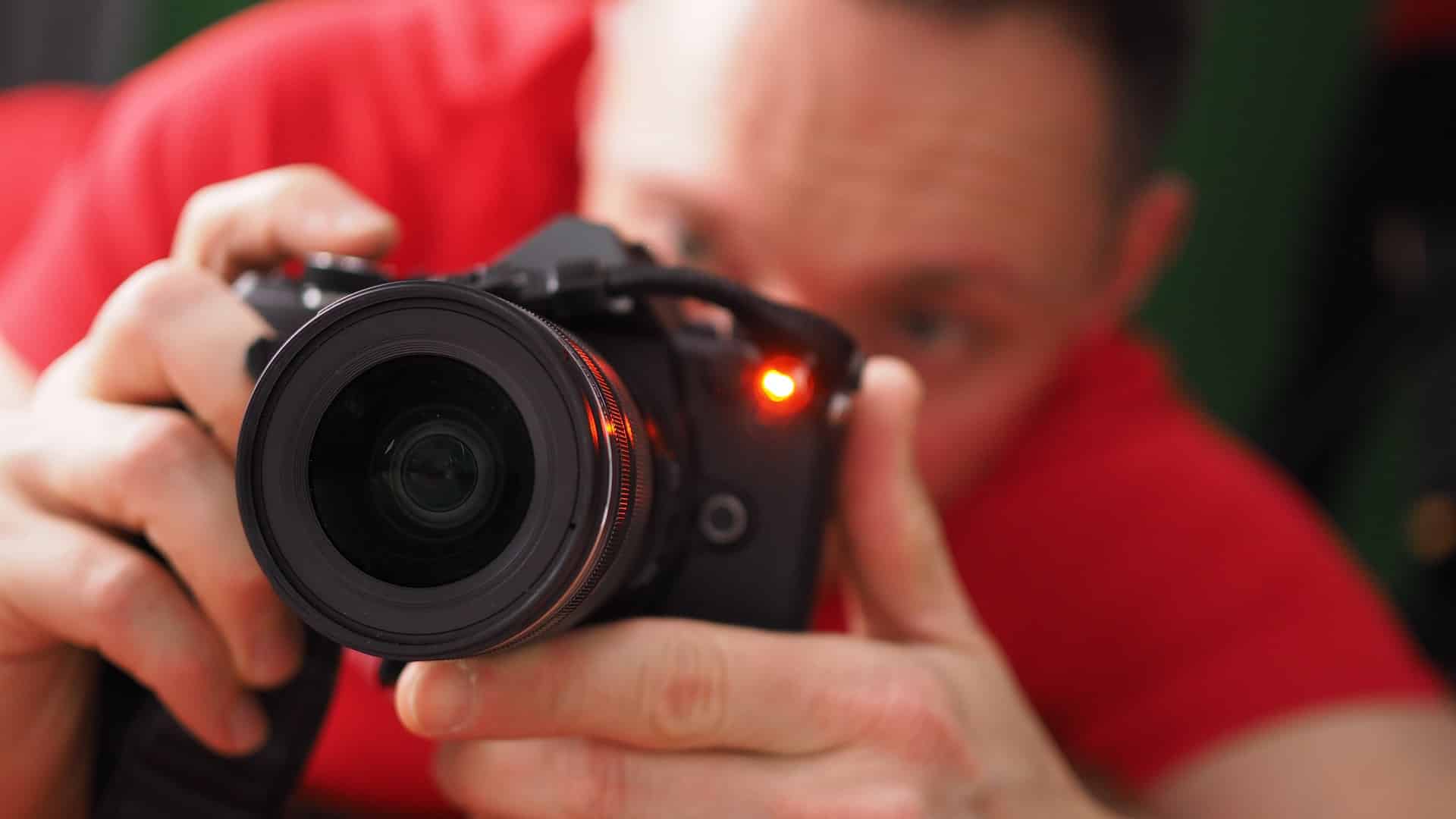 Jun20212
Our client accepted he husband´s desire to occasionally dress up in female clothes. But when she caught him in bed with another woman, she ordered a Swindon lie detector test.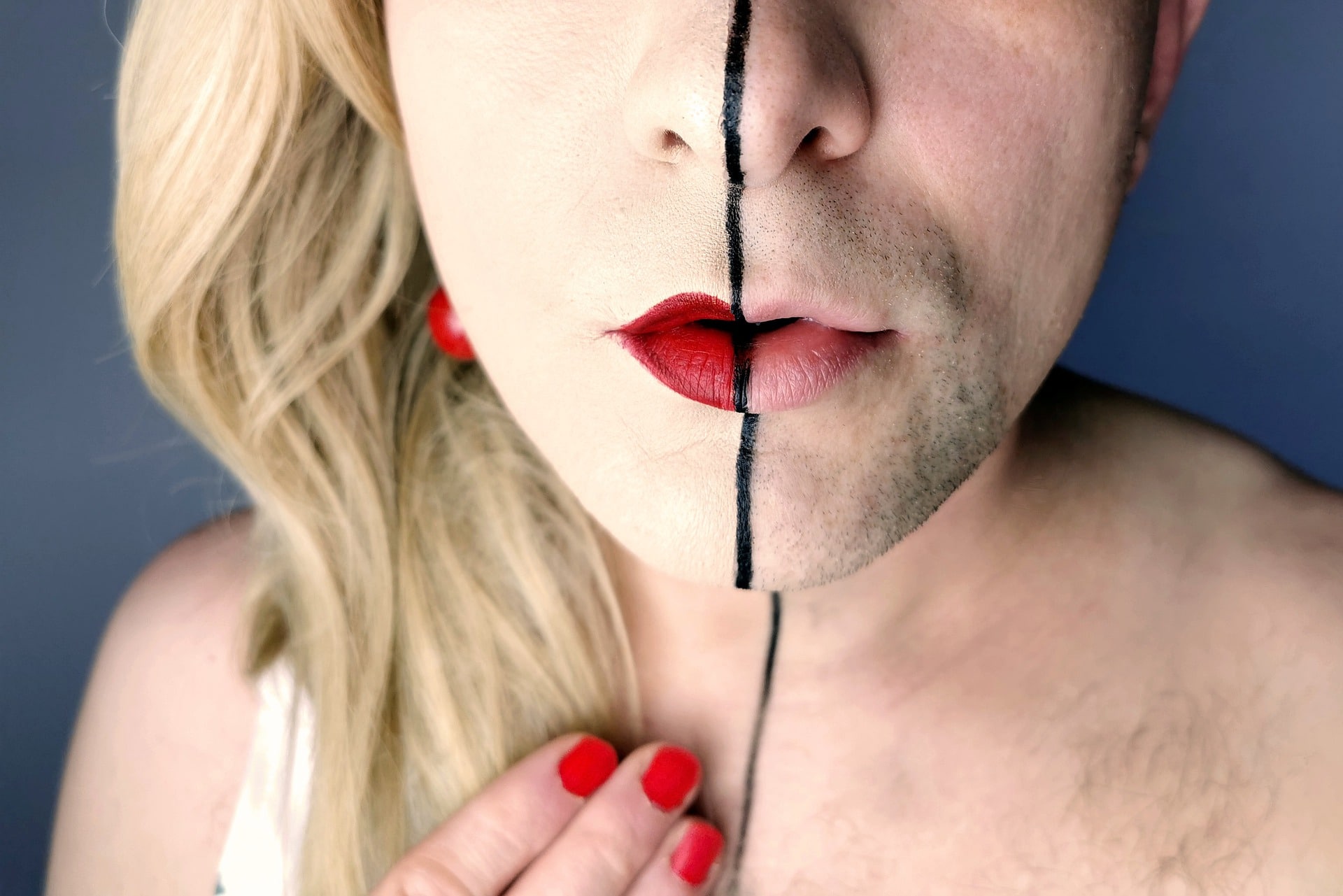 May202131
In our May 2021 Lie Detector Test news roundup we highlight some of our case studies, interesting queries we have received and relevant news we think our readers will be interested in.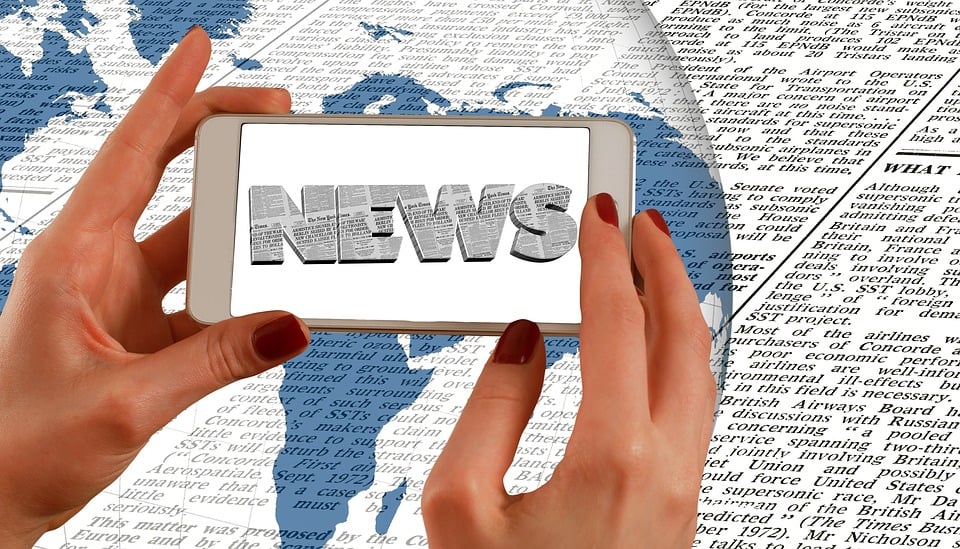 May202129
Our client had suspicions that his partner was cheating on him for over a year. Ultimately it led him to order two Brighton lie detector tests.
May202128
This query regarding the use of lie detector tests for drug addiction problems was handled by our Dudley Polygraph Examiner.
May202127
Each year Lie Detector Test UK reviews its donations to and sponsorship of charities.  This year we are happy to announce our sponsorship of The Maggie Oliver Foundation.
May202126
Family business theft is a sensitive and awkward matter to deal with. Our client ordered a lie detector test in Mansfield to discreetly resolve it.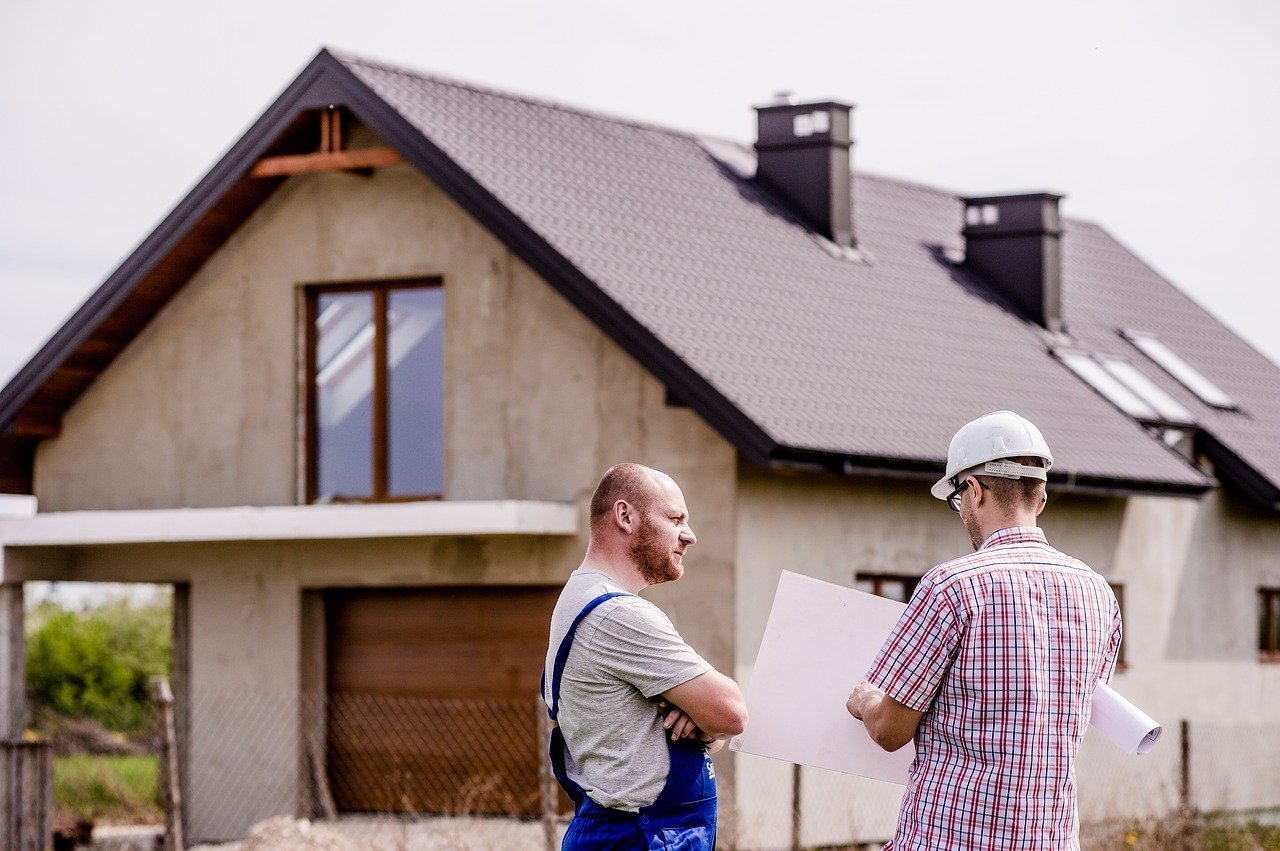 May202124
Following a query we received from someone who had infidelity suspicions, a Kettering lie detector test was booked with one of our London polygraph examiners.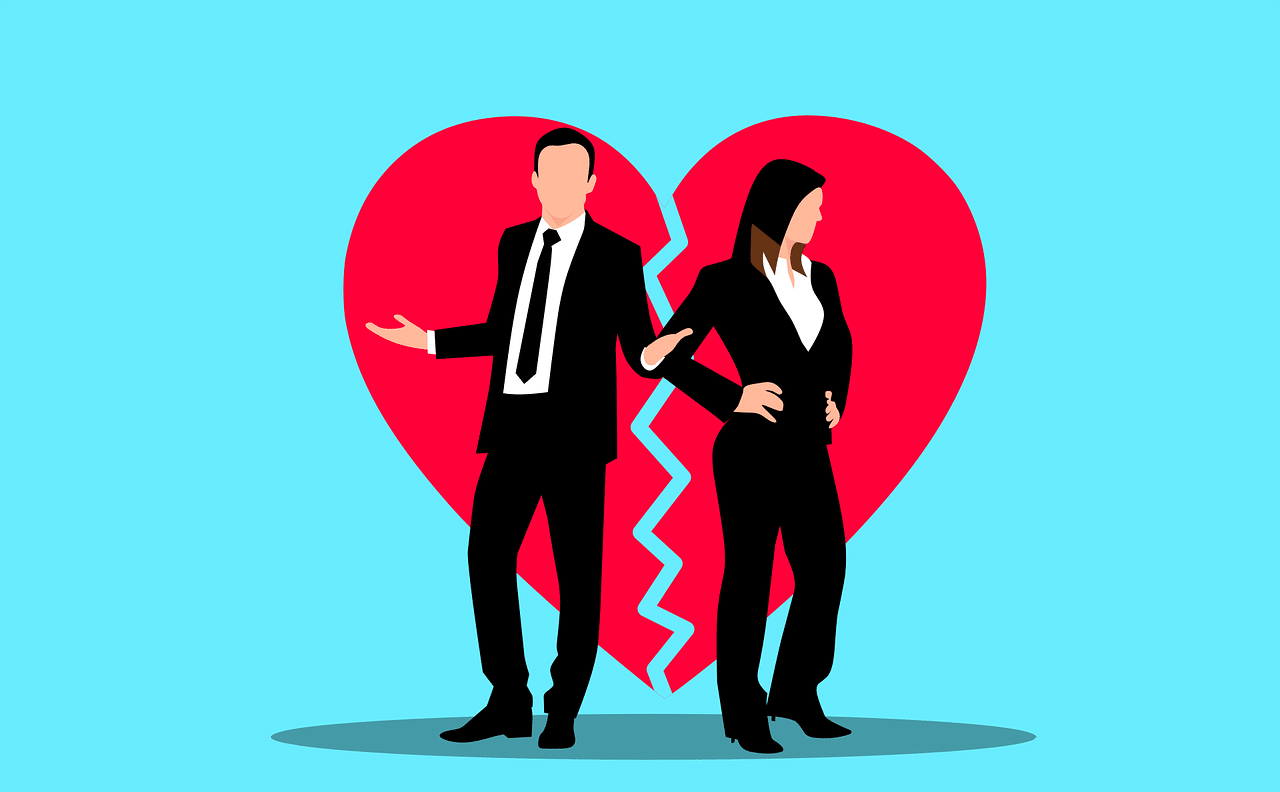 May202122
When your lover leaves his partner for you, sometimes it´s difficult to shake the belief that history will repeat itself. This query was handled by our Worcester Polygraph Examiner.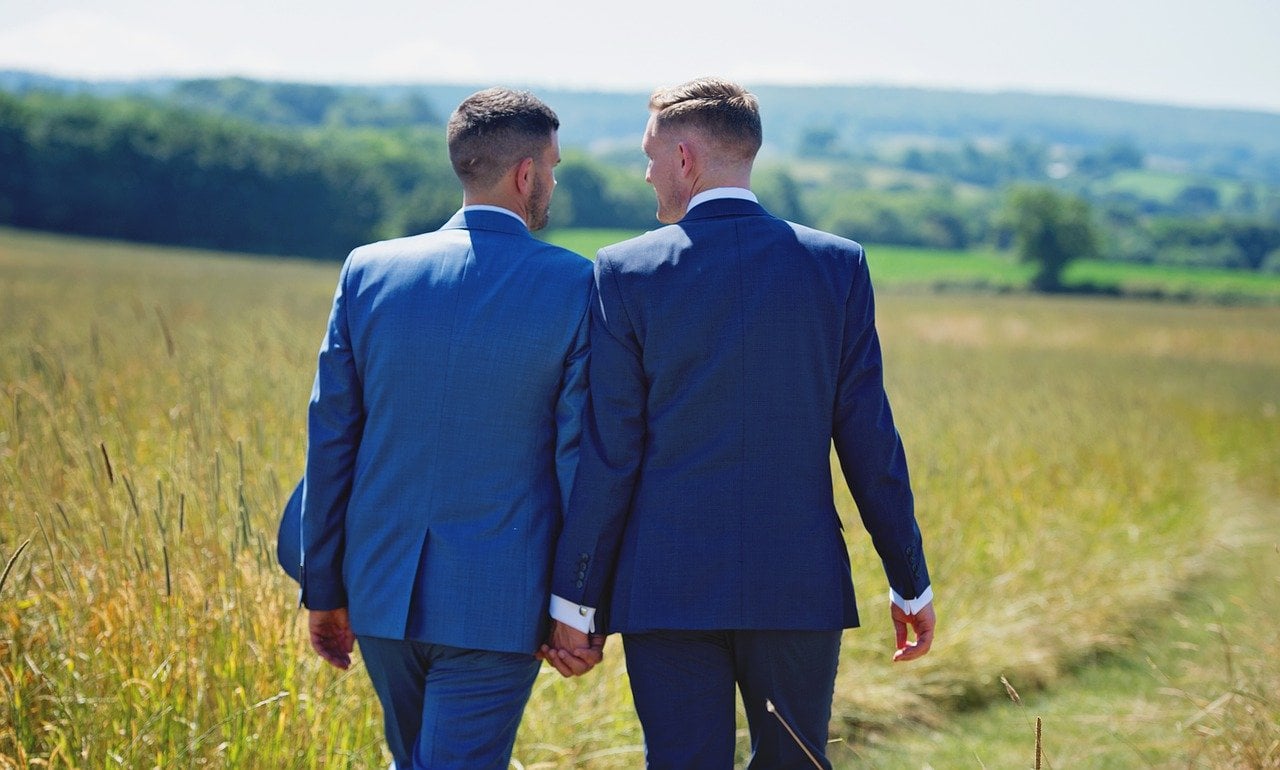 May202121
Our client came from a long line of travellers but decided to settle down when her third child came along. She never imagined that her move would lead to her taking a Corby lie detector test, amid child neglect allegations.
May202119
On occasion the odd opportunist slips through the screening net in the care industry, and elderly financial abuse can occur. Our client's mother was a victim of this despicable crime.
May202117
Covid-19 update - Today, Step 3 of the Prime Minister's 'roadmap' out of lockdown for England is happening bringing with it what Boris Johnson describes as "very considerable step on the road back to normality".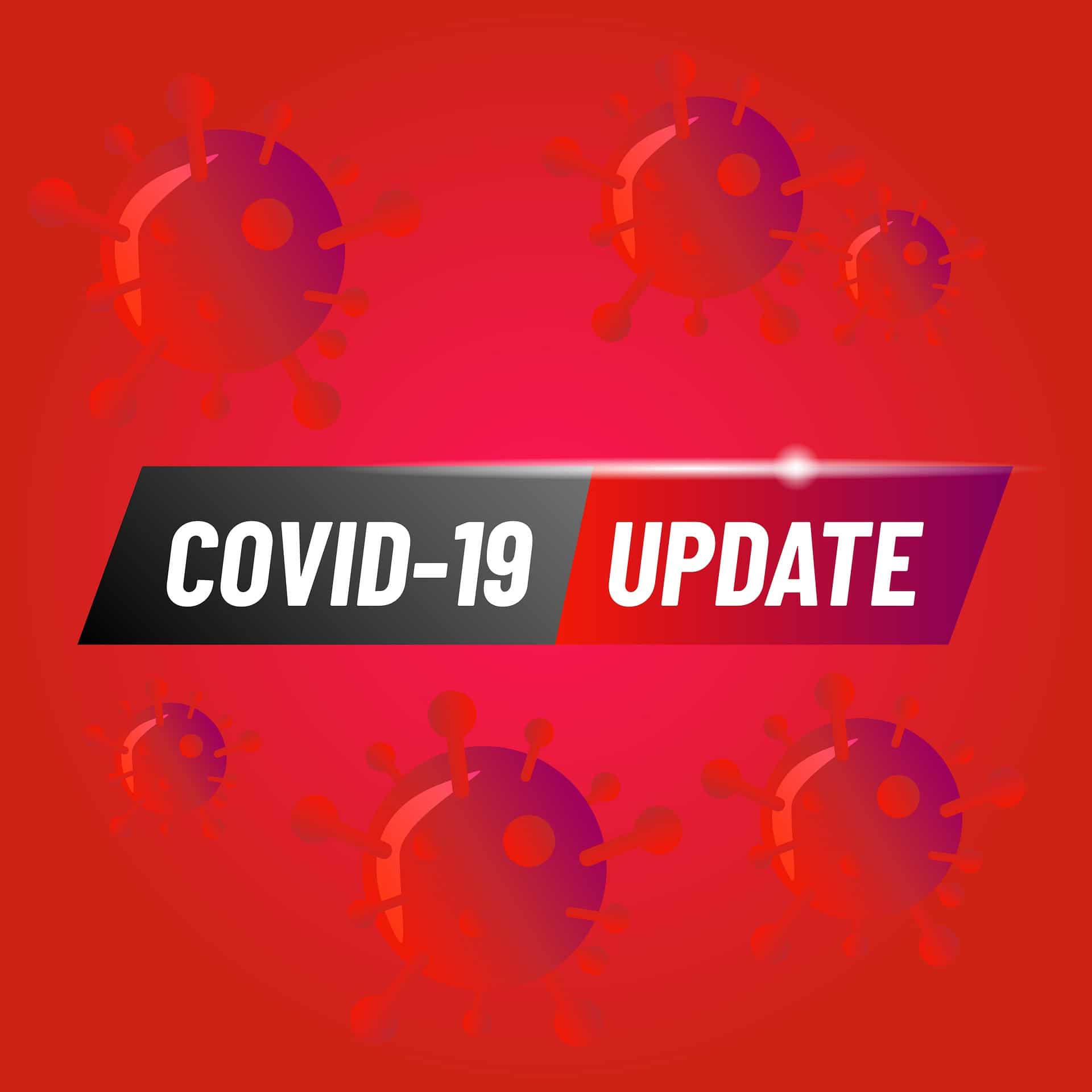 May202116
National Children´s Day UK focuses on the protection of the rights and freedoms of our children every year. And the ways we can ensure that all children grow into happy, healthy adults.
May202115
Our client´s husband had already been caught having an affair some years ago. However, the consequences of cyber sex infidelity were far worse.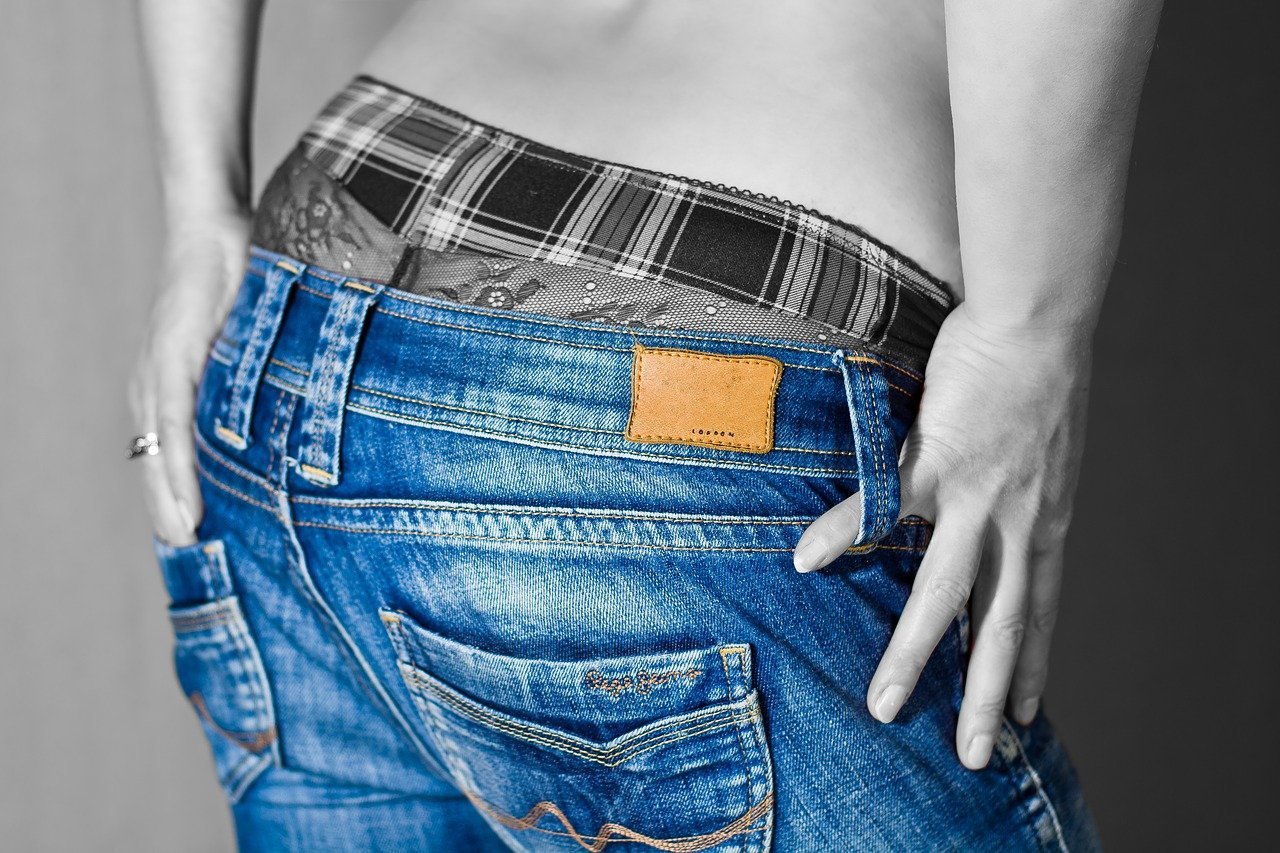 May202114
Do you know that the most common wedding planning lies relate to the cost of dresses, shoes, make-up, hair and jewellery?
May202112
Lie detector tests could have avoided 39 postmasters being convicted of theft in the Horizon Computer system scandal.
May202110
Last week we addressed a query related to infidelity suspicions on our blog. Our polygraph examiner´s advice led to a Gillingham lie detector test being booked.
May20218
As lockdown eases across the UK, many will emerge having done a lot of soul searching. Our clients booked two Rugby lie detector tests to resolve their infidelity issues.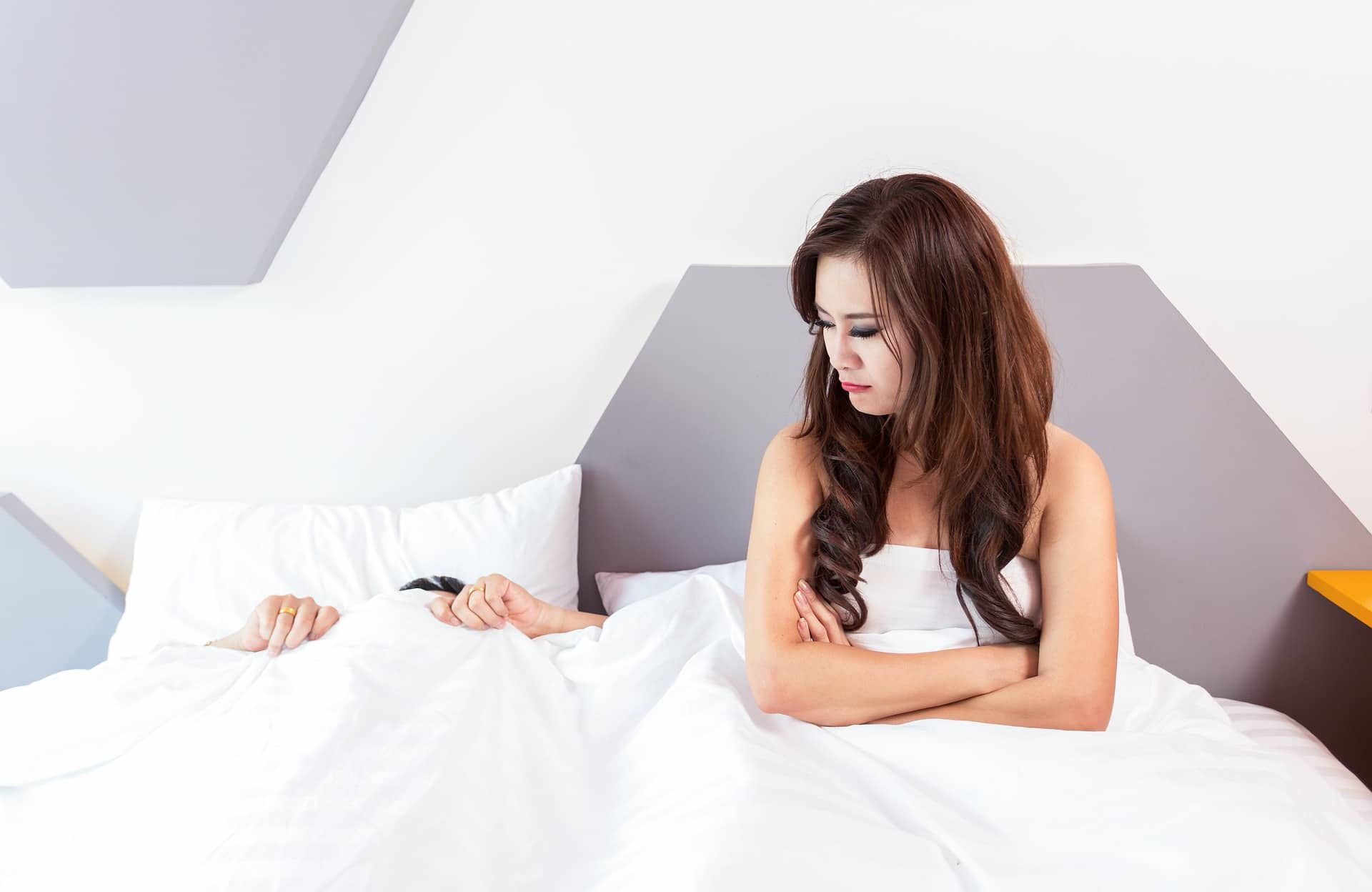 May20217
There has never been a time in history when society is so divided by a myriad of issues. However, this is the first vaccine hesitancy query our Rochester Polygraph Examiner has ever had.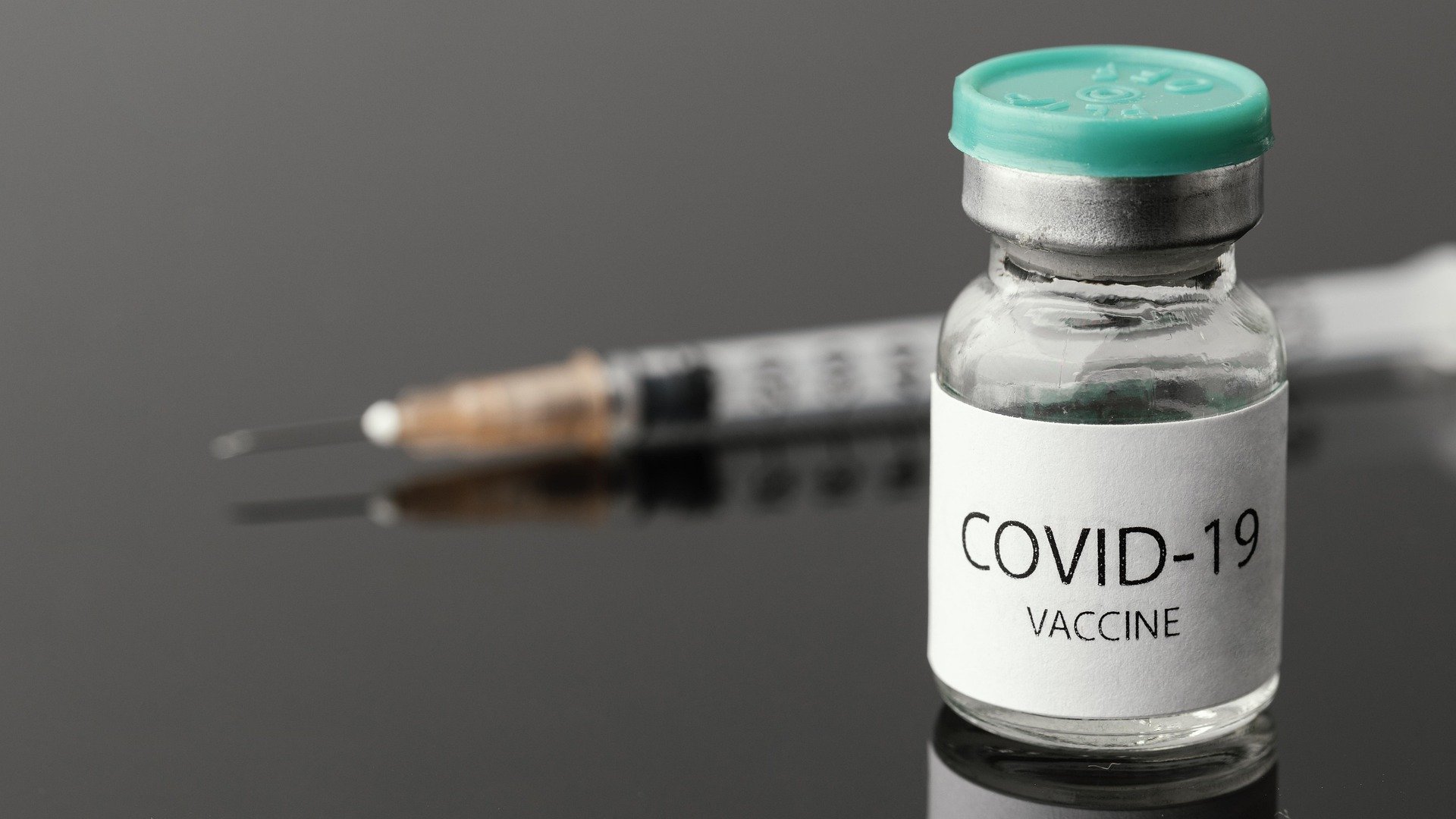 May20215
Our client experienced a bride´s worst nightmare when she was left waiting at the altar. She ordered a lie detector test in Stoke for the groom when he eventually reappeared.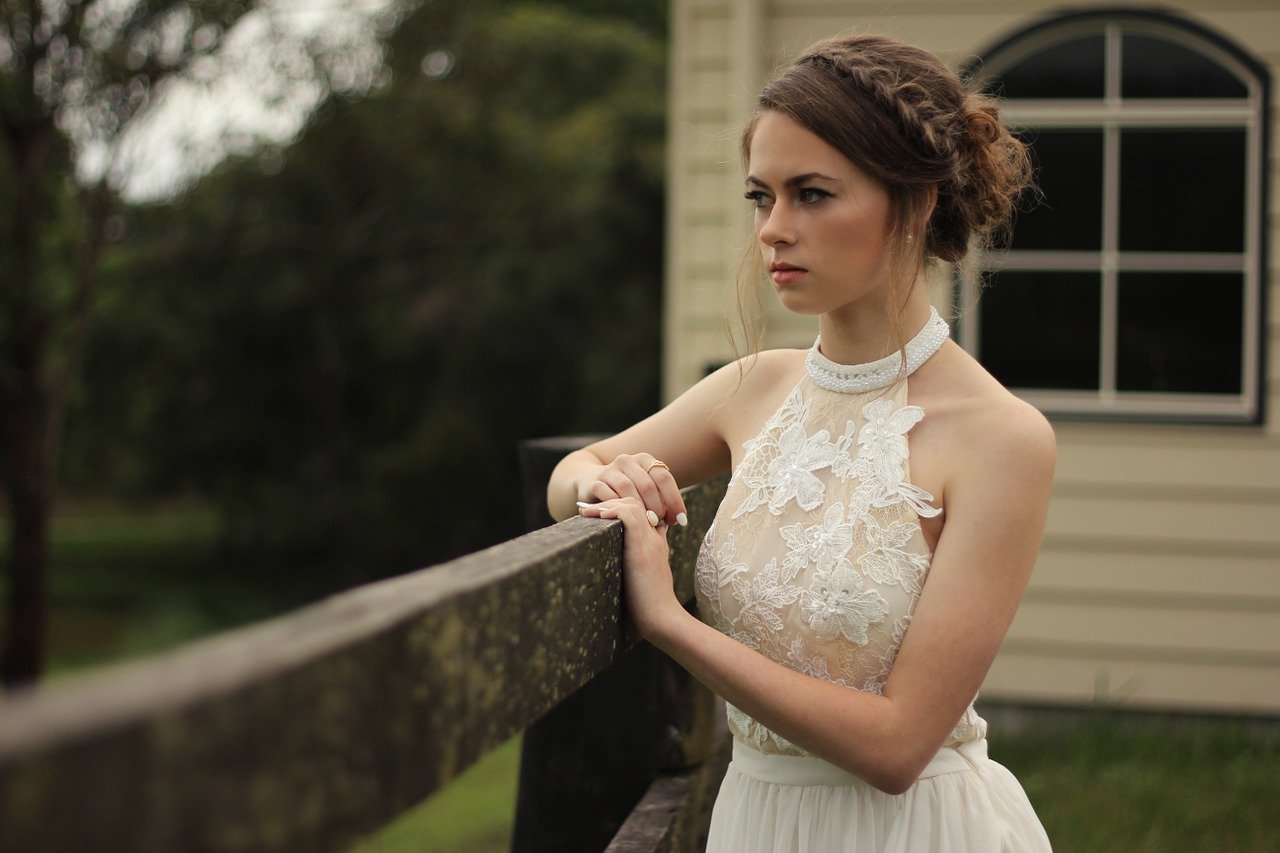 May20213
We received this enquiry from an employee whose manager had ordered several Newark lie detector tests. Our Newark polygraph examiner responded.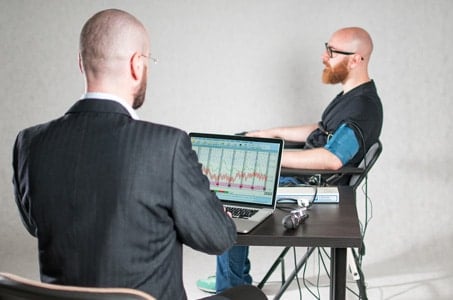 May20212
This query came from a wife who is worried that her husband may be seeing another woman. Our Gillingham Polygraph Examiner responded to it.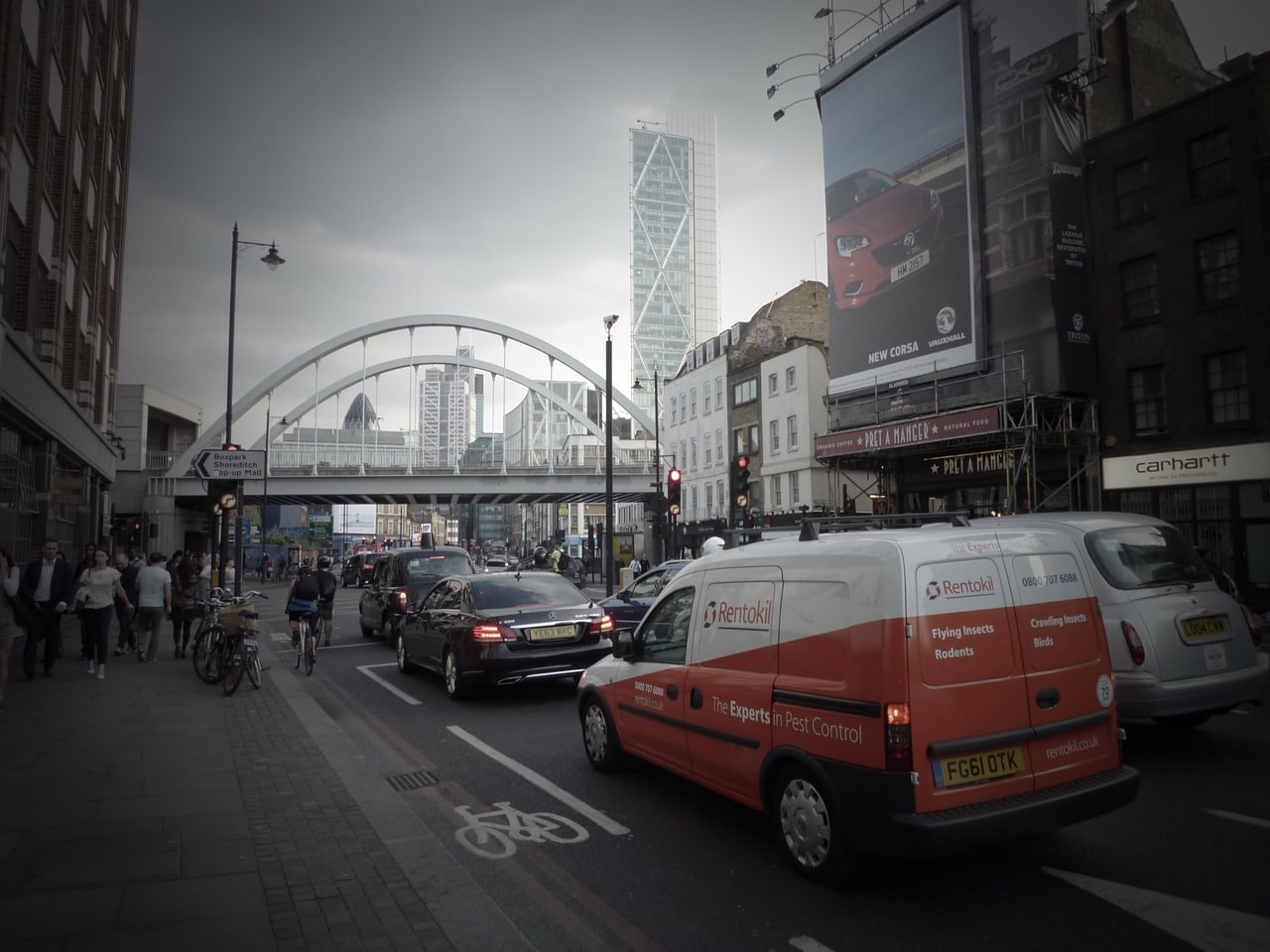 May20211
The British Parliament once banned dancing round the Maypole.  In 1644 it was described as "a Heathenish vanity, generally abused to superstition and wickedness" by Oliver Cromwell.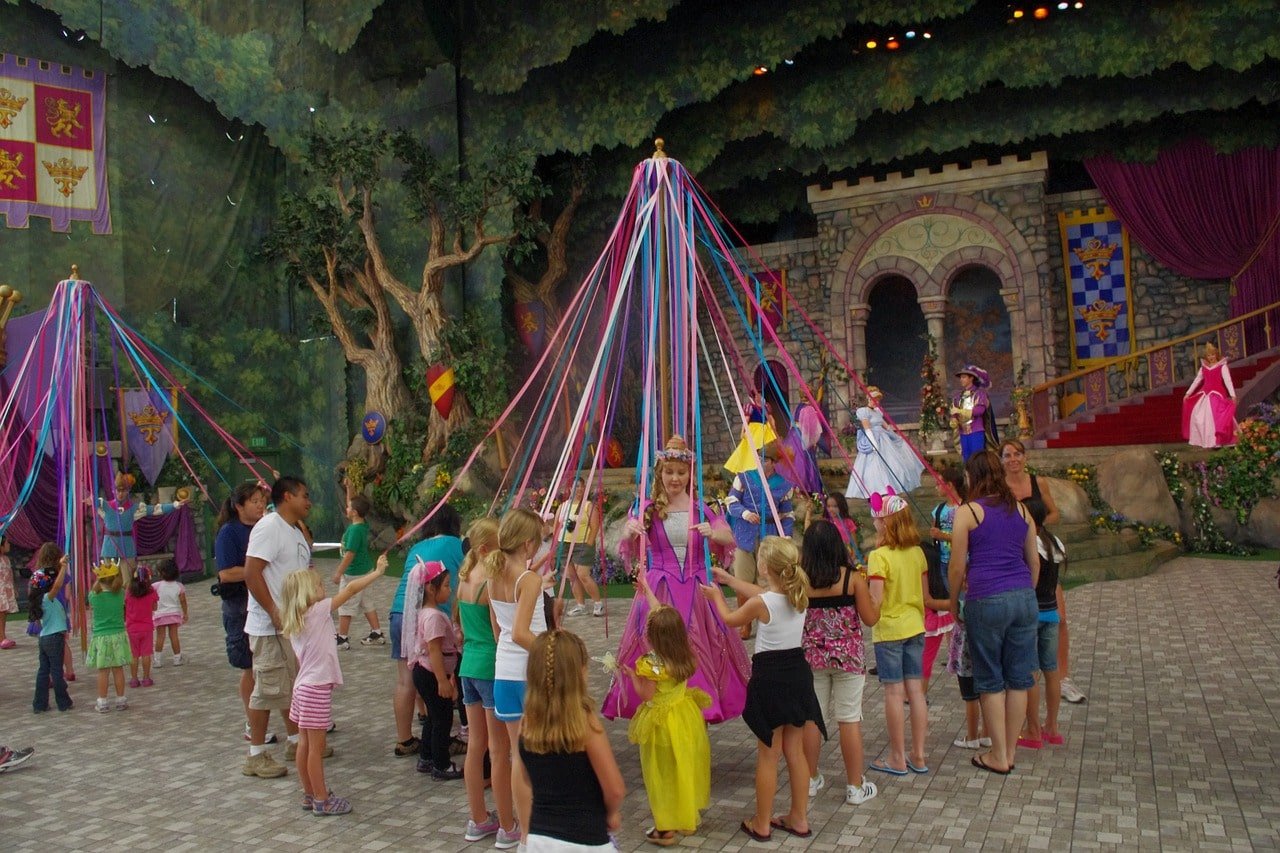 Apr202130
Our News Roundup for April 2021 has been an interesting one. Here is a snapshot of some of the interesting news, case studies and worries we have shared during this month.
Follow us on Twitter to engage with our network of examiners and leading world polygraph groups
Join our community of followers and get regular updates on Facebook