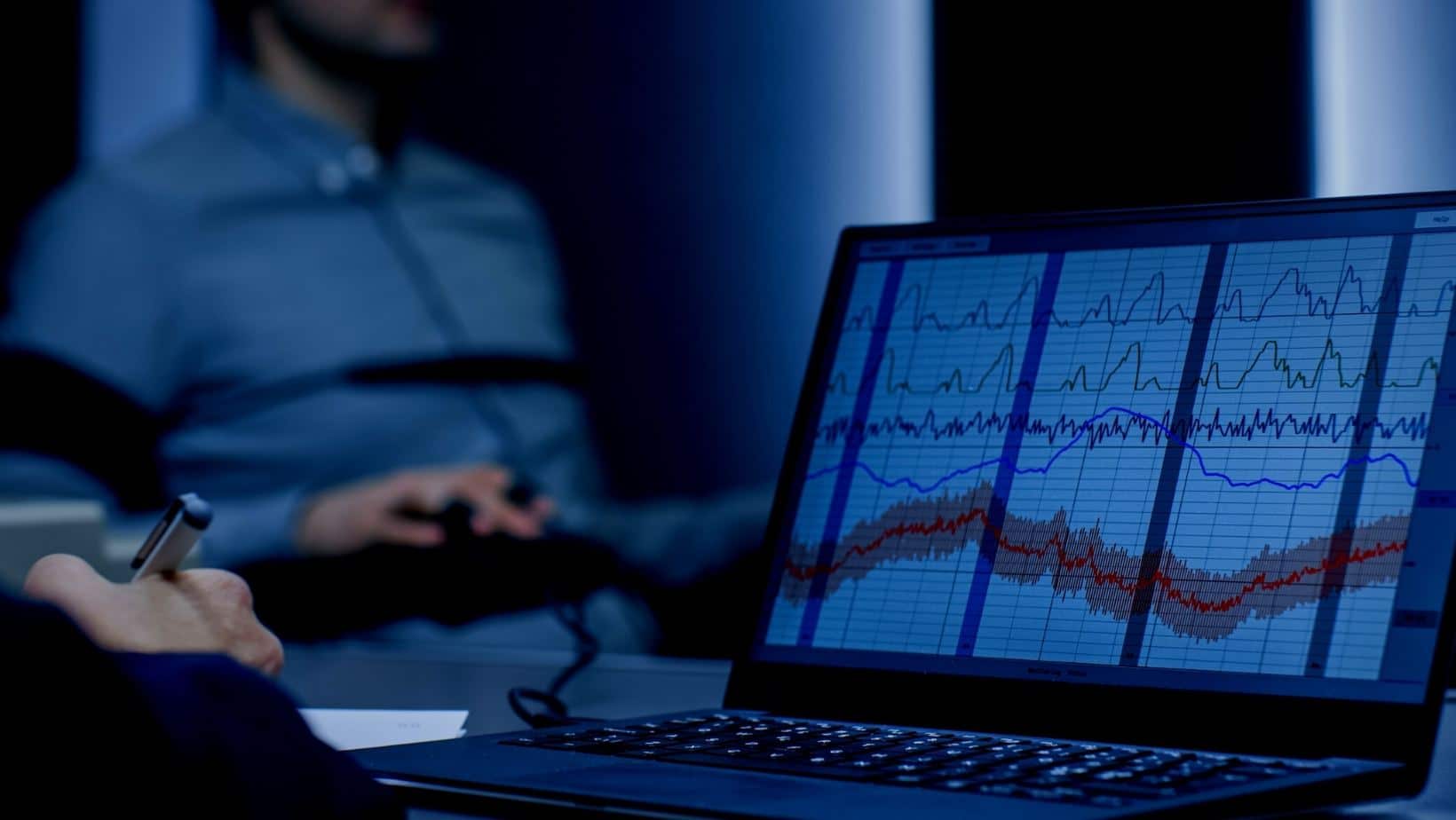 If you require any assistance with your online booking or have any further questions, please contact our support team on 0800 861 1058
To proceed and confirm your booking we will require upfront payment of £100 deposit (non-refundable booking fee)
The non-refundable booking fee confirms the customer's intention to proceed with the booking and is used to cover costs we will have incurred, such as travel and venue expenses.
The booking fee is paid at the moment of the booking and then subtracted from the total to be paid a minimum of 48 hours before the test.
The nature of our work requires our examiners to be flexible and involves travel time and costs. Therefore we require a £100 non-refundable booking fee payment when you book your appointment.
The payment is non-refundable to ensure that the subject does in fact intend to take the test.
Without these measures in place, there is a temptation for a guilty party to book a test as proof that they have nothing to hide, and subsequently cancel the booking. Please be sure you or the test taker can, and intend to make the appointment when you book with us
We are a highly mobile polygraph service for client convenience, making ourselves available days, nights and weekends. This mobility requires us to be efficient in fee collection and scheduling. We would not be able to keep our fees so reasonable if after driving several hours, an examinee decided not to show up, leaving us with no work, no income and a long drive home. For these reasons, we do require £100 non-refundable booking fee WHEN you make your appointment.
Once an appointment is made, fees are non-refundable. You may certainly call for a free consultation at any time, we simply ask that you not schedule an appointment until you are certain you can make that appointment.

Private Lie Detector Tests from £395 all inclusive. No hidden fees. A Fair and Affordable price to enable you to get beyond uncertainty.

If you require any assistance with your online booking or have any further questions, please contact our support team on 0800 861 1058  (Free & Confidential Consultation).

When booking a lie detector test with us, we guarantee
Lie Detector Test will be conducted by a professional, APA accredited, Forensic Psychologist
All tests are cross examined by a second equally qualified polygraph examiner ensuring the highest accuracy is provided
Examiners will use the latest technology available including hardware, software and testing techniques
It is compulsory for our examiners to take APA refresher courses every two years to ensure they are competent in using the most up to date technology and methodology
You will receive a full analytical report which includes detailed information about what has been discussed in the pre-test interview, which questions were asked about the specific issue, and whether or not deception was identified
You will be provided with full details of the credentials of the APA accredited , Forensic Psychologist conducting the polygraph examination
Our examiners are professional but also supportive and approachable
Our experienced support staff will guide you through the booking process, to establish exactly what you need from the test. Highly qualified and experienced, our support team will take you step by step through the pre-examination form to ensure you are fully informed and prepared for the test.
We will provide a full detailed written report to you within a few hours of your lie detector test being conducted. Once the results have been received, you will have the evidence you need to put the past behind you and move forward.
We are ICO registered. This means your sensitive data is handled confidentially and in line with the data protection act.