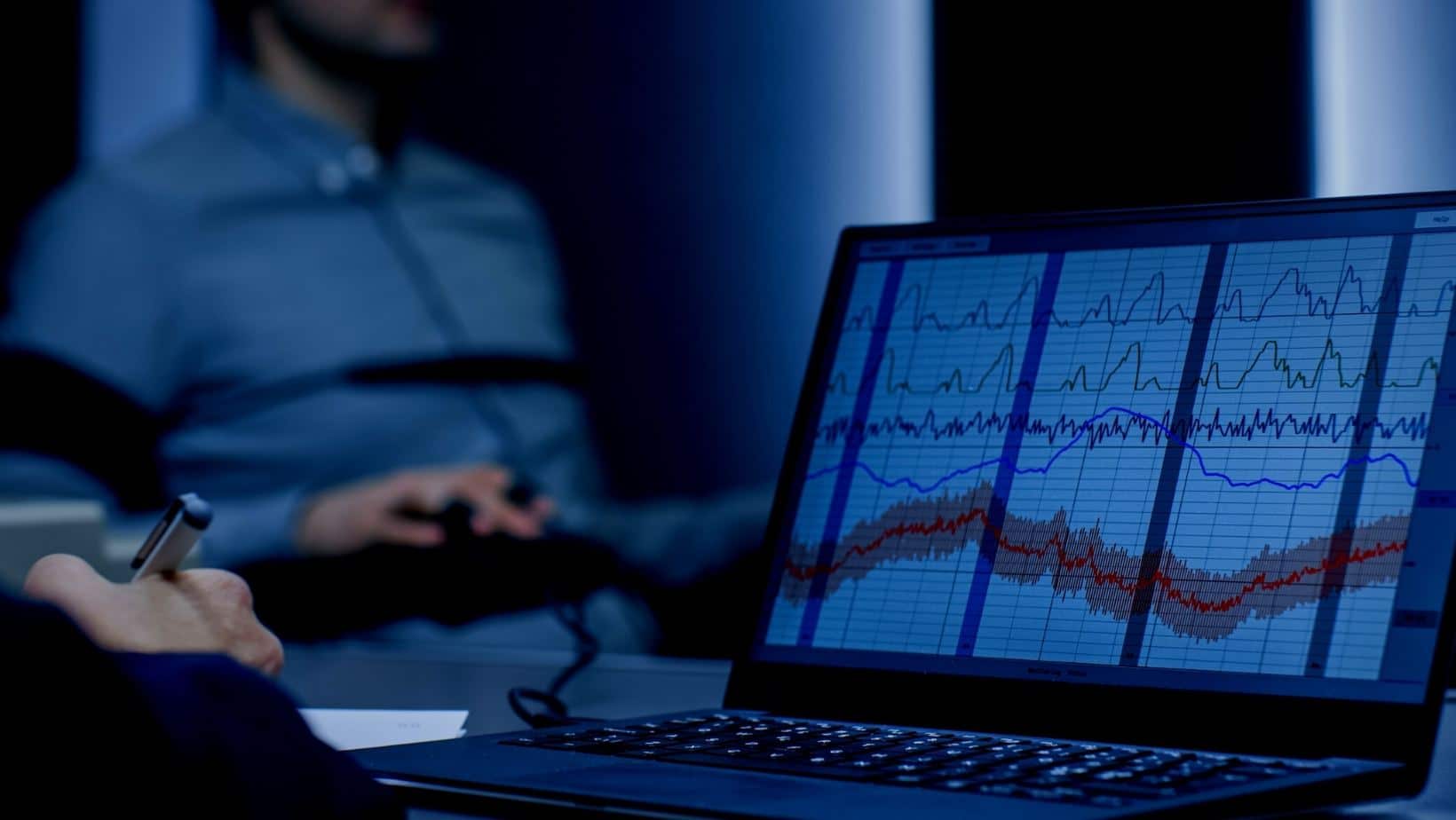 £395 inc. No hidden fees. A Fair and Affordable price to enable you to get beyond uncertainty
If you need a lie detector test in London for infidelity, false accusations or theft you can book online using our secure reservation system.
Lie Detector Test UK Online Bookings Limited

Registered office address
590 Kingston Road, London, United Kingdom, SW20 8DN
Company number 14269441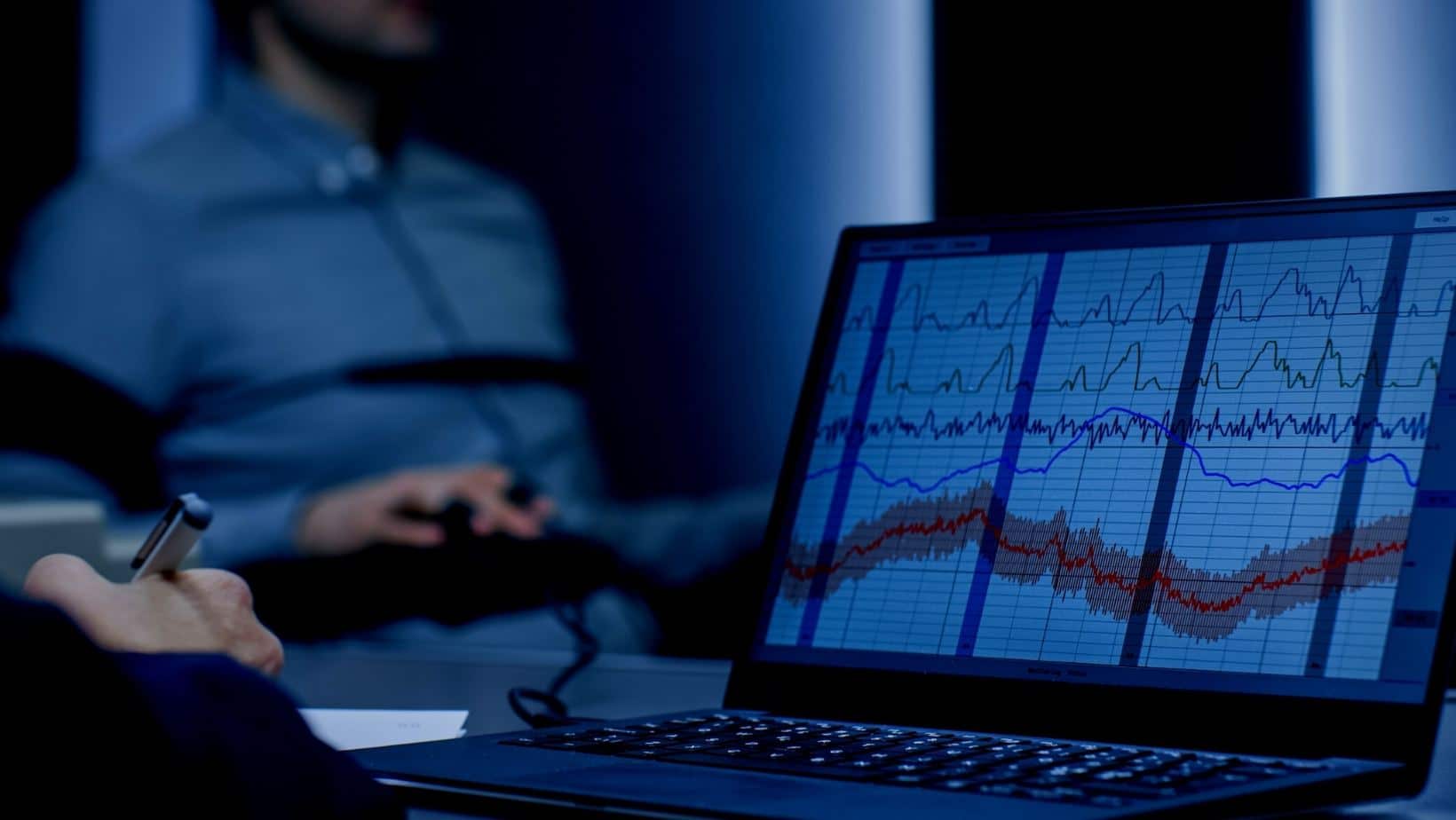 Use our secure online booking system to request your preferred date, time and location for a lie detector test.
If you require any assistance with your online booking or have any further questions, please contact our support team on 0800 861 1058
To proceed and confirm your booking we will require upfront payment of £100 deposit (non-refundable booking fee)
The non-refundable booking fee confirms the customer's intention to proceed with the booking and is used to cover costs we will have incurred, such as travel and venue expenses.
The booking fee is paid at the moment of the booking and then subtracted from the total to be paid a minimum of 48 hours before the test.
The nature of our work requires our examiners to be flexible and involves travel time and costs. Therefore we require a £100 non-refundable booking fee payment when you book your appointment.
The payment is non-refundable to ensure that the subject does in fact intend to take the test.
Without these measures in place, there is a temptation for a guilty party to book a test as proof that they have nothing to hide, and subsequently cancel the booking. Please be sure you or the test taker can, and intend to make the appointment when you book with us
We are a highly mobile polygraph service for client convenience, making ourselves available days, nights and weekends. This mobility requires us to be efficient in fee collection and scheduling. We would not be able to keep our fees so reasonable if after driving several hours, an examinee decided not to show up, leaving us with no work, no income and a long drive home. For these reasons, we do require £100 non-refundable booking fee WHEN you make your appointment.
Once an appointment is made, fees are non-refundable. You may certainly call for a free consultation at any time, we simply ask that you not schedule an appointment until you are certain you can make that appointment.
The offices where we conduct lie detector tests, near to clients, are based on previous use and verified as being suitable. In most cases there are suitable rooms available within 10 miles of UK mainland addresses. In certain circumstances, where there is not a suitable venue, we may discuss with the client various locations within their vicinity and make a decision based on the contributing factors necessary to ensure the test is conducted professionally.
Lie Detector Test UK Online Bookings Office
Please see some hints and tips on how to get to our easily accessible London office.
Our London office can be found at the below address:
London Office
LIE DETECTOR TEST UK ONLINE BOOKINGS LIMITED

Registered office address
590 Kingston Road, London, United Kingdom, SW20 8DN
Tel: 0800 861 1058
https://london.liedetectortest.uk
LIE DETECTOR TEST UK ONLINE BOOKINGS LIMITED is a company limited by guarantee registered in England and Wales (company number:  14269441)
London Lie Detector Test
Theft within the workplace is, for some obscure reason, considered to be a victimless crime. In reality it's responsible for over £190 billion loss to businesses annually in the UK. When small or medium size businesses are hit the victims include the business owner and all its employees because losses mean cutbacks in staff wages. In the worst case scenario workplace theft can cause the closure of the businesses and in some instances the loss of thousands of jobs.
Much of the work carried out by our London Lie Detector Test Service relates to pre-employment screening. Our high trained and accredited polygraph examiners conduct tests across London in controlled, secure offices. We are able to conduct lie detector tests at business premises but only if our strict criteria is met. It's also possible to arrange a test in an employee's home.
Dealing with theft in the workplace
Workplace theft affects all types of businesses irrespective of the industries they may be in. Petty theft might not seem that important but if several people are doing it, the overall loss can be significant. If just one employee is stealing the loss over time will also add up.
Business owners usually can withstand the odd pen or pencil going missing but what about retailers? Fashion outlets can lose thousands of pounds in just one item as of course, can jewellers.
Whether employers know about the theft taking place or not, it's never an easy situation to handle. It has to be dealt with in a fair, compliant manner. However isn't it better if it doesn't happen at all?
Pre-employment screening with a London lie detector test
CVs and background checks will tell you something about job candidates but not everything. Including a lie detector test in the pre-employment screening process will not only tell you whether they have lied on their CV or about their background, but also a lot about their character.
If their qualifications and experience are accurate and the polygraph test shows them to be honest, the chances of them ever stealing from or defrauding your business are negligible. There is also every chance that you will retain them for a long time.
Contact our London lie detector test team today to find out what we can do for your business. We offer a variety of integrity services including pre-employment screening and periodic lie detector tests for existing employees. We are the most affordable loss prevention solution in the marketplace today.
London Lie Detector Test Case Studies & News
Our client ordered a North London lie detector test for her brother when he was accused of stalking. The results helped him move forward with his life.