Infidelity and Relationship Specialists
Easy & Secure Online Booking
Discreet offices throughout London
Accurate and Methodological
Direct from Accredited & Certified Examiners
London Lie Detector Test
Theft within the workplace is, for some obscure reason, considered to be a victimless crime. In reality it's responsible for over £190 billion loss to businesses annually in the UK. When small or medium size businesses are hit the victims include the business owner and all its employees because losses mean cutbacks in staff wages. In the worst case scenario workplace theft can cause the closure of the businesses and in some instances the loss of thousands of jobs.
Much of the work carried out by our London Lie Detector Test Service relates to pre-employment screening. Our high trained and accredited polygraph examiners conduct tests across London in controlled, secure offices. We are able to conduct lie detector tests at business premises but only if our strict criteria is met. It's also possible to arrange a test in an employee's home.
Dealing with theft in the workplace
Workplace theft affects all types of businesses irrespective of the industries they may be in. Petty theft might not seem that important but if several people are doing it, the overall loss can be significant. If just one employee is stealing the loss over time will also add up.
Business owners usually can withstand the odd pen or pencil going missing but what about retailers? Fashion outlets can lose thousands of pounds in just one item as of course, can jewellers.
Whether employers know about the theft taking place or not, it's never an easy situation to handle. It has to be dealt with in a fair, compliant manner. However isn't it better if it doesn't happen at all?
Pre-employment screening with a London lie detector test
CVs and background checks will tell you something about job candidates but not everything. Including a lie detector test in the pre-employment screening process will not only tell you whether they have lied on their CV or about their background, but also a lot about their character.
If their qualifications and experience are accurate and the polygraph test shows them to be honest, the chances of them ever stealing from or defrauding your business are negligible. There is also every chance that you will retain them for a long time.
Contact our London lie detector test team today to find out what we can do for your business. We offer a variety of integrity services including pre-employment screening and periodic lie detector tests for existing employees. We are the most affordable loss prevention solution in the marketplace today.
0800 368 8277
Please call us on 0800 368 8277 (Free Helpline) to discuss your needs and requirements with one of our examiners in London.
| | |
| --- | --- |
| Monday - Friday | 9:00 — 18:00 |
| Saturday | 10:00 — 16:00 |
| Sunday | Closed |
Leave your name and email and we'll get right back to your enquiry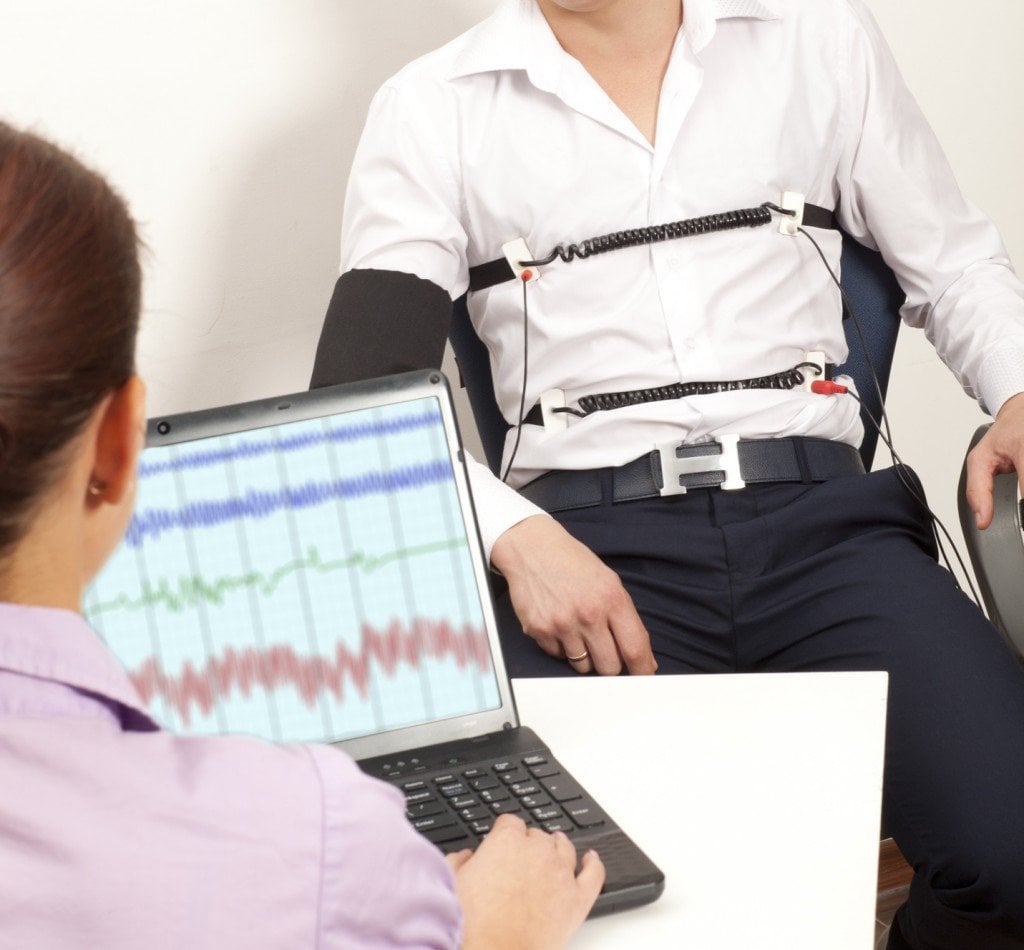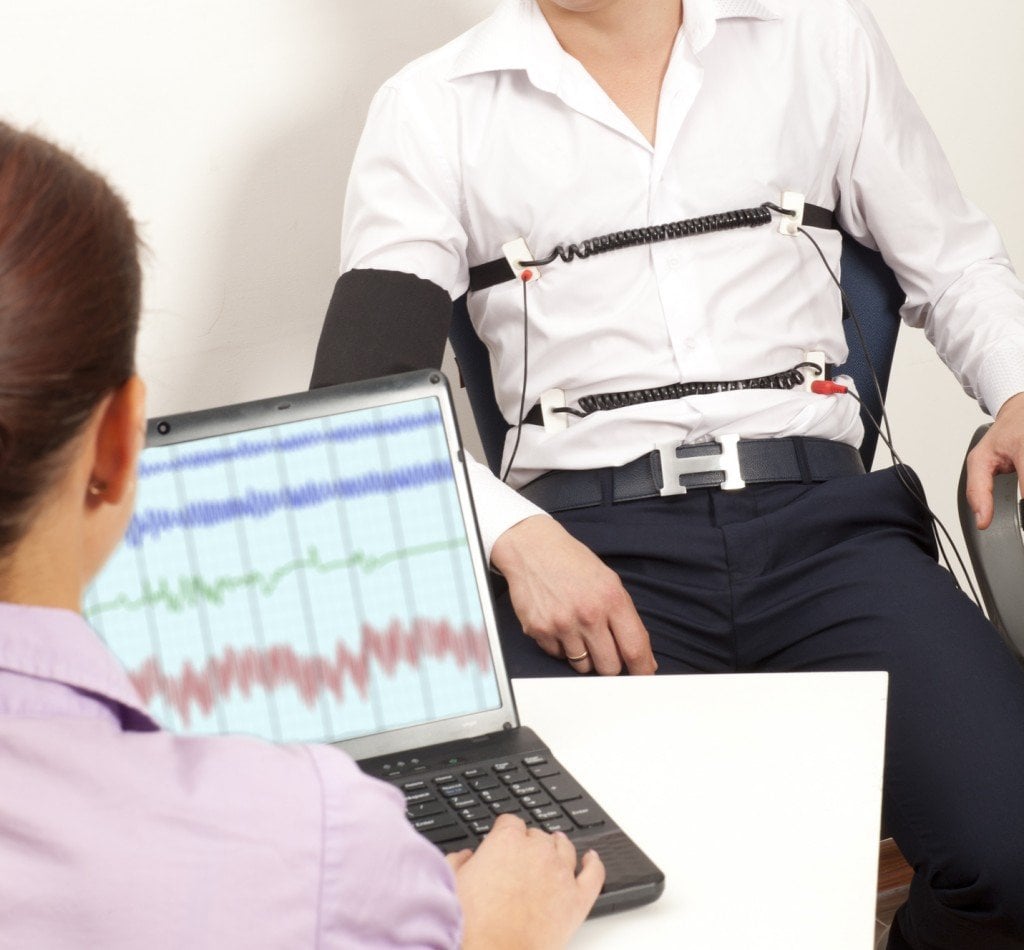 Please feel free to browse the various Lie Detector Test formats we have available
Many cases which have greater complexity require a bespoke solution and we are happy to assist with a no obligation free consultation should you require more assistance. Call us on 0800 368 8277 for free advice.
Easy & Secure Online Booking System

Using our online booking system below you can make a private lie detector test booking. Follow the simple instructions at each stage and let us know whether you would like the test at one of our studio/offices or residential. To proceed and confirm your booking we will require upfront payment of £150 (non refundable fee).