Infidelity and Relationship Specialists
Easy & Secure Online Booking
Discreet offices throughout Birmingham
Accurate and Methodological
Direct from Accredited & Certified Examiners
Birmingham Lie Detector Test for Infidelity
One of the major cities in Europe, Birmingham is renowned for its multi-culturalism, innovative industry and remarkable urban creativity. A vibrant local and international community makes Birmingham the thriving industrial and commercial hub that it is today.
However, despite this flourishing hub of activity it appears that 3 percent of adults in the region aren't happy in their marriages. Recent data from the 'Infidelity Index' published by the married dating website Illicit Encounters shows that more than 36,000 people are cheating on their husbands or wives. This correlates with our own data since the requests for our Birmingham lie detector test for infidelity increase year on year.
Birmingham Lie Detector Test service
The amount of time it takes for someone to make a decision to book our Birmingham Lie Detector Test service depends on the individual.
Our clients contact us when they suspect their partners of infidelity. Sometimes the suspicion has been there for a very long time. At others, it may not have been in their minds for long. For those who take a long time to resolve their issues, the reasons for waiting are numerous. Some don't want to know the truth because it will hurt. Others have been 'gaslighted' whereby a partner makes them feel they are being paranoid. Gaslighters accuse their partners of the very thing they ae guilty of in order to shift blame. Nevertheless, after months if not years of rows, abuse and severe anxiety, ultimately most people will do something about their situation.
Polygraph examiners
Our polygraph examiners are fully accredited and qualified professionals. They take a wholly confidential and sympathetic approach to their work. It has often been said that a problem shared is a problem halved. Many of our clients feel infinitely better just unburdening themselves for what may be the first time.
Infidelity provokes all sorts of emotions ranging from anger to guilt. Often partners who feel they have been cheated on don't want to discuss their fears with close friends or family members. This is partly because they feel they may be wrong and will look foolish if proven so.
Polygraph examiners providing our Birmingham lie detector test for infidelity are completely impartial. They seek to alleviate your fears and help you move on with your life no matter the result. Interestingly when the result proves a partner has been cheating, couples often go on to repair their marriages. The truth helps them discuss what led to the infidelity and how to stop it happening again. If you'd like to order a Birmingham lie detector test for infidelity or for any other reason call our Free Helpline on 0800 368 8277. Alternatively you can make a reservation for a test using our secure online booking system. Make today the day that the truth sets you free.
0800 368 8277
Please call us on 0800 368 8277 (Free Helpline) to discuss your needs and requirements with one of our examiners in Birmingham .
| | |
| --- | --- |
| Monday - Friday | 9:00 — 18:00 |
| Saturday | 10:00 — 16:00 |
| Sunday | Closed |
Leave your name and email and we'll get right back to your enquiry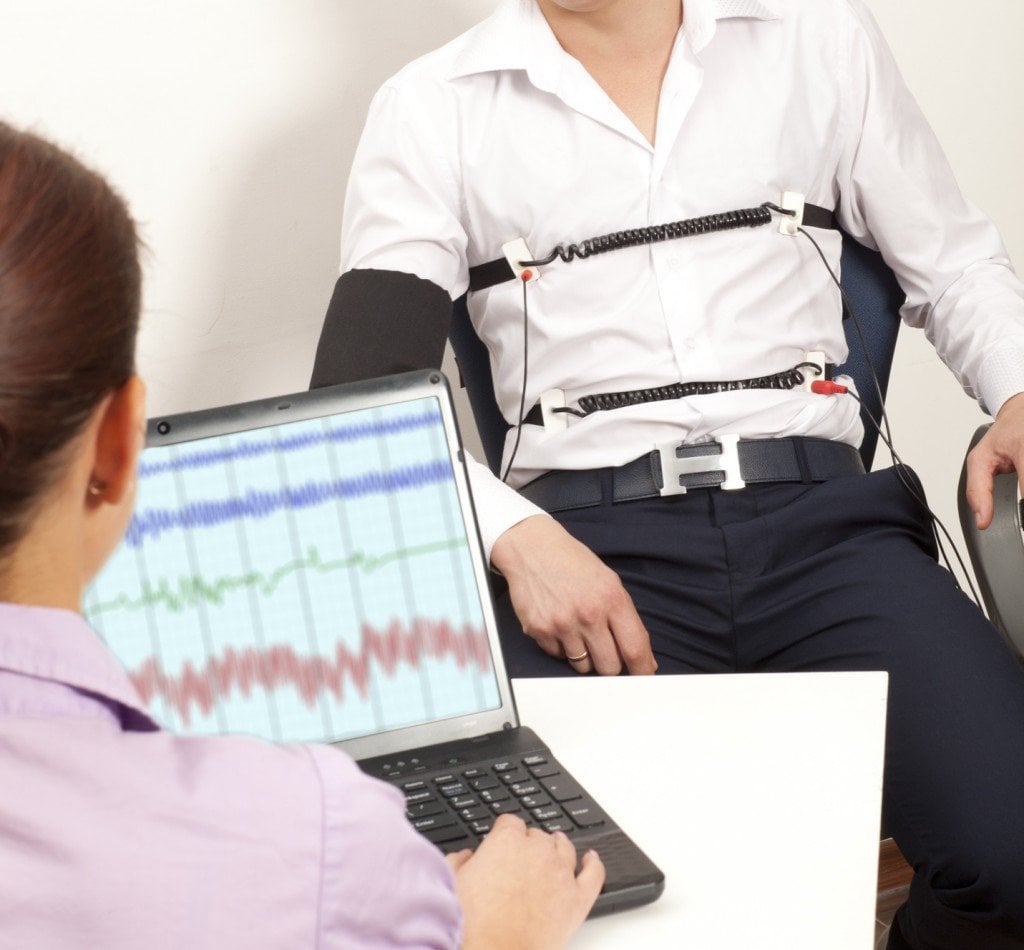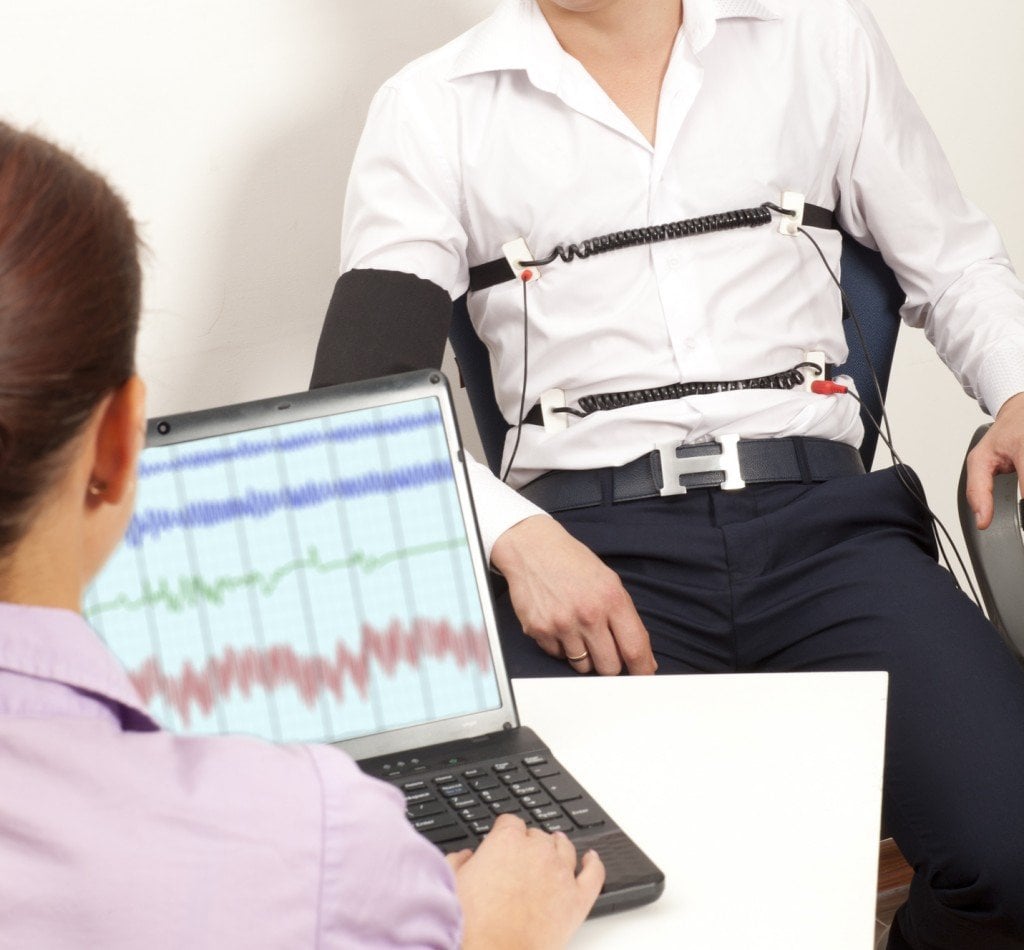 Please feel free to browse the various Lie Detector Test formats we have available
Many cases which have greater complexity require a bespoke solution and we are happy to assist with a no obligation free consultation should you require more assistance. Call us on 0800 368 8277 for free advice.
Easy & Secure Online Booking System

Using our online booking system below you can make a private lie detector test booking. Follow the simple instructions at each stage and let us know whether you would like the test at one of our studio/offices or residential. To proceed and confirm your booking we will require upfront payment of £150 (non refundable fee).