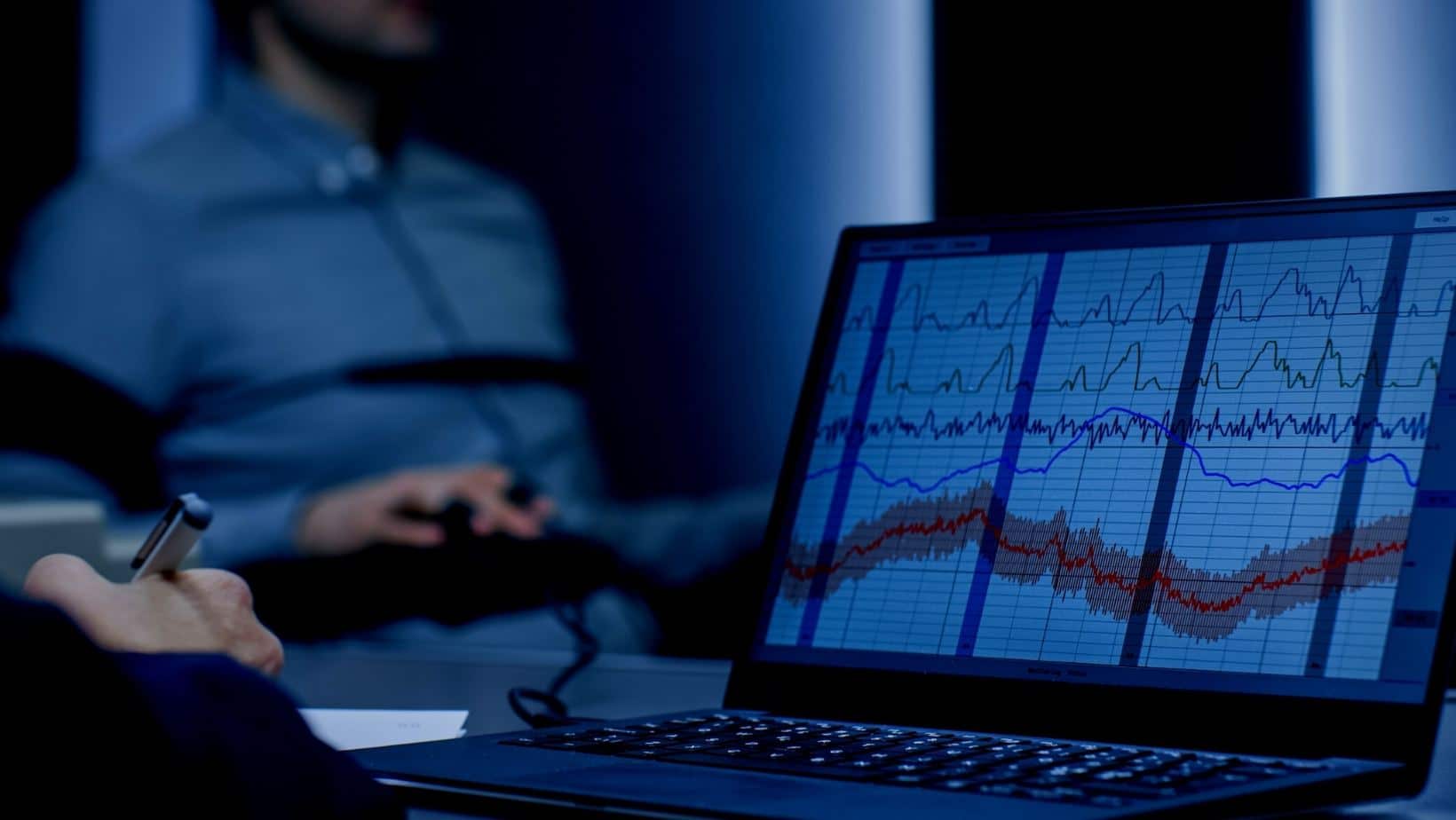 £395 inc. No hidden fees. A Fair and Affordable price to enable you to get beyond uncertainty
If you need a lie detector test in Newcastle for infidelity, false accusations or theft you can book online using our secure reservation system.
Lie Detector Test Newcastle Limited

Registered office address
17 Main Street, Ponteland, Newcastle Upon Tyne, United Kingdom, NE20 9NH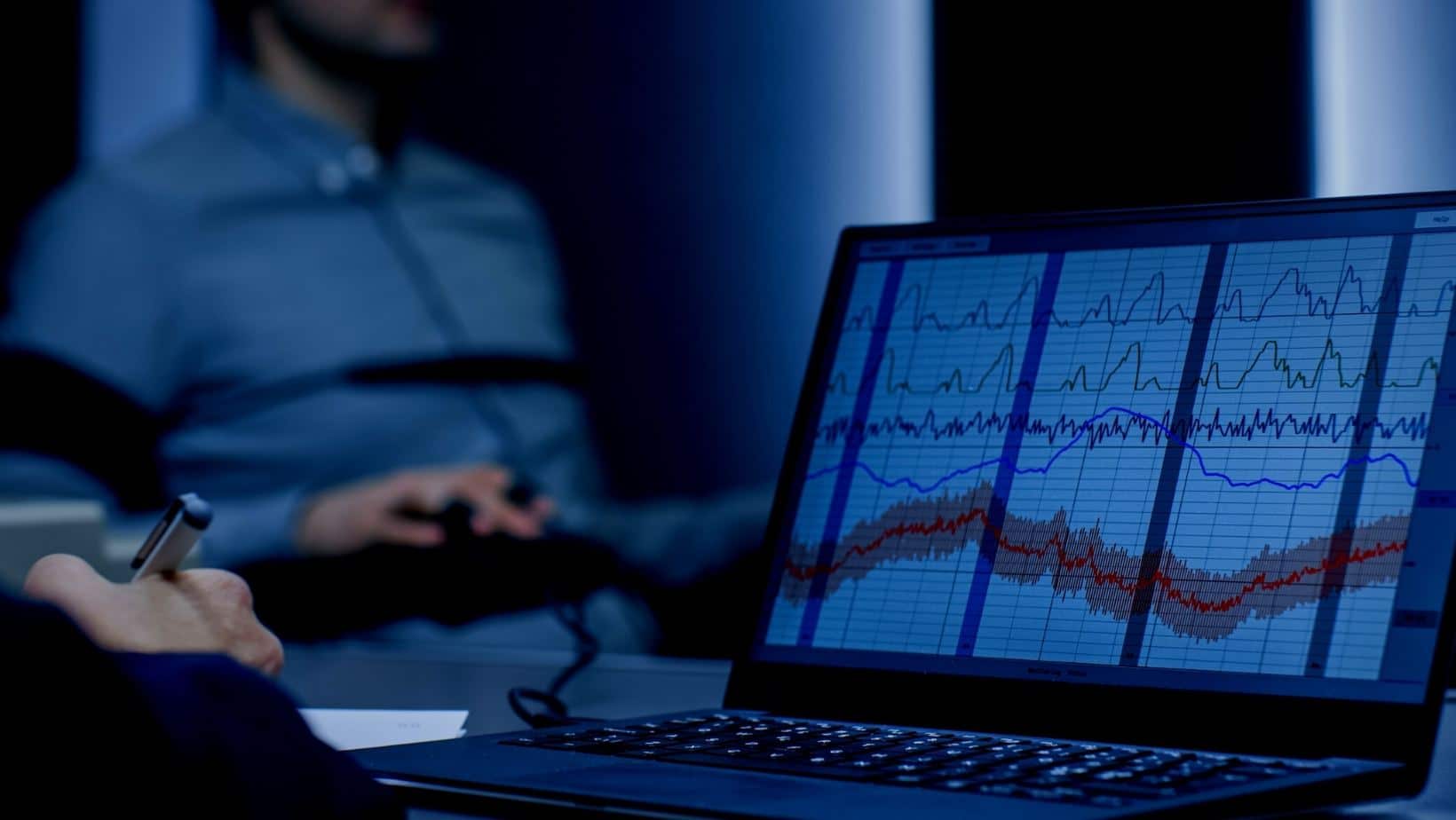 If you require any assistance with your online booking or have any further questions, please contact our support team on 0800 861 1058
To proceed and confirm your booking we will require upfront payment of £100 deposit (non-refundable booking fee)
The non-refundable booking fee confirms the customer's intention to proceed with the booking and is used to cover costs we will have incurred, such as travel and venue expenses.
The booking fee is paid at the moment of the booking and then subtracted from the total to be paid a minimum of 48 hours before the test.
The nature of our work requires our examiners to be flexible and involves travel time and costs. Therefore we require a £100 non-refundable booking fee payment when you book your appointment.
The payment is non-refundable to ensure that the subject does in fact intend to take the test.
Without these measures in place, there is a temptation for a guilty party to book a test as proof that they have nothing to hide, and subsequently cancel the booking. Please be sure you or the test taker can, and intend to make the appointment when you book with us
We are a highly mobile polygraph service for client convenience, making ourselves available days, nights and weekends. This mobility requires us to be efficient in fee collection and scheduling. We would not be able to keep our fees so reasonable if after driving several hours, an examinee decided not to show up, leaving us with no work, no income and a long drive home. For these reasons, we do require £100 non-refundable booking fee WHEN you make your appointment.
Once an appointment is made, fees are non-refundable. You may certainly call for a free consultation at any time, we simply ask that you not schedule an appointment until you are certain you can make that appointment.
Available at our office in Newcastle or your residential address
Available at our office in Newcastle or your residential address
Available at our office in Newcastle or your residential address
Online Contact (24/7)
Leave your name and email along with some brief information in the contact form and we'll get right back to your enquiry.
All communications and tests are treated with the highest degree of confidentiality and sensitivity.
Meeting rooms in Newcastle
The offices where we conduct lie detector tests, near to clients, are based on previous use and verified as being suitable. In most cases there are suitable rooms available within 10 miles of UK mainland addresses. In certain circumstances, where there is not a suitable venue, we may discuss with the client various locations within their vicinity and make a decision based on the contributing factors necessary to ensure the test is conducted professionally.
Fully Accredited and Qualified Lie Detector Test UK Examiners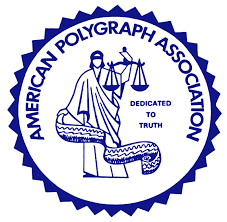 We bring together combined over 40 years of experience in the Polygraph Industry and all our examiners are vetted, highly trained and accredited by the BPS (British Polygraph Society) and the APA (American Polygraph Association). The APA is the leading international organisation in lie detector testing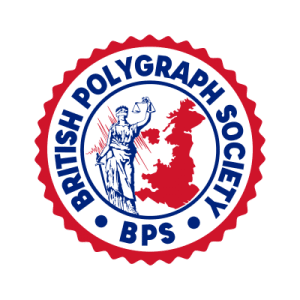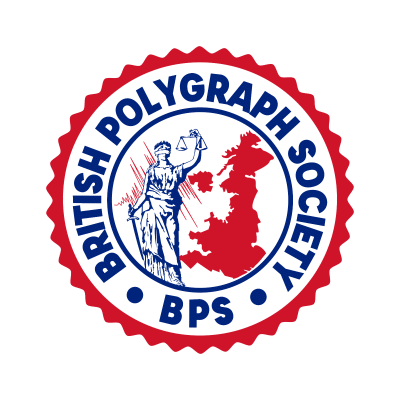 Our examiners are qualified in forensic psychology, criminology and have extensive experience in law enforcement.
Over the past year we have been brought fake lie detector test reports by clients who have been duped.n So how do you recognise them and what can you do about them?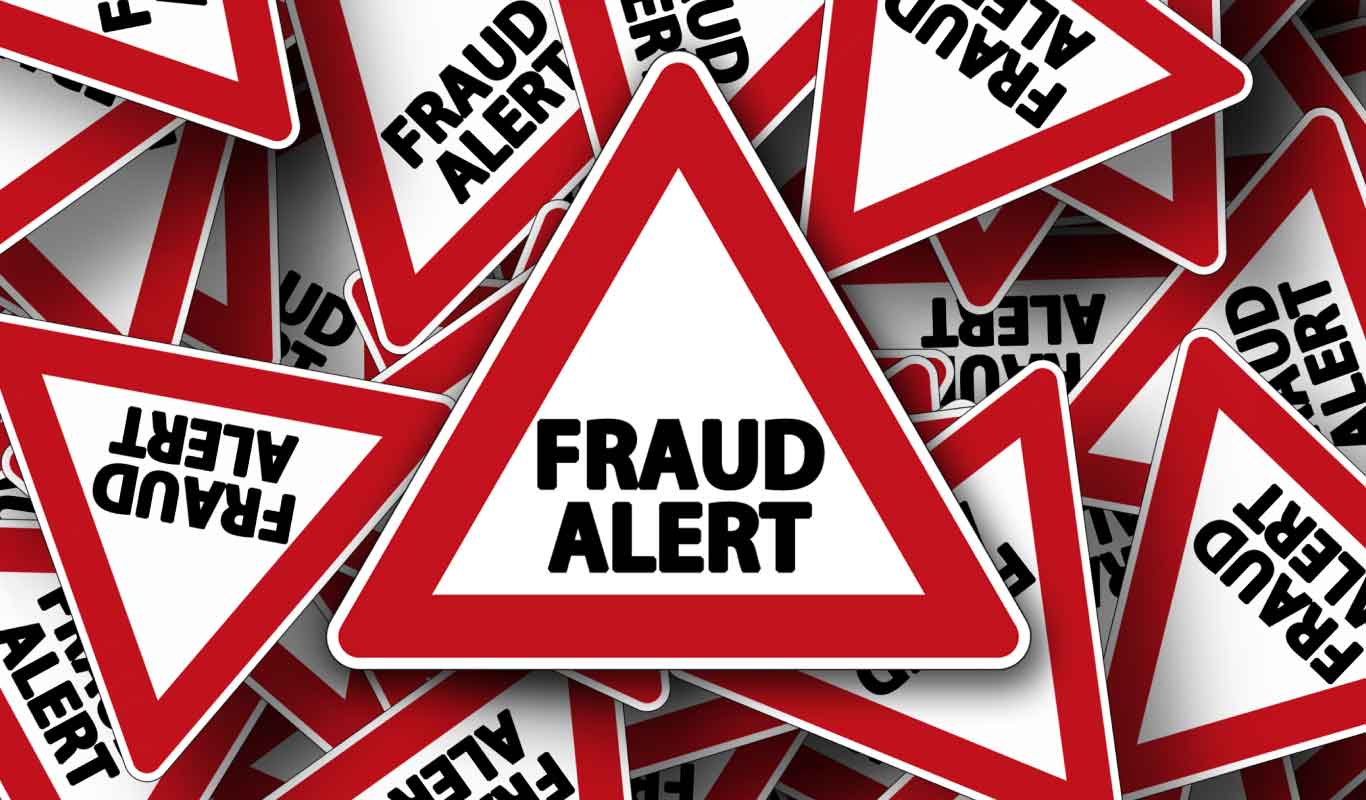 Newcastle Lie Detector Test Case Studies & News
David was not surprised that she denied it all.  The sexual harassment polygraph test in Newcastle was the solution, that he had thought he would never find. Maybe his future could be different after all.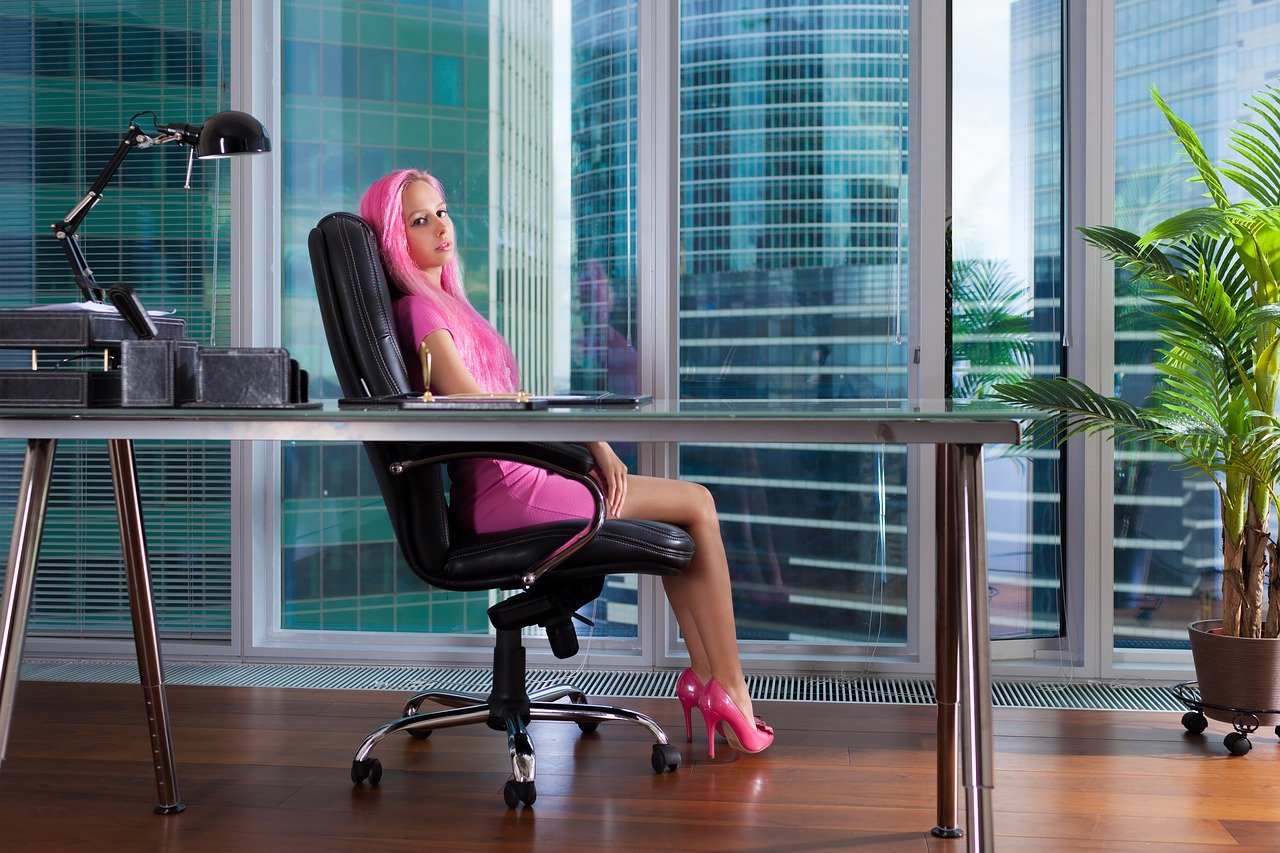 With so many providers available to us, offering the same types of services online, it can be quite overwhelming deciding on which one to use.  Finding the best UK Lie Detector test service is not straightforward.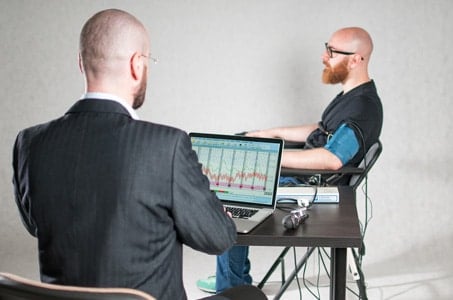 It's no coincidence that our polygraph examiners have been busy in the North East this year. Specifically Durham and Newcastle lie detector tests are in high demand mainly connected to infidelity.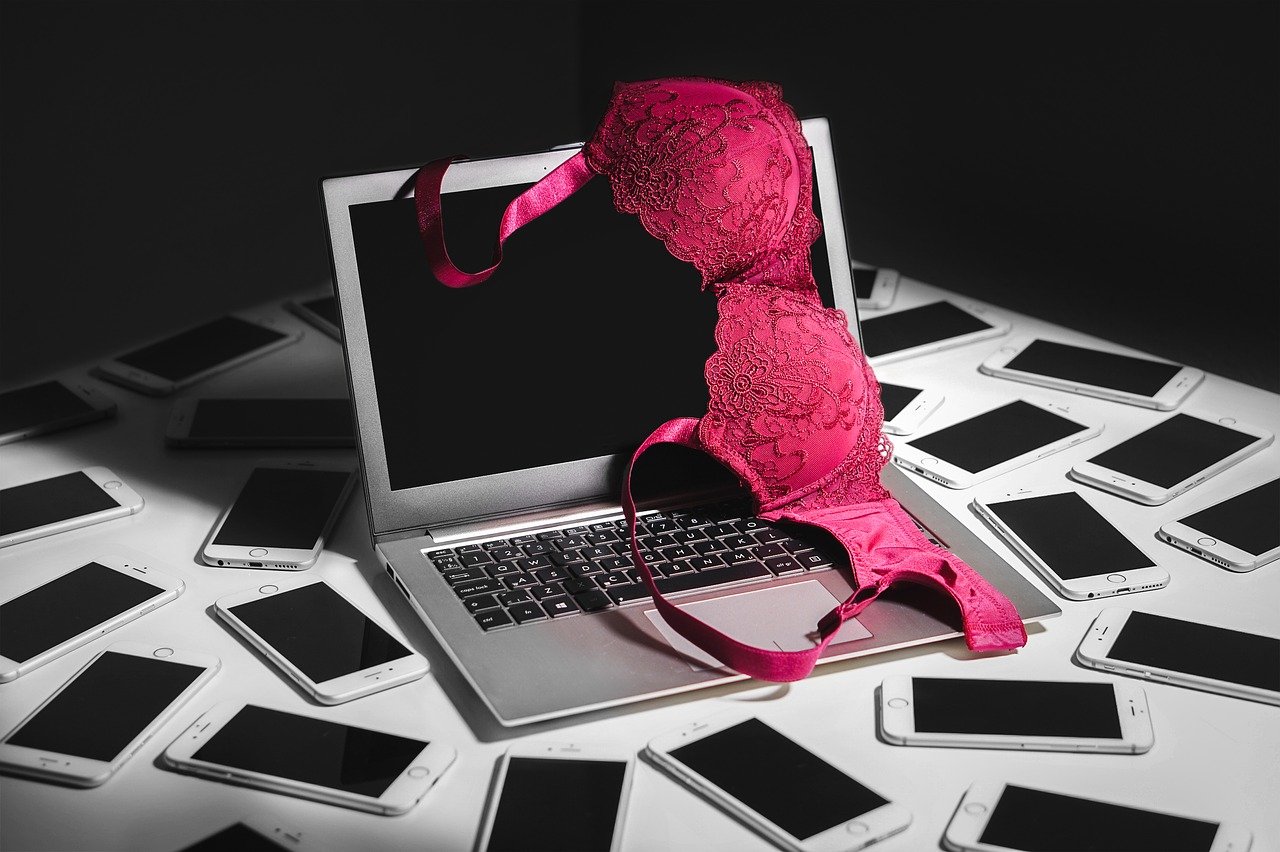 Newcastle lie detector test used for cheating allegations A Newcastle lie detector test was used for cheating allegations when our client suspecter her boyfriend guilty of cheating. Here is Fiona's story and how Lie Detector Test UK helped her find out the answers...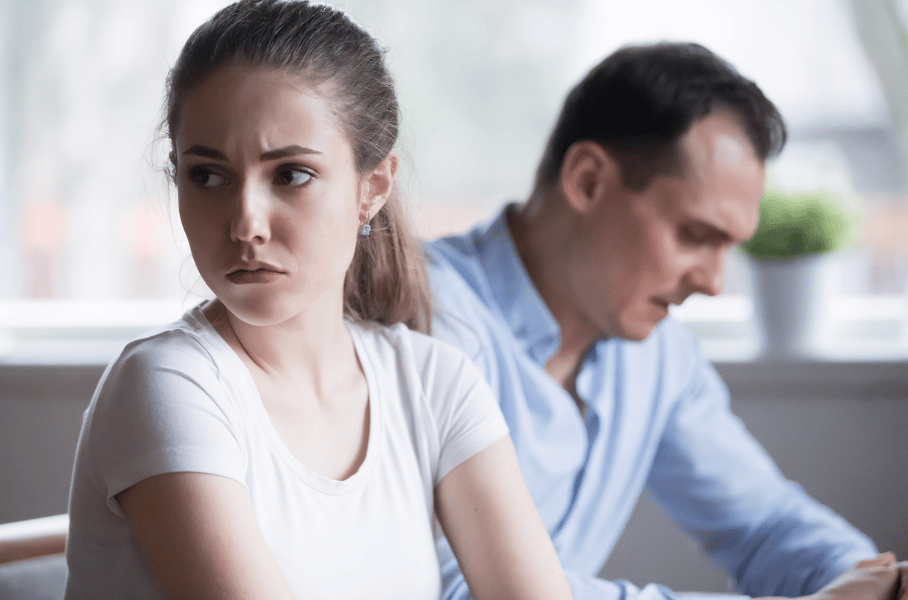 Newcastle polygraph test proves affair A Newcastle polygraph test recently proved an affair when our client Holly came to use suspecting her husband John guilty of cheating. Here is Holly's story and how Lie Detector Test UK got her the truth she deserved. The...
Newcastle lie detector test reveals affair A Newcastle lie detector test was recently booked by our client Trina when she suspected her husband Ronald guilty of having an affair. Here is Trina's story and how Lie Detector Test UK helped her get the truth she...
Newcastle lie detector used in con artist case A Newcastle lie detector test could have been used to help police in a recent fraud case. A woman recently fell victim to a scam and as a result was conned out of £200K. The case A woman living in Newcastle has spoken...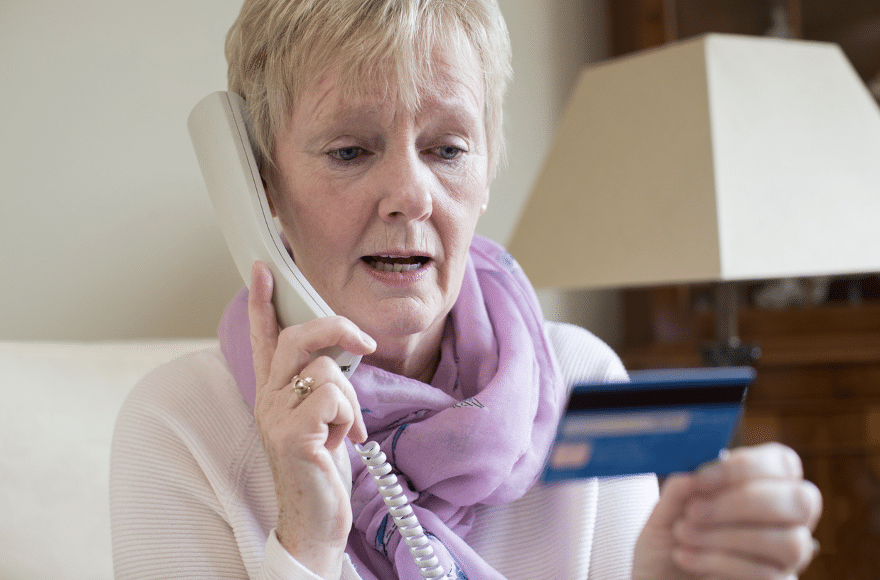 Newcastle lie detector test proves theft A Newcastle lie detector test recently proved theft when our client Gemma came to use suspecting her daughter Lilly guilty of stealing money from her wallet. Here is Gemma's story and how Lie Detector Test UK helped Gemma...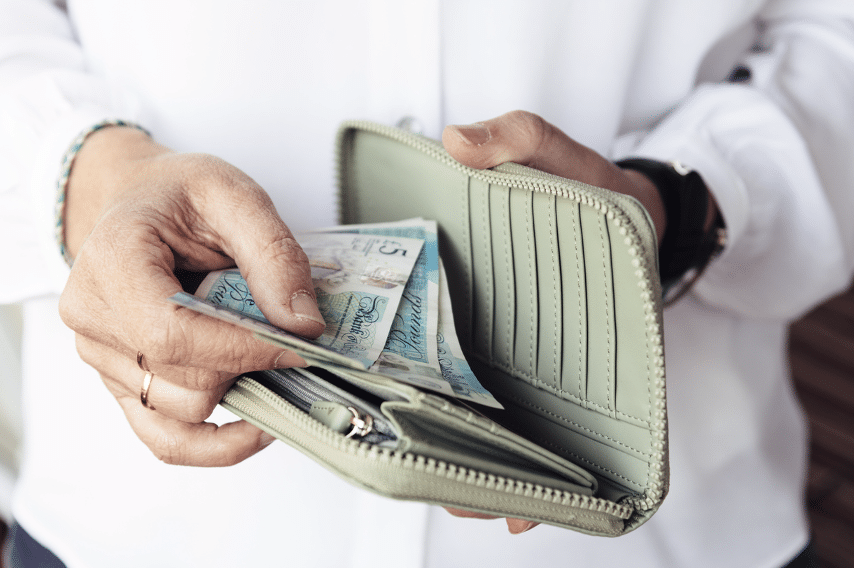 Newcastle polygraph test proves abuse A Newcastle polygraph test could have proved a man guilty of abuse. The case A woman living in fear of her violent partner escaped his abuse by using a secret code word when she visited a pharmacist in Newcastle. The woman went...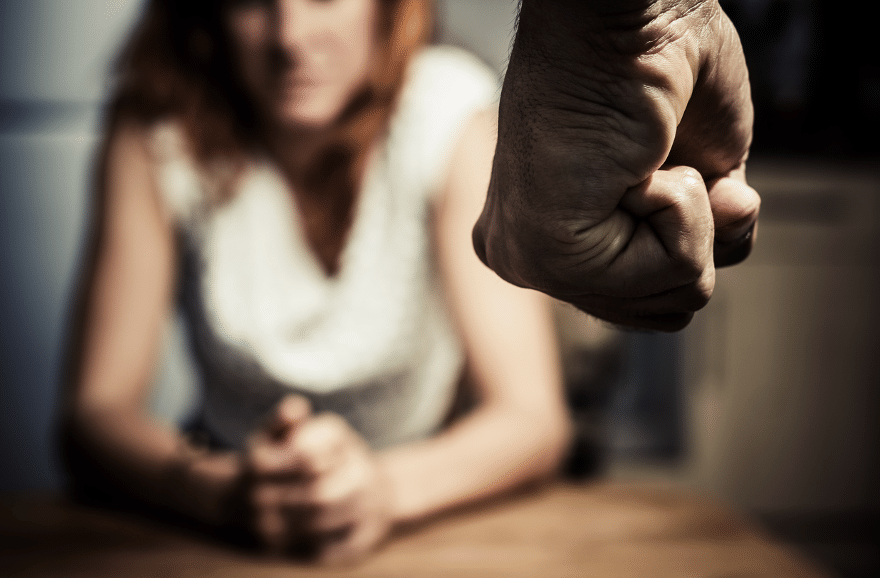 Newcastle polygraph test used for theft case Newcastle polygraph test used for theft case. A council employee is under suspicion of stealing equipment from work to fund his drug addiction. The Case A Newcastle City Council supervisor who stole thousands of pounds...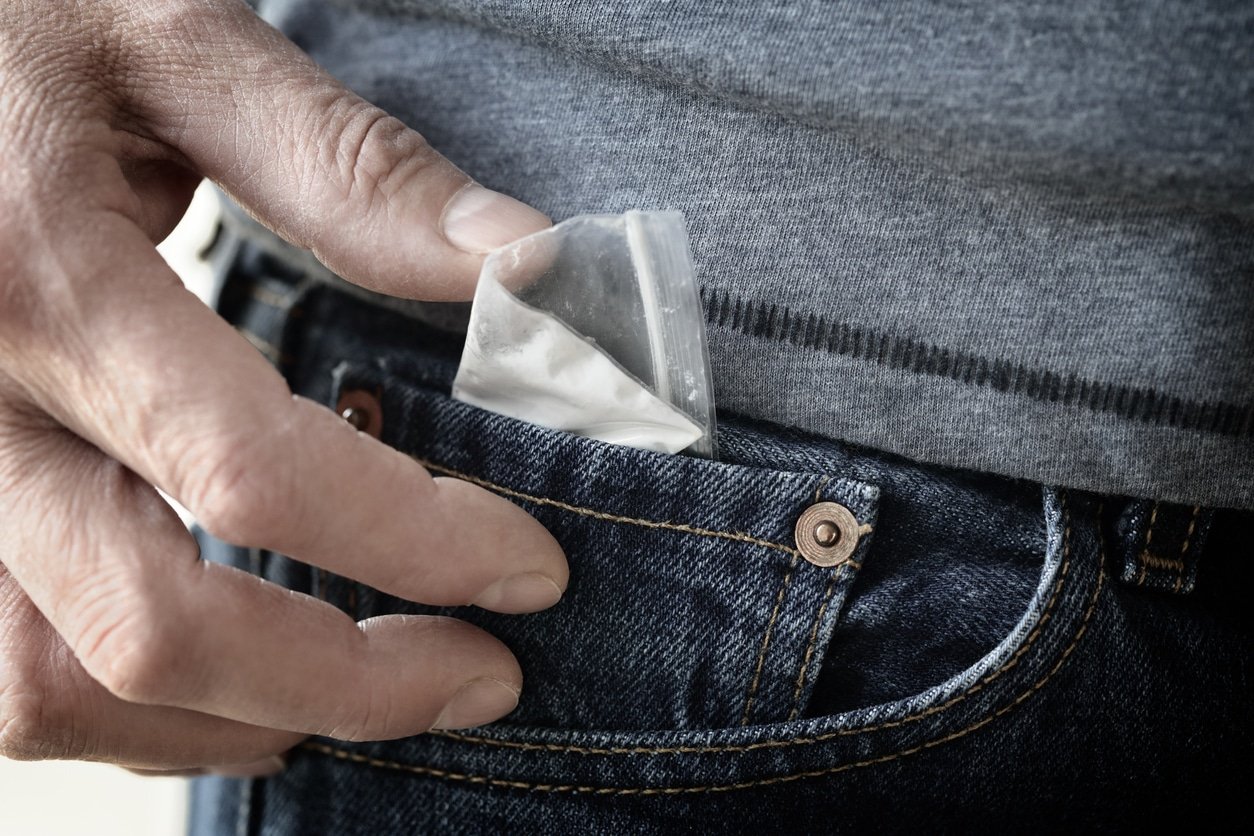 Newcastle polygraph proves employee is hacker A Newcastle polygraph test helped our client Jen prove her employee Ricky guilty of attempting to hack her banking accounts. Jen owns a successful small bakery and prides herself on supporting young and troubled...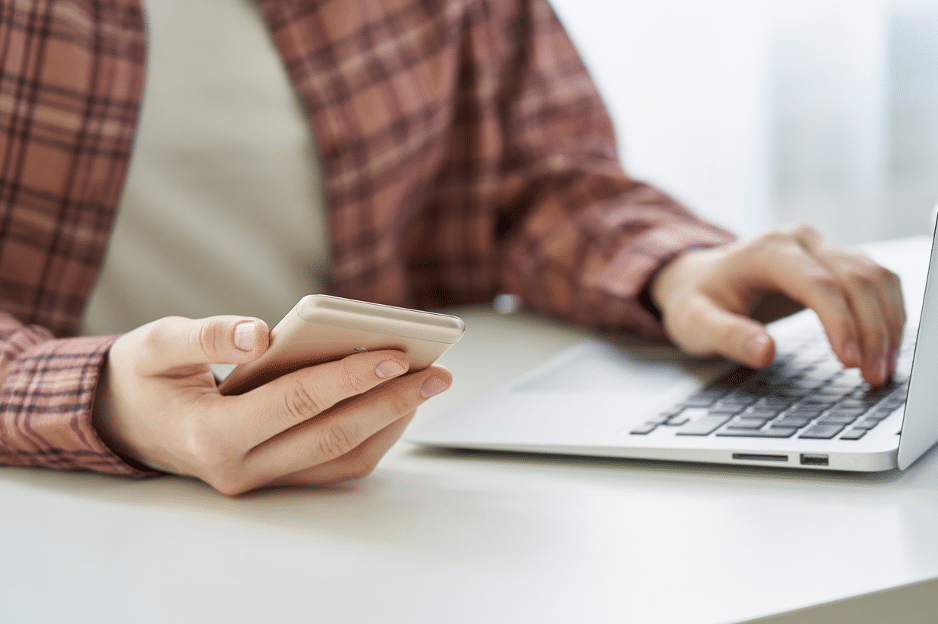 Questions continue to flood in for our polygraph examiners. This one is from a sister worried that her brother is possibly drug dealing in Newcastle.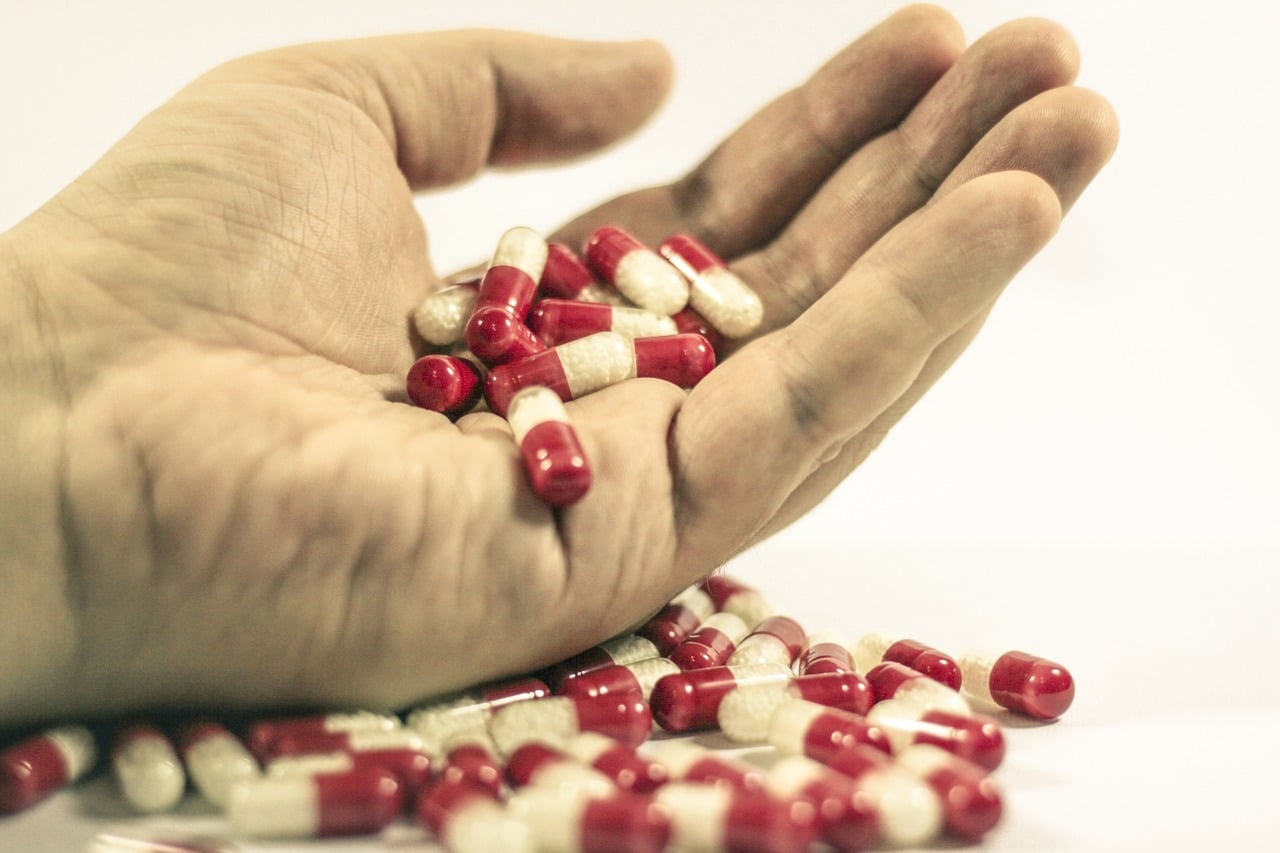 This case involved historical sexual abuse and false allegations, made by homophobic parents who appeared to be in denial.  Rather than help their son, they made his situation worse.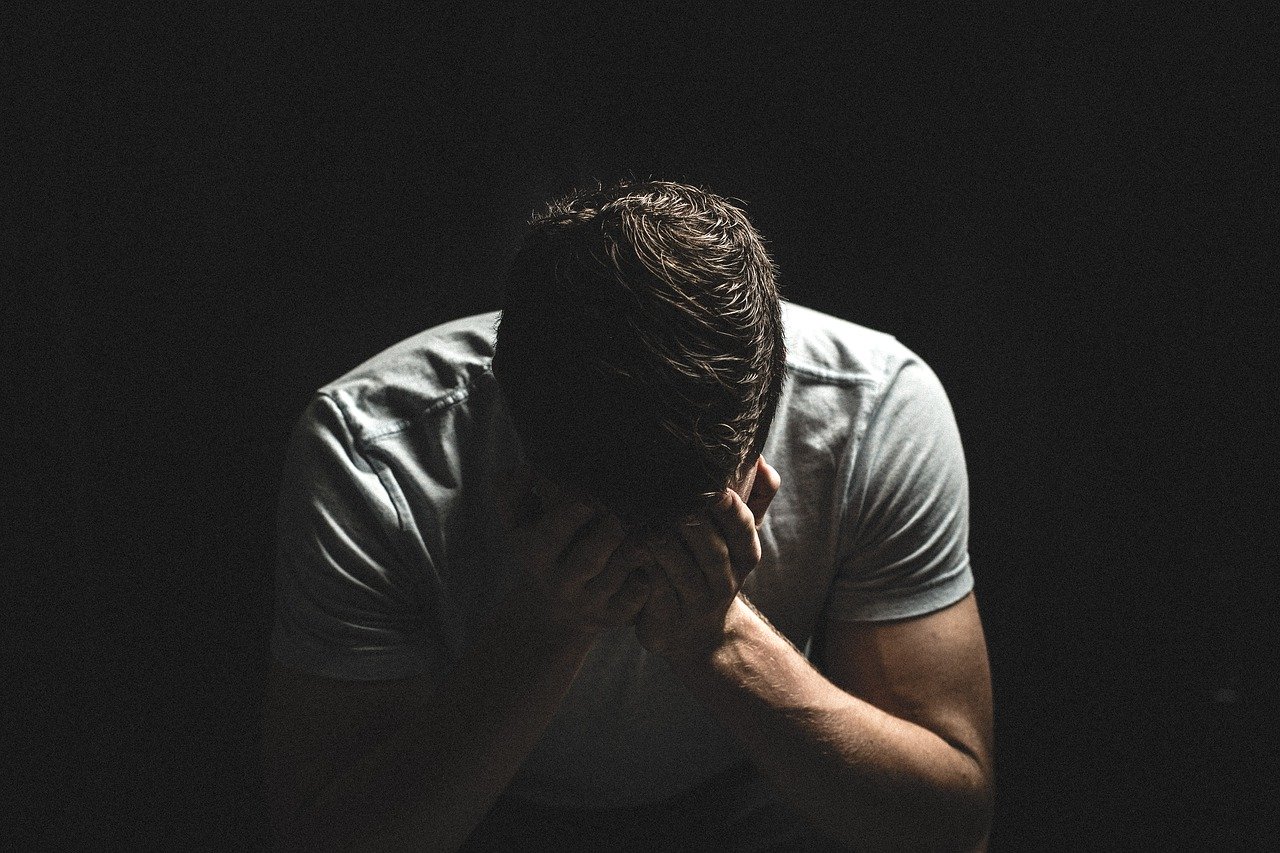 When an antique engagement ring went missing a distraught grandmother called us to book a lie detector test in Newcastle for her grandson's wife.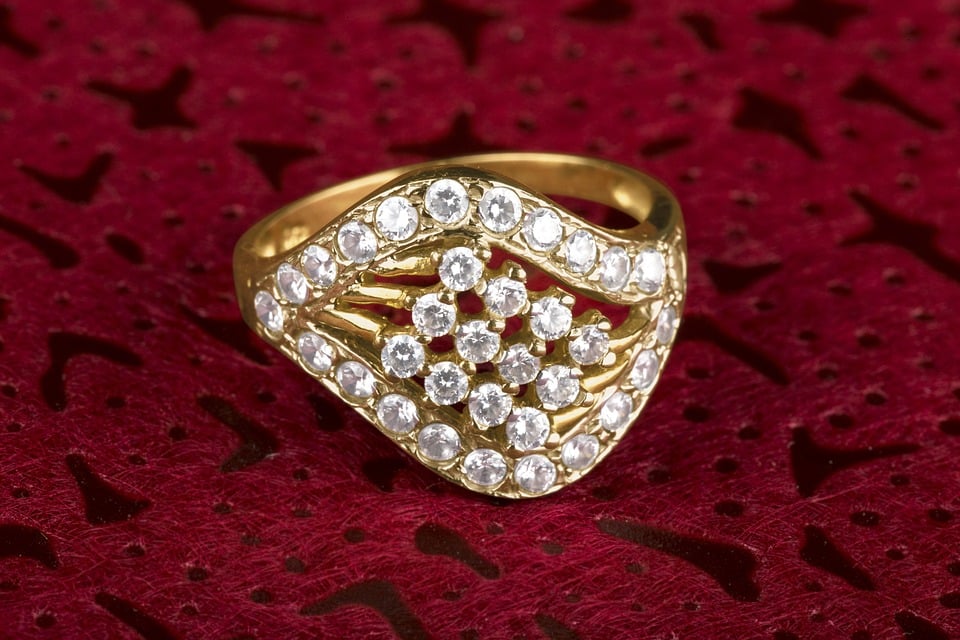 Infidelity for many people is unforgivable. It's made much worse when you've made sacrifices for an unfaithful partner. Our client ordered a Newcastle lie detector test for her husband when she suspected he was playing around.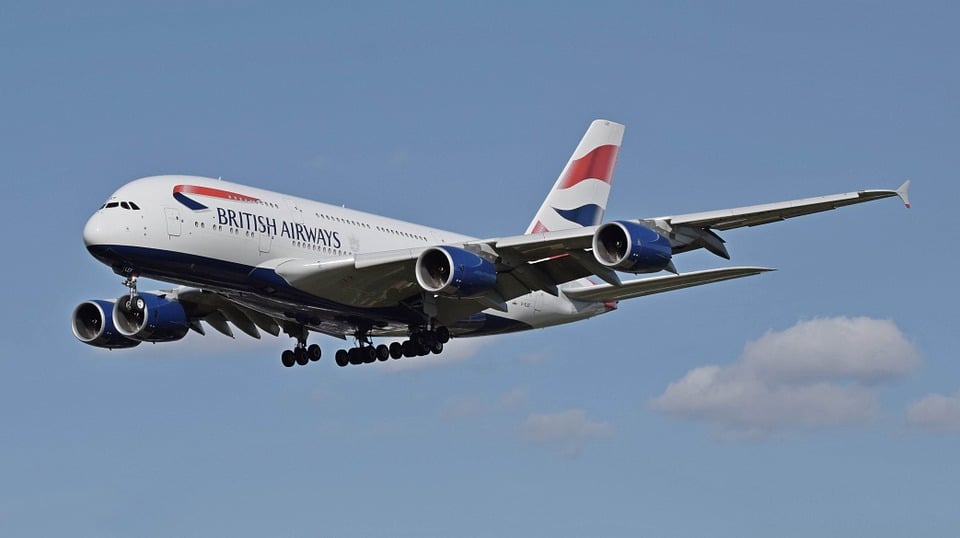 Newcastle upon Tyne is a buzzing, vibrant city with a nightlife reported to be the best in the UK. Its population is the highest in the North East of England at over a quarter of a million. Culturally it is renowned for its music, art and sporting activities.
One particular 'sporting activity' not usually publicised is cheating on partners. This was thrown under the spotlight by the annual Illicit Encounters Infidelity Index showing that more than 6.5 percent of Newcastle's populace is playing around outside of their marriages. Illicit Encounters is a dating website for married and attached people who are looking for a 'bit on the side'.
Infidelity erodes trust
Our polygraph services are in high demand across the North East for a diverse range of situations. These include matters related to infidelity, false accusations, theft in the workplace and pre-employment screening among others. Given the index data it's not surprising that infidelity lie detector tests in Newcastle figure at the top of the list.
Affairs within marriage and committed relationships erode and ultimately destroy trust. Polygraph tests help in many ways, not just to establish whether infidelity has taken place or not.
Months if not years of arguments lead up to a test being booked. If test results produce 'no deceit evident' couples need to seek help. It may be that the accusing partner is overly possessive, insecure or controlling.
When test result prove infidelity has taken place it's not impossible to repair the relationship. Couples can work out what went wrong and whether they can, with counselling, rebuild trust. Sometimes periodic polygraph tests can help to maintain the trust.
Reasons infidelity happens
There are so many reasons people cheat on their partners but often there are similar patterns. It may be that sex in the marriage has become boring. High on the list for women is that their husbands take them for granted or neglect them. Many people seek to recapture their youth, especially in middle age, by cheating with someone infinitely younger than they are.
No matter the reason the consequence is usually the same. Suspicion, mistrust and endless heated rows.