Infidelity and Relationship Specialists
Easy & Secure Online Booking
Discreet offices throughout Newcastle
Accurate and Methodological
Direct from Accredited & Certified Examiners
Newcastle upon Tyne is a buzzing, vibrant city with a nightlife reported to be the best in the UK. Its population is the highest in the North East of England at over a quarter of a million. Culturally it is renowned for its music, art and sporting activities.
One particular 'sporting activity' not usually publicised is cheating on partners. This was thrown under the spotlight by the annual Illicit Encounters Infidelity Index showing that more than 6.5 percent of Newcastle's populace is playing around outside of their marriages. Illicit Encounters is a dating website for married and attached people who are looking for a 'bit on the side'.
Infidelity erodes trust
Our polygraph services are in high demand across the North East for a diverse range of situations. These include matters related to infidelity, false accusations, theft in the workplace and pre-employment screening among others. Given the index data it's not surprising that infidelity lie detector tests in Newcastle figure at the top of the list.
Affairs within marriage and committed relationships erode and ultimately destroy trust. Polygraph tests help in many ways, not just to establish whether infidelity has taken place or not.
Months if not years of arguments lead up to a test being booked. If test results produce 'no deceit evident' couples need to seek help. It may be that the accusing partner is overly possessive, insecure or controlling.
When test result prove infidelity has taken place it's not impossible to repair the relationship. Couples can work out what went wrong and whether they can, with counselling, rebuild trust. Sometimes periodic polygraph tests can help to maintain the trust.
Reasons infidelity happens
There are so many reasons people cheat on their partners but often there are similar patterns. It may be that sex in the marriage has become boring. High on the list for women is that their husbands take them for granted or neglect them. Many people seek to recapture their youth, especially in middle age, by cheating with someone infinitely younger than they are.
No matter the reason the consequence is usually the same. Suspicion, mistrust and endless heated rows.
0800 368 8277
Please call us on 0800 368 8277 (Free Helpline) to discuss your needs and requirements with one of our examiners in Newcastle.
| | |
| --- | --- |
| Monday - Friday | 9:00 — 18:00 |
| Saturday | 10:00 — 16:00 |
| Sunday | Closed |
Leave your name and email and we'll get right back to your enquiry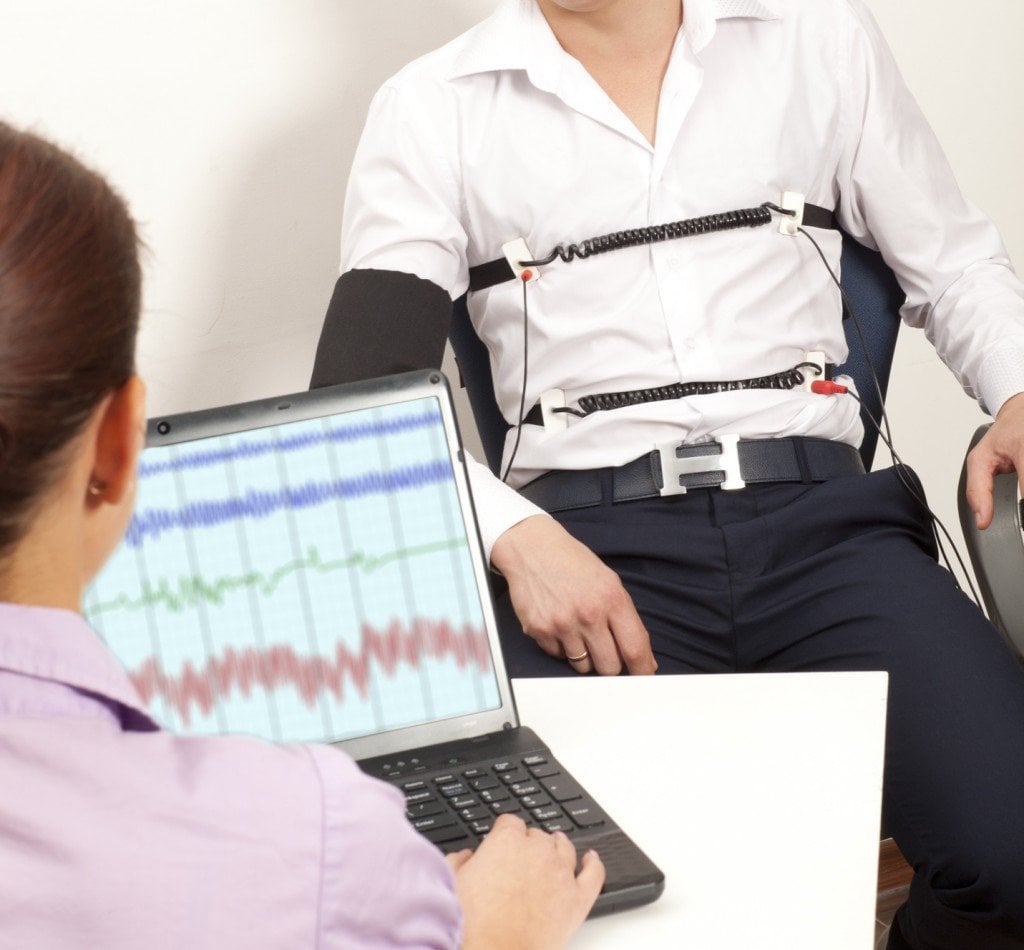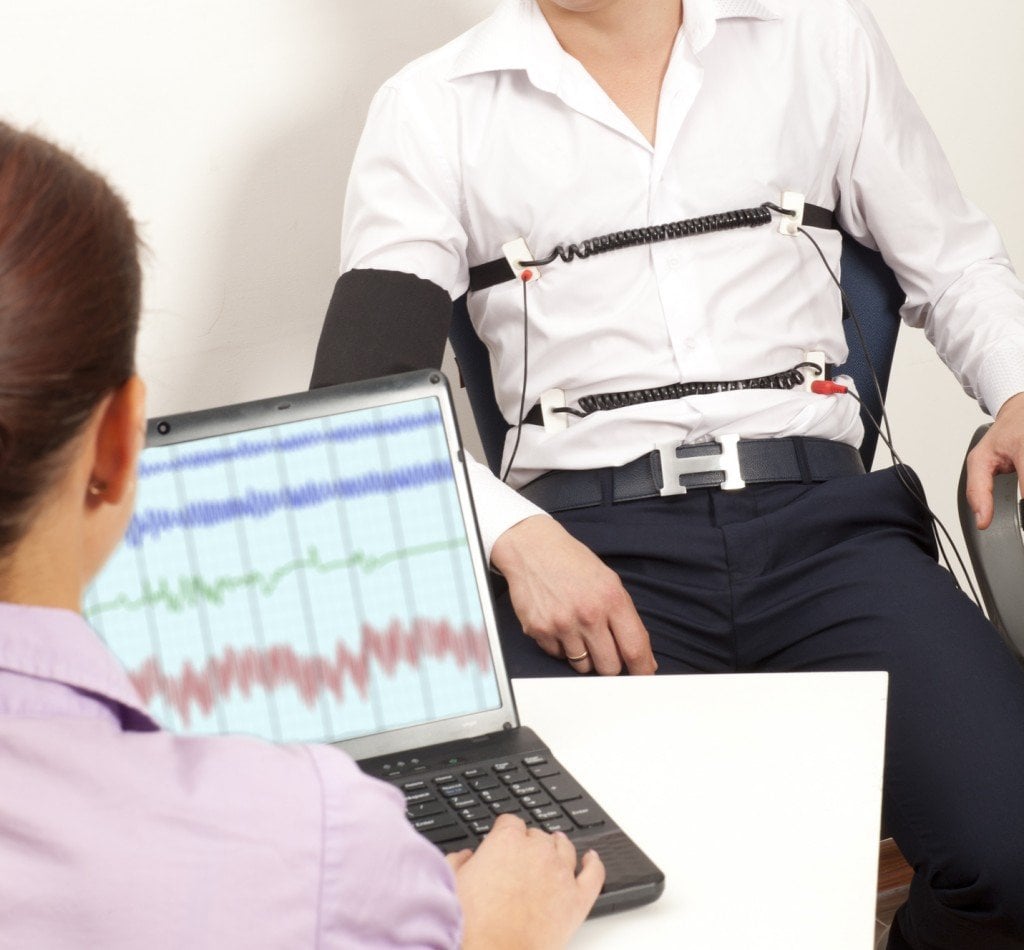 Please feel free to browse the various Lie Detector Test formats we have available
Many cases which have greater complexity require a bespoke solution and we are happy to assist with a no obligation free consultation should you require more assistance. Call us on 0800 368 8277 for free advice.
Easy & Secure Online Booking System

Using our online booking system below you can make a private lie detector test booking. Follow the simple instructions at each stage and let us know whether you would like the test at one of our studio/offices or residential. To proceed and confirm your booking we will require upfront payment of £150 (non refundable fee).