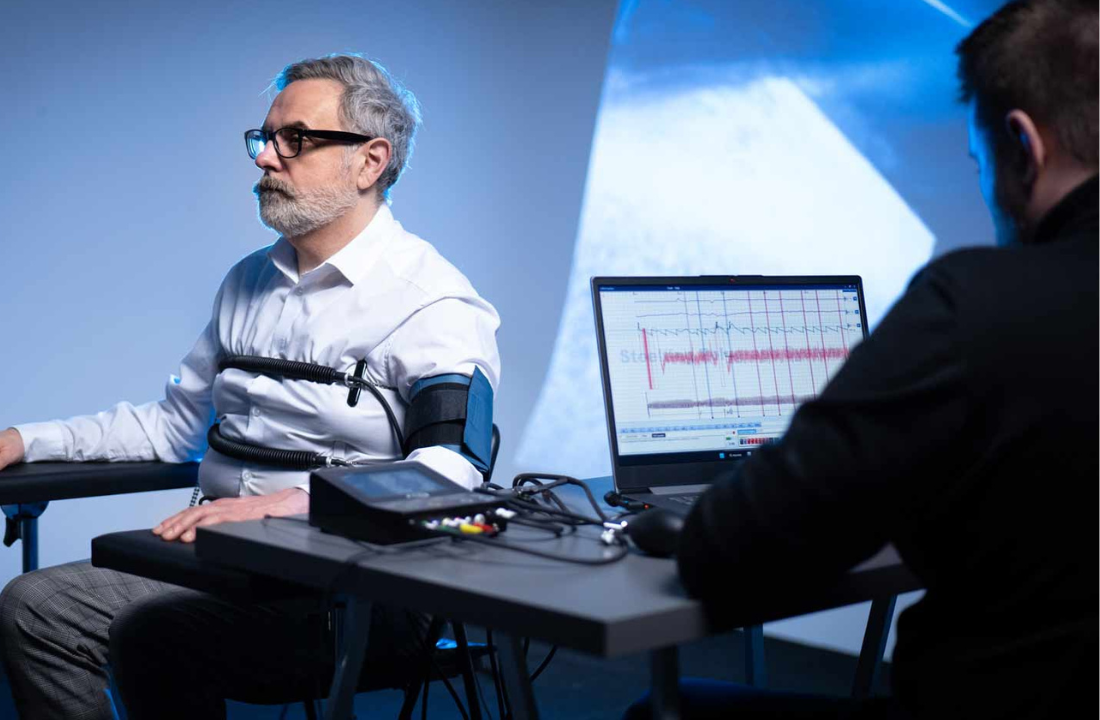 Contact us to discuss your case directly with our Accredited Examiners
We aim to keep our polygraph services as discreet and easily accessible as possible.
We have a Secure Online Booking System and a Free Helpline: 07572 748364.
Our friendly customer service staff will be happy to listen and to advise whether or not a lie detector test is suitable in your specific circumstances.
Please call us on 07572 748364 (Free Helpline) to discuss your needs and requirements with one of our examiners.
All calls treated in the strictest confidence.
Online Contact (24/7)
Leave your name and email along with some brief information in the contact form and we'll get right back to your enquiry.
All communications and tests are treated with the highest degree of confidentiality and sensitivity.
Through our network of controlled offices in all major towns and cities in the Scotland, Northern England, Central England (Midlands), Wales and Southern England we are well positioned to serve our clients with Lie Detector Tests when they need them.
Lie Detector Test UK ONLINE BOOKINGS Limited
Lie Detector Test UK
Registered office address

590 Kingston Road, London, England, SW20 8DN
Lie Detector Test UK Newcastle
Registered office address
17 Main Street, Ponteland, Newcastle Upon Tyne, United Kingdom, NE20 9NH
Company number 14275718
Lie Detector Test UK Liverpool
Registered office address
Basecamp Liverpool, 49 Jamaica Street, Liverpool, England, L1 0AH
Lie Detector Test UK Birmingham
Registered office address
Office 1 Izabella House, 24-26 Regent Place, Birmingham, United Kingdom, B1 3NJ
Lie Detector Test UK Manchester
Registered office address
Swan Building, 20 Swan Street, Manchester, England, M4 5JW
Lie Detector Test UK Bristol
Registered office address
Henleaze House, 13 Harbury Road, Bristol, England, BS9 4PN
Lie Detector Test UK Cardiff
Registered office address
14 Museum Place, Cardiff, Wales, CF10 3BH