Infidelity and Relationship Specialists
Easy & Secure Online Booking
Discreet offices throughout Cardiff
Accurate and Methodological
Direct from Accredited & Certified Examiners
Cardiff lie detector tests
Cardiff is the Welsh capital. As well as being the largest city in Wales it has a lot to offer. It was the first Fair Trade capital in the world and enjoys more sunlight hours on average than Milan. Cardiff also has the most green spaces per capita than any other main city in the UK.
Known predominantly for its sport, mainly Rugby, Cardiff has the second largest stadium. Falcons can be seen scaring off pigeons and other small birds over its fully retractable roof. The Cardiff Blues have built a reputation as one of the greatest clubs in world rugby, due to the number of wins against international teams when touring. They've beaten South Africa, Australia and New Zealand has also failed to win against this spectacular club despite many attempts.
Cardiff is renowned for its impressive universities. In 2016-2017 the collective universities in Wales featured in The Times Higher Education World University Rankings, later also featuring in the QS World University rankings. People travel from far across the globe to attend these highly recommended resources for higher education. The universities have produced some of the countries greats such as Neil Kinnock, Adrian Chiles, Sian Phillips CBE and our favourite money saving expert Martin Lewis.
However, our polygraph examiners are aware of the price some students and athletes have paid for achieving outstanding results?
Smart drugs
More students nowadays are repeating a growing trend that started in China. Many of them are taking so called 'intelligence enhancing drugs' readily available on the internet. The practice has become quite popular here in the UK and has taken over the non-prescription use of Pro plus and caffeine for example. This growing trend starts with 1 in 10 of UK students using 'smart' drugs called Modafinil and Noopept. The latter was banned in the UK in 2016 as a non-prescription drug but can be purchased online. It's illegal to sell Modafinil in the UK but not illegal to buy it online.
With the pressure on for students and athletes to do better than their peers, choosing the 'smart' drug route may seem appealing. However, in the long term they are not safe and can be highly addictive.
How Cardiff lie detector tests help
A large part of our polygraph examiners' work in Wales relates to drug addiction. Our Cardiff lie detector tests are mainly ordered by parents concerned about their sons and daughters at universities. Few students admit to being addicted to a drug they shouldn't be taking in the first place. Like other types of drug addicts they spend a lot of time in denial. But once addicted they are scared, finding it almost impossible to discuss the problem with anyone close to them. An admission to anyone at university could lead to them being expelled.
Polygraph examiners are always non-judgemental and completely impartial. Ours are also fully qualified forensic psychologists. Those addicted to drugs find it easier to discuss their fears with an unbiased stranger, who they may never meet again. Our Cardiff lie detector tests have helped many to overcome their addictions. The polygraph allows them to admit they have a problem to themselves and then seek the necessary treatment or counselling.
Polygraph services in Cardiff
We offer polygraph services in Cardiff and throughout Wales. Your problem may not be addiction but could be an unfaithful partner or spouse. You may think someone has stolen from you but you just need the proof. Whatever the reason, our accredited, discreet and highly qualified examiners are here to help you.
0800 368 8277
Please call us on 0800 368 8277 (Free Helpline) to discuss your needs and requirements with one of our examiners in Cardiff.
| | |
| --- | --- |
| Monday - Friday | 9:00 — 18:00 |
| Saturday | 10:00 — 16:00 |
| Sunday | Closed |
Leave your name and email and we'll get right back to your enquiry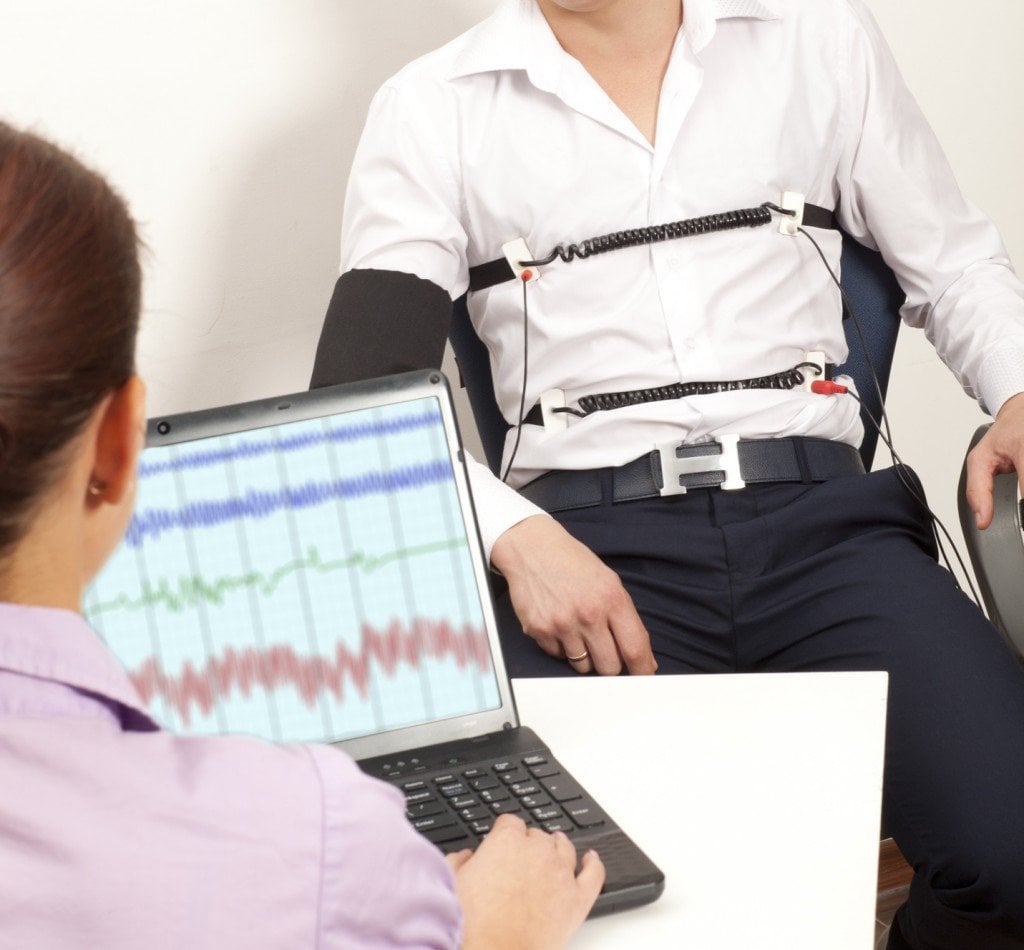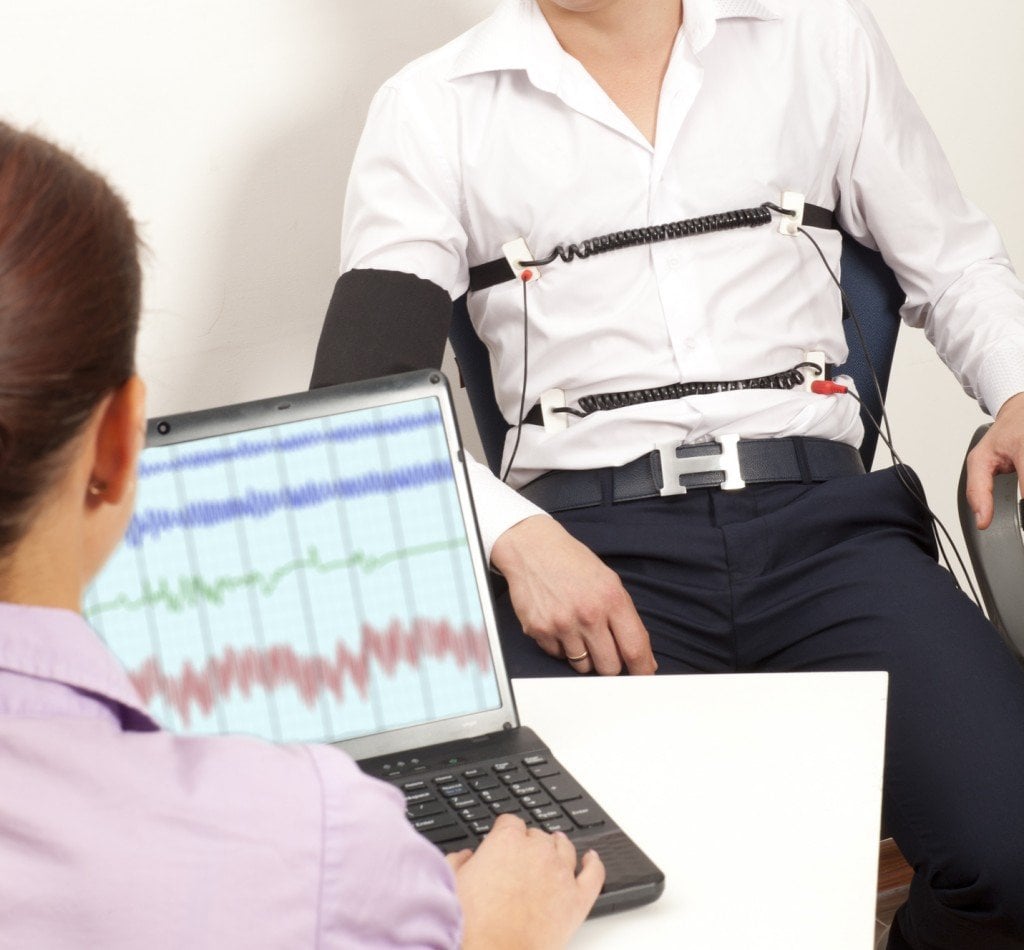 Please feel free to browse the various Lie Detector Test formats we have available
Many cases which have greater complexity require a bespoke solution and we are happy to assist with a no obligation free consultation should you require more assistance. Call us on 0800 368 8277 for free advice.
Easy & Secure Online Booking System

Using our online booking system below you can make a private lie detector test booking. Follow the simple instructions at each stage and let us know whether you would like the test at one of our studio/offices or residential. To proceed and confirm your booking we will require upfront payment of £150 (non refundable fee).