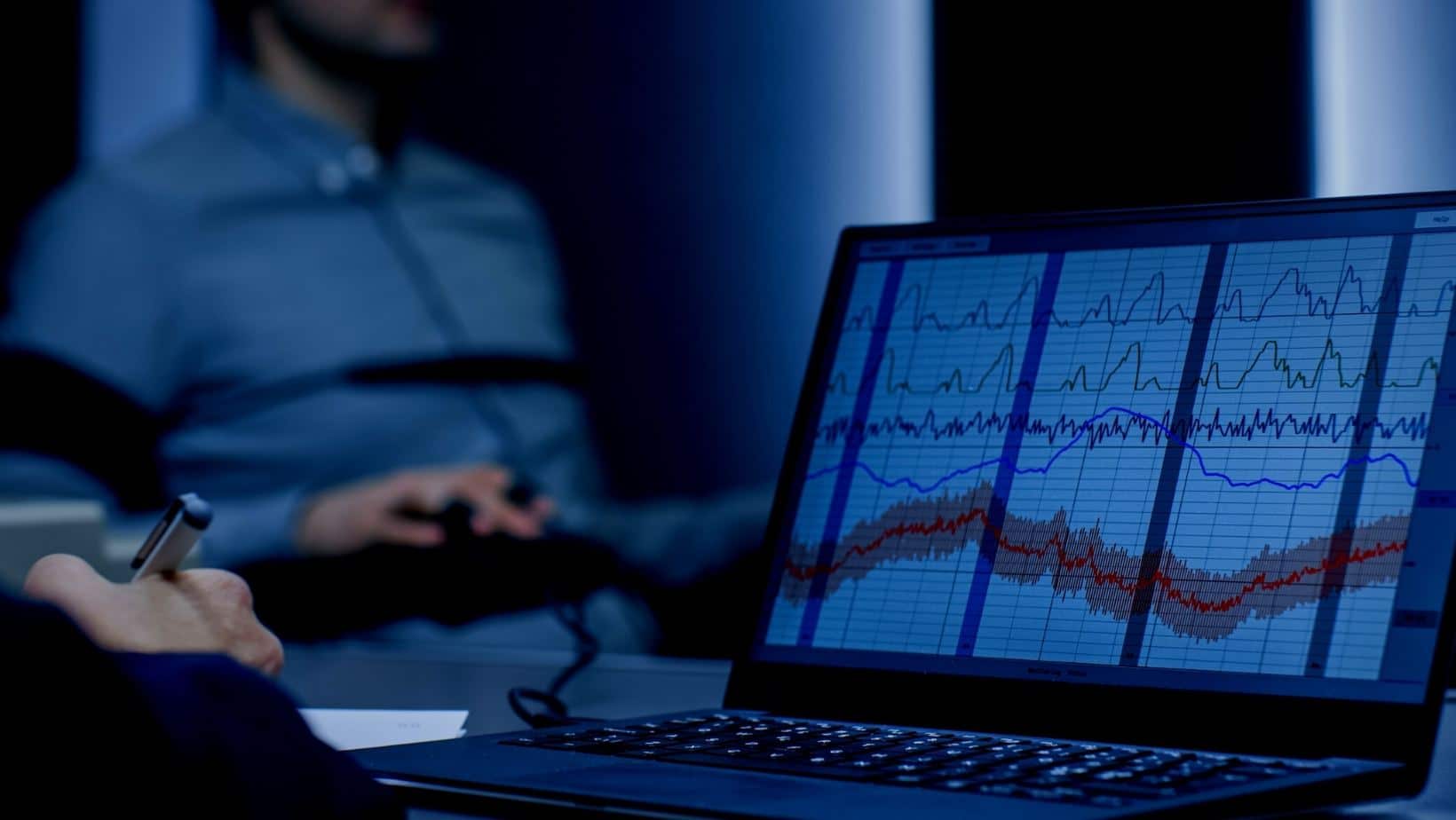 £395 inc. No hidden fees. A Fair and Affordable price to enable you to get beyond uncertainty
If you need a lie detector test in Bristol for infidelity, false accusations or theft you can book online using our secure reservation system.
Lie Detector Test Bristol
Henleaze House Business Centre
13 Harbury Road
Henleaze, Bristol
BS9 4PN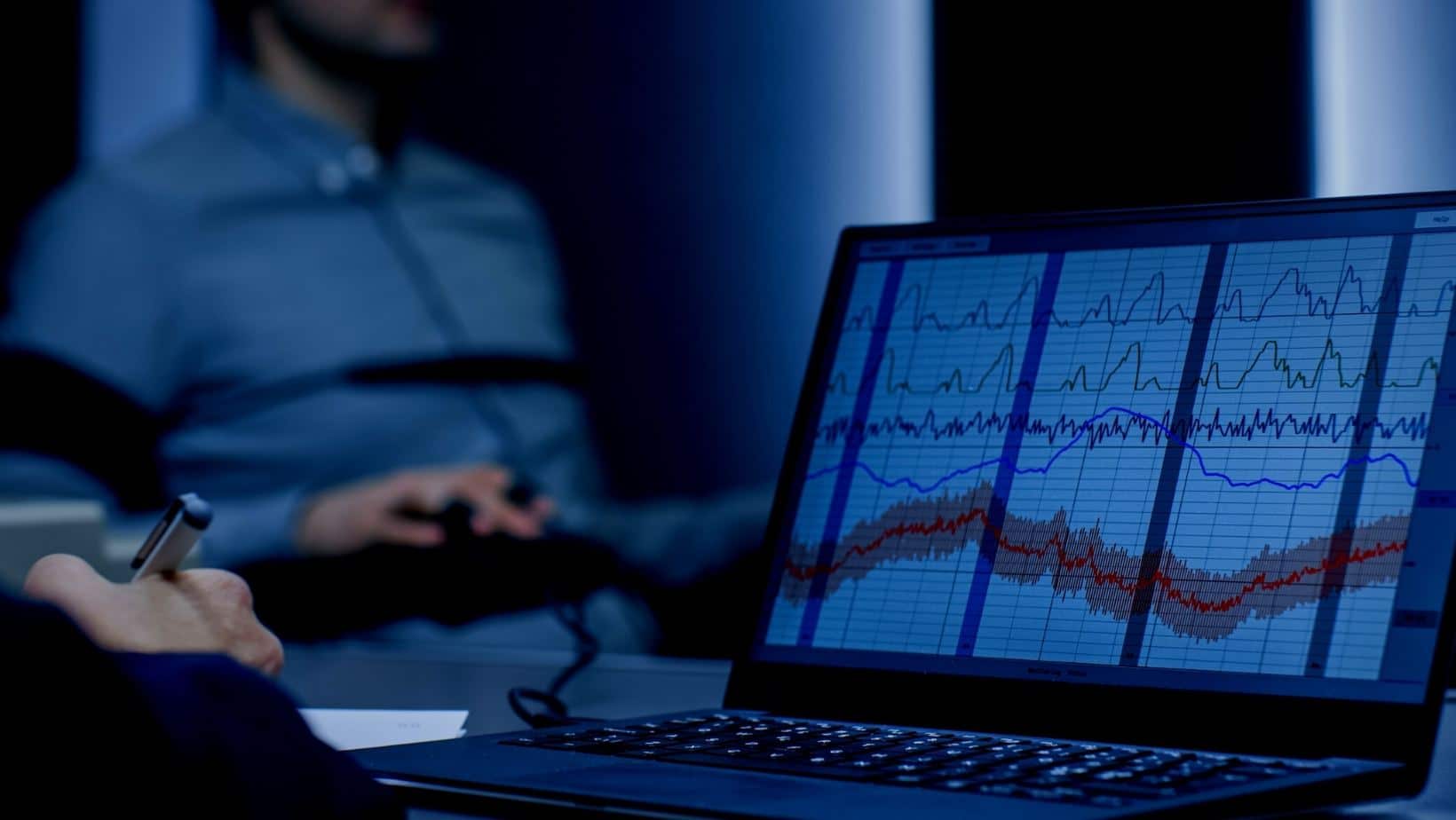 If you require any assistance with your online booking or have any further questions, please contact our support team on 0800 861 1058
To proceed and confirm your booking we will require upfront payment of £100 deposit (non-refundable booking fee)
The non-refundable booking fee confirms the customer's intention to proceed with the booking and is used to cover costs we will have incurred, such as travel and venue expenses.
The booking fee is paid at the moment of the booking and then subtracted from the total to be paid a minimum of 48 hours before the test.
The nature of our work requires our examiners to be flexible and involves travel time and costs. Therefore we require a £100 non-refundable booking fee payment when you book your appointment.
The payment is non-refundable to ensure that the subject does in fact intend to take the test.
Without these measures in place, there is a temptation for a guilty party to book a test as proof that they have nothing to hide, and subsequently cancel the booking. Please be sure you or the test taker can, and intend to make the appointment when you book with us
We are a highly mobile polygraph service for client convenience, making ourselves available days, nights and weekends. This mobility requires us to be efficient in fee collection and scheduling. We would not be able to keep our fees so reasonable if after driving several hours, an examinee decided not to show up, leaving us with no work, no income and a long drive home. For these reasons, we do require £100 non-refundable booking fee WHEN you make your appointment.
Once an appointment is made, fees are non-refundable. You may certainly call for a free consultation at any time, we simply ask that you not schedule an appointment until you are certain you can make that appointment.
Lie Detector Test UK Bristol Office
Please see some hints and tips on how to get to our easily accessible Liverpool office.
Our Liverpool office can be found at the below address:
Lie Detector Test Bristol Office
LIE DETECTOR TEST UK BRISTOL LIMITED
Henleaze House Business Centre
13 Harbury Road
Henleaze, Bristol
BS9 4PN
Tel/Fax: 01174416025
Free Helpline: 0800 861 1058
https://bristol.liedetectortest.uk
LIE DETECTOR TEST UK BRISTOL LIMITED is a company limited by guarantee registered in England and Wales (company number: 14275566)
Lie Detector Test UK Bristol Limited
Tel. 01174416025
Registered office address
Henleaze House Business Centre
13 Harbury Road
Henleaze, Bristol
BS9 4PN
LIE DETECTOR TEST UK BRISTOL LIMITED is a company limited by guarantee registered in England and Wales (company number: 14275566)
The offices where we conduct lie detector tests, near to clients, are based on previous use and verified as being suitable. In most cases there are suitable rooms available within 10 miles of UK mainland addresses. In certain circumstances, where there is not a suitable venue, we may discuss with the client various locations within their vicinity and make a decision based on the contributing factors necessary to ensure the test is conducted professionally.
Bristol Lie Detector Test Case Studies & News
Bristol lie detector tests
With its commitment to clean transport and energy, Bristol was the first British city to be named the European Green Capital. The economy has been built on aerospace and electronics industries, creative media and technology. It's known as a thriving city which is restorative, calm and full of spectacular green spaces.
Bristol is proud to be an independent city and serves more locally sourced food and drink than most cities in the UK. You can revel in the city's kind and friendly approach, the alternative and offbeat character and the zest for life atmosphere. A great place to visit or live, Bristol has a lot to offer everyone.
Nightlife and cocaine
There is a thriving Hip Hop and drum and bass music scene, thanks to the likes of Massive attack, Portishead and Roni Size with is an abundance of nightlife to choose from. Although this does put Bristol on the music scene map it comes with some consequences. Bristol was recently named the Cocaine capital of Europe. A study into traces of the drug found in the sewage system, in 2017 discovered 754.7mg of Benzoylecgonine (BE) to 969,2 mg per 1000 people. Benzoylecgonine is produced when the body breaks down Cocaine.
Bristol lie detector tests
Cocaine is addictive. Although most see it as a "party" and recreational drug it can soon get out of control. One of the most frequently requested types of our Bristol lie detector tests is for drug addiction. Another is for alcohol abuse.
If you have a friend or family member you suspect may be having an issue with any kind of drug, a polygraph test could help you uncover the truth. This person may not realise their usage is getting out of hand. It's possible they don't realise they have a problem.
Polygraph services in Bristol
With discreet offices and fully qualified examiners we're here to help you. No question is too big or too small. Call us and our helpful staff will be happy to assist in any way we can. We offer discounts if you require more than one test and can provide information on support mechanisms after you leave us. Get the problem out in the open before it's too late.
One of the most concerning enquiries we've ever had arrived over the weekend regarding a prisoner who is due to be released shortly. Our Bristol Polygraph examiner answered the query sent in by a worried sister.