Infidelity and Relationship Specialists
Easy & Secure Online Booking
Discreet offices throughout Liverpool
Accurate and Methodological
Direct from Accredited & Certified Examiners
Liverpool lie detector test
Liverpool is the most populated area in Merseyside where over 49,000 people live. With a rich maritime history and was a major embarkation port for English people going to Australia and Irish emigrants leaving for the USA.
Made famous by the Beatles, Liverpool has produced several successful musicians, bands and comedians. It's also the home of the Grand National which takes place every year at Aintree. Liverpudlians love to be entertained. Perhaps this is why recreational drugs and alcohol have become such a huge problem in this city.
Drug and alcohol abuse to the point of addiction affects tens of thousands of residents in Liverpool. The main reason for ordering a Liverpool lie detector test from us relates to addiction in all its forms.
Addicts don't admit there is a problem
There are many reasons why addicts don't admit they have a problem. Often they are ashamed and afraid not to mention worried about the stigma society places upon drug and alcohol abuse. Our Liverpool lie detector test is often the first step on the road to recovery.
Some addicts simply don't believe they are addicted. Irrespective of how many people might draw attention to the fact that they drink too much or are spending a lot of money on drugs, they don't take it seriously. Indeed they often deny their behaviour.
Drug and alcohol abuse
It isn't only addicts who suffer due to their illness. Family members and friends are also affected. Watching someone destroy their life is soul destroying. Domestic violence can also be a side effect. People close to addicts often feel powerless to help.
How our Liverpool lie detector test helps
Our highly qualified and specially trained polygraph examiners are fully aware of the damage drug and alcohol abuse causes. It is often said that an addict needs to hit 'rock bottom' before they will seek help. We disagree. Addicts we have met are relieved to be able to open up to a non-judgemental stranger, in the form of a polygraph examiner, who is prepared to understand and listen.
If you are concerned about a friend or family member and want to help, book a Liverpool lie detector test for them. Their answers to specially formulated questions will define whether they are addicted or not. If they are, the results will help them move forward with their lives and seek the treatment they so desperately need.
0800 368 8277
Please call us on 0800 368 8277 (Free Helpline) to discuss your needs and requirements with one of our examiners in Liverpool.
| | |
| --- | --- |
| Monday - Friday | 9:00 — 18:00 |
| Saturday | 10:00 — 16:00 |
| Sunday | Closed |
Leave your name and email and we'll get right back to your enquiry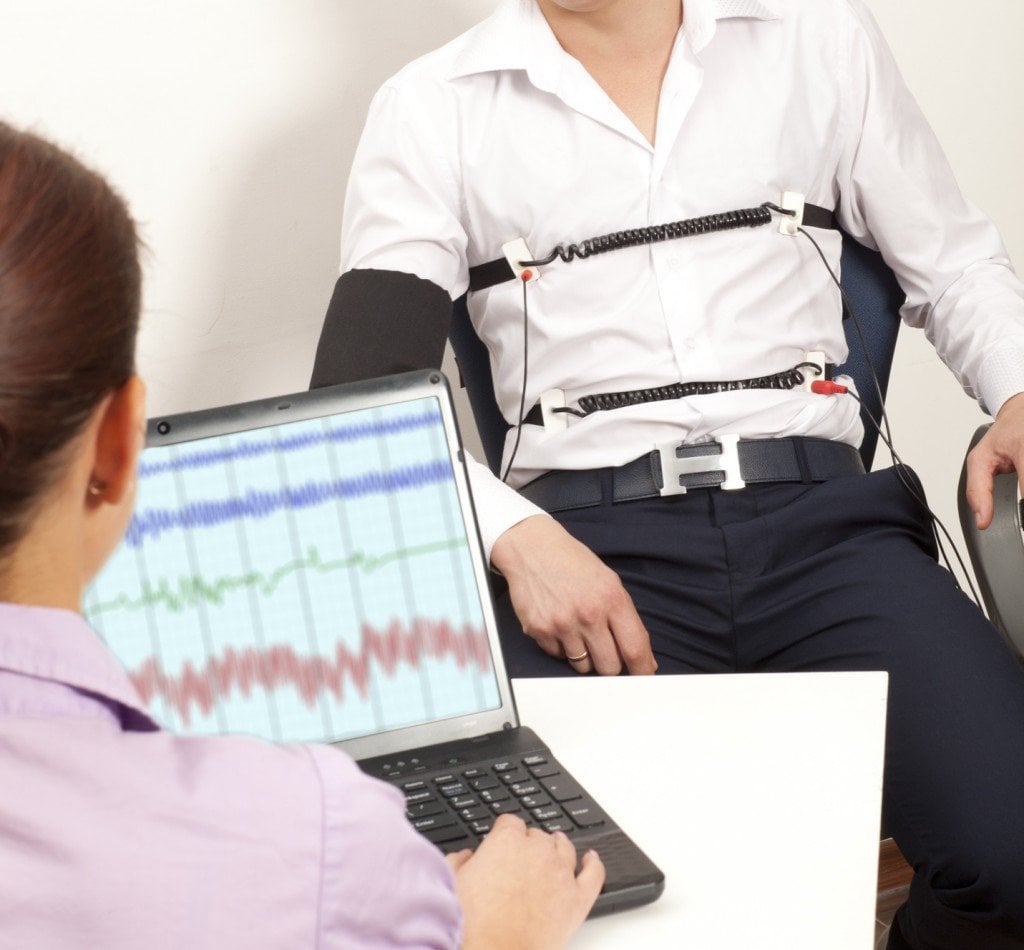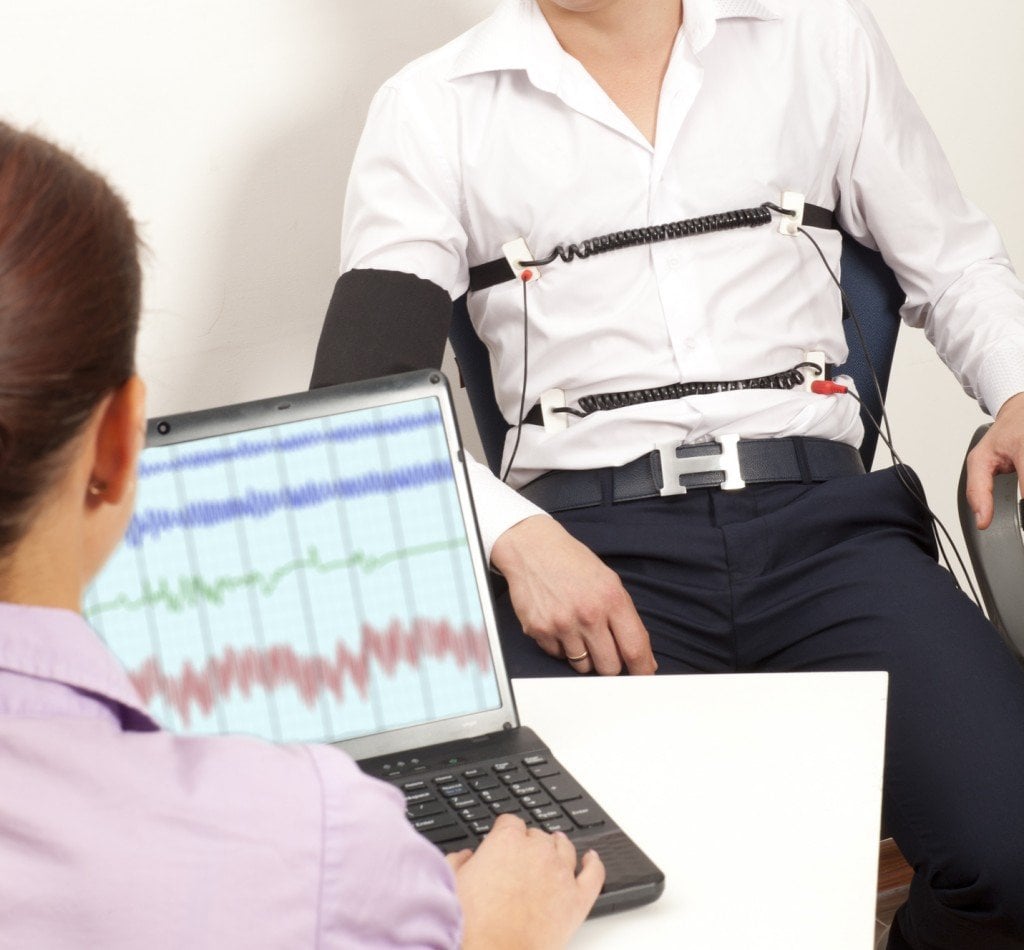 Please feel free to browse the various Lie Detector Test formats we have available
Many cases which have greater complexity require a bespoke solution and we are happy to assist with a no obligation free consultation should you require more assistance. Call us on 0800 368 8277 for free advice.
Easy & Secure Online Booking System

Using our online booking system below you can make a private lie detector test booking. Follow the simple instructions at each stage and let us know whether you would like the test at one of our studio/offices or residential. To proceed and confirm your booking we will require upfront payment of £150 (non refundable fee).