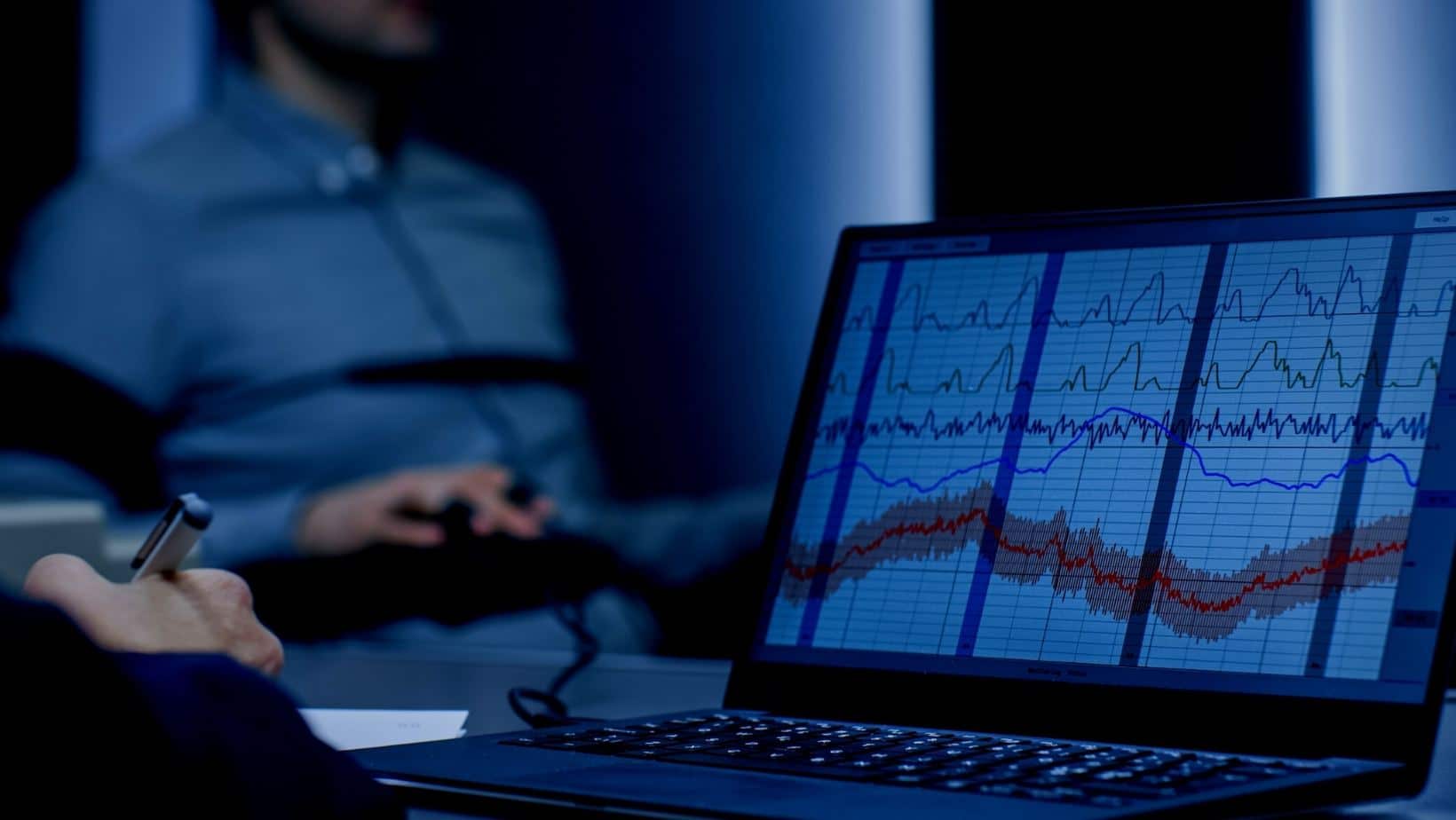 £395 inc. No hidden fees. A Fair and Affordable price to enable you to get beyond uncertainty
If you need a lie detector test in Manchester for infidelity, false accusations or theft you can book online using our secure reservation system.
Lie Detector Test Manchester

Registered office address
Swan Building, 20 Swan Street, Manchester, England, M4 5JW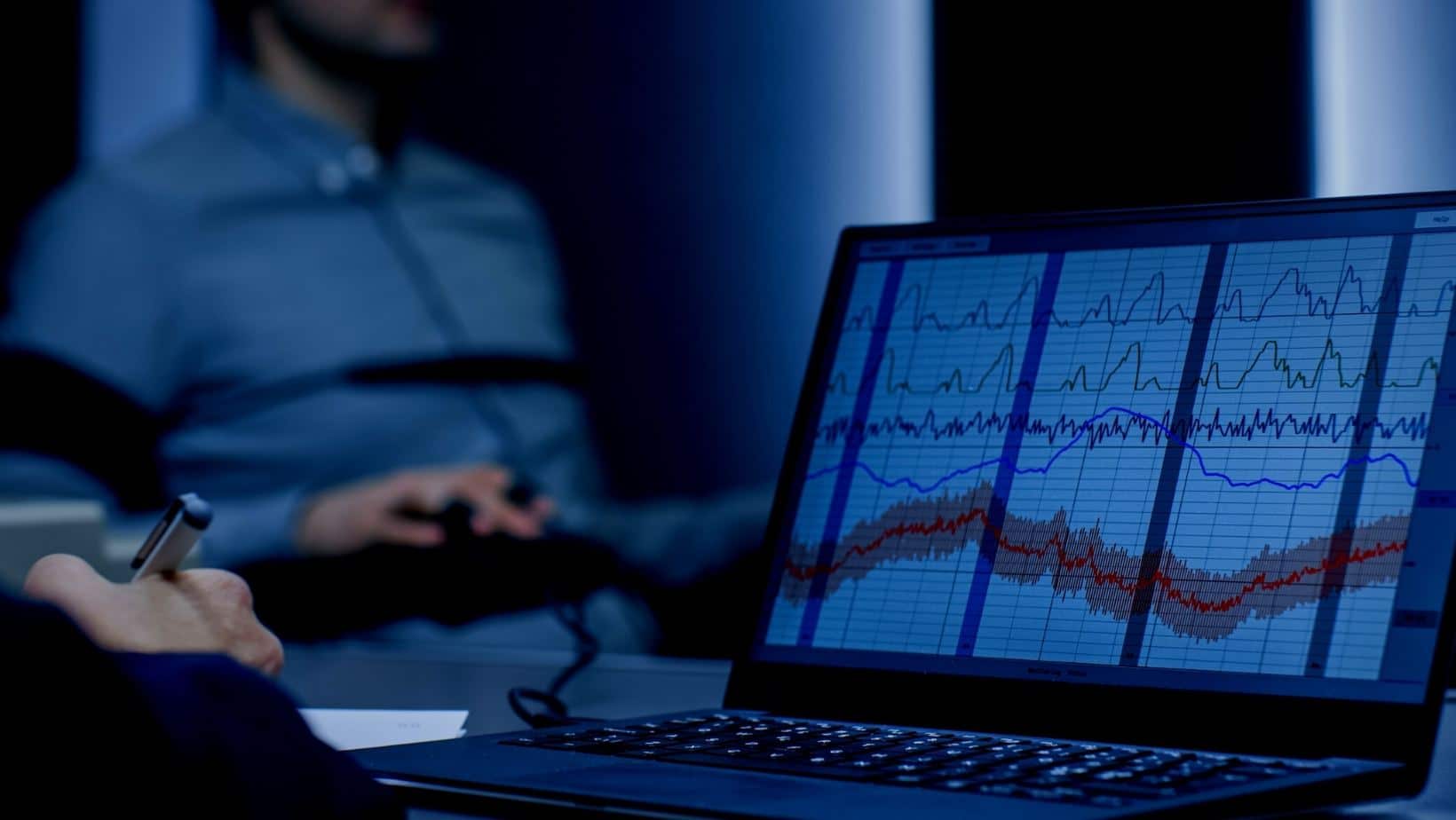 Use our secure online booking system to request your preferred date, time and location for a lie detector test.
To proceed and confirm your booking we will require upfront payment of £50 deposit (non-refundable booking fee).
Once the payment is received you will receive a confirmation of your booking online.

Meeting rooms in Manchester
The offices where we conduct lie detector tests, near to clients, are based on previous use and verified as being suitable. In most cases there are suitable rooms available within 10 miles of UK mainland addresses. In certain circumstances, where there is not a suitable venue, we may discuss with the client various locations within their vicinity and make a decision based on the contributing factors necessary to ensure the test is conducted professionally.
Manchester Lie Detector Test
Manchester is one of the North West's largest and most loved cities. It is a perfect example of how diversity and multiculturalism can combine to form fantastic communities. The Greater Manchester economy turns over more than £35 billion annually and in terms of the office marketplace is second only to London.
Whilst in some other parts of the country our polygraph examiners deal with large volumes of sexual harassment in the workplace cases, other types of sexual harassment apply in Manchester. Many of our cases in this city are related to other forms of sexual assault. Some are within Universities where students have complained about being sexually harassed by staff, others are of a general nature in the street, shops and even in the homes of friends.
What is sexual harassment?
Whether it is verbal or physical any sexual advance that is not invited constitutes sexual harassment. It may be in the form of messages or images sent to you, touching you in a sexual way, attempting to kiss or grope you or sexually assaulting you.
If you are not comfortable with any or all of the above, you should report it but maybe you won't. If you can't bring yourself to report this unwanted behaviour, you are not alone. Studies show that few men or women do with the overriding reason being that they either feel ashamed or don't think they will be believed.
In today's modern society sexual harassment is taken more seriously than it ever has been before. But for that to happen it needs to be reported.
How our Manchester Lie Detector Test Service helps
Many of our clients have had no one they feel they can talk to. Some have the misguided notion that they are over reacting. An overwhelming majority worry that if they report the sexual harassment they are unlikely to be believed.
Our specialist polygraph examiners will conduct a lie detector test, which takes approximately 2 hours. The results of the test can be utilised to prove to anyone who doesn't believe you that you are telling the truth. The service is completely confidential and unbiased. Only you will know the results of the test and we will never share them with anyone without your express permission in writing.
The best way to deal with sexual harassment is to stop it in its tracks. The sooner you do something about it, the sooner it will stop. Book a Manchester lie detector test today.
Manchester polygraph test proves sex abuse A Manchester Polygraph test could have helped prove sex abuse earlier on in a recent case. The case A woman who was sexually abused by her 'bogeyman' dad as a child has bravely shared her story in a bid to help others....
Lie Detector Test UK Manchester Office
Please see some hints and tips on how to get to our easily accessible Manchester office.
Our Manchester office can be found at the below address:
Lie Detector Test Manchester Office
LIE DETECTOR TEST UK MANCHESTER LIMITED
Registered office address
Swan Building, 20 Swan Street, Manchester, England, M4 5JW
Tel: 01217519503
https://manchester.liedetectortest.uk
LIE DETECTOR TEST UK MANCHESTER LIMITED is a company limited by guarantee registered in England and Wales (company number:  14274465)
Lie Detector Test UK Manchester Limited
Tel. 01615316851
Registered office address
Swan Building, 20 Swan Street, Manchester, England, M4 5JW
LIE DETECTOR TEST UK MANCHESTER LIMITED is a company limited by guarantee registered in England and Wales (company number:  14274465)