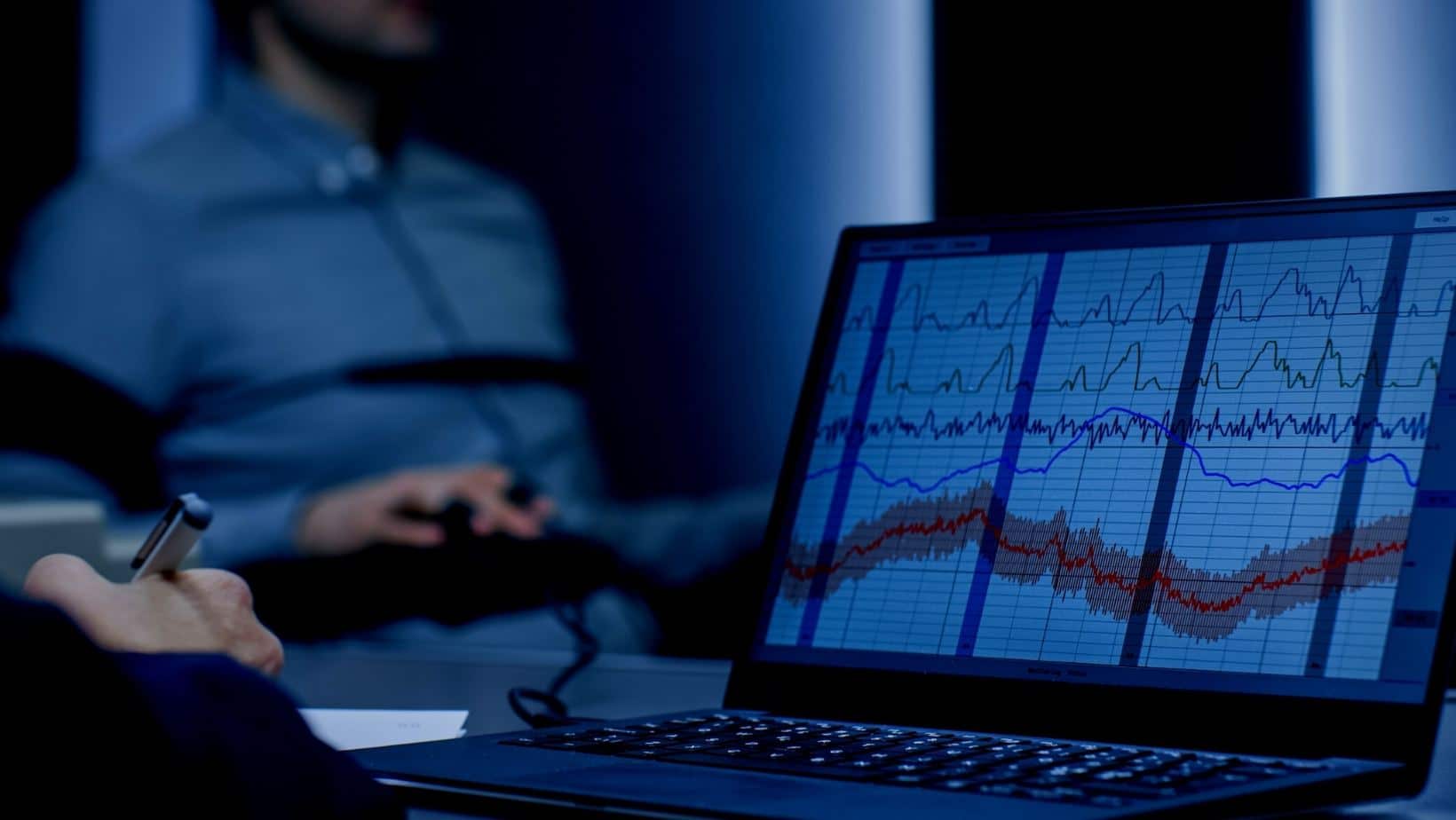 If you need a lie detector test in Glasgow for infidelity, false accusations or theft you can book online using our secure reservation system.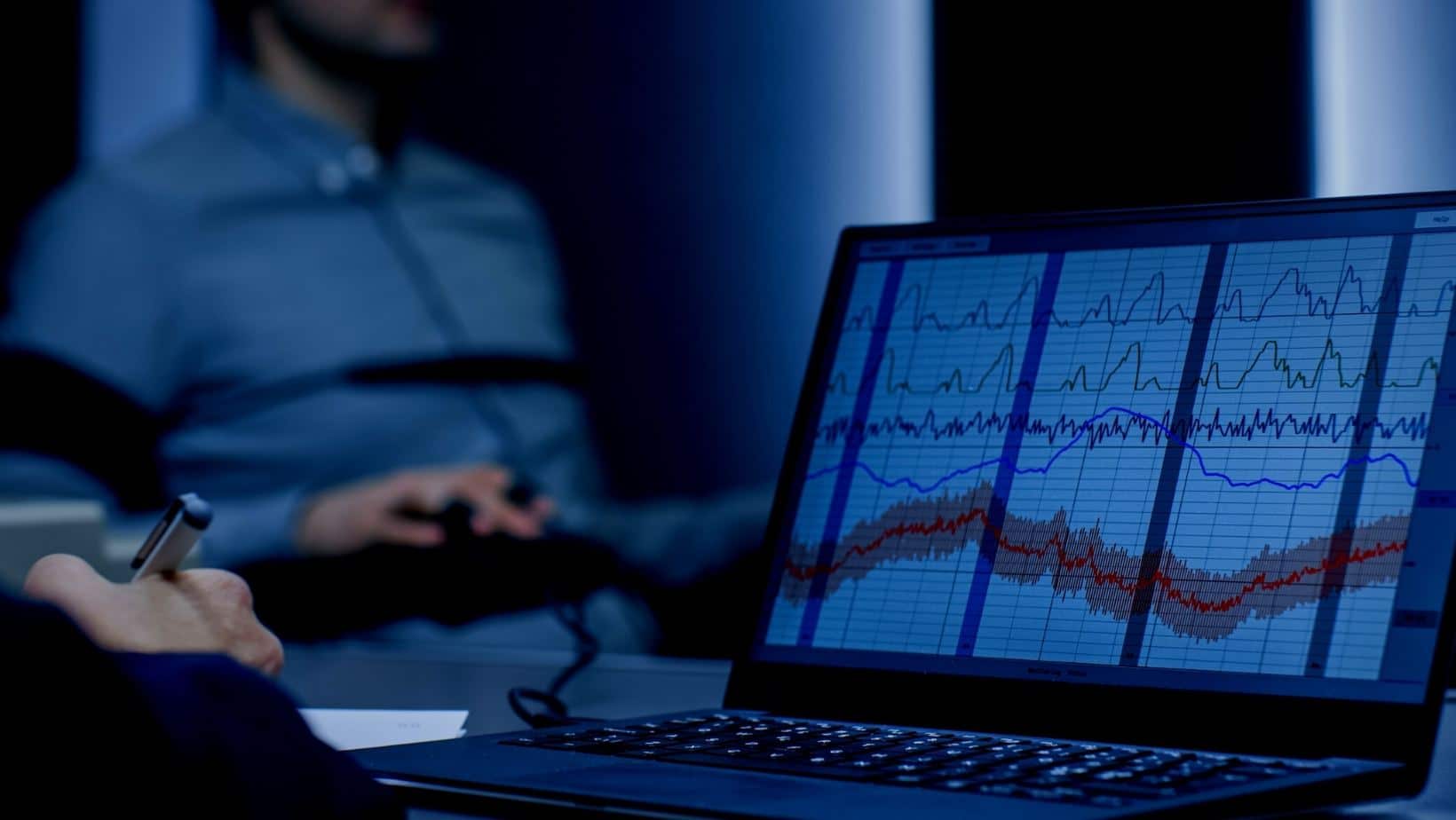 Use our secure online booking system to request your preferred date, time and location for a lie detector test.
TESTS IN SCOTLAND HAVE BEEN SUSPENDED UNTIL FURTHER NOTICE
If you require any assistance with your online booking or have any further questions, please contact our support team on 0800 861 1058
Glasgow Lie Detector Test for Infidelity
Glasgow is one of Scotland's best known cities and not just for its Celtic Football Club. It offers something for all ages with its lively, buzzing atmosphere. The city has some striking architecture and an abundance of fascinating museums. Most of these are free to visit and show the historic and artistic side of Scotland. Glasgow City centre has some of the greatest shopping destinations in the UK, outside of London, it's been said. There are some great live music venues, as well as pubs and clubs. You will never starve in Glasgow with the abundance of restaurants serving every conceivable type of local and international cuisine.
All things considered you might imagine that Glasgow is a happy place to be. However, according to a study carried out by Family Law, Glasgow the divorce rate in the city is 3.6 percent. This exceeds the UK national average of 2.8 percent. The study was conducted on behalf of the Scottish government and there were 21,000 participants. The largest of its type, this research provided valuable insight into the lives and opinions of Scots.
Glasgow Lie Detector Test for Infidelity Service
We have a number of clients who have contacted us regarding suspicions that their partner has been unfaithful. Not all of these people are married and fortunately get the answers they need before potentially becoming just another one of these statistics.
Modern couples are becoming more resourceful when selecting their perfect life partner. Many who have taken our test have gone on to have wonderful and happy marriages. Some people accuse their partners of cheating due to insecurity about past relationships – others because they may have cheated themselves. This is called "guilt transference" and is another reason our test can help your relationship.
Who can book a Lie detector test and how?
Anyone can book a private lie detector test, easily and simply, online via our website. It may be you feel your partner is misbehaving or maybe you're sick of being accused of something you haven't done. You may have a friend or family member whom you're worried about and would like to book the test for them. Our staff are here to answer any questions or worries you may have pre booking or after the test, either online or by telephone.
Call our Free Helpline on 0800 861 1058 to discuss our Glasgow lie detector test for infidelity service. Our friendly customer service team will treat your matter with the utmost confidentiality.
It's no coincidence that we have more clients taking lie detector tests in Glasgow as the city is top of the list for gambling addiction. Fixed odds betting terminals are a particular problem nationwide.