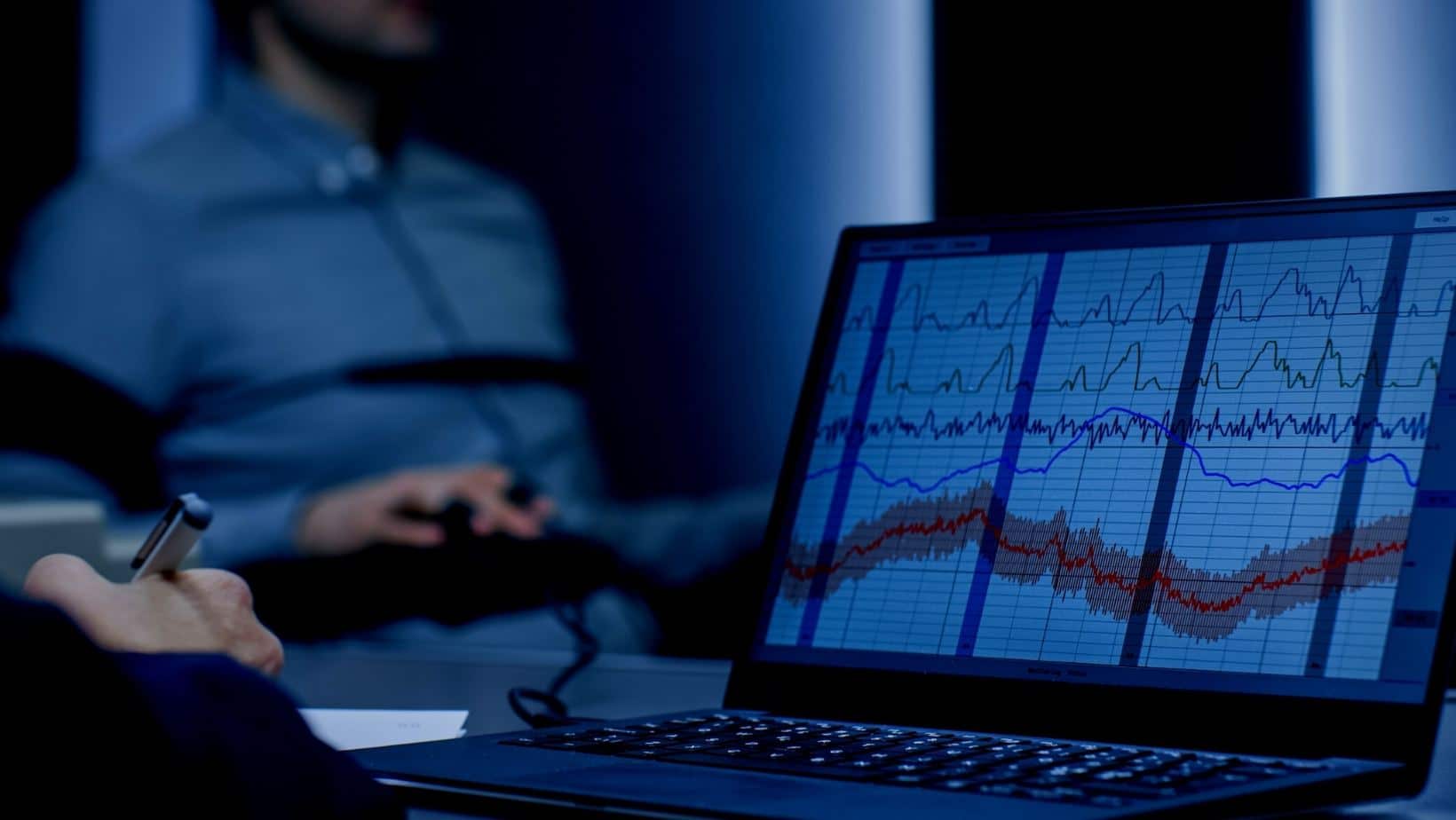 £395 inc. No hidden fees. A Fair and Affordable price to enable you to get beyond uncertainty
If you need a lie detector test in Norwich for infidelity, false accusations or theft you can book online using our secure reservation system.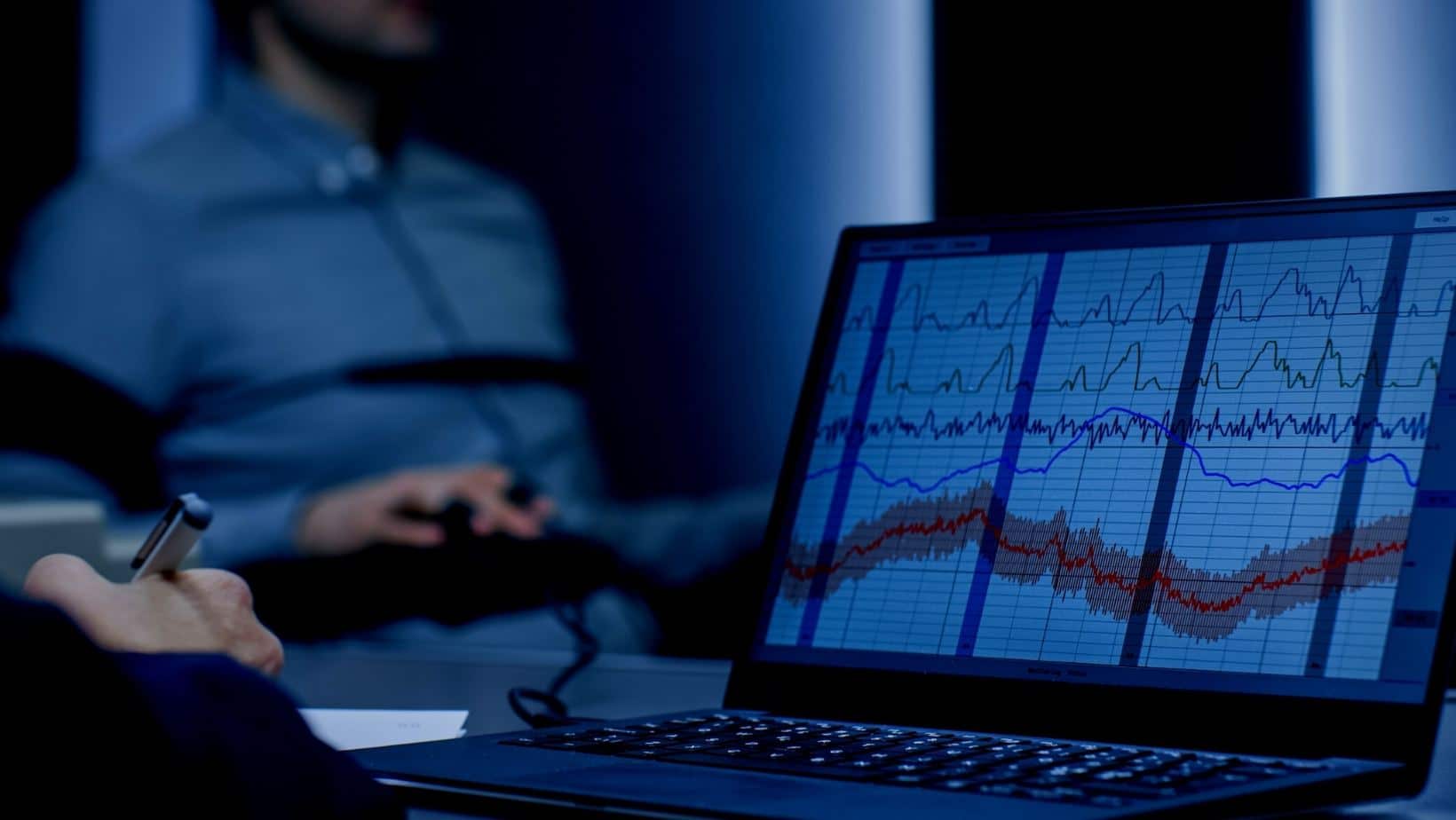 Use our secure online booking system to request your preferred date, time and location for a lie detector test.
To proceed and confirm your booking we will require upfront payment of £50 deposit (non-refundable booking fee).
Once the payment is received you will receive a confirmation of your booking online.

Norwich lie detector test
Norwich dates back to Roman times and has played its part in the rich tapestry of British history throughout the ages. Today it is a cathedral and university city with around 25 percent of its population in the 16 to 29 year age group. Staging live music and arts festivals throughout the year with plenty of things to do for its residents, many free of charge, people are generally happy living and working in the city.
Domestic Abuse
However, bubbling under the surface is a dark secret that has gradually emerged in recent years. Norfolk Police take an average of 50 calls per day related to domestic abuse according to Leeway Domestic Violence and Abuse Services. The local authority and social services have done much to combat the problem but domestic abuse continues to rise. This correlates with our own data. The Norwich lie detector test for domestic abuse is the most often conducted by our polygraph examiners – more than any other type. Both women and men worry that they won't be believed if they report it. Usually the results of our tests give them the confidence to take the next step in moving forward with their lives.
How the Norwich lie detector test helps
Domestic abusers are often deceitful. To friends and family their behaviour is often perceived as blemishless. So when a victim complains to those close to them, they are rarely believed. The feeling of hopelessness is overwhelming when even your nearest and dearest think you are exaggerating or telling lies. A polygraph test helps you prove to them that you are telling the truth. And by virtue of that it stands to reason the abuser is lying. When you are finally believed a huge weight is lifted from your shoulders as friends and family rally round. In some cases our clients have never opened up to anyone in terms of the depth of domestic abuse they have suffered. Just talking to a polygraph examiner who is unbiased and non-judgemental makes them feel better.
Booking the test
You may want to book a test online using our secure reservation system or speak to one of our examiners first.
Our Free Helpline is available to call on 0800 861 1058.
Our Norwich lie detector tests for domestic abuse is always conducted by experienced, highly trained and specialist examiners.
You case will be handled with sensitivity and confidentiality.
Tests can be booked in our secure controlled offices in Norwich or anywhere else in the UK.
It is possible for our examiner to visit your home provided that the environmental conditions necessary for the test are met. These include absolute quiet and no interruptions of any type. Contact us today to make a start on a brighter future.
We are pleased to see that at least some of our warnings relating to dating apps and sites are being heeded. Our East Anglian polygraph examiners are busily conducting Norwich lie detector tests to check out prospective partners.