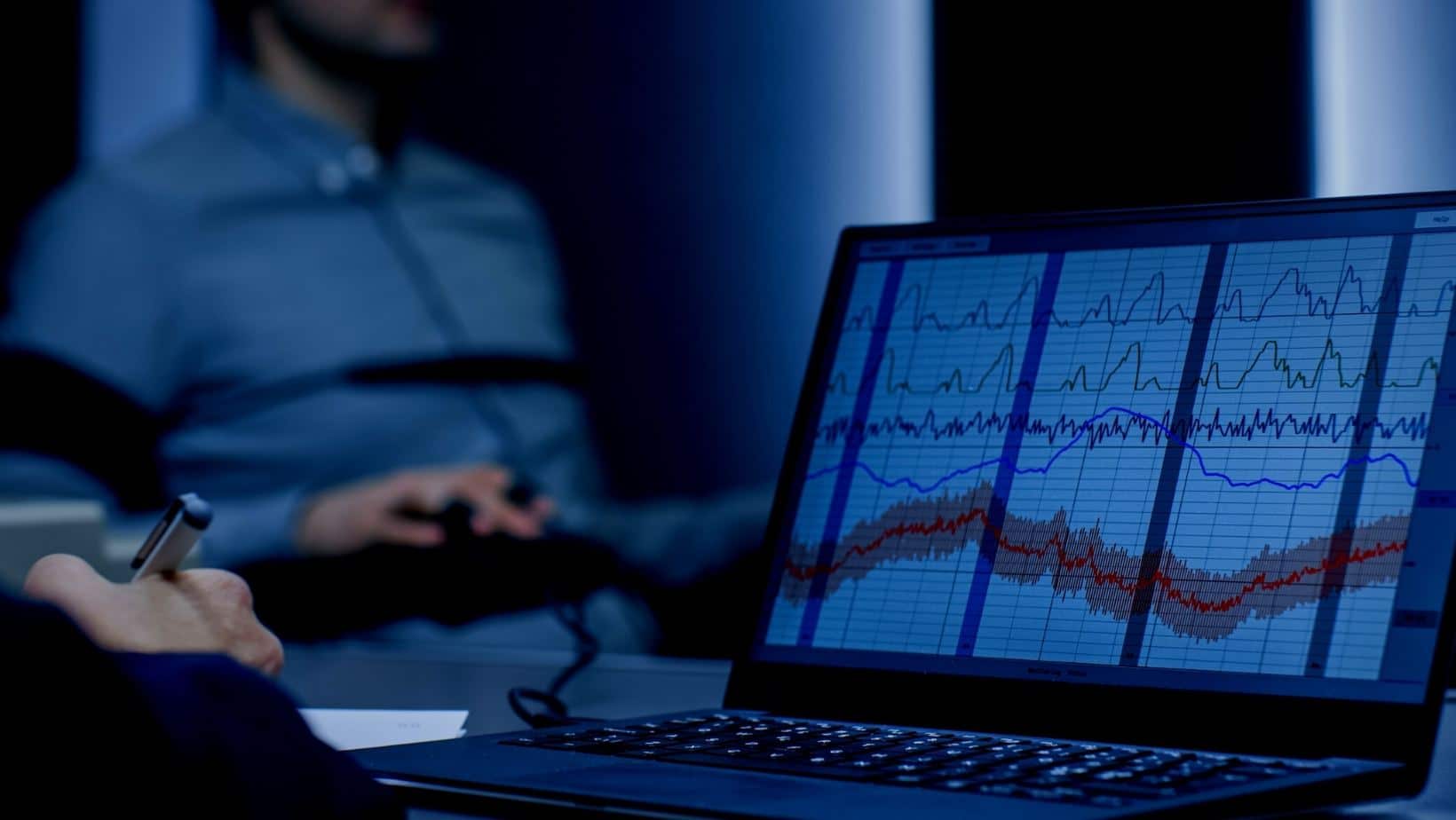 £395 inc. No hidden fees. A Fair and Affordable price to enable you to get beyond uncertainty
If you need a lie detector test in Leicester for infidelity, false accusations or theft you can book online using our secure reservation system.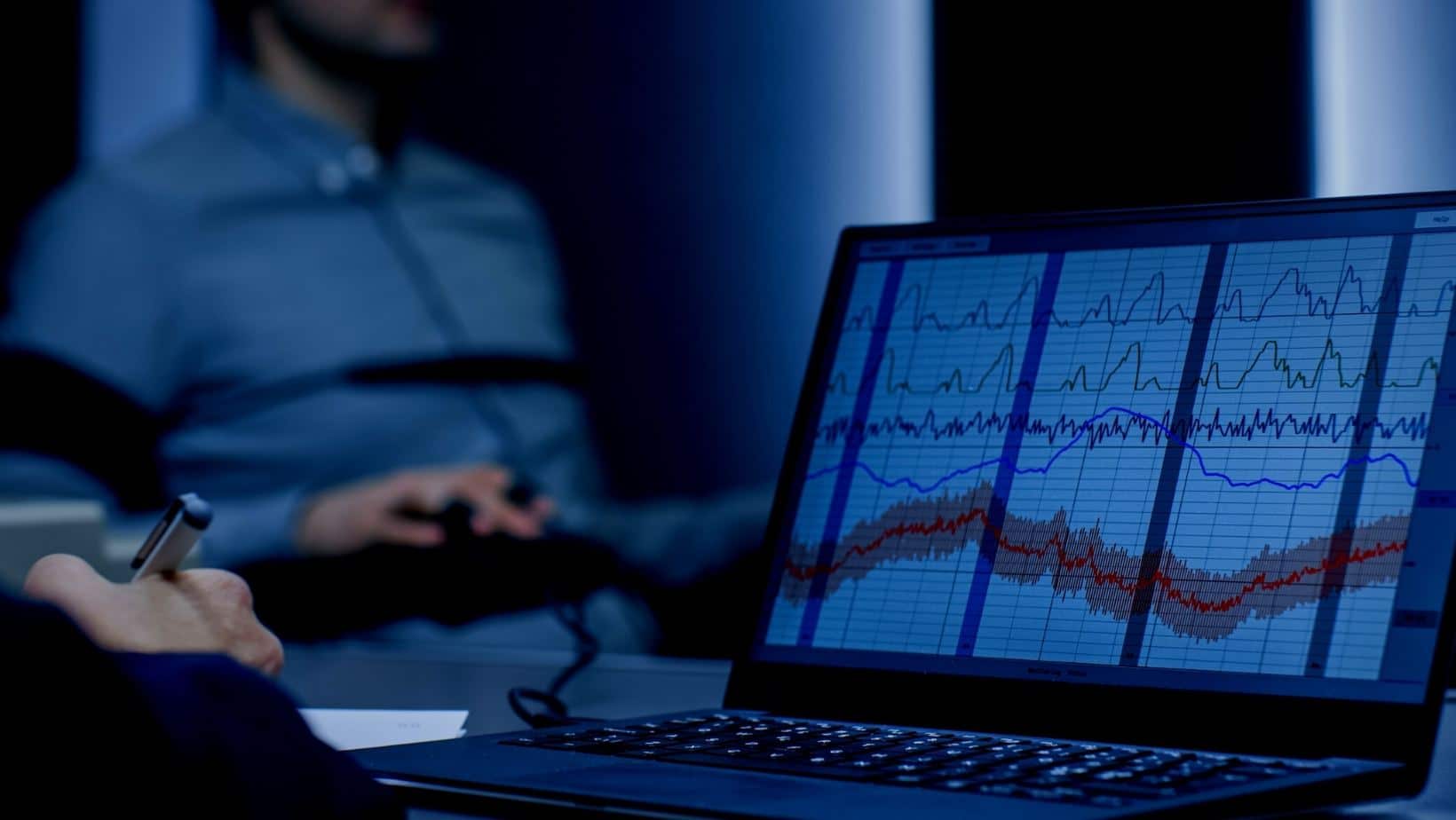 Use our secure online booking system to request your preferred date, time and location for a lie detector test.
To proceed and confirm your booking we will require upfront payment of £50 deposit (non-refundable booking fee).
Once the payment is received you will receive a confirmation of your booking online.

Leicester Polygraph Services
Leicester has previously been voted one of the top 10 UK's best places to live and work and has more recently become famous for the discovery of the body of King Richard III, now having been relocated to Leicester Cathedral. There is the King Richard III Visitors Centre in St Martins. Here you can see the spot in which his body was excavated, after its original burial, following his defeat in 1945 at Bosworth. A huge amount of hidden heritage can be found in Leicester dating back to the Roman era.
Whilst Leicester is now a young and diverse city, with an abundance of bars and city centre restaurants, it still holds many secrets. And our clients come to us to uncover them.
Leicester Polygraph Services
As fully qualified and highly trained polygraph examiners in Leicester we provide lie detector tests for a huge range of issues including for:
Infidelity
Whether you are married or a committed couple, infidelity is has stood the test of time in Leicester. It was going on in King Richard's time and it still is today. Infidelity lie detector tests top the list of clients who come to us. If you want to know whether your partner is cheating you can rely on us to find out.
Theft within the family
It's incredibly awkward when you suspect someone in your own family of stealing from you. Other members of the family may not share your suspicions and might not support any course of action you take.
A lie detector test for theft within the family is by far the most efficient way of confirming or negating doubt.
Pre-employment screening
As one of the main UK hubs of industry, there are great employment opportunities in Leicester. Many of our clients use lie detector tests for pre-employment screening of new recruits. We also conduct periodic lie detector tests in the workplace to protect both employers and employees' peace of mind. It's no fun when something goes missing and all employees feel that they are under suspicion. They want to clear it up as much as their employer does.
How can we help you?
You've landed on a Leicester Polygraph Services page for a reason. If you need help with an issue involving any form of dishonesty don't hesitate to call us on the number below. We offer a wide range of polygraph services in Leicester and nationwide.
Sandra challenged her neighbour Gareth to take a lie detector test in Leicester after he said he could beat it. He soon found out he couldn't.