Infidelity and Relationship Specialists
Easy & Secure Online Booking
Discreet offices throughout Cambridge
Accurate and Methodological
Direct from Accredited & Certified Examiners
Cambridge Lie Detector Test for Infidelity
Cambridge is one of Britain's famous seats of learning and is a city that thrives on tourism. Tourists and residents alike find inspiration in the many art galleries and museums to be found there. The exquisite architecture of the college buildings is awe inspiring and to explore the quaint narrow streets, with "olde worlde" shops is a joy for anyone who wants to step back in history. People who live in Cambridge can expect to live longer and generally are in better health than the UK national average.
Recent data from Illicit Encounters 'Infidelity Index' shows that more than 8,000 adults in Cambridge are playing around behind their partners' backs. This doesn't surprise us since our Cambridge lie detector test for infidelity is in high demand.
Websites that cater specifically for those wishing to indulge in extra-marital affairs may be seen as a measure of moral decline in society. However, Illicit Encounters maintains if its site didn't exist people would find other ways of meeting illicit partners.
The effect of infidelity
The overwhelming effect of cheating is a complete erosion of trust. Almost everyone who indulges in infidelity thinks they won't get caught. But suspicious partners are turning more and more to polygraph services to ease their anxiety.
Rather than spend months arguing and further damaging their relationships people see the lie detector test as a method of quickly finding the truth.
Cambridge lie detector test location
Our accredited and highly professional polygraph examiners conduct tests in our nationwide, secure, controlled offices. Alternatively they can visit your home provided certain strict criteria are met. Ideal conditions for the test include absolute quiet and no interruptions. If the home is seen by your partner as a hostile environment, it's best to opt for one of our offices local to you.
Test and results
Ordinarily the test will take two hours comprising a pre-test interview during which the subject and the examiner will discuss the questions to be asked and get to know each other. This is followed by the polygraph examination.
If the matter is simple, as infidelity cases often are, the results will be available immediately and the person who ordered the test will be informed. Within 24/48 hours a detailed, fully analysed report will be sent to the email or postal address that you have given to our examiner. We will never share your information with anyone else without your permission.
0800 368 8277
Please call us on 0800 368 8277 (Free Helpline) to discuss your needs and requirements with one of our examiners in Cambridge.
| | |
| --- | --- |
| Monday - Friday | 9:00 — 18:00 |
| Saturday | 10:00 — 16:00 |
| Sunday | Closed |
Leave your name and email and we'll get right back to your enquiry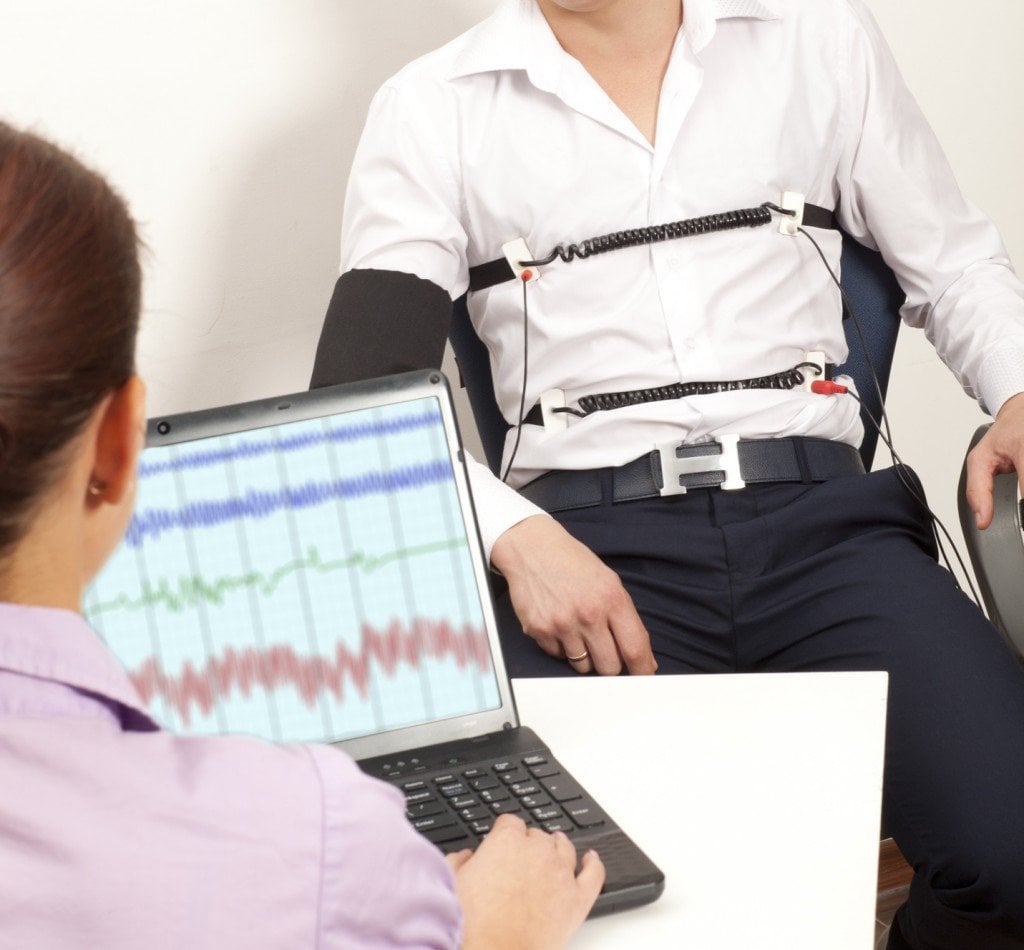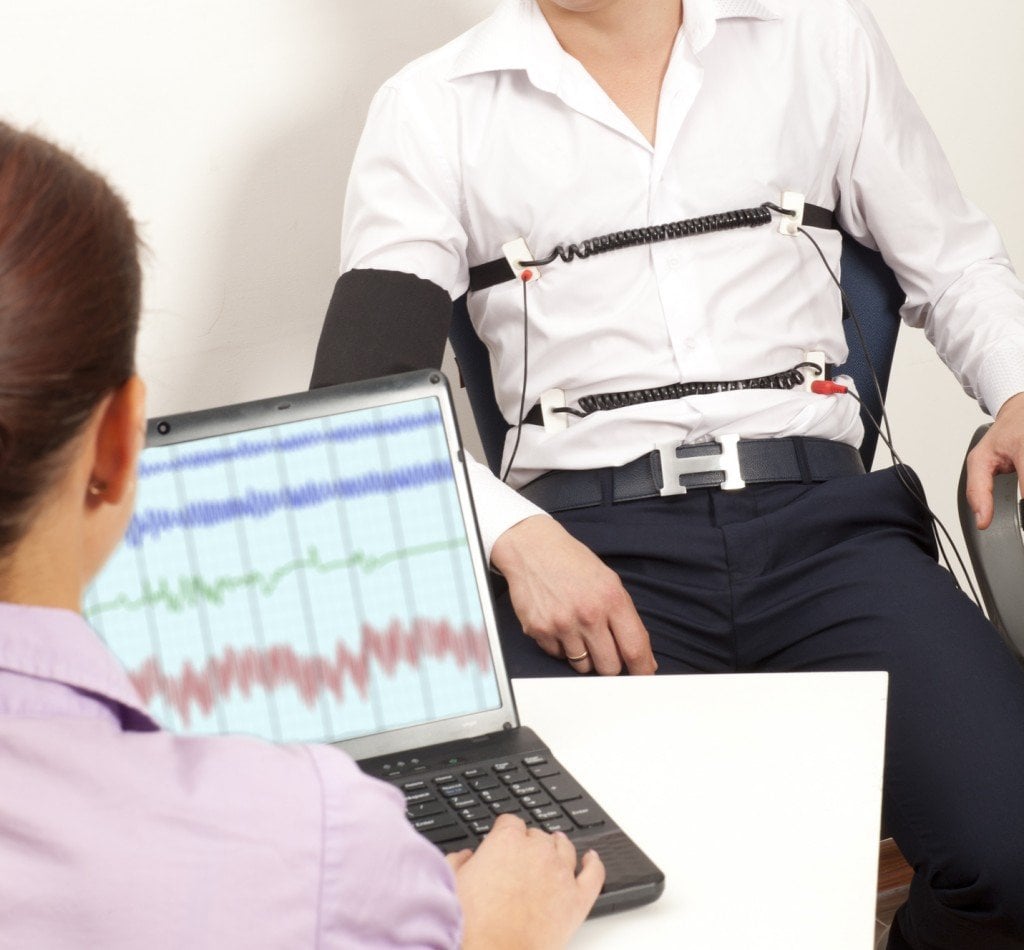 Please feel free to browse the various Lie Detector Test formats we have available
Many cases which have greater complexity require a bespoke solution and we are happy to assist with a no obligation free consultation should you require more assistance. Call us on 0800 368 8277 for free advice.
Easy & Secure Online Booking System

Using our online booking system below you can make a private lie detector test booking. Follow the simple instructions at each stage and let us know whether you would like the test at one of our studio/offices or residential. To proceed and confirm your booking we will require upfront payment of £150 (non refundable fee).