Infidelity and Relationship Specialists
Easy & Secure Online Booking
Discreet offices throughout Bristol
Accurate and Methodological
Direct from Accredited & Certified Examiners
Bristol lie detector tests
With its commitment to clean transport and energy, Bristol was the first British city to be named the European Green Capital. The economy has been built on aerospace and electronics industries, creative media and technology. It's known as a thriving city which is restorative, calm and full of spectacular green spaces.
Bristol is proud to be an independent city and serves more locally sourced food and drink than most cities in the UK. You can revel in the city's kind and friendly approach, the alternative and offbeat character and the zest for life atmosphere. A great place to visit or live, Bristol has a lot to offer everyone.
Nightlife and cocaine
There is a thriving Hip Hop and drum and bass music scene, thanks to the likes of Massive attack, Portishead and Roni Size with is an abundance of nightlife to choose from. Although this does put Bristol on the music scene map it comes with some consequences. Bristol was recently named the Cocaine capital of Europe. A study into traces of the drug found in the sewage system, in 2017 discovered 754.7mg of Benzoylecgonine (BE) to 969,2 mg per 1000 people. Benzoylecgonine is produced when the body breaks down Cocaine.
Bristol lie detector tests
Cocaine is addictive. Although most see it as a "party" and recreational drug it can soon get out of control. One of the most frequently requested types of our Bristol lie detector tests is for drug addiction. Another is for alcohol abuse.
If you have a friend or family member you suspect may be having an issue with any kind of drug, a polygraph test could help you uncover the truth. This person may not realise their usage is getting out of hand. It's possible they don't realise they have a problem.
Polygraph services in Bristol
With discreet offices and fully qualified examiners we're here to help you. No question is too big or too small. Call us and our helpful staff will be happy to assist in any way we can. We offer discounts if you require more than one test and can provide information on support mechanisms after you leave us. Get the problem out in the open before it's too late.
0800 368 8277
Please call us on 0800 368 8277 (Free Helpline) to discuss your needs and requirements with one of our examiners in Bristol.
| | |
| --- | --- |
| Monday - Friday | 9:00 — 18:00 |
| Saturday | 10:00 — 16:00 |
| Sunday | Closed |
Leave your name and email and we'll get right back to your enquiry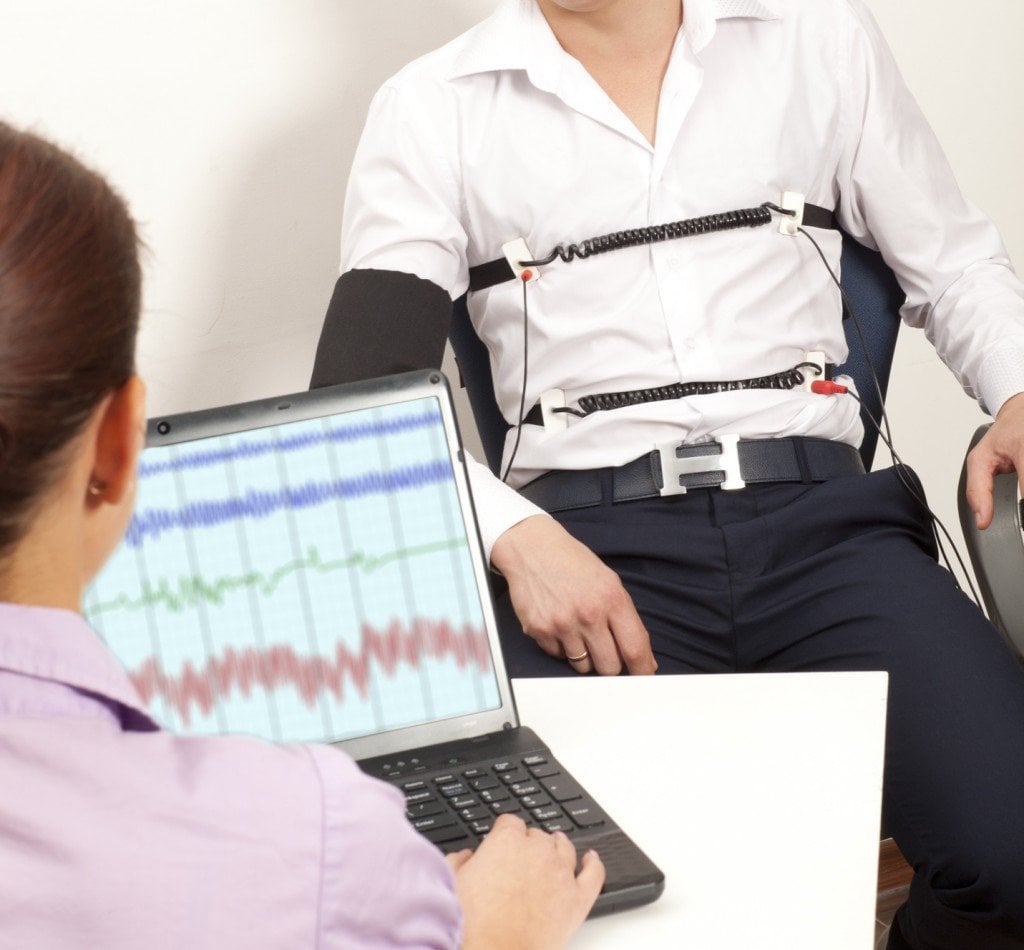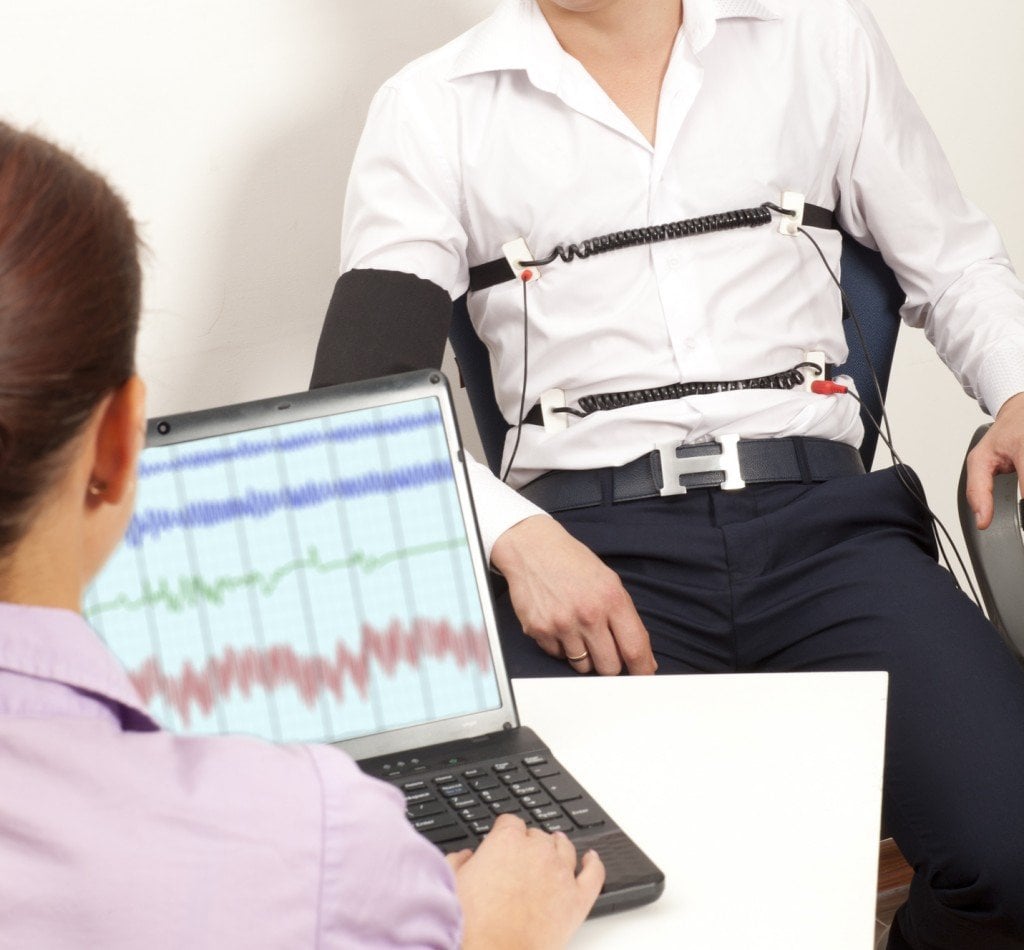 Please feel free to browse the various Lie Detector Test formats we have available
Many cases which have greater complexity require a bespoke solution and we are happy to assist with a no obligation free consultation should you require more assistance. Call us on 0800 368 8277 for free advice.
Easy & Secure Online Booking System

Using our online booking system below you can make a private lie detector test booking. Follow the simple instructions at each stage and let us know whether you would like the test at one of our studio/offices or residential. To proceed and confirm your booking we will require upfront payment of £150 (non refundable fee).