Infidelity and Relationship Specialists
Easy & Secure Online Booking
Discreet offices throughout Leeds
Accurate and Methodological
Direct from Accredited & Certified Examiners
Leeds Lie Detector Test
Leeds is located in West Yorkshire and has developed from the small market town it was in the 16th century to the thriving hub of activity it is today. This city is one of Britain's largest employment centres with over 70 percent of workers employed in the private sector. The insurance and financial services sectors contribute £13 billion to the Leeds economy.
It is perhaps not surprising that with so much employment, our Leeds Lie Detector Test Service is most busy with sexual harassment in the workplace allegations.
What constitutes sexual harassment?
Effectively any conduct of a sexual nature that offends you, causes you discomfort, humiliates, intimidates or frightens you.
Sexual harassment can take many forms including verbal and physical harassment. For example, email with sexual innuendos, smutty jokes and comments all constitute it. Touching you in any way when you don't want to be touched from kissing and groping to sexually assaulting you is illegal and unacceptable.
Research has shown that most women who have experienced sexual harassment in the workplace don't report it. The reasons for this are mainly due to:
Fear that their careers or relationships at work may be negatively impacted
Anxious that no one would believe them
Worried that they wouldn't be taken seriously
Feeling ashamed or embarrassed about the sexual harassment
No one should have to put up with this at work.
How our Leeds Lie Detector Test Service helps
Specially trained polygraph examiners provide a first step to getting the matter out in the open. Unbiased listeners, they are sympathetic and will advise whether a Leeds lie detector test can help you. Many of our clients have put up with sexual harassment for years and are at the end of their endurance when they finally come to us.
Taking a polygraph test provides you with a way to prove to your colleagues that you are telling the truth. The results can be mentioned in any industrial tribunal that may follow, when backed up with other evidence, at the discretion of arbitrators.
You can take our Leeds lie detector test at home, provided certain environmental conditions are met. Alternatively the test can be conducted at our Leeds controlled offices. There is absolutely no need to put up with workplace sexual harassment in the in the 21st century. Set yourself free with our discreet and confidential service.
0800 368 8277
Please call us on 0800 368 8277 (Free Helpline) to discuss your needs and requirements with one of our examiners in Leeds.
| | |
| --- | --- |
| Monday - Friday | 9:00 — 18:00 |
| Saturday | 10:00 — 16:00 |
| Sunday | Closed |
Leave your name and email and we'll get right back to your enquiry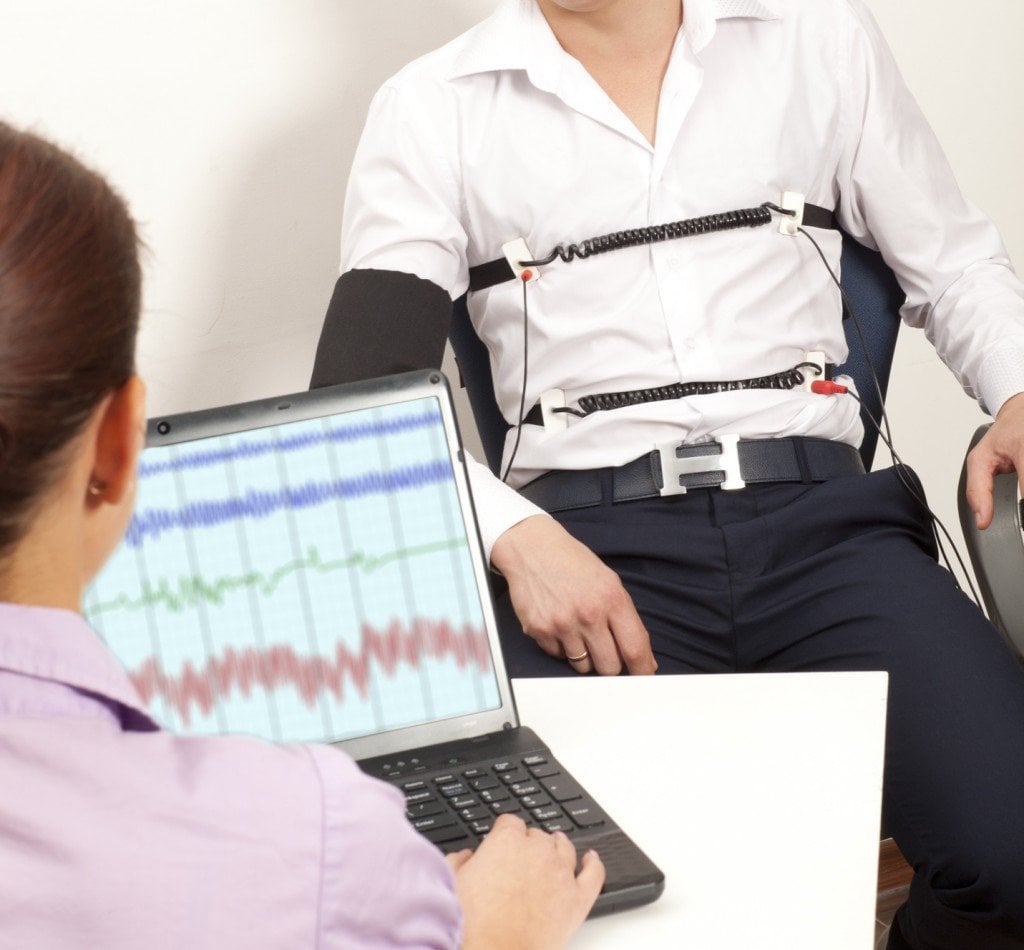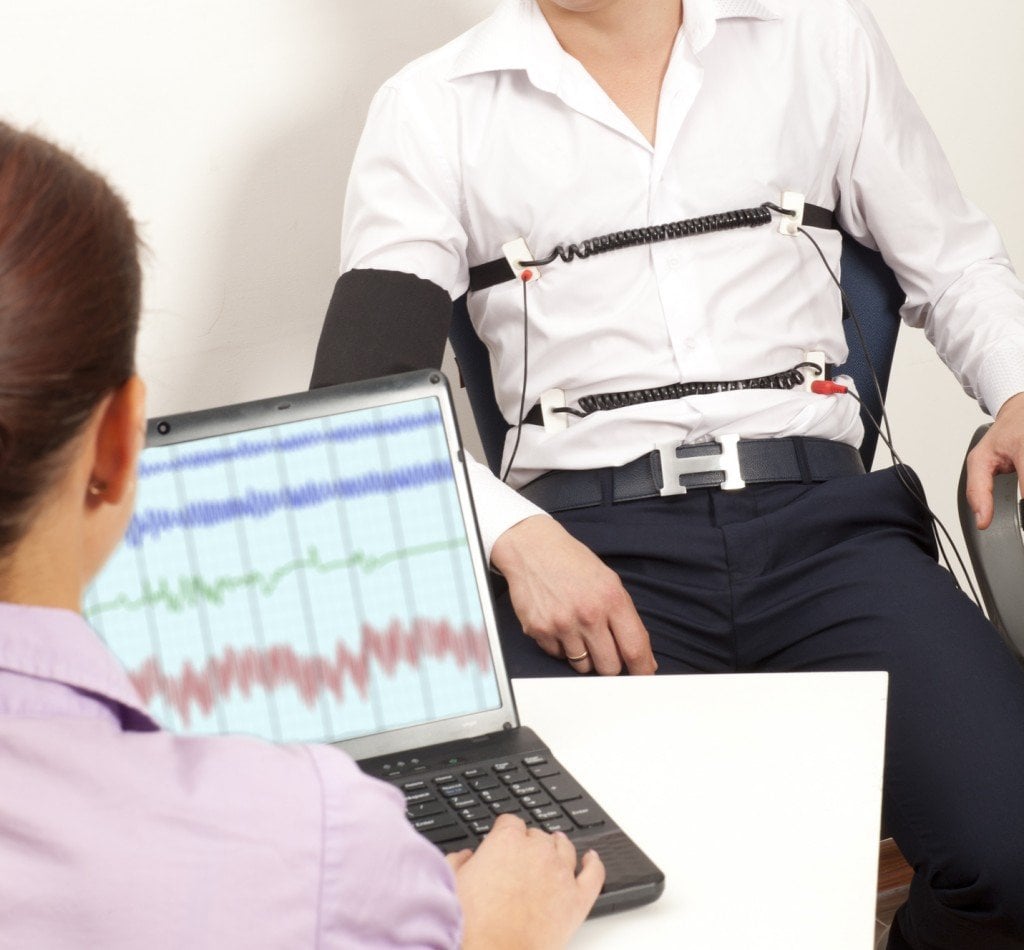 Please feel free to browse the various Lie Detector Test formats we have available
Many cases which have greater complexity require a bespoke solution and we are happy to assist with a no obligation free consultation should you require more assistance. Call us on 0800 368 8277 for free advice.
Easy & Secure Online Booking System

Using our online booking system below you can make a private lie detector test booking. Follow the simple instructions at each stage and let us know whether you would like the test at one of our studio/offices or residential. To proceed and confirm your booking we will require upfront payment of £150 (non refundable fee).