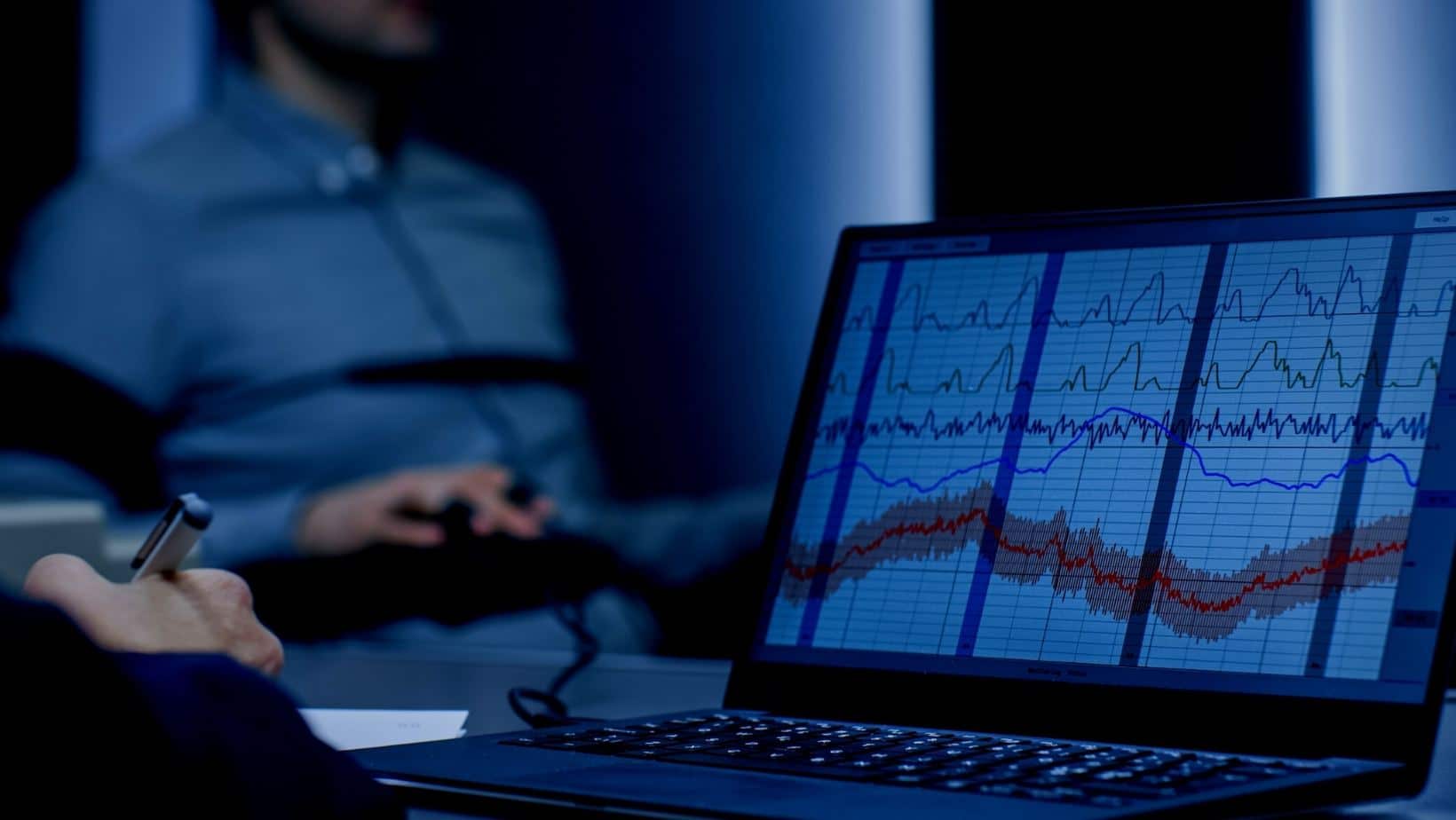 £395 inc. No hidden fees. A Fair and Affordable price to enable you to get beyond uncertainty
If you need a lie detector test in Leeds for infidelity, false accusations or theft you can book online using our secure reservation system.
Lie Detector Test UK Leeds
Our meeting rooms in Leeds:
23 Park Square S, Leeds LS1 2ND

The University of Leeds, University House, Cromer Terrace, Woodhouse, Leeds LS2 9JT

2 Wellington Pl, Leeds LS1 4AP

Building 3, Bldg, City West Business Park, Gelderd Rd, Holbeck, Leeds LS12 6LN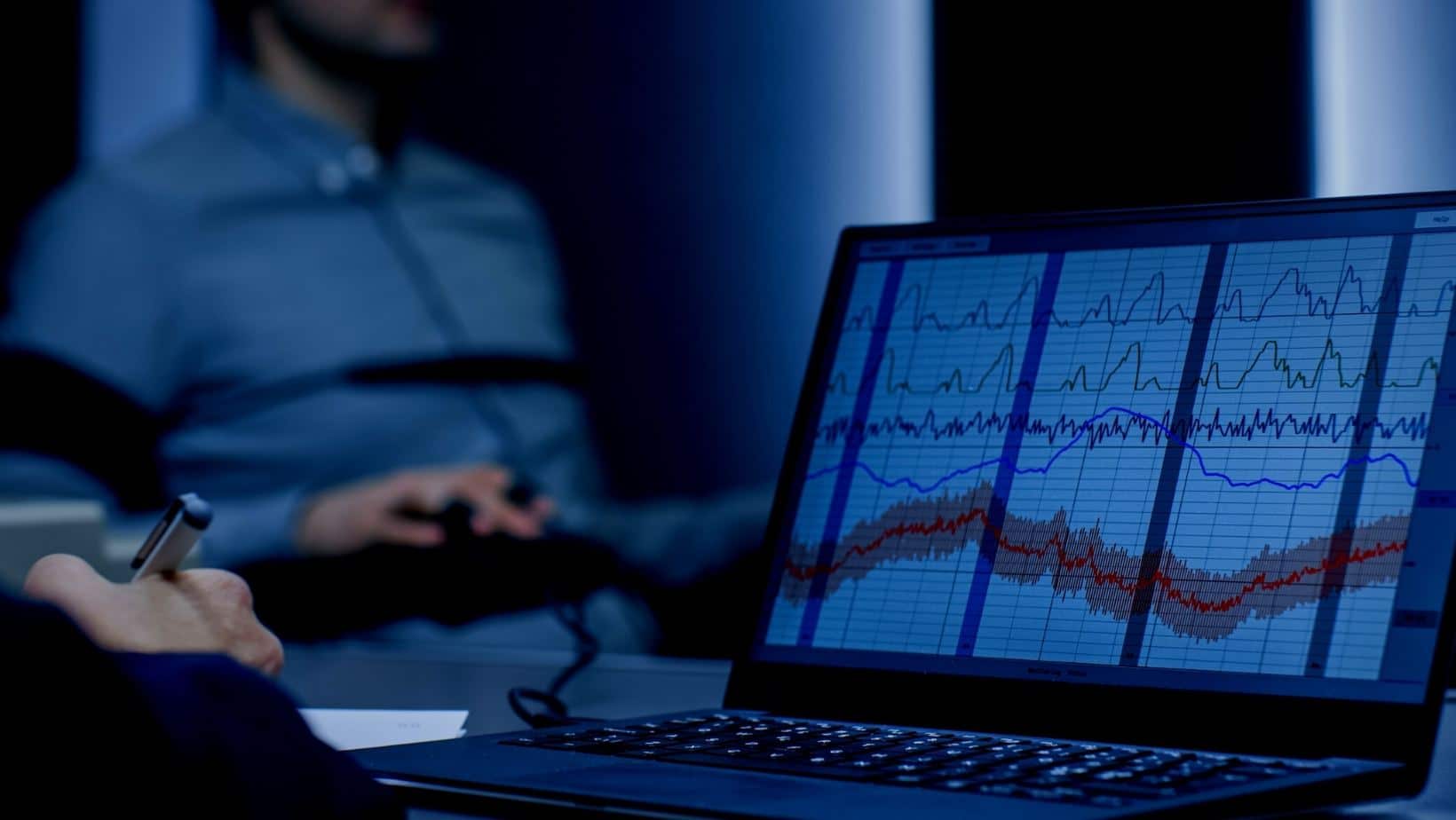 Use our secure online booking system to request your preferred date, time and location for a lie detector test.
To proceed and confirm your booking we will require upfront payment of £50 deposit (non-refundable booking fee).
Once the payment is received you will receive a confirmation of your booking online.

Leeds polygraph test proves affair A Leeds lie detector was recently used by our client Tim. Tim suspected his fiancé Holly guilty of having an affair after joining a new photography club. The beginning Tim met Holly when the pair both worked for an accountancy...
Leeds Lie Detector Test
Leeds is located in West Yorkshire and has developed from the small market town it was in the 16th century to the thriving hub of activity it is today. This city is one of Britain's largest employment centres with over 70 percent of workers employed in the private sector. The insurance and financial services sectors contribute £13 billion to the Leeds economy.
It is perhaps not surprising that with so much employment, our Leeds Lie Detector Test Service is most busy with sexual harassment in the workplace allegations.
What constitutes sexual harassment?
Effectively any conduct of a sexual nature that offends you, causes you discomfort, humiliates, intimidates or frightens you.
Sexual harassment can take many forms including verbal and physical harassment. For example, email with sexual innuendos, smutty jokes and comments all constitute it. Touching you in any way when you don't want to be touched from kissing and groping to sexually assaulting you is illegal and unacceptable.
Research has shown that most women who have experienced sexual harassment in the workplace don't report it. The reasons for this are mainly due to:
Fear that their careers or relationships at work may be negatively impacted
Anxious that no one would believe them
Worried that they wouldn't be taken seriously
Feeling ashamed or embarrassed about the sexual harassment
No one should have to put up with this at work.
How our Leeds Lie Detector Test Service helps
Specially trained polygraph examiners provide a first step to getting the matter out in the open. Unbiased listeners, they are sympathetic and will advise whether a Leeds lie detector test can help you. Many of our clients have put up with sexual harassment for years and are at the end of their endurance when they finally come to us.
Taking a polygraph test provides you with a way to prove to your colleagues that you are telling the truth. The results can be mentioned in any industrial tribunal that may follow, when backed up with other evidence, at the discretion of arbitrators.
You can take our Leeds lie detector test at home, provided certain environmental conditions are met. Alternatively the test can be conducted at our Leeds controlled offices. There is absolutely no need to put up with workplace sexual harassment in the in the 21st century. Set yourself free with our discreet and confidential service.