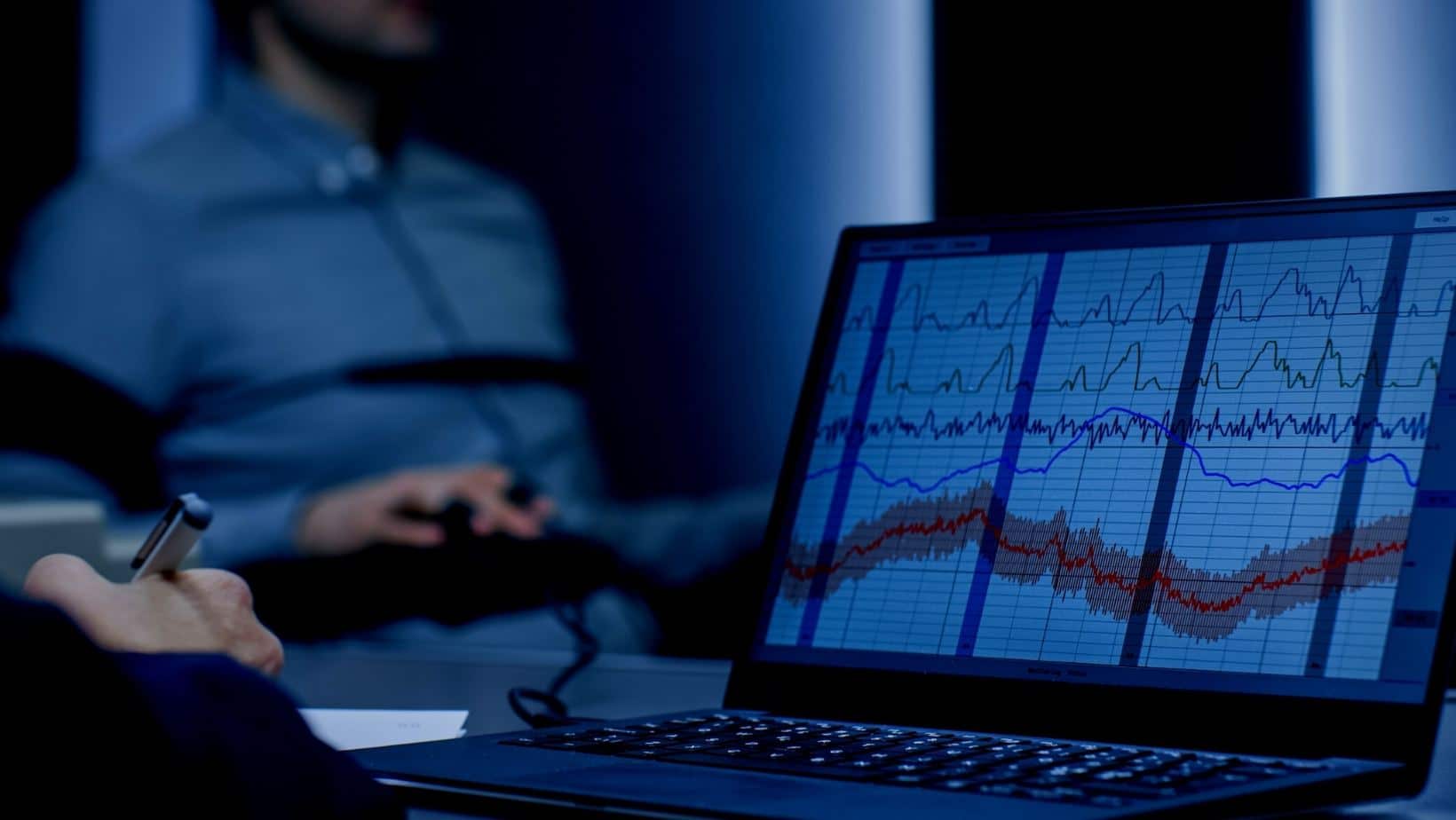 £395 inc. No hidden fees. A Fair and Affordable price to enable you to get beyond uncertainty
If you need a lie detector test in Darlington for infidelity, false accusations or theft you can book online using our secure reservation system.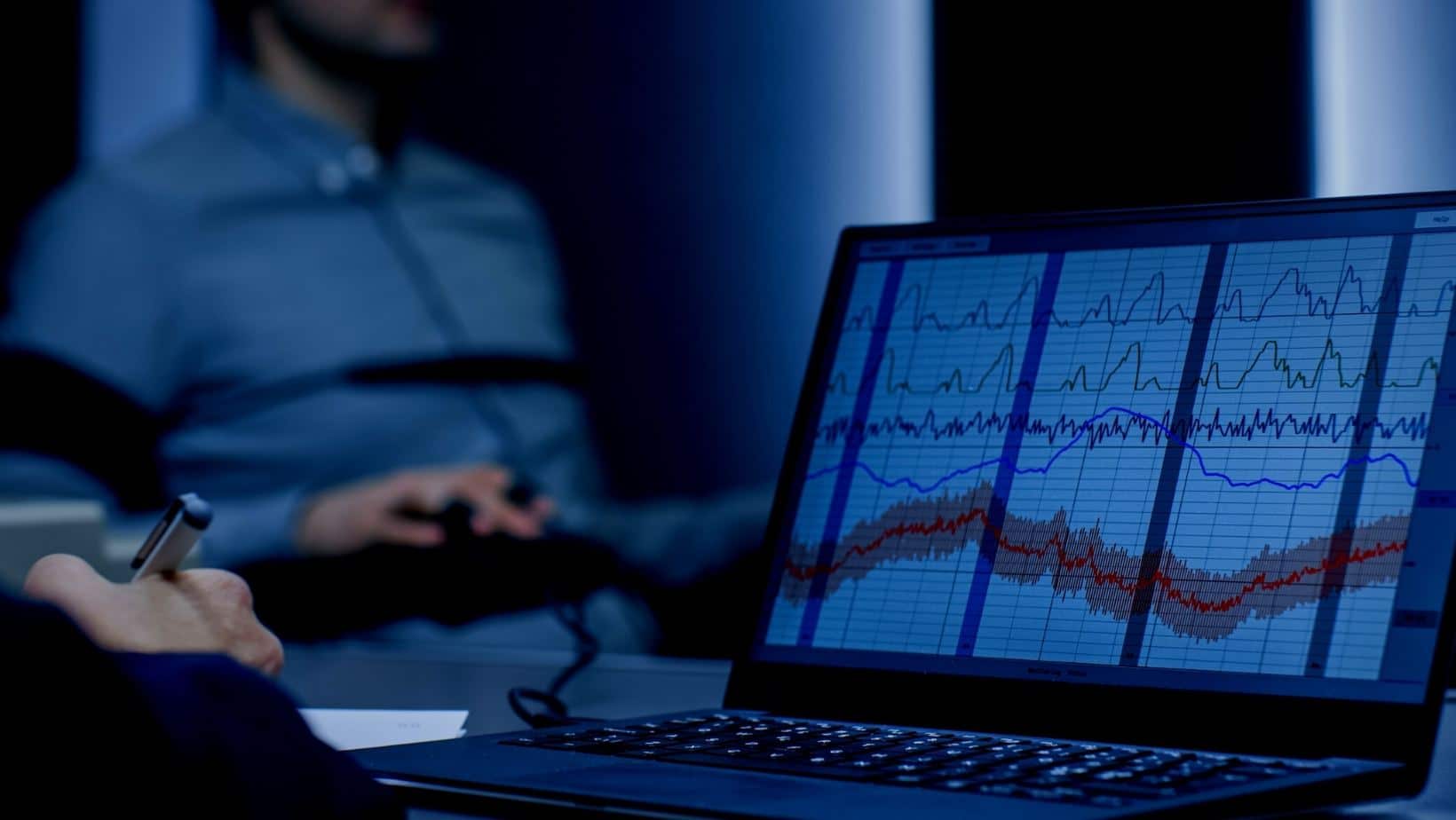 Use our secure online booking system to request your preferred date, time and location for a lie detector test.
To proceed and confirm your booking we will require upfront payment of £50 deposit (non-refundable booking fee).
Once the payment is received you will receive a confirmation of your booking online.

Darlington lie detector test reveals infidelity A Darlington lie detector test reveals infidelity when our client Amy suspects her Fiancé Sam guilty of cheating on her. Here is Amy's story and how Lie Detector Test UK got her the truth she deserved. The beginning...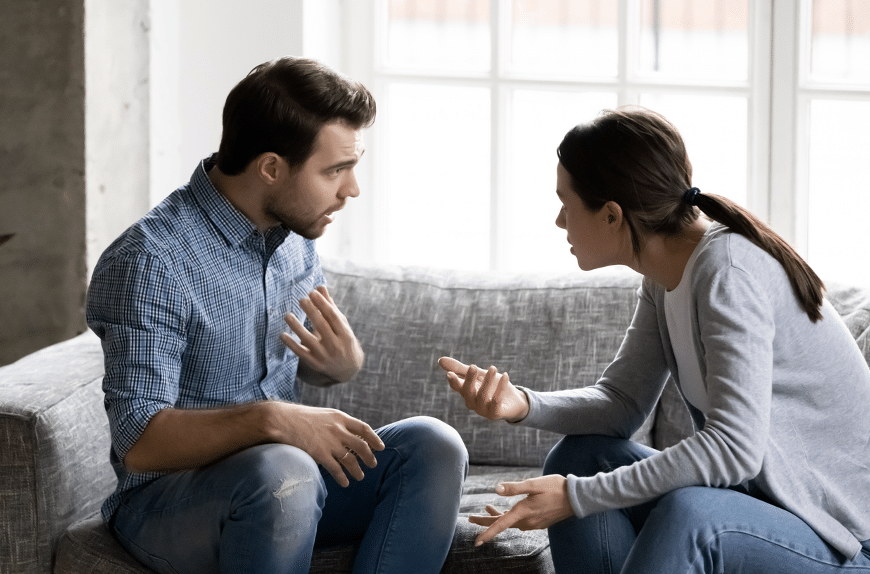 Lie Detector Test UK Darlington Our meeting rooms in Darlington: