Infidelity and Relationship Specialists
Easy & Secure Online Booking
Discreet offices throughout Northern England
Accurate and Methodological
Direct from Accredited & Certified Examiners
07572 748364
Please call us on 07572 748364 (Free Helpline) to discuss your needs and requirements with one of our examiners in Northern England.
Leave your name and email and we'll get right back to your enquiry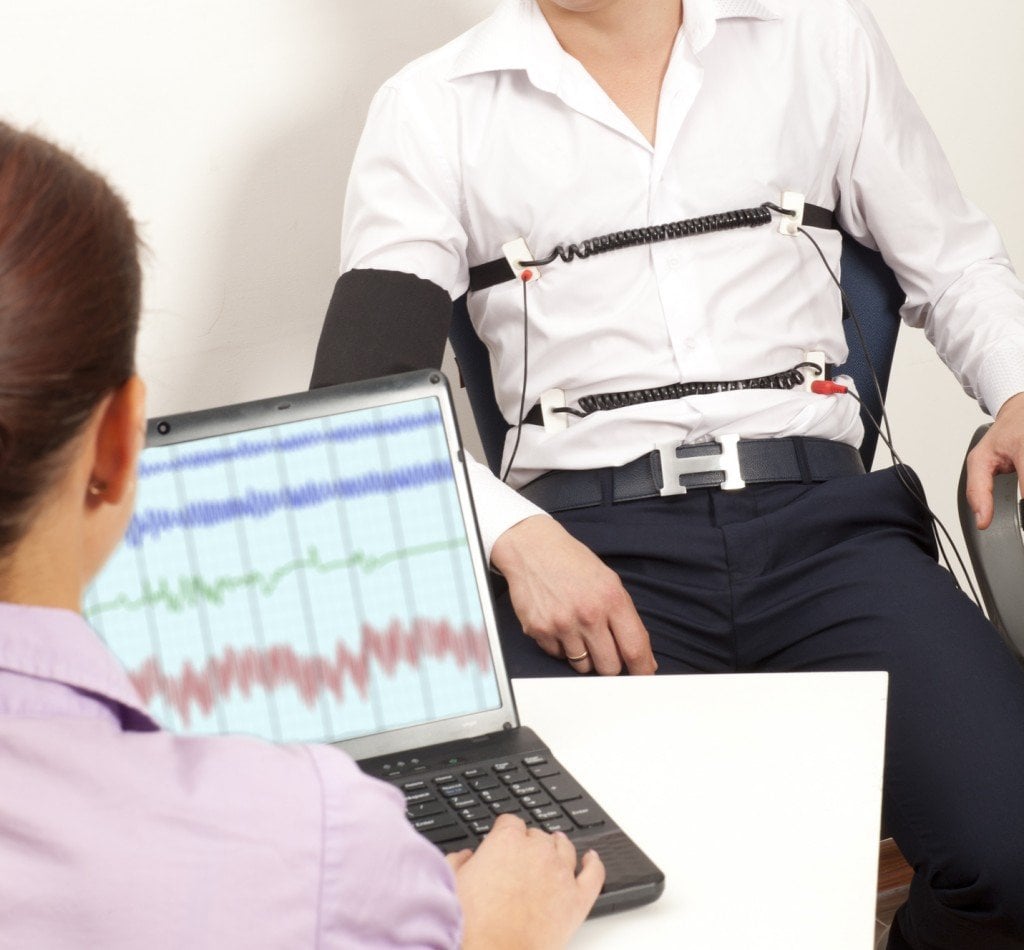 Please feel free to browse the various Lie Detector Test formats we have available
Many cases which have greater complexity require a bespoke solution and we are happy to assist with a no obligation free consultation should you require more assistance. Call us on 07572 748364 for free advice.