Latest news, social media watch and industry publications.
Apr201724
For some, this question tends to be a reason for serious research. It is said that our body language can easily display if the things we are saying are true or not. Before you subject anybody to a polygraph test you obviously want to be sure whether your suspicions...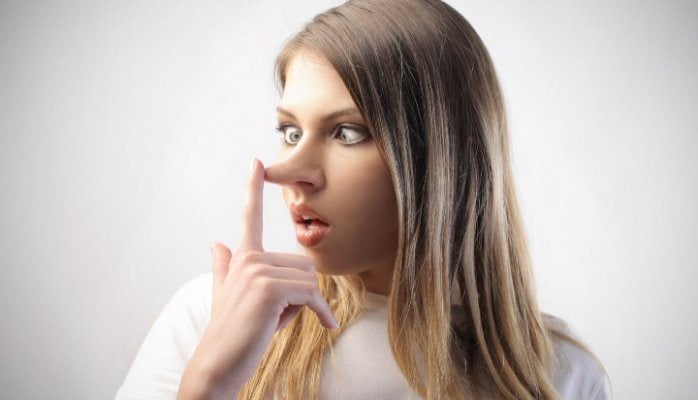 Follow us on Twitter to engage with our network of examiners and leading world polygraph groups
Join our community of followers and get regular updates on Facebook
Mar202030
Pinning down who the culprit is when theft occurs in a flatshare can be awkward as our Polygraph Examiner in Grantham explains.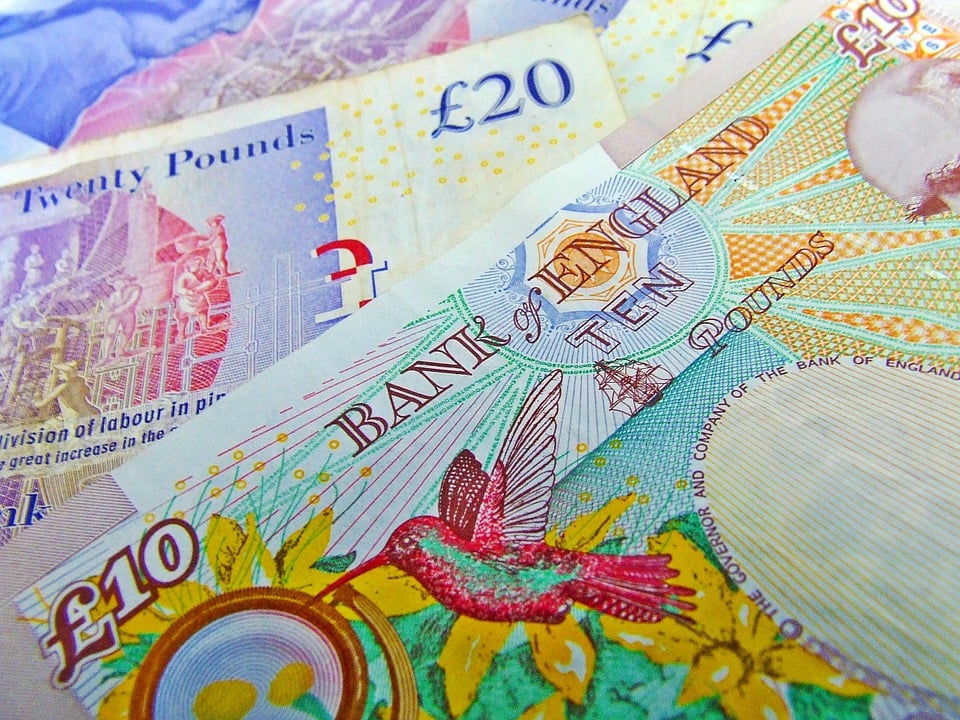 Mar202026
It is with regret that Lie Detector Test UK Limited is suspending its polygraph services with immediate effect. This is due to the most recent government directives issued by Boris Johnson, PM regarding COVID-19 (coronavirus). It effectively morally and ethically...
Mar202025
When our client's husband kept taking time off work due to sickness, but seemed perfectly well, she booked a lie detector test in Newbury to get to the bottom of it.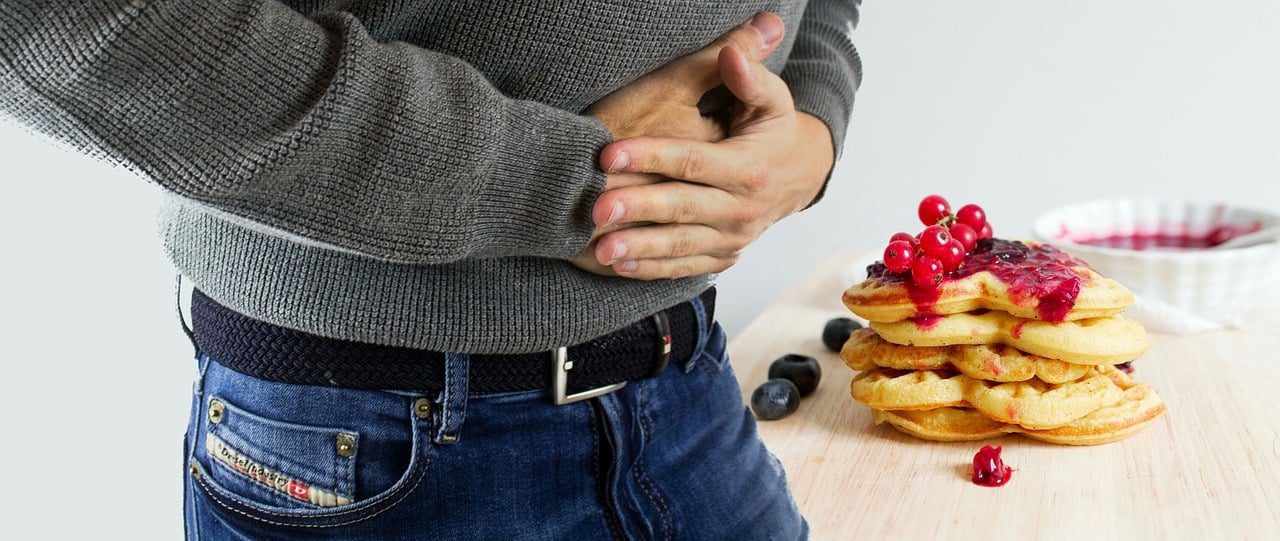 Mar202023
Lie Detector Test UK continues to operate following government guidelines and pending new directives related to the coronavirus. 
Mar202018
We have received countless enquiries about our Darlington Lie Detector Test but this is the first that involves a coronavirus.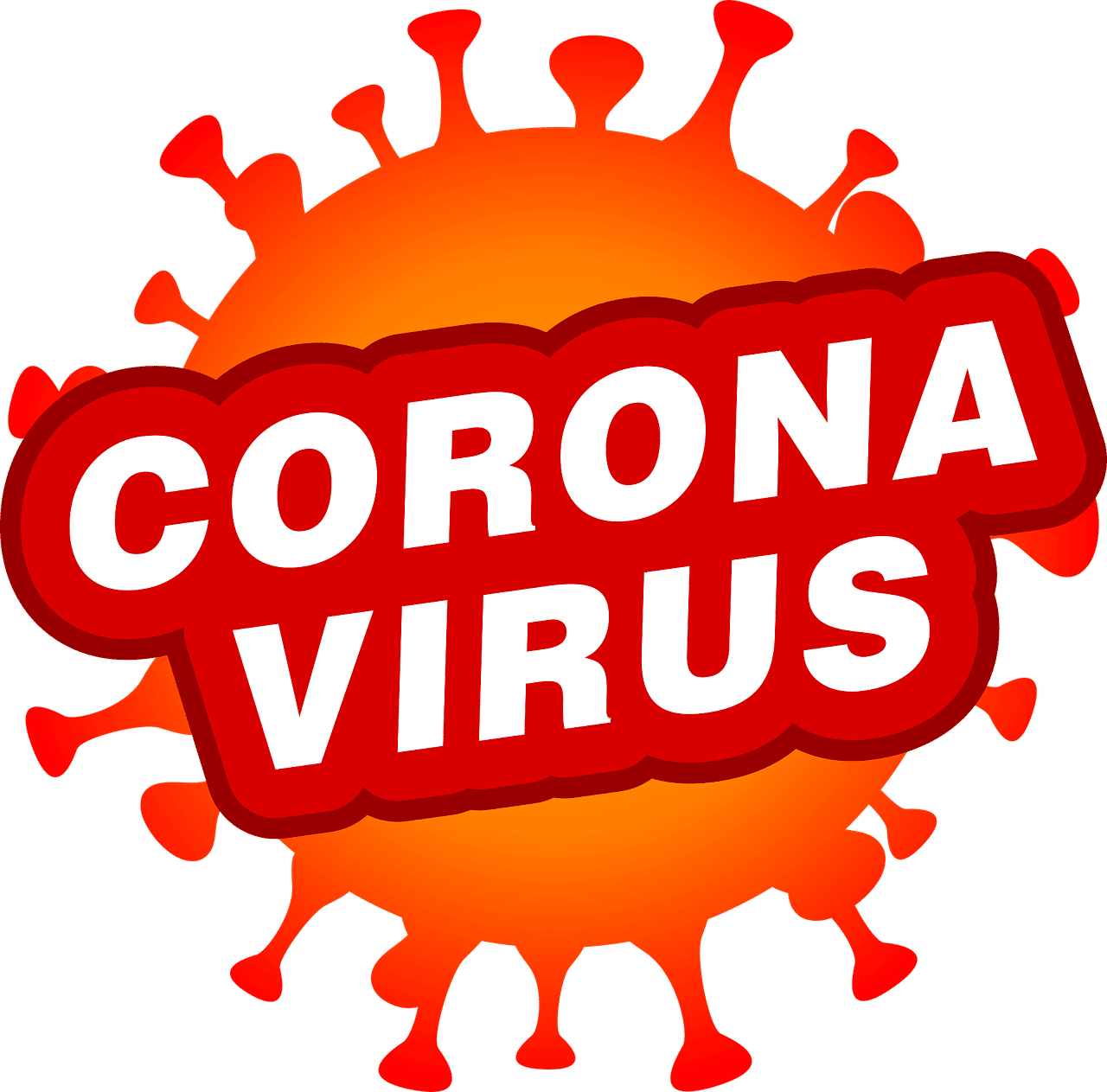 Mar202017
When our client's partner appeared to be lying about his spending and earnings, she ordered a lie detector test in Milton Keynes to find out what he was up to.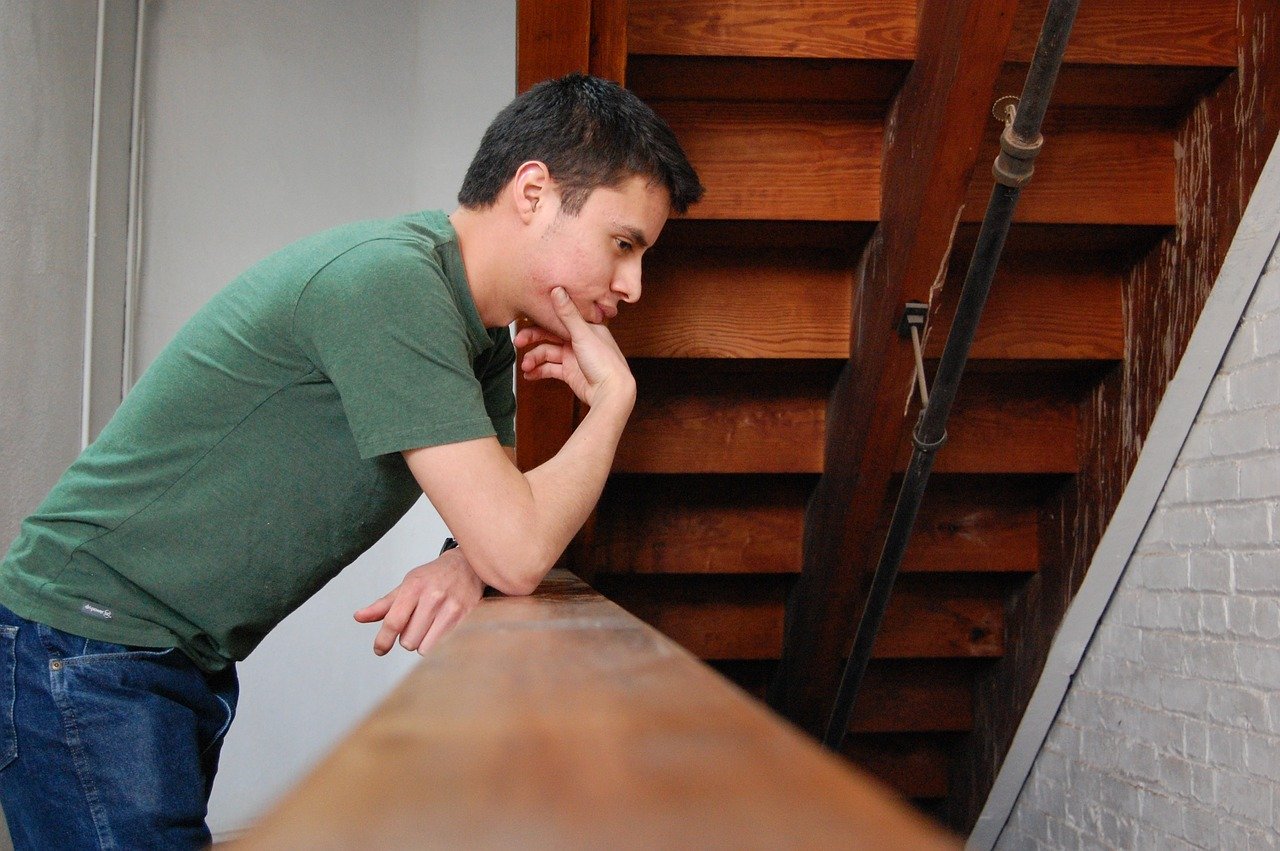 Mar202016
Dark secrets in the family may take a very long time to emerge but invariably they come out. Our client booked a Lancaster lie detector test to find out which of his parents was being dishonest.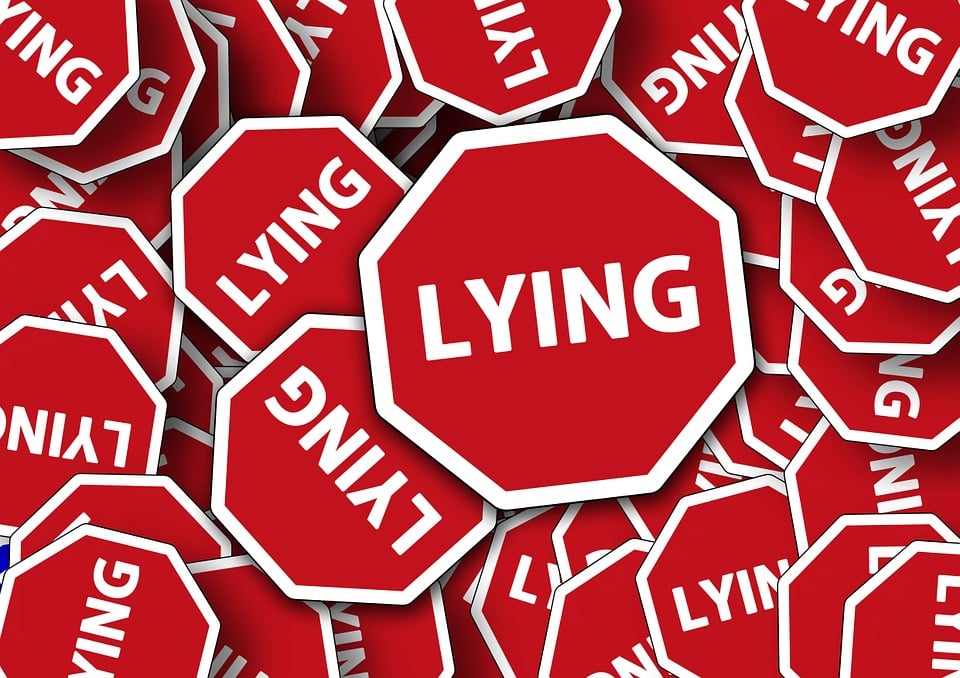 Mar202015
Many enquiries we receive relate to doubts about infidelity when one partner doesn't appear to be as committed as the other.  Suspicions of gay infidelity in Glasgow caused this worried partner to write to us.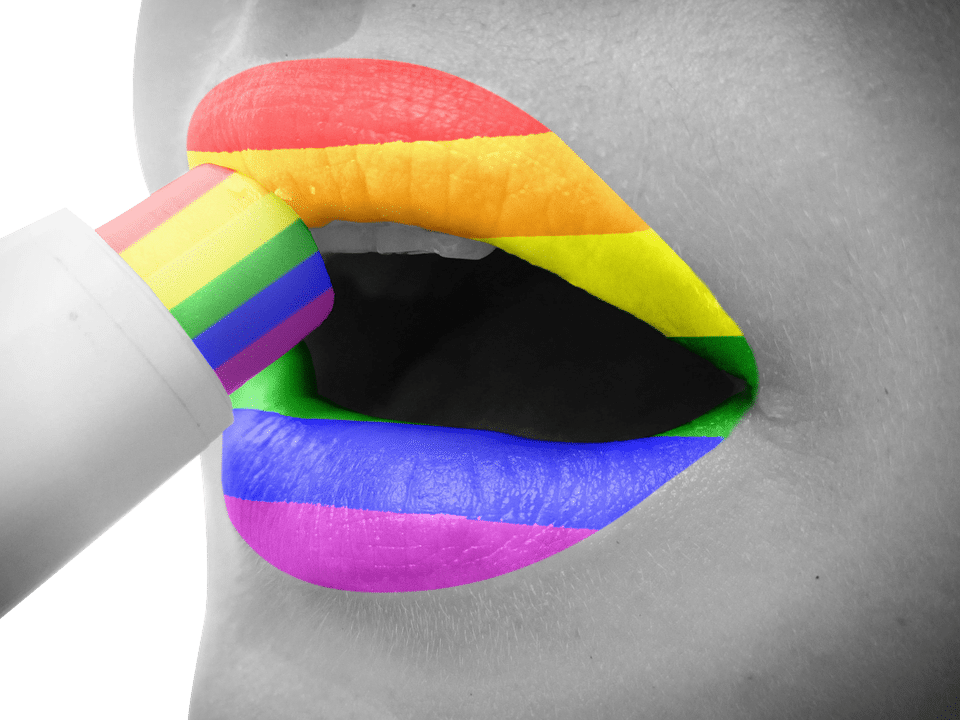 Mar202014
A worried neighbour wrote to us recently with suspicions that the elderly man next door had dishonest carers.  Our Wrexham Polygraph Examiner responded.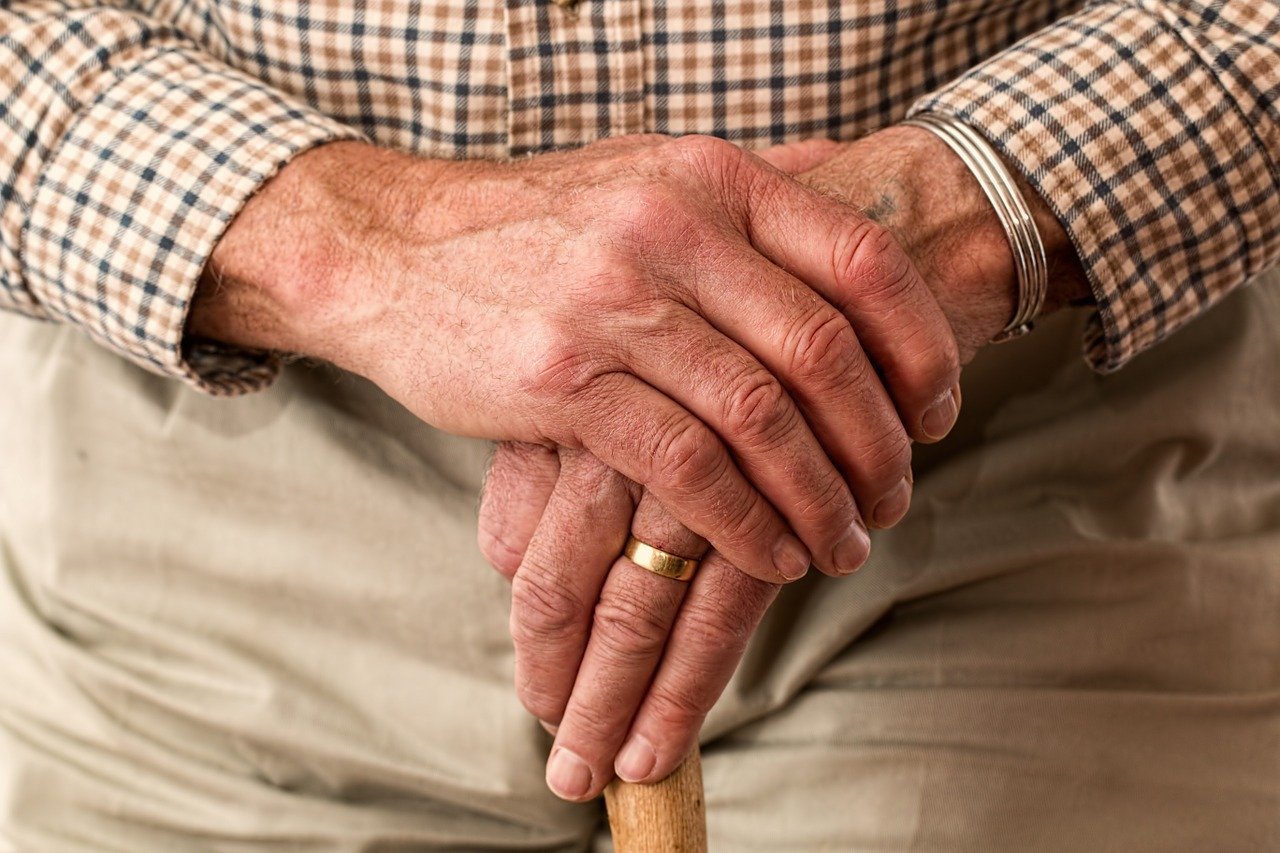 Mar202013
A worried mother contacted our Halifax Lie Detector Test Service when her son was accused of sexual abuse.  She was relieved by the results.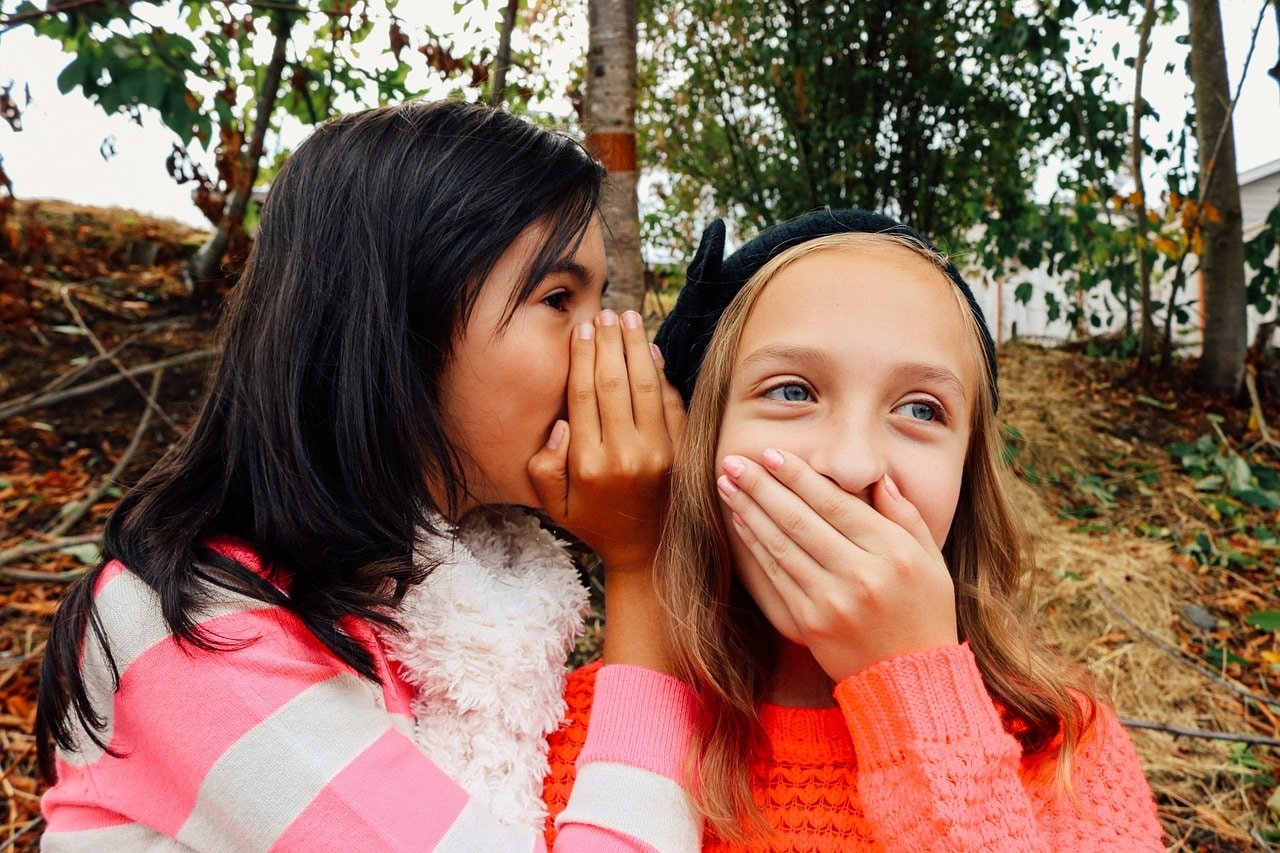 Follow us on Twitter to engage with our network of examiners and leading world polygraph groups
Join our community of followers and get regular updates on Facebook