Infidelity and Relationship Specialists
Easy & Secure Online Booking
Accurate and Methodological
Direct from Accredited & Certified Examiners
+44 800 368 8277
Please call us on +44 0800 368 8277 (Free Helpline) or +44 020 3890 5066 to discuss your needs and requirements with one of our examiners.
Leave your name and email and we'll get right back to your enquiry
Airport office locations
You can book a day flight for your partner to take a test at one of our airport offices listed below allowing for same day flight turnaround if required.
Airport office locations
Belfast (BFS)
Edinburgh (EDI)
Glasgow (GLA)
Newcastle (NCL)
Leeds Bradford (LBA)
Manchester (MAN)
Liverpool (LPL)
Birmingham (BHX)
Cardiff (CWL)
Bristol (BRS)
Exeter (EXT)
Southampton (LSI)
Gatwick (LGW)
Heathrow (LHR)
Standstead (STN)
Luton (LTN)
Norwich (NWI)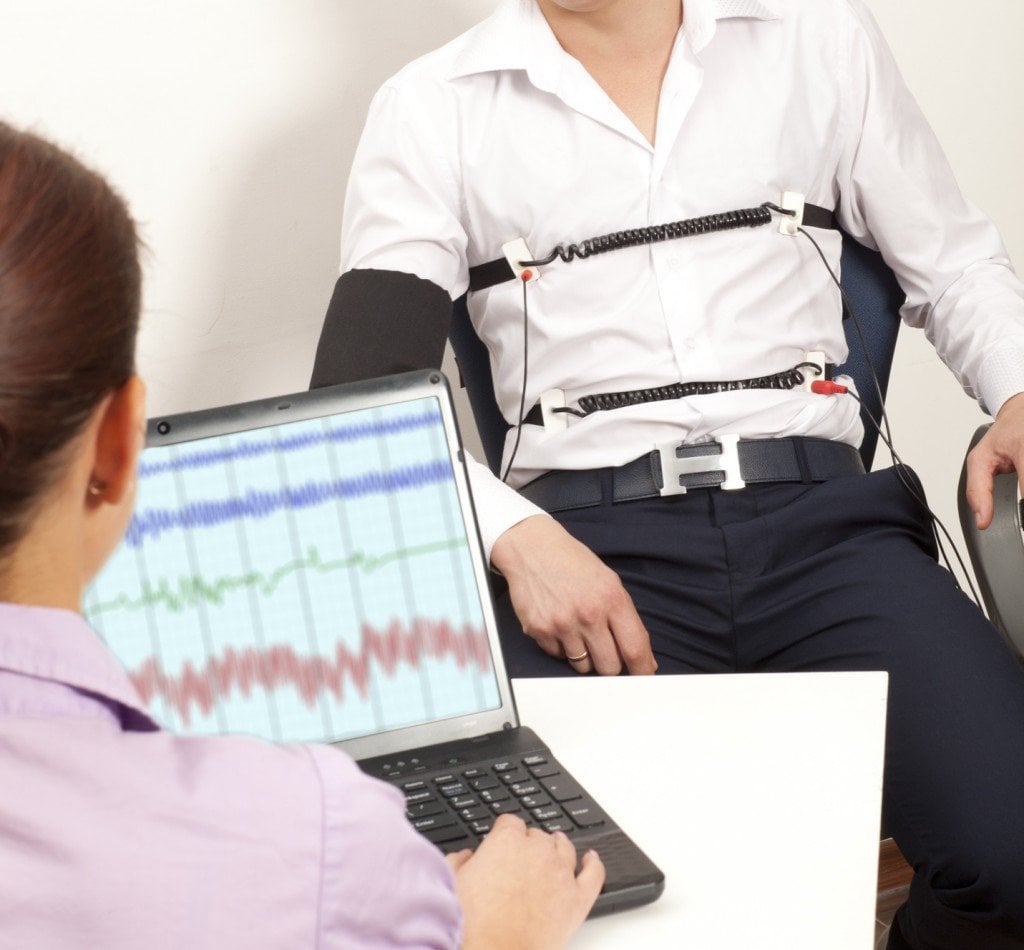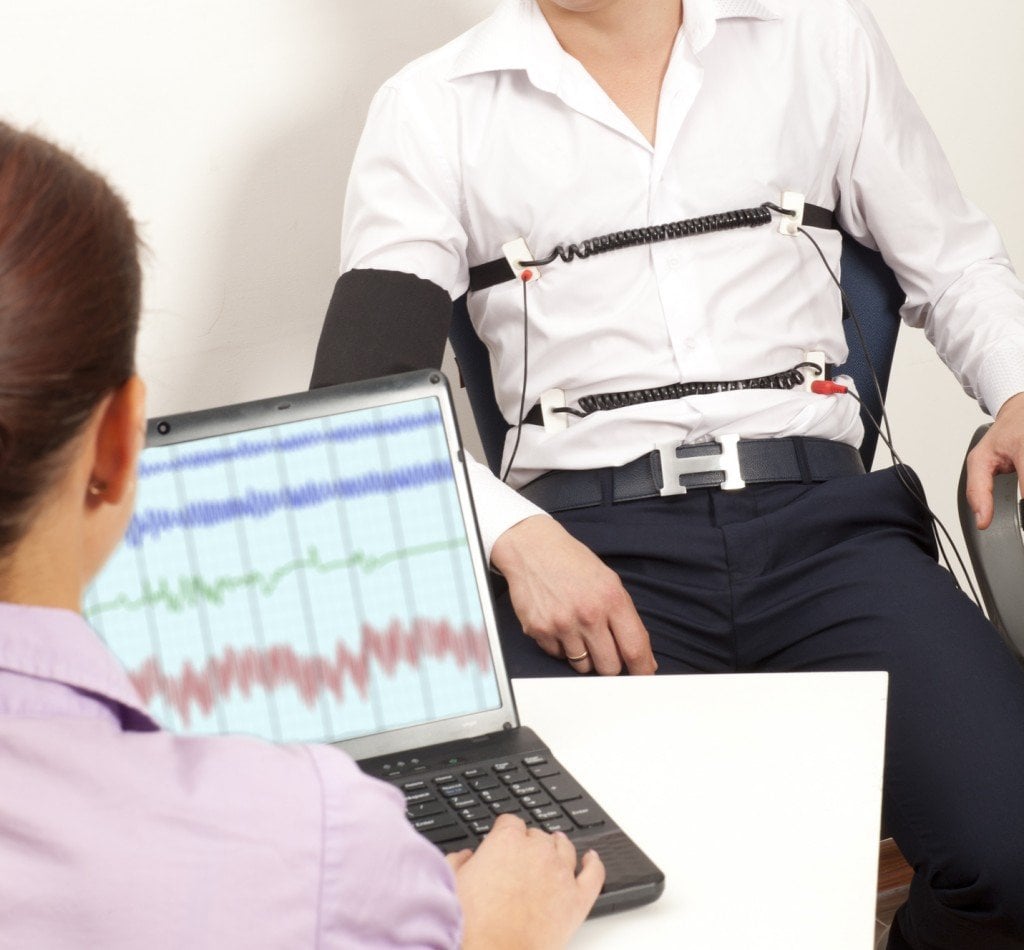 Belgium Lie Detector Test Service
Living and working abroad can be a great success or a disastrous failure. Adjusting to your new environment can be problematic especially for your spouse. Cultural differences in Belgium may also cause difficulties specifically when it comes to infidelity.
Around 25,000 British expats live in Belgium currently. They form part of a population of 11.3 million, 40 percent of whom are cheating on their husbands or wives. We know this for two reasons:
1. Gleeden, the dating website for married people looking for affairs, has over a million members in Belgium
2. Our examiners conduct more infidelity tests through our Belgium Lie Detector Test Service than any other type.
Attitudes toward infidelity
Moving into a culture where a large percentage of the populace doesn't consider infidelity to be an issue may have an influence. The attitude of many Belgians is that infidelity is a natural part of life. If a wife doesn't like her husband cheating (and vice versa) she has two options, get a lover herself or a divorce. Brits tend to be less forgiving and tolerant of infidelity. They are also more prone to feeling guilty about cheating. They will argue more when suspicious and this can lead to resentment not to mention a lot of heartache.
Belgium Lie Detector Test Service
If you want to know if your husband or wife has a lover it's easy to arrange a polygraph test. It takes around 1 hour 15 minutes to get to the UK from Belgium. A test can be conducted in any of the airport offices below. Taking approximately 2 hours a return flight on the same day is possible.
The results of the test will be emailed to you within 24 hours and a fully analysed report will follow. Whether you are right or wrong in your suspicions the test gives you the truth. You can then decide whether to seek counselling, repair or end the marriage.
All our polygraph examiners are highly trained, accredited professionals. You can rely on our discretion and confidentiality
Call us on +44 20 3129 6800 if you want more information about how the test is conducted or about any other queries you may have. Our experienced customer service staff will be happy to help.
Please feel free to browse the various Lie Detector Test formats we have available
Many cases which have greater complexity require a bespoke solution and we are happy to assist with a no obligation free consultation should you require more assistance. Call us on 0800 368 8277 for free advice.