Infidelity and Relationship Specialists
Easy & Secure Online Booking
Discreet offices throughout Wolverhampton
Accurate and Methodological
Direct from Accredited & Certified Examiners
Wolverhampton Lie Detector Test for Infidelity
Wolverhampton is part of the Birmingham and Black Country extended area. The city has a young population with a vibrant and upcoming feeling. It's considered one of the top growing economies in the UK, with a population of 254,000. A staggering 3.7 billion pounds is being provided to regenerate the city, through private and public investment.
A less publicised fact is that 6710 members of the adult population feature in the Official Infidelity Index produced by Illicit Encounters every year. For those who don't know, Illicit Encounters is a dating website for married people looking for 'a bit on the side'.
Why consider a Wolverhampton Lie Detector Test?
Working on the front line with couples who have ceased to trust each other we know how damaging infidelity can be. We also know that being falsely accused of cheating on your partner can be equally if not more, harmful to a relationship.
Our fully qualified, specialist, polygraph examiners conduct every Wolverhampton lie detector test for infidelity confidentially and sympathetically.
Whether you have been accused of cheating or you think your partner is, we will find the truth. The test is a way of removing the doubt within a relationship. Anyone who is truly committed and values their marriage will be happy to take it.
Couples polygraph test
Sometimes when one partner accuses the other, they insist that both take the test. You shouldn't be concerned about this. If someone is falsely accused they often choose a couples test rather than a single one. The theory being that if it was in your mind you may have been cheating, especially when they haven't?
Also 'gaslighting' partners who are guilty of what they are accused of may wish to shift the blame for their behaviour onto the other.
The Wolverhampton lie detector test for couples doesn't mean you take the test together. Polygraph examinations can be conducted on the same day but separately. Subjects need to be calm with no pressure in a neutral, unbiased environment.
Test can be taken in our controlled, secure offices or occasionally at your own home providing our environmental conditions can be met.
Whatever the outcome may be, you can guarantee the visit is both unintimidating and completely confidential.
If you'd like to discuss or order a Wolverhampton Lie Detector Test for infidelity please call our free helpline on 0800 368 8277. Alternatively, you can make a reservation using our secure online booking system. Make today the first step to a happy, healthy and trustworthy relationship for you both.
0800 368 8277
Please call us on 0800 368 8277 (Free Helpline) to discuss your needs and requirements with one of our examiners in Wolverhampton.
| | |
| --- | --- |
| Monday - Friday | 9:00 — 18:00 |
| Saturday | 10:00 — 16:00 |
| Sunday | Closed |
Leave your name and email and we'll get right back to your enquiry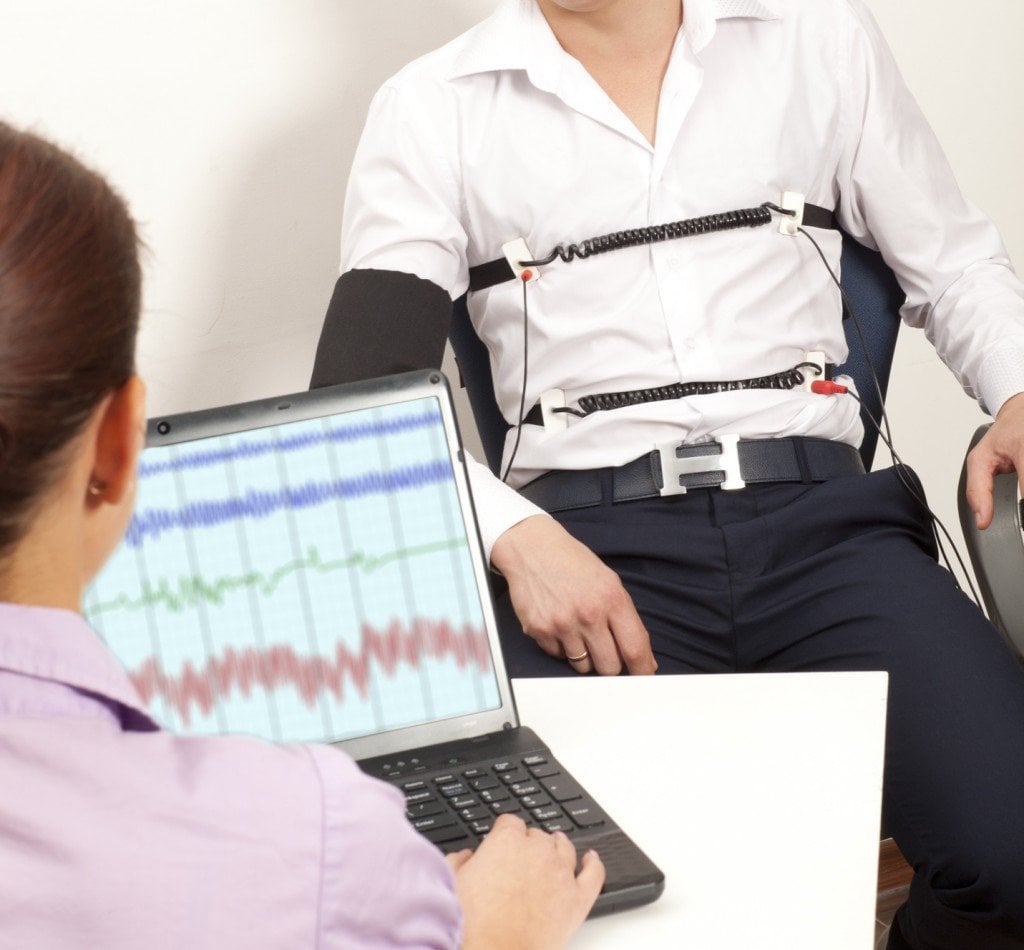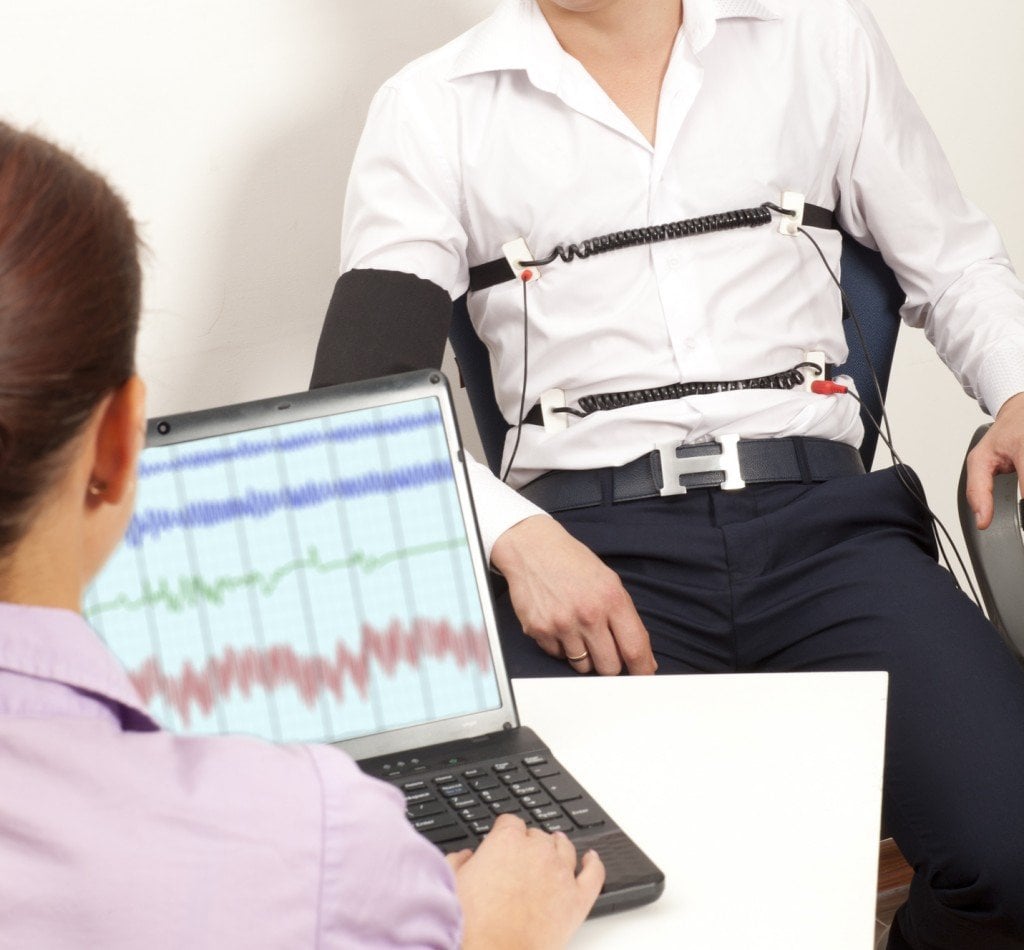 Please feel free to browse the various Lie Detector Test formats we have available
Many cases which have greater complexity require a bespoke solution and we are happy to assist with a no obligation free consultation should you require more assistance. Call us on 0800 368 8277 for free advice.
Easy & Secure Online Booking System

Using our online booking system below you can make a private lie detector test booking. Follow the simple instructions at each stage and let us know whether you would like the test at one of our studio/offices or residential. To proceed and confirm your booking we will require upfront payment of £150 (non refundable fee).