Infidelity and Relationship Specialists
Easy & Secure Online Booking
Discreet offices throughout West Midlands
Accurate and Methodological
Direct from Accredited & Certified Examiners
As well established polygraph service providers, Lie Detector Test UK polygraph examiners in the West Midlands are available in many locations. Qualified forensic psychologists, they work diligently to establish the truth of any matter. Our West Midlands polygraph examiners conduct lie detector tests throughout the region including in Birmingham, Coventry, Nuneaton, Shrewsbury and Rugby.
Discreet and confidential
You won't find our examiners involved in entertainment or on TV. The vast majority of our clients require their issues to remain confidential. The polygraph is a serious investigative method used by many police forces in the UK. It should always be treated as such.
As highly trained professionals, accredited by the American Polygraph Association, discretion is always the better part of valour. We are unbiased, cannot be bribed and ensure that what happens between a client and ourselves remains confidential.
Common lie detector tests
There is a wide range of polygraph tests but the most commonly requested in the West Midlands are tests related to infidelity, theft and false allegations.
Whether it is in the private or commercial sector, false allegations can ruin the reputations of companies as well as private individuals. The results from a polygraph test will go some way to instigating further investigation of the matter. If false allegations are made against an employee these results may be admissible in an employment tribunal.
Suspecting your partner of infidelity can be costly if you hire a private investigator to obtain proof. A lie detector test is the most affordable way of establishing the truth.
Theft, whether in the family or workplace, usually sheds suspicion on a number of people. It causes friction and destroys trust. The innocent feel affronted that they are suspected and the guilty hope they won't get found out. Results from lie detector tests for theft within the family, tend to stay within and be dealt with by the family. Theft in the workplace sometimes leads to further investigation by the police on production of polygraph results. More often the culprit is dismissed and the employer avoids the hassle of an employment tribunal with ensuing publicity.
West Midlands lie detector tests
In addition to working with private individuals, in law enforcement and public sectors our West Midlands polygraph examiners offer free advice to anyone seeking the truth. They also have extensive experience working with addiction and sexual abuse, current or historical.
Highly experienced in dealing with the most personal of issues, our examiners are empathetic, sympathetic and impartial.
Tests can be booked securely online or more information and advice obtained by calling the numbers below.
0800 861 1058
Please call us on 0800 861 1058 (Free Helpline) to discuss your needs and requirements with one of our examiners in West Midlands.
| | |
| --- | --- |
| Monday - Friday | 9:00 — 18:00 |
| Saturday - Sunday | 10:00 — 14:00 |
| 2 Jan, 23 Dec, 24 Dec, 25 Dec, 26 Dec, 27 Dec, 28 Dec, 29 Dec, 30 Dec, 31 Dec | Closed |
Leave your name and email and we'll get right back to your enquiry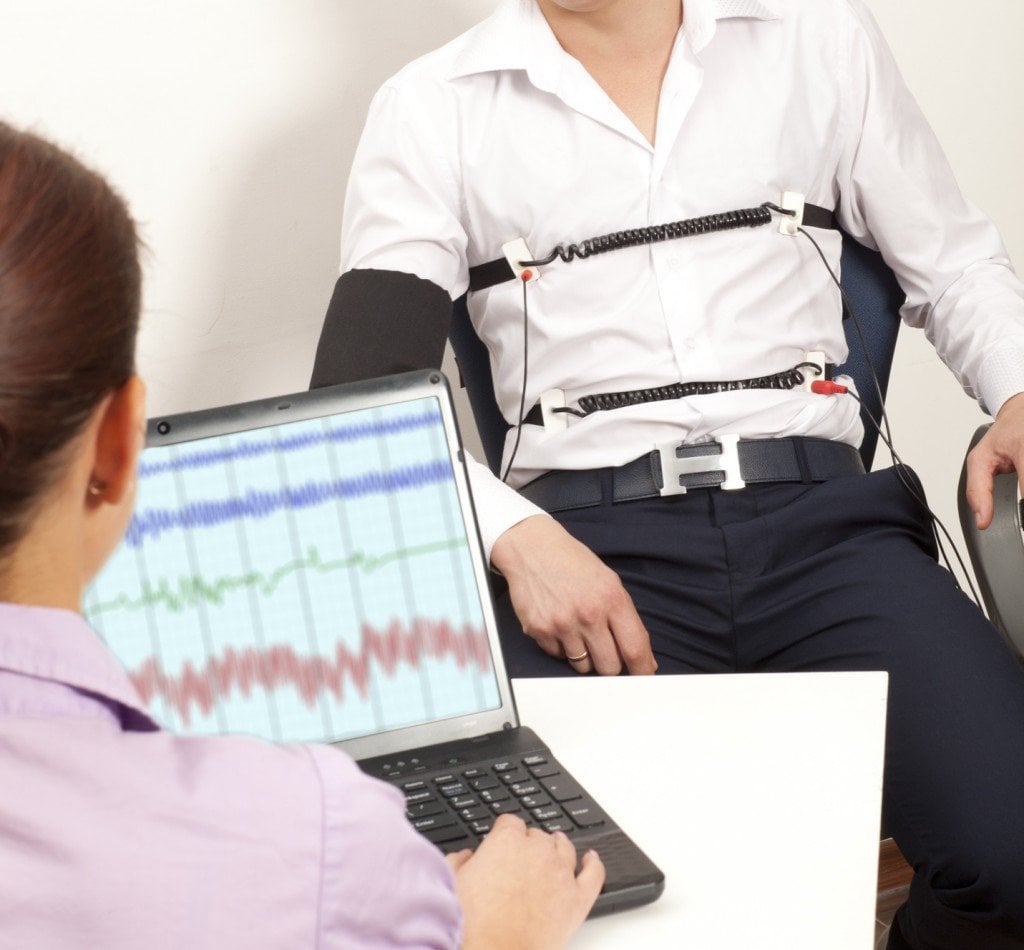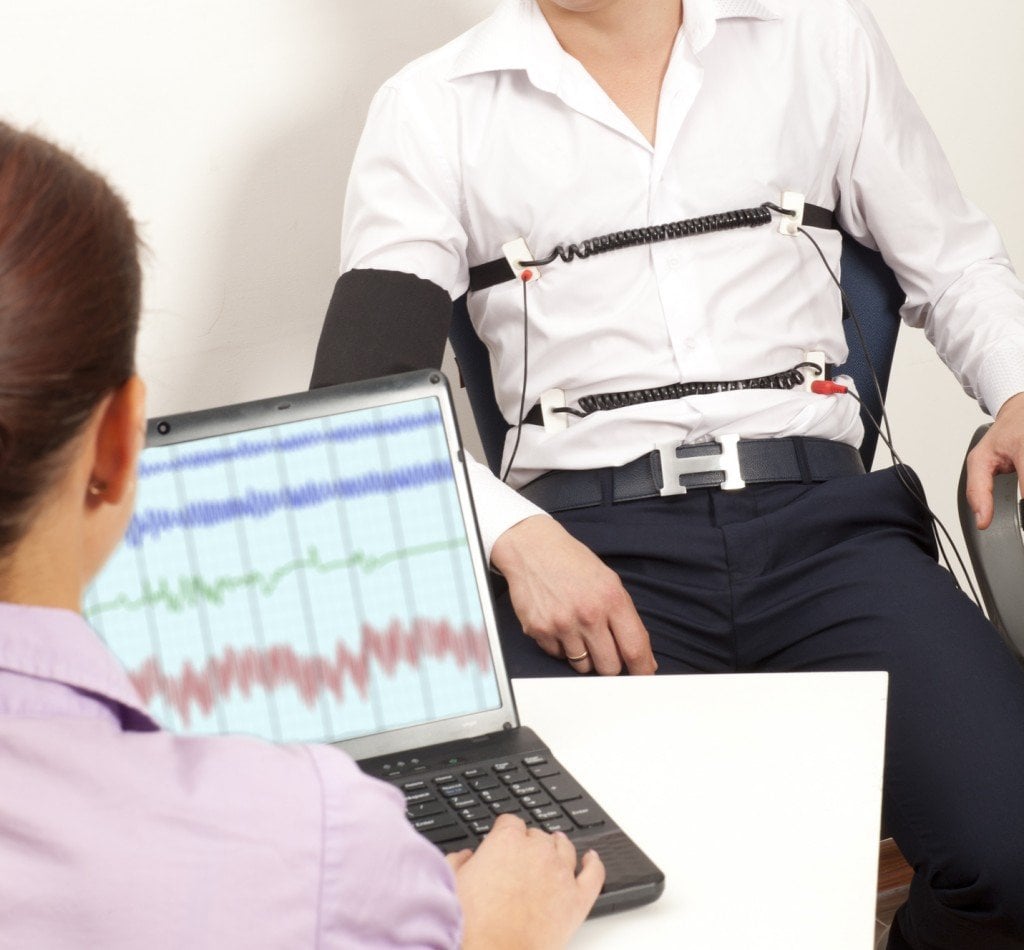 Please feel free to browse the various Lie Detector Test formats we have available
Many cases which have greater complexity require a bespoke solution and we are happy to assist with a no obligation free consultation should you require more assistance. Call us on 0800 861 1058 for free advice.