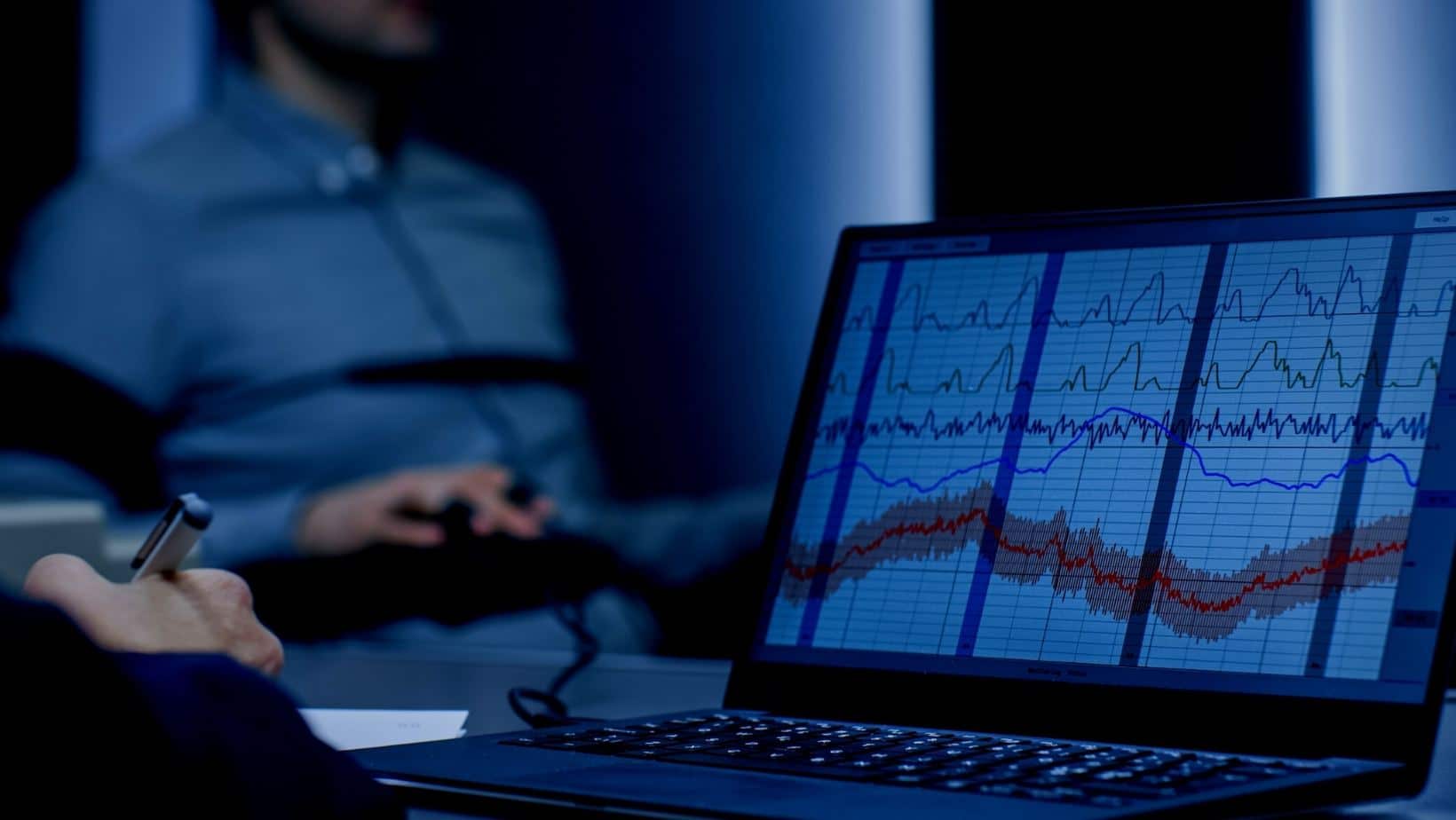 £395 inc. No hidden fees. A Fair and Affordable price to enable you to get beyond uncertainty
If you need a lie detector test in Sunderland for infidelity, false accusations or theft you can book online using our secure reservation system.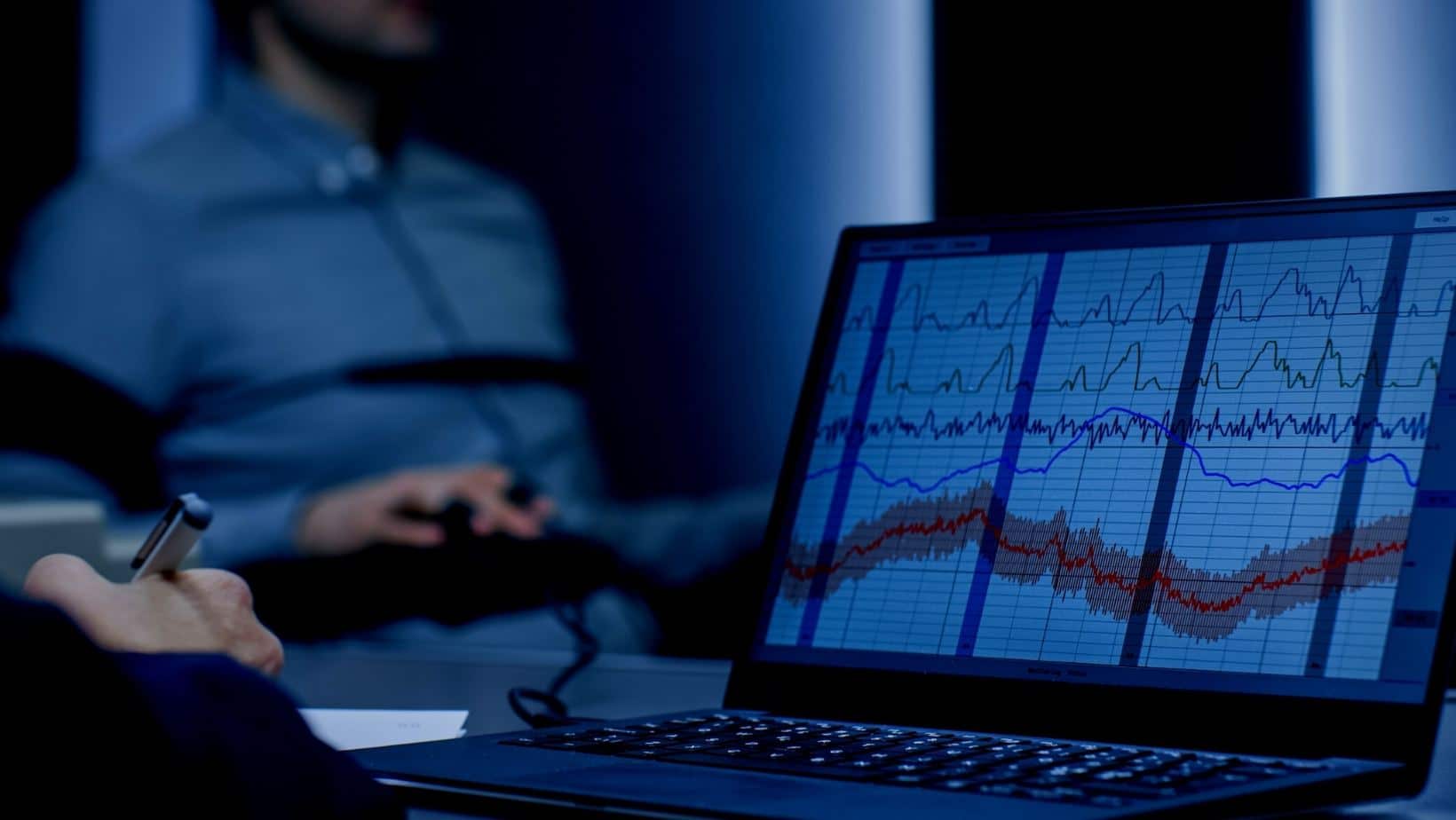 Use our secure online booking system to request your preferred date, time and location for a lie detector test.
To proceed and confirm your booking we will require upfront payment of £50 deposit (non-refundable booking fee).
Once the payment is received you will receive a confirmation of your booking online.

Sunderland polygraph dismisses cheating rumours A Sunderland polygraph test dismisses cheating rumours when our client Alex comes to us suspecting her girlfriend Sam guilty of cheating. Here is Alex's story and how Lie Detector Test UK got her the answers she...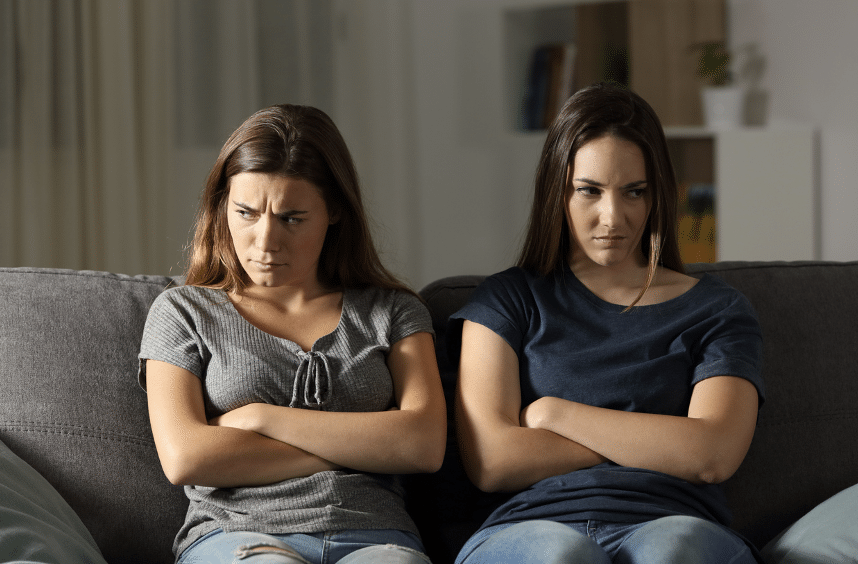 Sunderland Lie Detector Test for Theft within the Family
Situated on the River Wear, Sunderland is the best city in the UK to live according to recent research by financial services provider, One Family. Whether visiting or residing here, families are never short of something exciting to do. With a stunning coastline and magnificent views across the countryside Sunderland has everything. It's diverse, culturally and historically fascinating with a lively music and arts scene. The people are both warm hearted and welcoming.
However Sunderland is not without its scandals which have occurred over many years. Accusations of bribery have been aimed at the council, and Sunderland AFC players have suffered more than once from allegations of sexual abuse.
A lesser known scandal that we have uncovered is that theft within the family is a particular problem in this city. Our Sunderland lie detector test, ordered privately, forms a large part of our polygraph examiners' work in the area.
Effects of theft within the family
When someone in the family has taken money intended for something special or expensive things that they couldn't afford initially there is an overwhelming sense of betrayal. Finding out a member of your family has stolen from you is one of the most difficult situations to deal with. It may not be the person you think it is and you could have genuinely lost the item or cash. The family member doesn't want to accuse his or her spouse, sister or parent so who can you trust to help you remove some of this doubt and mistrust?
Theft by a member of your family isn't easily forgiven. The damage caused by a lack of trust in any relationship can be devastating but it's always better to know the truth. Repressed suspicion is stressful and unhealthy.
Sunderland Lie Detector Test service
Asking the person you suspect to take a lie detector test is the easiest and fastest solution to your problems. It's a discreet and confidential way to find out who is lying and who is being honest. When someone is telling the truth they want to prove their innocence and clear their name. There should be no question of them agreeing to the test if they've done nothing wrong.
We offer a friendly and professional polygraph service, providing support and guidance irrespective of the result. Accusations can be easily resolved and most families will pull together at times like these. If you'd like to discuss a Sunderland lie detector test for theft within the family please call our confidential and free helpline on 0800 861 1058. Alternatively, you can make a reservation using our secure online booking system. Take charge of the situation today.