Infidelity and Relationship Specialists
Easy & Secure Online Booking
Accurate and Methodological
Direct from Accredited & Certified Examiners
+44 800 368 8277
Please call us on +44 0800 368 8277 (Free Helpline) or +44 020 3890 5066 to discuss your needs and requirements with one of our examiners.
Leave your name and email and we'll get right back to your enquiry
Airport office locations
You can book a day flight for your partner to take a test at one of our airport offices listed below allowing for same day flight turnaround if required.
Airport office locations
Belfast (BFS)
Edinburgh (EDI)
Glasgow (GLA)
Newcastle (NCL)
Leeds Bradford (LBA)
Manchester (MAN)
Liverpool (LPL)
Birmingham (BHX)
Cardiff (CWL)
Bristol (BRS)
Exeter (EXT)
Southampton (LSI)
Gatwick (LGW)
Heathrow (LHR)
Standstead (STN)
Luton (LTN)
Norwich (NWI)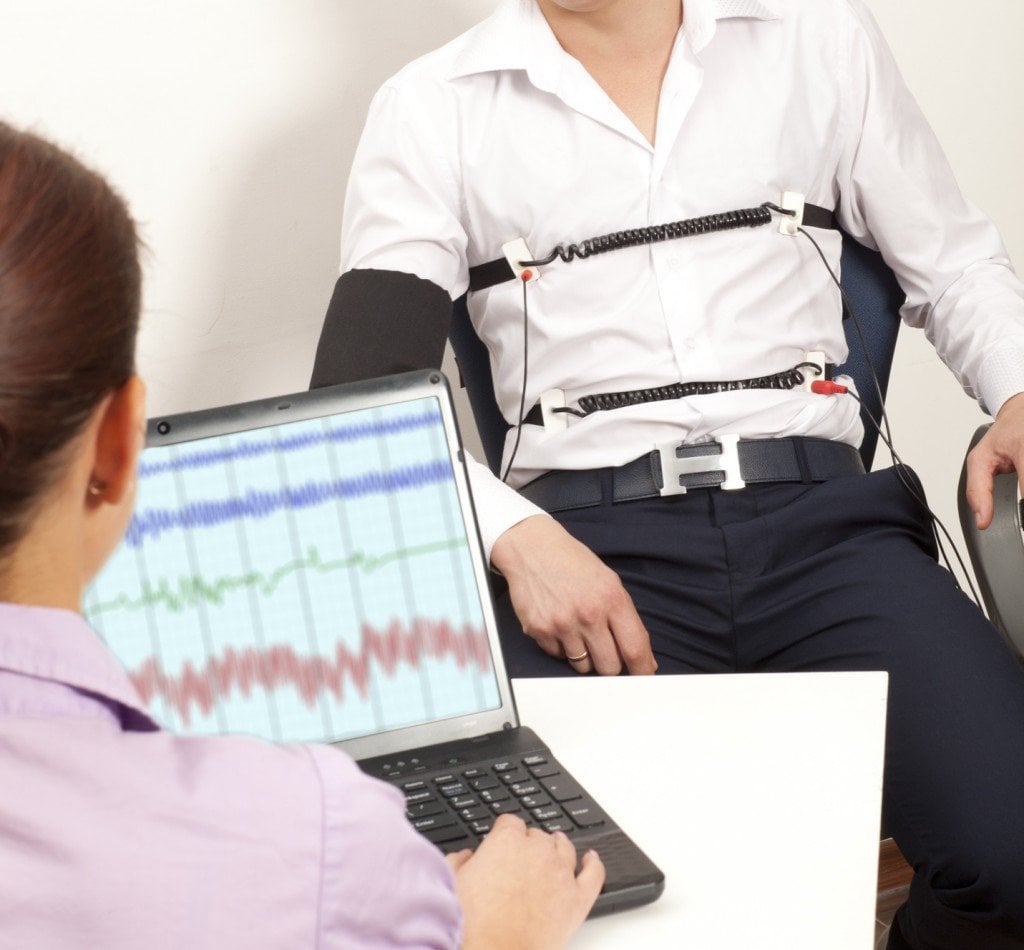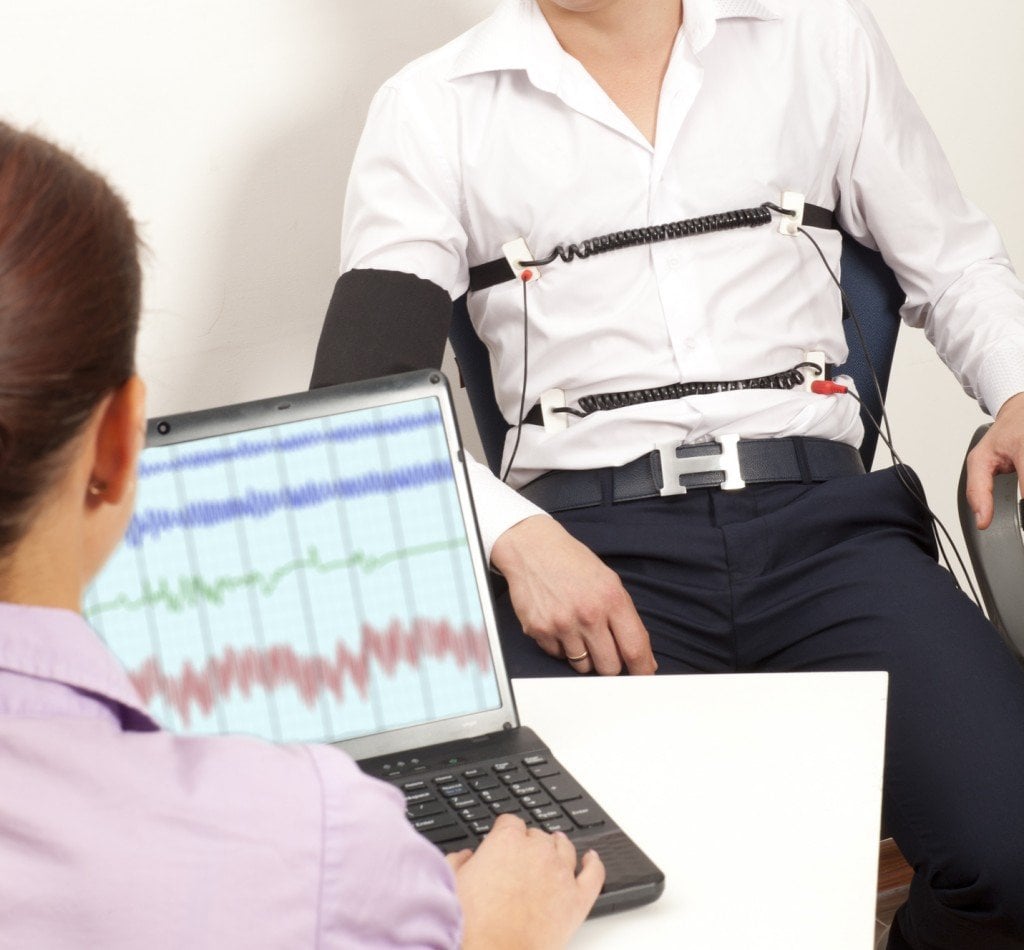 Lie Detector Test for Expats in Spain
Whether it is the '7 year itch' or a mid-life crisis it's likely to surface when Brits move abroad. At least that's what our records show having conducted hundreds of lie detector tests for expats in Spain
Infidelity among expats under the Spanish sun
If you have a problem within your relationship in the UK moving to Spain is unlikely to resolve it. Indeed things might get a whole lot worse. Most people lead busy lives in the UK and when thrown together 24/7 they often don't know how to cope. Having no work to do is also a factor. The first 3 months or so provides a welcome rest. After that, boredom can set in.
Socialising is difficult with the indigenous populace if you don't learn the language and this is how expat communities form. People who don't have common interests will socialise simply because they speak the same language.
This is particularly true in the rural areas of Spain where virtually none of the indigenous population speaks English. Women can find it difficult because going to a bar alone is still frowned upon. Men have no problem and since they have more freedom, have more opportunity to play away.
Reasons for expat infidelity
Apart from boredom there are several reasons why expats stray when living abroad. They include:
Perceived anonymity: If a partner cheats with someone who doesn't speak much if any of his/her language the lover doesn't really know who they are. However, in small villages where everyone knows everybody else, it won't take long for news to travel.
More money – The cost of living in Spain is still much lower than in the UK. Alcohol and restaurant prices are comparatively low. Hence cheaters have more money to spend on a 'bit on the side'. Alcohol fuelled sexual encounters are also more possible since you can get drunk for less.
Other reasons are marital discord, loneliness and frustration among others. It's worth noting too that divorce is easier and much quicker to achieve than in the UK following the introduction of the 2005 "express divorce" bill. Husbands are likely to benefit more from a divorce settlement in Spain than in the UK. So if you have marital problems and your husband is suggesting a move to Spain you might want to think twice.
Lie detector tests for expats in Spain service
If you suspect your partner of infidelity our lie detector tests for expats in Spain service can help. It can be fitted in on one of your trips back to the UK. We have nationwide controlled offices so a polygraph examiner is never far away from where you are visiting.
Alternatively you can book a day flight for your partner to visit one of our airport offices listed below. Polygraph examinations take up to 2 hours which allows conveniently for same day flight turnaround.
You will be sent the results within 24/48 hours with a fully analysed report to follow.
Call us today for more information about the range of polygraph services we provide. Our free helpline – 0800 368 8277 may not be available depending on the communication device you are using. If it isn't you can call +44 20 3129 6800. Alternatively complete our contact form on this page and we will call you.
Please feel free to browse the various Lie Detector Test formats we have available
Many cases which have greater complexity require a bespoke solution and we are happy to assist with a no obligation free consultation should you require more assistance. Call us on 0800 368 8277 for free advice.