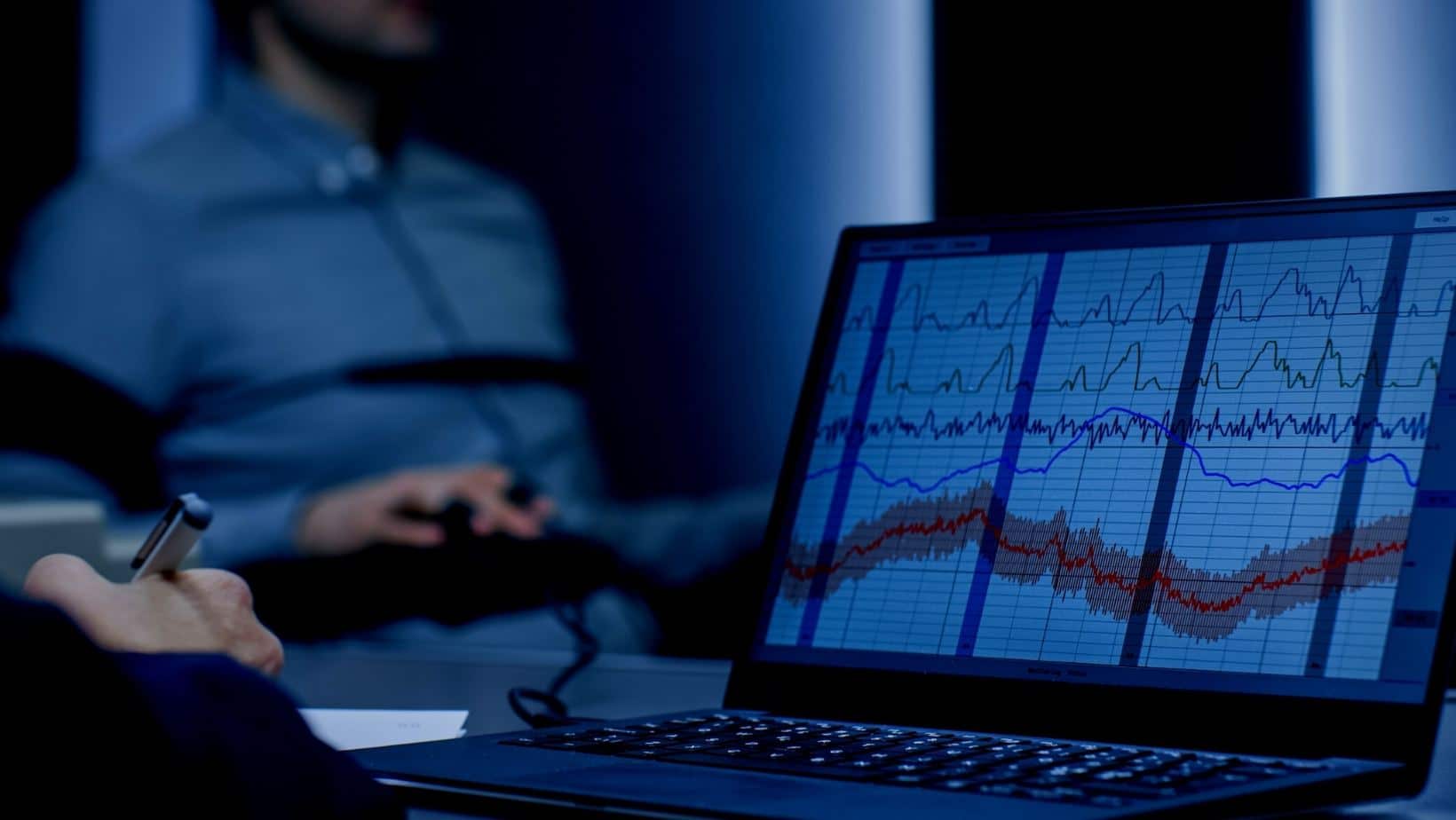 £395 inc. No hidden fees. A Fair and Affordable price to enable you to get beyond uncertainty
If you need a lie detector test in Southampton for infidelity, false accusations or theft you can book online using our secure reservation system.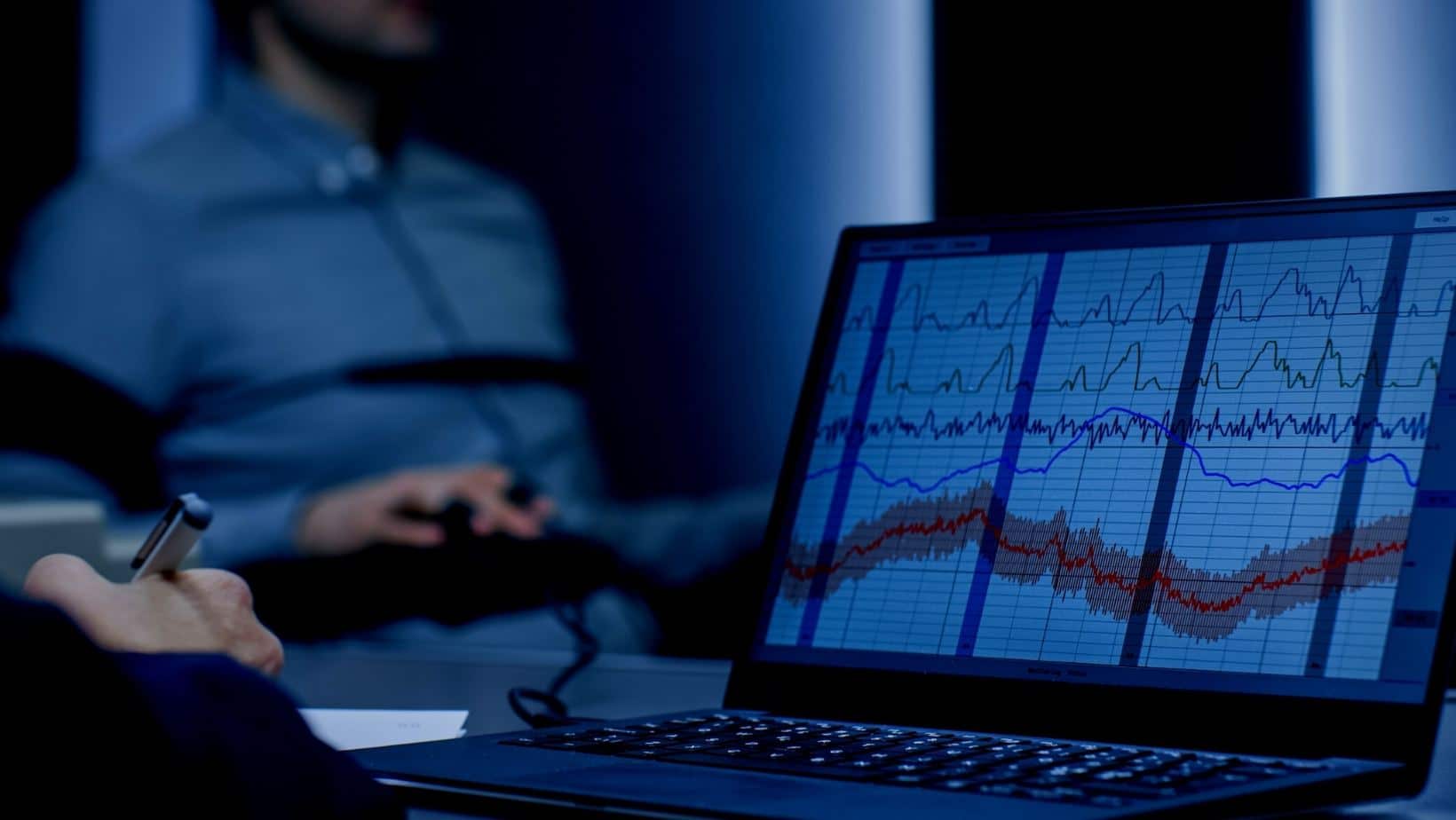 Use our secure online booking system to request your preferred date, time and location for a lie detector test.
To proceed and confirm your booking we will require upfront payment of £50 deposit (non-refundable booking fee).
Once the payment is received you will receive a confirmation of your booking online.

Southampton Lie Detector Test
Southampton is one of Britain's top university cities and many people are employed within the education sector there. Famous as the embarkation port of the Titanic, Southampton has a busy dockland area and is a safe haven for many enormous cruise ships.
With over 140,000 people working in the city instances of sexual harassment are relatively high in comparison to some parts of the UK. Our records show that over 50 percent of the work our Southampton Lie Detector Test Service conducts relates to workplace sexual harassment.
Sexual harassment in the workplace
It's hard to imagine in the 21st century that women are regularly subjected to sexual harassment in one form or another. Some men are too.
There is often reluctance to report such activity due to concerns about losing jobs or affecting a person's career prospects. In today's world it is not possible to dismiss someone who reports sexual harassment or discriminate against them for doing so.
Is someone at work sending you emails or photos with sexual connotations? Has someone whispered sexual innuendos in your ear? Have you been touched inappropriately? Do you feel uncomfortable because of this? If any or all are true, you are being sexually harassed and it is unacceptable.
Southampton Lie Detector Test Service
The main reasons our clients seek the services of a polygraph examiner are:
Worried if they report sexual harassment, they won't be believed
Anxious that when they report the matter it won't be taken seriously
In the many years our fully qualified and accredited examiners have been conducting lie detector tests, there is nothing they have not heard before. Specialists in sexual harassment they will listen attentively to what you have to say. Sometimes it is the first time a person has unburdened their soul regarding what are often horrific experiences for them.
It is common that they aren't believed by colleagues, friends and family. They are often told that maybe they imagined it or are making too much of it.
One thing our Southampton Lie Detector Test does is get all these people on side and supportive. Lie detector test results inspire the confidence necessary to take the step of reporting the matter either to your employer or to the police. Take that step today. In doing so the truth will without doubt, set you free and allow you to stop the sexual harassment.
Nobody expects their friends, particularly those they have helped, to steal from them. Our client ordered a lie detector test in Southampton to establish who was dipping into his 'rainy day' fund.