Infidelity and Relationship Specialists
Easy & Secure Online Booking
Discreet offices throughout South West
Accurate and Methodological
Direct from Accredited & Certified Examiners
South West Lie Detector Test Services
Our qualified and APA (American Polygraph Association) accredited polygraph examiners are available in Bath, Bristol, Cheltenham, Dorchester, Exeter and Gloucester. We are also available for appointments in Hereford, Plymouth, Poole, Salisbury, St Austell, Taunton, and Torquay. You can book a South West lie detector test in any of these locations.
Drug misuse and addiction
Many of the lie detector tests we conduct in the South West of England are drug related. With so many music festivals held in this part of the UK it's not surprising that there are problems with illegal drugs. Drug addiction and misuse is escalating in the UK and the South West, with its many holiday resorts, is no different.
Those with addictions to any drug or substance often find it difficult to admit that they have a problem. Concerned family members and friends want to help but the first step is for the addict to acknowledge there is an addiction.
Lie detector tests are the quickest method to get the addict to admit the truth. They will usually agree to a test when they are ready to seek help. For them it is much easier to come clean about their addiction to a stranger, rather than someone close to them. A polygraph examiner is wholly unbiased and non-judgemental so perfect for addicts to unburden themselves to. Many of our clients have gone on to seek treatment and overcome their addictions.
Infidelity
Infidelity lie detector tests are the most sought after in the South West. From our records there is a fairly equal demand from men and women with some gay couples seeking tests. Mistrust is almost impossible to live with and erodes a relationship very quickly. Suspicion causes arguments that are emotionally unsustainable on a daily basis. Before your relationship gets to the point of no return, order a lie detector test. If infidelity is discovered you have the opportunity to seek counselling or walk away. If not, you might consider seeking help to repair the damage your unfounded suspicions may have caused. Either way the results from a lie detector test will give you the truth.
Commercial services
Theft in the workplace, pre-employment screening and periodic lie detector tests and services we provide to businesses in the South West.
Employee issues need to be handled sensitively if employers want to avoid tribunals and falling foul of employment legislation.
Our polygraph services can assist tremendously in avoiding such sensitive issues and resolving them satisfactorily when they do occur.
Historical sex abuse and domestic abuse
Victims of historical sexual abuse and domestic abuse often lack support from family members and friends. This is usually because the abuser is known to them and respected or trusted. Not being believed frequently stops victims reporting these crimes. If their own friends and family don't believe them, they reason the police might not either.
The results from lie detector tests empower victims to report these crimes, seek help and move on with their lives.
South West lie detector tests
Wherever the truth needs to be confirmed, no matter the case, our polygraph examiners are never far away. If you'd like more information contact us on the number below. Alternatively use our online booking system to make an appointment. There are a huge range of locations to choose from throughout the South West.
0800 861 1058
Please call us on 0800 861 1058 (Free Helpline) to discuss your needs and requirements with one of our examiners in South West.
| | |
| --- | --- |
| Monday - Friday | 9:00 — 18:00 |
| Saturday - Sunday | 10:00 — 14:00 |
| 2 Jan, 23 Dec, 24 Dec, 25 Dec, 26 Dec, 27 Dec, 28 Dec, 29 Dec, 30 Dec, 31 Dec | Closed |
Leave your name and email and we'll get right back to your enquiry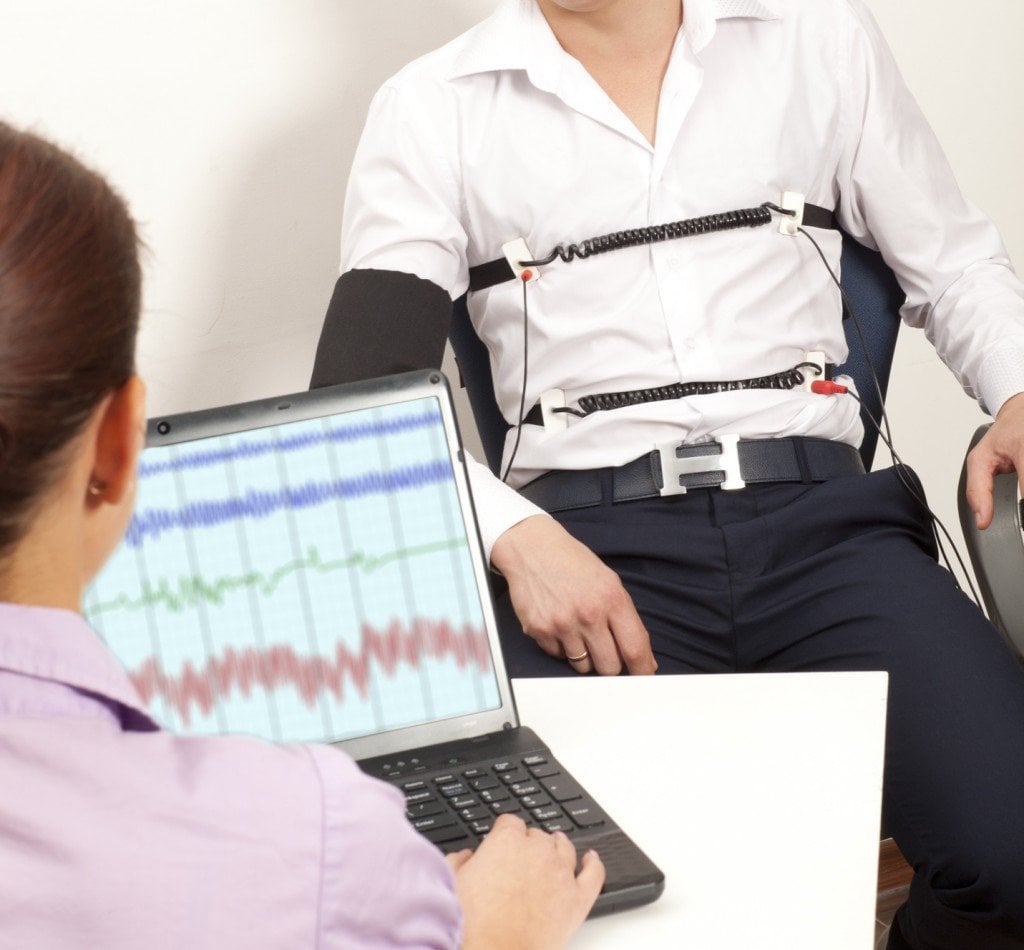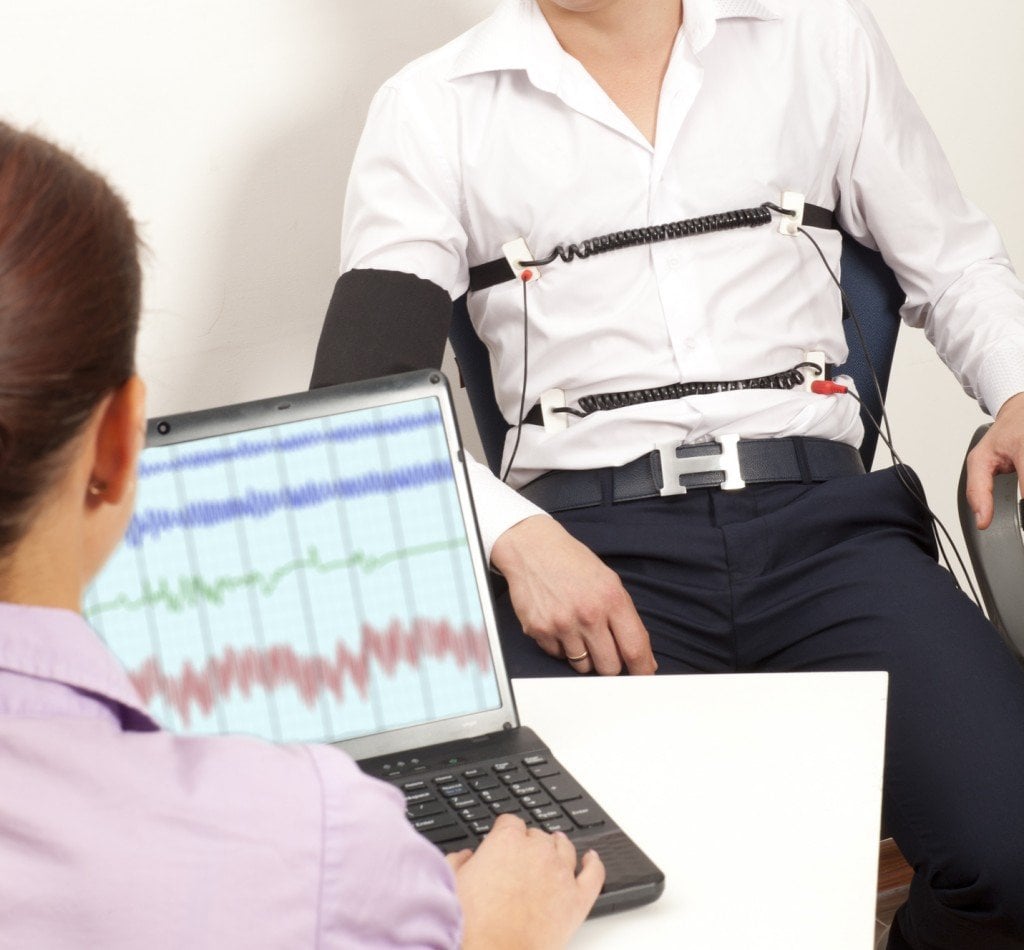 Please feel free to browse the various Lie Detector Test formats we have available
Many cases which have greater complexity require a bespoke solution and we are happy to assist with a no obligation free consultation should you require more assistance. Call us on 0800 861 1058 for free advice.