Infidelity and Relationship Specialists
Easy & Secure Online Booking
Discreet offices throughout Sheffield
Accurate and Methodological
Direct from Accredited & Certified Examiners
Sheffield Lie Detector test for Infidelity
Sheffield is internationally recognised as "The Steel City" and is an industrial hub renowned for steelworks during the 1900s. It remains as innovative city to the present day. No longer will you see the smoky atmosphere created by the old chimney stacks but a greener and modernised landscape, beautifully shadowed by the hills and meadows of the Peak District National Park.
Sheffielders are friendly, independent and have a warm character seldom found in other northern cities. If you're looking for a fantastic welcoming night out there are plenty of festivals all year round from beer, street art to music and food. Not forgetting the award-winning theatre along with a thriving cultural scene, Sheffield has a little something for everyone. This upcoming, vibrant and innovative place should have content and harmonious inhabitants but each year on January 7th Sheffield lie detector tests for infidelity peak.
What causes infidelity in Sheffield after the festive period?
Married-dating website Illicit Encounters research shows that Christmas and New Year pressures due to family, money and going back to work reveal problems within relationships. The cracks start to show, within the weeks that follow the festive period when more and more people in Sheffield go looking for thrills elsewhere.
Our records confirm that orders increase for Sheffield lie detector tests related to infidelity during January every year.
Suspicions, arguments and accusations
Do you have thoughts running through your mind? Are they suspicions that won't go away no matter how hard you try? Maybe your partner isn't answering the phone when you call late at night. He's supposed to be working, so there should be no reason he wouldn't answer. The phone battery died or there was an emergency meeting at 9pm you are told. You find receipts in their trouser pockets, jacket or bag for restaurants you've never been to or gifts you've never received. They get angry with you when you question any of these things and the intimacy has dwindled to nearly nothing. These things make you panic, causing you to argue constantly. You can't remember a day when you haven't rowed and your relationship appears to be hanging by a thread.
A Sheffield Lie Detector Test could save your relationship
All of the things you've been told as to why you can't reach your partner when you need to could be true but how do you know? Our Sheffield Lie Detector Test service is discreet and can be conducted in your own home. Alternatively the test can be taken in one of our nationwide offices. The process is completely confidential. The polygraph examiner assigned to your case will make you feel relaxed, providing you with any support you need whatever the result.
If you'd like to discuss or order a Sheffield Lie Detector Test for infidelity or for any other reason, please call our free helpline on 0800 368 8277. Alternatively, you can make a reservation using our secure online booking system. Take the steps today to build a secure, happy and healthy future.
0800 368 8277
Please call us on 0800 368 8277 (Free Helpline) to discuss your needs and requirements with one of our examiners in Sheffield .
| | |
| --- | --- |
| Monday - Friday | 9:00 — 18:00 |
| Saturday | 10:00 — 16:00 |
| Sunday | Closed |
Leave your name and email and we'll get right back to your enquiry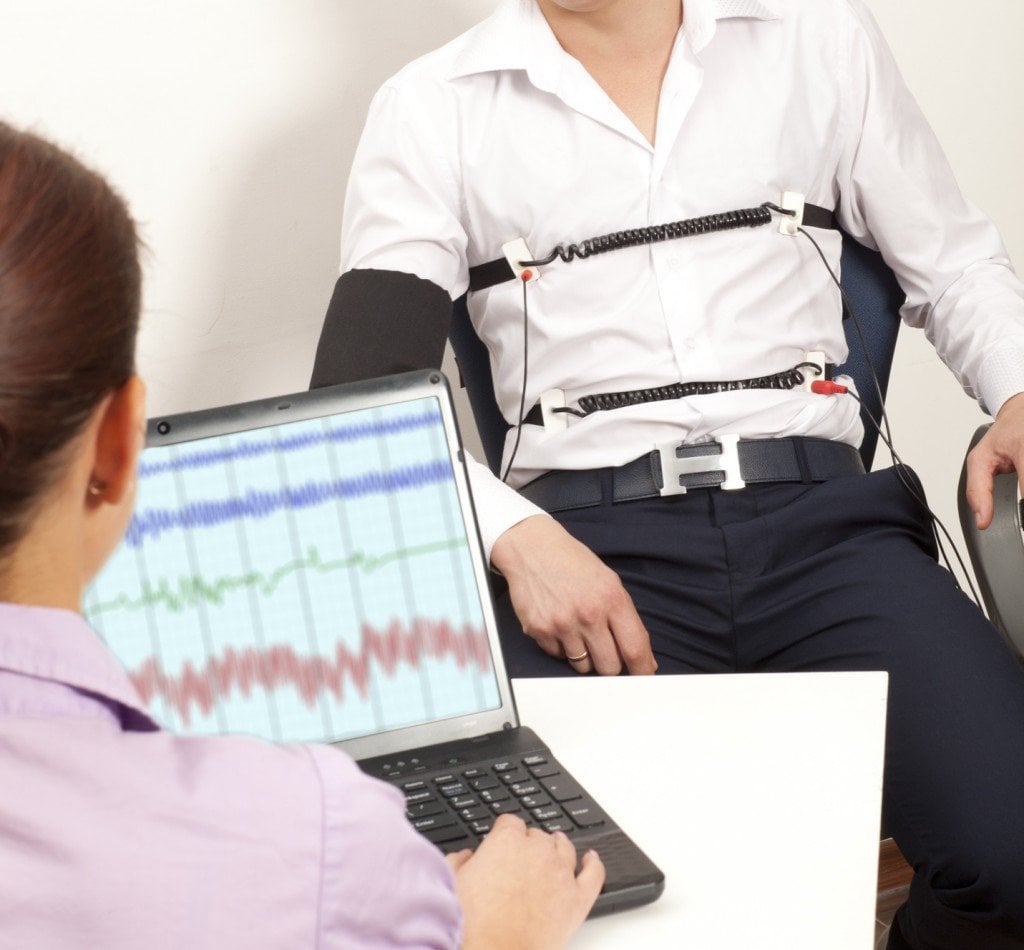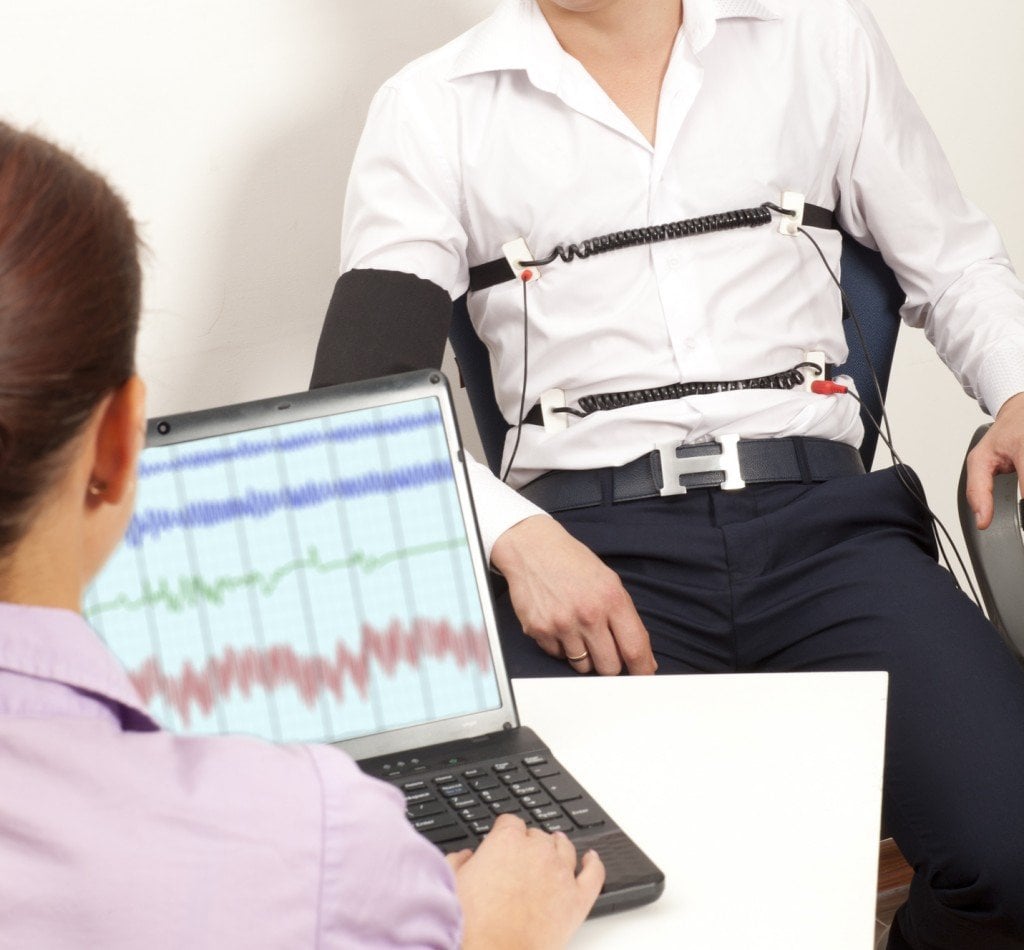 Please feel free to browse the various Lie Detector Test formats we have available
Many cases which have greater complexity require a bespoke solution and we are happy to assist with a no obligation free consultation should you require more assistance. Call us on 0800 368 8277 for free advice.
Easy & Secure Online Booking System

Using our online booking system below you can make a private lie detector test booking. Follow the simple instructions at each stage and let us know whether you would like the test at one of our studio/offices or residential. To proceed and confirm your booking we will require upfront payment of £150 (non refundable fee).