Latest news, social media watch and industry publications.
Apr201724
Polygraph history Since the very beginnings of our civilisation people have been aware of the advantages arising from discovering a lie detection method and have searched for ways to verify given statements. As time went by, new ideas were developed and implemented...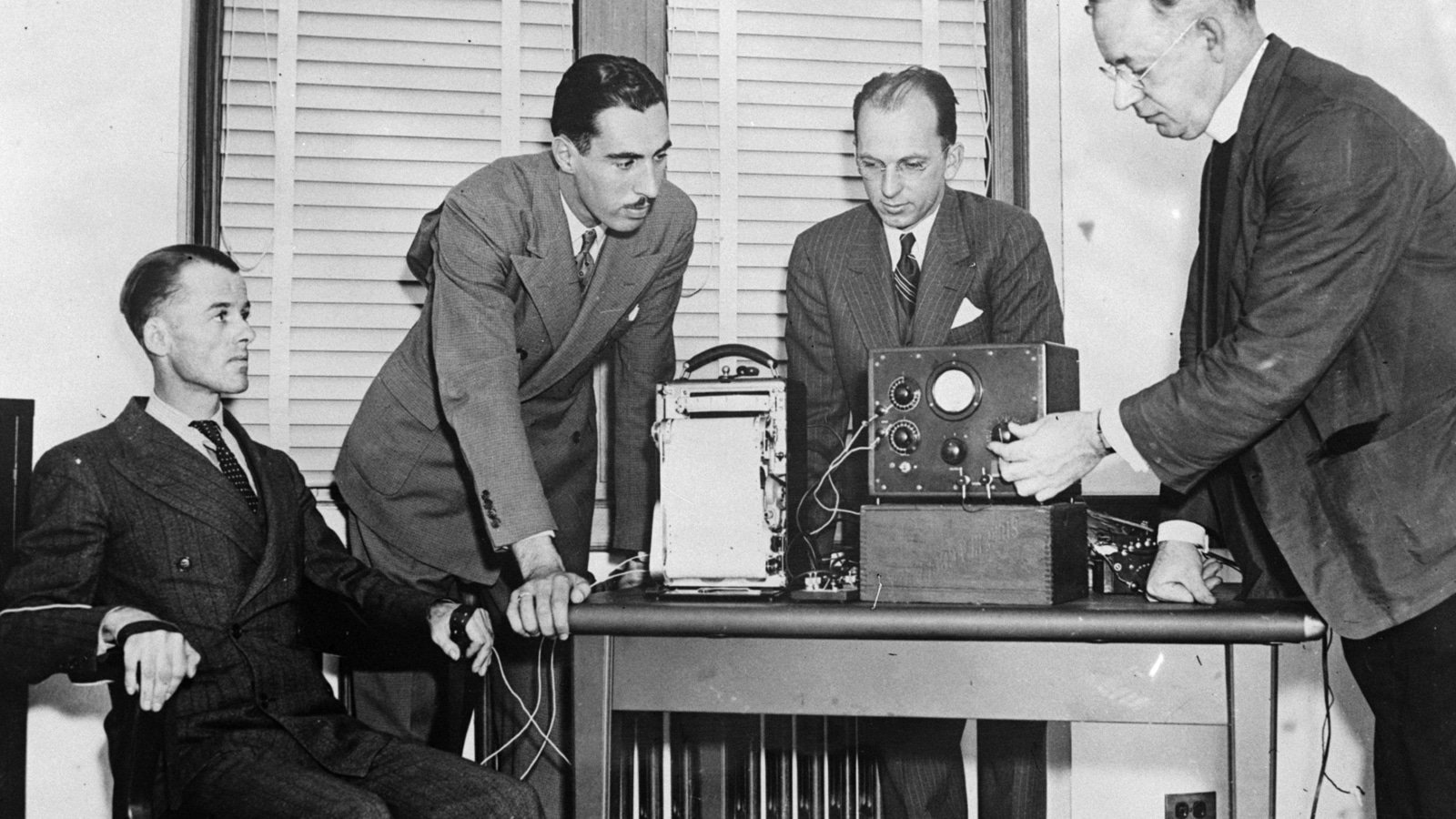 Follow us on Twitter to engage with our network of examiners and leading world polygraph groups
Join our community of followers and get regular updates on Facebook
Jul20206
Our client took no chances when he felt the kids in his friend's care were acting strangely. He ordered a lie detector test in Worcester to find out what was happening.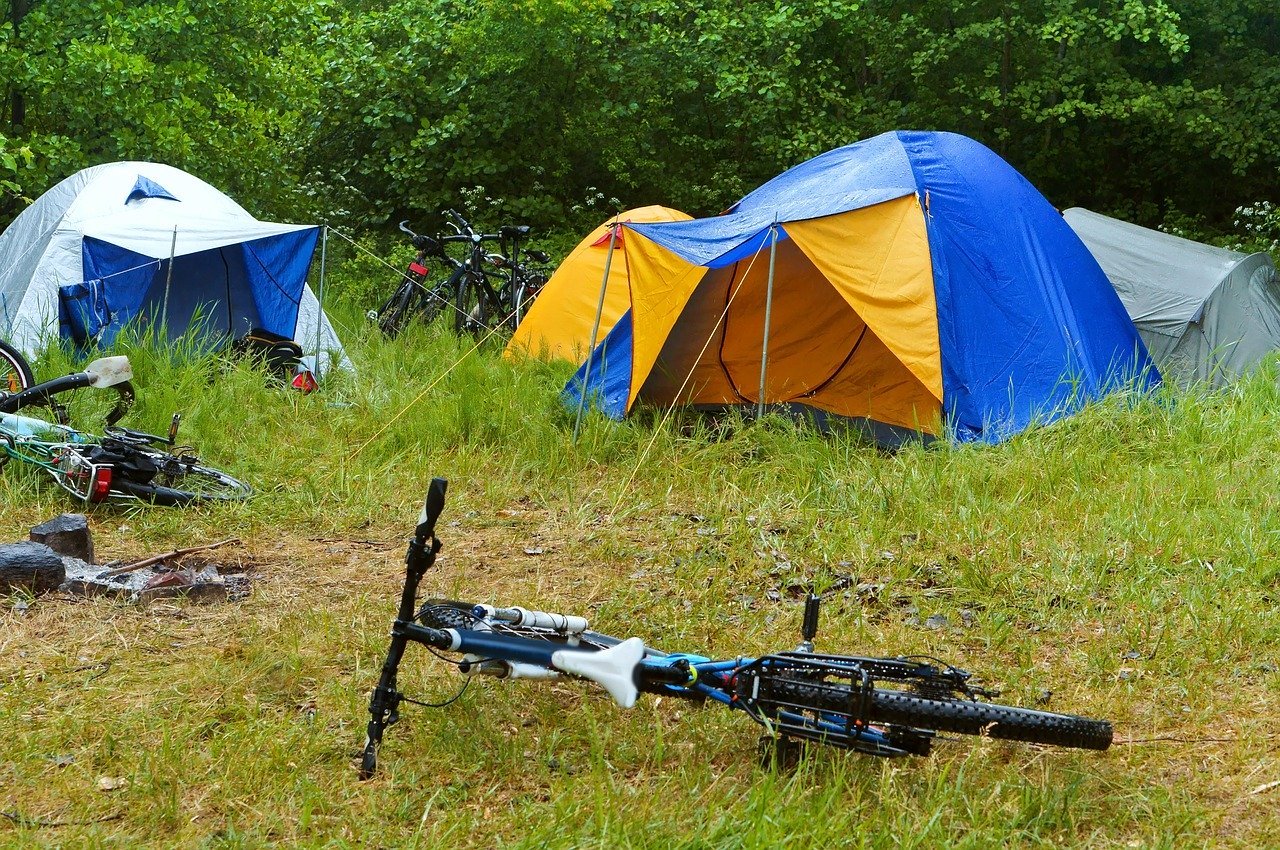 Jul20205
We invite Priyamvada Gopal of "Abolish whiteness" fame to take a lie detector test in Cambridge, or anywhere else she finds convenient.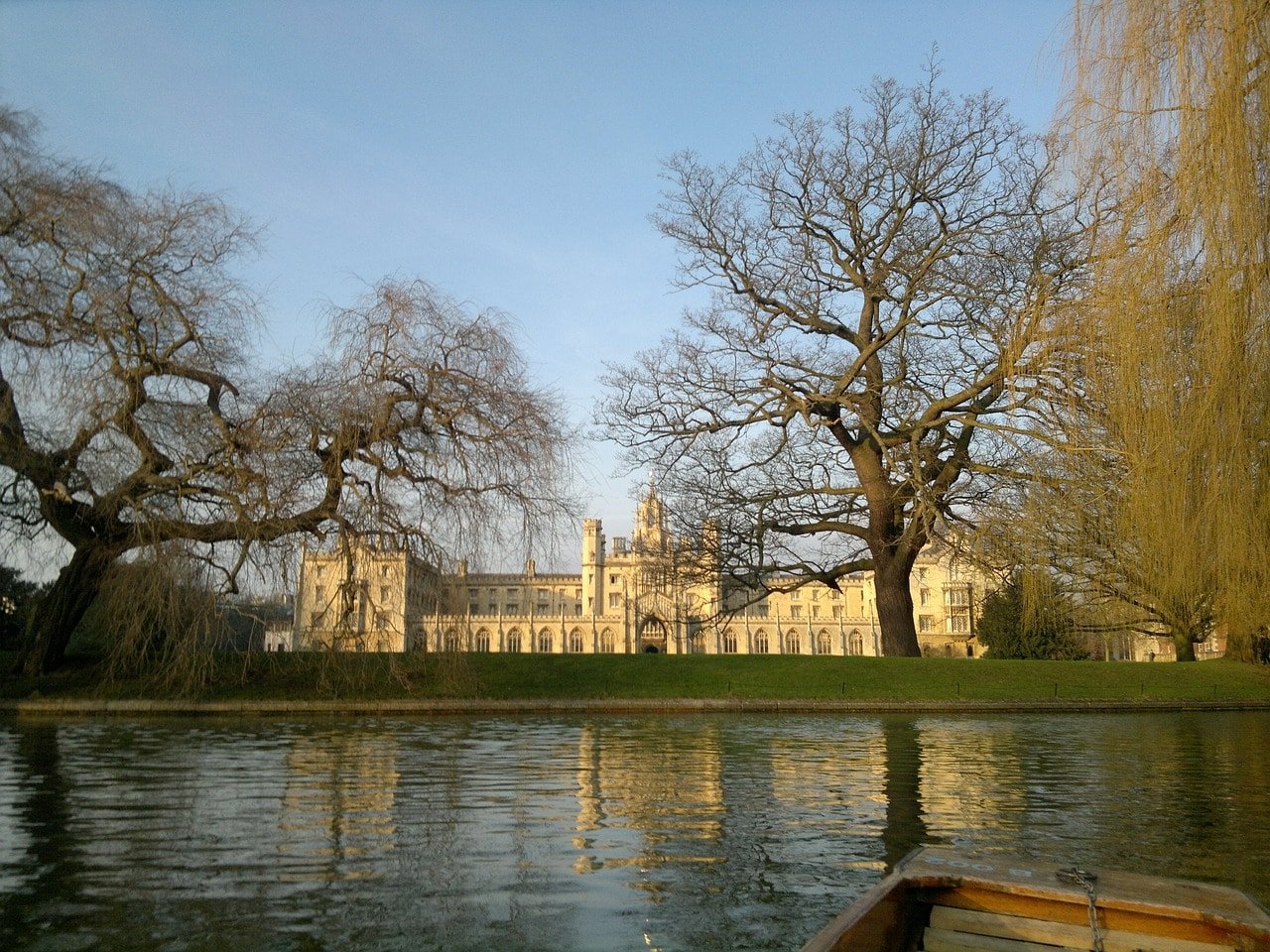 Jul20203
We have noticed a sharp rise in enquiries from parents worried that their children may be stealing during the past year.  Our Southampton Polygraph Examiner dealt with this one.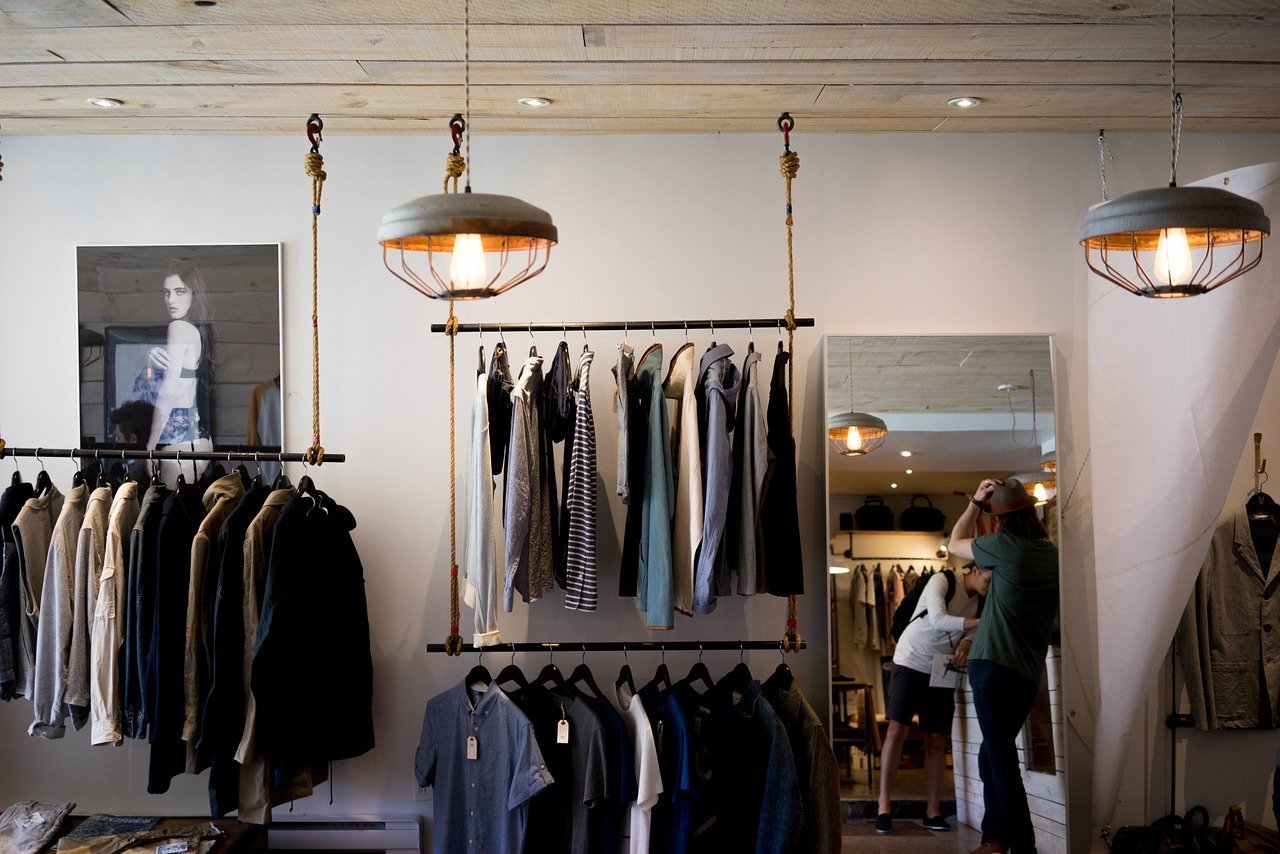 Jul20201
When our client heard through a colleague, rumours were circulating that she had slept with a young pupil, she took a lie detector test in Newark to stem the false allegations.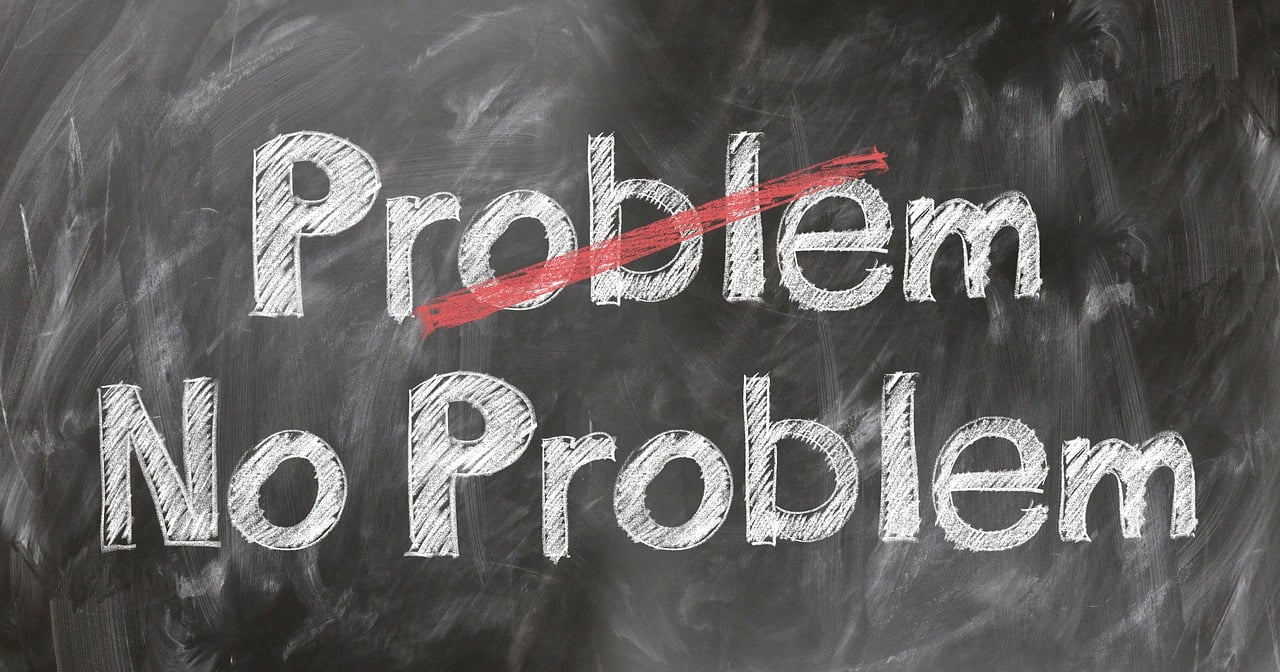 Jun202029
When her husband suspected she was having a fling with a publican, our client booked an infidelity lie detector test in Portsmouth to prove her innocence.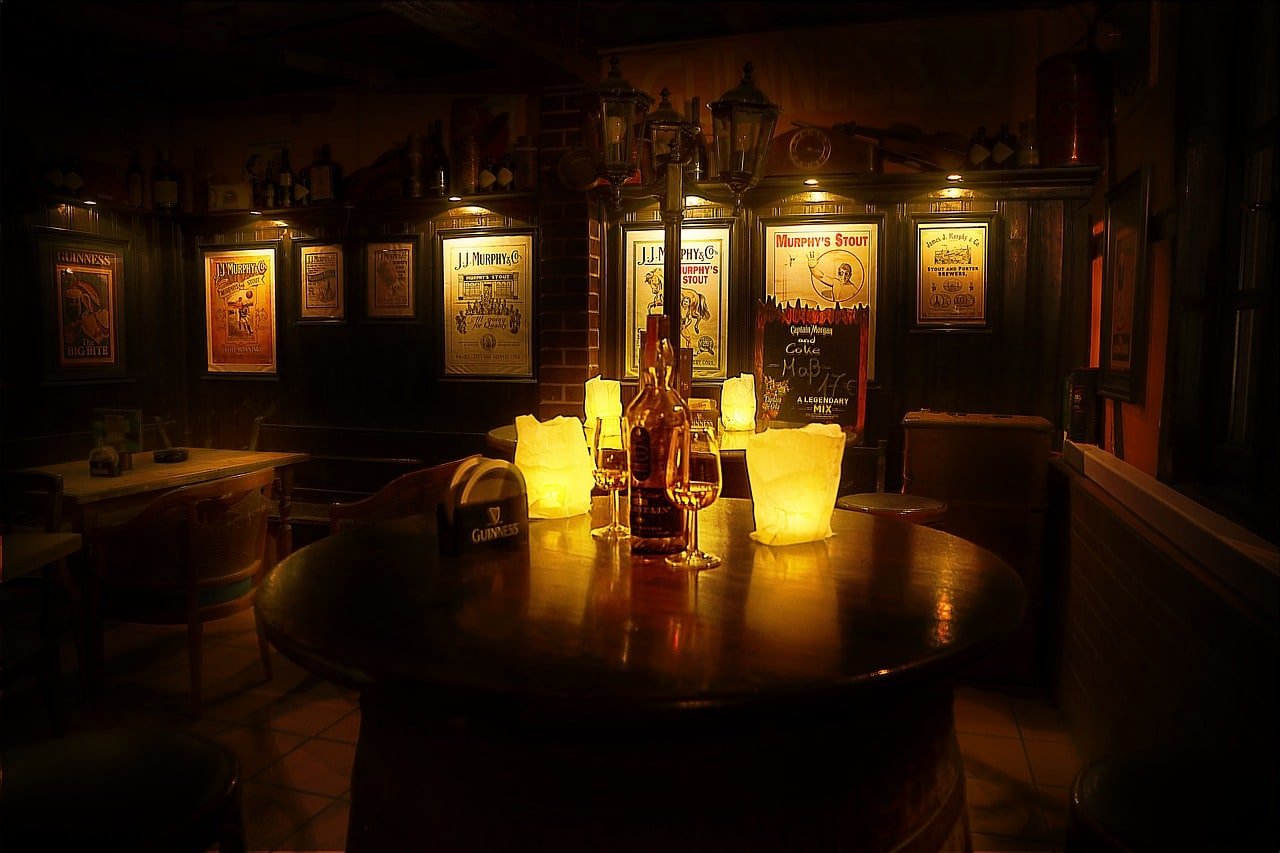 Jun202026
As Spain opens its borders, we thought we would share one of our airport case studies from last year.  A disappointed wife booked a lie detector test in Gatwick for her Spanish husband.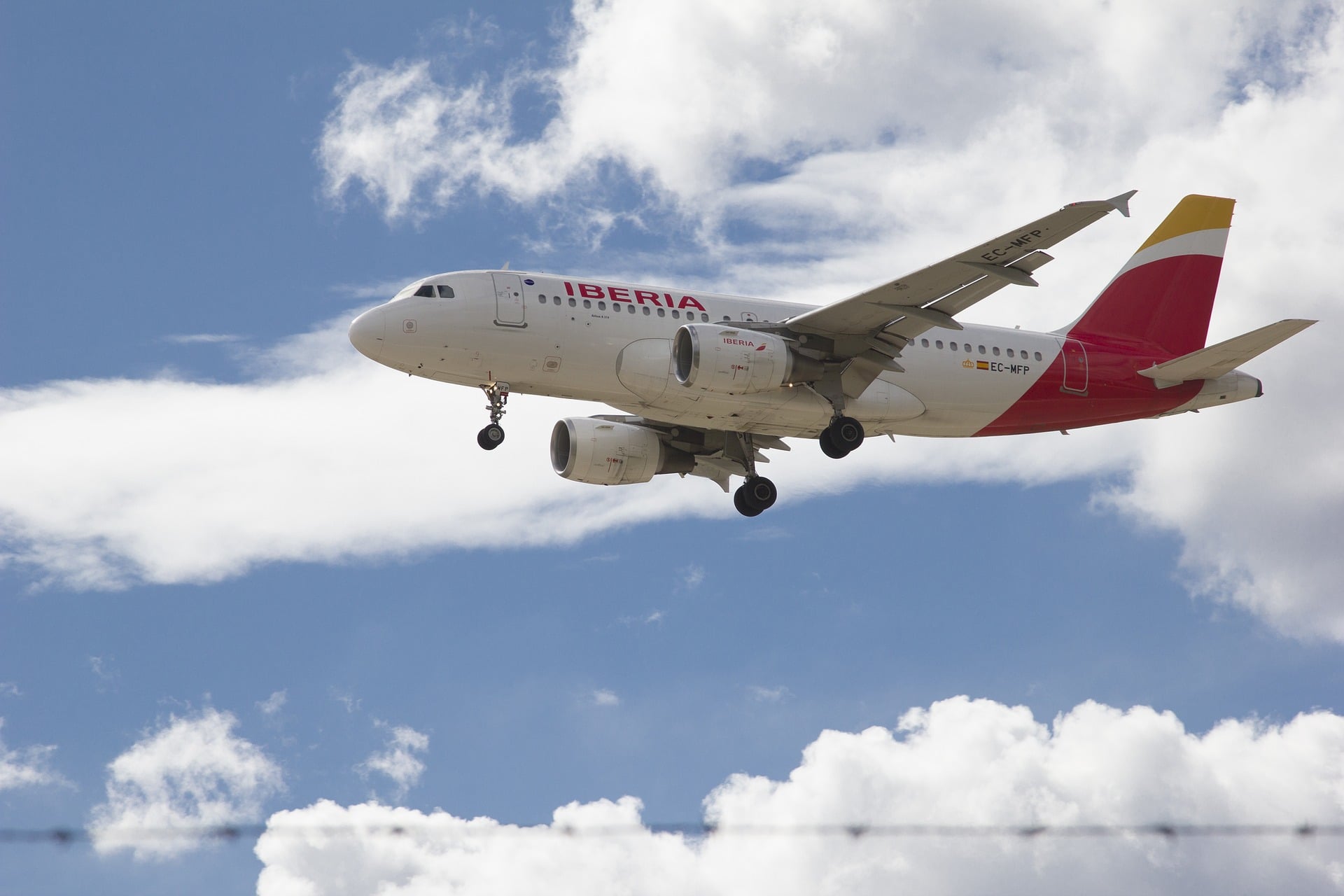 Jun202024
A frustrated and angry employer contacted us about furloughed employees who refused to return to work.  This led to several lie detector tests in Coventry.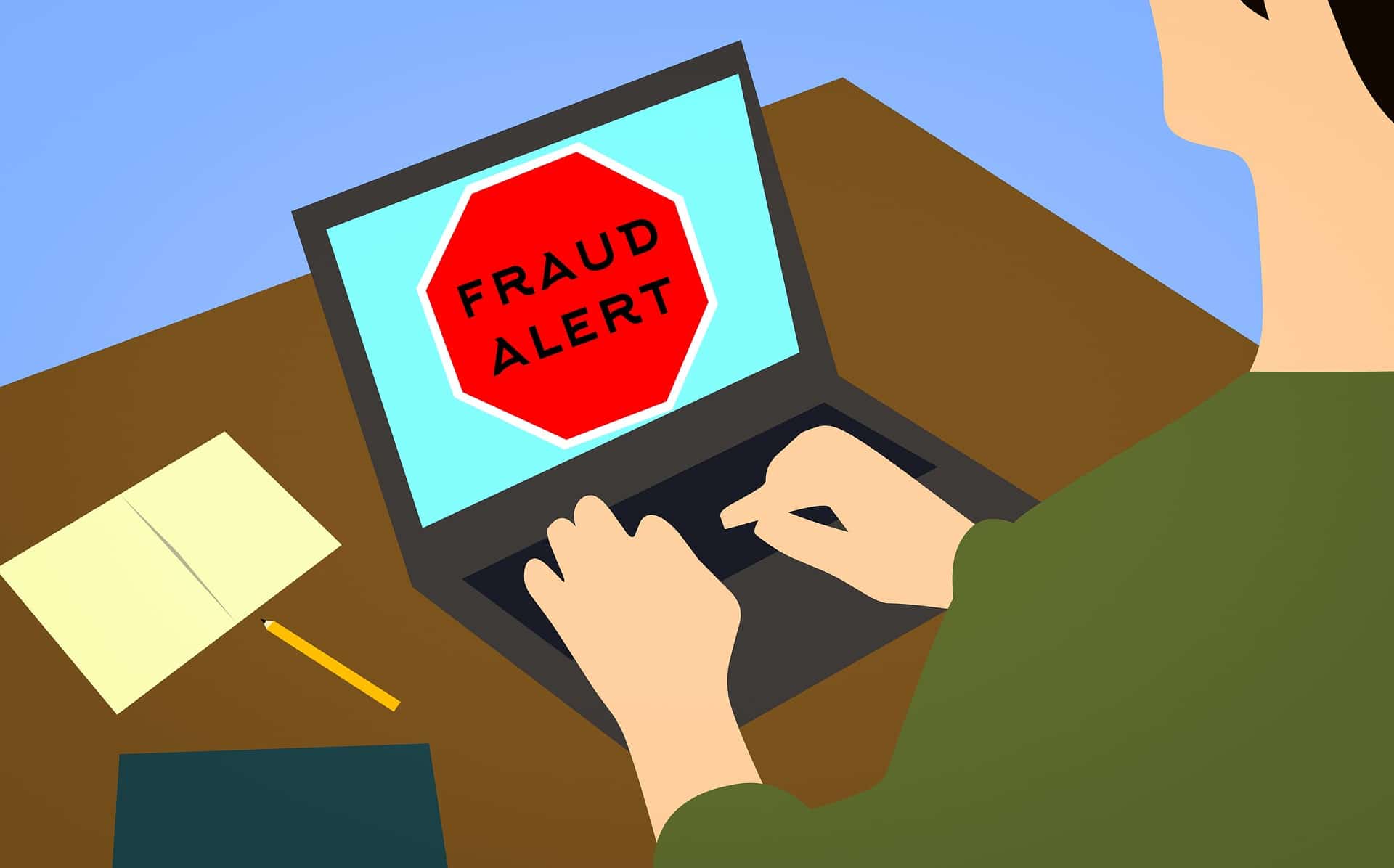 Jun202022
Our client booked a Stevenage Lie Detector Test when his wife became terminally ill.  He wanted to prove she was wrong about something she had believed for all her married life.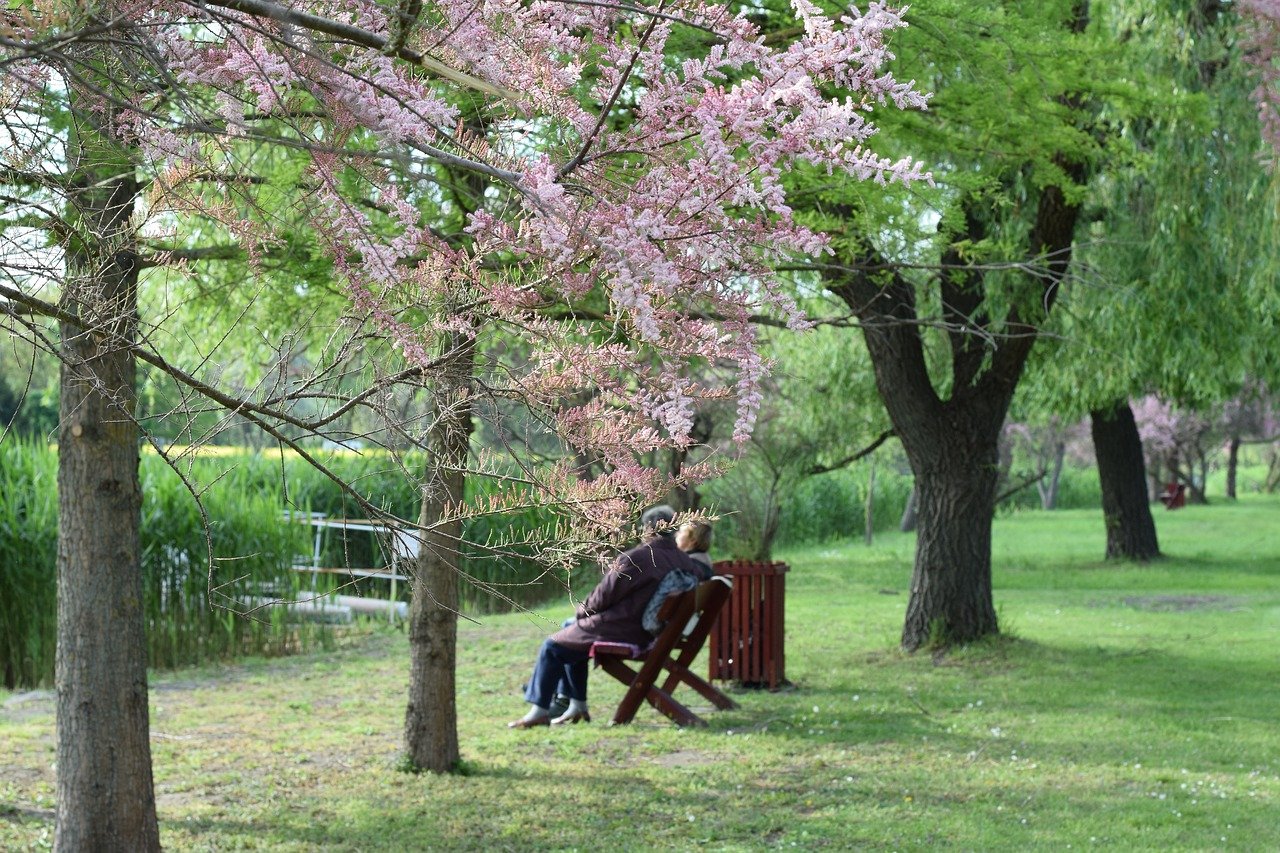 Jun202019
This is one of the many drug addiction enquiries we received during the coronavirus lockdown. Our Redditch polygraph examiner answered it.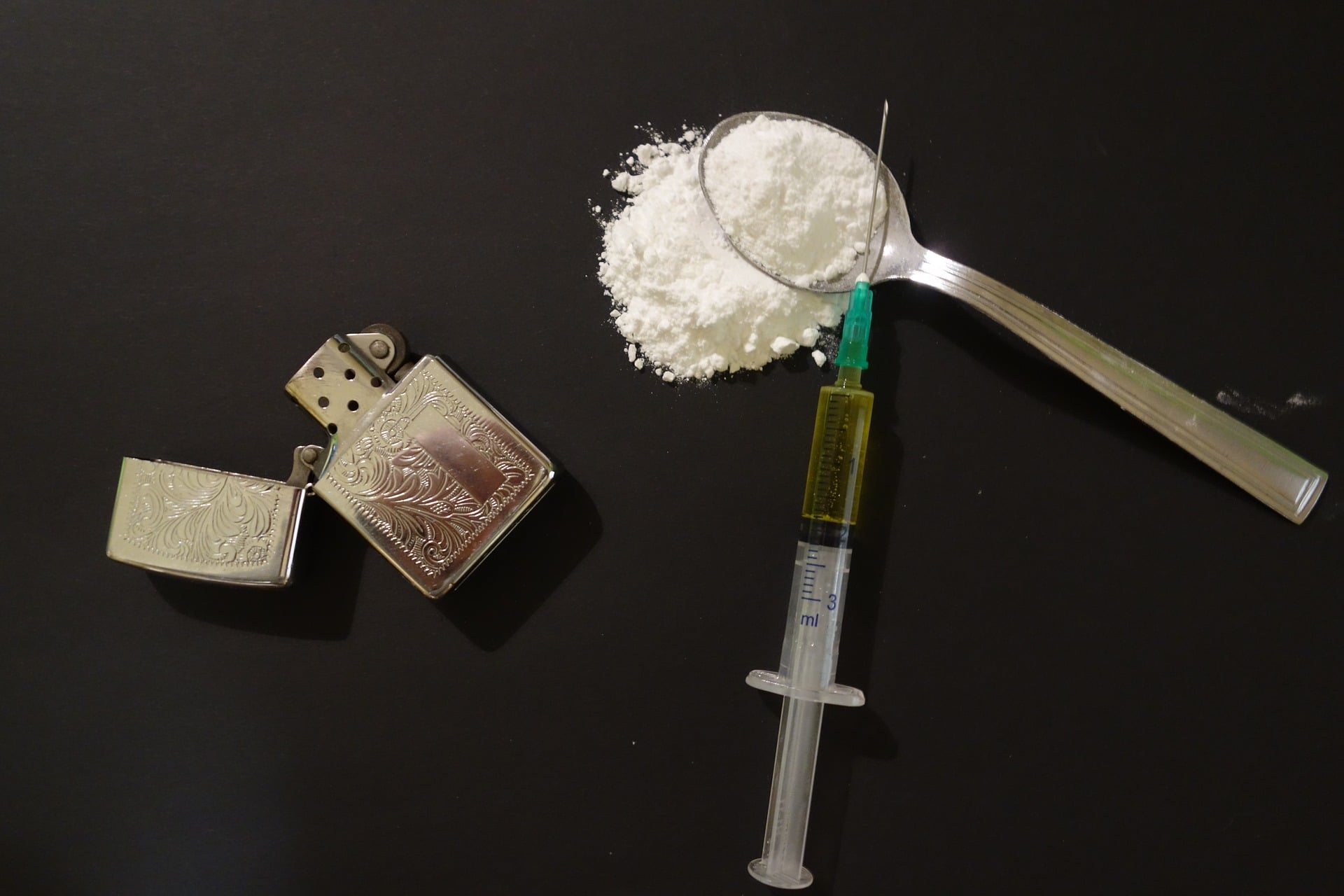 Jun202017
Following a huge row, when her husband called her all the names under the sun, our client took a Guildford lie detector test to help repair her marriage.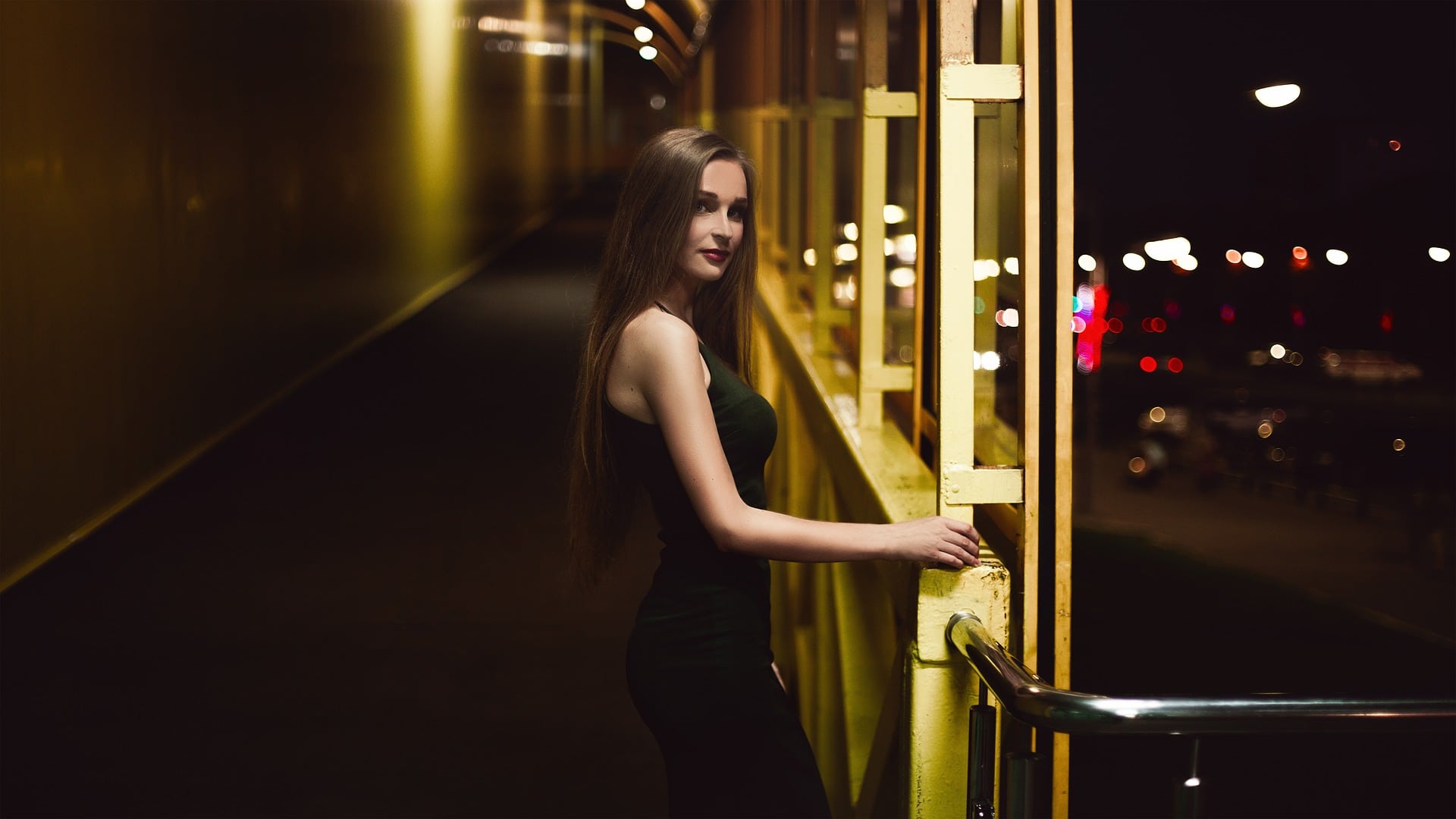 Follow us on Twitter to engage with our network of examiners and leading world polygraph groups
Join our community of followers and get regular updates on Facebook