Latest news, social media watch and industry publications.
Apr201726
Lie detection is not a new phenomenon. Way before the sophisticated equipment of today was introduced, we had our own ways of determining the honesty, or otherwise, of our fellow man, and the basis of those methods was surprisingly similar to the ones used now. We...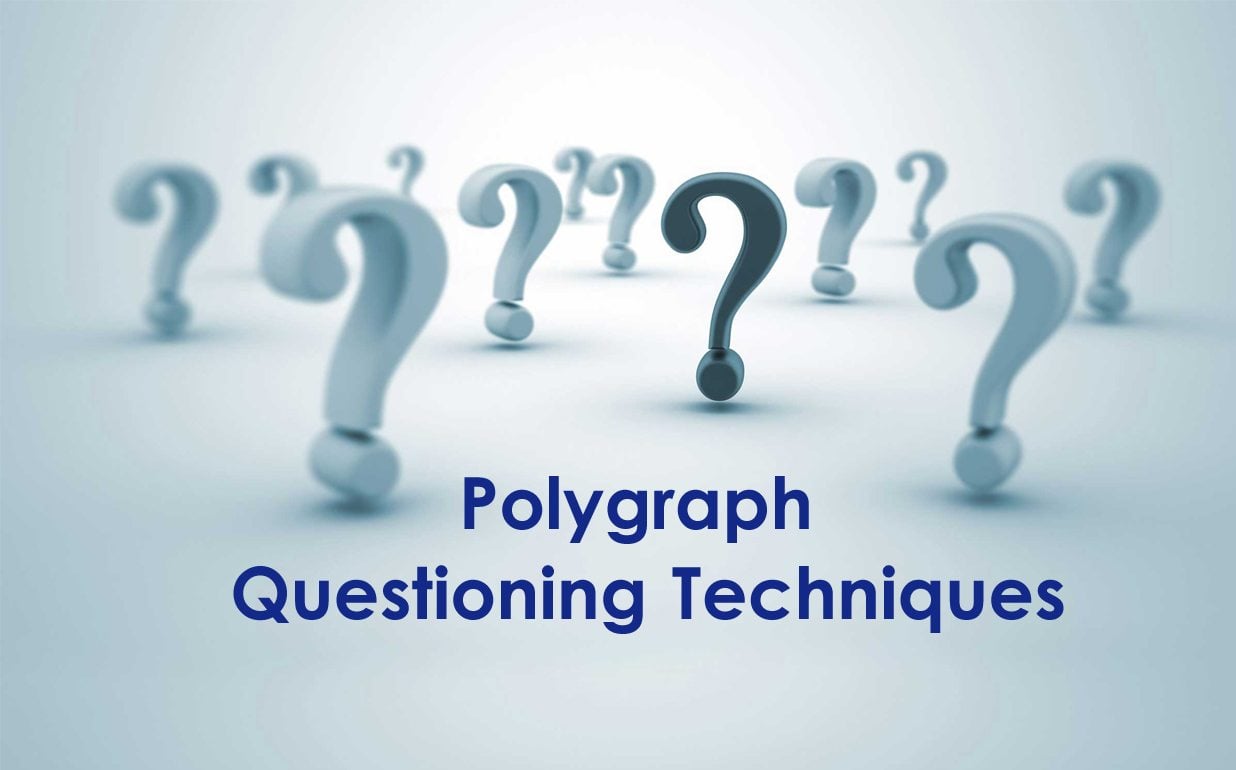 Follow us on Twitter to engage with our network of examiners and leading world polygraph groups
Join our community of followers and get regular updates on Facebook
Jun20205
Our client booked a Gatwick lie detector test to save her marriage when rumours, with no basis in reality, began to circulate about infidelity.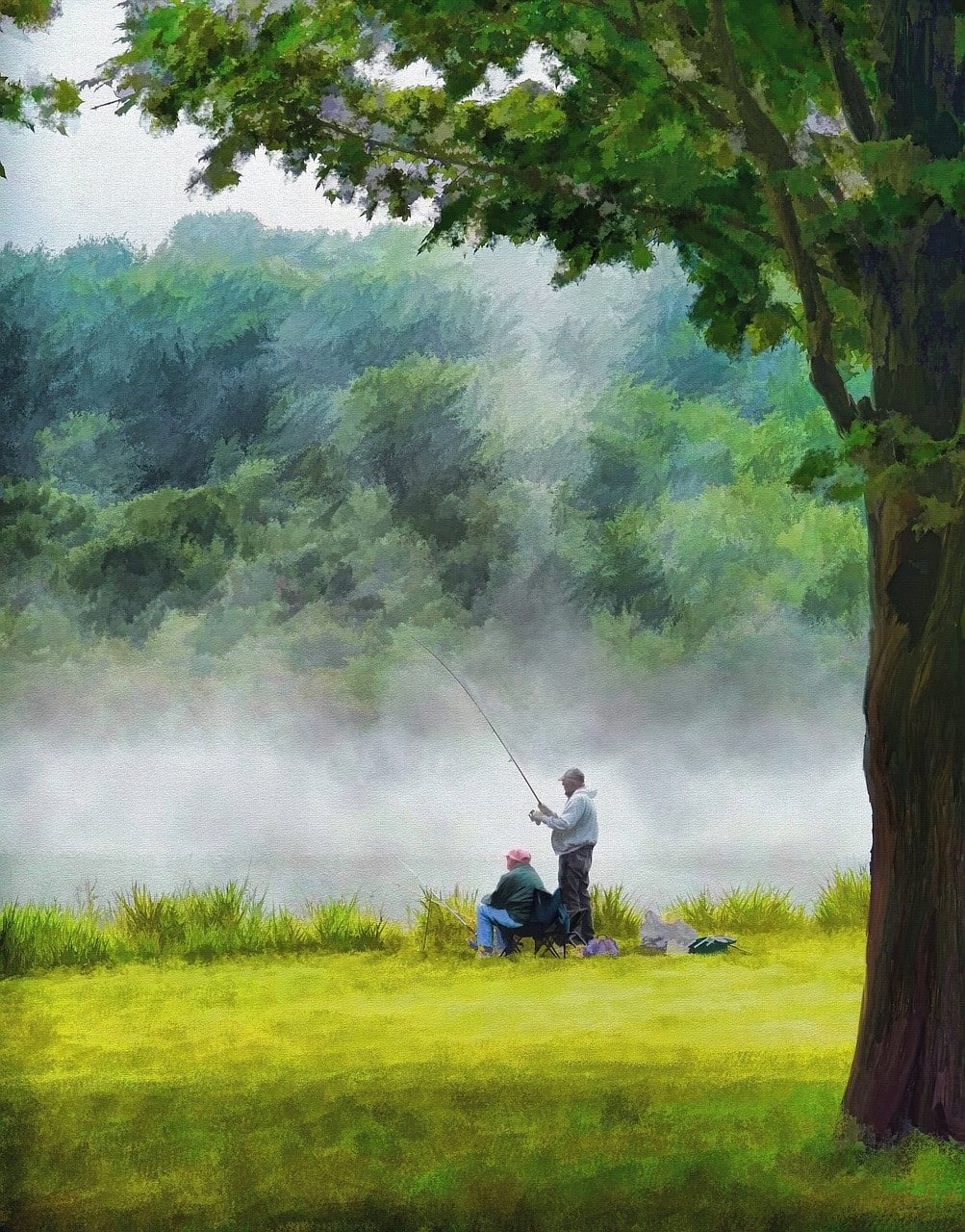 Jun20203
Our client couldn't understand why her child was having so many accidents when she was out. She decided to book a Salisbury lie detector test for her partner after her mother suggested he might be responsible.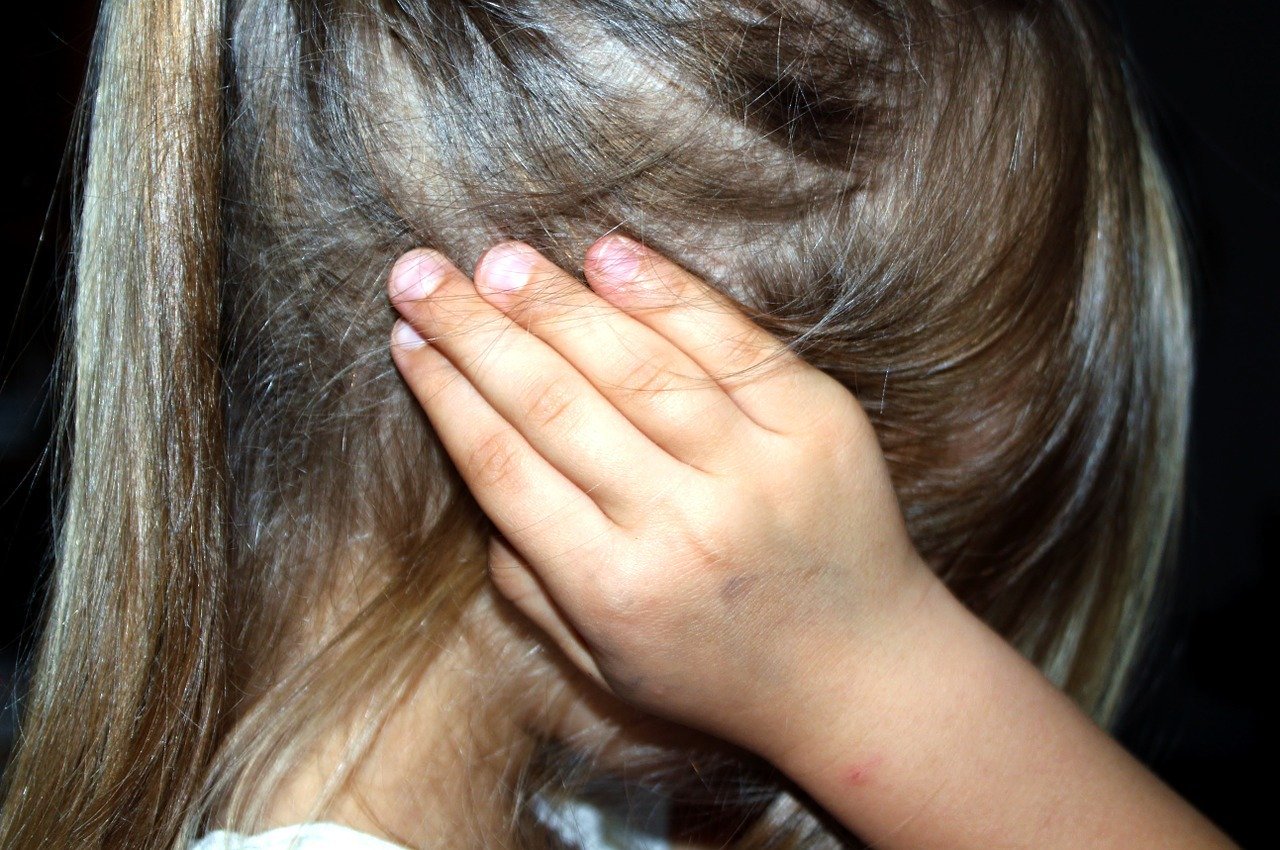 May202031
Having tested negative for Covid-19 many of our polygraph examiners went back to work this month. Here is our monthly UK lie detector test news roundup so that you can review what we did in May 2020.
May202029
When teenagers just won't tell you the truth and risk is attached to what they are doing, as parents we have to do something.  One mother chose a lie detector test in Warwick to extract he truth from her son.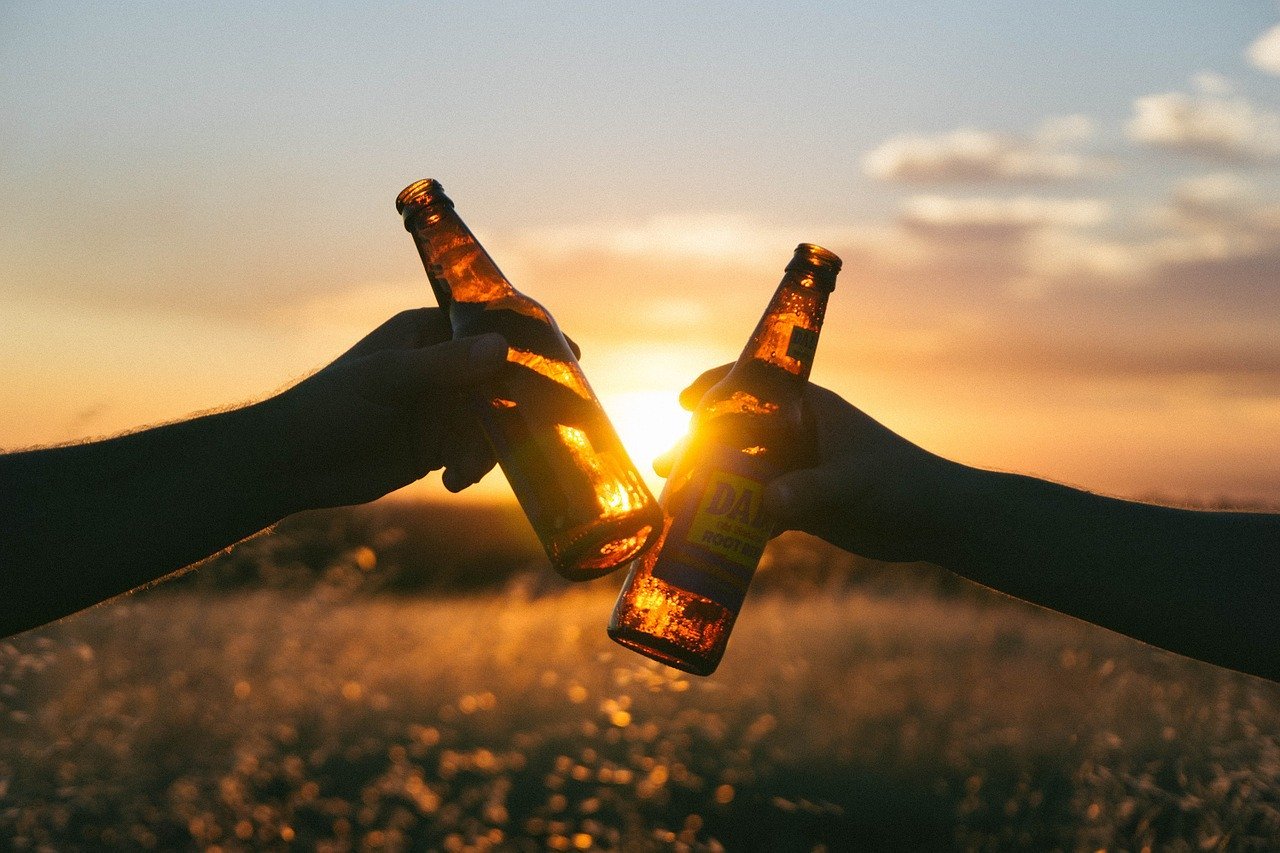 May202027
Married lover queries come in all the time with a pattern that is usually the same. Our Stevenage Polygraph Examiner dealt with this one.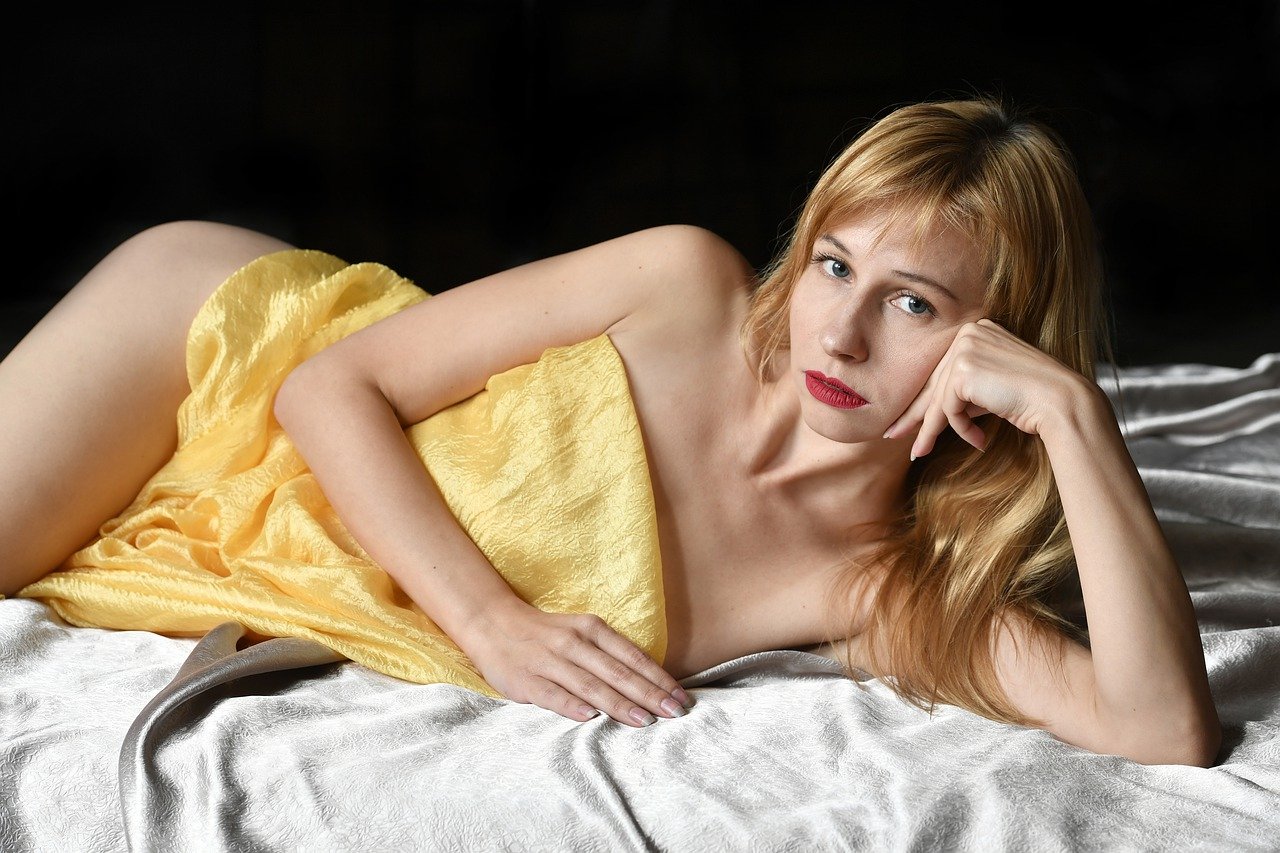 May202025
When a competitor sets the rules of engagement, as deceptive business practices, sometimes the gloves have to come off albeit in a subtle way.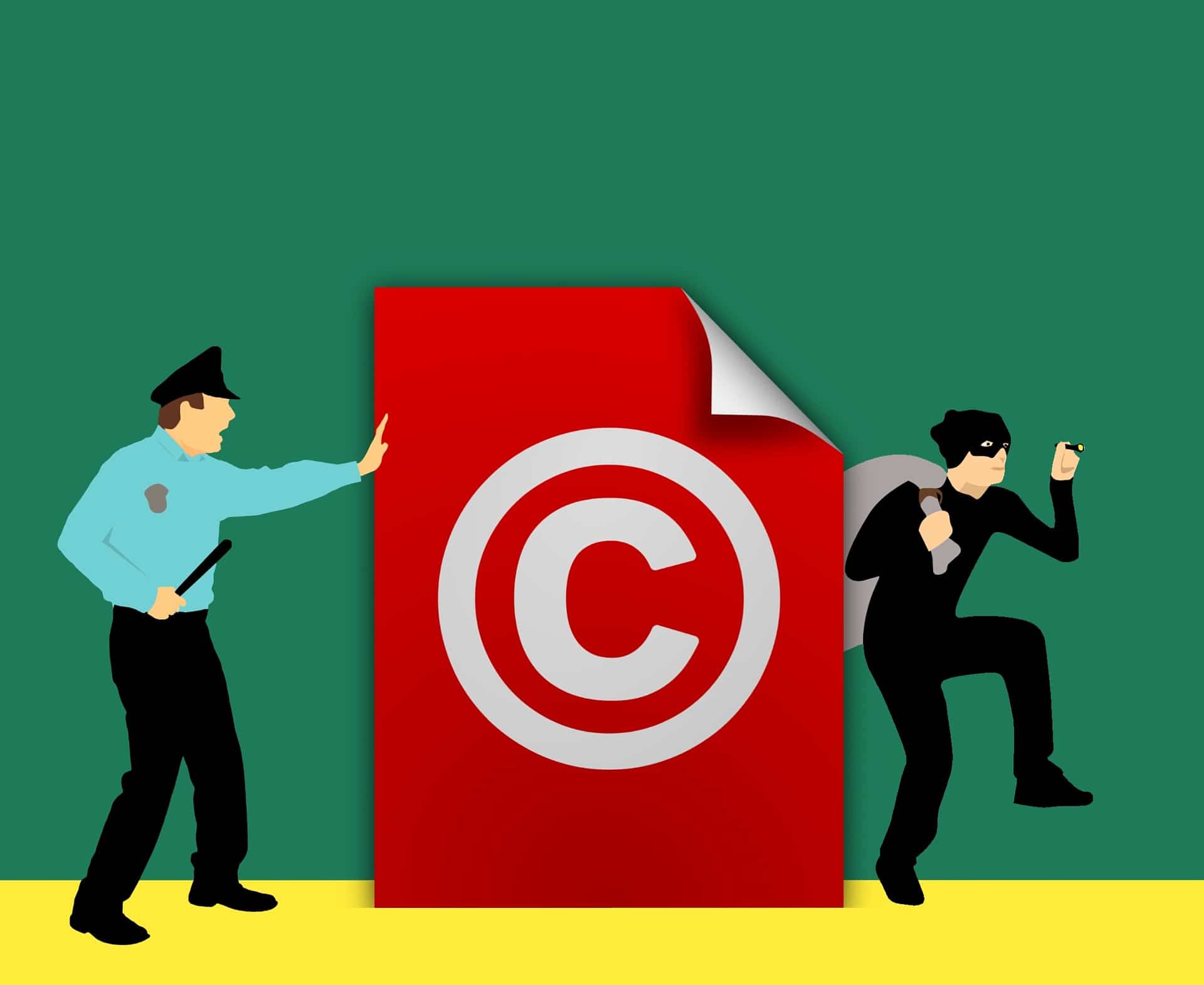 May202022
Our client's daughter was in constant denial about her husband's infidelity. So Mum booked a Stafford lie detector test to help her daughter face the truth.
May202020
When sibling rivalry got out of control, a mother booked two lie detector tests in Corby to put an end to it. The results gave them had a lot to talk about.
May202018
When someone disappears and they are never found, it's difficult for those close to the missing person to come to terms with it.  We were asked if a Surrey lie detector test could help find her.
May202016
When money went missing from her bank account our client booked our Dorchester lie detector test for her grandson.  The results exposed more than theft.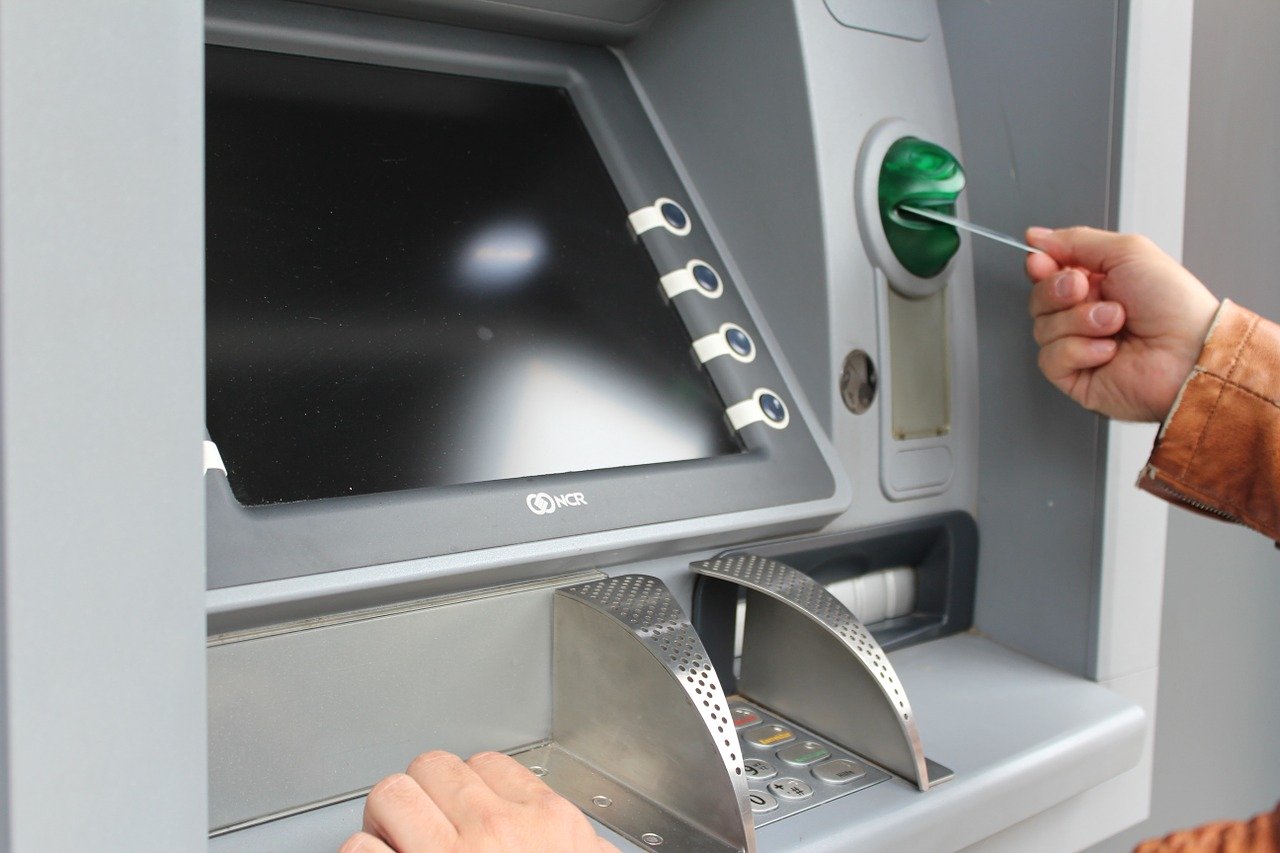 Follow us on Twitter to engage with our network of examiners and leading world polygraph groups
Join our community of followers and get regular updates on Facebook