Latest news, social media watch and industry publications.
Sep20195
When our client's sister acted irresponsibly, told lies and she suspected her of stealing, she ordered a Gloucester lie detector test to teach her sister an invaluable lesson.
Follow us on Twitter to engage with our network of examiners and leading world polygraph groups
Join our community of followers and get regular updates on Facebook
Aug202010
Following inappropriate behaviour and sexual harassment from a manager, our client booked a Telford lie detector test to make the company take staff complaints seriously.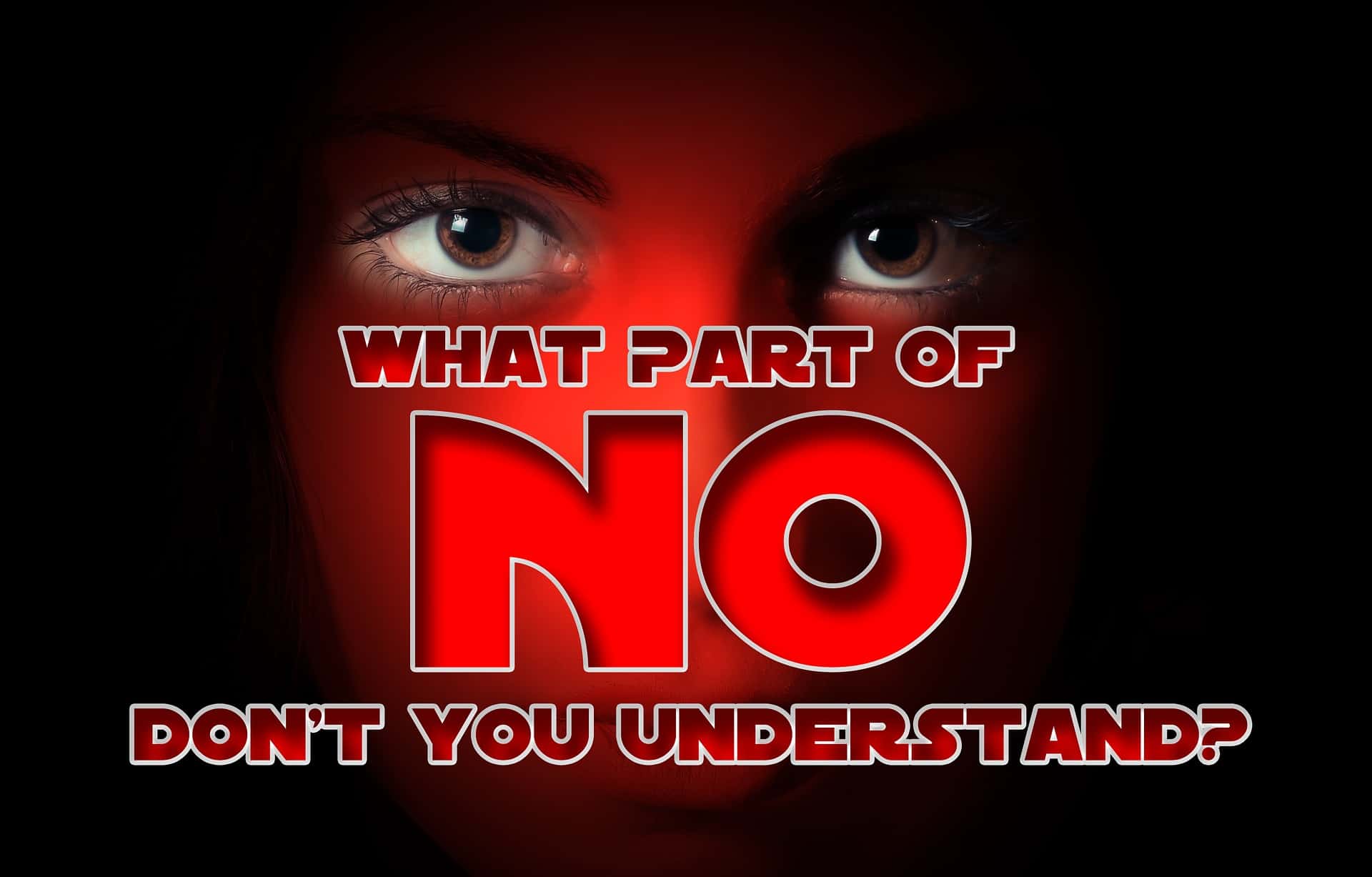 Aug20208
Is it time we had a public review of policing policies considering the myriad of attacks on British police officers in recent years? Lie Detector Test UK supports all fallen and currently serving police officers.

Aug20207
There is nothing like a last will and testament to cause friction in families.  Our client booked a lie detector test in Burton on Trent to dispel false allegations against her.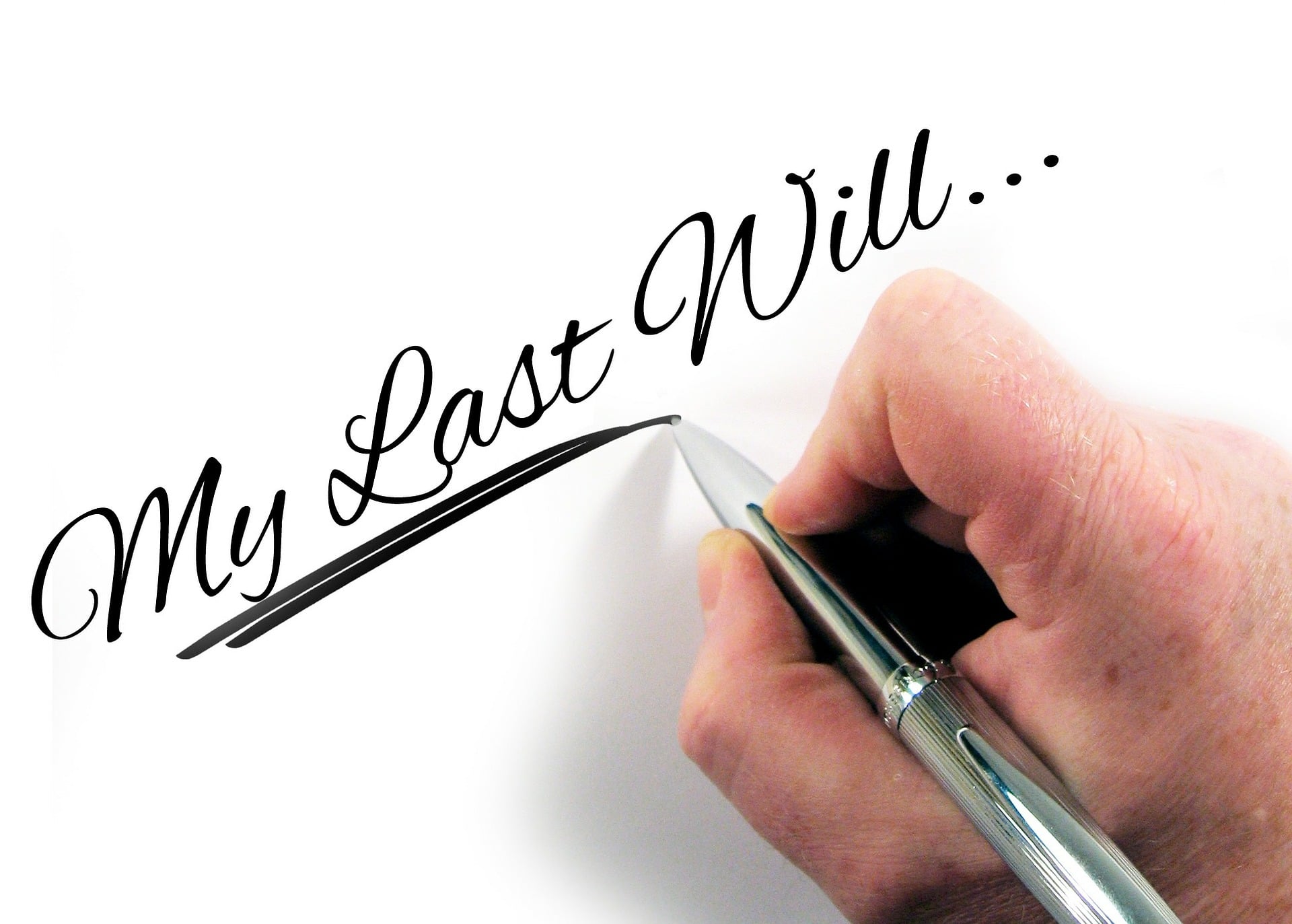 Aug20205
Sometimes being honest about previous relationships can cause problems as this enquiry about a Dudley lie detector test reveals.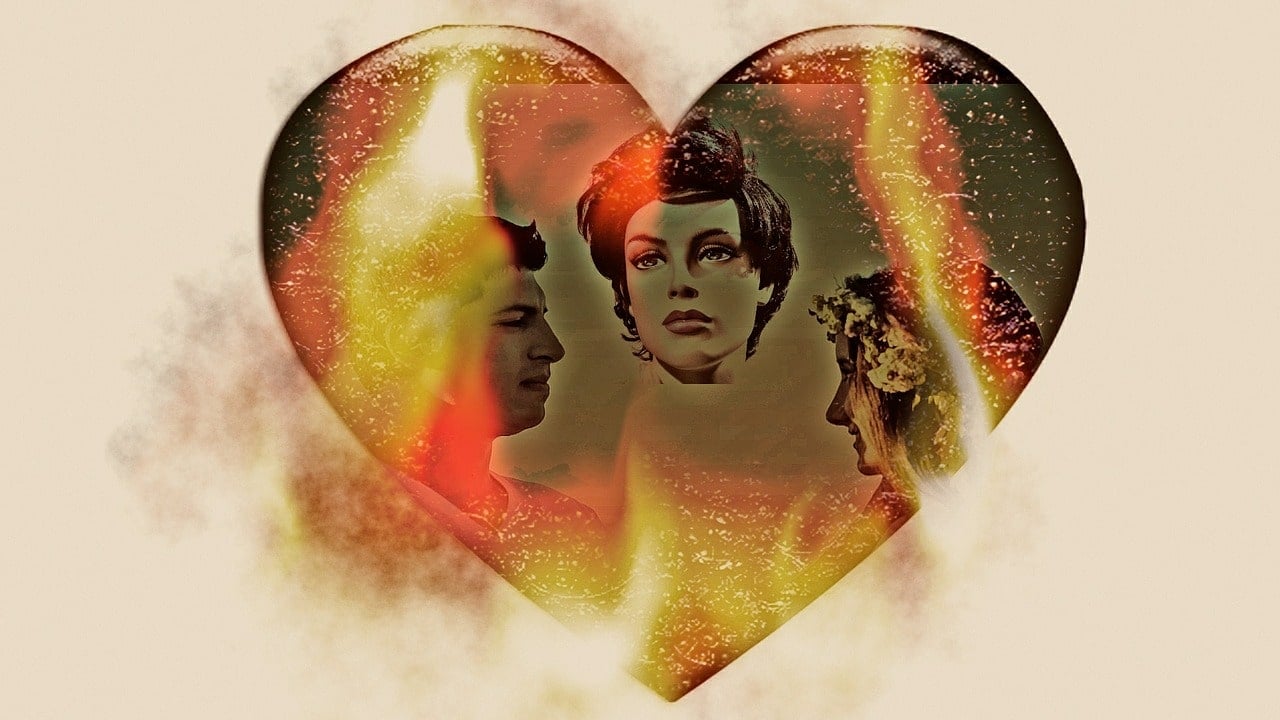 Aug20204
Many people are confused about the government's latest coronavirus guidance, so here is our Covid-19 update for August 2020 which we hope will clarify our services.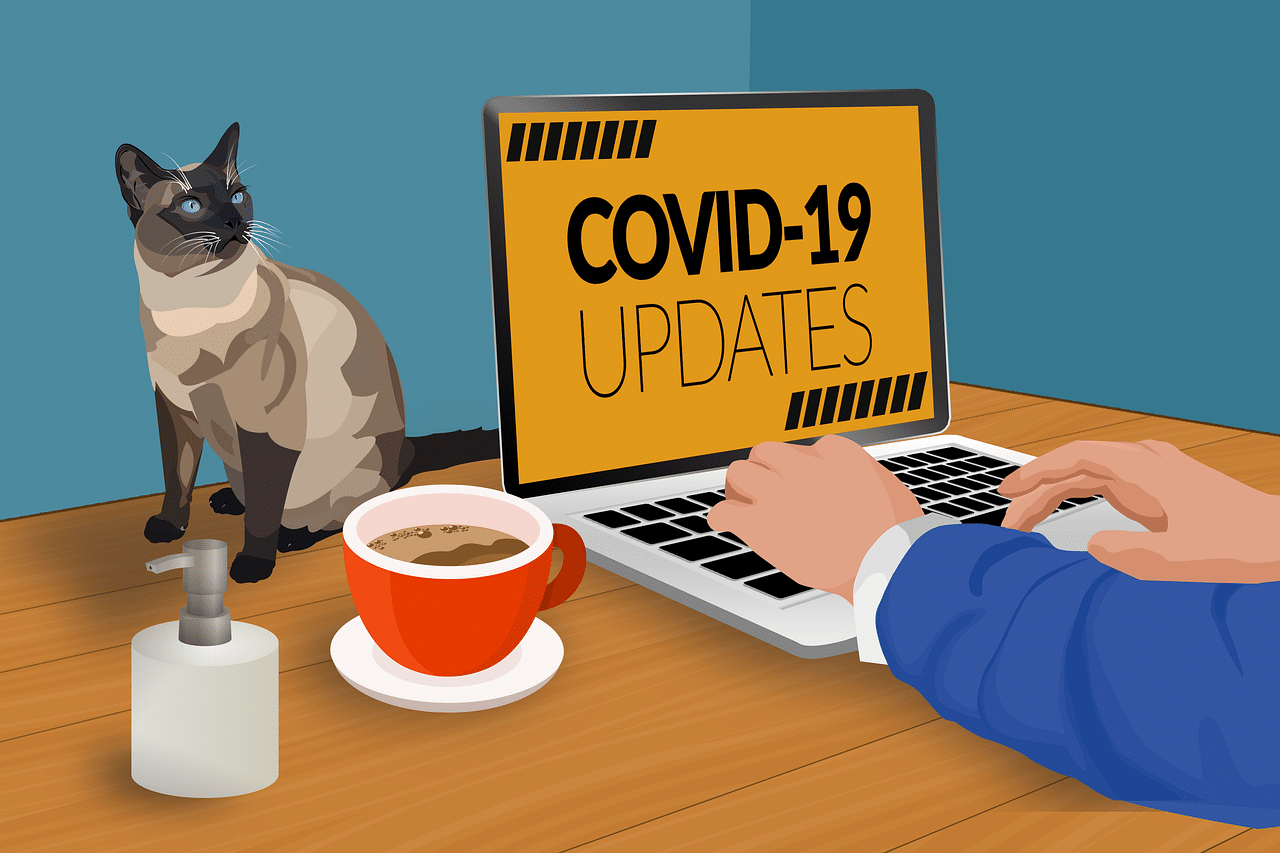 Aug20203
Our clients' lives were made an absolute misery when rumours of paedophilia circulated. They ordered a Basildon lie detector test to set the record straight.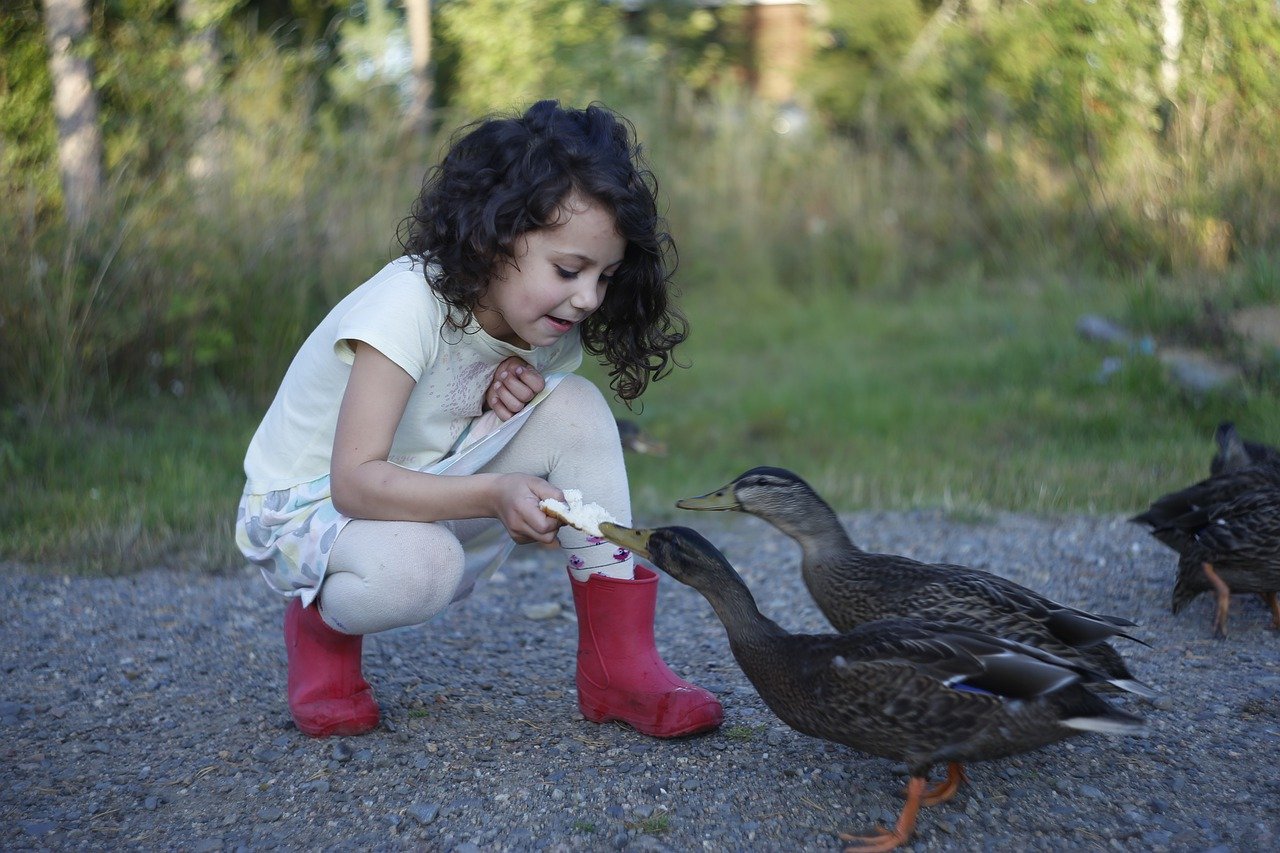 Jul202031
With the lockdown measures easing our polygraph examiners have been very busy helping you to find clarity in your lives and relationships. Here is our UK lie detector test news roundup for July 2020.
Jul202029
Thrown together 24/7 during lockdown, some people have found it hard. Our client booked a couple's lie detector test in Chichester to resolve constant arguments about infidelity.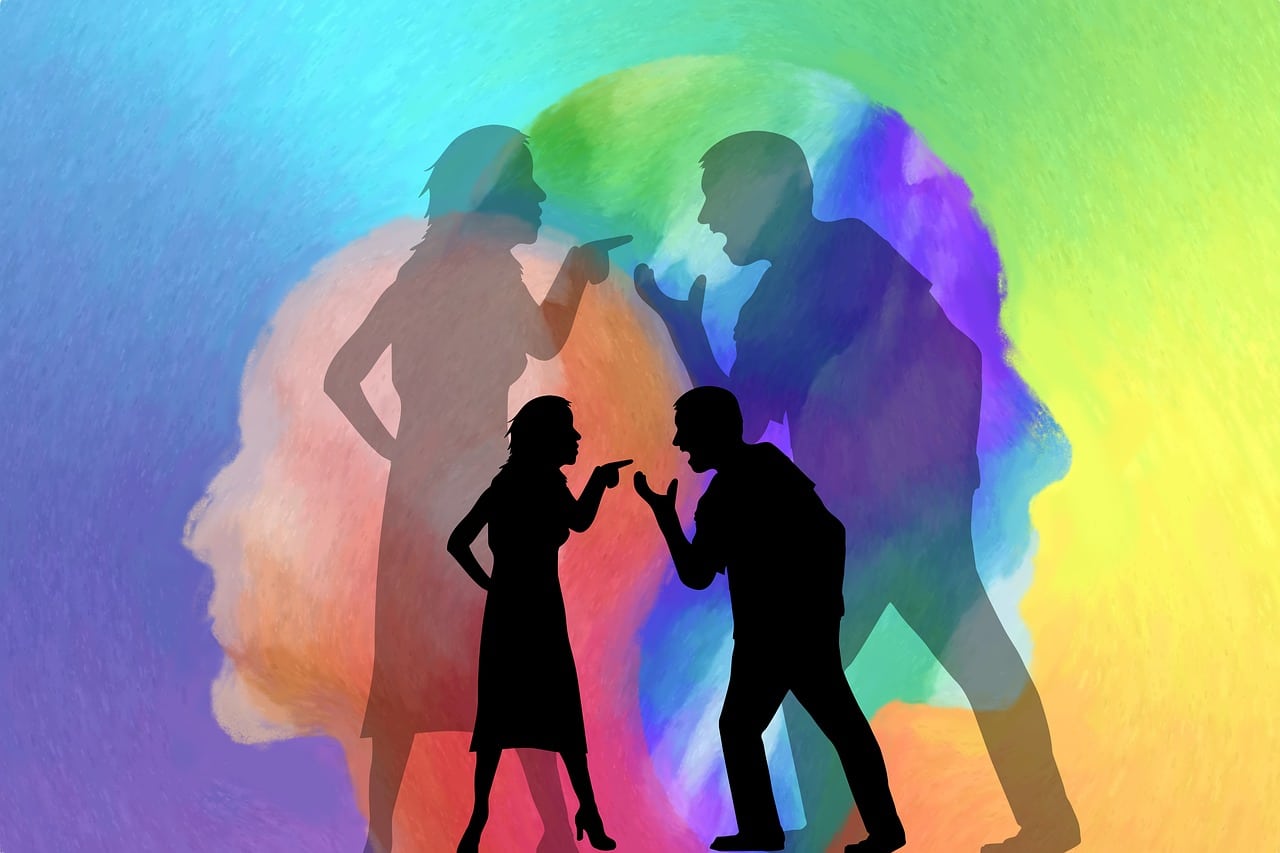 Jul202028
Our Stratford Polygraph Examiner took a look recently at the alarming rise of cancel culture and its impact on freedom of speech.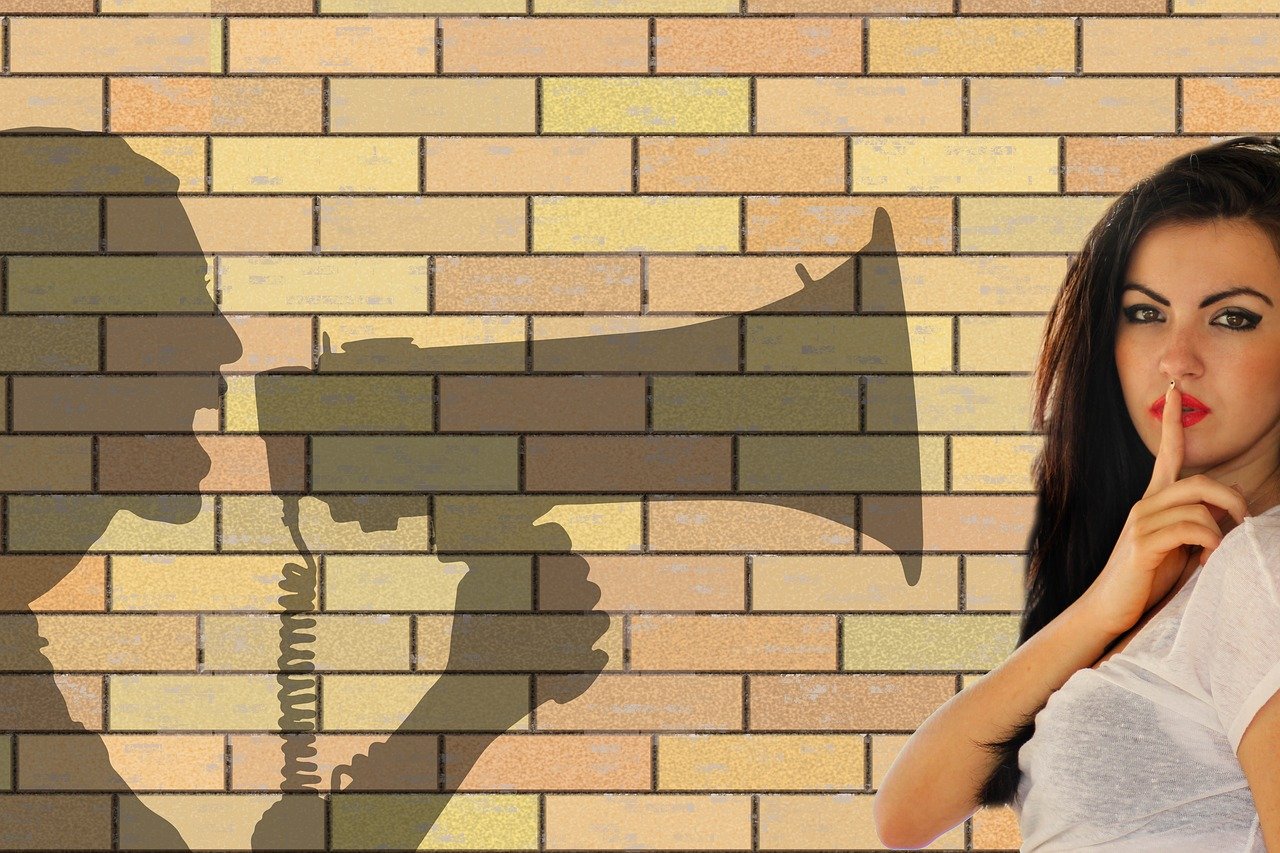 Jul202027
Our client didn't believe her husband's version of events when her car was allegedly stolen. So she booked a Harlow lie detector test to establish the truth of the matter.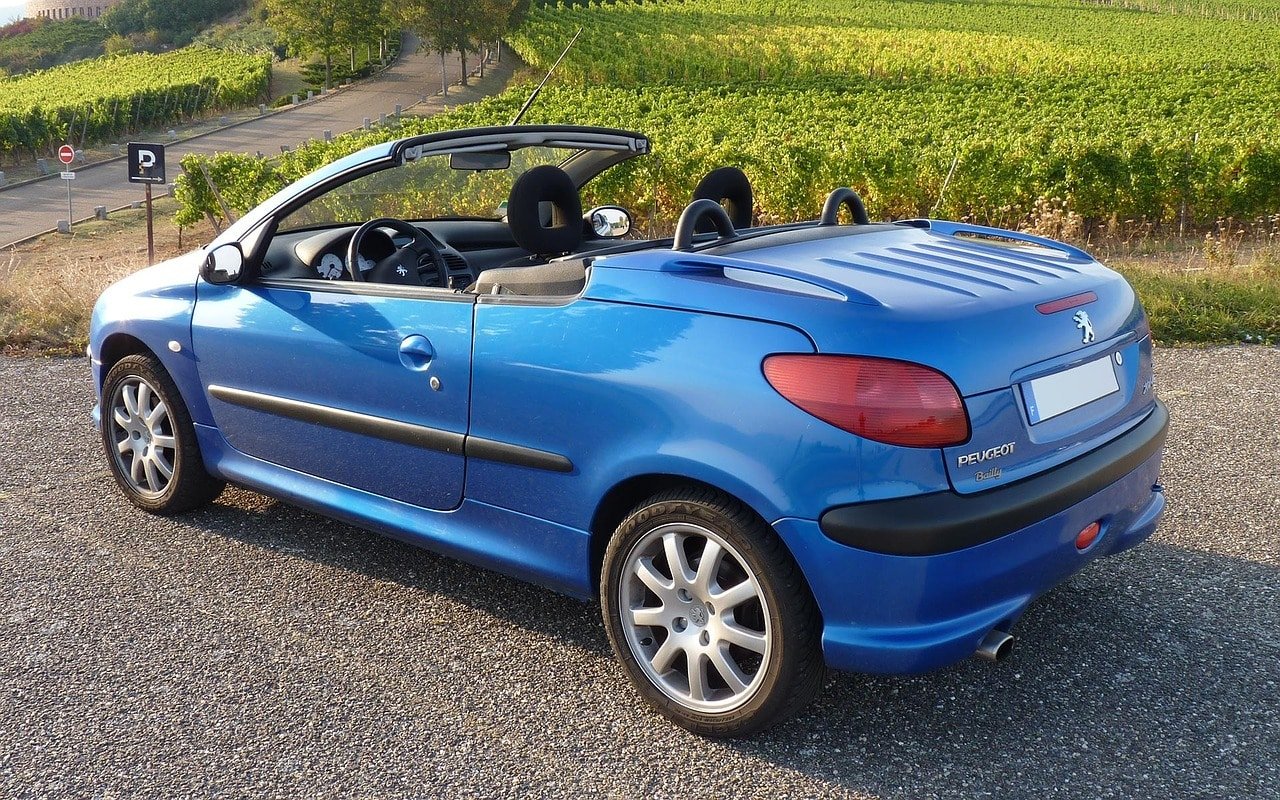 Jul202024
A distraught owner contacted us about a Corby lie detector test after his dog went missing whilst in the care of his Mother.  Here is the advice our East Midlands polygraph examiner gave him.
Jul202022
Our client had been worried about her husband Gary's behaviour for some time. He'd been caught cheating once before and it had taken a lie detector test in Kidderminster for her to get to the bottom of it.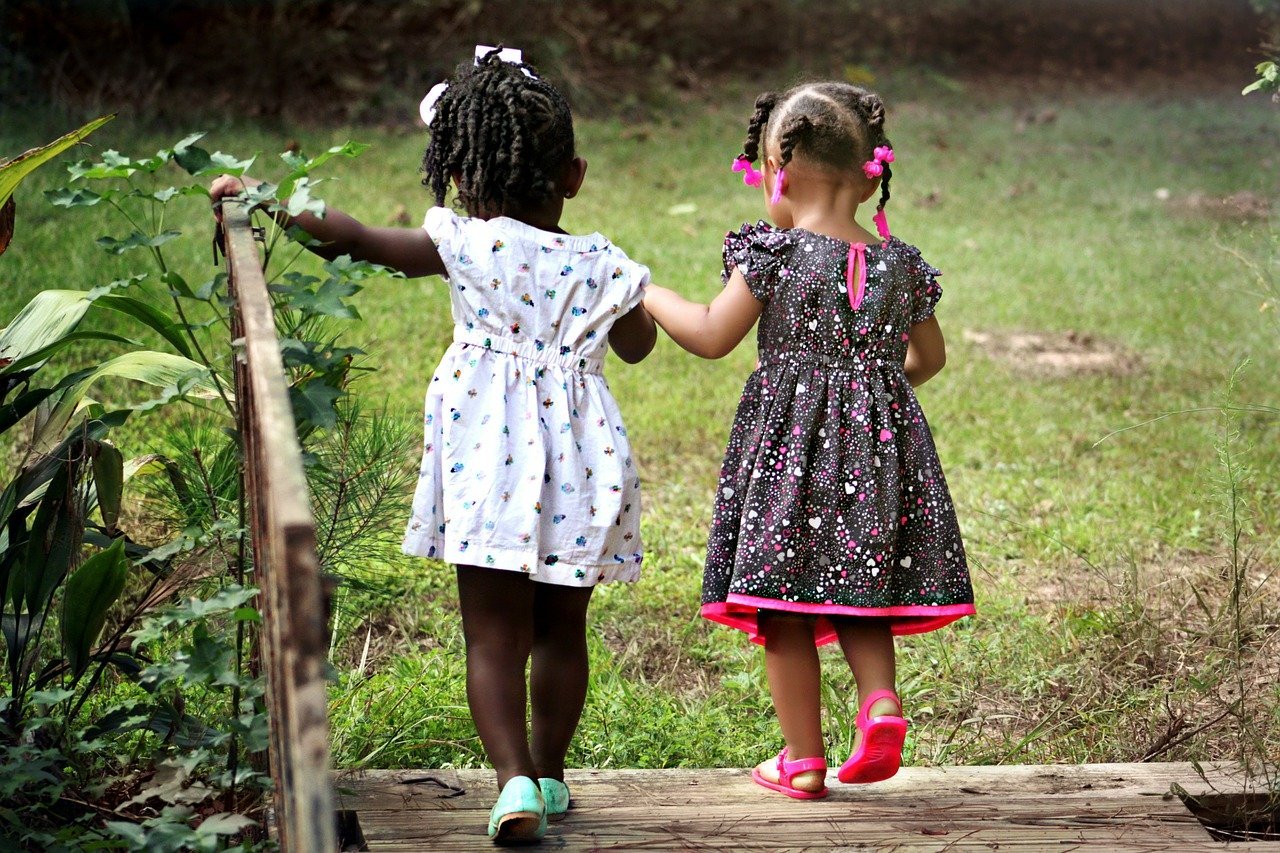 Jul202020
False allegations damage relationships and can ruin careers.  Luckily our client had a mother who knew how to stop them in their tracks.  She booked a Crowborough lie detector test.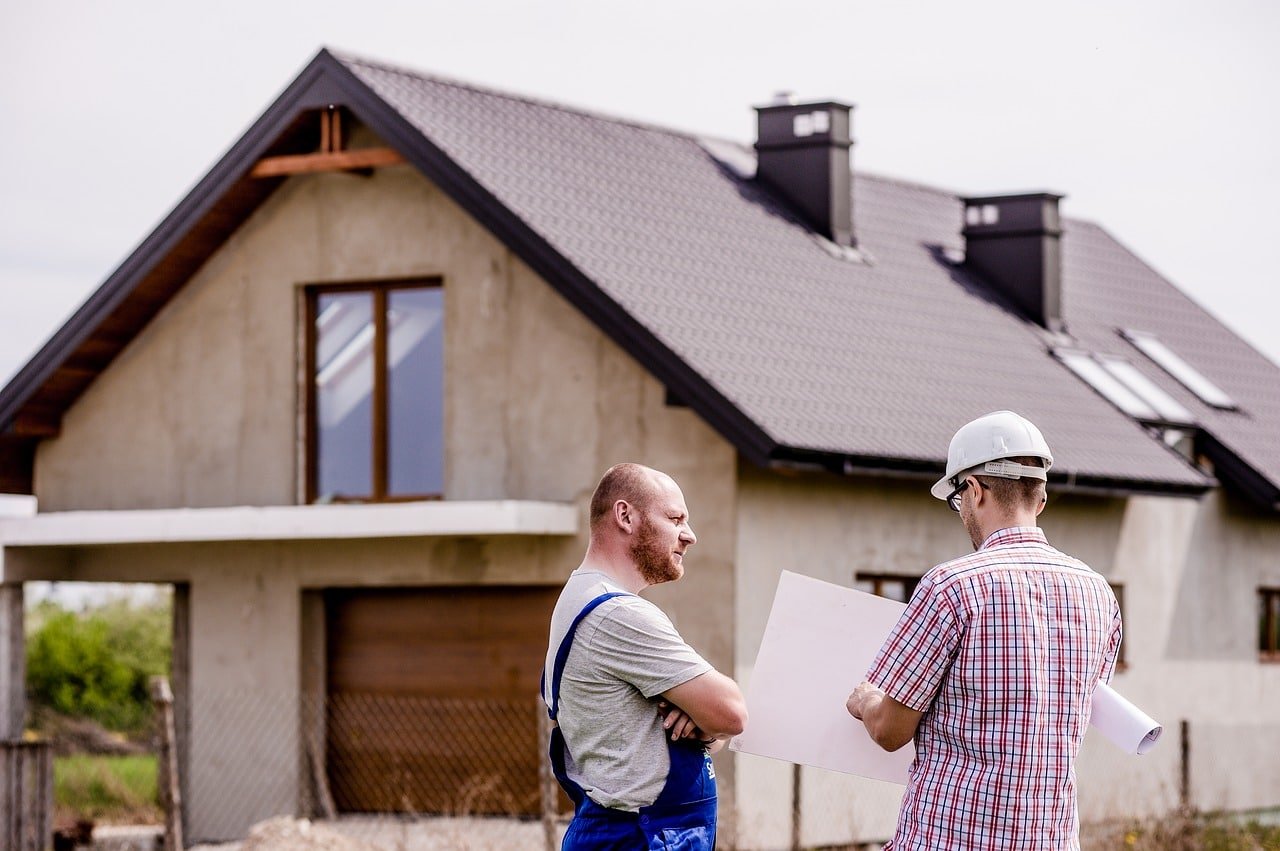 Jul202017
The coronavirus lockdown placed domestic abuse victims under 'house arrest' with their abusers. Our cases sky rocketed during the early months of lockdown. Here is one that involved a lie detector test in Worksop.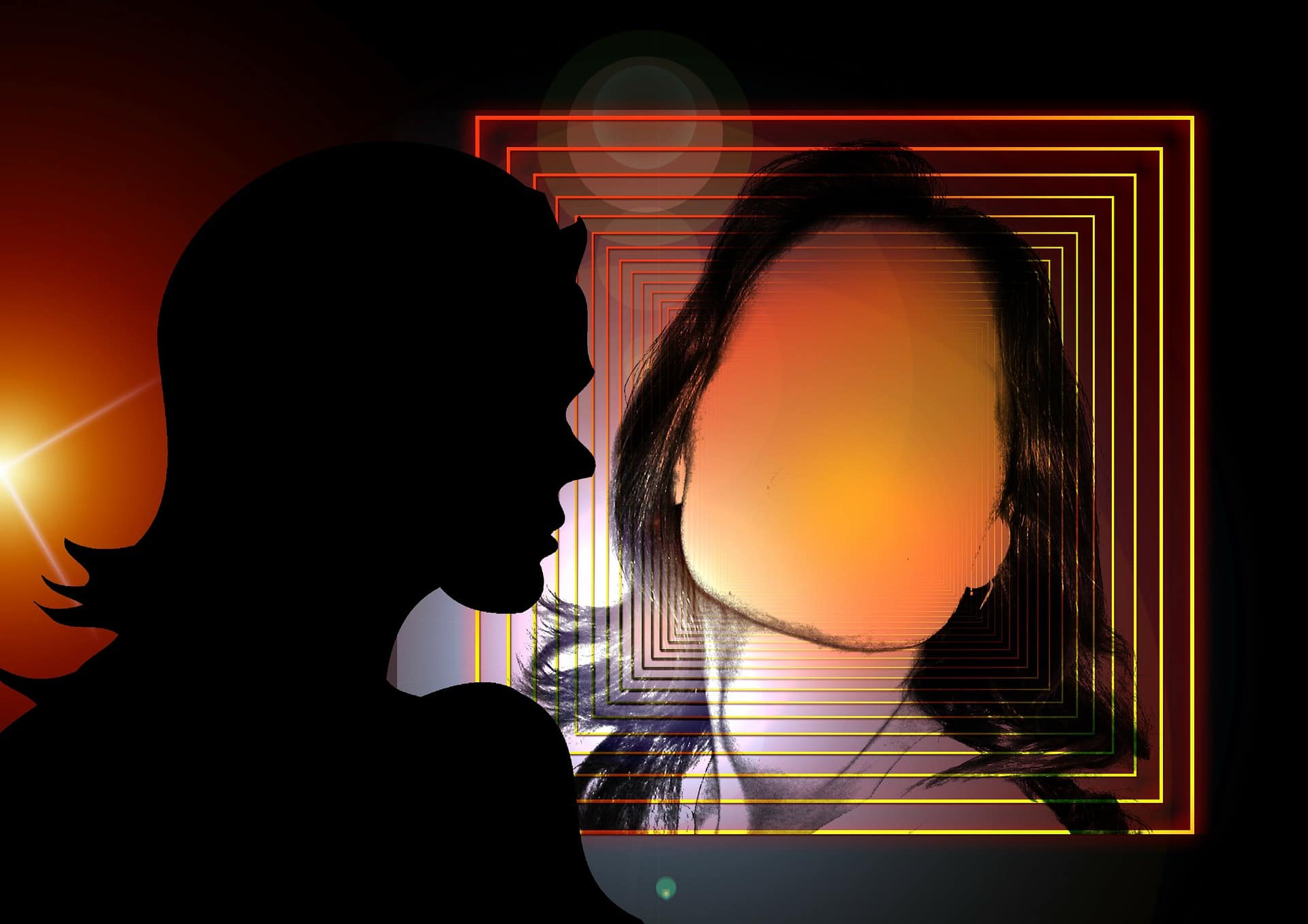 Jul202015
Suspicions of theft within the family are deeply concerning especially when elderly relatives are the victims. Following a query about this last week our Battersea Polygraph Examiner offered some advice.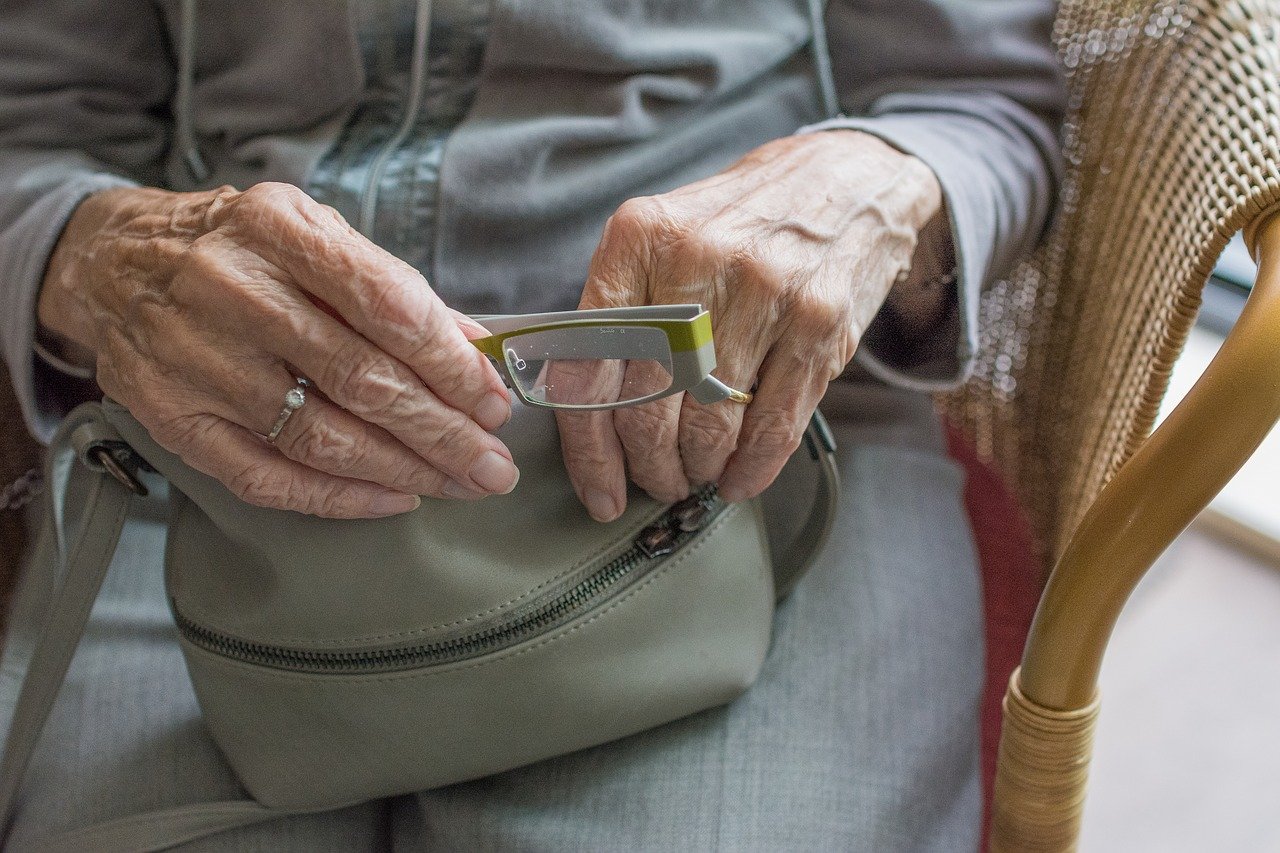 Jul202013
There will be many VIPs worried about what Ghislaine Maxwell may or may not say in prison. We ask is she really a flight risk or is her life more at risk in prison.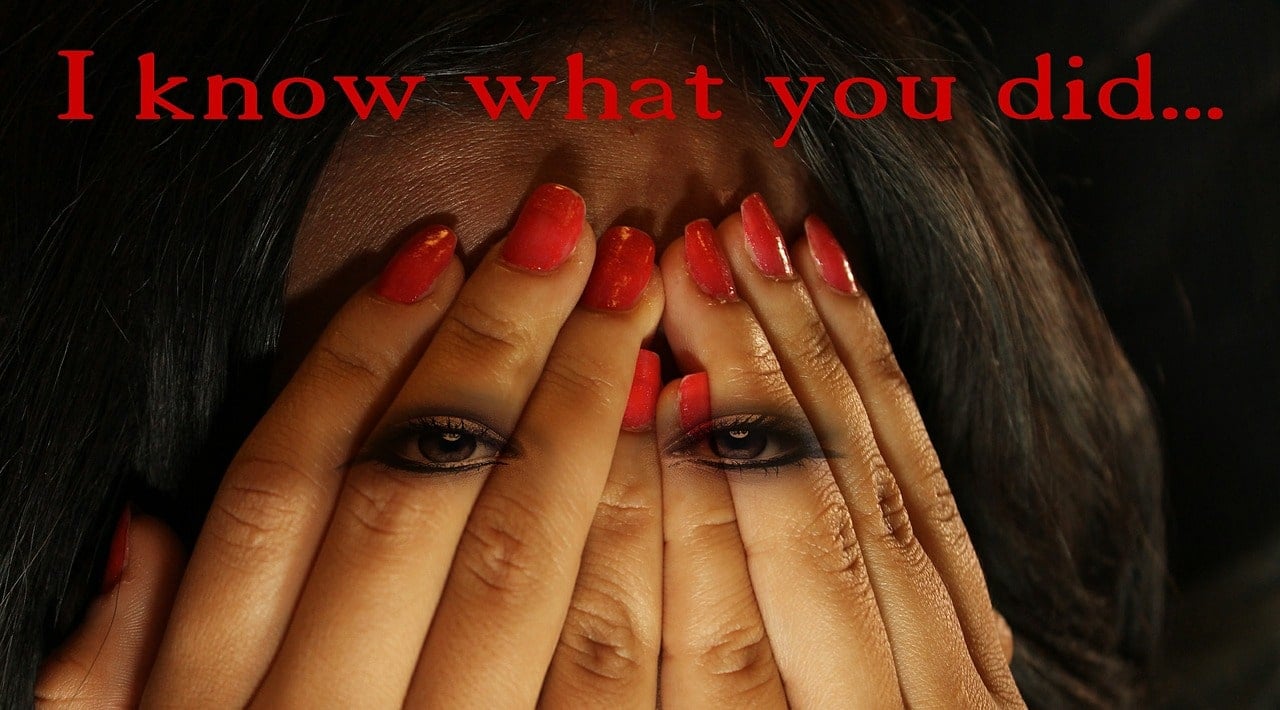 Jul20208
When our client became friendly with some new neighbours his wife became obsessed with the notion he was having an affair.  He booked a Kensington lie detector test to prove his innocence.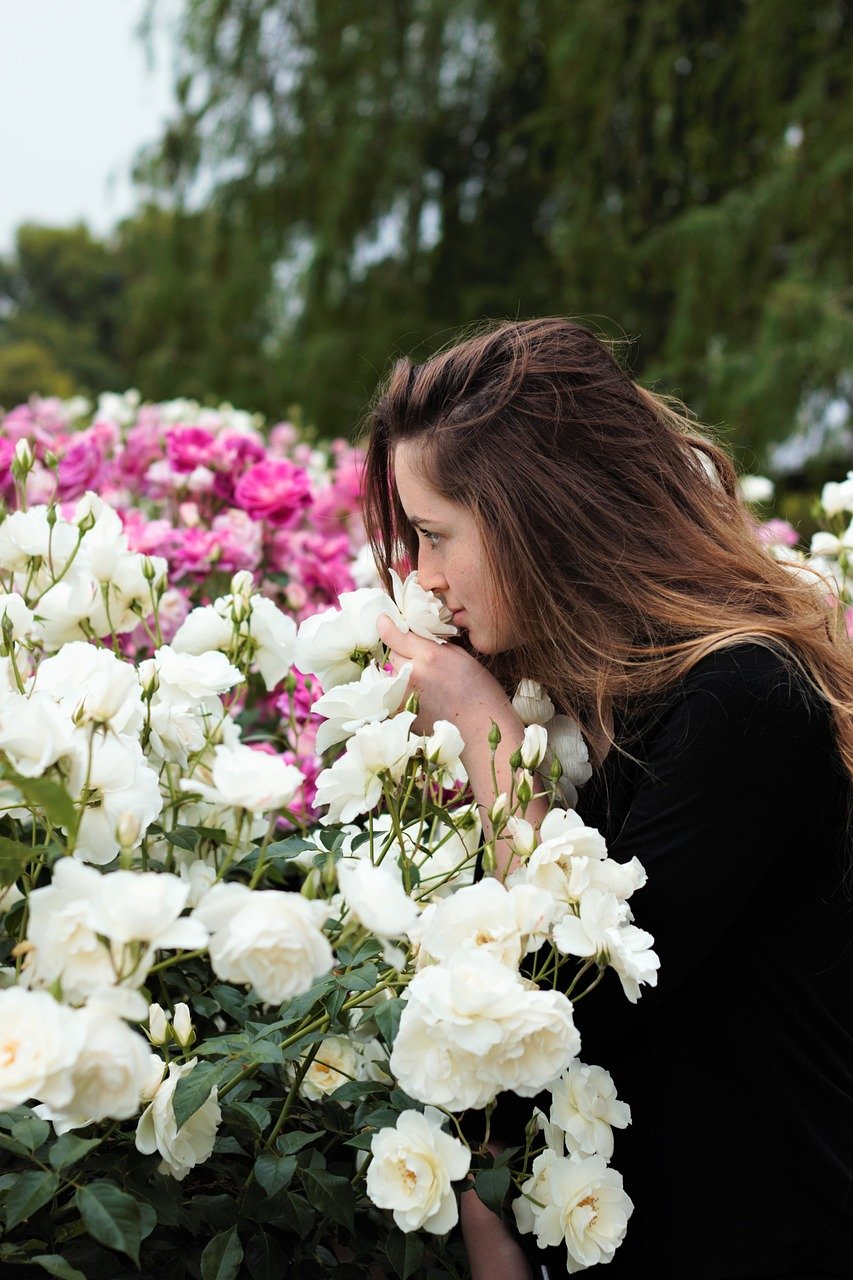 Jul20206
Our client took no chances when he felt the kids in his friend's care were acting strangely. He ordered a lie detector test in Worcester to find out what was happening.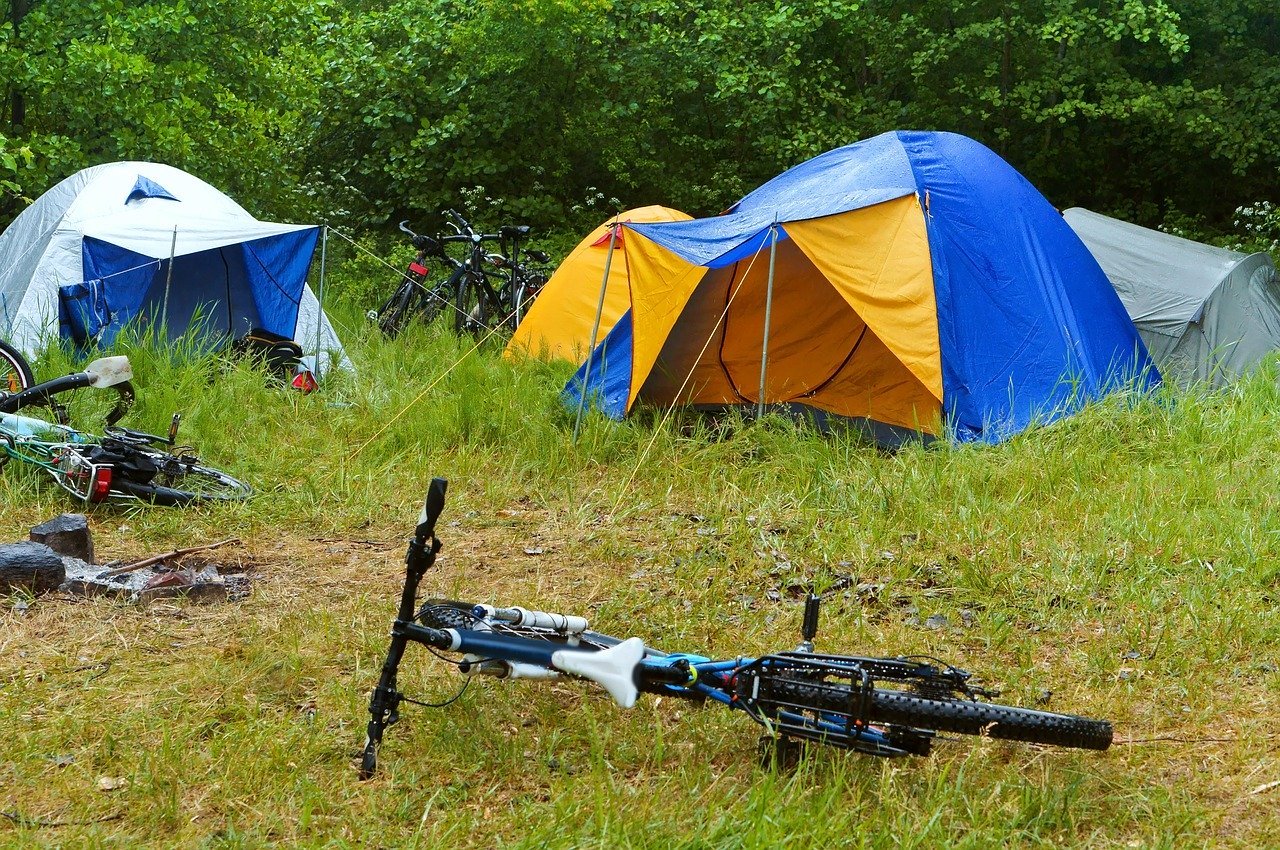 Jul20205
We invite Priyamvada Gopal of "Abolish whiteness" fame to take a lie detector test in Cambridge, or anywhere else she finds convenient.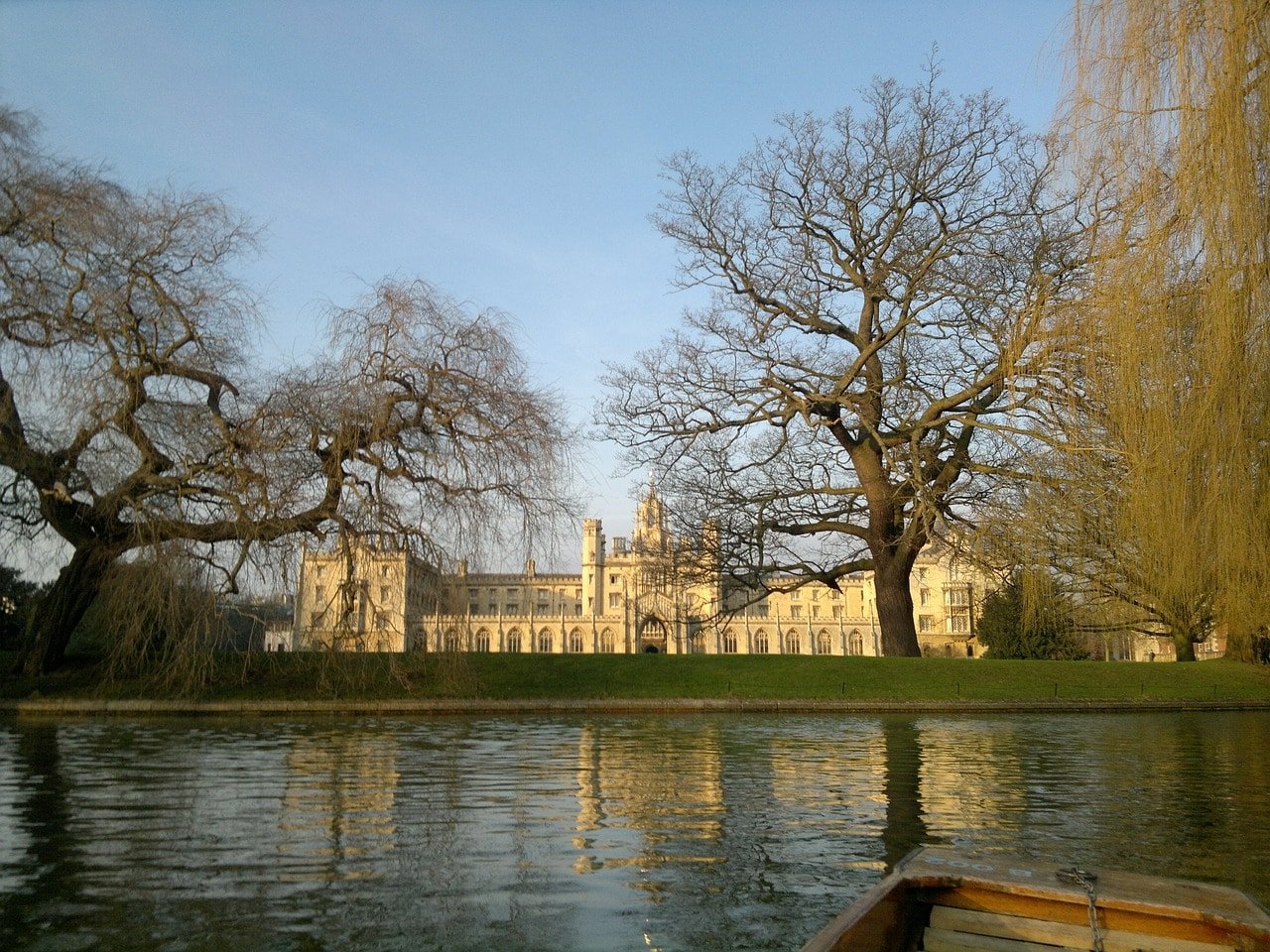 Jul20203
We have noticed a sharp rise in enquiries from parents worried that their children may be stealing during the past year.  Our Southampton Polygraph Examiner dealt with this one.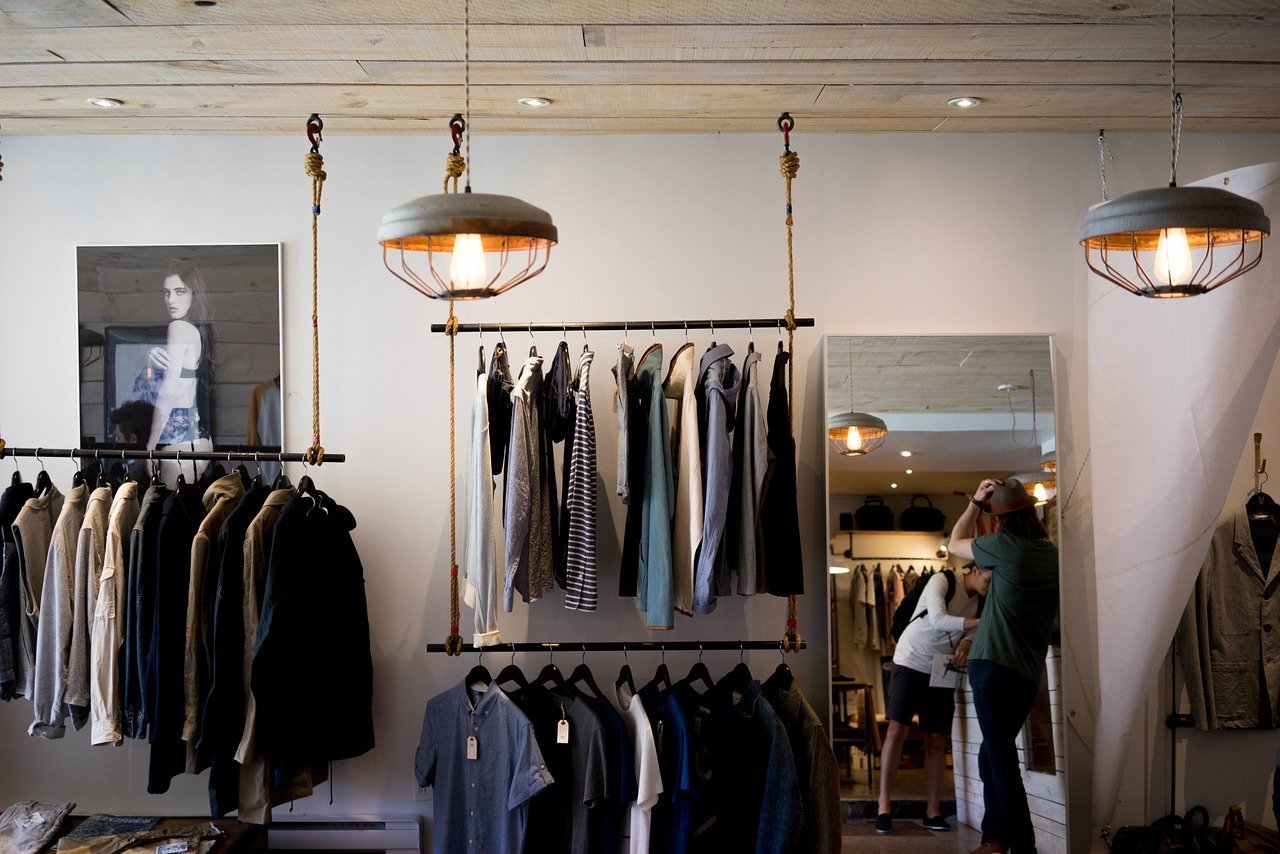 Jul20201
When our client heard through a colleague, rumours were circulating that she had slept with a young pupil, she took a lie detector test in Newark to stem the false allegations.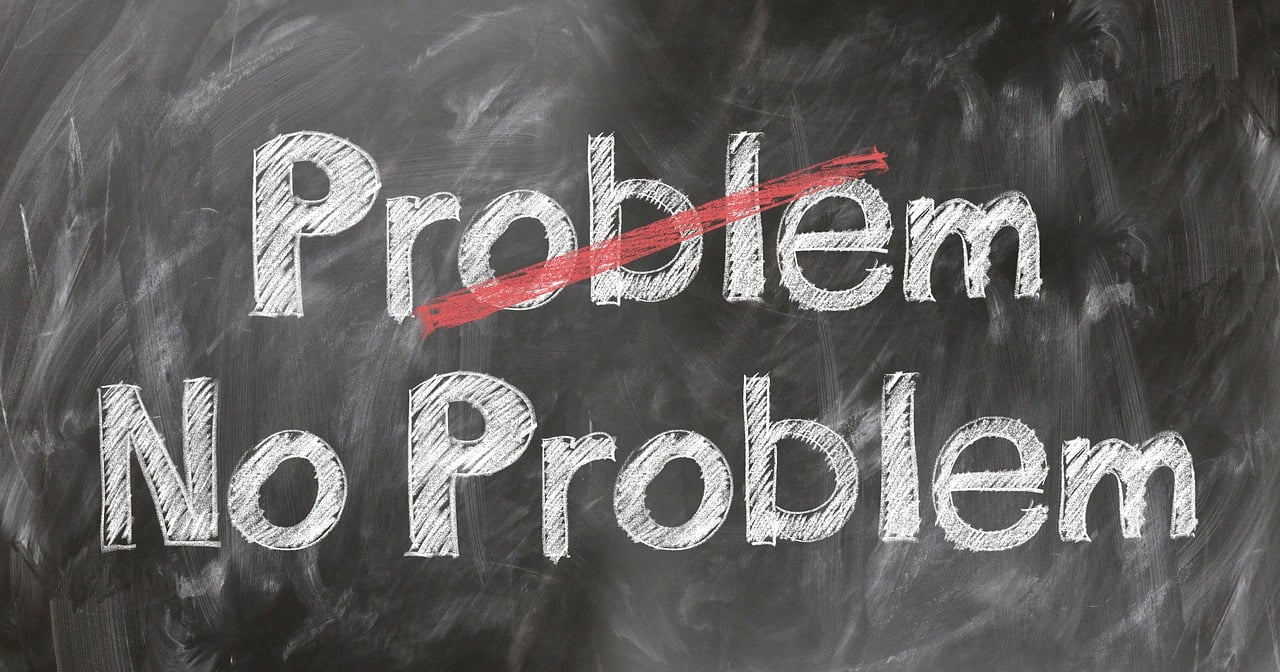 Jun202029
When her husband suspected she was having a fling with a publican, our client booked an infidelity lie detector test in Portsmouth to prove her innocence.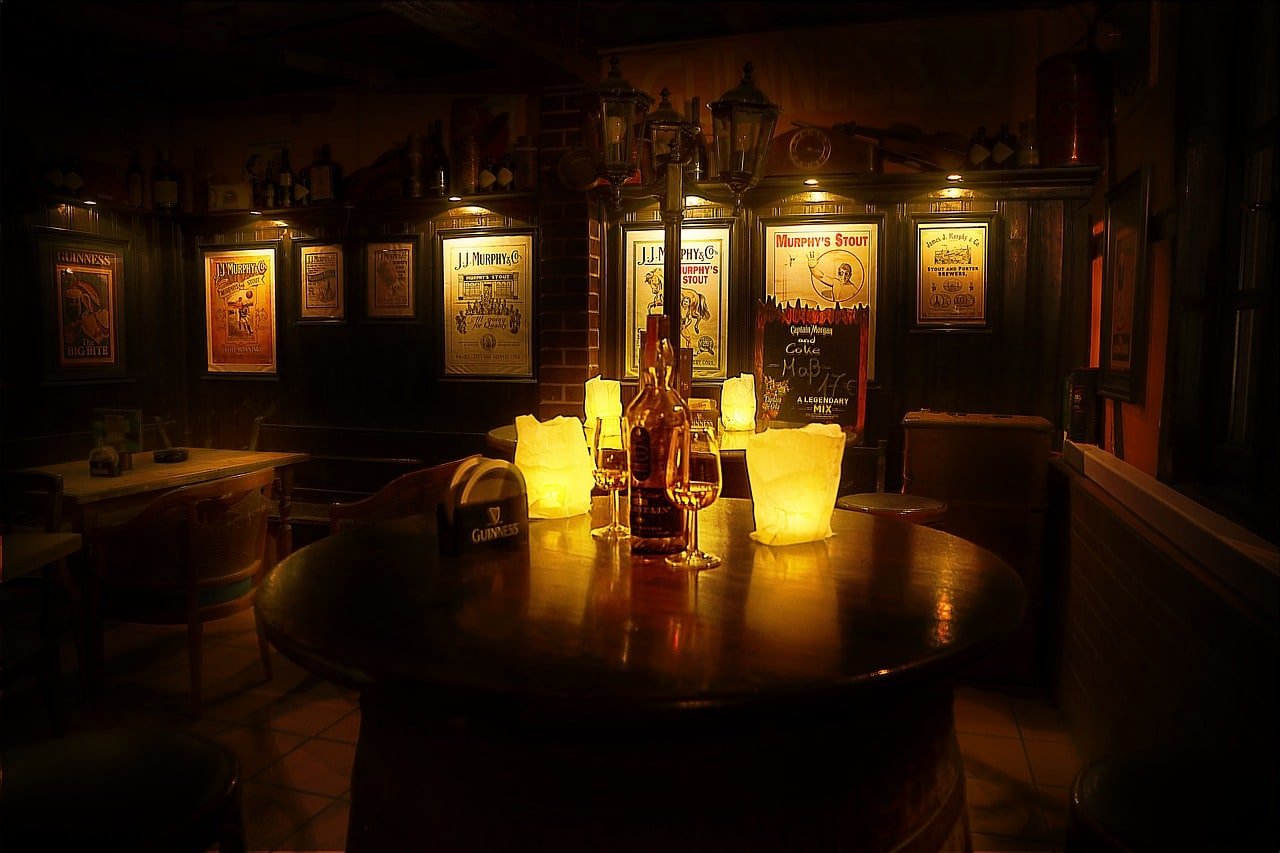 Jun202026
As Spain opens its borders, we thought we would share one of our airport case studies from last year.  A disappointed wife booked a lie detector test in Gatwick for her Spanish husband.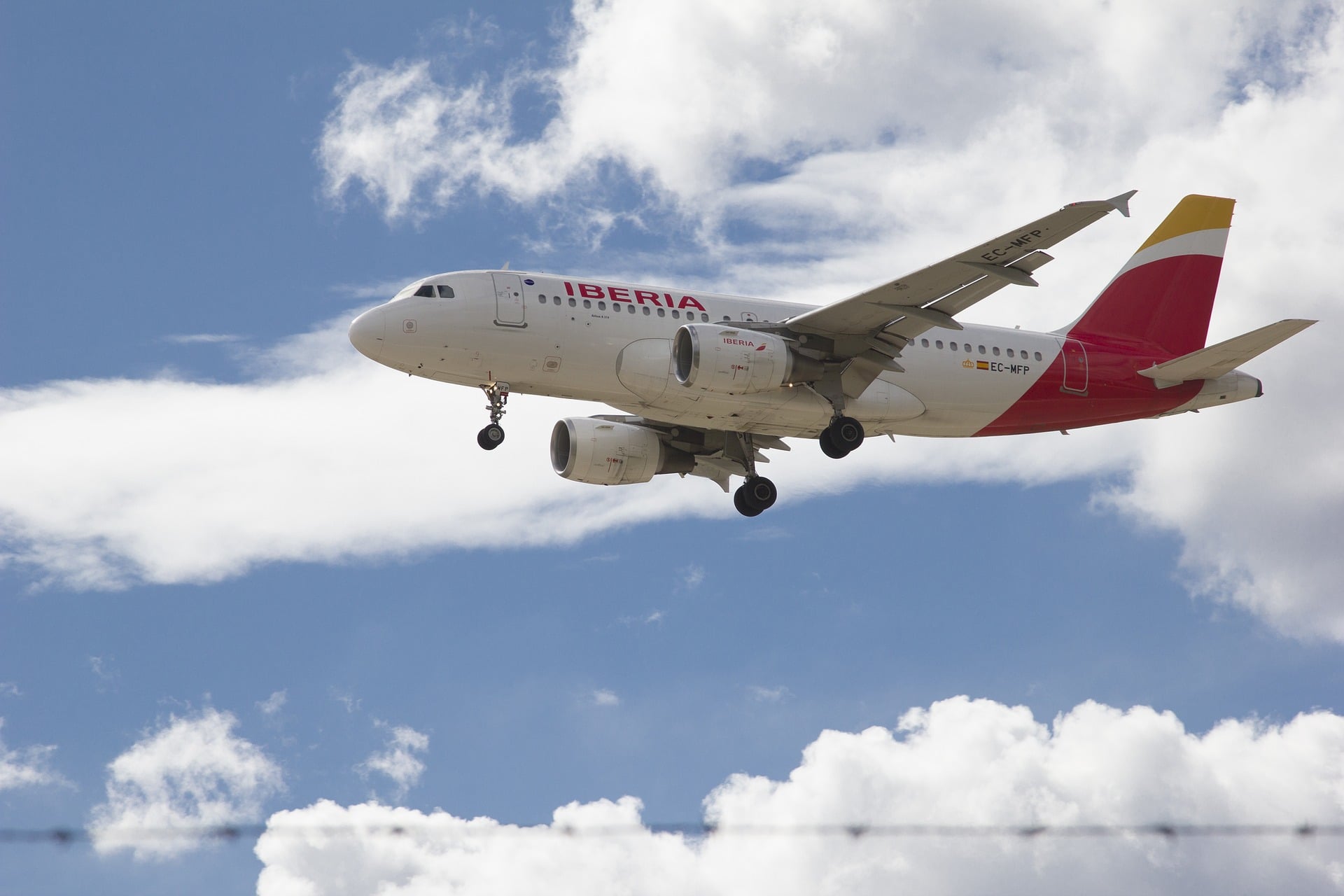 Jun202024
A frustrated and angry employer contacted us about furloughed employees who refused to return to work.  This led to several lie detector tests in Coventry.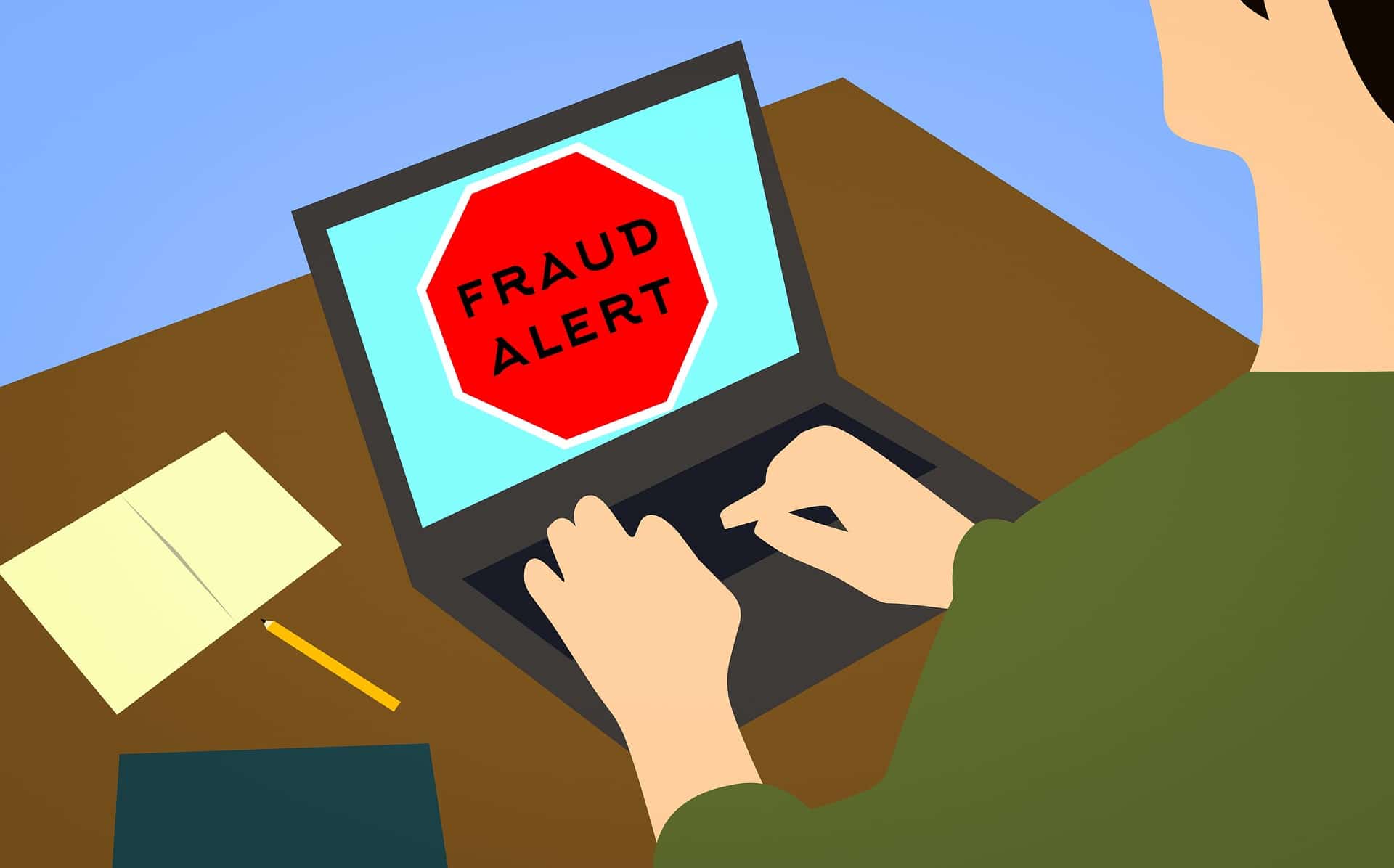 Jun202022
Our client booked a Stevenage Lie Detector Test when his wife became terminally ill.  He wanted to prove she was wrong about something she had believed for all her married life.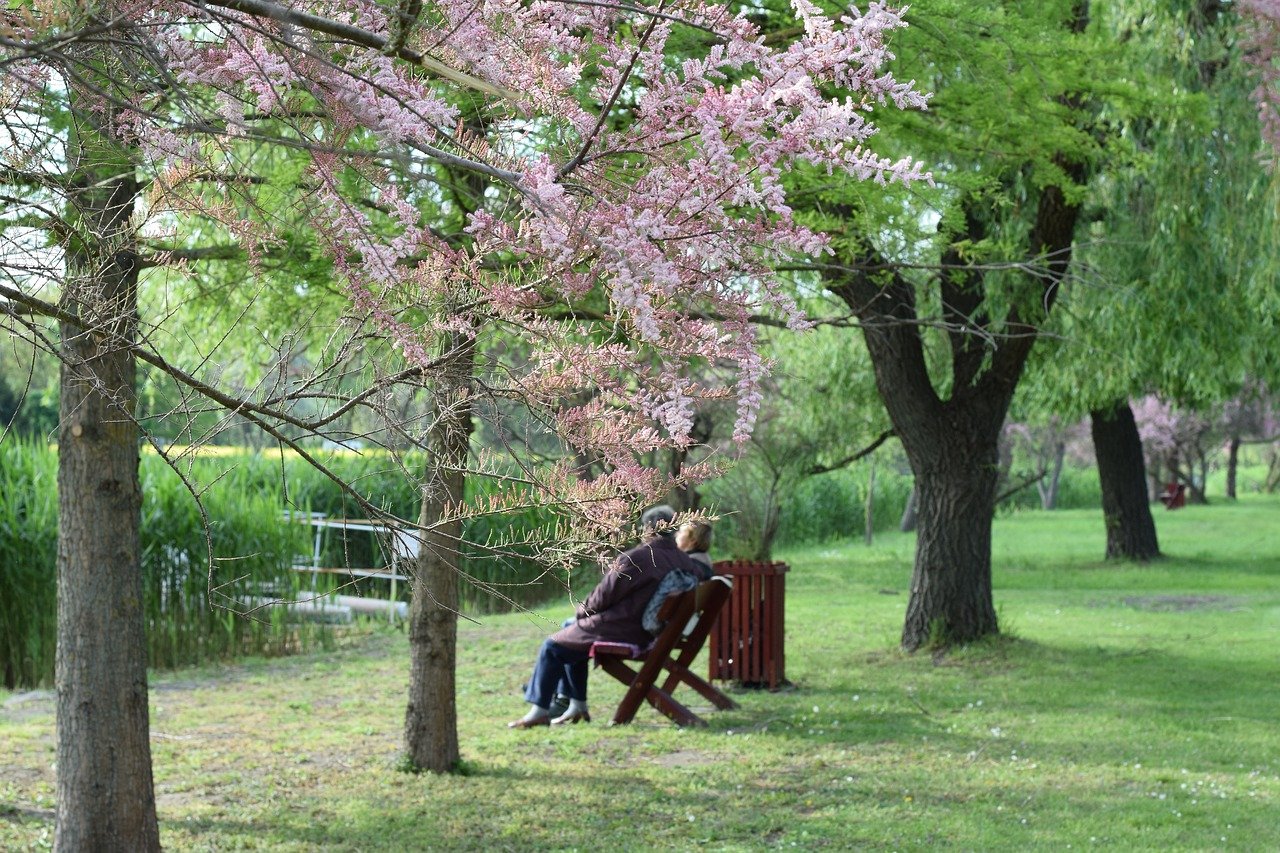 Jun202019
This is one of the many drug addiction enquiries we received during the coronavirus lockdown. Our Redditch polygraph examiner answered it.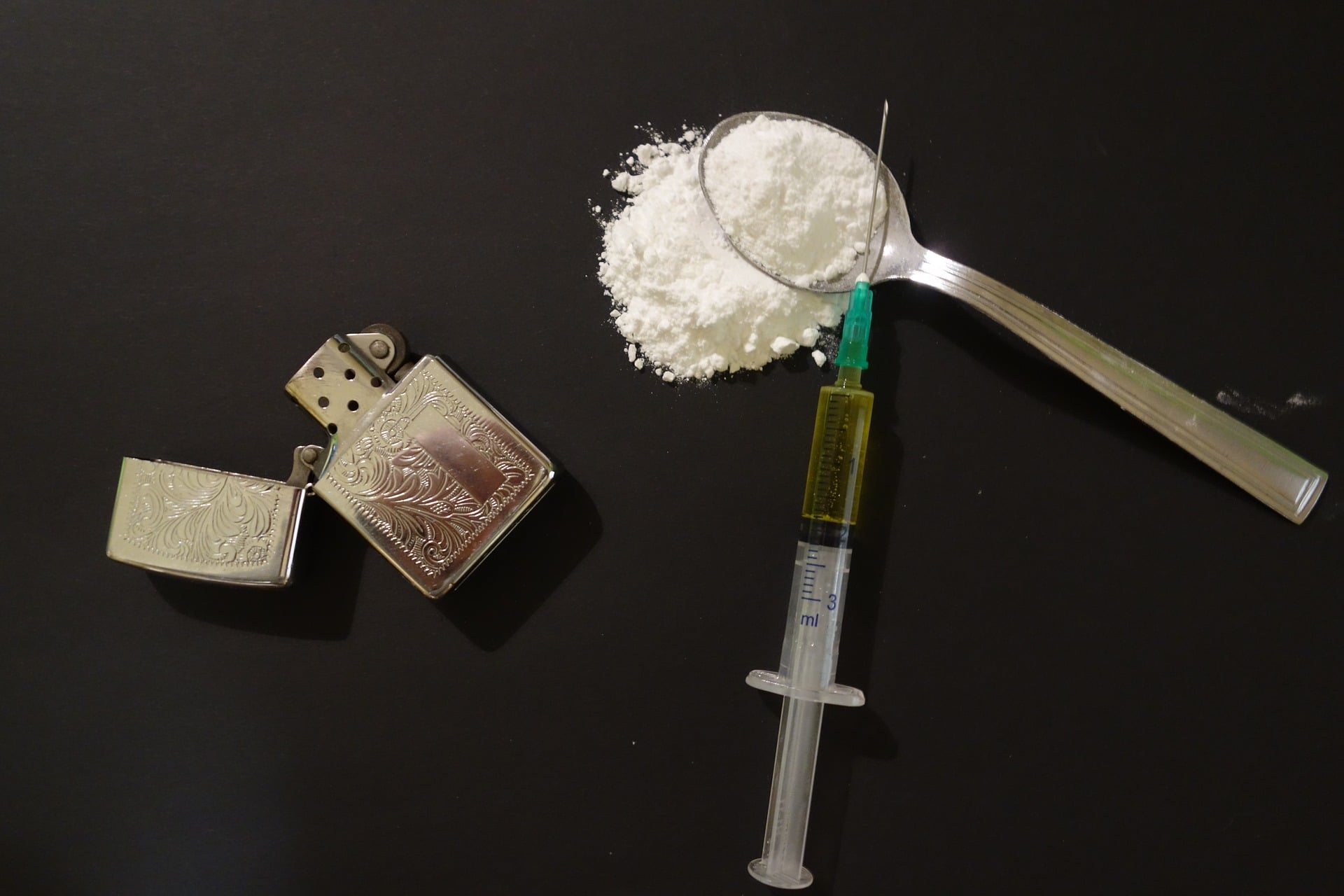 Jun202017
Following a huge row, when her husband called her all the names under the sun, our client took a Guildford lie detector test to help repair her marriage.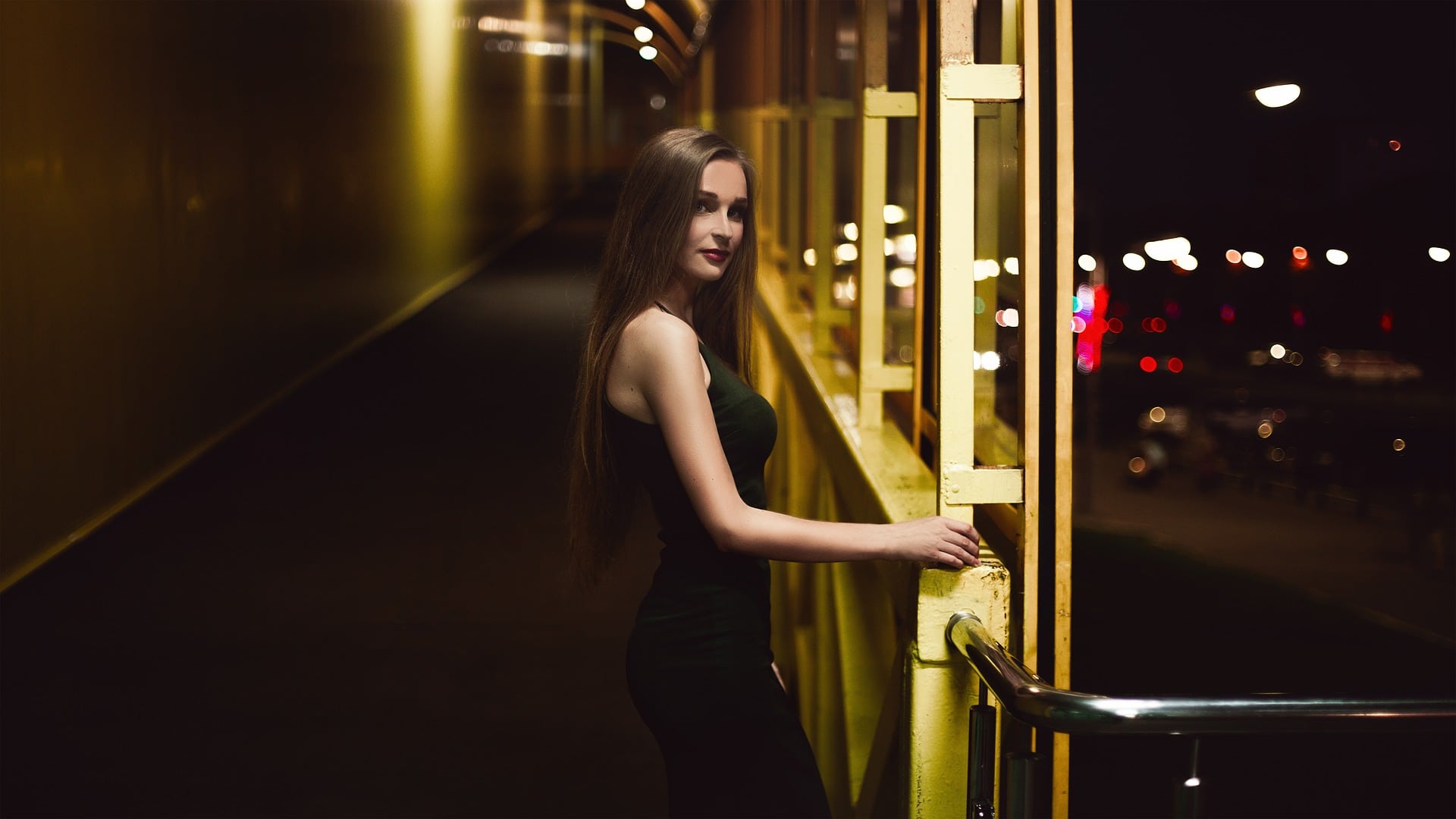 Jun202015
Our client had suspicions about a new chef his daughter had engaged for their pub.  He booked a Derby lie detector test to find out if he was justified in having them.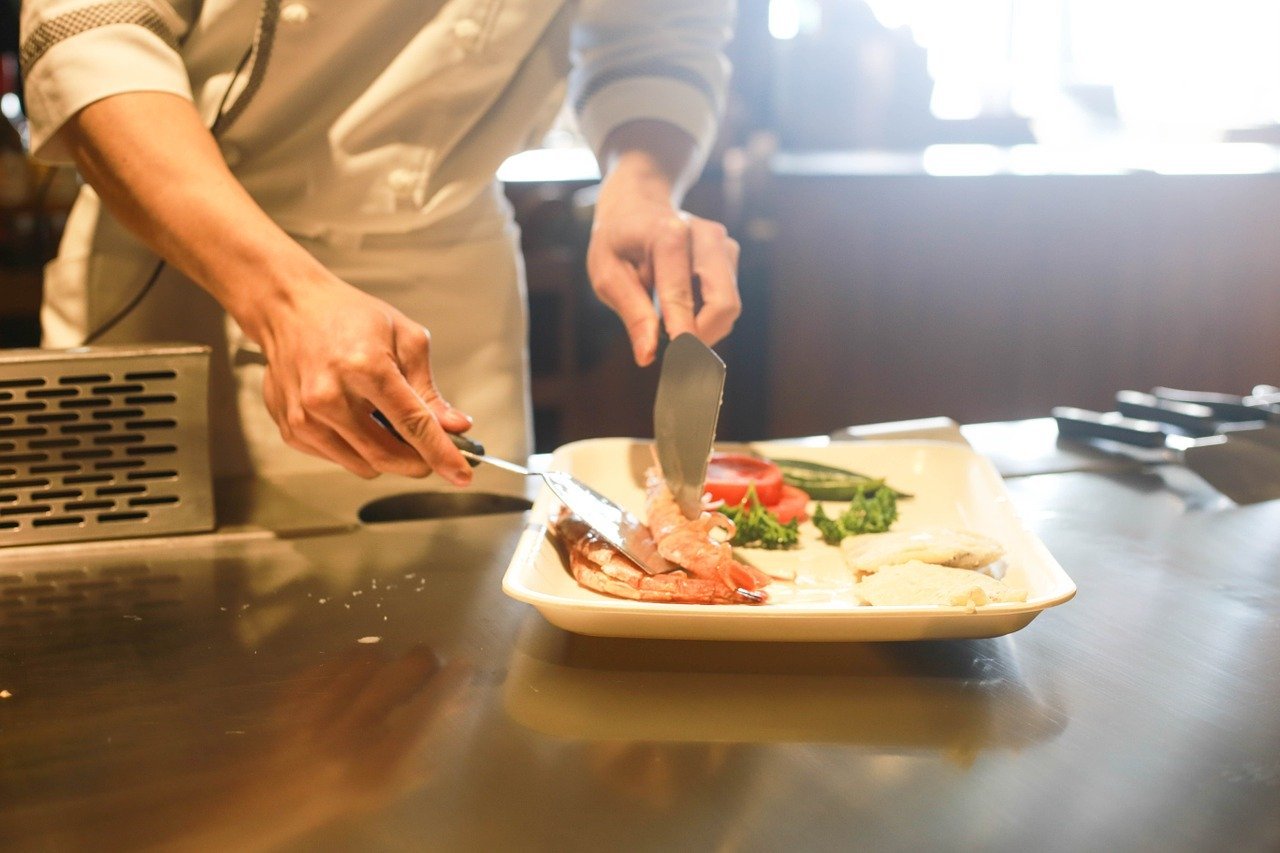 Jun202013
Most polygraph services have experienced a high level of enquiries during the lockdown, as indeed have we. However, we recommend home lie detector tests which place our clients at less risk from catching Covid-19.
Jun202010
Our client suspected his ex-wife wasn't being completely honest with him. Concerned about his young daughter, he booked a Crawley lie detector test to ensure she was safe.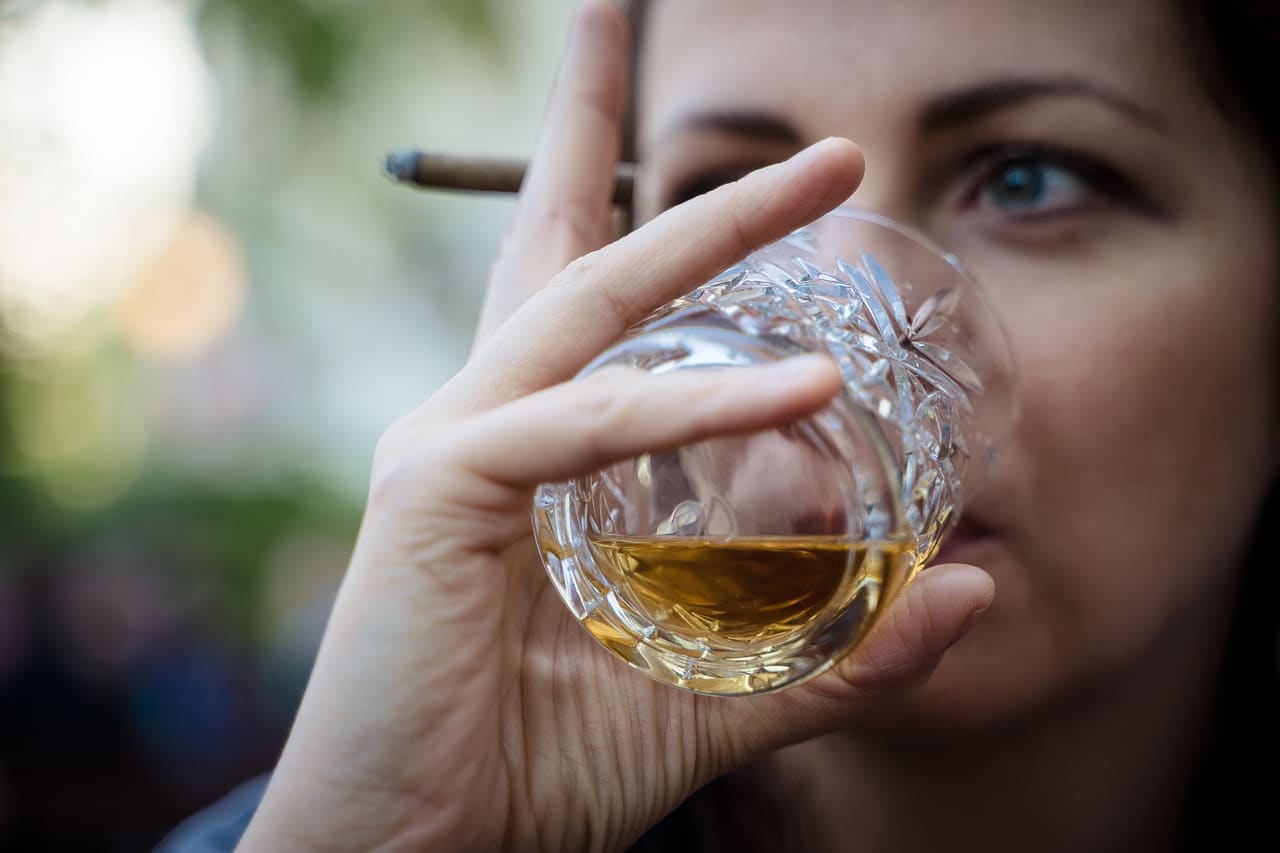 Jun20208
When one partner in a marriage works away from home, the other may become insecure dwelling on rumours of infidelity. Our client took a Suffolk lie detector test to save his marriage.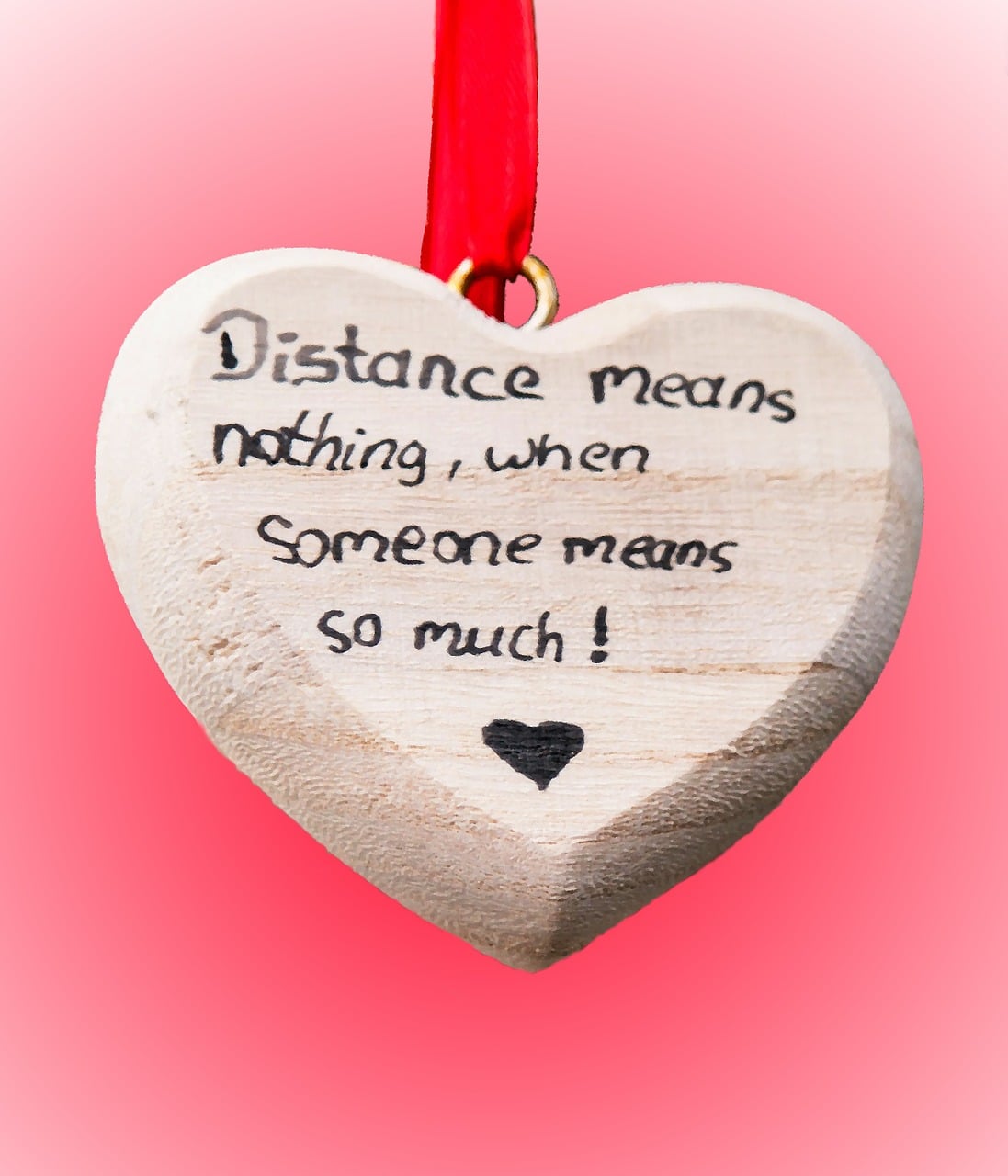 Jun20205
Our client booked a Gatwick lie detector test to save her marriage when rumours, with no basis in reality, began to circulate about infidelity.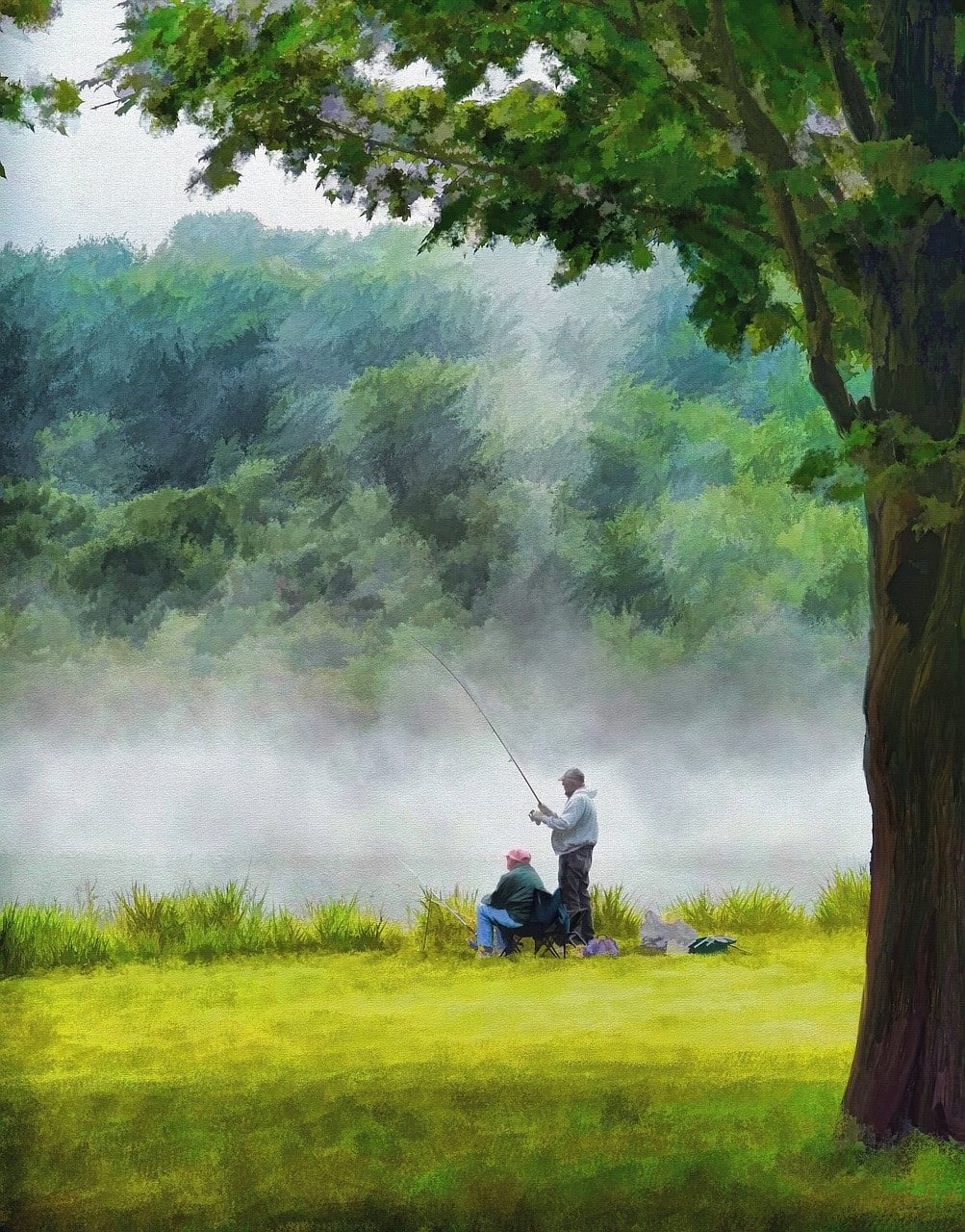 Jun20203
Our client couldn't understand why her child was having so many accidents when she was out. She decided to book a Salisbury lie detector test for her partner after her mother suggested he might be responsible.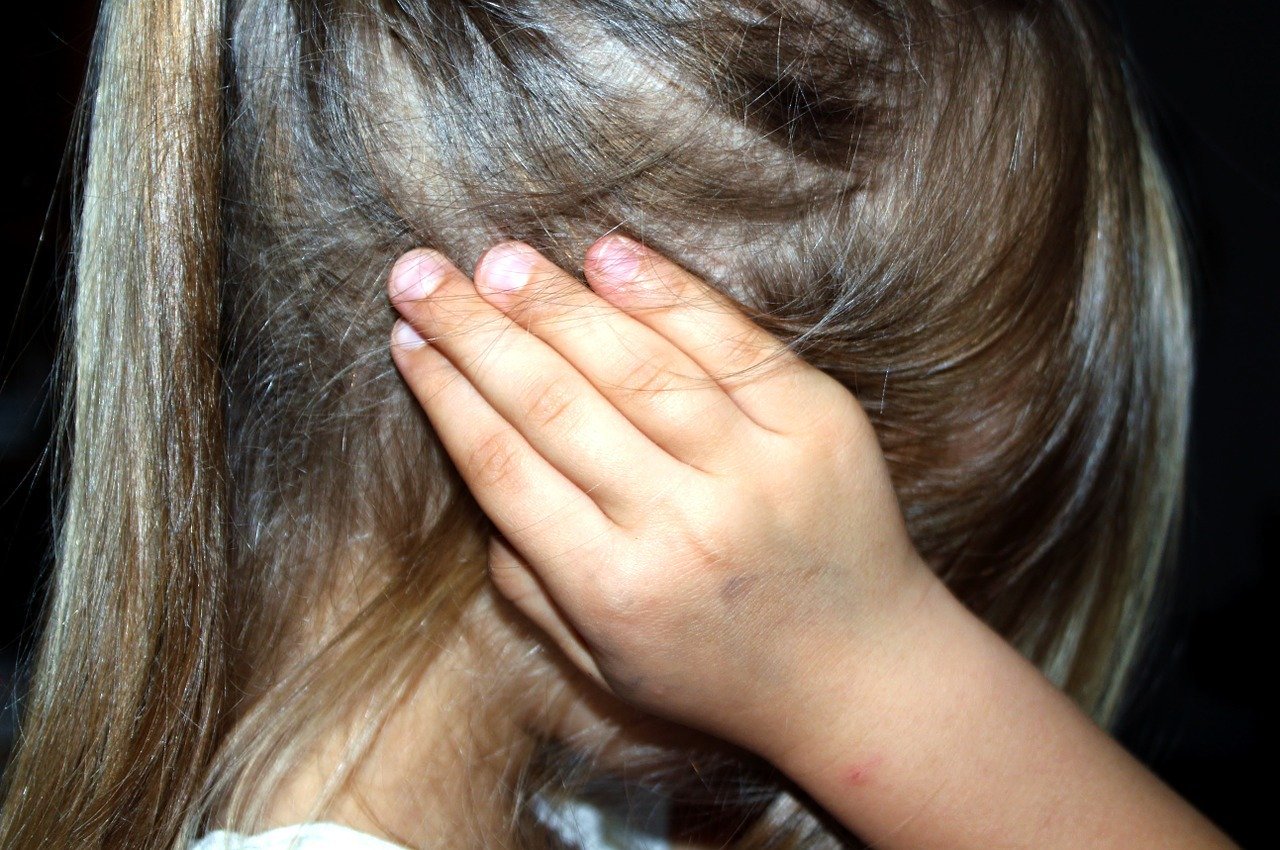 May202031
Having tested negative for Covid-19 many of our polygraph examiners went back to work this month. Here is our monthly UK lie detector test news roundup so that you can review what we did in May 2020.
May202029
When teenagers just won't tell you the truth and risk is attached to what they are doing, as parents we have to do something.  One mother chose a lie detector test in Warwick to extract he truth from her son.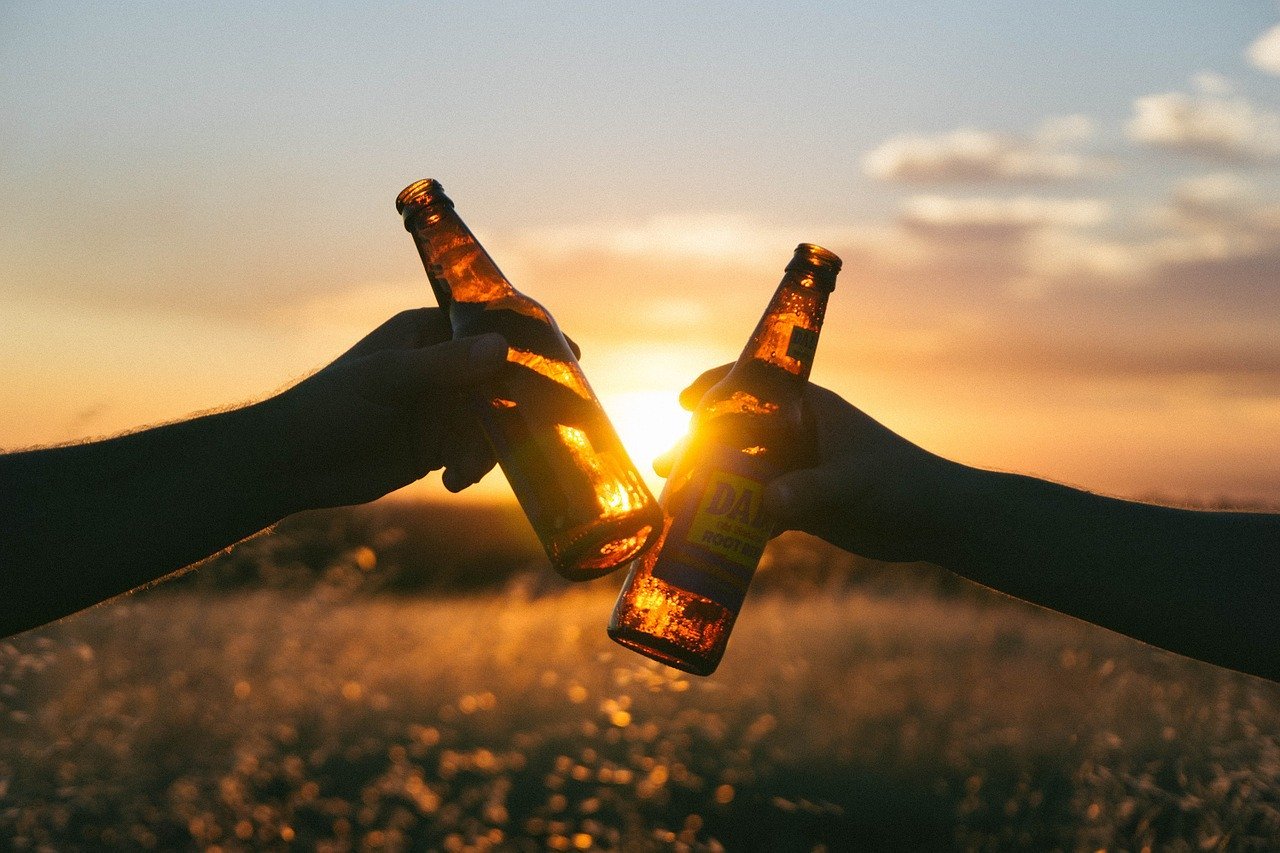 May202027
Married lover queries come in all the time with a pattern that is usually the same. Our Stevenage Polygraph Examiner dealt with this one.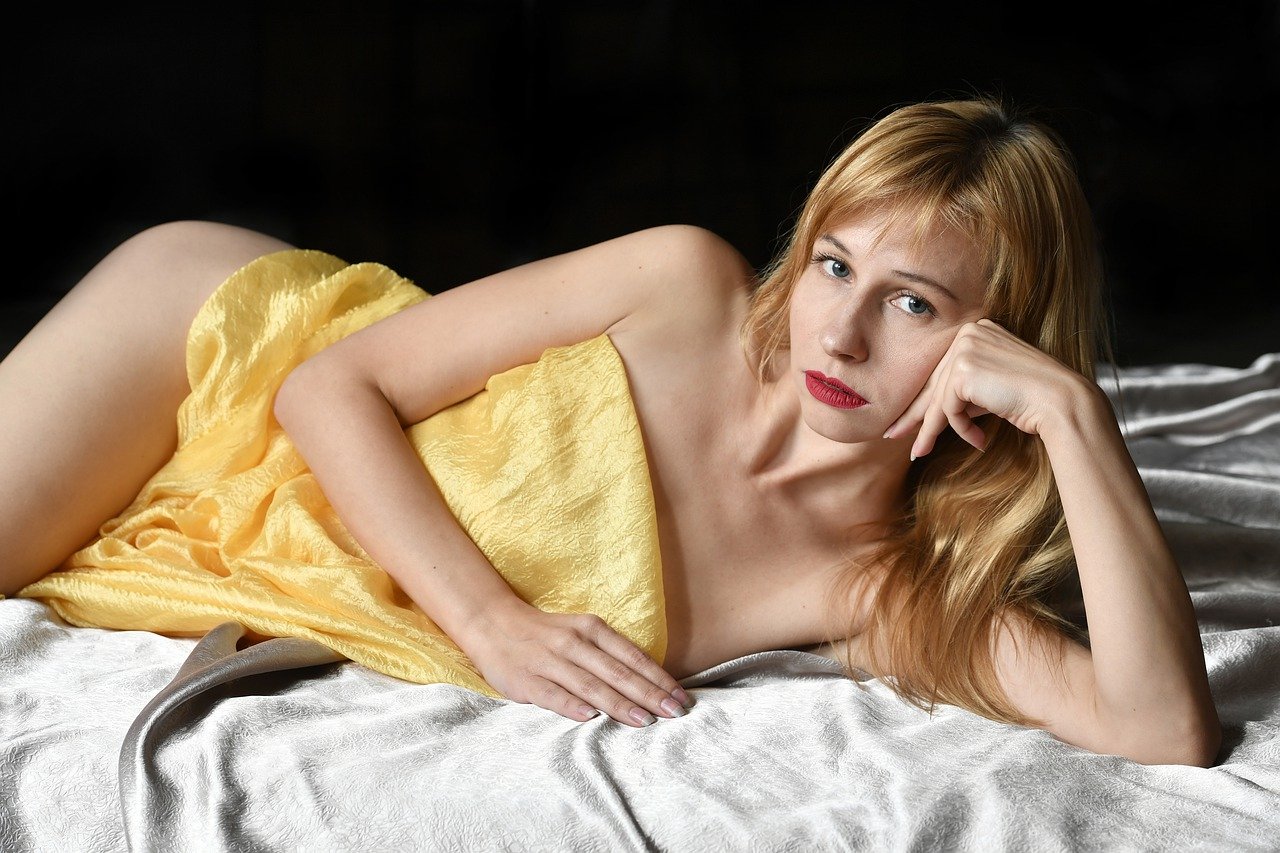 May202025
When a competitor sets the rules of engagement, as deceptive business practices, sometimes the gloves have to come off albeit in a subtle way.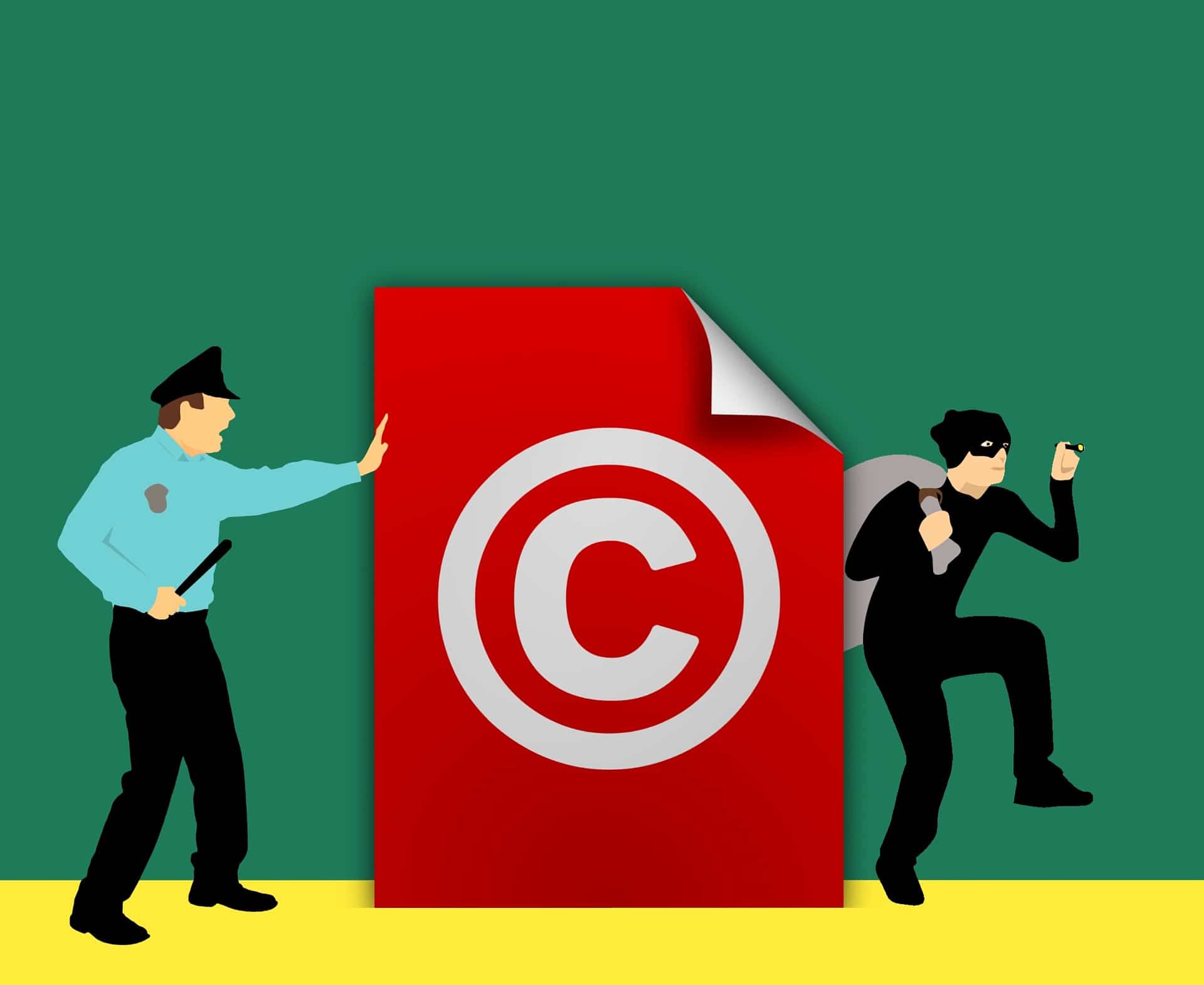 May202022
Our client's daughter was in constant denial about her husband's infidelity. So Mum booked a Stafford lie detector test to help her daughter face the truth.
May202020
When sibling rivalry got out of control, a mother booked two lie detector tests in Corby to put an end to it. The results gave them had a lot to talk about.
May202018
When someone disappears and they are never found, it's difficult for those close to the missing person to come to terms with it.  We were asked if a Surrey lie detector test could help find her.
May202016
When money went missing from her bank account our client booked our Dorchester lie detector test for her grandson.  The results exposed more than theft.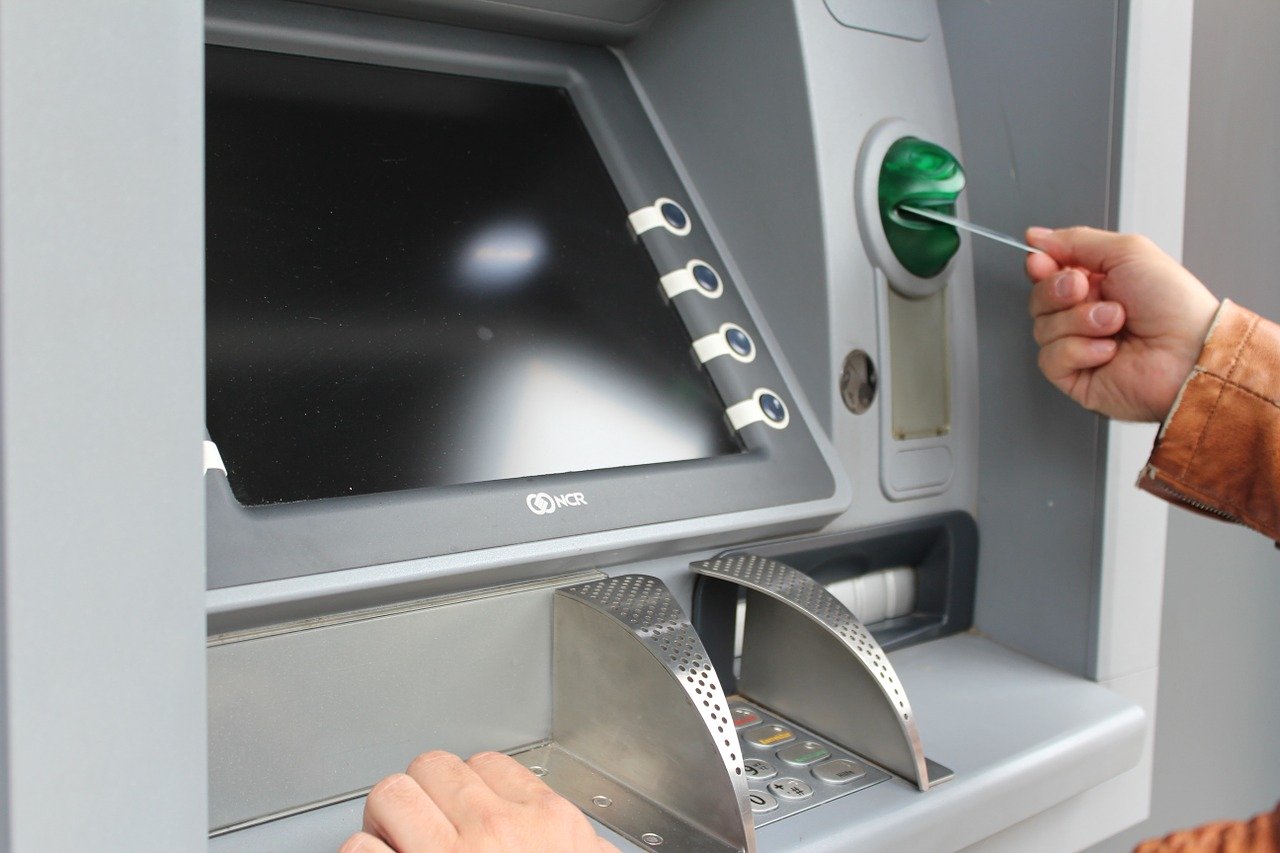 May202014
Following the release of the government's detailed report on the UK easing of lockdown restrictions, we have decided to reopen some of our nationwide offices.
May202013
False allegations of sexual abuse ruin marriages, friendships, family relationships and careers.  Our client ordered a Brighton lie detector test when his marriage was put on the line.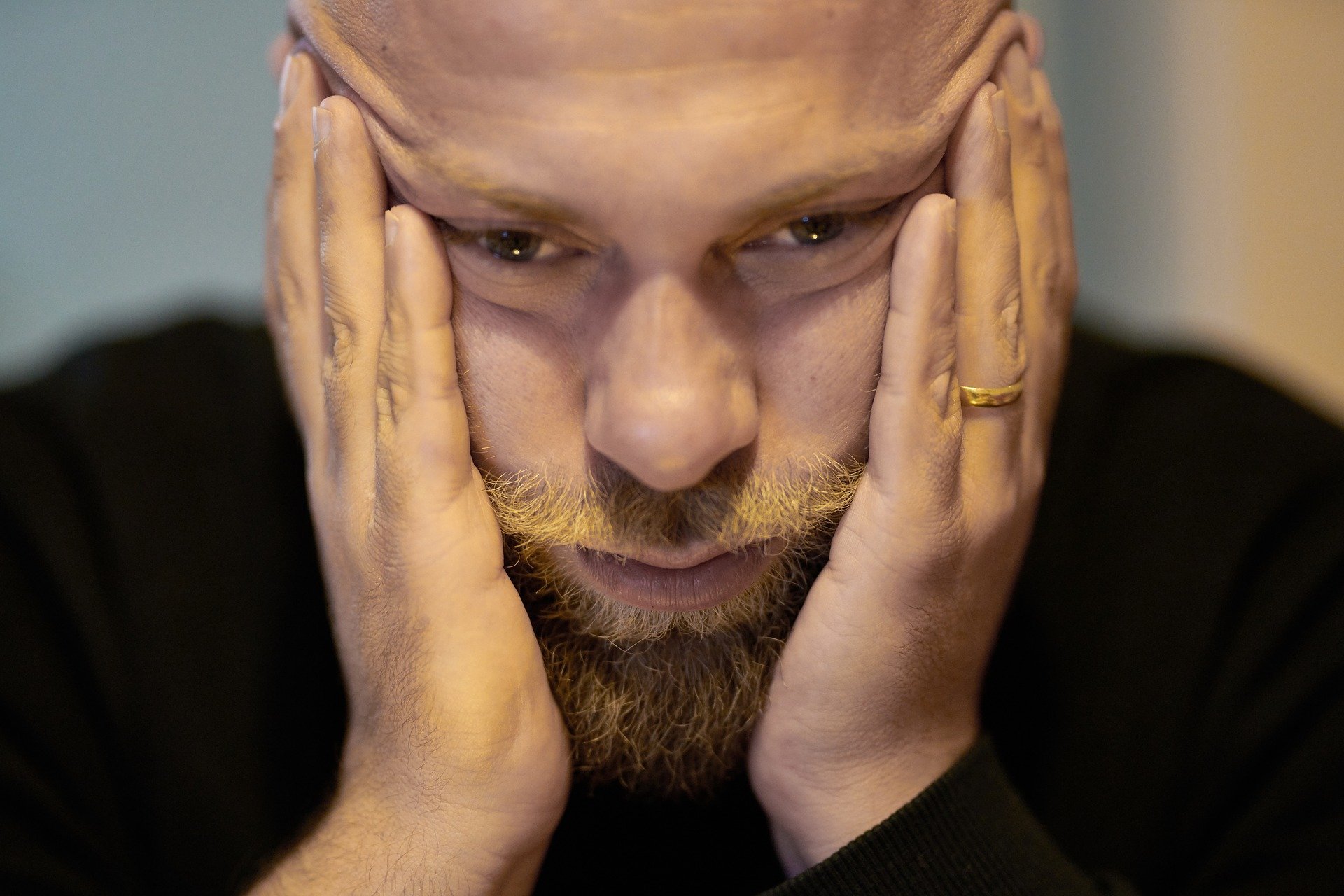 May202011
Coronavirus update -our polygraph examiners won't be able to cross borders into Scotland, Northern Ireland or Wales for at least another 3 weeks. But we are available in England.
May202011
This is one of the many domestic abuse queries we have received during the coronavirus lockdown.  In this instance one of our East Midlands polygraph examiner addresses a worried sister's request for a Derby lie detector test.
May20208
Polygraph examiner advises suspicious wife who wants to book a lie detector test in Maidstone for infidelity as she thinks her husband is cheating on her.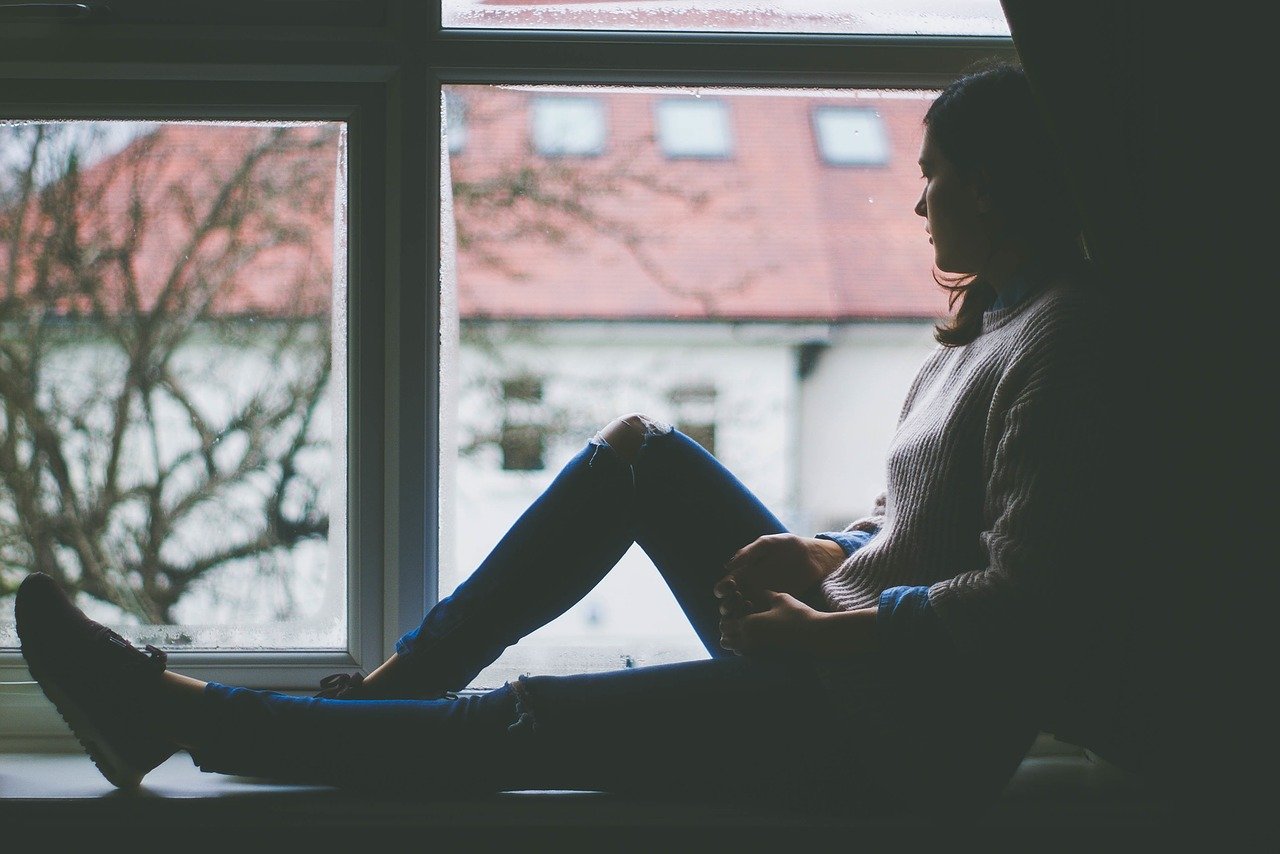 May20206
Having undergone corona virus testing, our polygraph examiners have all tested negative,. We resumed our polygraph services on 1 May with 122 people who were desperate for lie detector tests.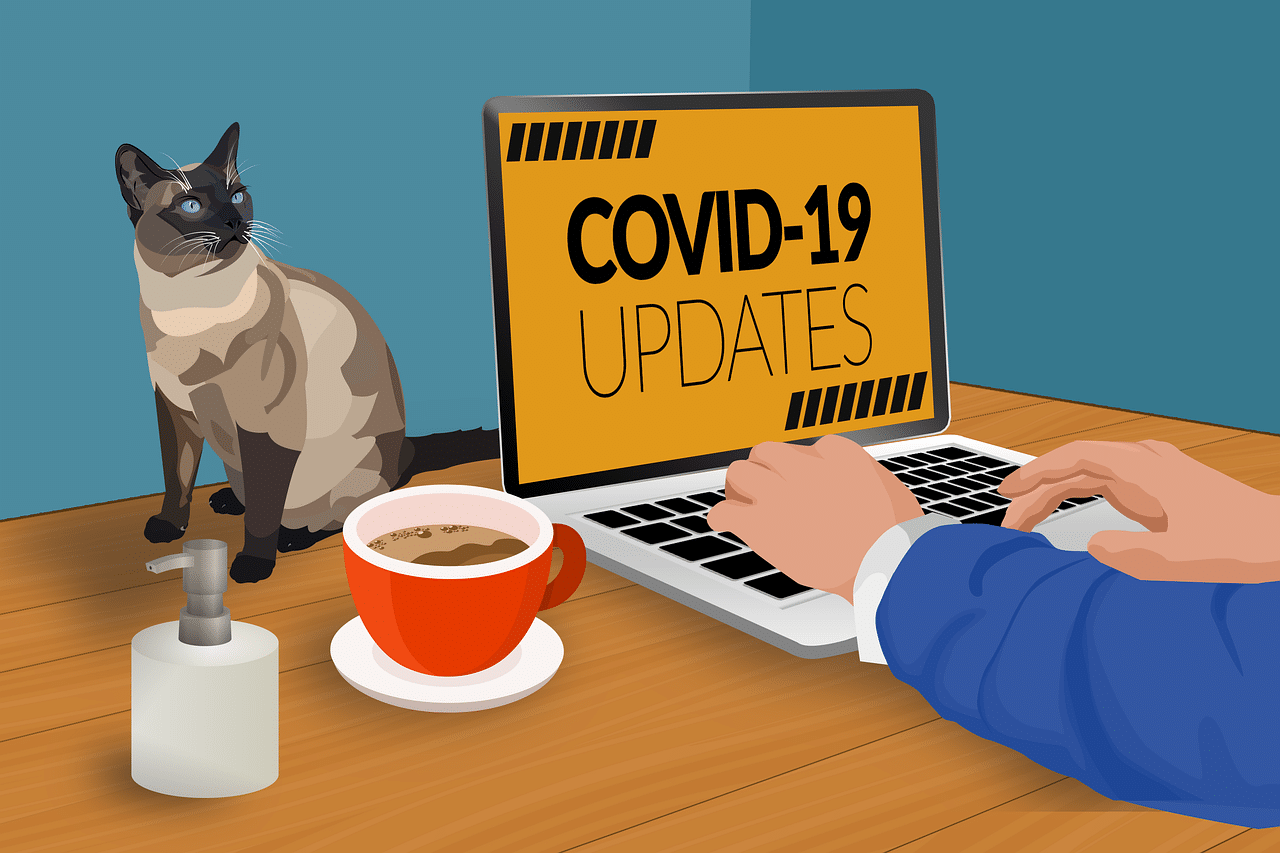 May20204
For some people working away from home during the coronavirus lockdown provided an ideal opportunity for infidelity.  Our client ordered a lie detector test in Newbury to find out what her husband was doing.
Apr202030
Our polygraph examiners have been subject to the coronavirus lockdown restrictions this month.  However, it hasn't stopped us keeping an eye on our industry news, sharing some of our case studies and answering enquiries.  Here is our April 2020 Polygraph News Roundup.
Apr202022
For many of us staying at home during the coronavirus lockdown may be inconvenient.  However for UK domestic abuse victims it's terrifying to be confined in their homes with their abusers.
Apr202015
This is why we are not administering UK lie detector tests when some polygraph service providers are still offering them.
Apr202010
It's amazing what men will do when a woman gets in the way of their friendship.  Our client found out what level his friend would stoop to when he got the results of an East London lie detector test.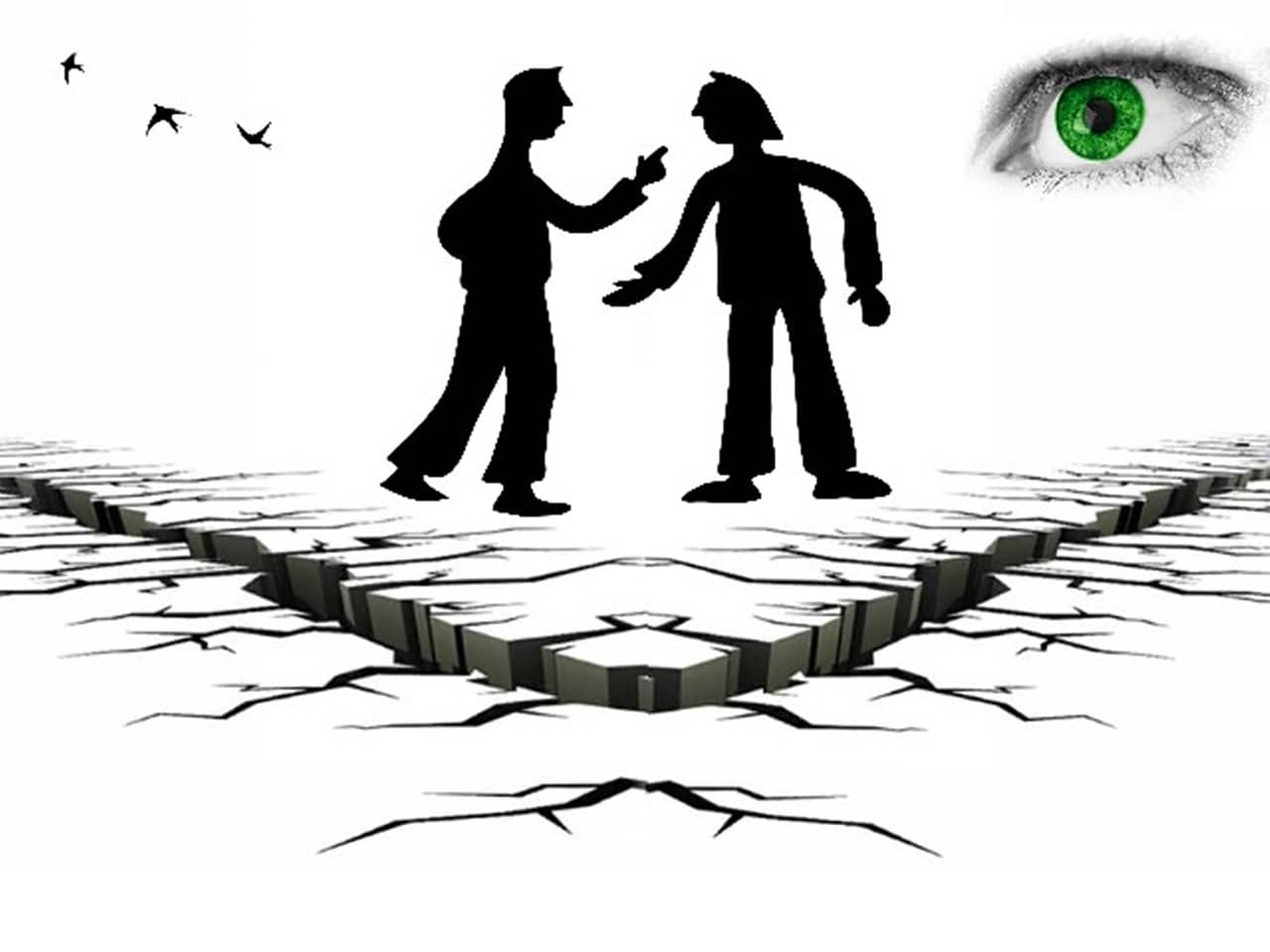 Apr20208
Letting friends get away with dishonesty unchallenged, can often lead to bigger lies being told. In this case it led to a request for a Luton lie detector test.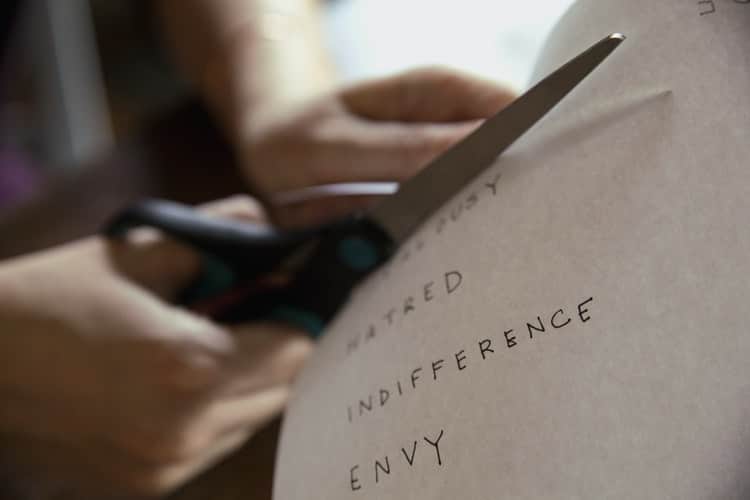 Apr20206
As children get older they sometimes want to intervene when their parents are having problems. Here is a query we received about booking a Loughborough lie detector test for a Dad suspected of cheating.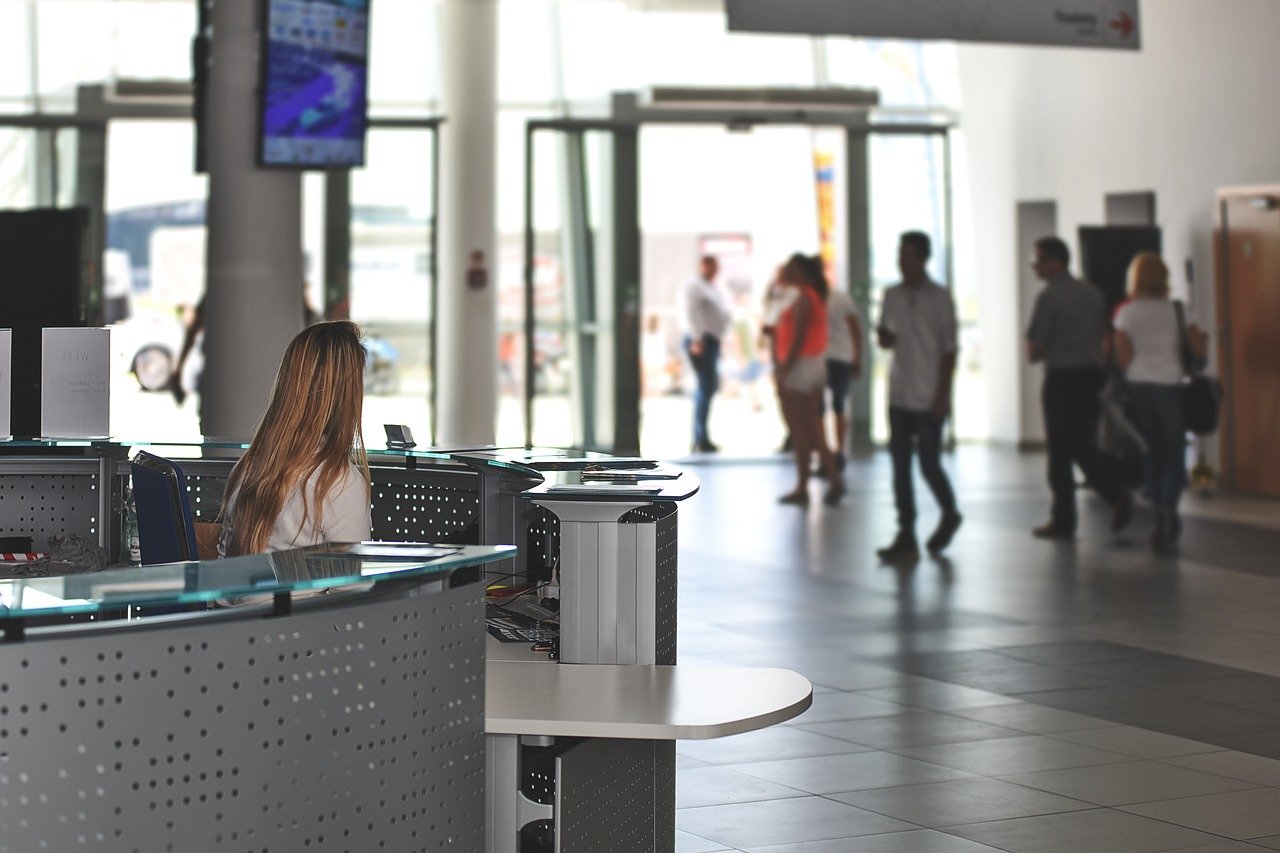 Apr20203
When our client asked a father for his daughter's hand in marriage, permission was refused due to malicious rumours. The results from a lie detector test in Aldershot resolved the issue.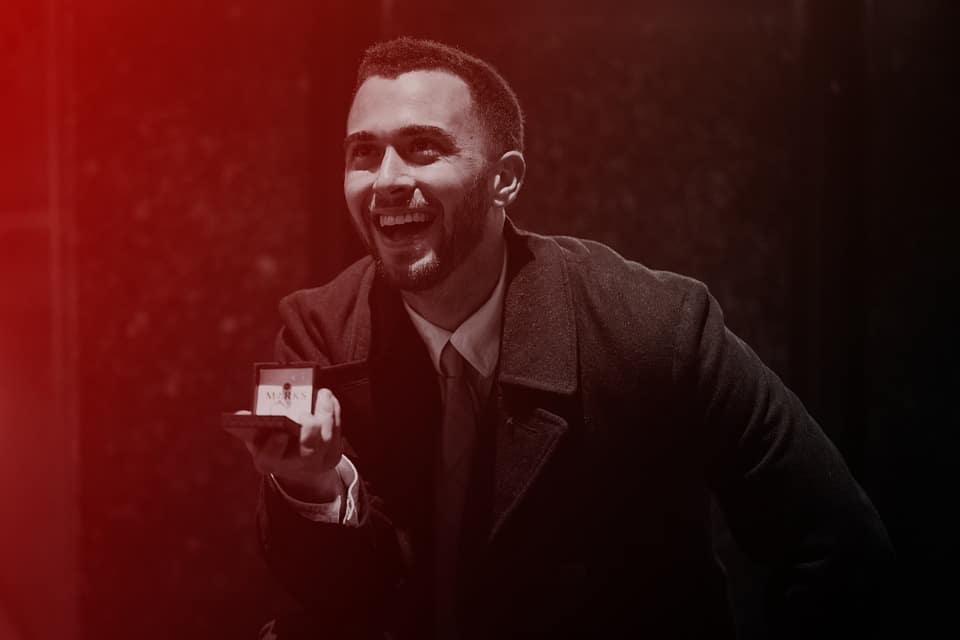 Apr20201
With self isolation being the order of the day here's our Lie Detector Test UK news round up for March 2020. There are plenty of interesting case studies and reviews for you to read.
Mar202030
Pinning down who the culprit is when theft occurs in a flatshare can be awkward as our Polygraph Examiner in Grantham explains.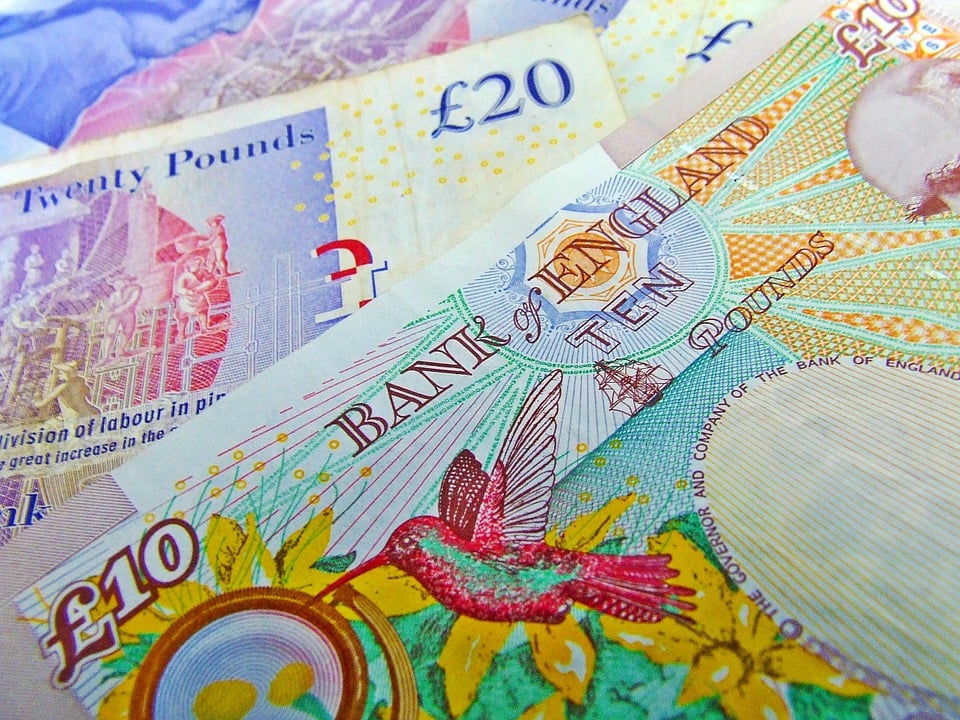 Mar202026
It is with regret that Lie Detector Test UK Limited is suspending its polygraph services with immediate effect. This is due to the most recent government directives issued by Boris Johnson, PM regarding COVID-19 (coronavirus). It effectively morally and ethically...
Mar202025
When our client's husband kept taking time off work due to sickness, but seemed perfectly well, she booked a lie detector test in Newbury to get to the bottom of it.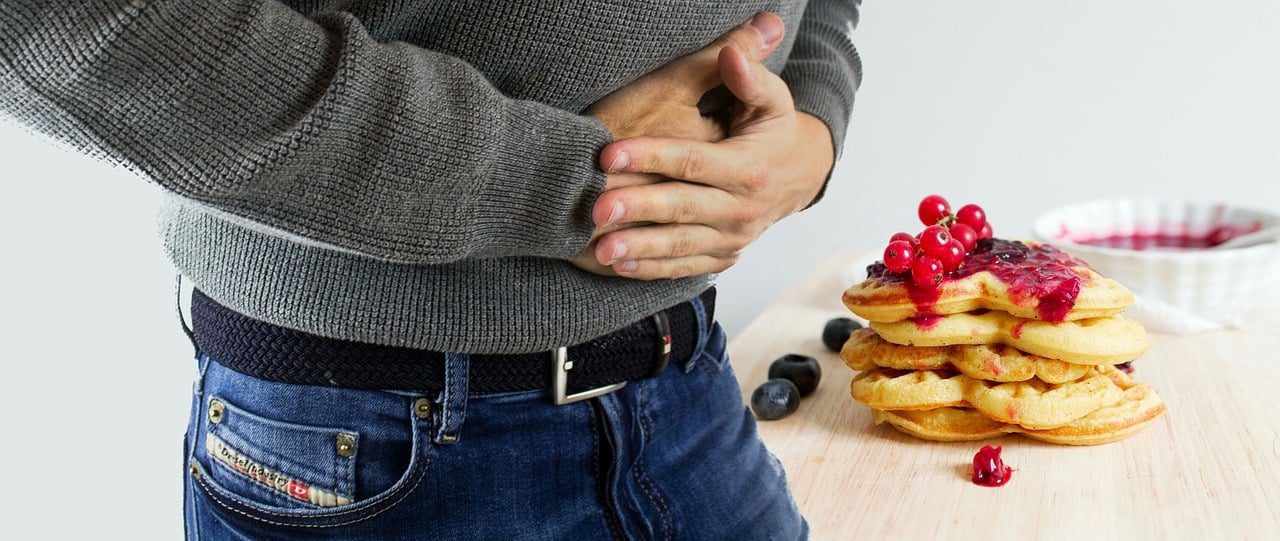 Mar202023
Lie Detector Test UK continues to operate following government guidelines and pending new directives related to the coronavirus. 
Mar202018
We have received countless enquiries about our Darlington Lie Detector Test but this is the first that involves a coronavirus.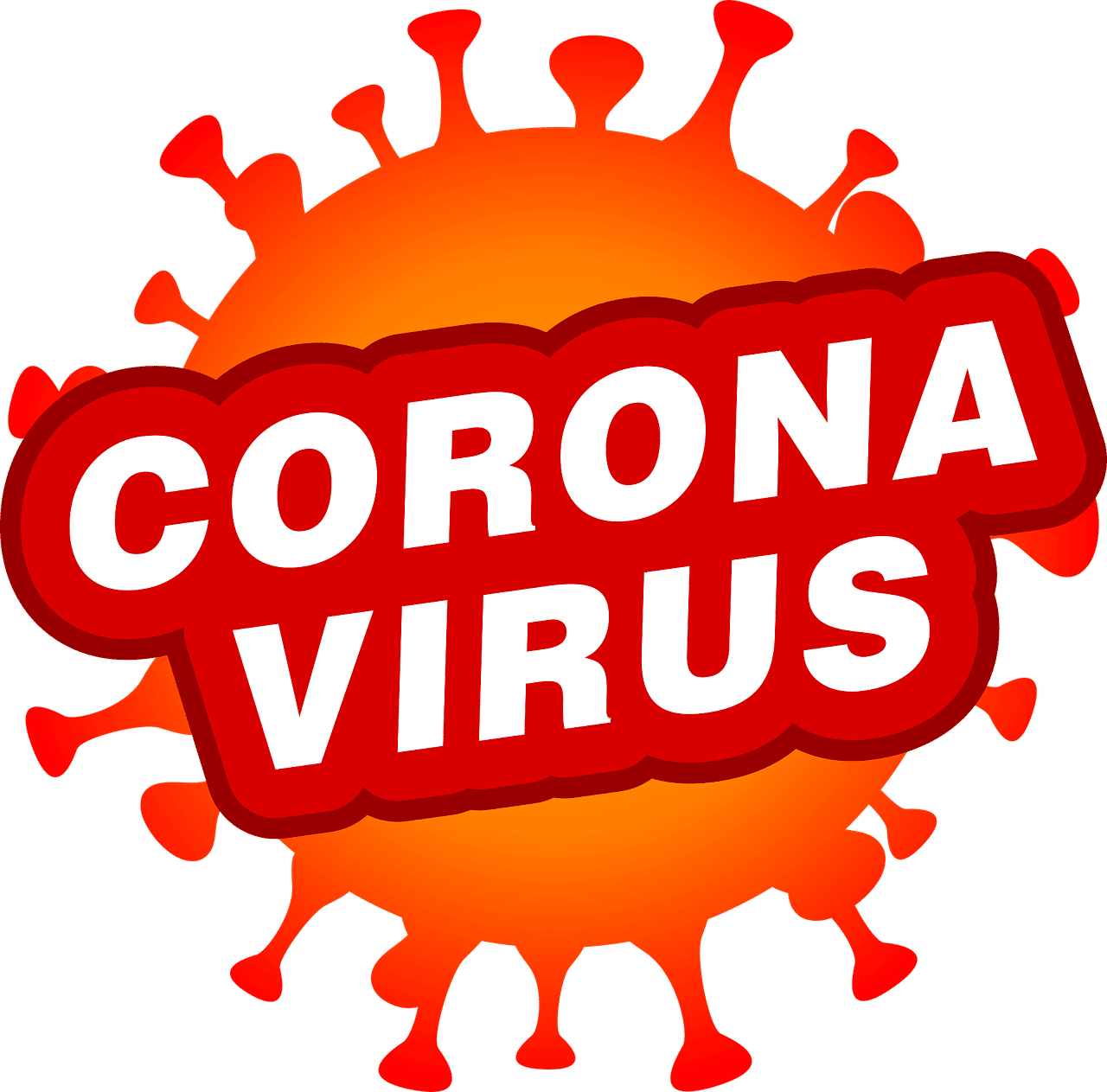 Mar202017
When our client's partner appeared to be lying about his spending and earnings, she ordered a lie detector test in Milton Keynes to find out what he was up to.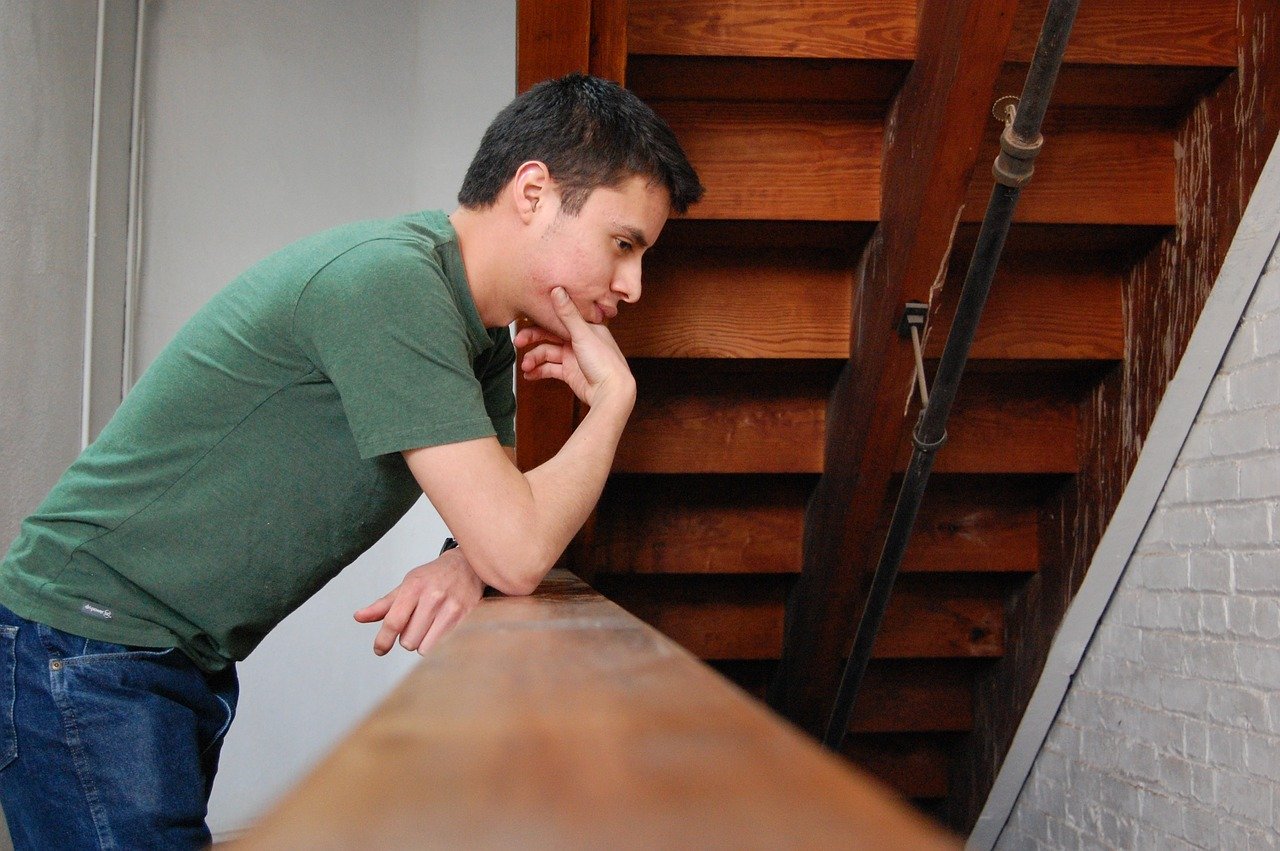 Mar202016
Dark secrets in the family may take a very long time to emerge but invariably they come out. Our client booked a Lancaster lie detector test to find out which of his parents was being dishonest.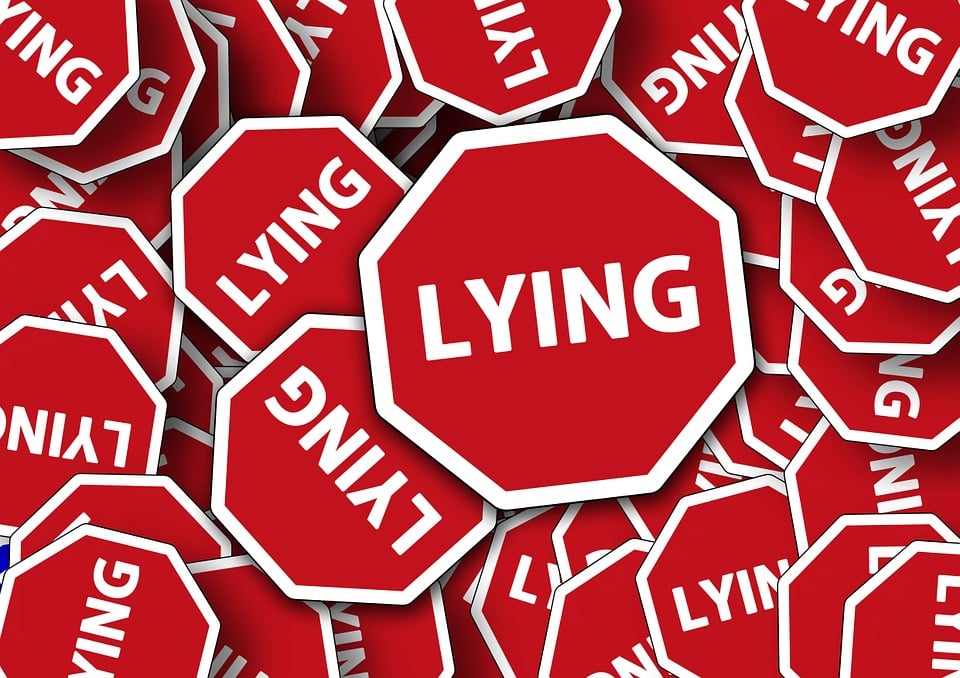 Mar202015
Many enquiries we receive relate to doubts about infidelity when one partner doesn't appear to be as committed as the other.  Suspicions of gay infidelity in Glasgow caused this worried partner to write to us.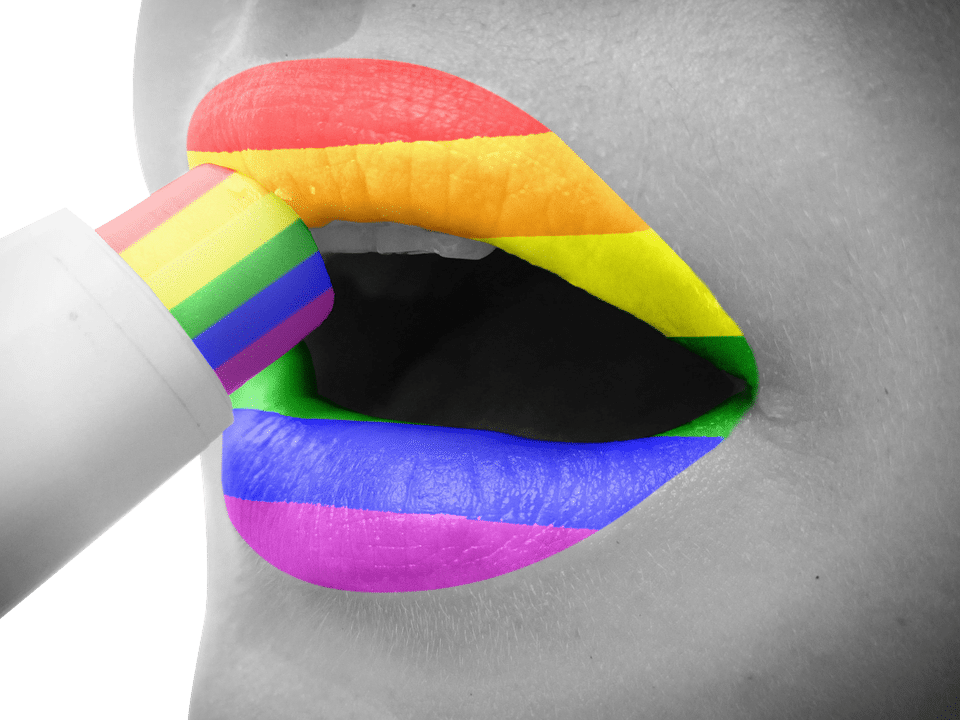 Mar202014
A worried neighbour wrote to us recently with suspicions that the elderly man next door had dishonest carers.  Our Wrexham Polygraph Examiner responded.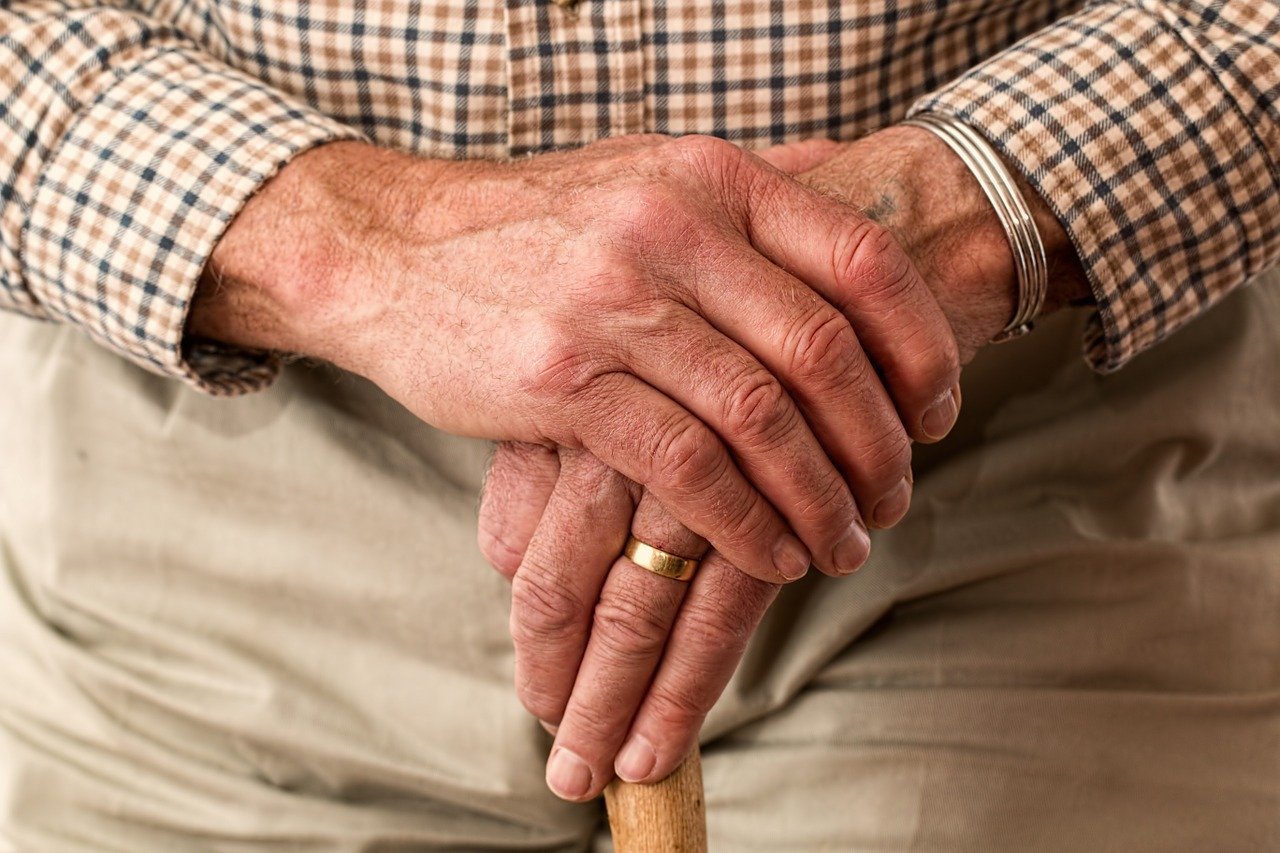 Mar202013
A worried mother contacted our Halifax Lie Detector Test Service when her son was accused of sexual abuse.  She was relieved by the results.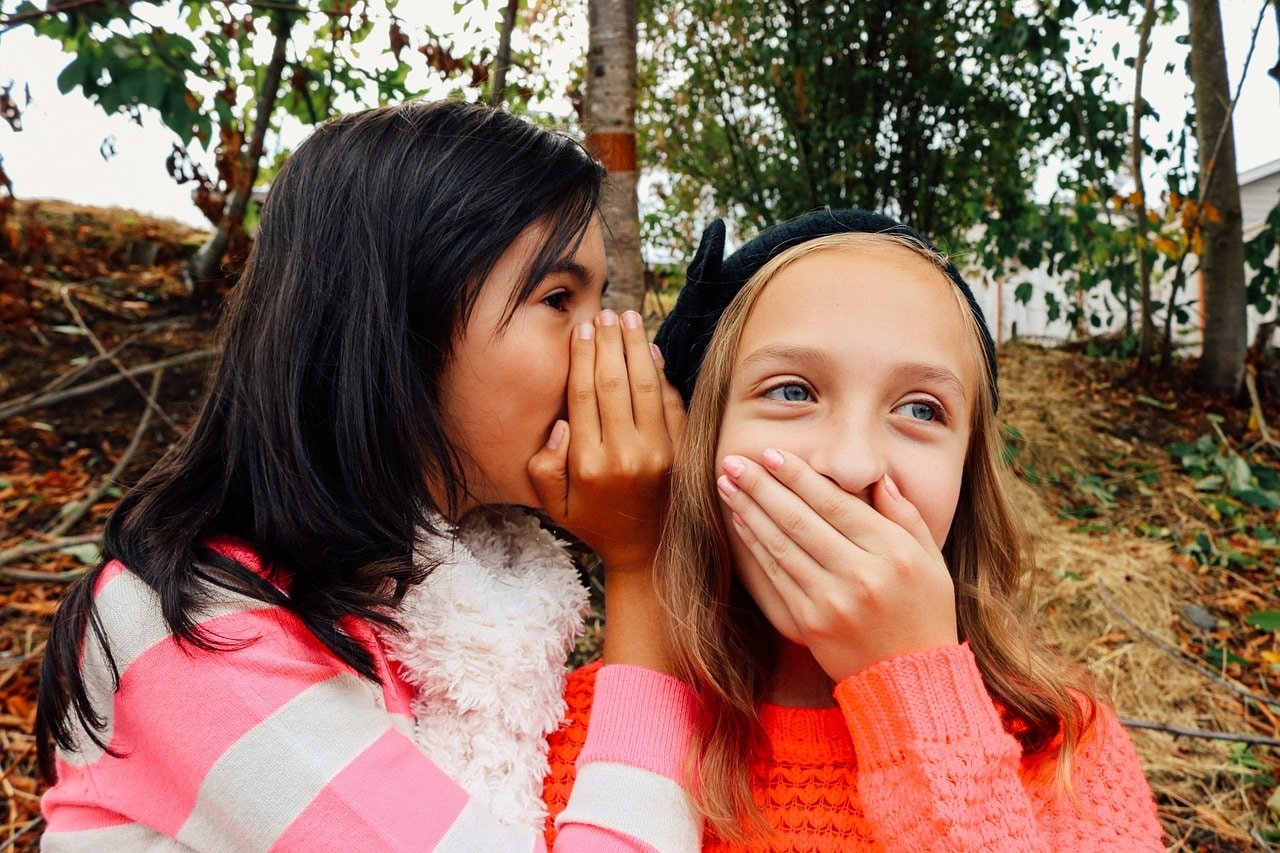 Mar202012
Our client was bombarded with false allegations of infidelity by her husband when she went back to work.  She booked a Peterborough lie detector test to prove him wrong.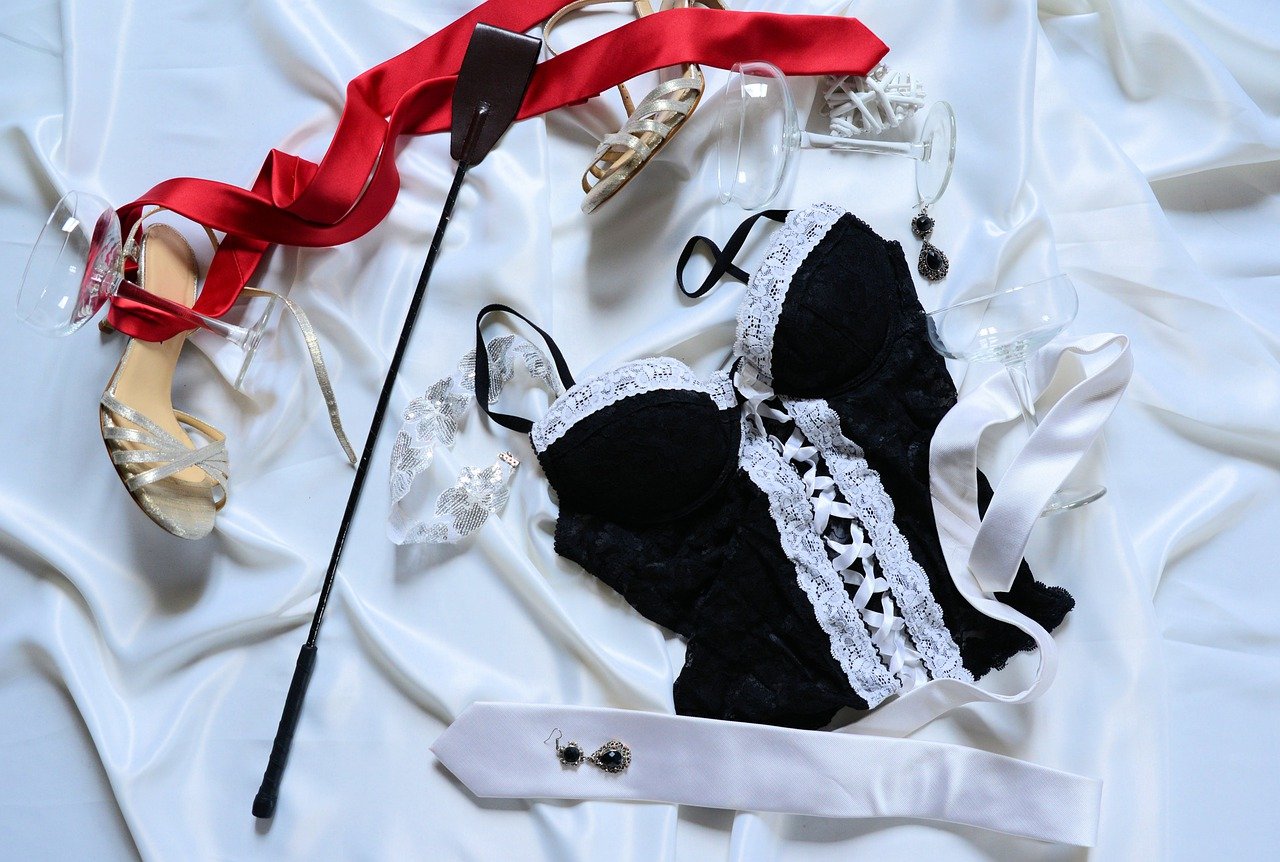 Mar202011
Our client could see that her aunt and uncle weren't happy, so she ordered a Hartlepool lie detector test to try to save their marriage.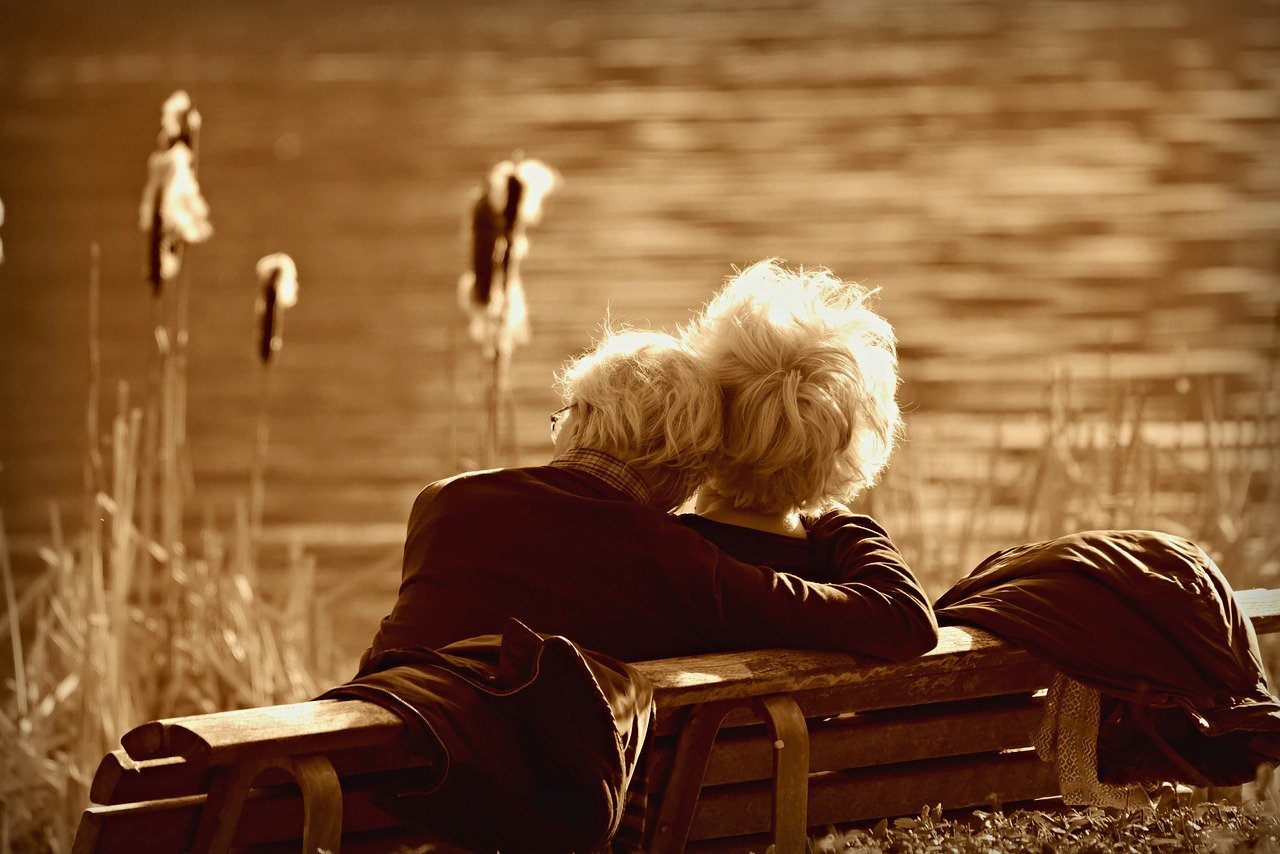 Mar202010
Advice from Colchester Polygraph Examiner on Suspected Gambling Addiction When you know there is a problem but you don't know what it is, a lie detector test is the fastest way to find out. This dilemma was dealt with by our Colchester Polygraph Examiner Q: Will a...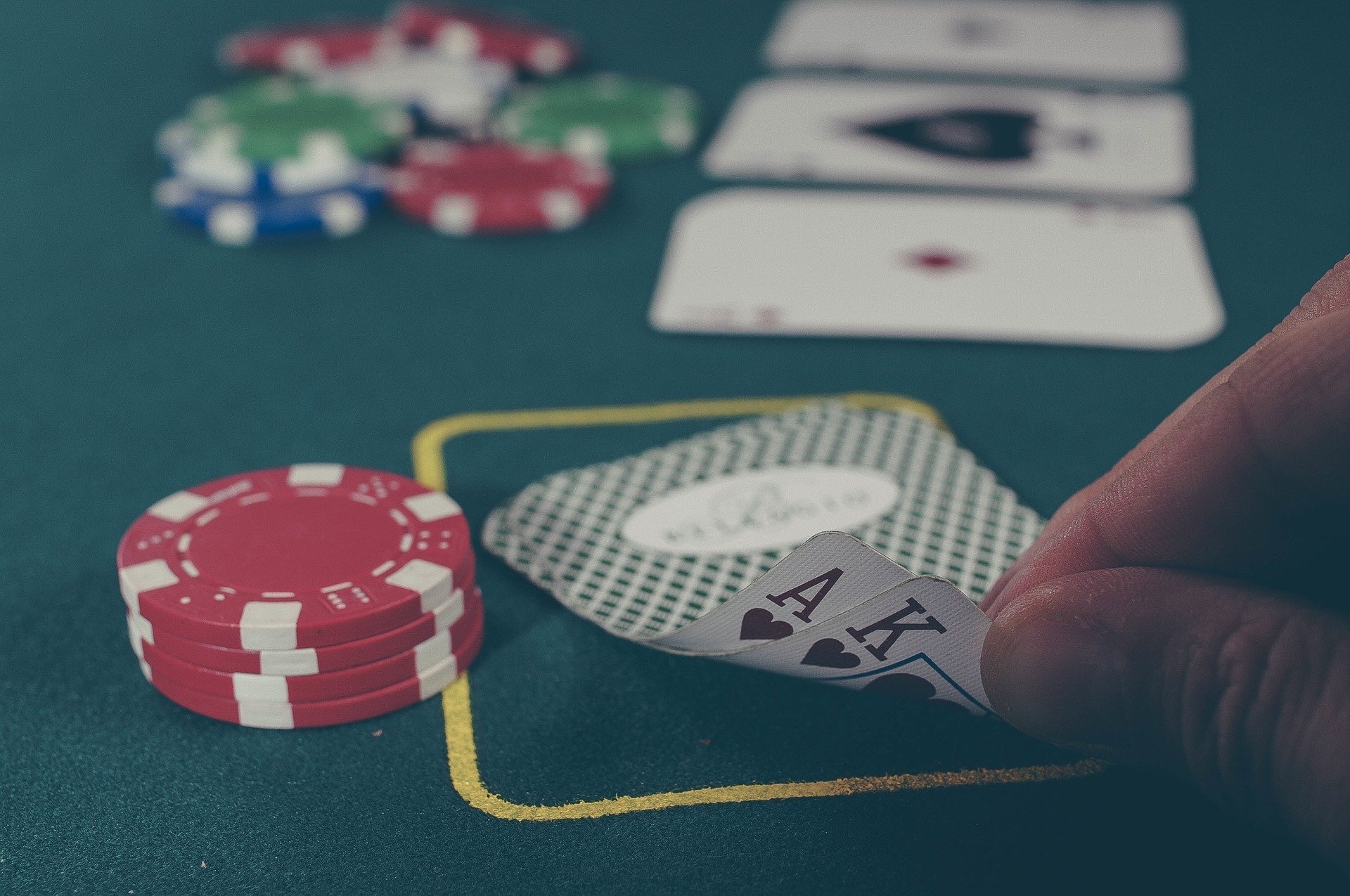 Mar20209
When our client's fiancé was seen going into a hotel with another girl, she became suspicious. She booked a lie detector test in Birkenhead and was overjoyed with the results.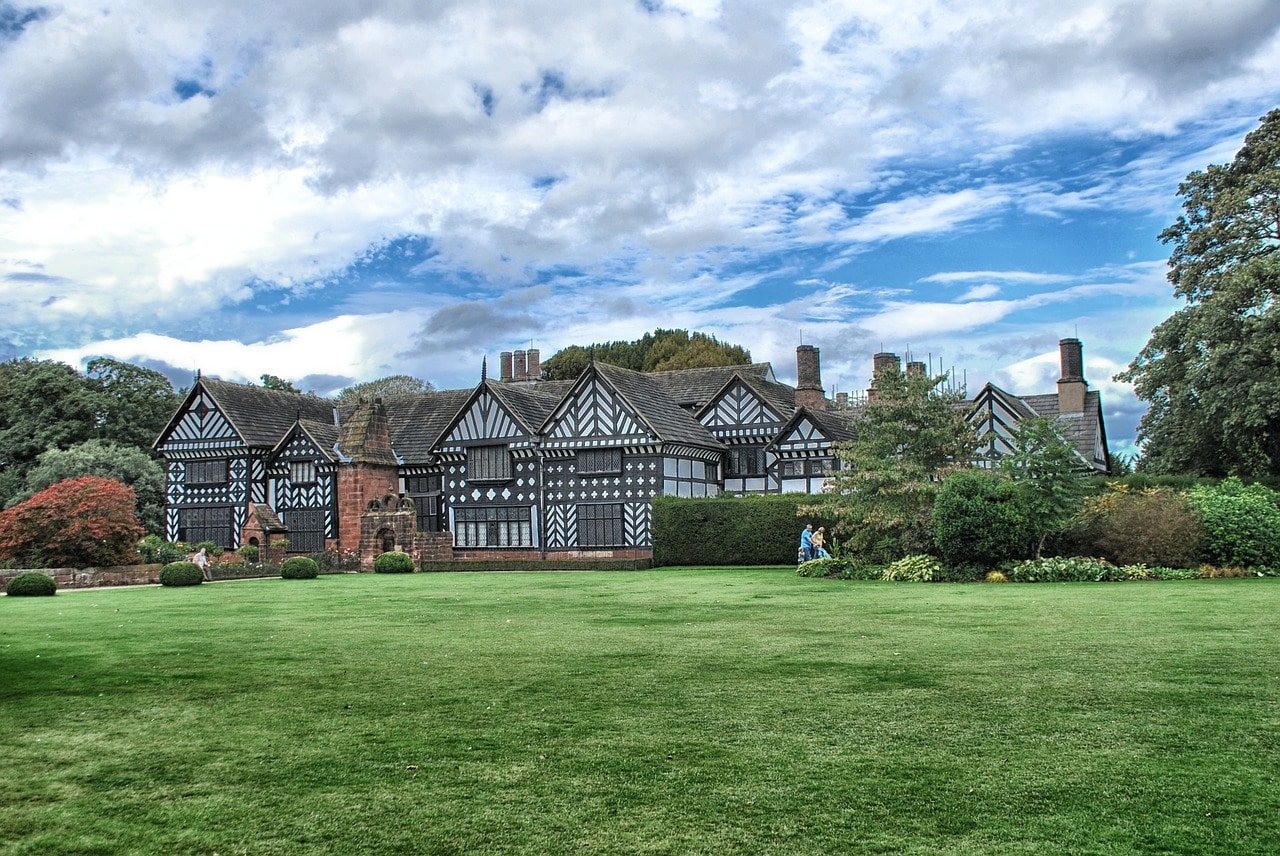 Mar20208
If periodic lie detector tests had been implemented at the Home Office civil servants may not have felt they were all suspected of leaking information to the press.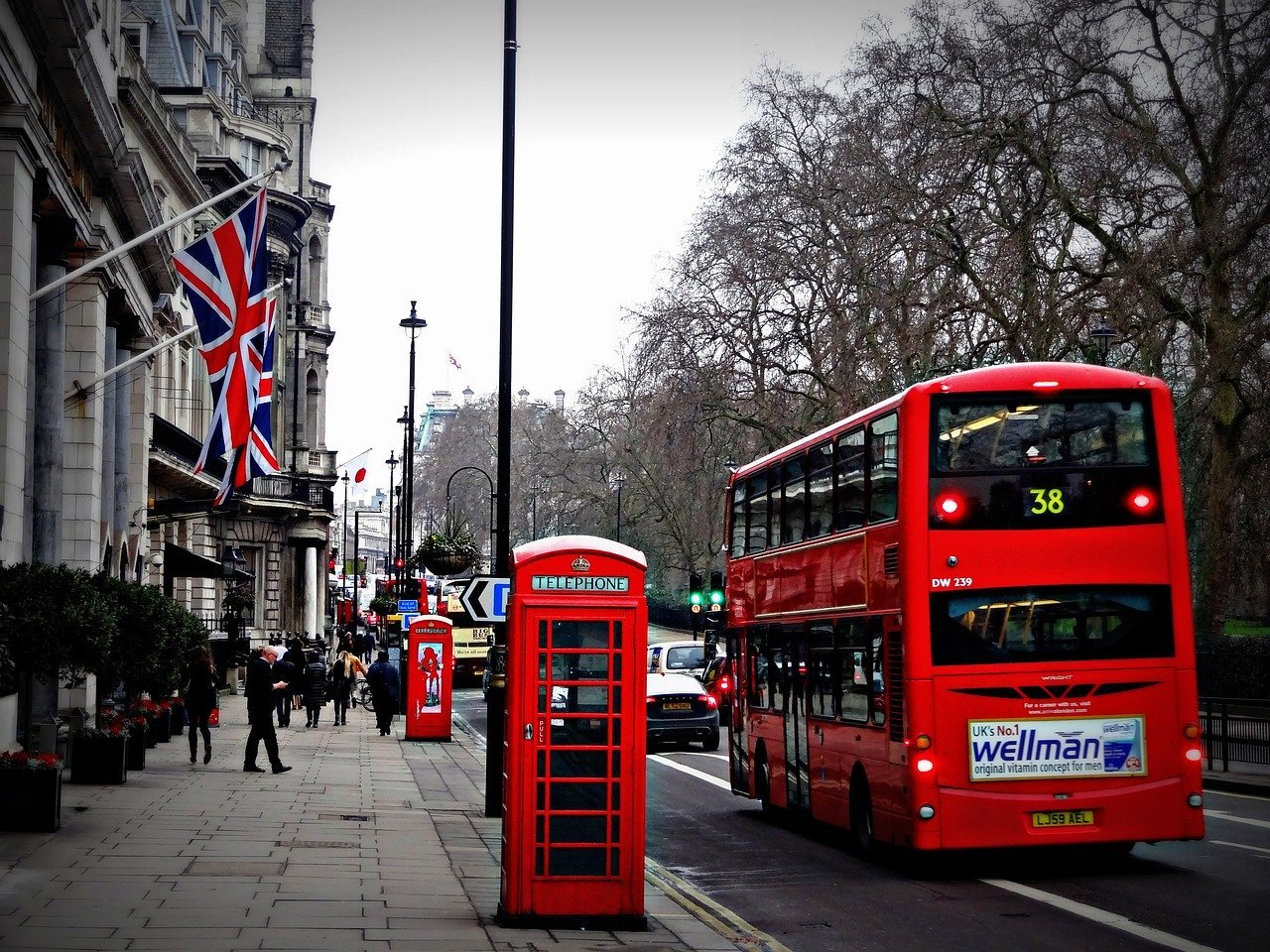 Mar20208
Having ordered a cheap lie detector test online our clients arranged for a 'polygraph examiner' to conduct a couples test at their home.  Each of them had accused the other of infidelity.
Mar20207
Our client suspected her children were stealing from her grandmother. She ordered a lie detector test in Glasgow for the oldest child to teach in the consequences of stealing from family and lying about it.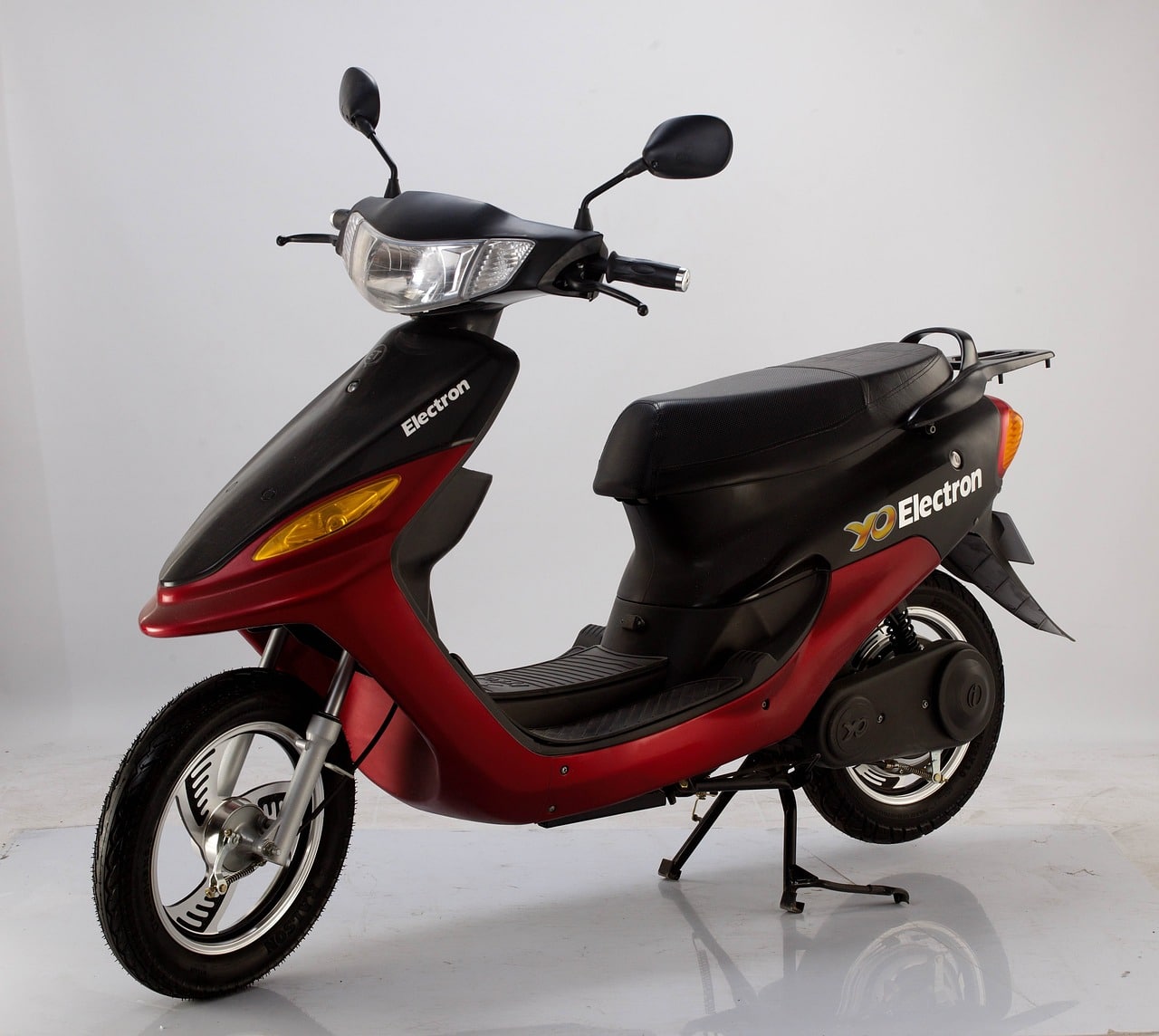 Mar20206
A distressed wife wrote to us recently regarding an unusual infidelity issue. Our Grantham Polygraph Examiner responded to her.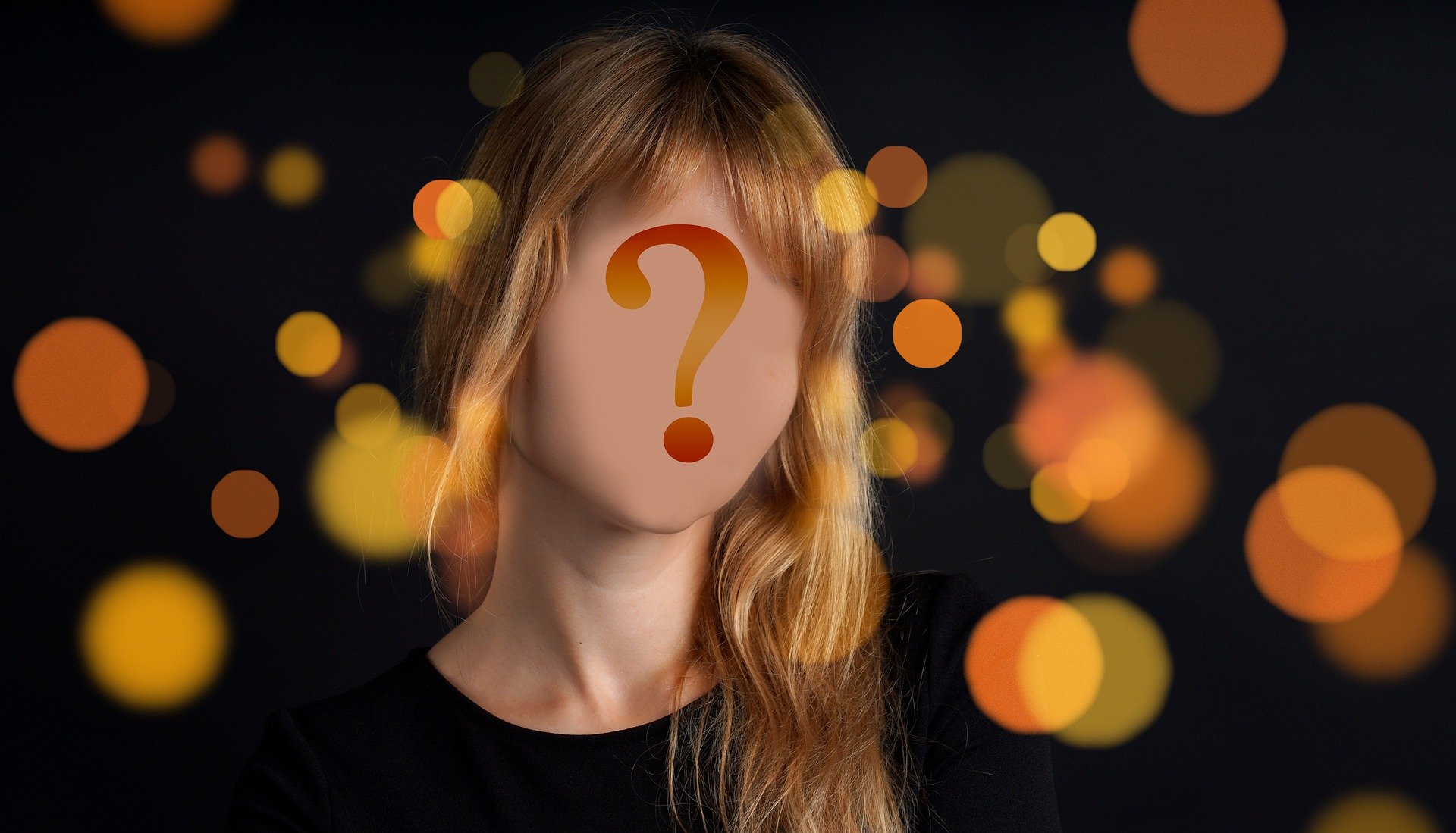 Mar20205
You might imagine that having failed one lie detector test in Harrogate, you wouldn't want to take another.  However, our client's estranged wife did with predictable results for him.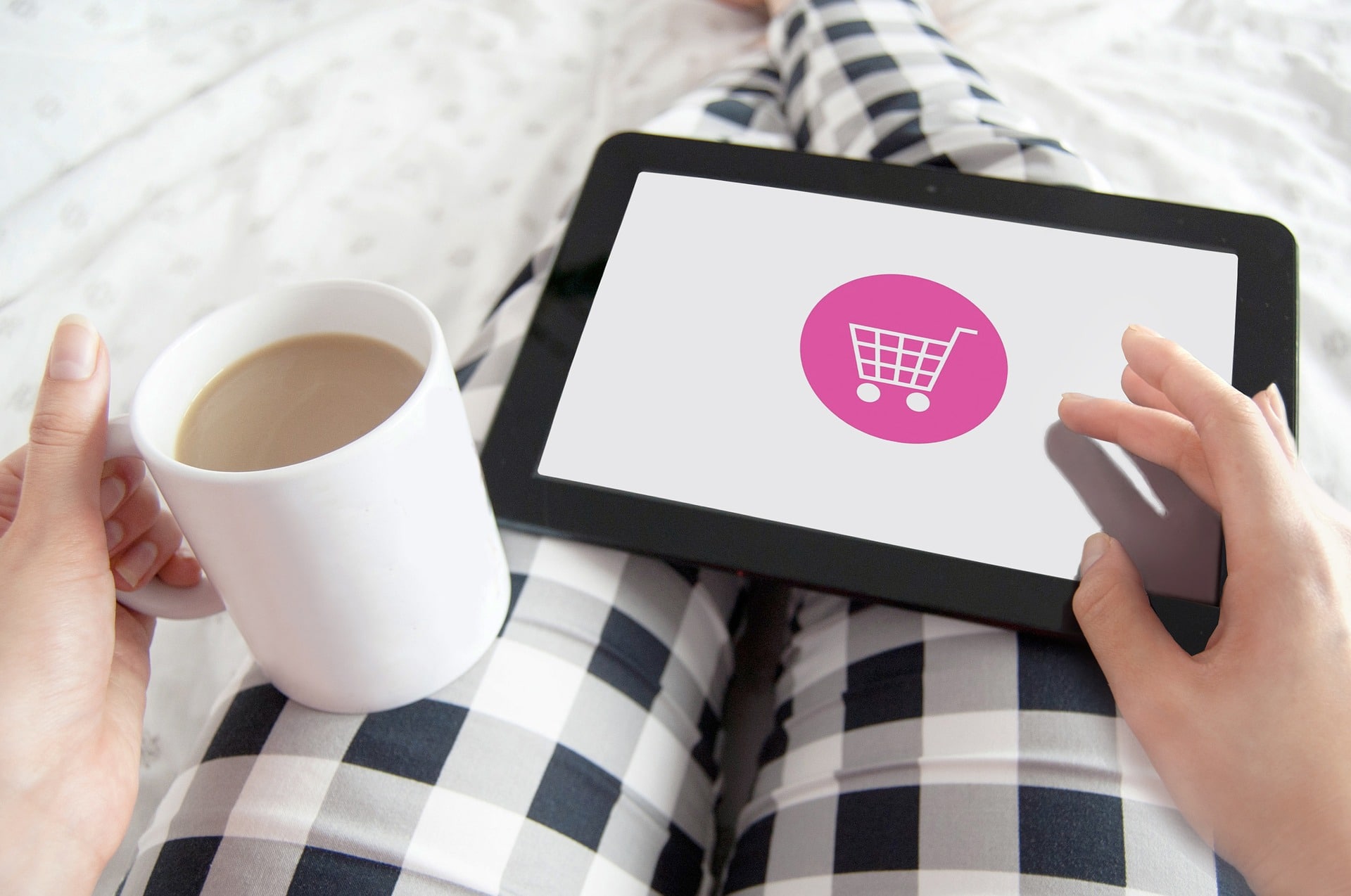 Mar20204
When our client discovered that money was missing from her holiday savings, she booked a Richmond lie detector test for her brother and girlfriend. The results were devastating. Fiona's Case Fiona was more than happy with her life. She had a great job and a great...
Mar20203
Questions continue to flood in for our polygraph examiners. This one is from a sister worried that her brother is possibly drug dealing in Newcastle.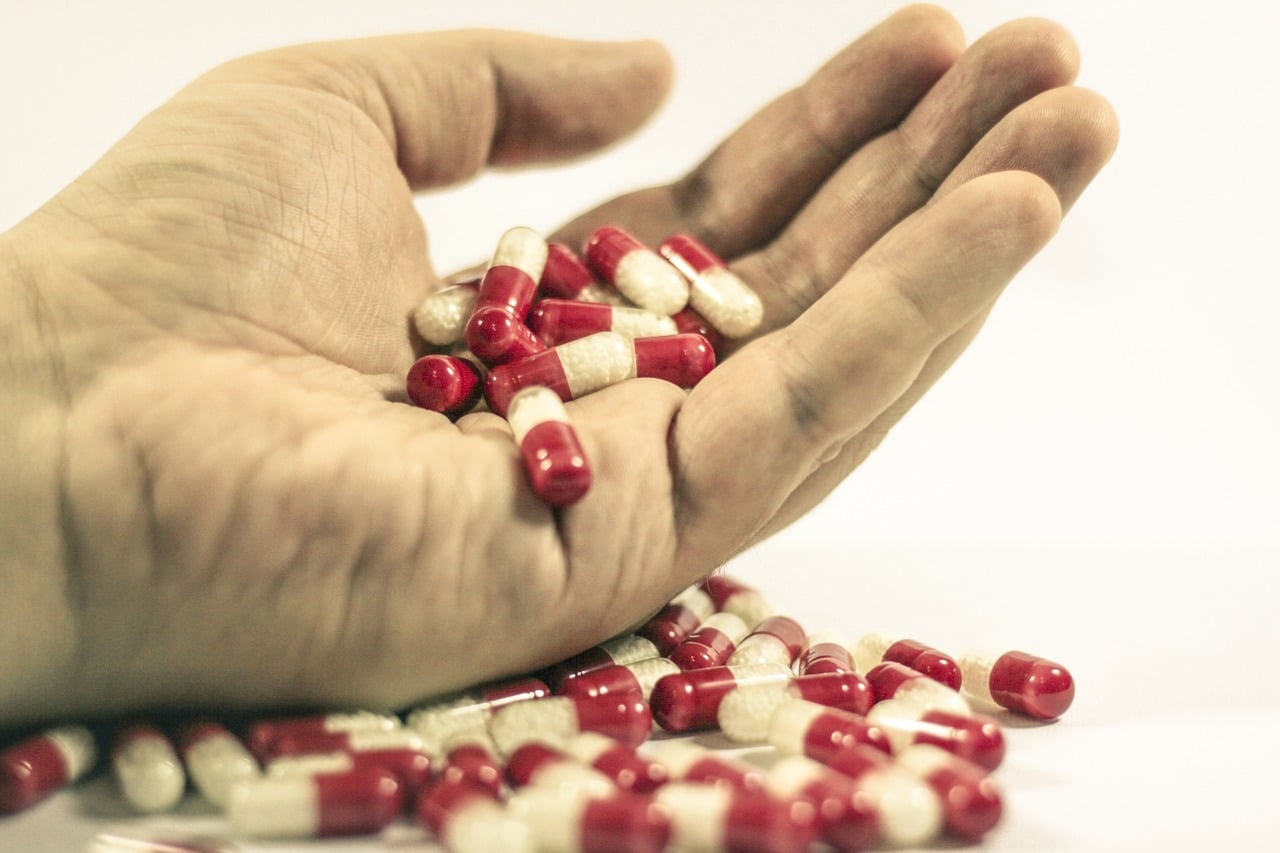 Mar20202
The results from a Cardiff lie detector test for theft highlight the importance of checking references, even when you employ a family member.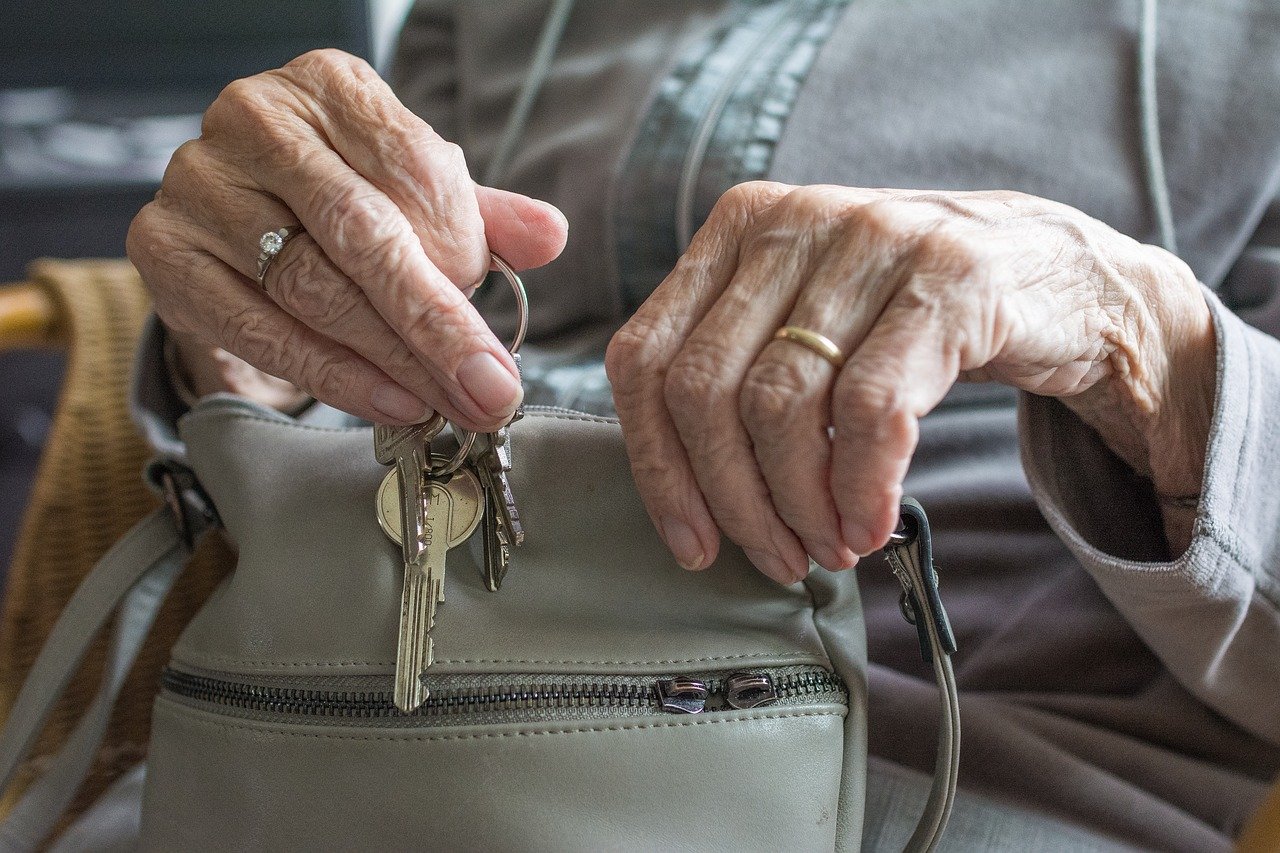 Mar20201
A Southport lie detector test may not be the first thing you think about when struggling with your sexuality. However, our client booked one for his best friend to help him come to terms with it.
Feb202029
If you haven't managed to catch up yet, here's our February 2020 lie detector test news round up. February is the month St Valentine makes a visit. Was love in the air for our clients?

Feb202029
Our Rugby Polygraph Examiner has conducted many infidelity lie detector tests over the years and deduced that cheating boyfriend behaviour is pretty much the same as cheating husband behaviour.
Feb202028
One of the best ways to wreck a relationship is to allow infidelity suspicions to fester.  Our client booked an Aberdeen lie detector test in the hope they would be dispelled.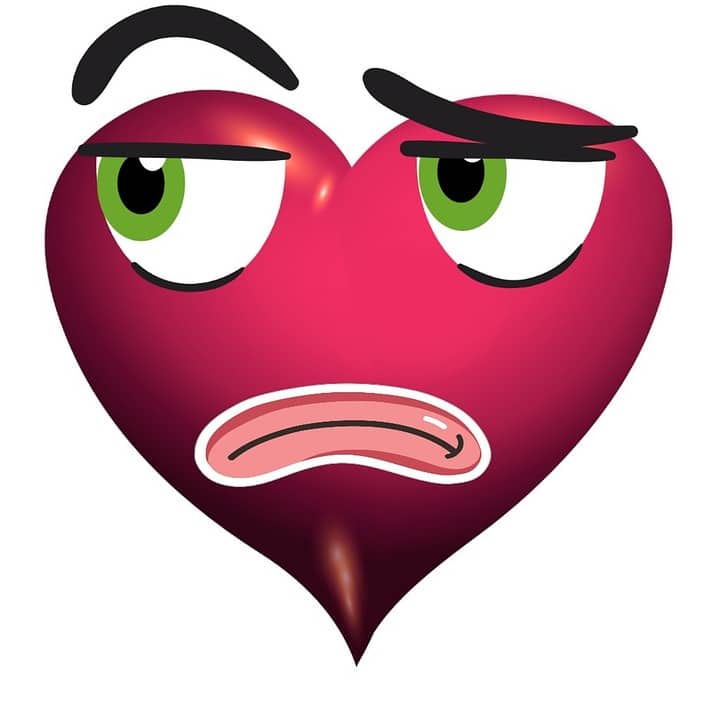 Feb202027
When walking the dogs took her husband much longer than it should our client booked a lie detector test in Bedford to find out where he was really going.
Feb202026
A worried friend wrote to our Huddersfield Polygraph Examiner recently asking if a lie detector test might help with a suspected drug addiction problem.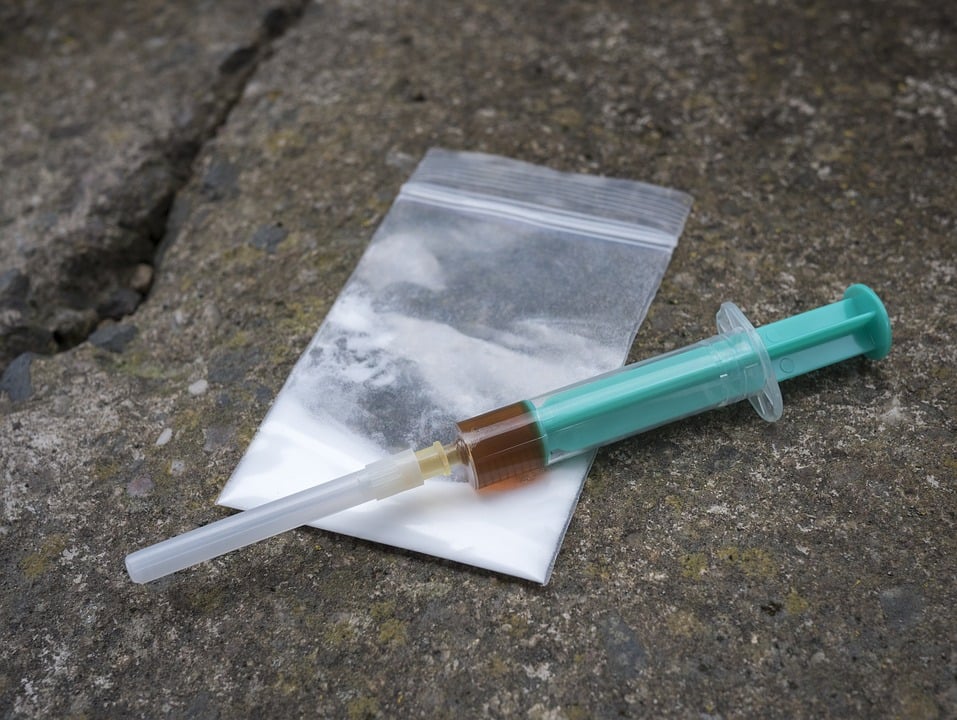 Feb202025
When friends interfere in your life, even with the best of intentions, things can go horribly wrong. In this case it led to a Hereford lie detector test.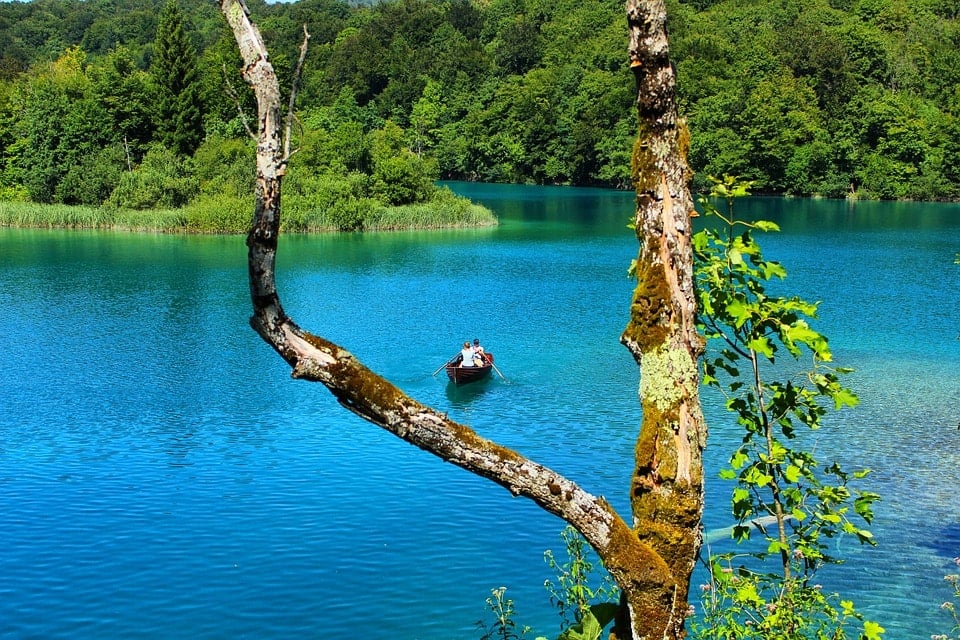 Feb202024
Drug abuse and depression are often linked as is self-harming.  However, when you don't know what the problem is it's difficult to deal with it as our Darlington Polygraph Examiner explains to a worried mother.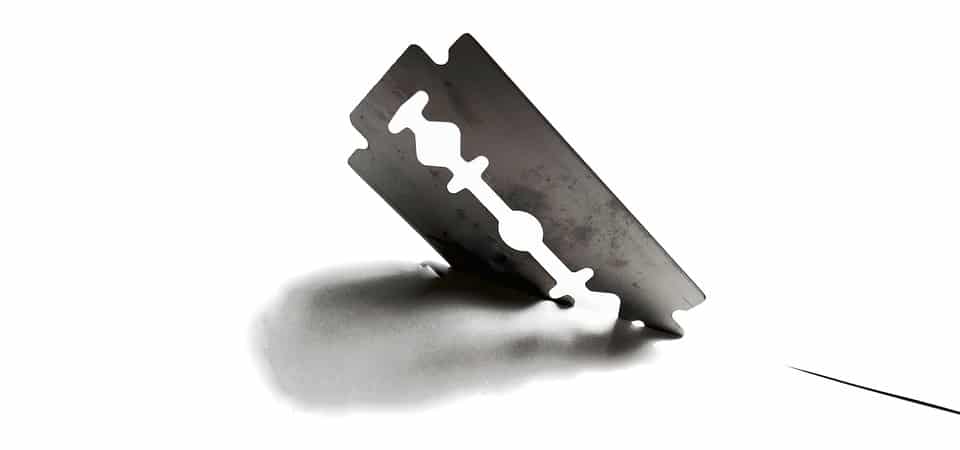 Feb202023
We received an enquiry regarding the possibility of a brother having indecent images of children on his laptop.  Our Kings Lynn Polygraph Examiner answered it.
Feb202022
For those with deeply held religious beliefs the loss of virginity before marriage can be a huge issue. Our Newbury Polygraph Examiner was asked recently to help disprove false allegations related to it.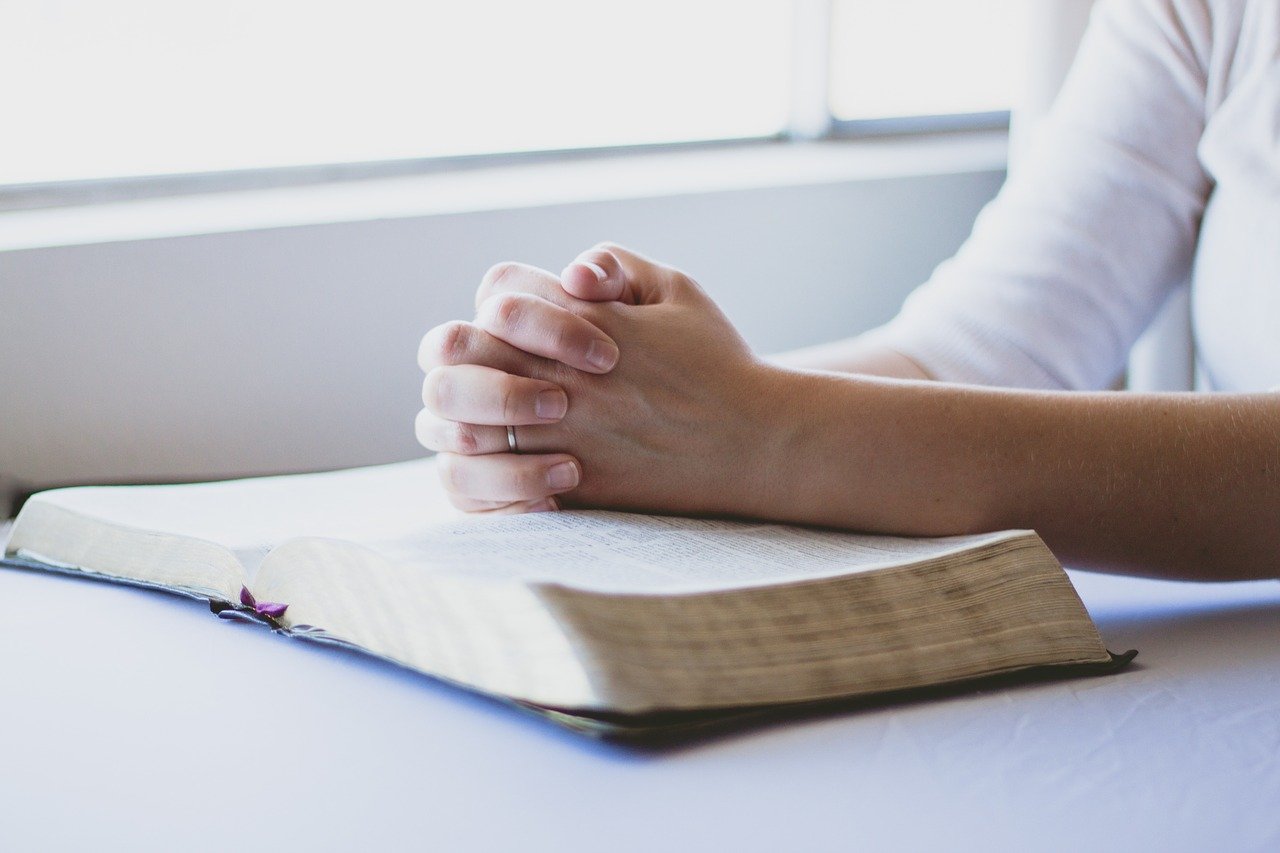 Feb202021
Having included periodic polygraph tests in his employment contracts, one such test revealed an industry in fake references for those finding it difficult to get a job.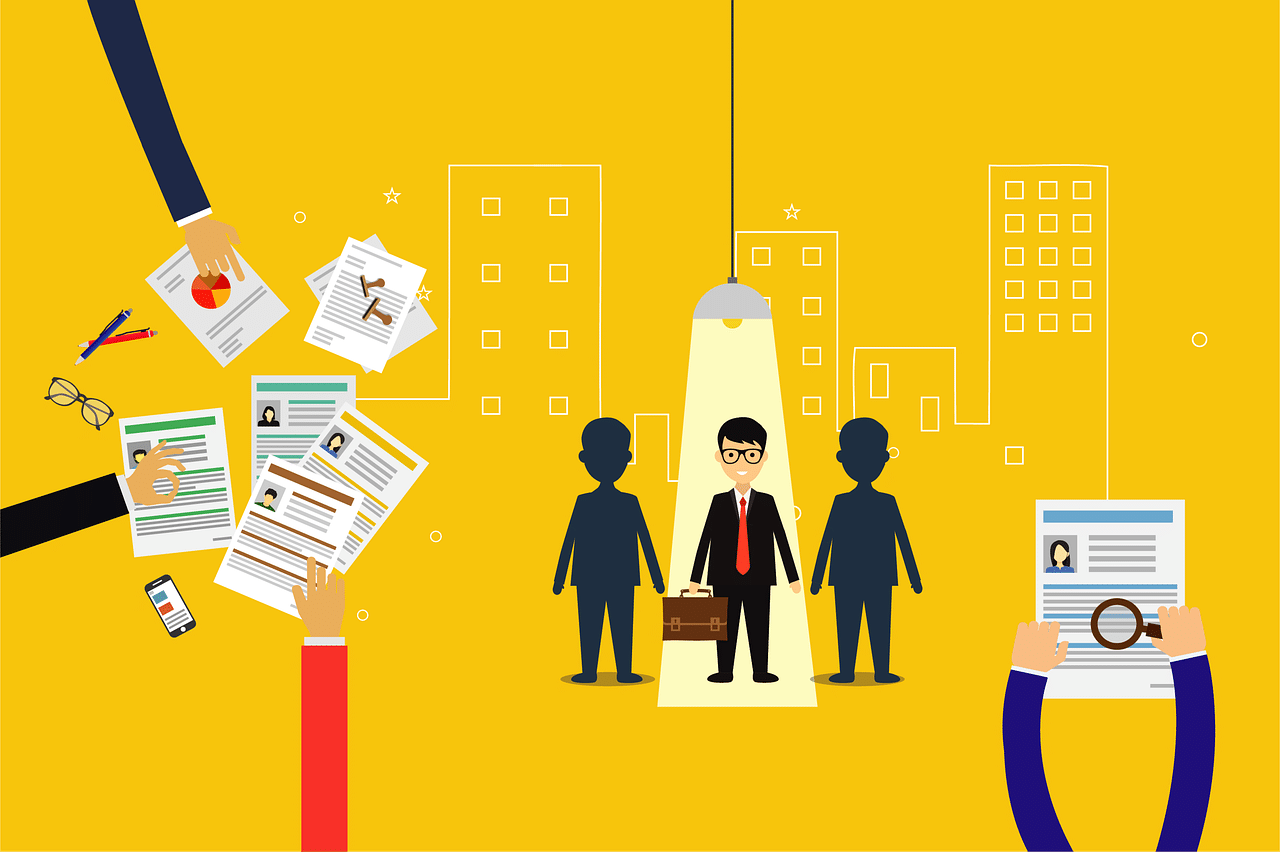 Feb202020
This case involved historical sexual abuse and false allegations, made by homophobic parents who appeared to be in denial.  Rather than help their son, they made his situation worse.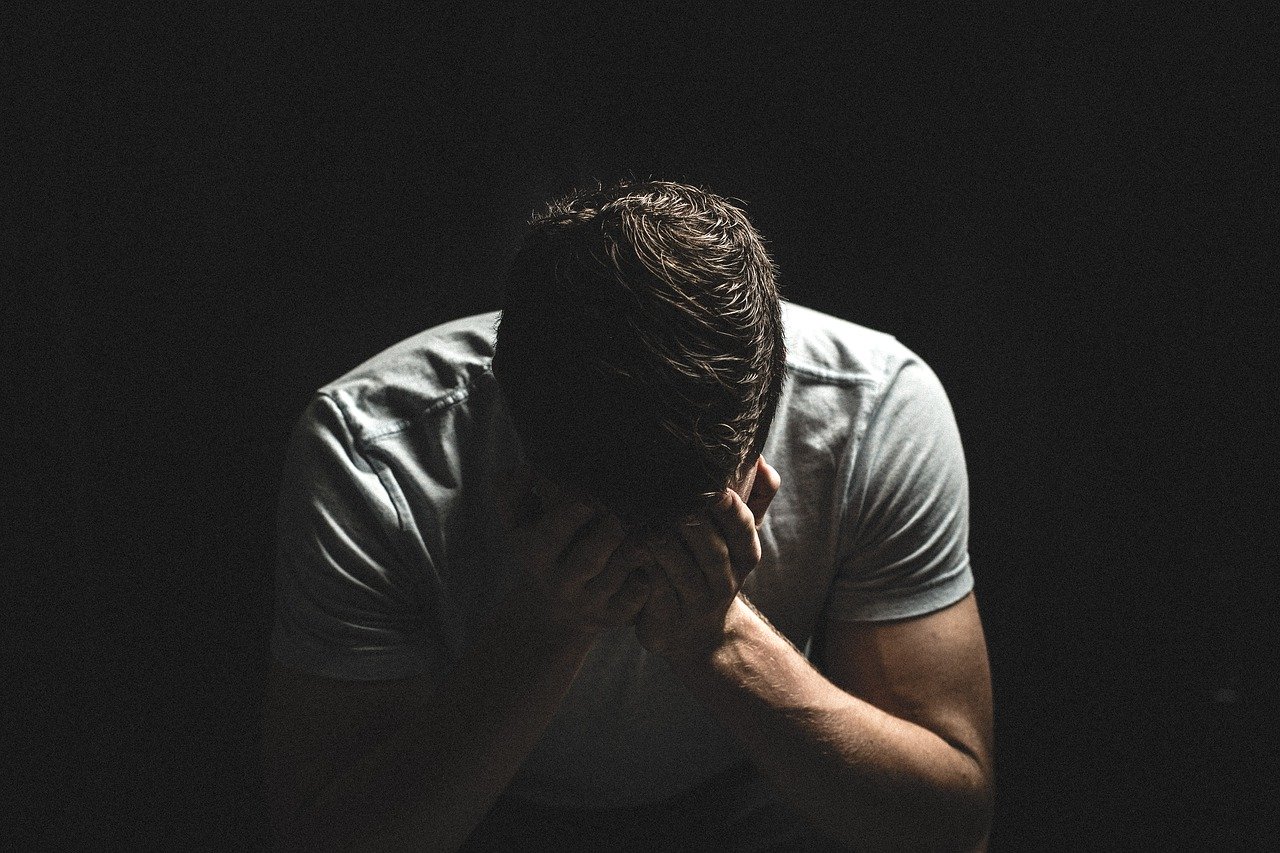 Feb202019
Our client ordered a Manchester lie detector test after noticing what he perceived to be cheating girlfriend behaviour and then catching her in bed with someone else.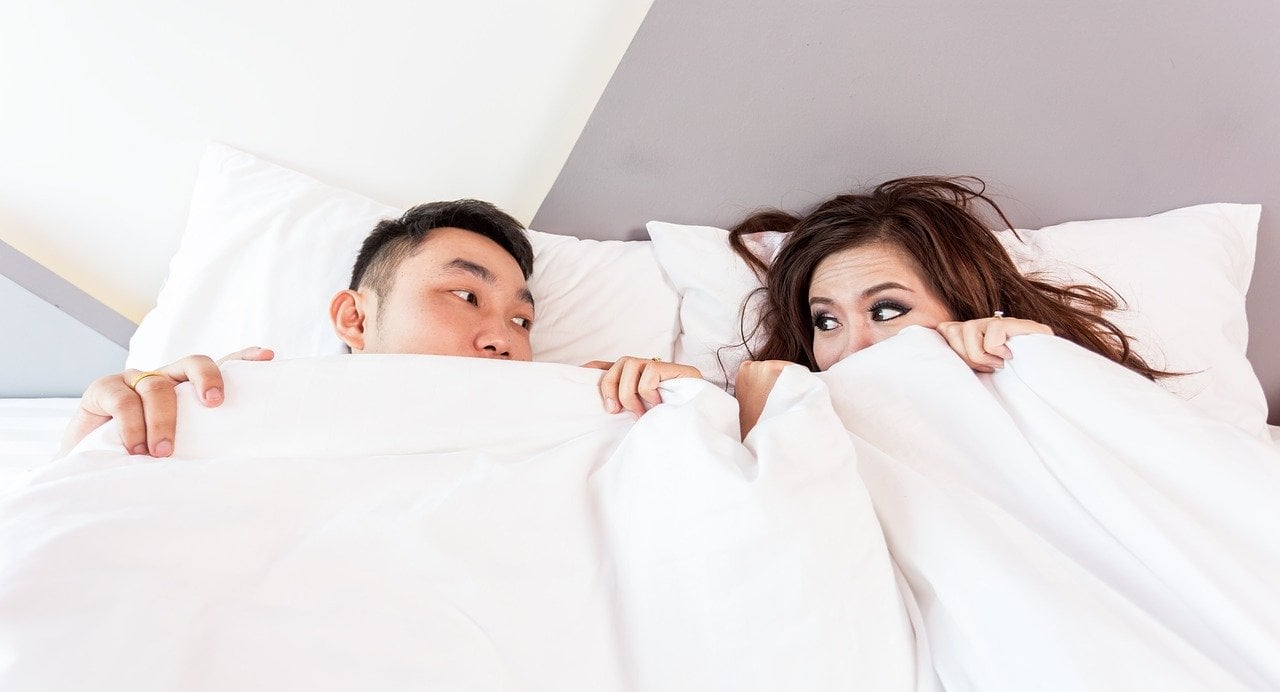 Feb202018
What do you do when one teenager accuses another of bullying and it is denied? The fastest way to find out who is telling the truth is with a lie detector test as our Worcester Polygraph Examiner explains.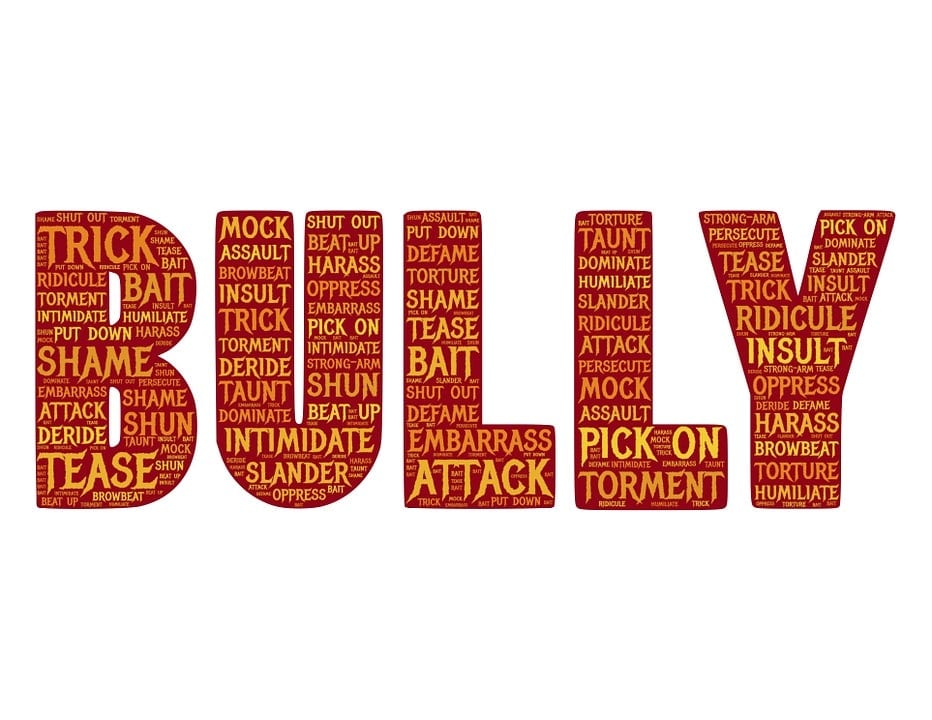 Feb202017
One of the most concerning enquiries we've ever had arrived over the weekend regarding a prisoner who is due to be released shortly. Our Bristol Polygraph examiner answered the query sent in by a worried sister.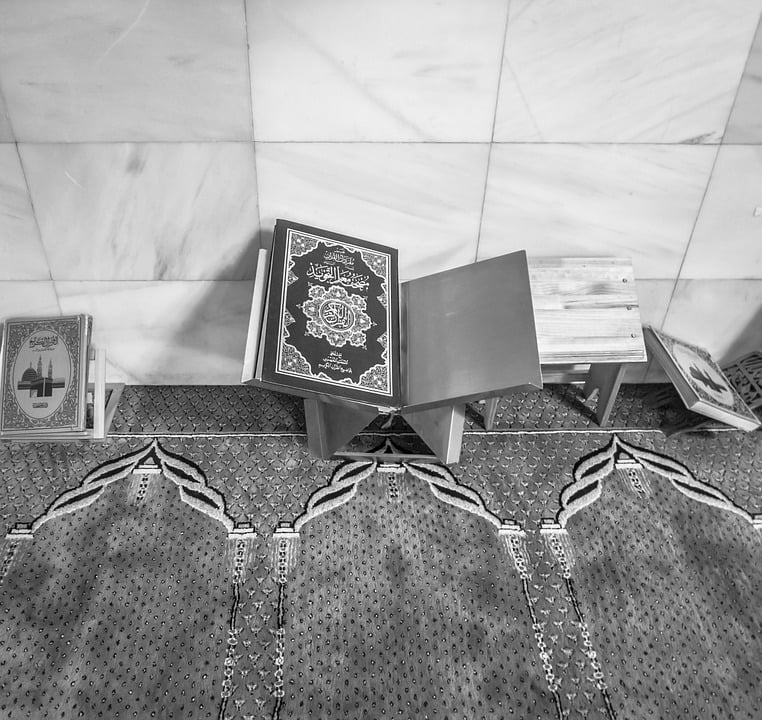 Feb202016
The tragic death of TV presenter, Caroline Flack, has left many in her industry, family and friends shocked.  We ask is it time to stop reality TV shows?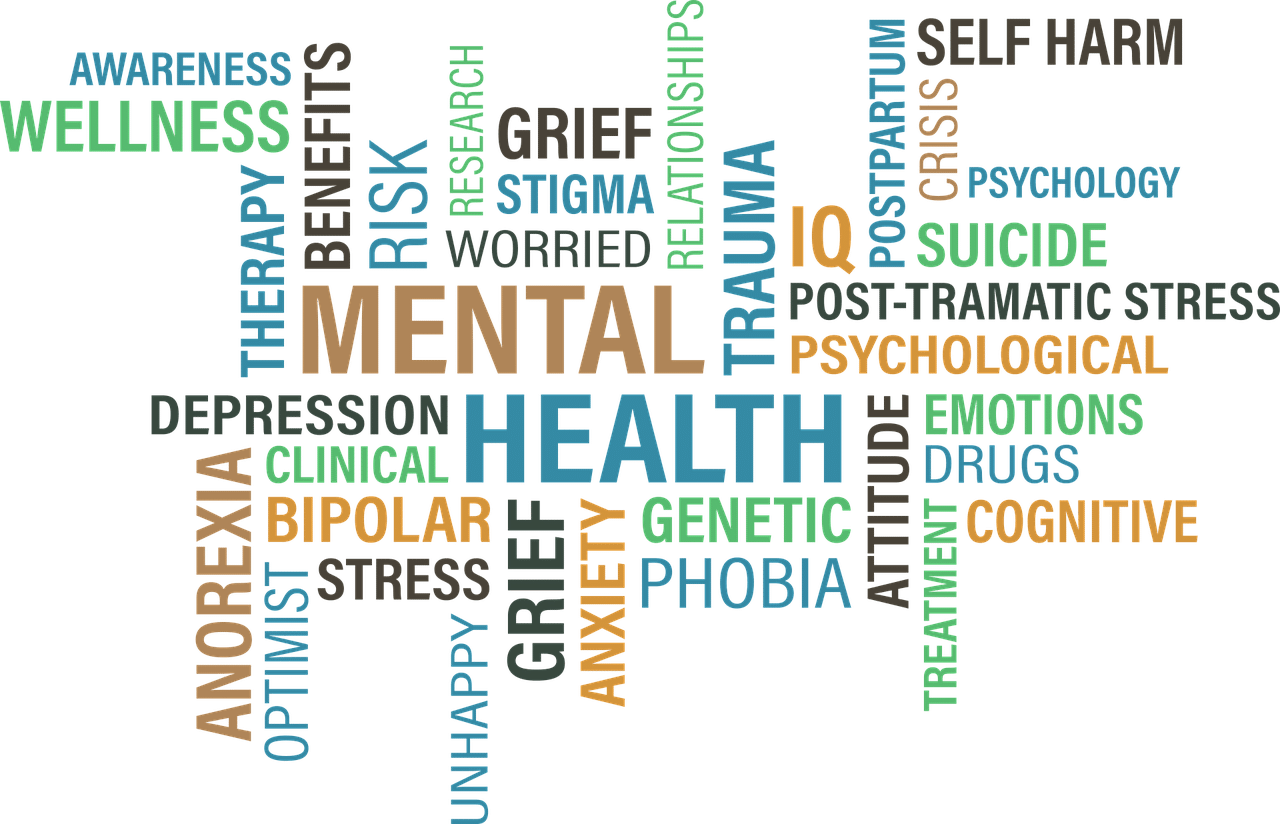 Feb202015
No one should be living with emotional domestic abuse or any other type of abuse in a civilised society as our Bradford Polygraph Examiner explains.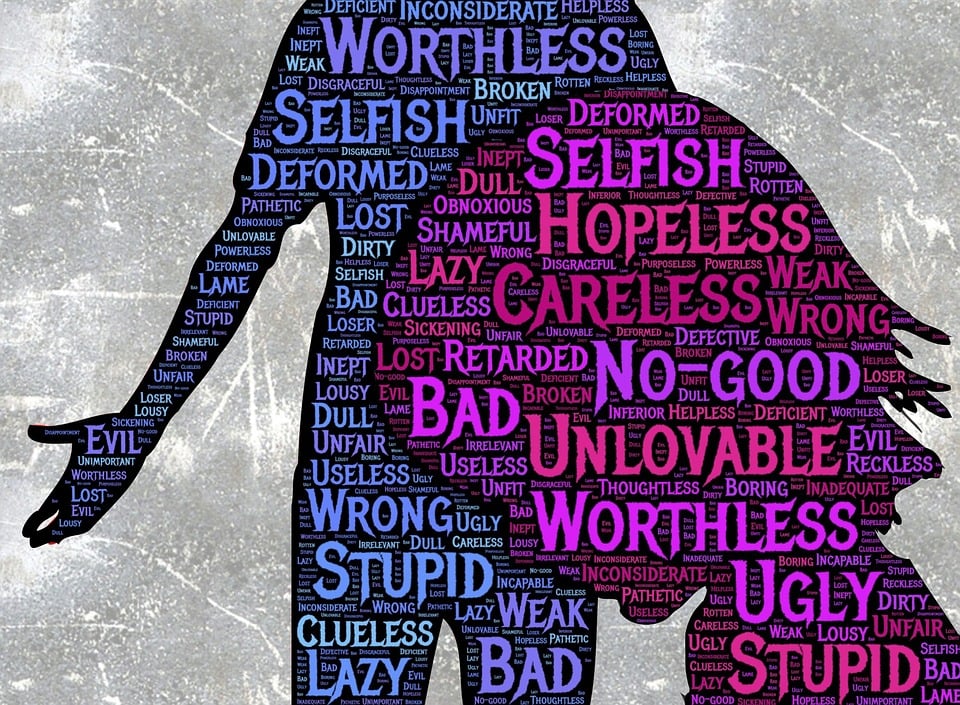 Feb202014
The Cambridge lie detector test results our clients received this week will ensure they celebrate a happy Valentine's Day today.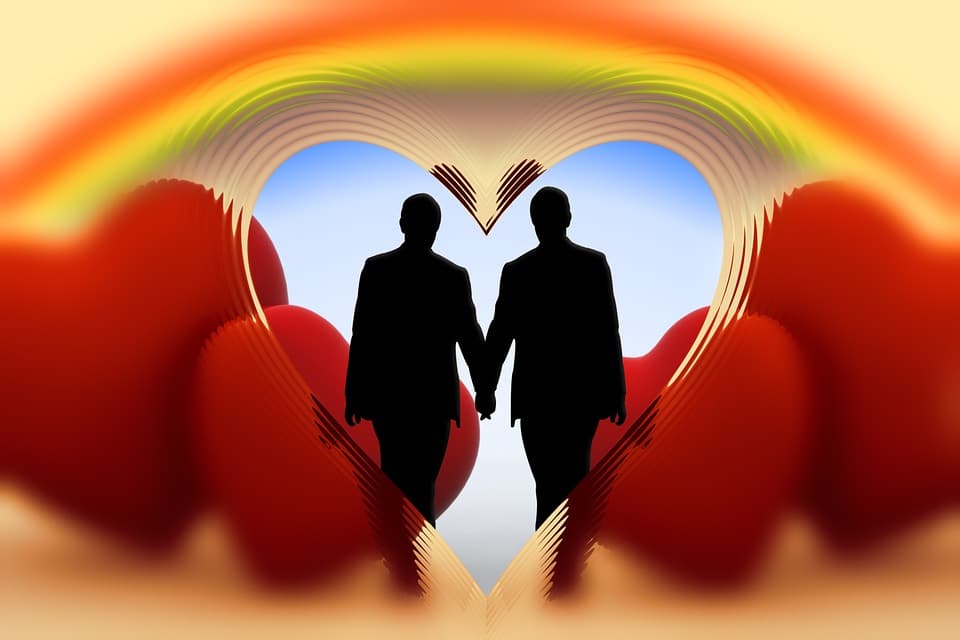 Feb202013
Child abuse allegations are particularly despicable when they are not true. Our clients ordered a West London lie detector test to restore their reputations.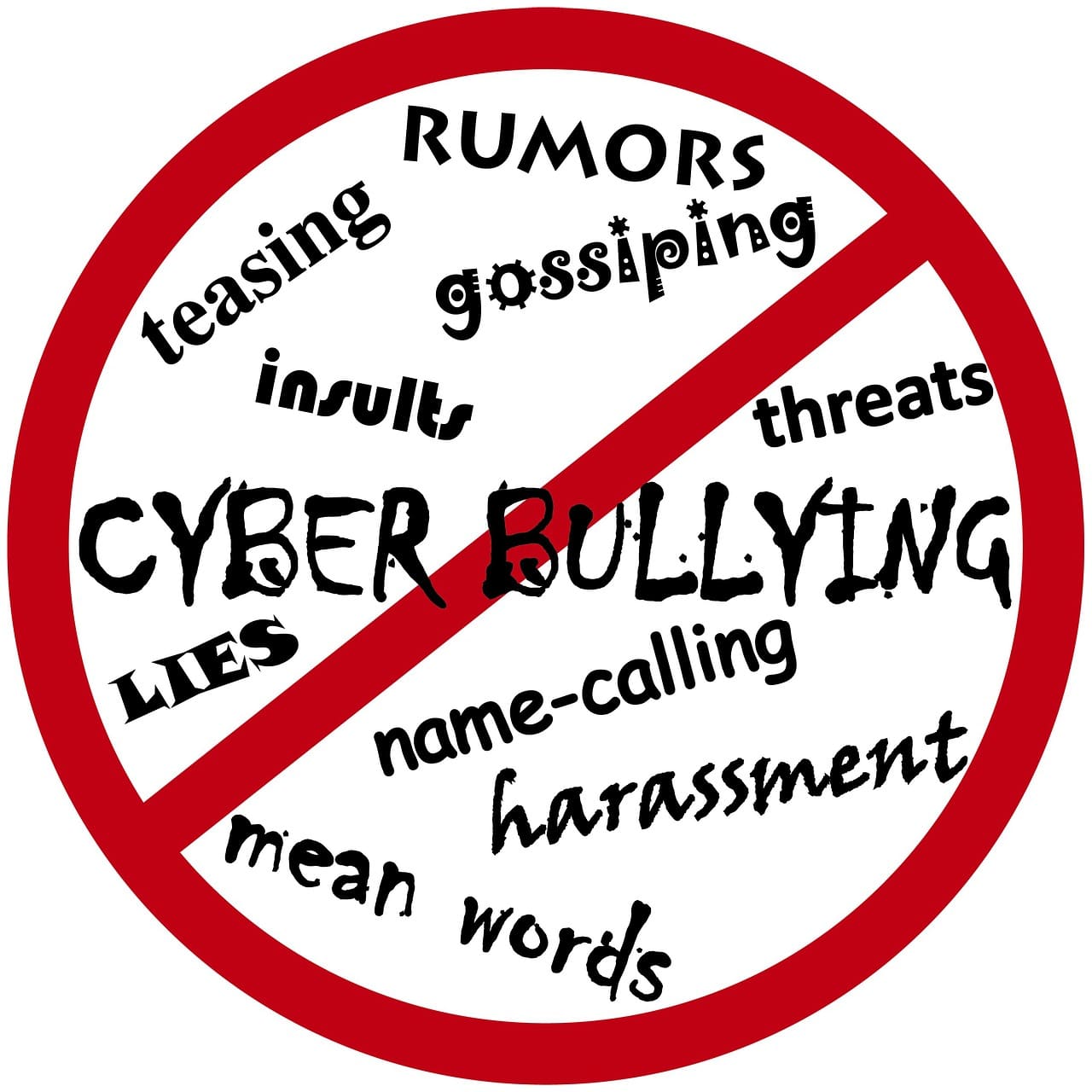 Feb202012
When our client booked a lie detector test in Ayr for her boyfriend, her mother found the results predictable.  But our client was heartbroken.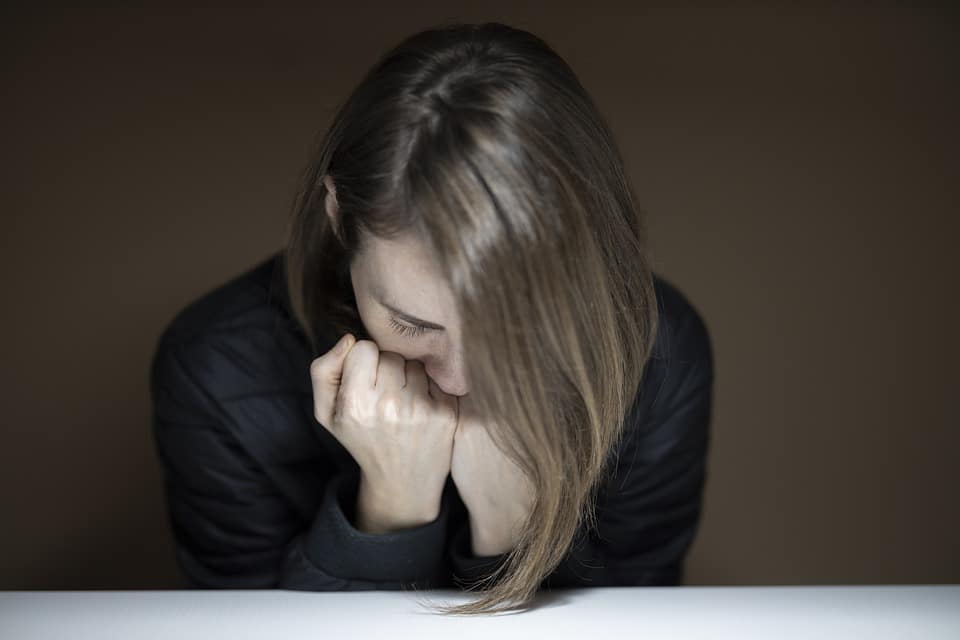 Feb202011
A recent article in the Sunday Times regarding DNA infidelity tests caught our eye last week.  As highly qualified forensic psychologists and APA accredited polygraph examiners here is our take on it.
Feb202010
Valentine's Day queries about suspected infidelity flood in at this time of the year.  Our South London Polygraph Examiner dealt with one this last week from a worried wife.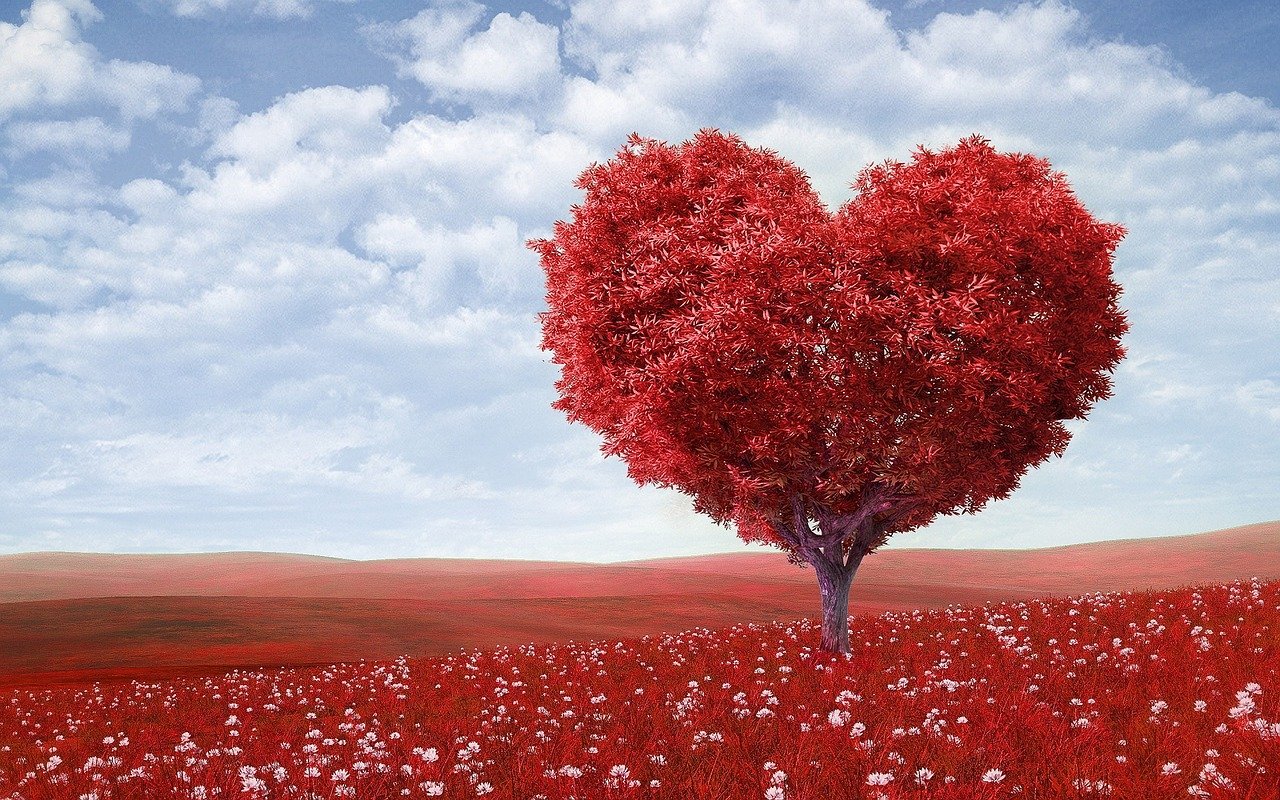 Follow us on Twitter to engage with our network of examiners and leading world polygraph groups
Join our community of followers and get regular updates on Facebook