The Knowledge Hub
Latest news, social media watch and industry publications
Feb20205
Our client booked a Coventry lie detector test for her Turkish lover, who she met online, after her best friend questioned the relationship.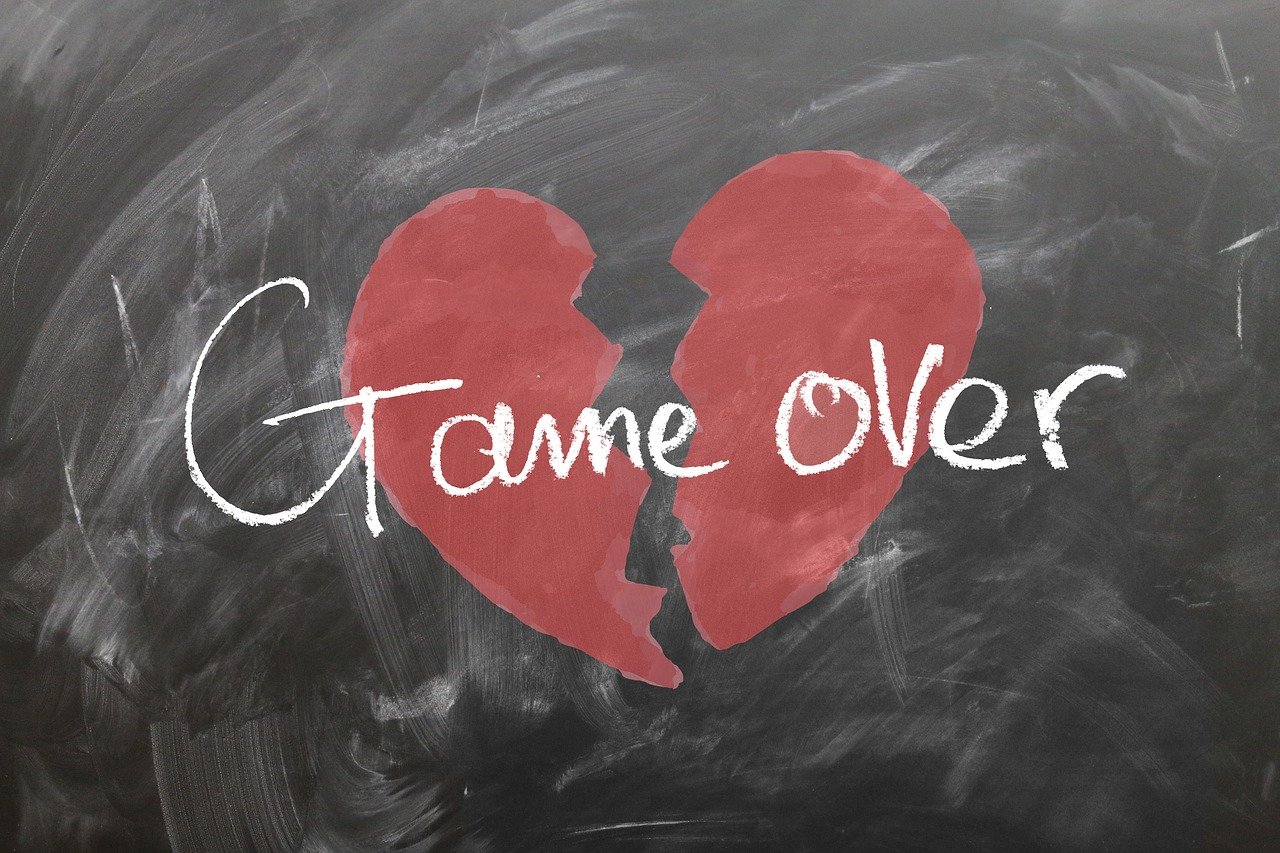 Follow us on Twitter to engage with our network of examiners and leading world polygraph groups
Join our community of followers and get regular updates on Facebook
Feb202025
When friends interfere in your life, even with the best of intentions, things can go horribly wrong. In this case it led to a Hereford lie detector test.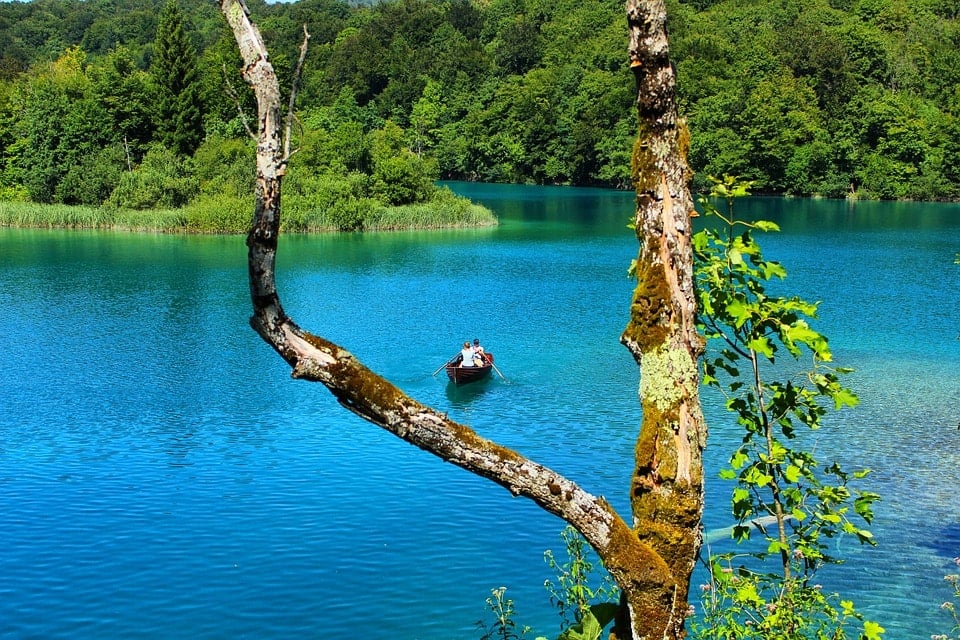 Feb202024
Drug abuse and depression are often linked as is self-harming.  However, when you don't know what the problem is it's difficult to deal with it as our Darlington Polygraph Examiner explains to a worried mother.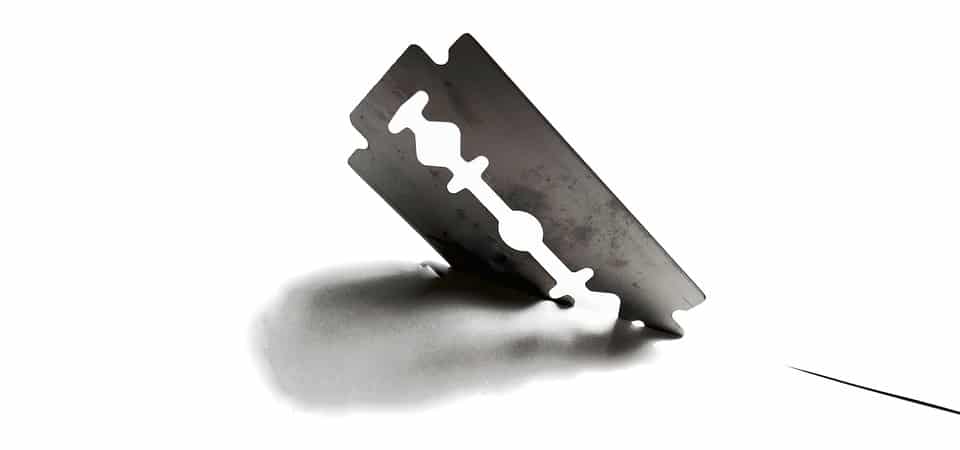 Feb202023
We received an enquiry regarding the possibility of a brother having indecent images of children on his laptop.  Our Kings Lynn Polygraph Examiner answered it.
Feb202022
For those with deeply held religious beliefs the loss of virginity before marriage can be a huge issue. Our Newbury Polygraph Examiner was asked recently to help disprove false allegations related to it.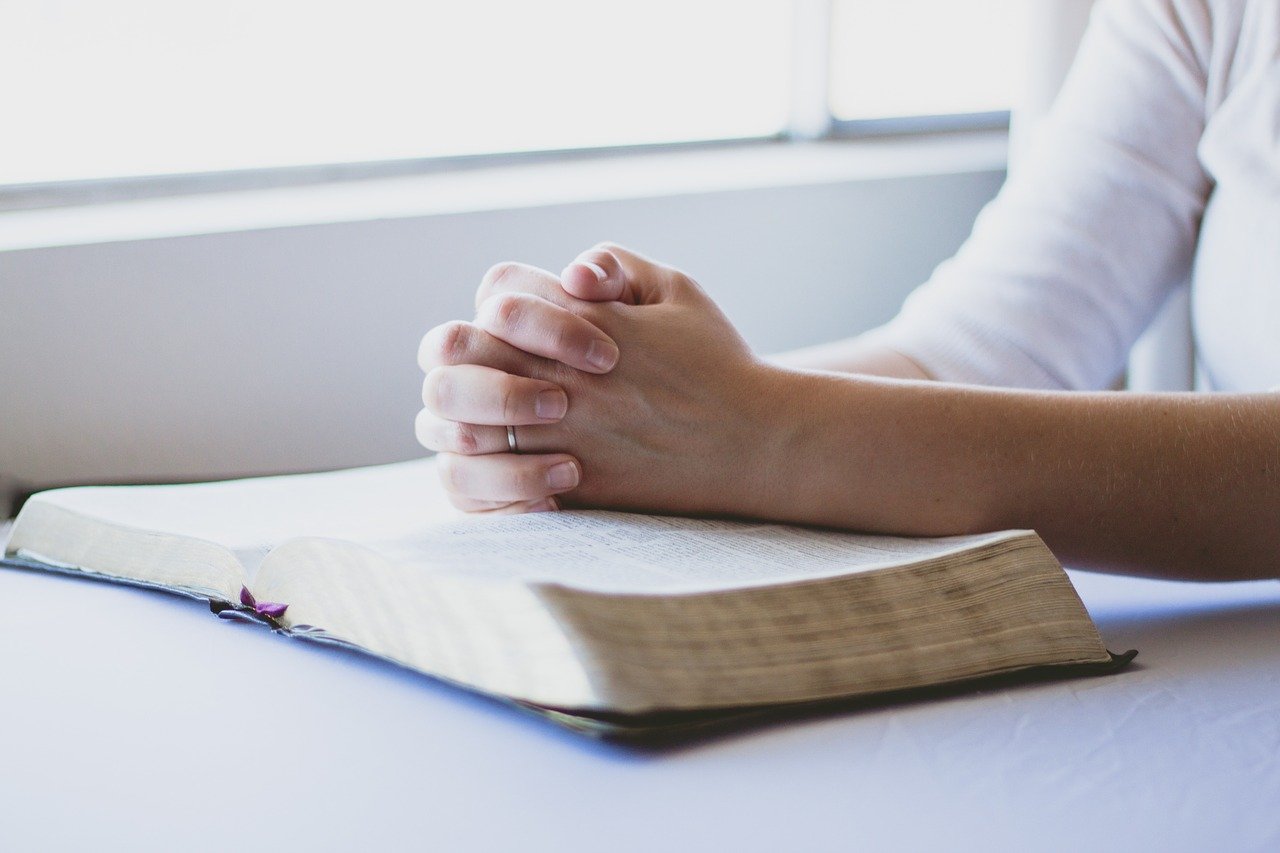 Feb202021
Having included periodic polygraph tests in his employment contracts, one such test revealed an industry in fake references for those finding it difficult to get a job.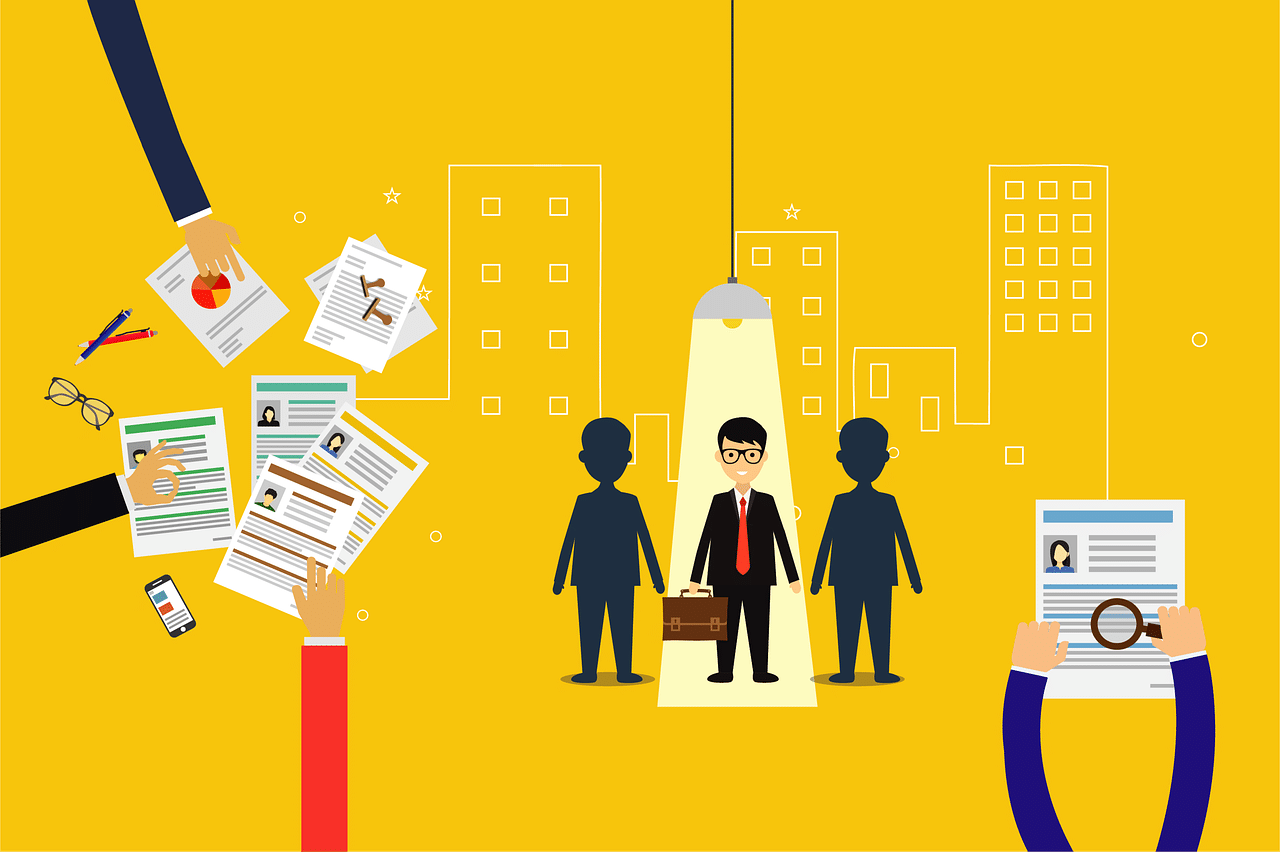 Feb202020
This case involved historical sexual abuse and false allegations, made by homophobic parents who appeared to be in denial.  Rather than help their son, they made his situation worse.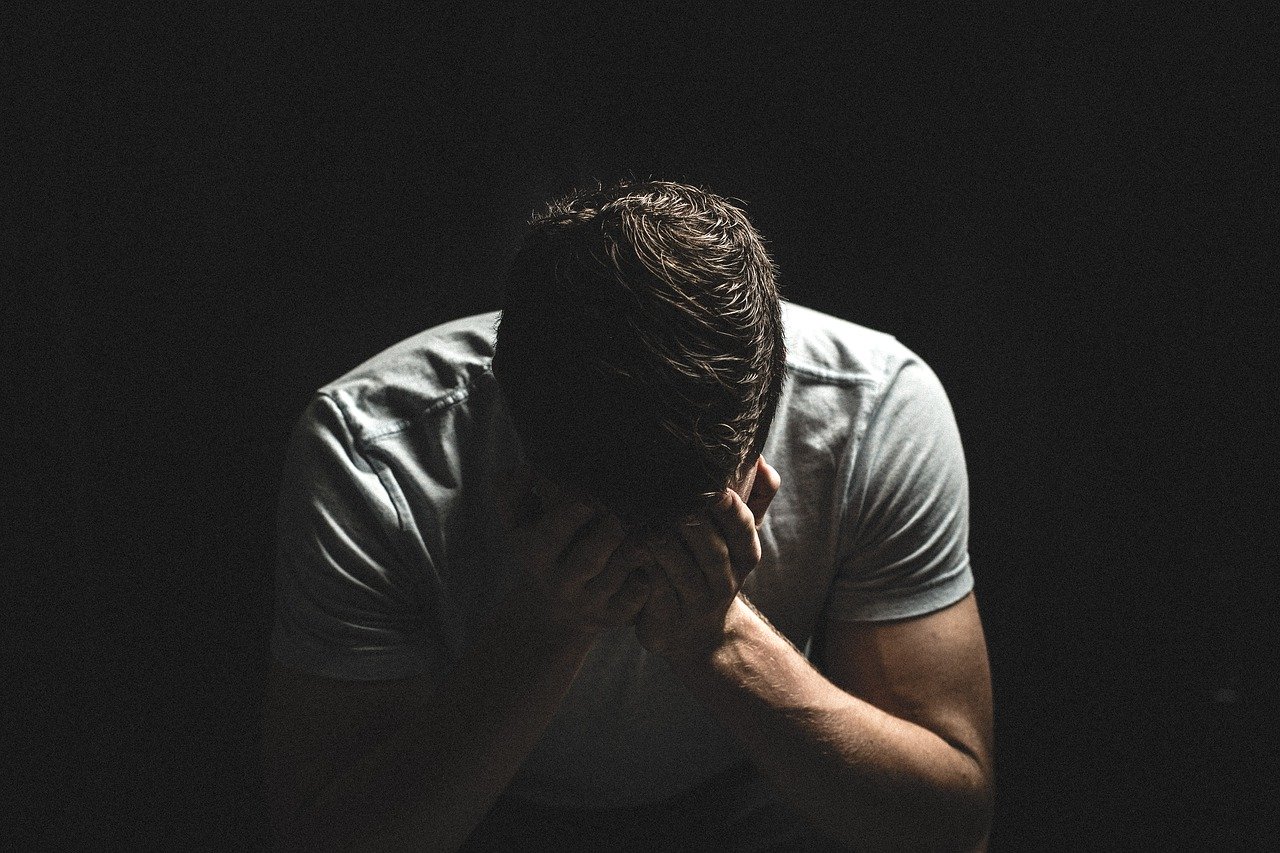 Feb202019
Our client ordered a Manchester lie detector test after noticing what he perceived to be cheating girlfriend behaviour and then catching her in bed with someone else.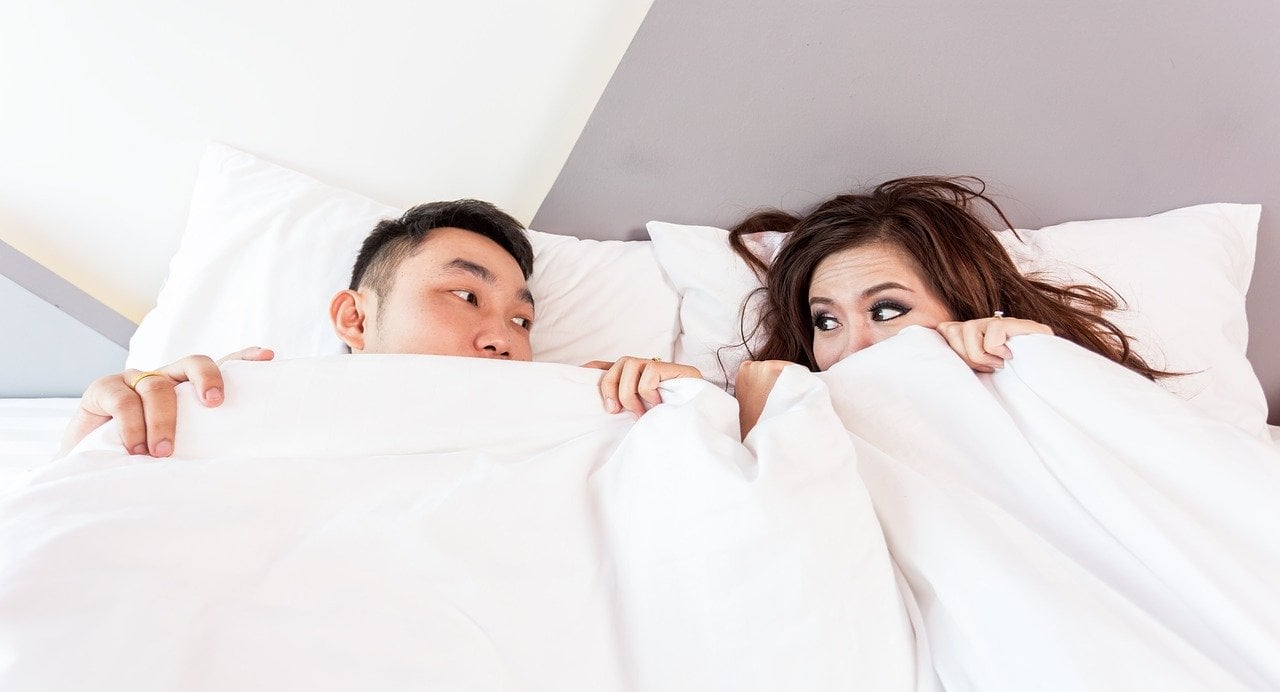 Feb202018
What do you do when one teenager accuses another of bullying and it is denied? The fastest way to find out who is telling the truth is with a lie detector test as our Worcester Polygraph Examiner explains.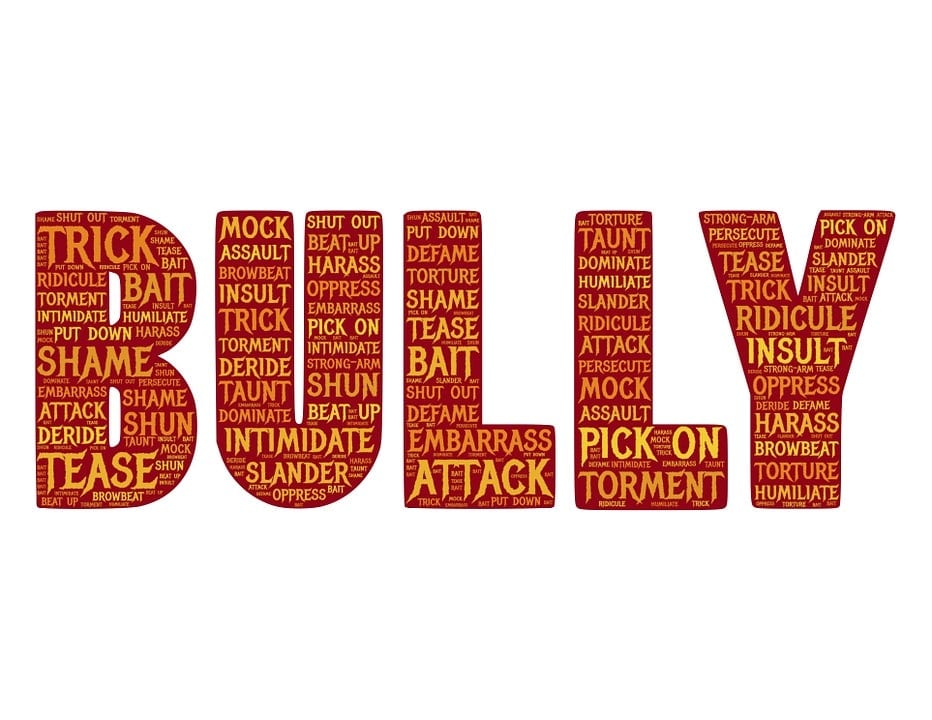 Feb202017
One of the most concerning enquiries we've ever had arrived over the weekend regarding a prisoner who is due to be released shortly. Our Bristol Polygraph examiner answered the query sent in by a worried sister.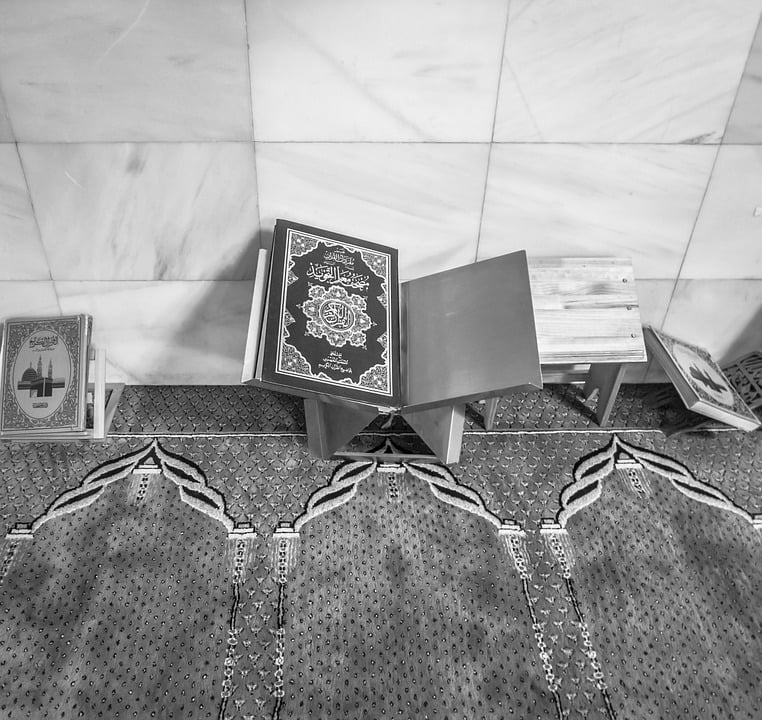 Feb202016
The tragic death of TV presenter, Caroline Flack, has left many in her industry, family and friends shocked.  We ask is it time to stop reality TV shows?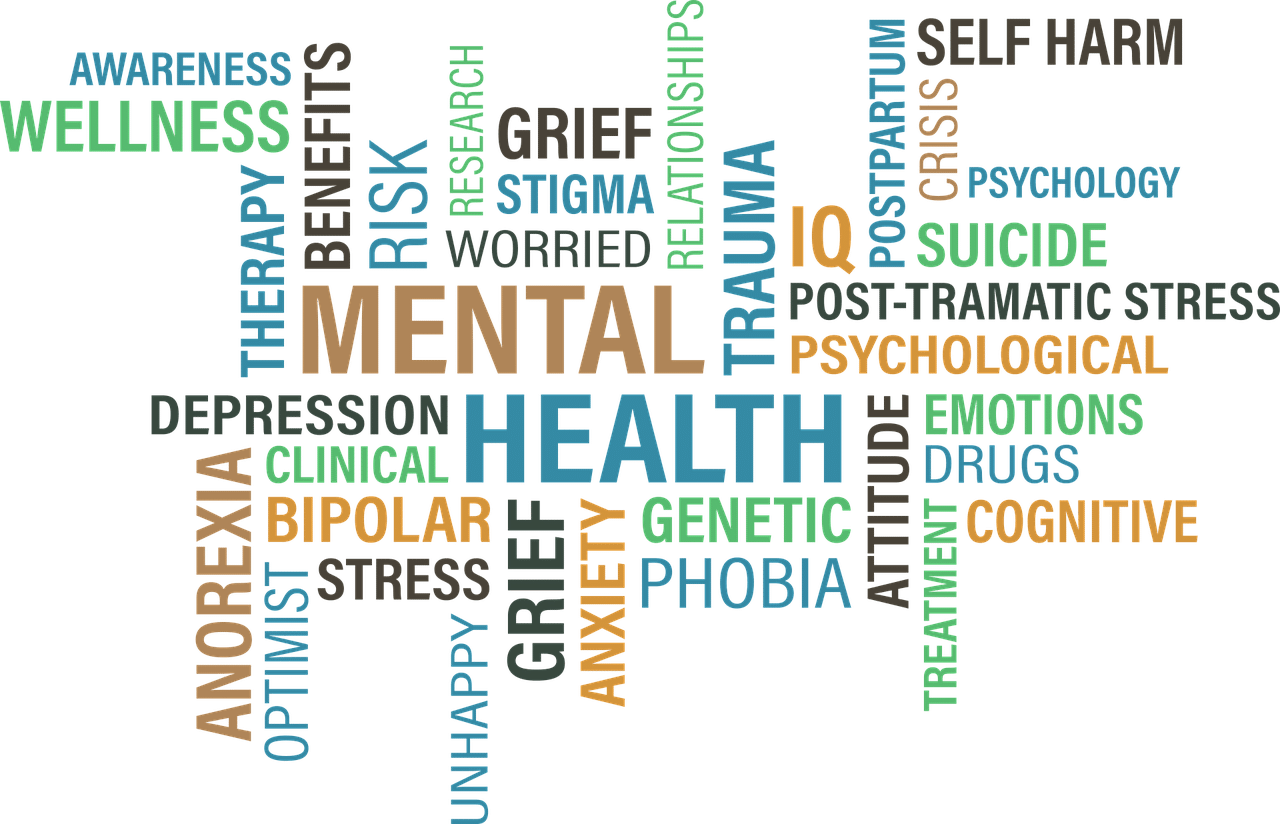 Follow us on Twitter to engage with our network of examiners and leading world polygraph groups
Join our community of followers and get regular updates on Facebook