The Knowledge Hub
Latest news, social media watch and industry publications
Dec201810
With so many providers available to us, offering the same types of services online, it can be quite overwhelming deciding on which one to use.  Finding the best UK Lie Detector test service is not straightforward.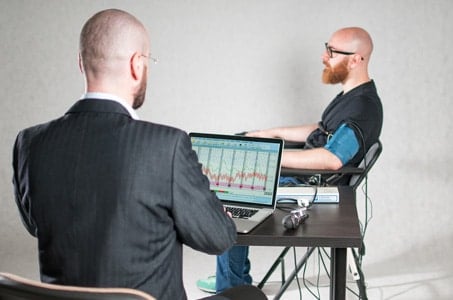 Follow us on Twitter to engage with our network of examiners and leading world polygraph groups
Join our community of followers and get regular updates on Facebook
Jan202025
The case of paedophile, David Nicholson, highlights perfectly how a lie detector test for sex offenders, used as an investigative tool, keeps our children safe.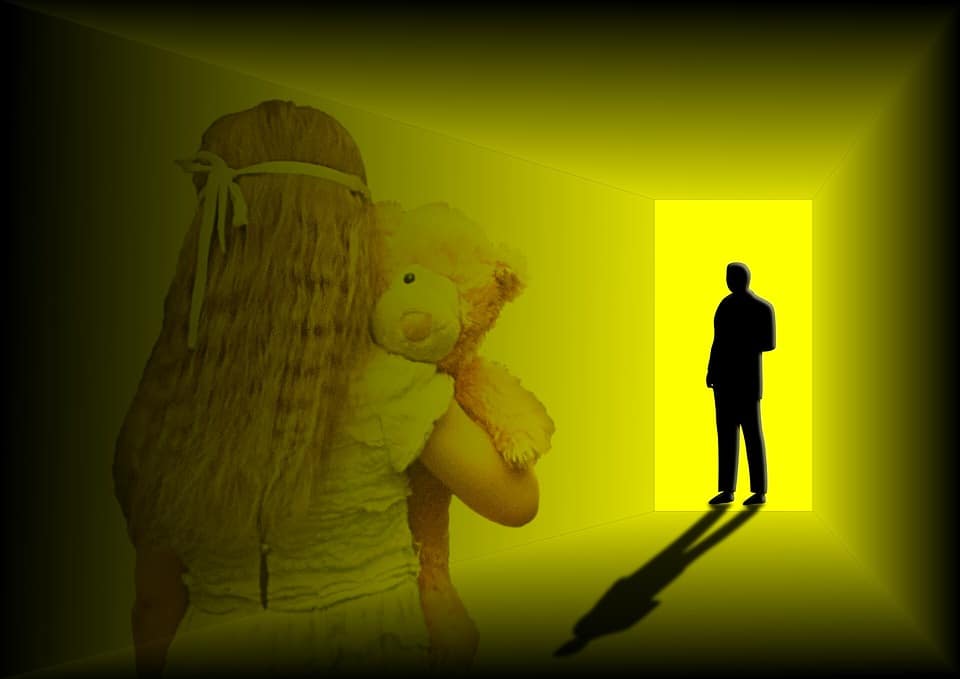 Jan202024
If you can't pay for a lie detector test at the time you need to find out the truth, all is not lost. Lie Detector Test UK has partnered with Pyl8r to provide our clients with a flexible way to pay.
Jan202023
When someone you care deeply about gets through drug addiction rehab it's difficult to rebuild trust. Our Liverpool Polygraph Examiner is often the first step to helping people move forward with their lives.
Jan202022
We received an enquiry about missing funds from a Conservative Club in East Anglia. Our Norfolk polygraph examiner dealt with it and subsequently a lie detector test has been booked.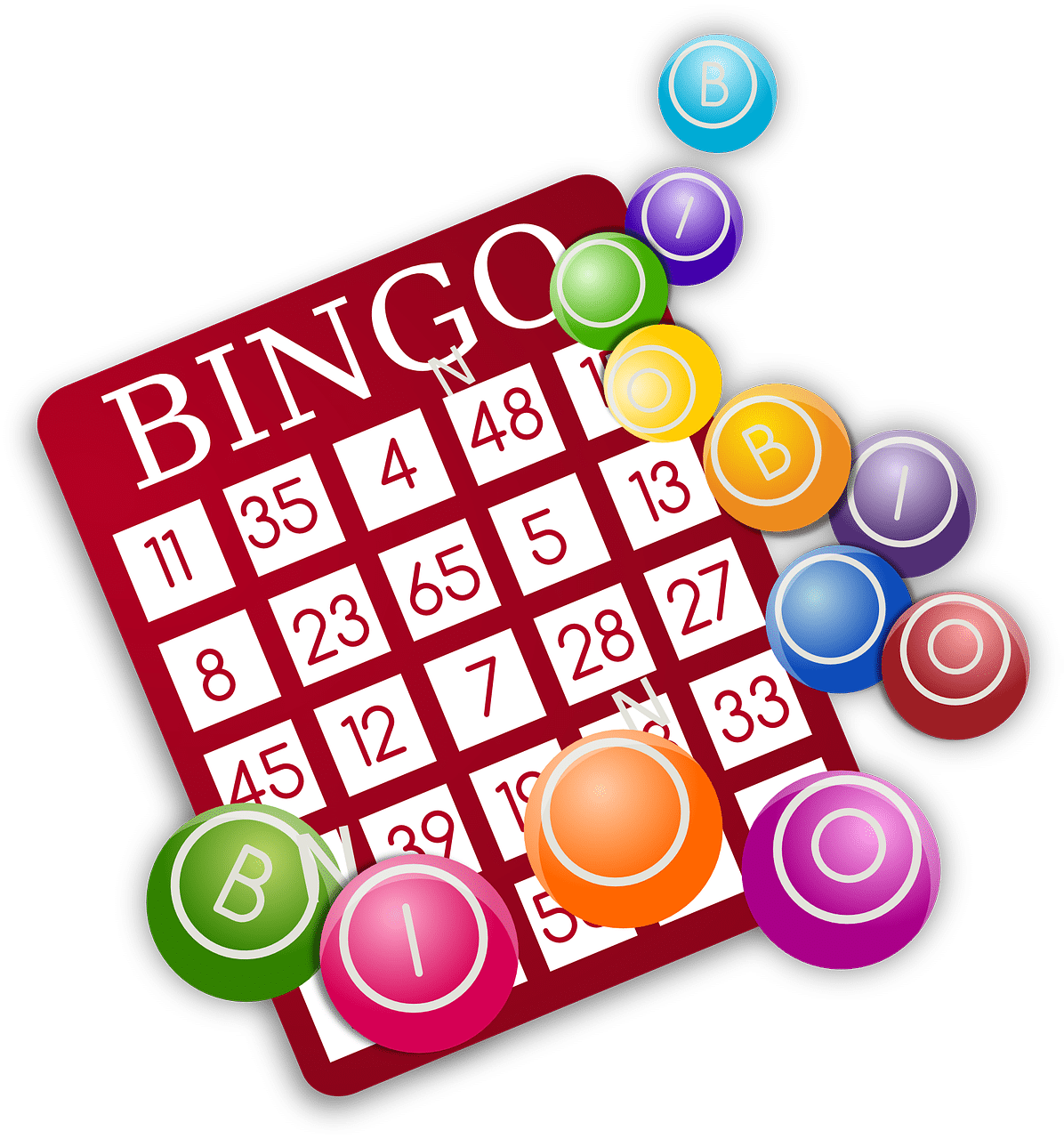 Jan202021
Lie detector tests for terrorist offenders may become compulsory in sweeping changes proposed by the UK Government.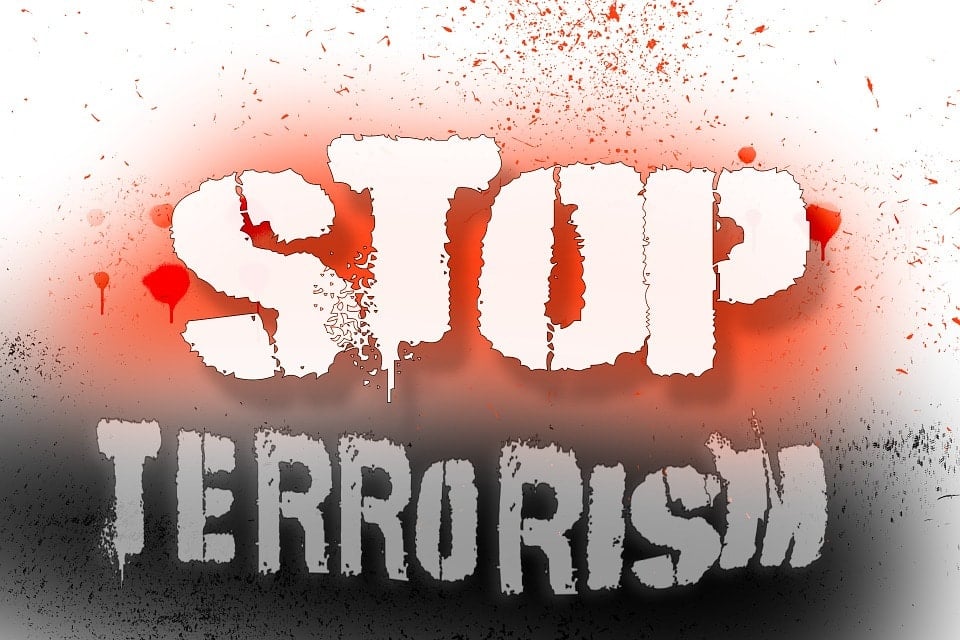 Jan202020
Our client was worried that her long distance lorry driver husband was cheating on her.  She ordered a lie detector test in Portsmouth for infidelity, to find out.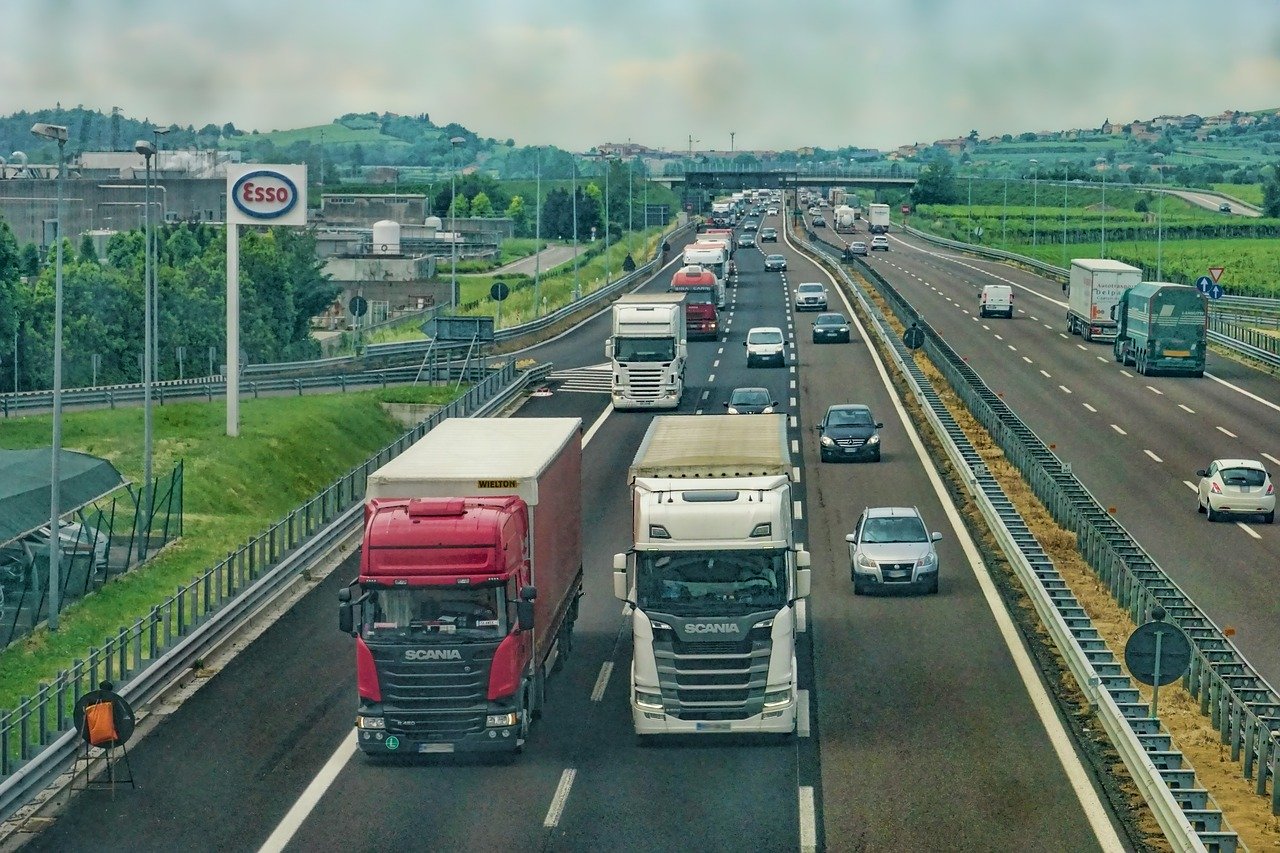 Jan202019
Whether you are in favour of Big Ben chiming on Brexit day or not it appears that yet again, the public have been lied to.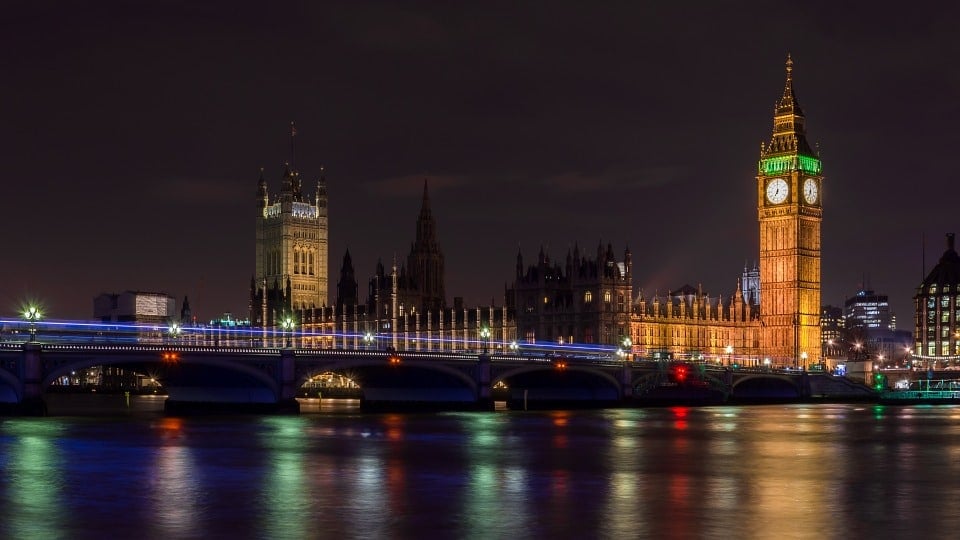 Jan202018
It's never easy when a family friend is suspected of being dishonest.  Our client ordered a lie detector test in Wrexham for his mother's closest friend with predictable results.
Jan202017
When our clients ordered a Bedford lie detector test they hoped it would not confirm their suspicions. Unfortunately it did.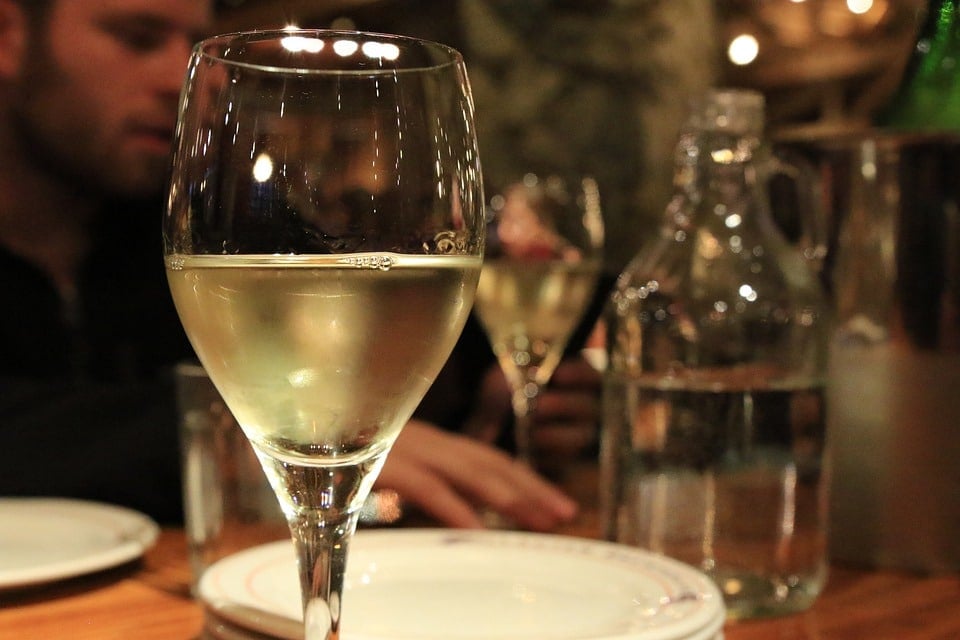 Jan202016
When our client noticed a dramatic change in her teenage son's behaviour, she chose a Preston lie detector test to get to the bottom of it.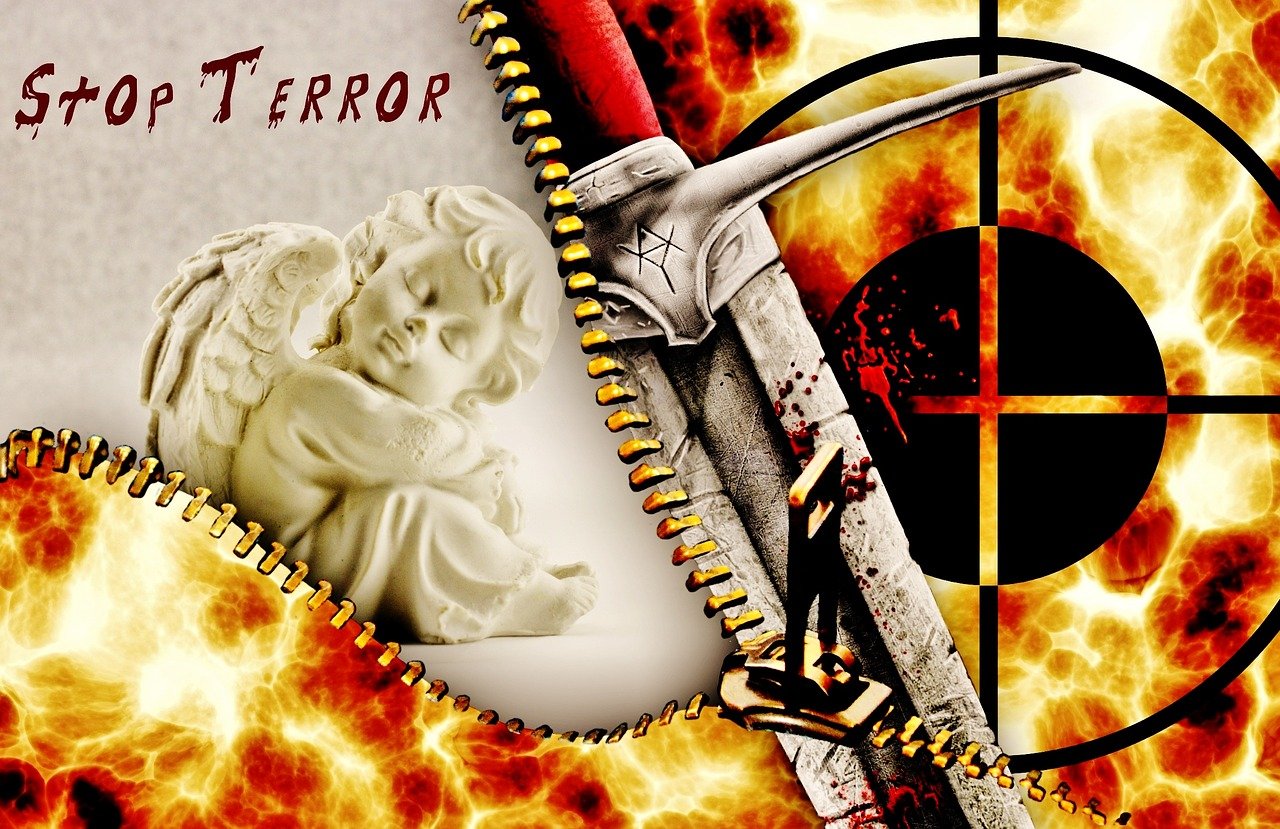 Follow us on Twitter to engage with our network of examiners and leading world polygraph groups
Join our community of followers and get regular updates on Facebook