The Knowledge Hub
Latest news, social media watch and industry publications
Oct201820
DNA paternity test results can take anything between 4/5 days and 3 weeks in the UK.  Steve chose a polygraph test for infidelity rather than wait that long.
Read More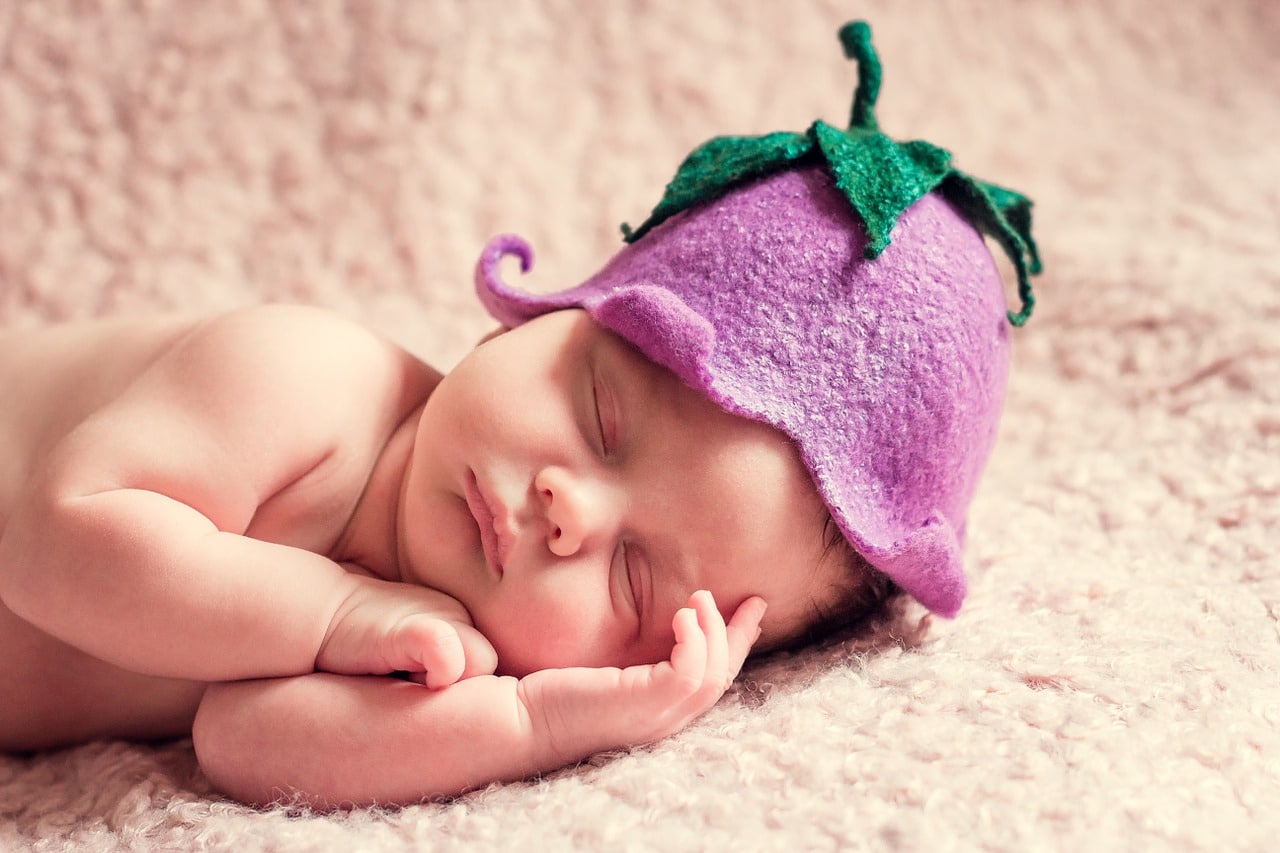 Follow us on Twitter to engage with our network of examiners and leading world polygraph groups
Join our community of followers and get regular updates on Facebook
Nov201920
Our South East lie detector test examiner answered a query this week regarding domestic abuse.  Anyone who is suffering in silence may be interested in her response.
Read More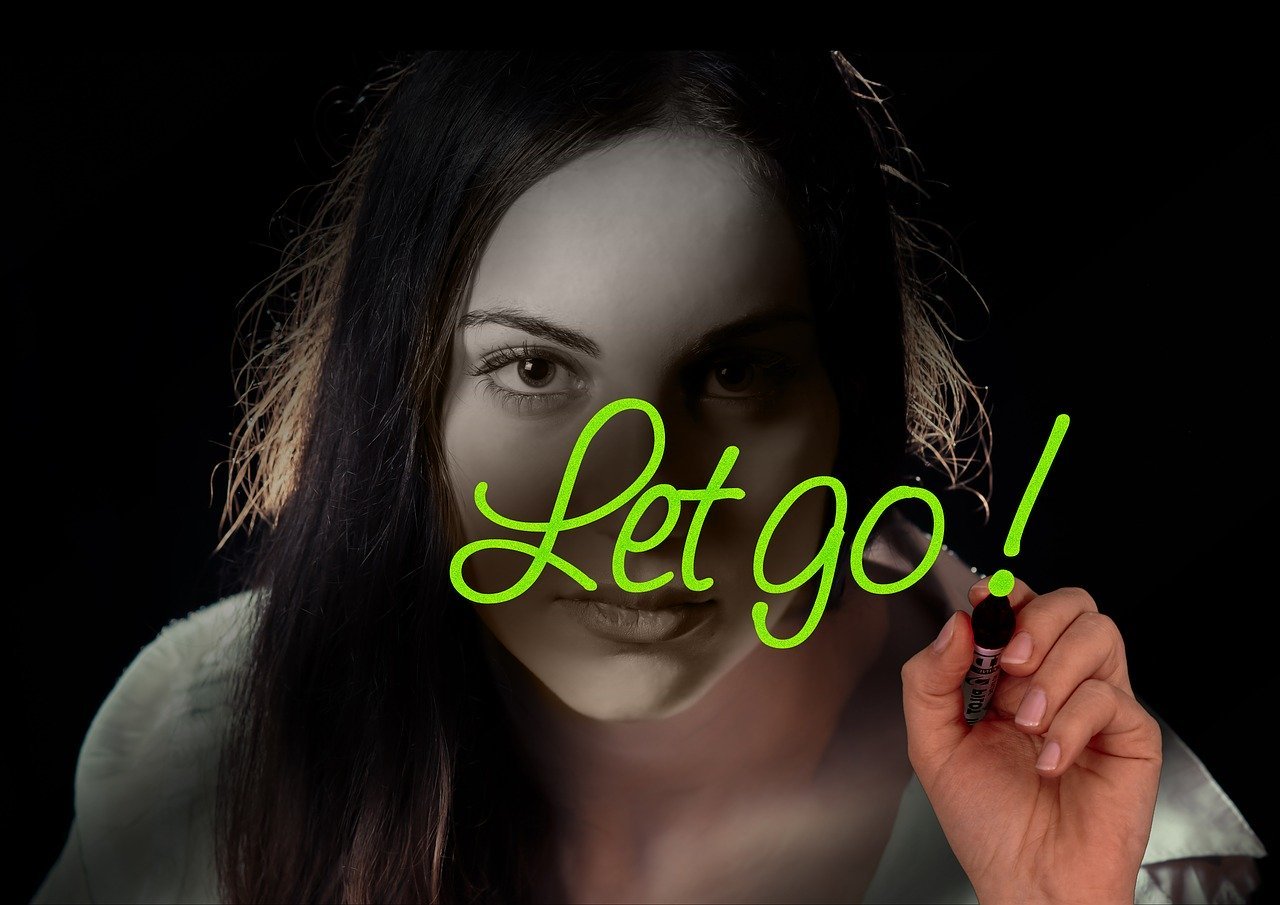 Nov201918
A treasured piece of jewellery went missing from a deceased grandmother's home. Our client ordered our Sheffield lie detector test for theft in the family to discover who had stolen it.
Read More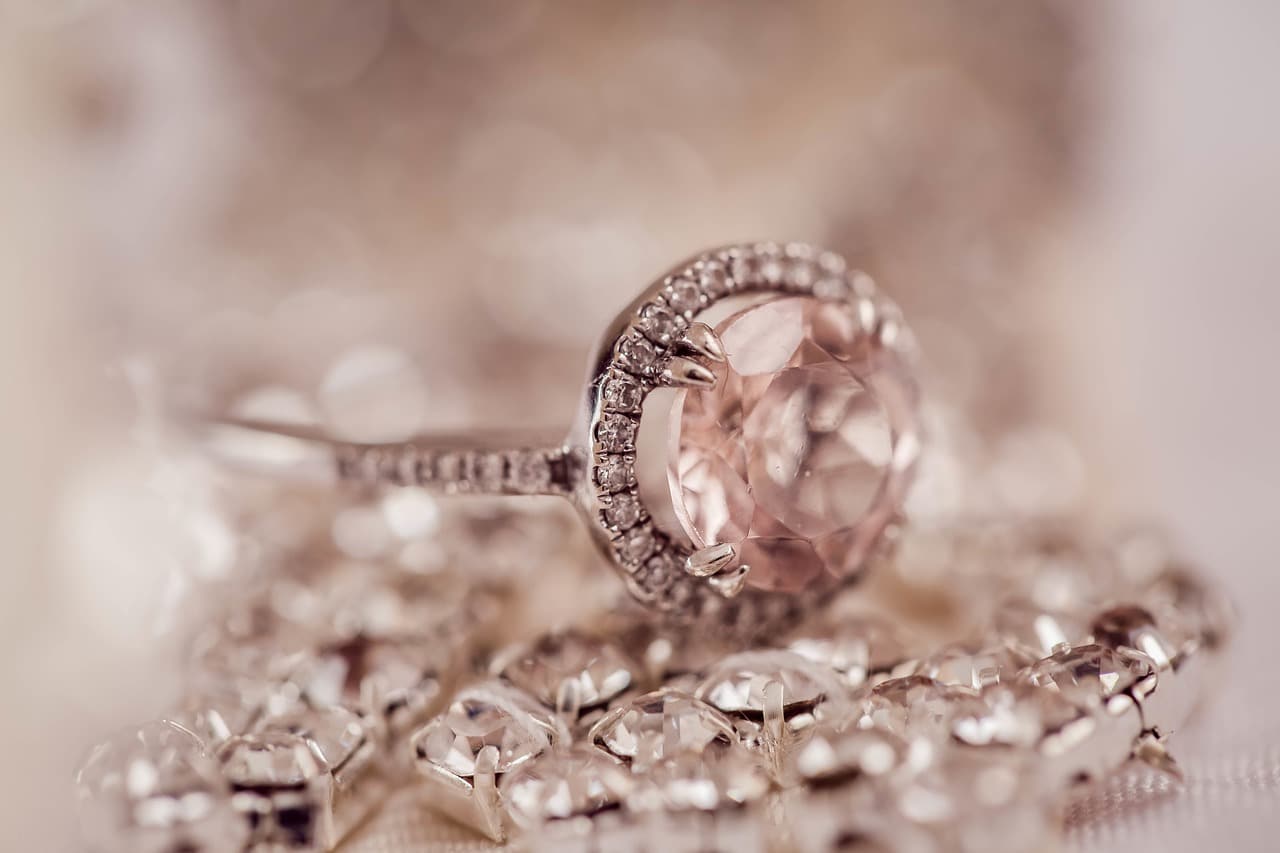 Nov201917
We invite Prince Andrew, Duke of York, to take a lie detector test in Windsor, London or anywhere else he chooses. It may help him to recall certain things that he couldn't during his BBC interview.
Read More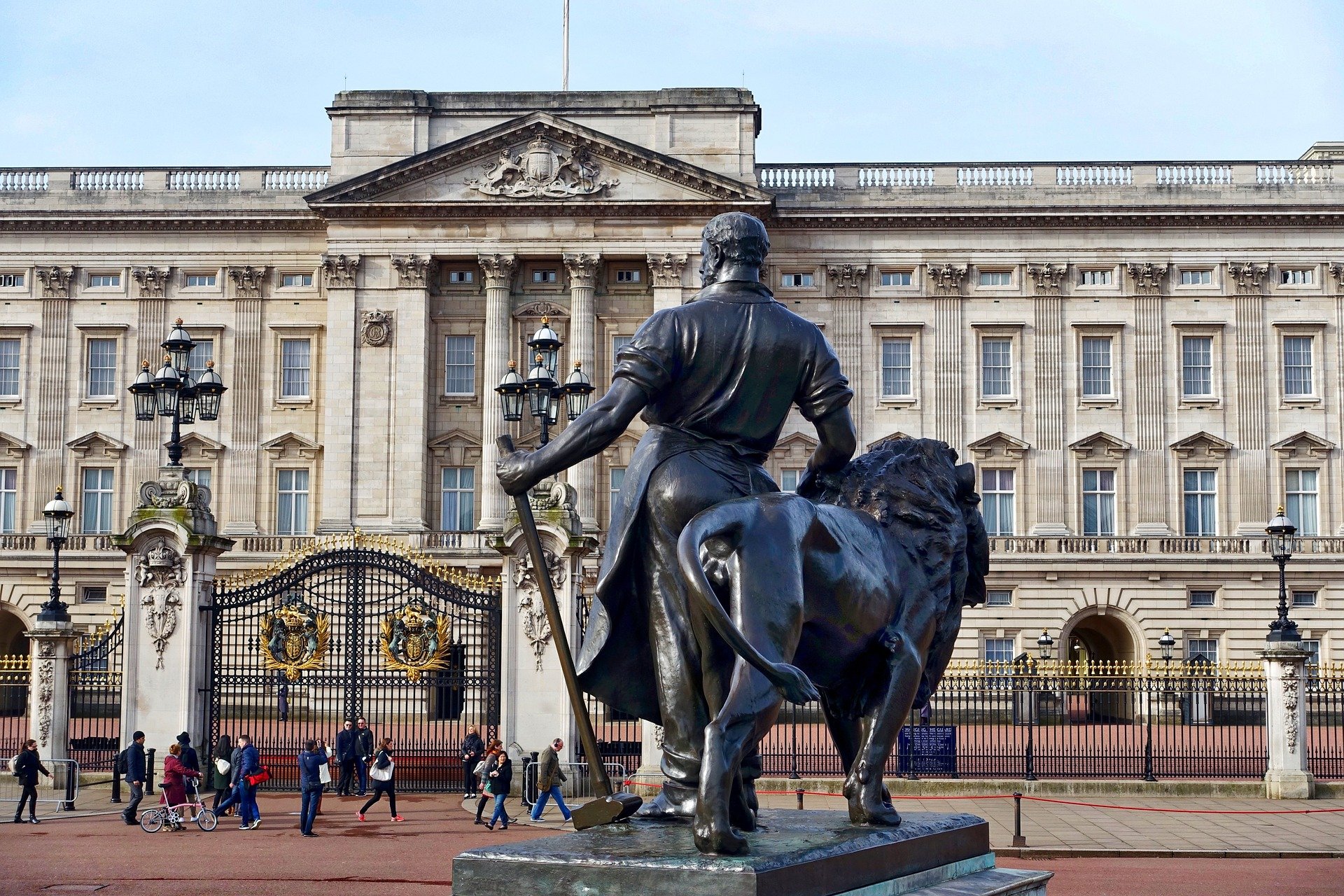 Nov201913
As established polygraph service providers throughout the UK we have noticed the type of polygraph test required by our clients varies from area to area.  Here are the top 3 reasons people book a South West lie detector test.
Read More
Nov201911
In the first week of this month North East lie detector tests for infidelity have peaked with more orders than we have ever received in comparable years.
Read More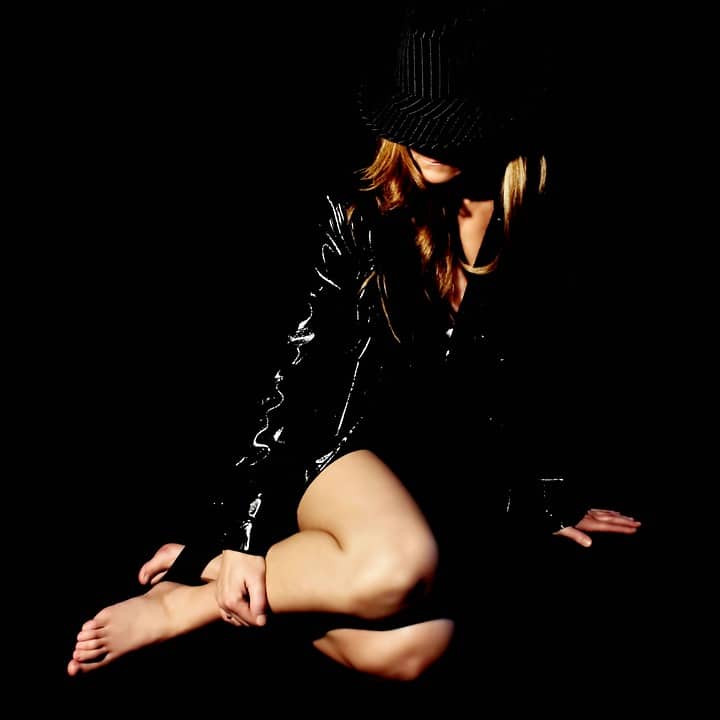 Nov20198
Since January this year Norfolk Police have been offering sex offenders lie detector tests as part of the risk assessment process. Now the results potentially could be used in court evidence pending a report from Kent University.
Read More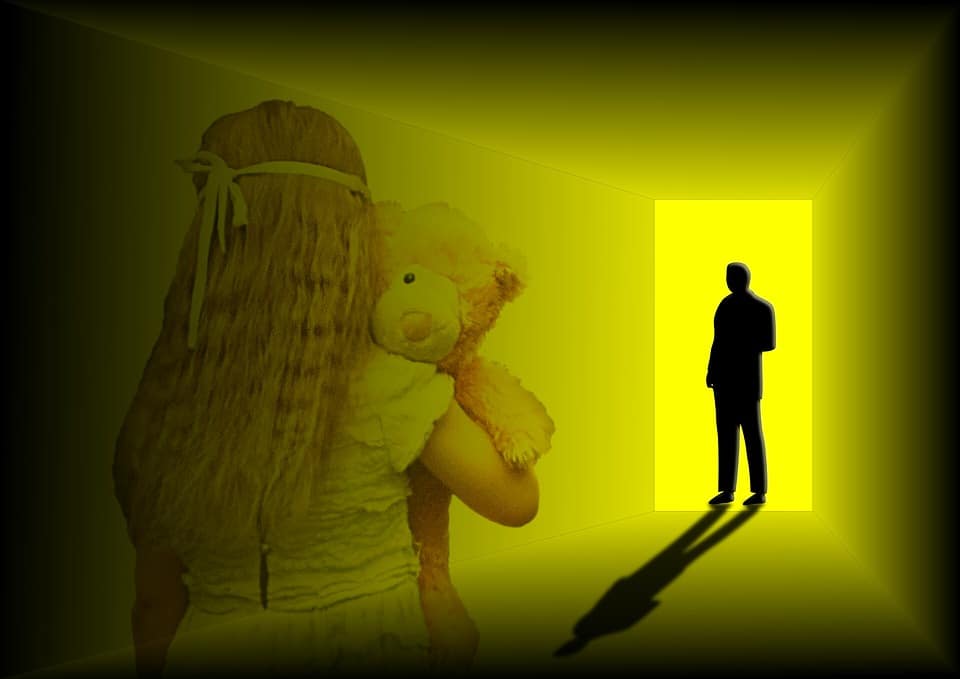 Nov20196
The location of this enquiry has been changed to protect the identity of the sender.  Our Northampton Polygraph Examiner advises a wife who is anxious about her headmaster husband's behaviour.
Read More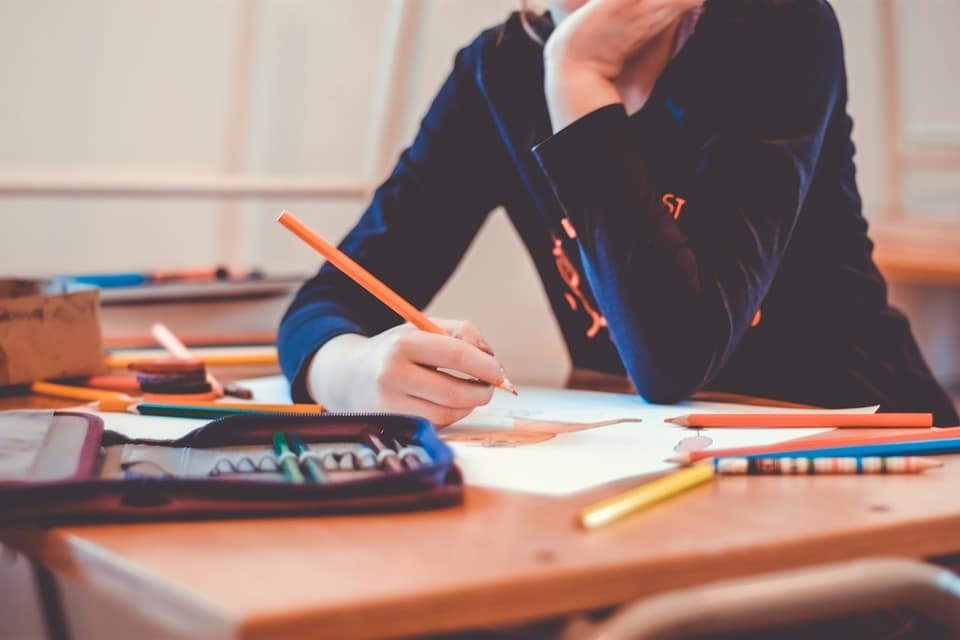 Nov20194
When our client became the victim of identity theft, he booked a lie detector test with our Nottingham Polygraph Examiner for the person he suspected of doing it.
Read More
Oct201931
Lie detector test UK October news roundup includes case studies, lie detector test invitations to high profile figures, important news stories and much more ....
Read More

Oct201930
Infidelity in the medical profession has to be handled sensitively and discreetly.  Our Exeter Polygraph Examiner explains to a GP's husband that discretion is part of our strict code of ethics.
Read More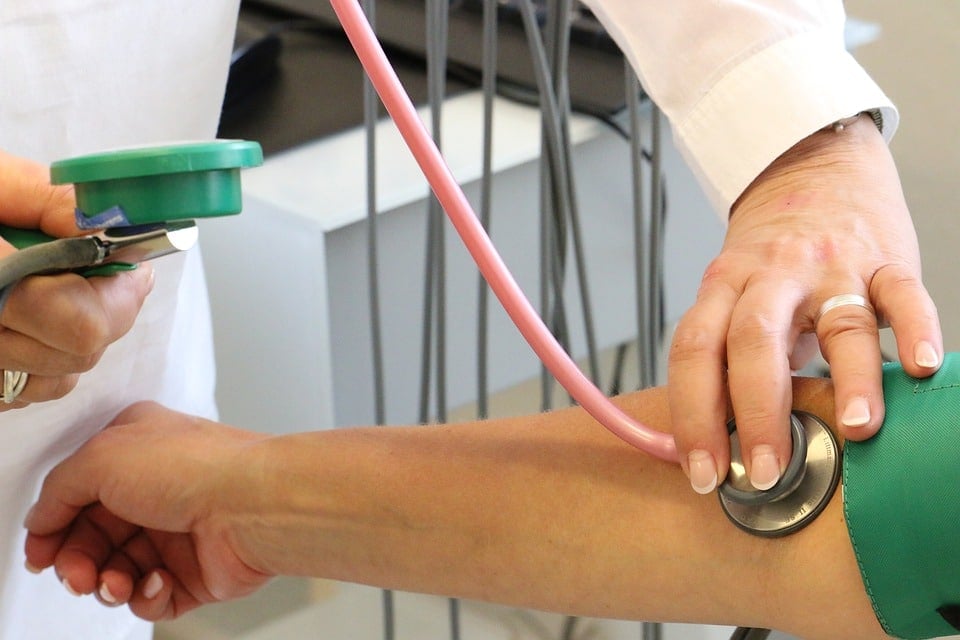 Follow us on Twitter to engage with our network of examiners and leading world polygraph groups
Join our community of followers and get regular updates on Facebook