The Knowledge Hub
Latest news, social media watch and industry publications
Oct201921
Sometimes friends rally round when someone they care about appears to have a problem but won't admit it. In this case they booked a lie detector test for gambling in Manchester to get help that was badly needed.
Read More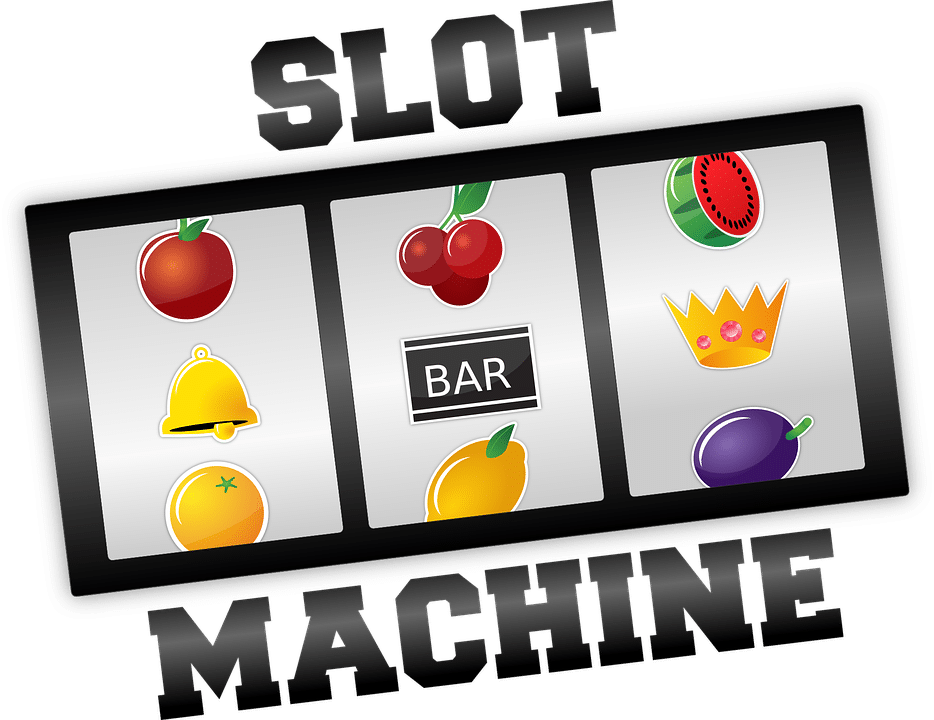 Follow us on Twitter to engage with our network of examiners and leading world polygraph groups
Join our community of followers and get regular updates on Facebook
Nov201911
In the first week of this month North East lie detector tests for infidelity have peaked with more orders than we have ever received in comparable years.
Read More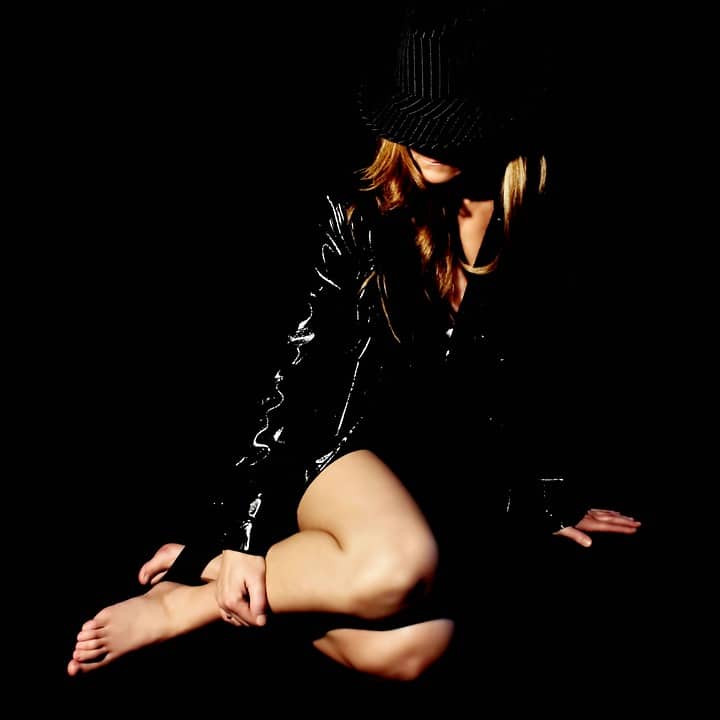 Nov20198
Since January this year Norfolk Police have been offering sex offenders lie detector tests as part of the risk assessment process. Now the results potentially could be used in court evidence pending a report from Kent University.
Read More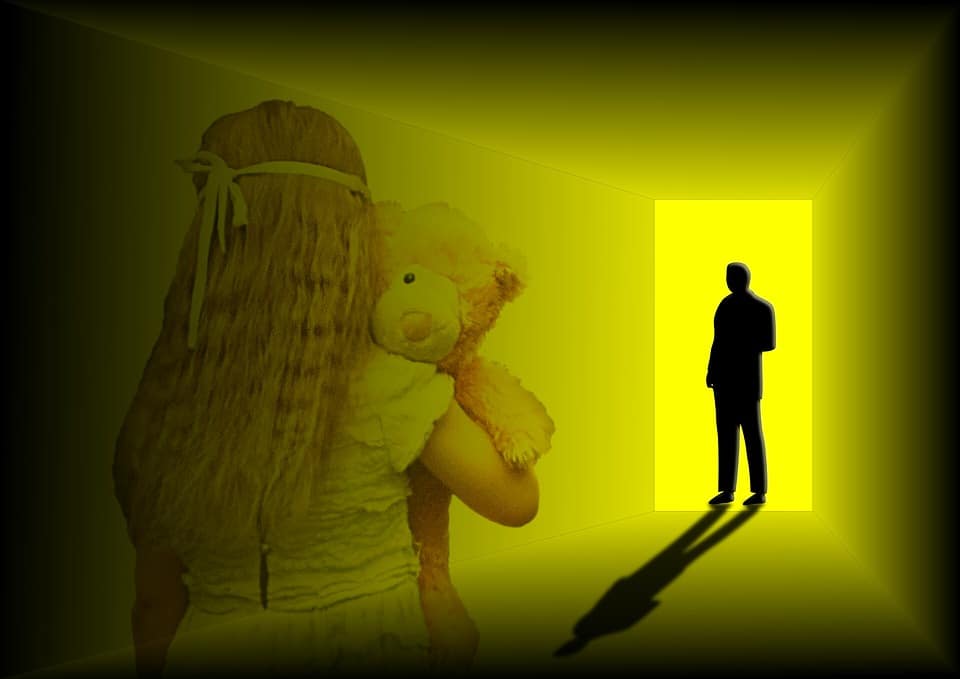 Nov20196
The location of this enquiry has been changed to protect the identity of the sender.  Our Northampton Polygraph Examiner advises a wife who is anxious about her headmaster husband's behaviour.
Read More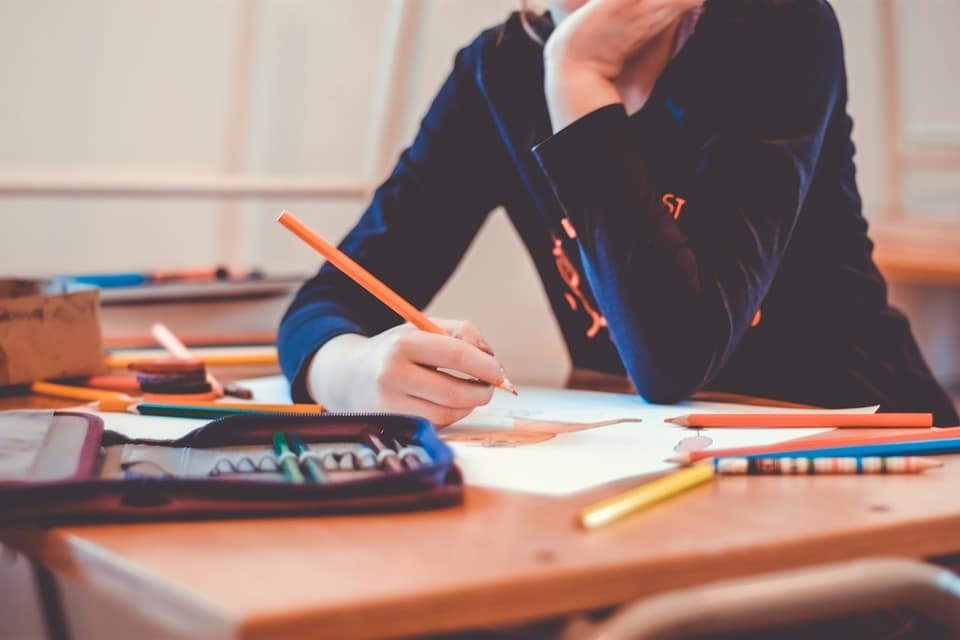 Nov20194
When our client became the victim of identity theft, he booked a lie detector test with our Nottingham Polygraph Examiner for the person he suspected of doing it.
Read More
Oct201931
Lie detector test UK October news roundup includes case studies, lie detector test invitations to high profile figures, important news stories and much more ....
Read More

Oct201930
Infidelity in the medical profession has to be handled sensitively and discreetly.  Our Exeter Polygraph Examiner explains to a GP's husband that discretion is part of our strict code of ethics.
Read More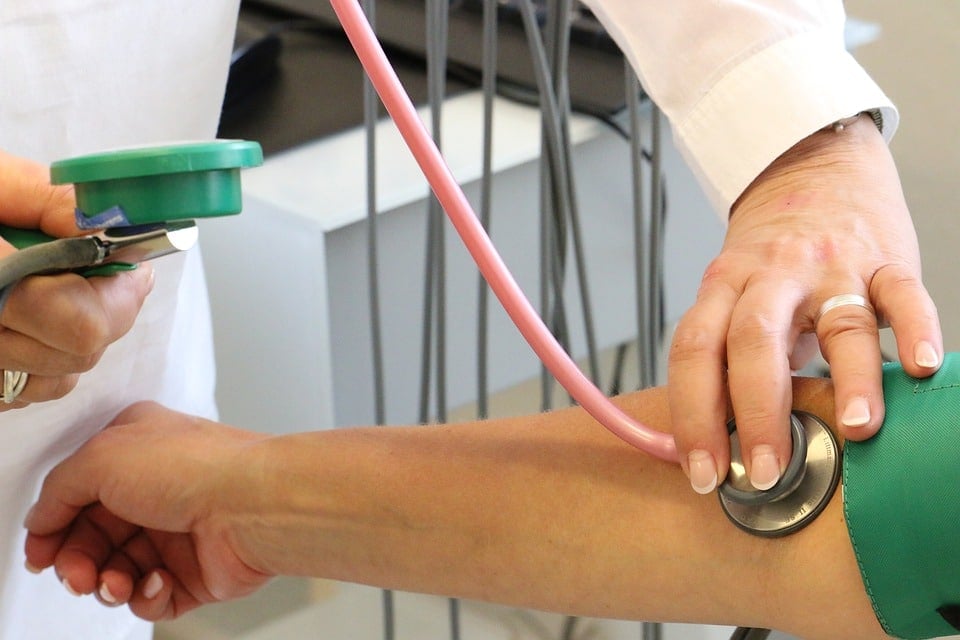 Oct201928
A worried mother contacted our Cardiff Polygraph Examiner to help establish what was wrong with her 17 year old daughter. The subsequent lie detector test identified the problem.
Read More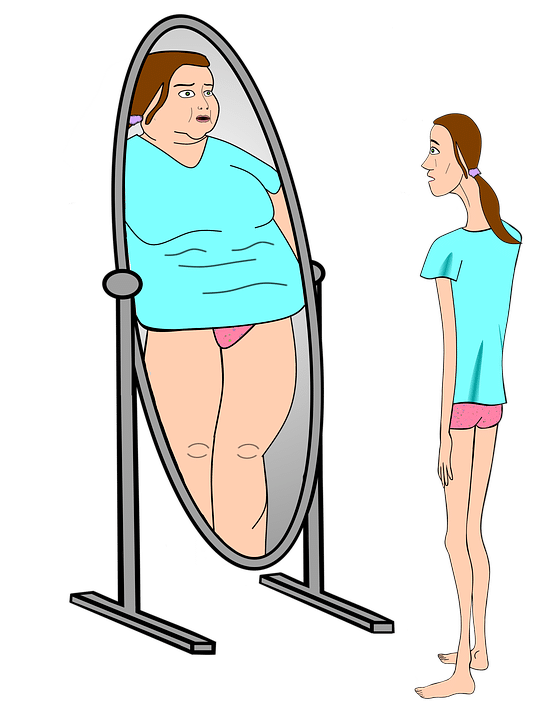 Oct201927
Over recent years the electorate appears to tactically vote to keep parties out, rather than to vote for parties they support.  Now it appears that we will vote for the politicians who tell the least amount of political lies.
Read More
Oct201925
The horror of finding 39 people dead in a refrigerated container this week has shocked the nation.  We would like to make our Essex lie detector test service available to police to help them investigate this tragedy.
Read More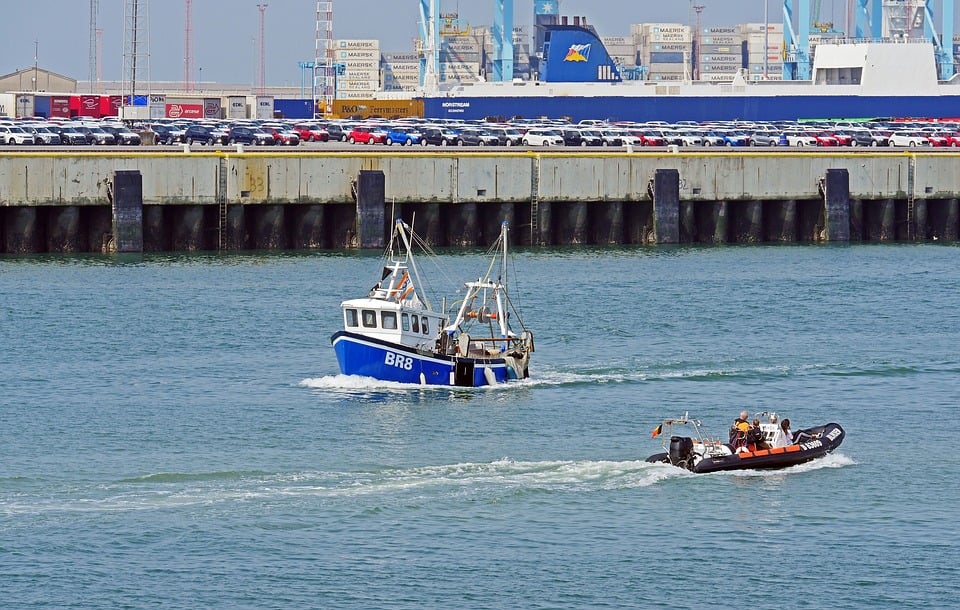 Oct201923
Before accepting a marriage proposal and making a lifetime commitment it's always best to check your prospective partner out.  Our client did with a Bath lie detector test for infidelity.
Read More
Follow us on Twitter to engage with our network of examiners and leading world polygraph groups
Join our community of followers and get regular updates on Facebook