Use our secure online booking system to request your preferred date, time and location for a lie detector test.
To proceed and confirm your booking we will require upfront payment of £50 deposit (non-refundable booking fee).
Once the payment is received you will receive a confirmation of your booking online.

Infidelity and Relationship Specialists
Easy & Secure Online Booking
Discreet offices throughout Portsmouth
Accurate and Methodological
Direct from Accredited & Certified Examiners
Portsmouth Lie Detector Test
Well known for its rich maritime history, Portsmouth is famous for having hosted the nation's first floodlit league game back in 1956. Even today, daily visitors never cease to be fascinated by one of the most densely populated cities in the UK. It's also home to a fun-loving university and boasts an extravagant night life for its students.
Unfortunately, Portsmouth has witnessed a rise in criminal activities ranging from anti-social behaviour to violence and sexual abuse in recent years. This can make it difficult for many residents or students to feel safe. A recent national health scandal revealed the truth behind as many as 650 deaths in a hospital due to what can conservatively be described as medical negligence. Whilst there are nationwide known cases of such criminal activity our Portsmouth lie detector test offers people the prospect of determining the truth and the desired peace of mind that comes from knowing it.
Theft within the family
One crime that often goes unreported in Portsmouth is theft within the family. Accusing a family member of stealing is uncomfortable for many victims. Reporting a theft to the police usually is the least likely option families choose to take.
Can you begin to imagine what it would feel like to discover the unexpected? That feeling of betrayal or fearing the discovery that you have not only been the victim of thievery, but family member(s) are the culprit(s). Does such a feeling of despair sound familiar? If so, you are not alone because there have been many cases with such surprising revelations in Portsmouth. Owing to how expensive the cost of living is, someone you once trusted stabs you in the back only to further your already difficult situation both financially and emotionally. Such devastation can be one of the most challenging things to have to deal with.
What's more, sometimes you are forced to endure the stress of not being able to confront them due to uncertainty of whether the article or money in question has been genuinely lost. In turn this adversely affects your emotional and mental health.
Portsmouth Lie Detector Test Service
Through our Portsmouth Lie Detector Test service you can discover the truth for yourself with minimal stress. Our highly qualified and experienced polygraph examiners provide the truth you are seeking, whilst simultaneously allowing a suspect to clear themselves of any wrongful accusations should that be the case.
In the many polygraph tests we have conducted for theft within the family, we have found that those who have nothing to hide willingly take a test. We guarantee that our Portsmouth lie detector test is safe and reliable, providing the necessary answers to allow you to move forward.
0800 861 1058
Please call us on 0800 861 1058 (Free Helpline) to discuss your needs and requirements with one of our examiners in Portsmouth.
| | |
| --- | --- |
| Monday - Friday | 9:00 — 18:00 |
| Saturday | 10:00 — 16:00 |
| Sunday | Closed |
Leave your name and email and we'll get right back to your enquiry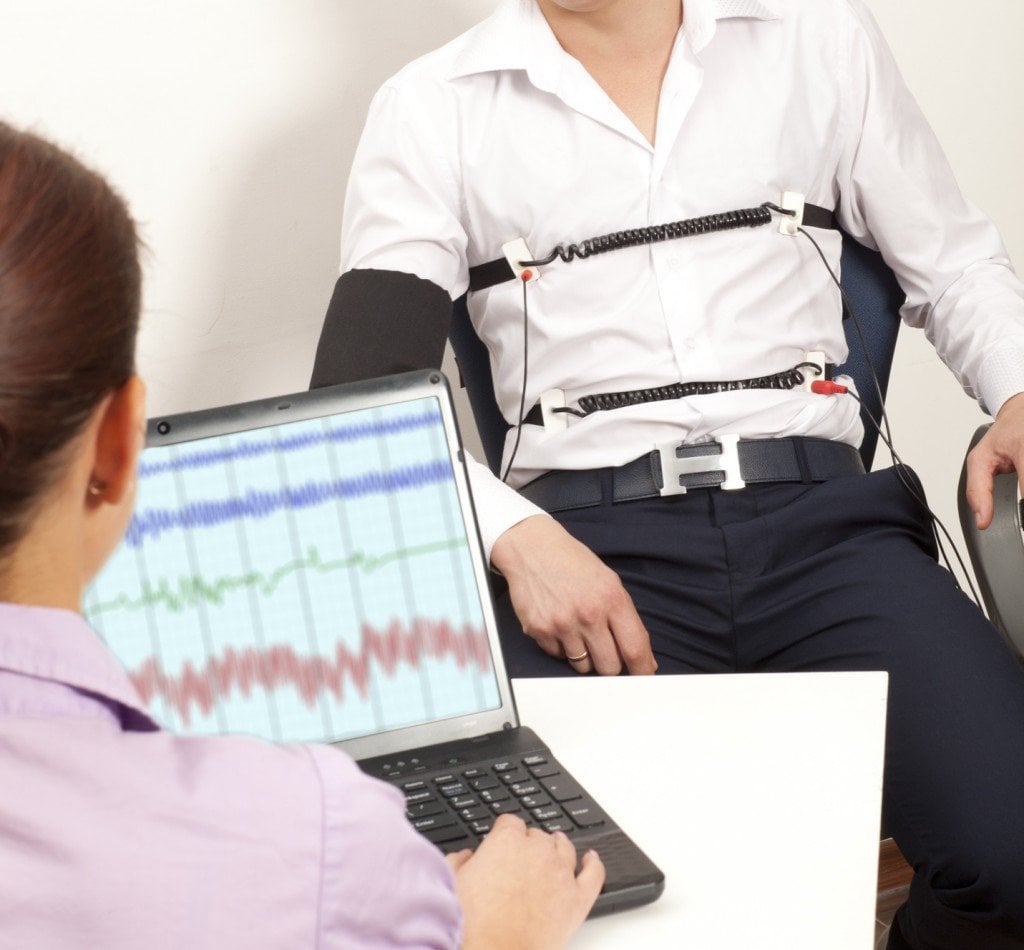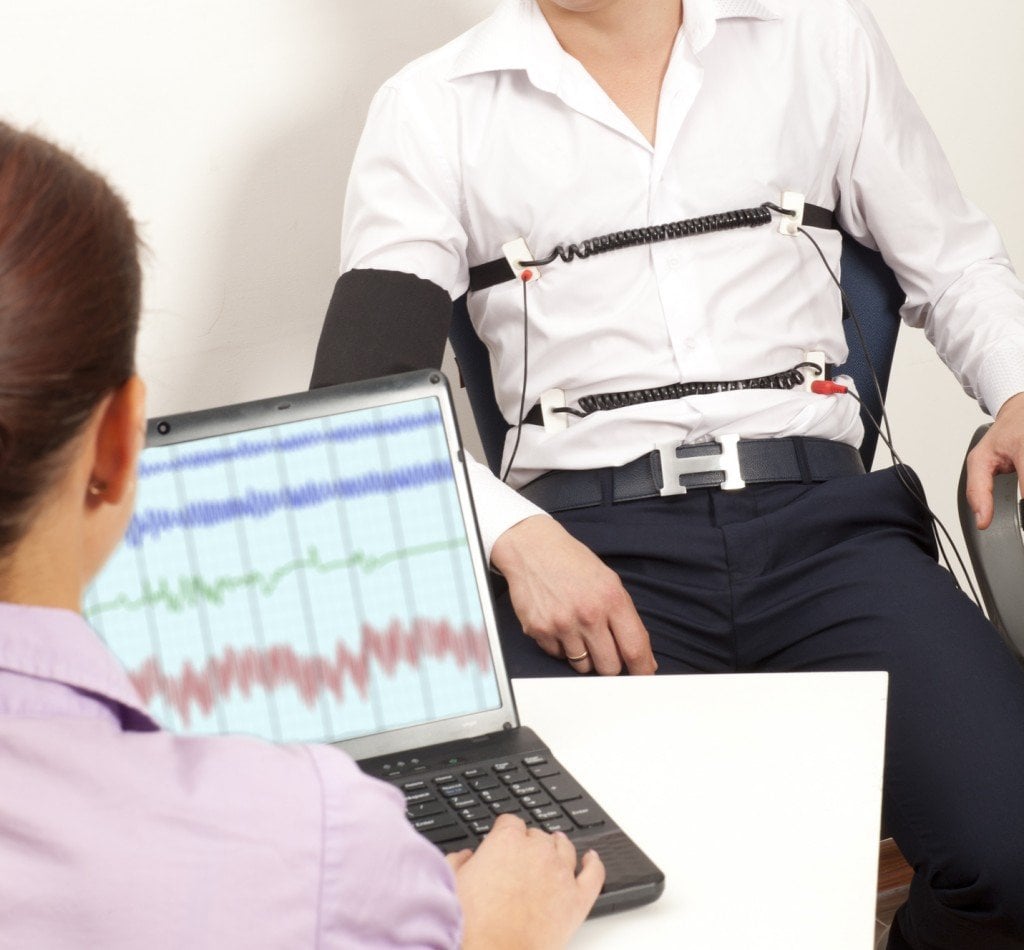 Please feel free to browse the various Lie Detector Test formats we have available
Many cases which have greater complexity require a bespoke solution and we are happy to assist with a no obligation free consultation should you require more assistance. Call us on 0800 861 1058 for free advice.