Infidelity and Relationship Specialists
Easy & Secure Online Booking
Discreet offices throughout Plymouth
Accurate and Methodological
Direct from Accredited & Certified Examiners
Plymouth Lie Detector test for Infidelity
Plymouth, famously known as Britain's Ocean City, is one of Europe's most vibrant waterfront cities. It is one of the West Country's busiest ports with a marina that is haven to luxury yachts, smaller craft and fishing boats. Plymouth has a rich maritime history and is home to the military base HMNB Davenport, one of the most celebrated training academies in the UK.
Plymouth earned its eminence as a centre for voyage, discovery and more importantly its military presence. An important historic place, in 1572 Sir Francis Drake became the first Englishman to sail into the Pacific setting off from Plymouth. And in 1577 he embarked on the first ever trip around the world. Married twice, we wonder whether his spouses had doubts about his fidelity as many do when their husbands are away for extended periods of time.
Woman in every port
There are certain professionals that are doubted more than others in terms of infidelity. People in the military are some of them and a lot are located in Plymouth. Their partners are without them for such long periods they worry and think the worst. The old saying "a woman in every port" is always at the back of any partners mind, even though this may be completely unfounded. Servicemen or women aren't able to be contacted all of the time. They're on a strict schedule and only have minimal time to be able to call loved ones and socialise. This isn't out of choice but part of what is required to pursue an amazing career.
Being suspected of cheating and actually doing it are two entirely different things. The military presence certainly increases the demand for Plymouth lie detector tests for infidelity according to our records.
Why take a Plymouth lie detector test
Pressure builds up for partners who are sit at home wondering if they're relationship is secure and monogamous. It causes arguments, which can sometimes push people towards an affair when looking for some sort of security or attention. Cheating or the thought that someone is cheating in a relationship causes the couple to split up, the lack of trust is too much for the partnership to withstand. This lack of trust inevitably will put cracks into any relationship that was once loving and harmonious. These thoughts are natural, if you have a partner that works away or if they have a demanding job that involves long hours and travel.
Self-doubt and paranoia can be dispelled easily by one or both partners taking a polygraph test. Sometimes periodic lie detector tests are the answer to maintaining trust.
Book a lie detector test in Plymouth
Take the first steps to a happy and healthy relationship today! If you'd like to discuss or order a Plymouth lie detector test for infidelity or for any other reason, please call our confidential and free helpline on 0800 368 8277. Alternatively, you can make a reservation using our secure online booking system.
0800 368 8277
Please call us on 0800 368 8277 (Free Helpline) to discuss your needs and requirements with one of our examiners in Plymouth.
| | |
| --- | --- |
| Monday - Friday | 9:00 — 18:00 |
| Saturday | 10:00 — 16:00 |
| Sunday | Closed |
Leave your name and email and we'll get right back to your enquiry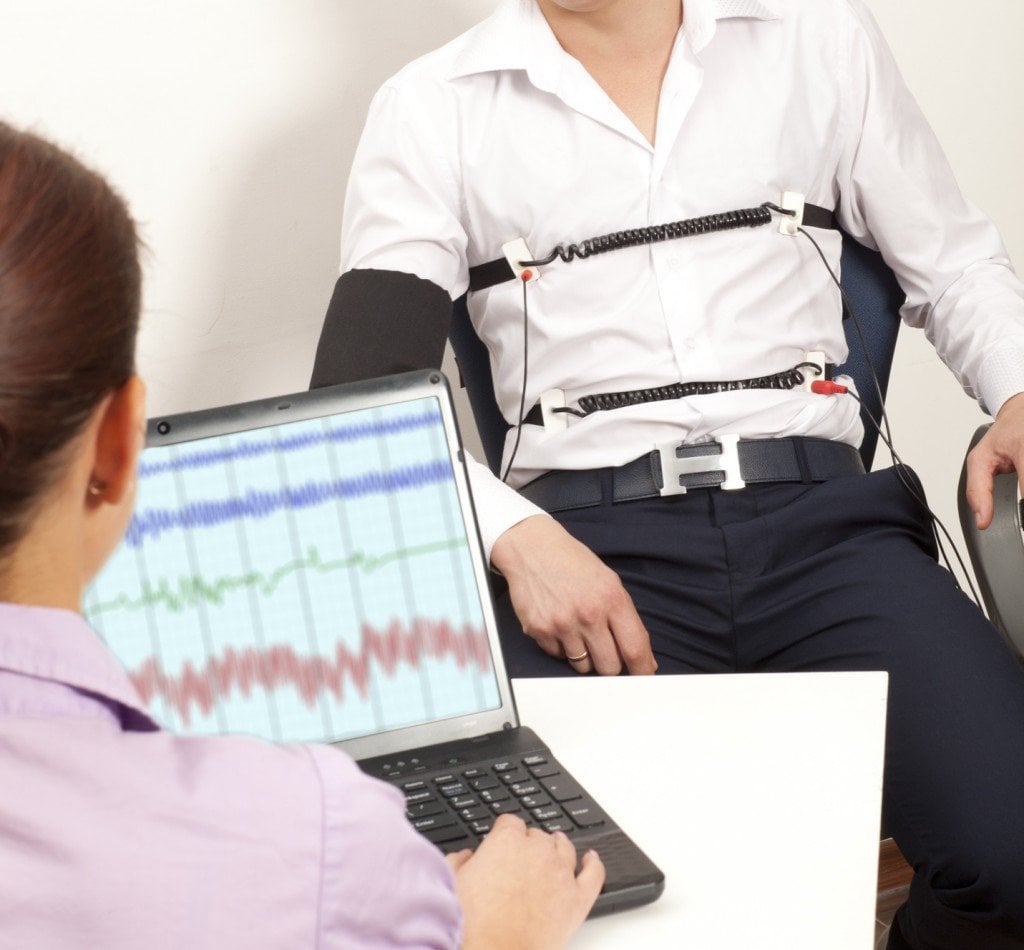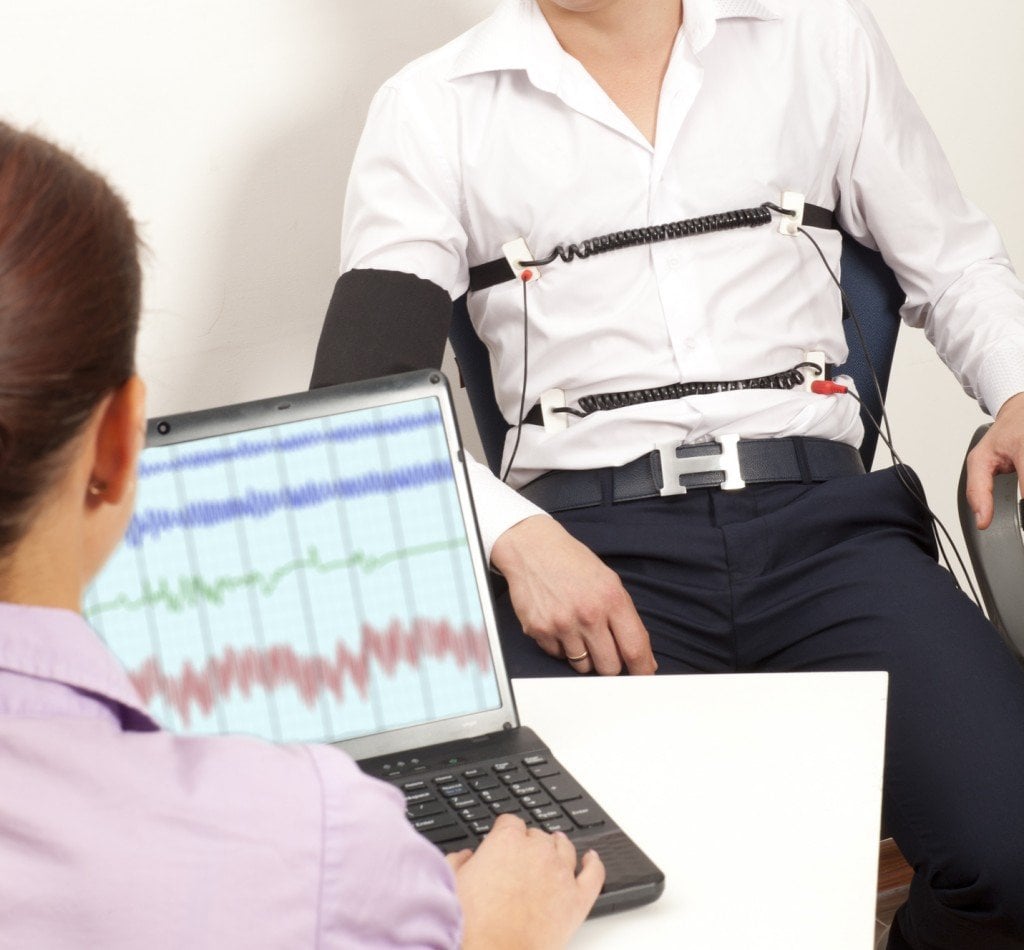 Please feel free to browse the various Lie Detector Test formats we have available
Many cases which have greater complexity require a bespoke solution and we are happy to assist with a no obligation free consultation should you require more assistance. Call us on 0800 368 8277 for free advice.
Easy & Secure Online Booking System

Using our online booking system below you can make a private lie detector test booking. Follow the simple instructions at each stage and let us know whether you would like the test at one of our studio/offices or residential. To proceed and confirm your booking we will require upfront payment of £150 (non refundable fee).