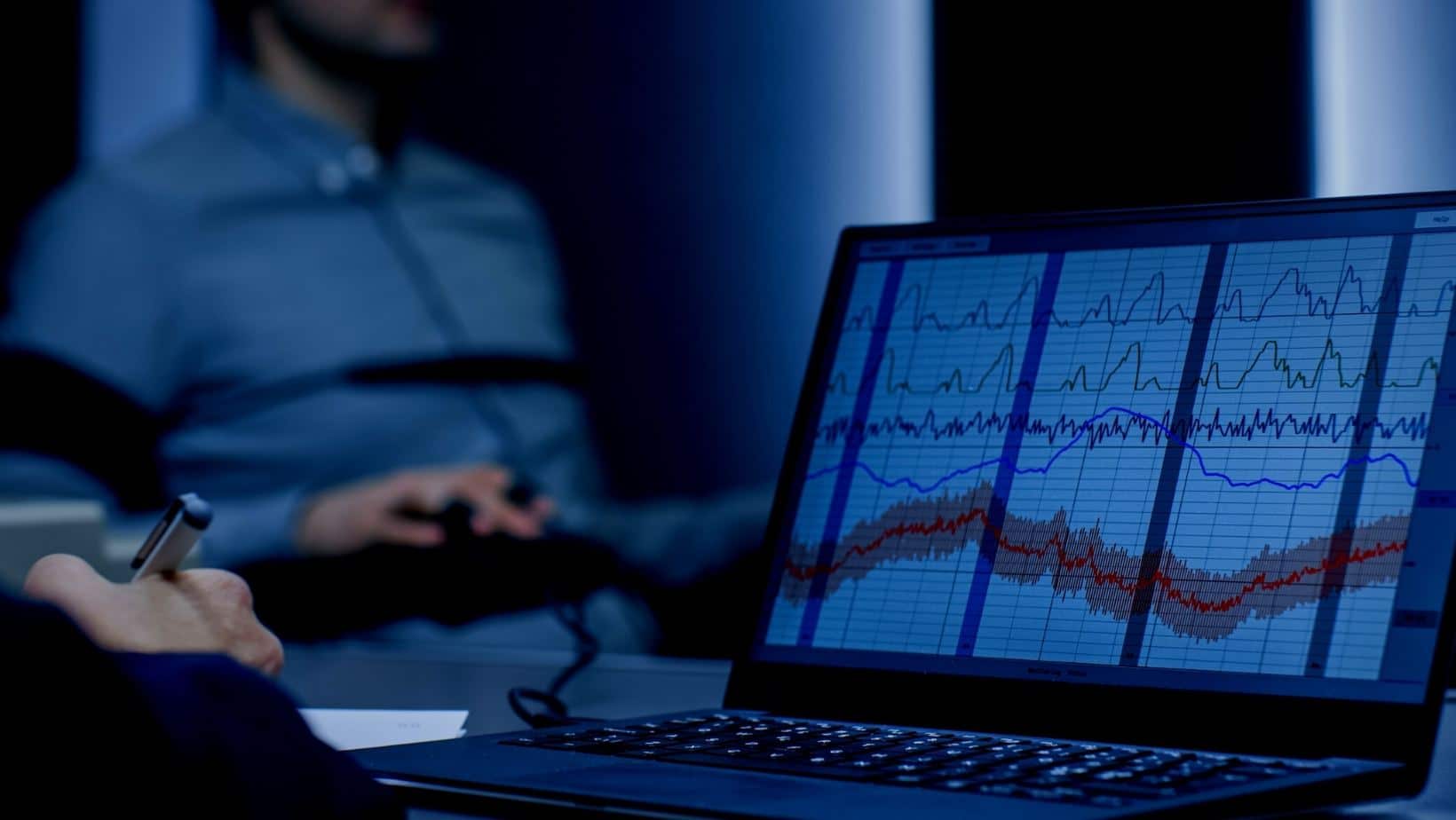 £395 inc. No hidden fees. A Fair and Affordable price to enable you to get beyond uncertainty
If you need a lie detector test in Nottingham for infidelity, false accusations or theft you can book online using our secure reservation system.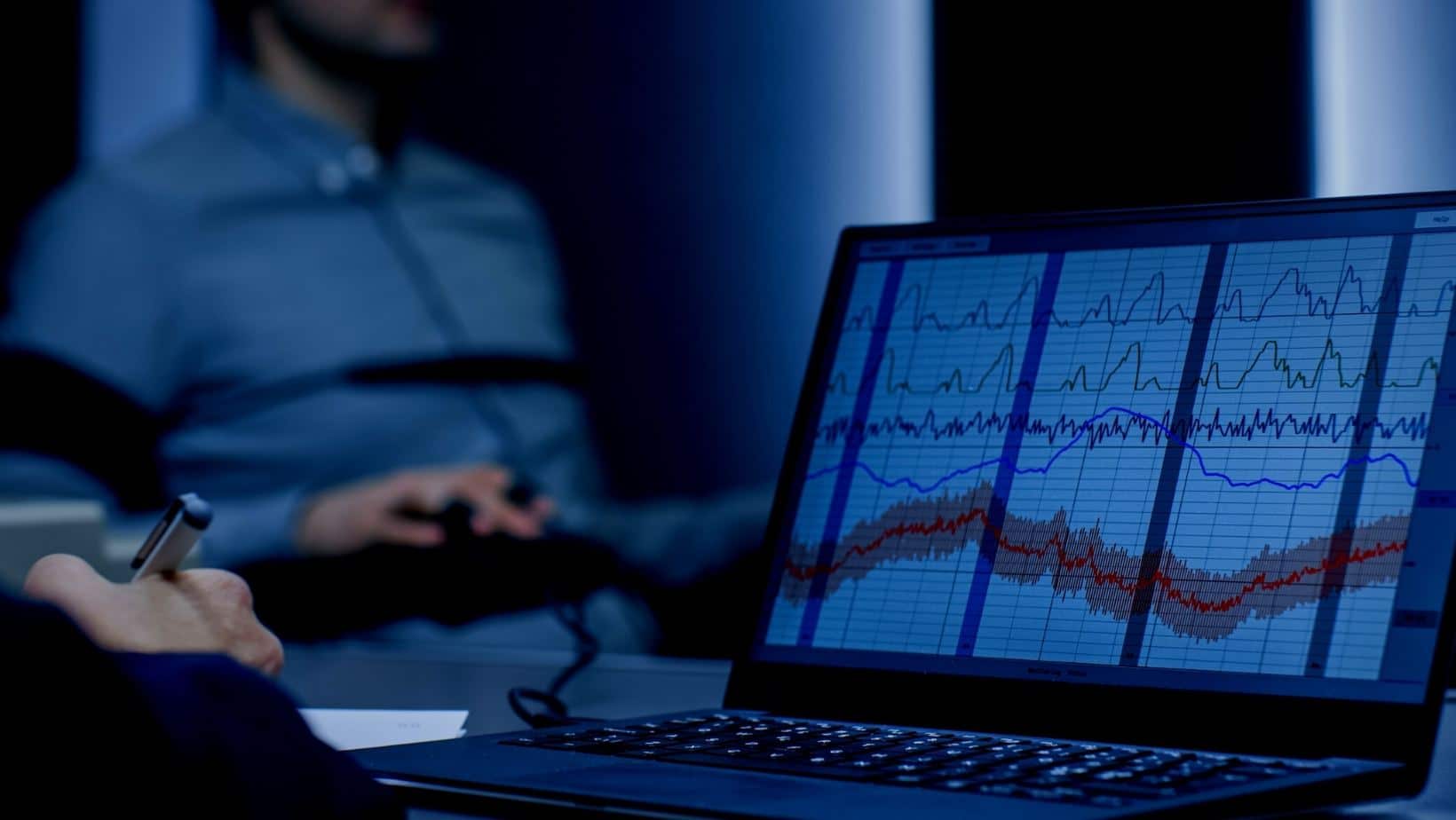 Use our secure online booking system to request your preferred date, time and location for a lie detector test.
TESTS IN SCOTLAND HAVE BEEN SUSPENDED UNTIL FURTHER NOTICE
If you require any assistance with your online booking or have any further questions, please contact our support team on 0800 861 1058
A domestic abuse victim often feels isolated especially when their partner is a respected and well liked member of the community. A Nottingham lie detector test helped one victim find the strength to leave.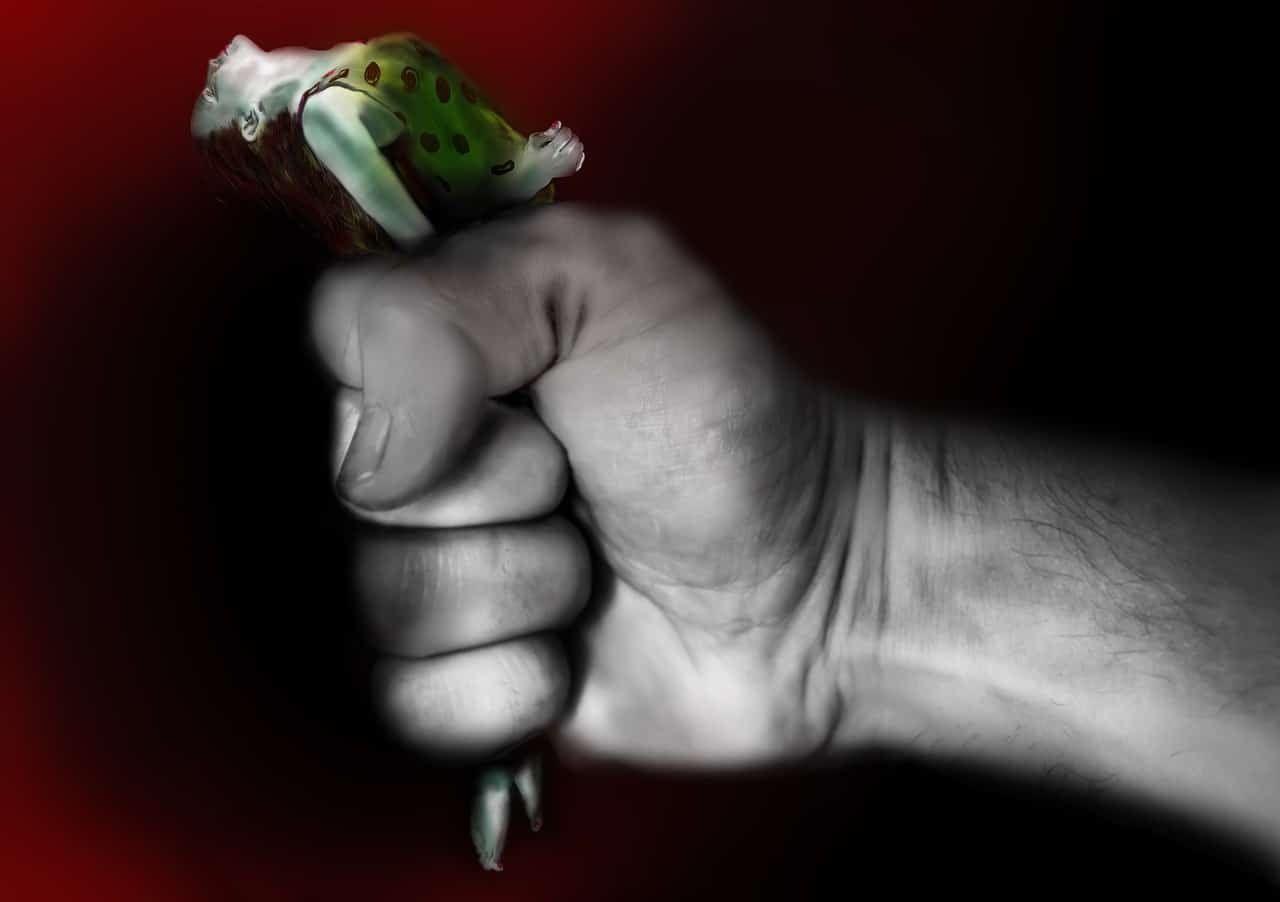 Nottingham lie detector test
Nottingham is famously associated with the legendary Robin Hood and his benevolence in robbing the rich to give to the poor.
As time has developed Nottingham has become a thriving, multicultural city with music and festivals at its heart. Housing several large music venue concerts are held regularly and annual event such as the Chinese New Year, Goose Fair and the Hindu Holi attract visitors both locally and internationally. Generally Nottingham is a great place to live and work.
However not all is well in the city. Domestic abuse hit the headlines last year when this crime escalated during the World Cup. According to our own records domestic abuse is the highest recorded reason for people ordering our Nottingham lie detector test.
Domestic abuse in Nottingham
Nottingham Women's Aid, reports that domestic abuse increased by 29 per cent last year but the World Cup is incidental. Focus should not be drawn away from the very real problem of general abuse.
As in many other parts of the UK, victims of domestic violence and other abhorrent abuse often find it difficult to report. Despite so many organisations and resources available to them, many victims still suffer in silence.
It may be that they have lost all their self-confidence, are worried about finances or about losing their children. The reasons victims stay in an abusive relationship and don't report it are complex and diverse.
What we do know is that when they do open up, there is more chance of them breaking away and leading normal lives.
How our Nottingham lie detector test helps
Talking to an unbiased and sympathetic person, in the form of a polygraph examiner, has helped many victims. It may be the first time they have told the truth about their situation. Or it may be the only way they feel they will be believed.
When friends and family members get on well with the abusive partner, victims feel they won't get support. Lie detector test results prove the victim is telling the truth and when people close to them know that, the often rally round to help.
Both men and women are affected by domestic abusers with men more reluctant to report their partners. If you are suffering domestic abuse of any type contact us to find out how we can help. Taking one small step will lead you to take more.