Infidelity and Relationship Specialists
Easy & Secure Online Booking
Discreet offices throughout the North East
Accurate and Methodological
Direct from Accredited & Certified Examiners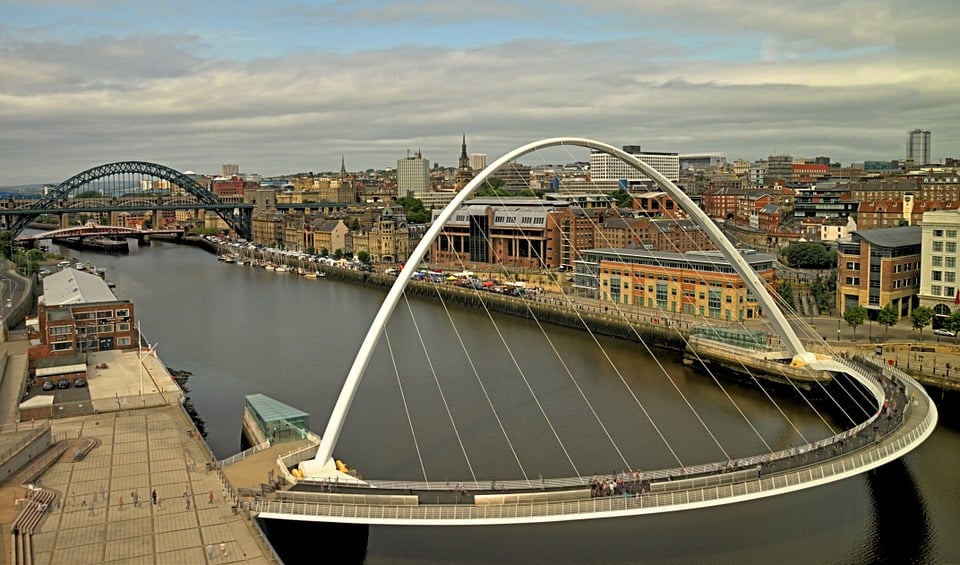 North East
Lie Detector Test UK conducts lie detector tests in the North East of England with offices located in most major towns and cities including Durham, Newcastle and Sunderland. We use the latest technology operated by the most qualified, experienced polygraph examiners, who are experts in their field. All our examiners are professionally accredited with the APA (American Polygraph Association).
Our work is highly confidential and the results of our tests are provided only to the person who has ordered them. Working in both public and private sectors, we can verify the truth of any matter up to 97 percent accurately. Our polygraph examiners work closely with clients to formulate exactly the right questions to pose to reveal the truth. Our services in the North East include, but are not limited to, matters related to the following:
Services
Historical and current sexual abuse
Historical sexual abuse has come to light more in the past decade than at any other time in our history. One of the problems attached to it has been that in the past, even when sexual abuse was reported, victims weren't believed. This meant that they endured the abuse, sometimes over extended periods, because effectively they felt they had no choice. The stigma of the abuse also played a part in it not being reported. The victim's misguided feelings that perhaps they were in some way responsible still affect the survivors of today.
Our polygraph examiners conduct lie detector tests in the North East of England for victims, survivors and alleged abusers. Where there is doubt the polygraph is the best tool to move an investigation forward. Test results provide survivors with the confidence to report the crime, in a society that is increasingly sympathetic and understanding of the trauma they have experienced.
Specialist and highly experienced polygraph examiners conduct lie detector tests in Wales for those suffering as a result of sexual abuse, whether current or historical. You will also be given a choice of a female or male examiner.
Infidelity
Lie detector tests in the North East for infidelity are one of the main types that are ordered. There is usually a spike in orders when married people's dating sites publish their statistics. Partners may have had suspicions for some time and then the 'Infidelity Index' inspires them to do something about it. Living with mistrust over time is stressful and causes arguments over the slightest little thing. You can avoid this by booking a lie detector test. If you are falsely accused it will prove your innocence and begin the process of repairing your relationship. Unfounded jealousy is a destructive emotion, don't let it wreck your marriage.
Pre-employment screening
Smart businesses include polygraph tests in their pre-employment screening process to corroborate information on CVs and other background checks.
The polygraph will not only verify the information you have but will also identify the general honesty of a candidate. Results derived from lie detector tests help employers to engage the services of staff who will stay longer and be loyal to the business.
Lie detector tests in the North East of England
Our polygraph examiners work with solicitors, private investigators, local authorities and governments as well as corporations and SMBs.
The bulk of our work is in the private sector where we conduct lie detector tests in the North East and nationwide for a wide range of individual, personal situations. In addition to the above, these include tests related to addiction, theft whether in the workplace of in the family, fraud, false accusations and integrity testing in all its forms.
Our polygraph services are available nationwide. However, for lie detector tests in the North East of England we have secure, controlled offices in all major towns and cities including Sunderland, Durham and Newcastle. As can be expected from any professional service, we are discreet and keep all case details confidential.
Booking a lie detector test in the North East is simple, using our online secure booking system. However, if you would like to discuss your situation in more detail, call us on the numbers below.
07572 748364
Please call us on 07572 748364 (Free Helpline) to discuss your needs and requirements with one of our examiners in the North East.
Leave your name and email and we'll get right back to your enquiry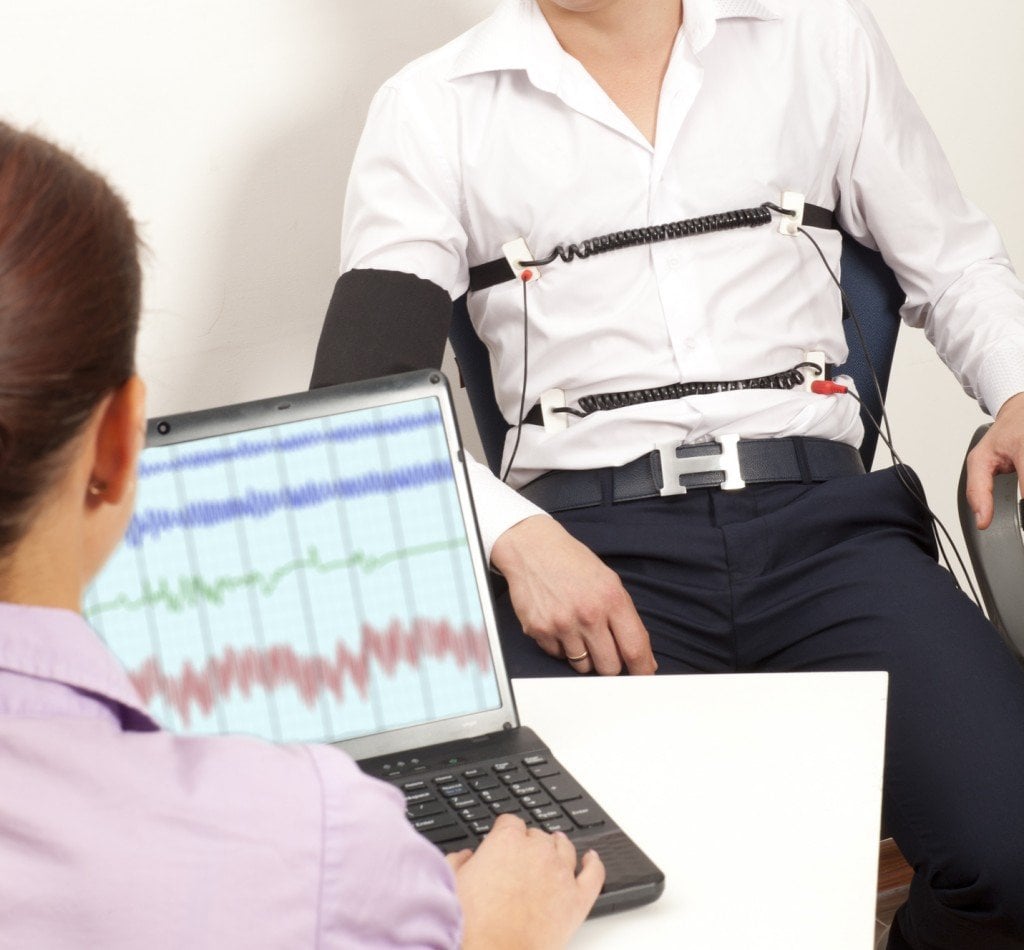 Please feel free to browse the various Lie Detector Test formats we have available
Many cases which have greater complexity require a bespoke solution and we are happy to assist with a no obligation free consultation should you require more assistance. Call us on 07572 748364 for free advice.