Infidelity and Relationship Specialists
Easy & Secure Online Booking
Accurate and Methodological
Direct from Accredited & Certified Examiners
+44 800 368 8277
Please call us on +44 0800 368 8277 (Free Helpline) or +44 020 3890 5066 to discuss your needs and requirements with one of our examiners.
It's

Wednesday

8:24

—

Opening in 36 minutes
Leave your name and email and we'll get right back to your enquiry
Airport office locations
You can book a day flight for your partner to take a test at one of our airport offices listed below allowing for same day flight turnaround if required.
Airport office locations
Belfast (BFS)
Edinburgh (EDI)
Glasgow (GLA)
Newcastle (NCL)
Leeds Bradford (LBA)
Manchester (MAN)
Liverpool (LPL)
Birmingham (BHX)
Cardiff (CWL)
Bristol (BRS)
Exeter (EXT)
Southampton (LSI)
Gatwick (LGW)
Heathrow (LHR)
Standstead (STN)
Luton (LTN)
Norwich (NWI)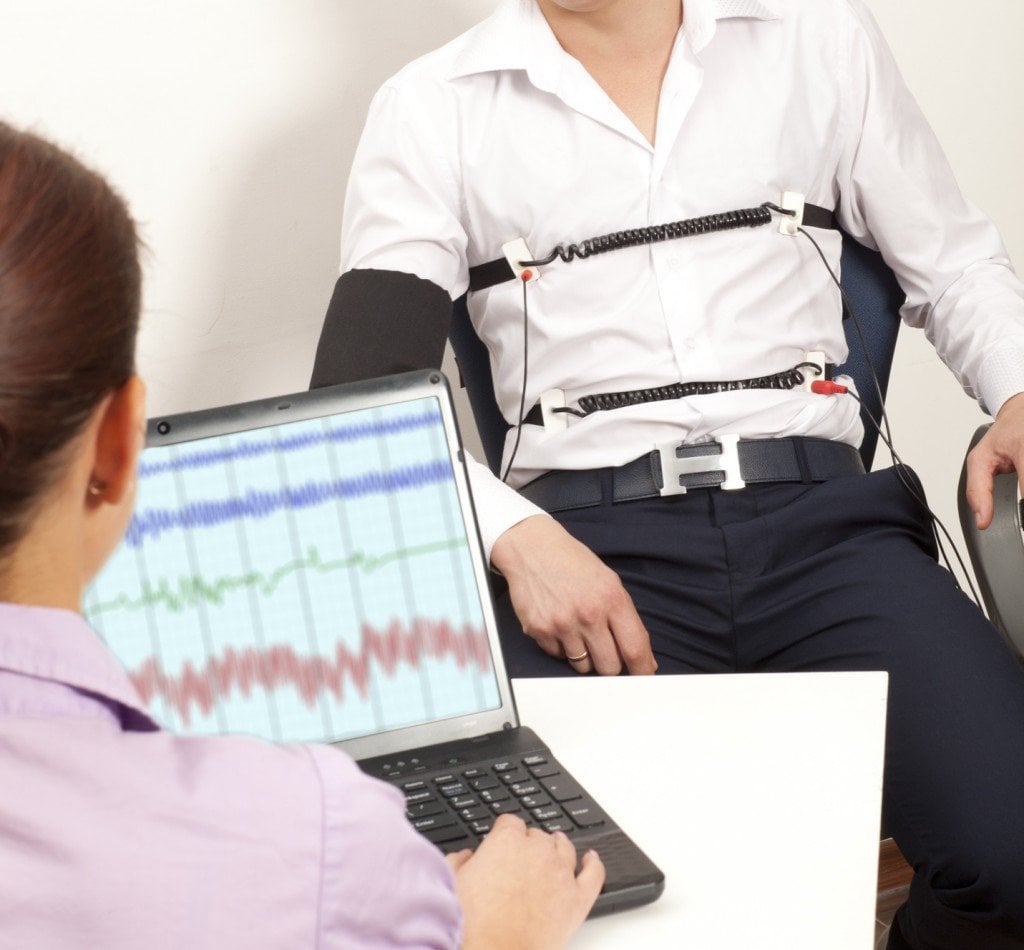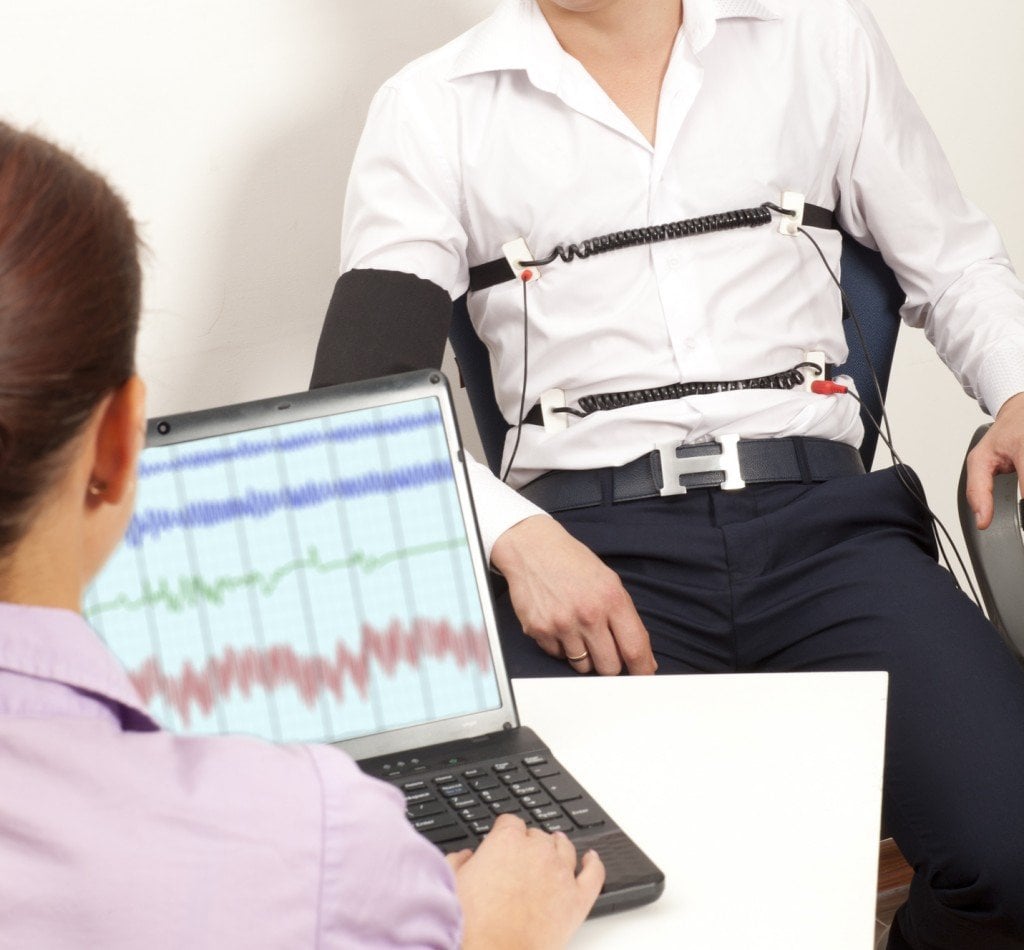 France Lie Detector Test
Historically France has always been renowned for romance, particularly in Paris. The nostalgia of French artists painting their mistresses in Montmartre and a walk hand in hand along the Champs Elysee makes you feel that love is in the air. The last thing on anyone's mind is a
France Lie Detector Test Service.
However, if you go to live in France with your partner, and you are British, be prepared for an infidelity culture shock. French women positively expect their husbands to have mistresses. After all, why wouldn't they when women also take lovers when they want a little more adventure in their lives.
Friends or lovers
If you find that attractive friends are hanging around your marital home and always at social gatherings you might be forgiven for being suspicious. It's not unusual for French mistresses to attend their lovers' weddings – several of them!
The British culture is far removed from these displays of open infidelity. Traditionally, when Brits have a lover or mistress they are clandestine affairs. And often only one partner strays.
If you are an expat struggling with the suspicion that your partner is cheating it's more difficult to deal with in a foreign country. It's even worse when that country's culture doesn't find it abnormal. You are unlikely to get sympathy from French friends you have made. You may even find that calling your family, who believe you partner is wonderful, doesn't help. So what can you do?
France Lie Detector Test Service
If your partner denies cheating and values your marriage our France Lie Detector Test Service can help. A flight to the UK can take as little as 1 hour 30 minutes depending on where you are in France.
An infidelity polygraph test can be taken at any of the airports below or can be arranged in one of our nearby controlled offices.
You can discuss the questions you'd like your partner to be asked with the specialist, highly qualified polygraph examiner assigned to your case.
The results of the test will be sent to you via email (or the method of your choice) within 24/48 hours. Indeed you are likely to receive them before your partner gets home on a same day flight. This will be followed by a fully analysed report which will have been peer reviewed before you receive it.
Rather than live with soul destroying deceit which annihilates the fabric of marriage you need to do something positive about it. What you do after you get the truth is your decision. Many couples go on to repair their marriages, others divorce. Either way, the truth will set you free to plan your future.
Please feel free to browse the various Lie Detector Test formats we have available
Many cases which have greater complexity require a bespoke solution and we are happy to assist with a no obligation free consultation should you require more assistance. Call us on 0800 368 8277 for free advice.