Infidelity and Relationship Specialists
Easy & Secure Online Booking
Discreet offices throughout Exeter
Accurate and Methodological
Direct from Accredited & Certified Examiners
Exeter Lie Detector Test Service
A University City, Exeter is located on the east bank of the River Exe and in the County of Devon. As is often the case where there is a large student community a diversity of sporting activities are competitively practised in Exeter. These include rugby, football, cricket, rowing, squash, archery and the Great Western Run which is held every year and involves running a half marathon in and around the City.
Unfortunately, as with many of the cities in our pages, despite these great sporting traditions Exeter has not escaped the human failing of dishonesty. The top Exeter lie detector service ordered in the area, according to our data, is for theft within the family. Stealing from family members causes rifts which may last a lifetime.
Theft within the family
It's often the case that people don't want to report family members to the police when this type of crime occurs. However, let's be very clear that theft is a crime no matter who commits it. The effect on the victim is worse when the perpetrator is someone close to them.
When children of any age steal from parents it's likely the parent will feel some guilt. Maybe there was something lacking in the way they raised the child. Perhaps they didn't give them enough love. These emotional responses are usually seen as weakness by a thief and unless something significant is done, they will continue to steal. By doing nothing, it encourages the thief to move on and steal outside the family. Hence you are not doing your family member any good by ignoring theft.
Many people will have seen cases of theft within the family on shows such as Jeremy Kyle. The crime provokes anger, disgust and desperate unhappiness. The vast majority of families don't relish the idea of this type of dirty laundry being aired in public.
Exeter Lie Detector Test Service solutions
Our clients come to us precisely because they want to keep matters such as these within the family. Most have a reasonable idea who has stolen from them. In all cases, the person(s) they have accused has denied any wrongdoing.
The benefits of using our Exeter lie detector test service are that our highly qualified polygraph examiners are unbiased and completely confidential. You will get a full report and analysis of the results after the test which usually lasts around 2 hours.
Our online booking service is at your disposal 24/7 and is a simple, step by step, secure process. For more information about our Exeter Lie Detector Test service, call us on our free helpline: 0800 368 8277
0800 368 8277
Please call us on 0800 368 8277 (Free Helpline) to discuss your needs and requirements with one of our examiners in Exeter.
| | |
| --- | --- |
| Monday - Friday | 9:00 — 18:00 |
| Saturday | 10:00 — 16:00 |
| Sunday | Closed |
Leave your name and email and we'll get right back to your enquiry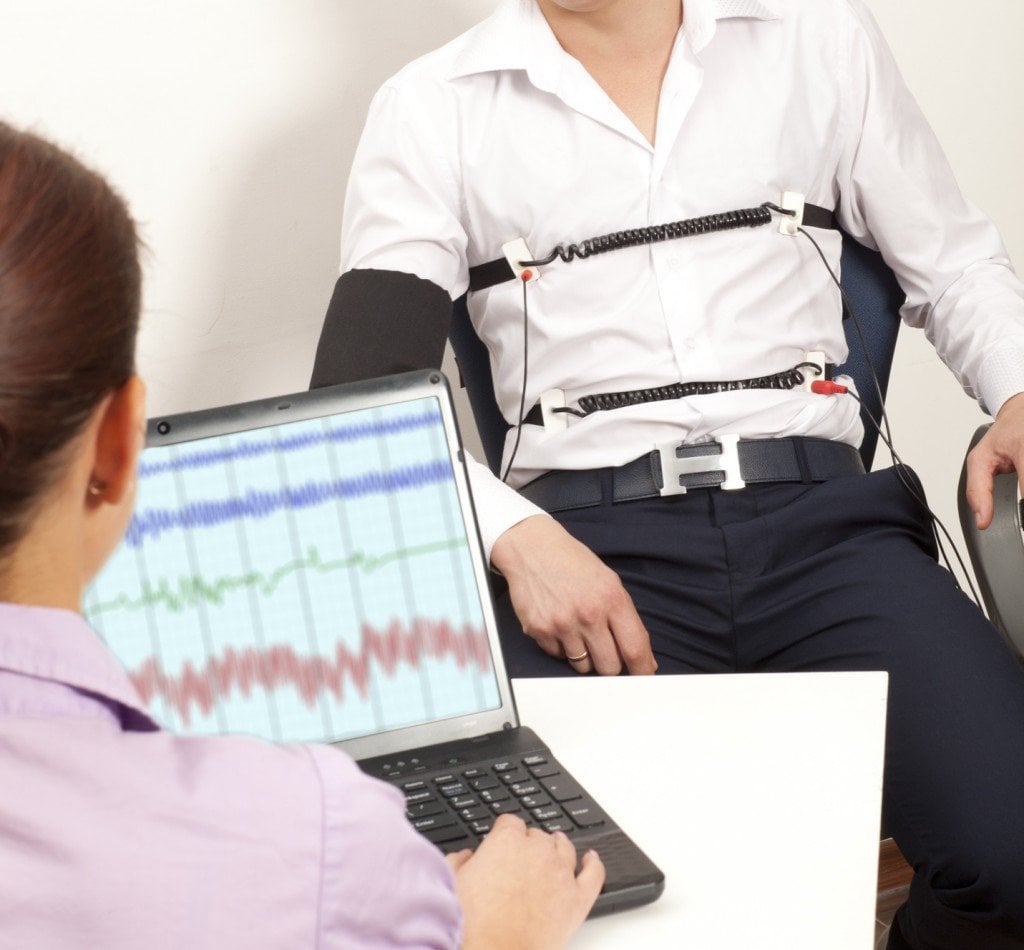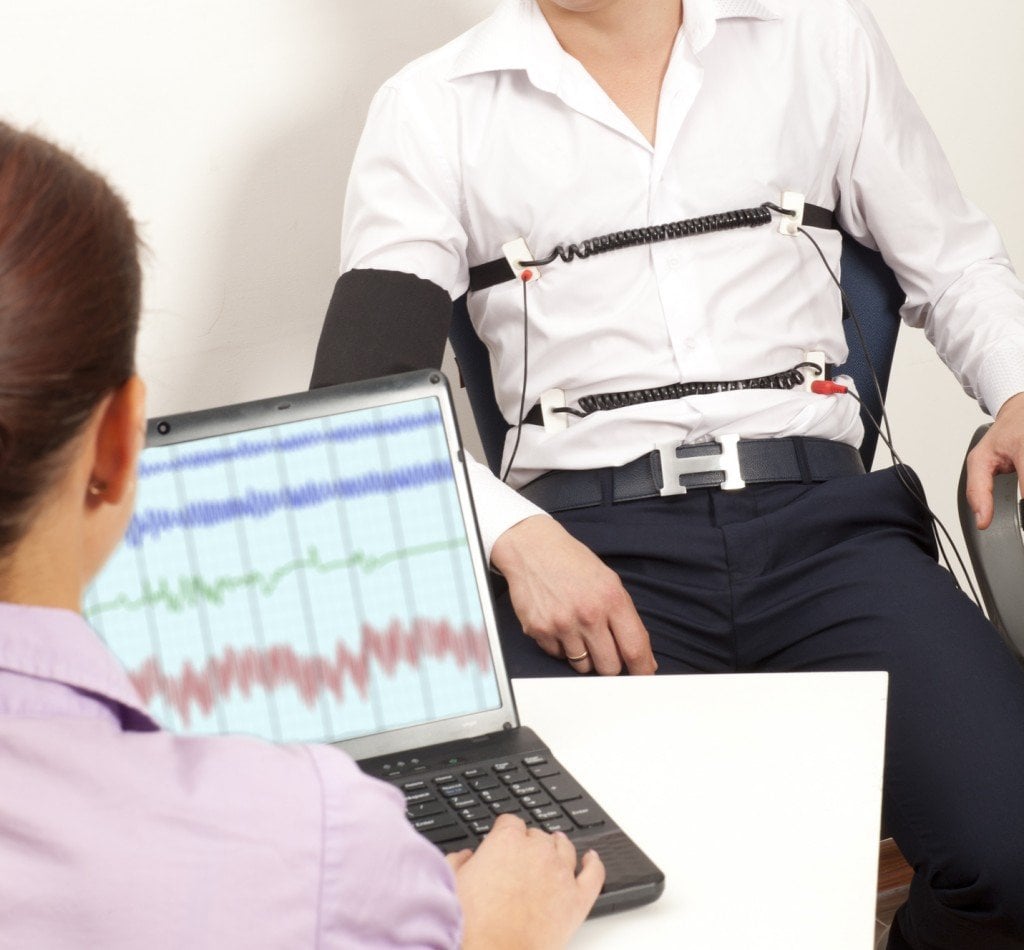 Please feel free to browse the various Lie Detector Test formats we have available
Many cases which have greater complexity require a bespoke solution and we are happy to assist with a no obligation free consultation should you require more assistance. Call us on 0800 368 8277 for free advice.
Easy & Secure Online Booking System

Using our online booking system below you can make a private lie detector test booking. Follow the simple instructions at each stage and let us know whether you would like the test at one of our studio/offices or residential. To proceed and confirm your booking we will require upfront payment of £150 (non refundable fee).