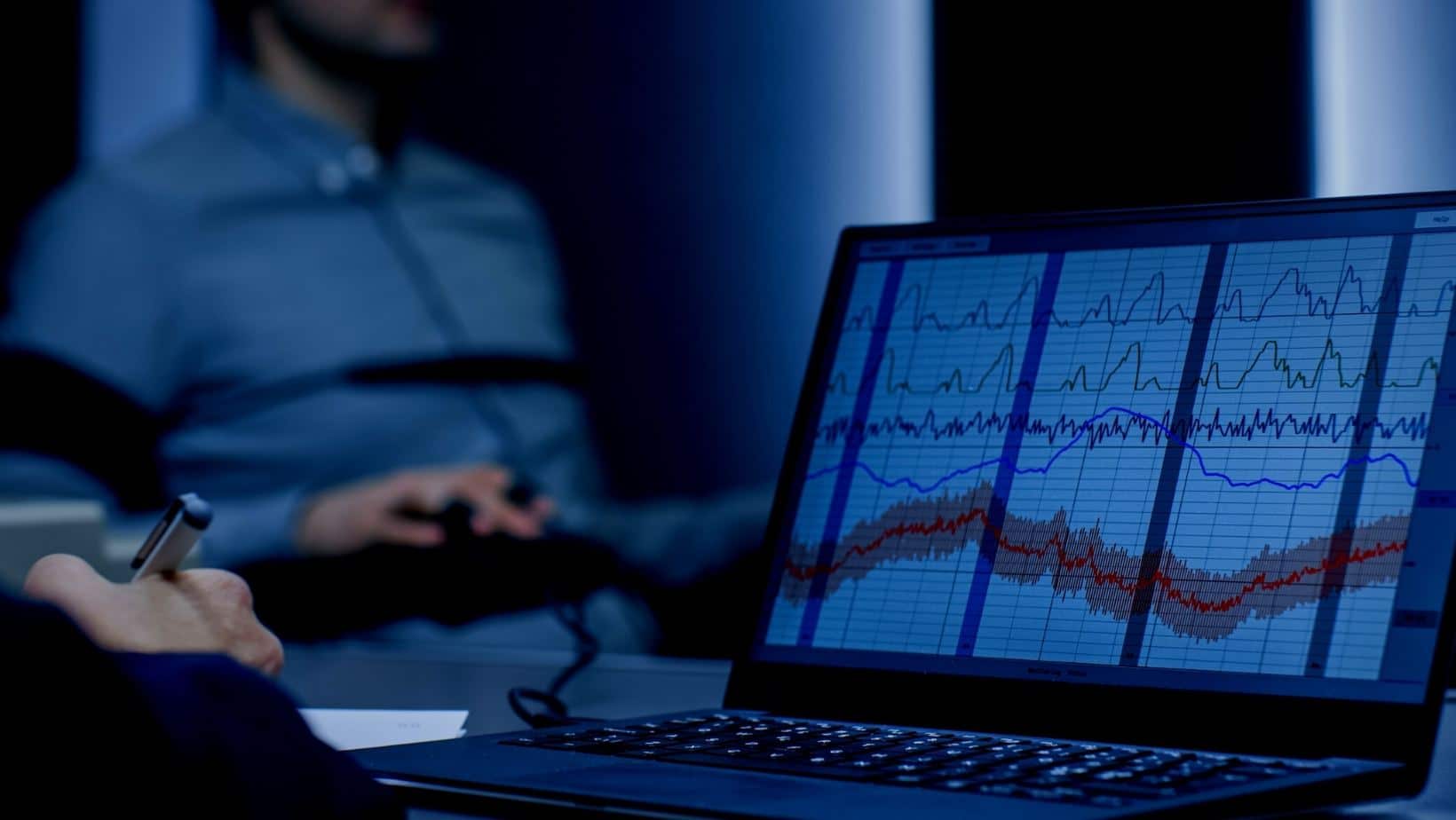 £395 inc. No hidden fees. A Fair and Affordable price to enable you to get beyond uncertainty
If you need a lie detector test in Bradford for infidelity, false accusations or theft you can book online using our secure reservation system.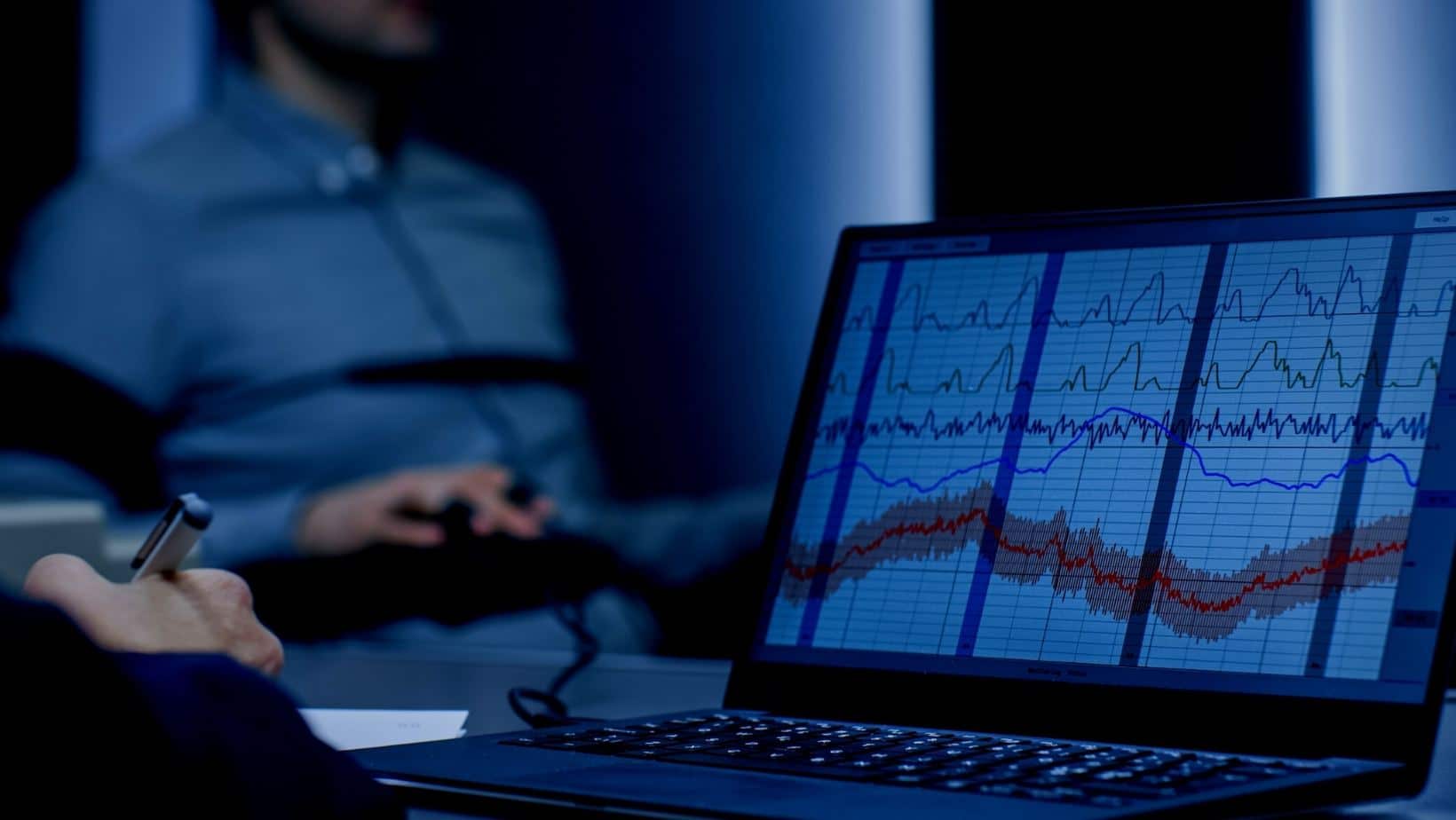 Use our secure online booking system to request your preferred date, time and location for a lie detector test.
To proceed and confirm your booking we will require upfront payment of £50 deposit (non-refundable booking fee).
Once the payment is received you will receive a confirmation of your booking online.

Bradford Lie Detector Test Service for Theft within the Family
Bradford has come a long way since 1801, when it was a small market town in rural West Yorkshire associated with textiles. The Industrial Revolution contributed to Bradford being known as the "wool capital of the world" with coal from the mines fuelling essential power for industry and locally acquired sandstone used for the construction of the many textile mills that workers flocked to as a source of employment. Now the mills have gone but Bradford is still a thriving hub of commercial and industrial activity.
However despite this marvellous positivity, one negative aspect that is on the rise is theft within the family. Our Bradford Lie Detector Test Service gets more calls about this type of crime than any other.
Theft within the family
Our specialist, qualified and accredited polygraph examiners are acutely aware of the impact theft in the family causes. There is always a reluctance to report a close family member to the police no matter the crime. However, people are also reluctant to accuse members of the family of theft.
Over the years Lie Detector Test UK has conducted polygraph tests to discover the truth about who has stolen money, jewellery, cars, credit cards and even pets. Victims are devastated about not only the loss of valuable possessions but also the massive divisions caused within the family.
How the Bradford Lie Detector Test Service helps
Accusing someone without proof is likely to alienate the alleged thief as well as other family members. Some may side with you but others with the accused. The suggestion that they take a lie detector test can be broached by explaining you want to eliminate them before you report the matter to the police. This is a tactful approach since you are not 'accusing' but saving the police time. It may well be, as is often the case in these matters, that you won't report the theft but you need to be serious when suggesting that you will. Frequently after the test, if a family member is found to be culpable, they will confess and seek to make amends.
How it works
A Bradford lie detector test can be booked online any time. Alternatively you may wish to seek further information.
Our Free Helpline number is 0800 861 1058
You will be asked to provide our polygraph examiner with comprehensive information about the theft and who you suspect. The examiner will also want to know specifically what you are seeking to discover so that questions can be formulated to derive the truth.
Unless you instruct us to we will never share information about your case, including the test results, with anyone else.
Sound like a plan? Contact us today so that you can move forward with your life.
Will your polygraph examiner in Bradford be able to tell if my neighbour is lying about his dog? I am sure the dog has bitten my son.