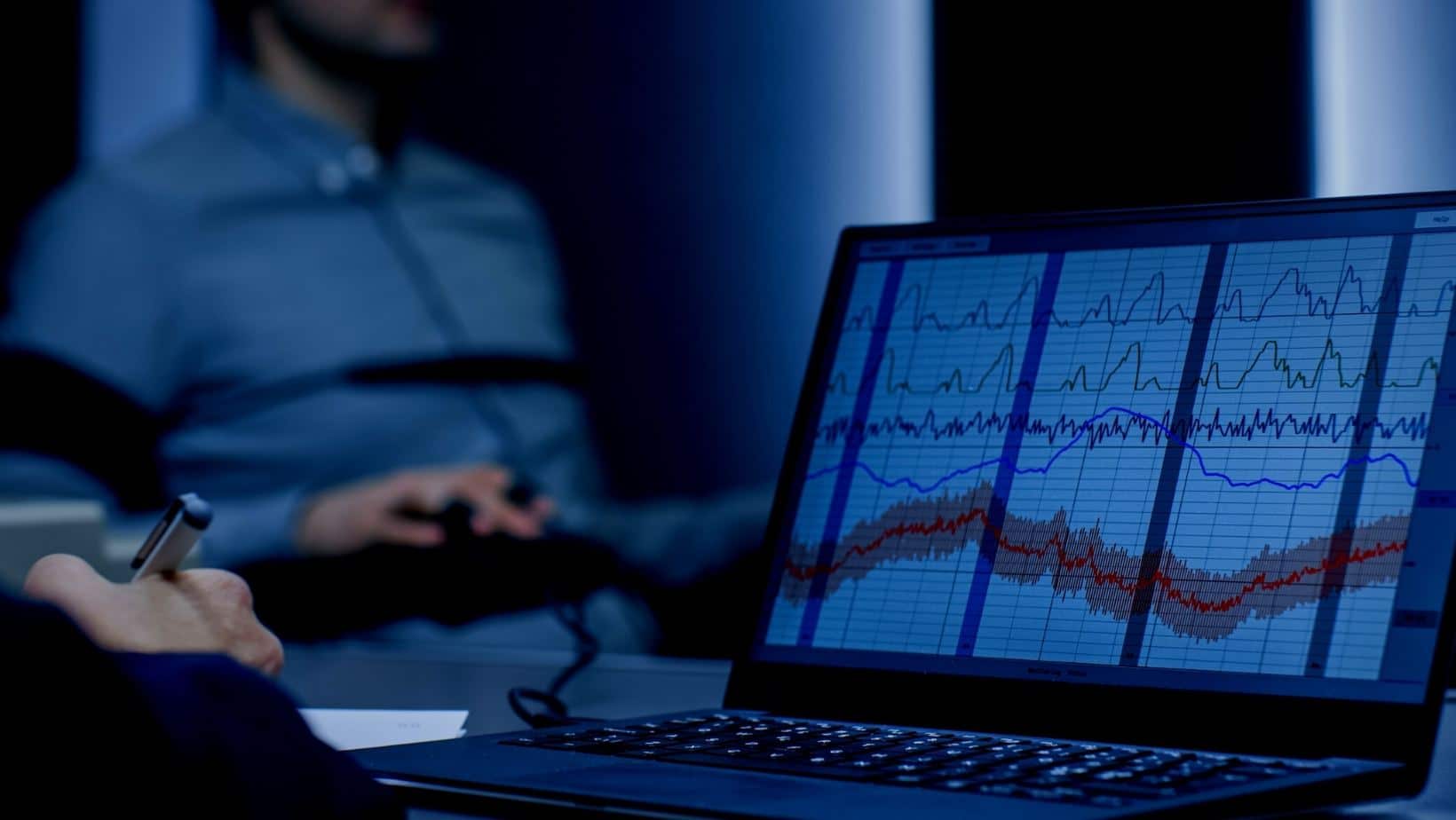 If you need a lie detector test in Aberdeen for infidelity, false accusations or theft you can book online using our secure reservation system.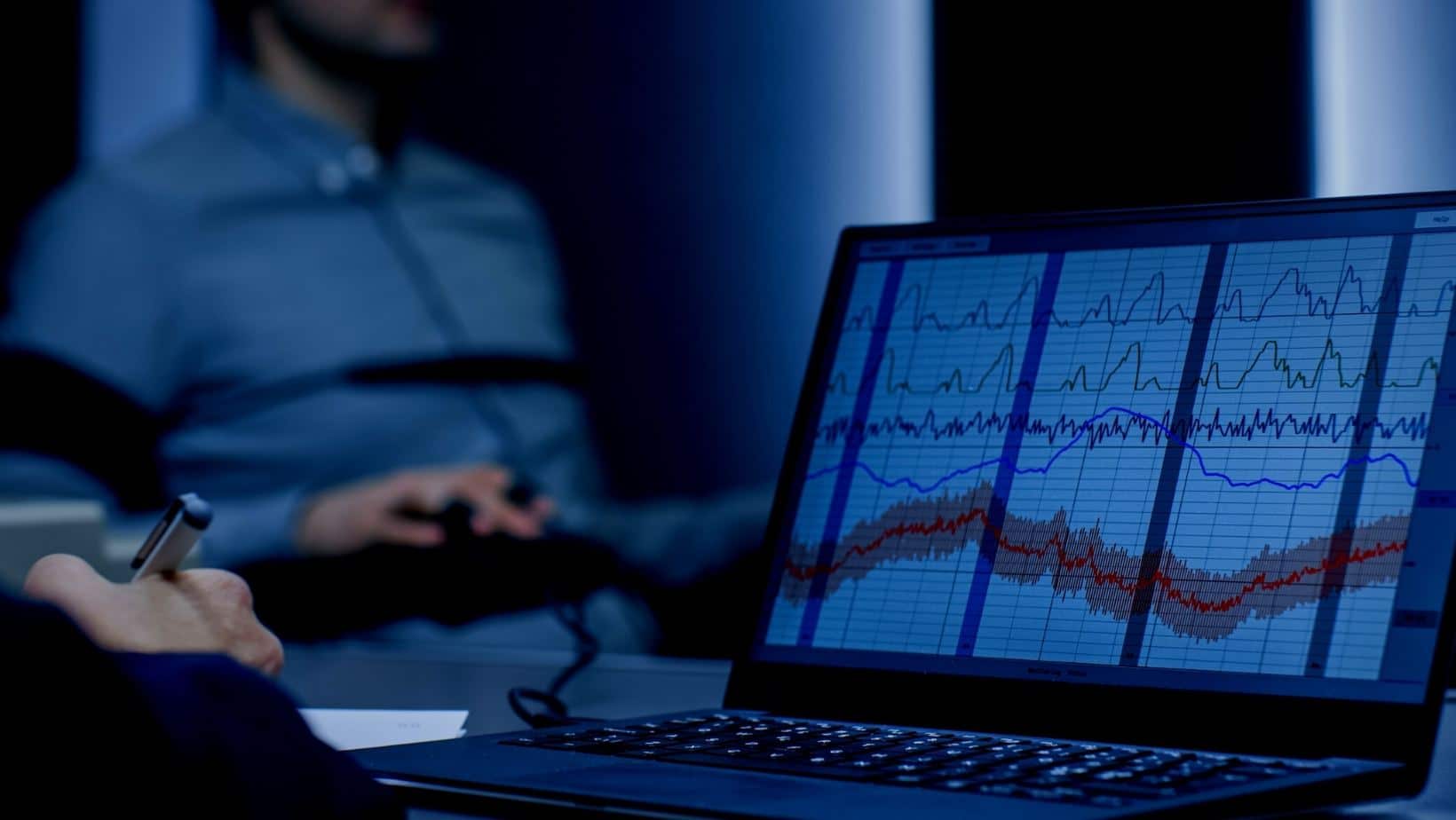 Use our secure online booking system to request your preferred date, time and location for a lie detector test.
TESTS IN SCOTLAND HAVE BEEN SUSPENDED UNTIL FURTHER NOTICE
If you require any assistance with your online booking or have any further questions, please contact our support team on 0800 861 1058
Aberdeen Lie Detector Test
Aberdeen is located in the North East of Scotland and often referred to as the Granite or Silver City. This is due to the distinctive appearance of buildings many of which were constructed from locally sourced granite. Aberdeen has a fairly cold climate which can be difficult to adapt to if you are not a local. Nevertheless, like most Scottish cities there is a lot to keep people who live in Aberdeen occupied and entertained. Hosting many arts and cultural festivals throughout each year there are many events that bring people together in a community spirit.
Domestic abuse
Not necessarily the first place you might think about as having a big problem with domestic abuse, unfortunately this location does. Our Aberdeen lie detector test service for domestic abuse is the most sought after. Not surprising when you consider that Police Scotland statistics have recently revealed there are 7 complaints per day in Aberdeen related to domestic abuse.
Worse, this crime has risen consistently over the past decade in the north east of Scotland. However, so has the reporting of it.
The definition of domestic abuse as far as Police Scotland is concerned is "any form of physical, verbal, sexual, psychological or financial abuse which might amount to criminal conduct and which takes place within the context of a relationship".
Aberdeen Lie Detector Test Service
Historically victims of domestic abuse have been reluctant to report such matters to the police. Misguided feelings of shame and guilt often accompany it as well as the fear of not being believed if victims report it.
We know that our Aberdeen lie detector test service has given many victims the confidence to report what is happening to them and the strength to change their lives.
The test takes around 2 hours and is conducted by a fully qualified polygraph examiner with specialist training in domestic abuse.
If you don't want to come into our office, we can conduct the test in your home providing that certain environmental conditions are met. These include complete quiet and no distractions of any type.
Results that help you move forward
The results of the test are available within 24/48 hours and help in many different ways. Primarily if you haven't been believed by family members or friends your test results will convince them. Police use polygraph tests to monitor certain criminals and are familiar with them. The results often lead them to investigate areas that they haven't previously considered.
Contact us today to change your life for the better.
Prescription drug addiction is more common than you think, opioids being one of the worst. This is how a lie detector test in Aberdeen helped Lisa and Robyn get to the truth.